Murray Kempton Quotes
Top 17 wise famous quotes and sayings by Murray Kempton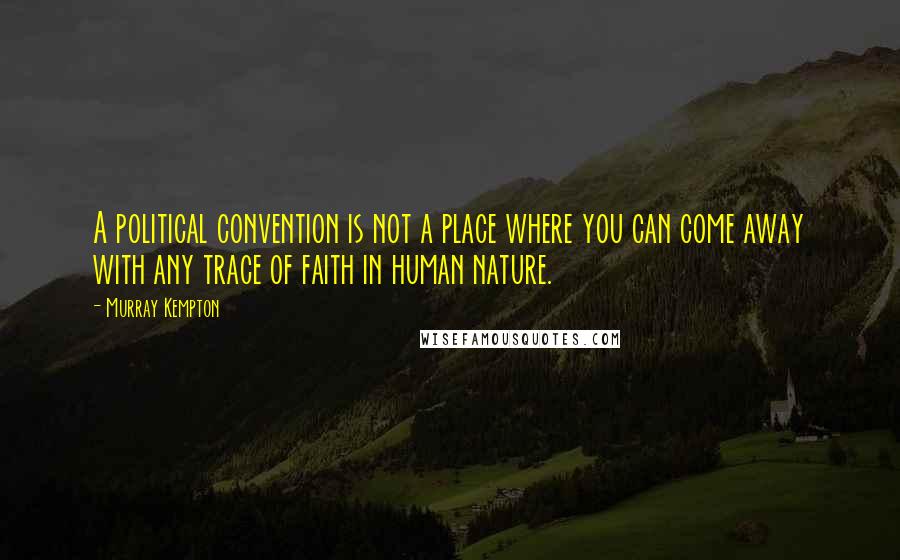 A political convention is not a place where you can come away with any trace of faith in human nature.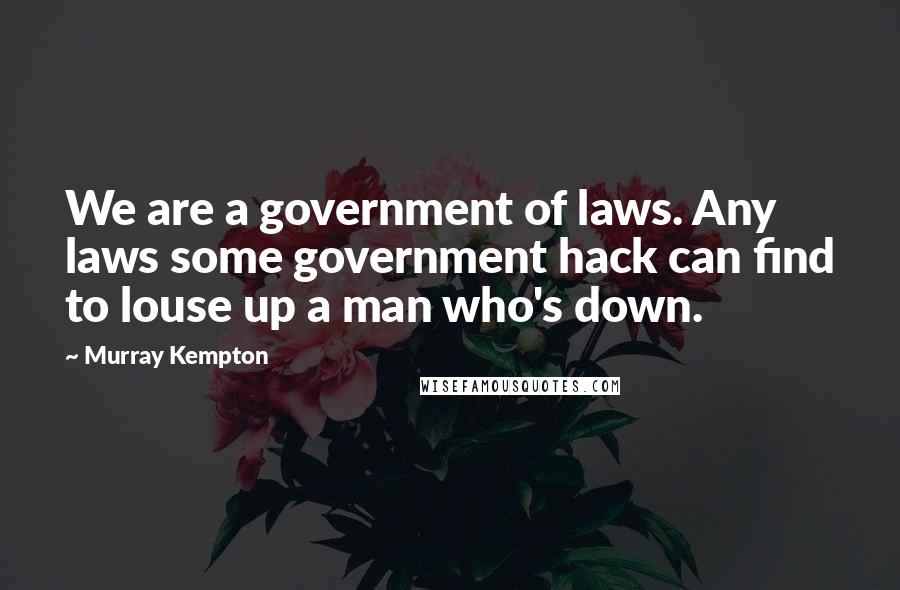 We are a government of laws. Any laws some government hack can find to louse up a man who's down.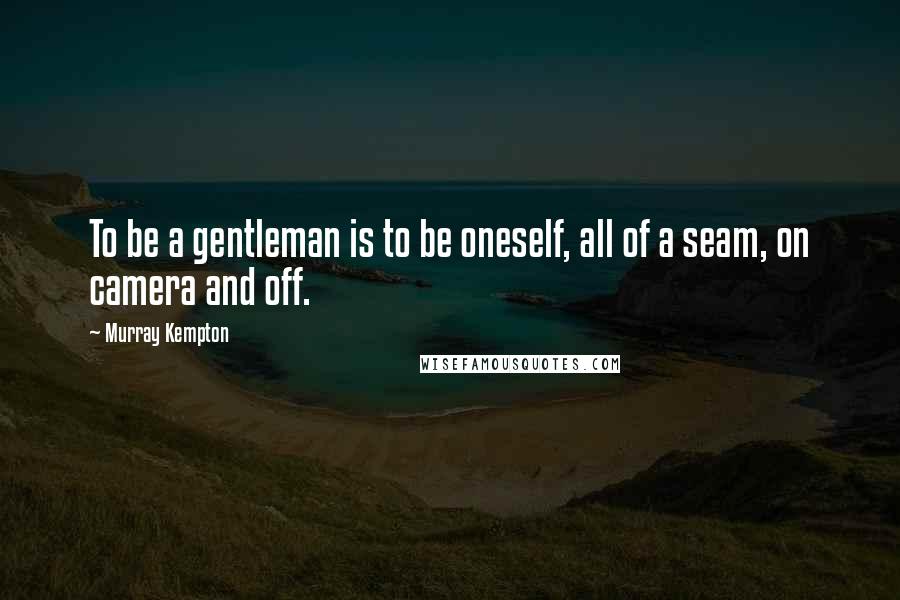 To be a gentleman is to be oneself, all of a seam, on camera and off.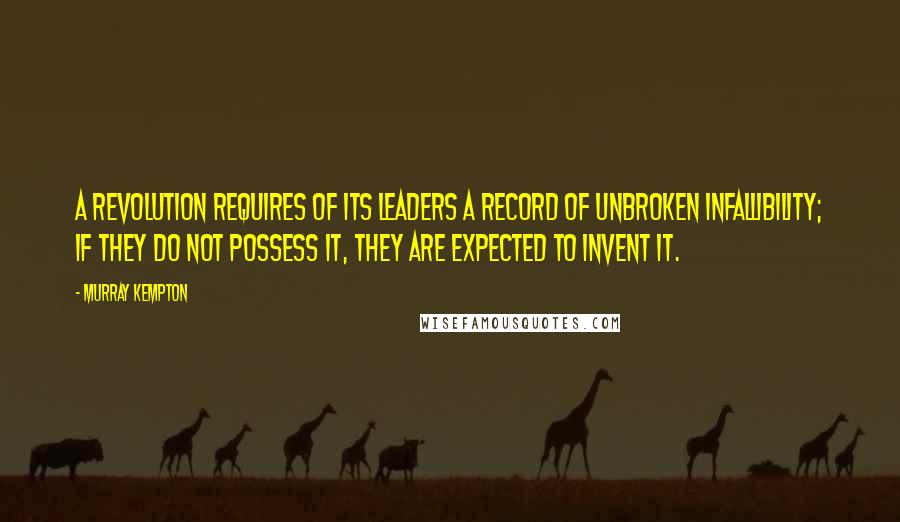 A revolution requires of its leaders a record of unbroken infallibility; if they do not possess it, they are expected to invent it.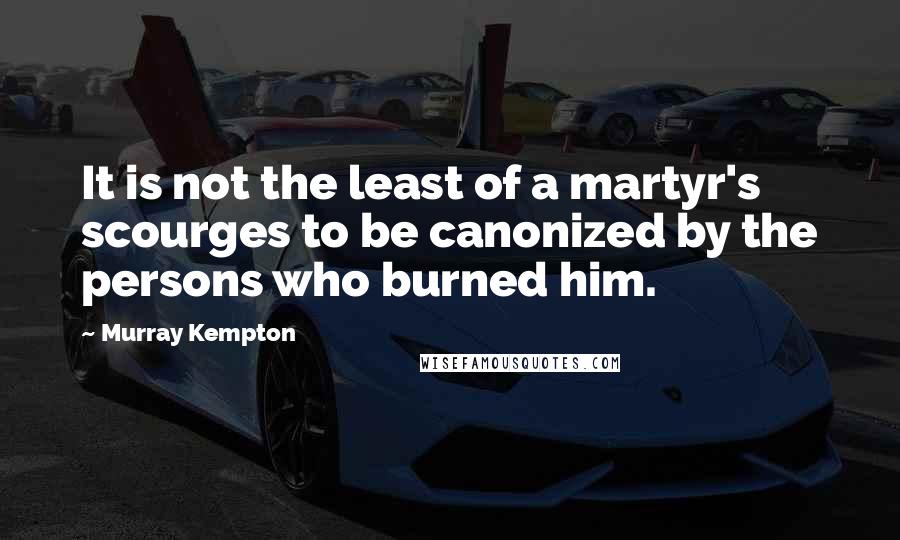 It is not the least of a martyr's scourges to be canonized by the persons who burned him.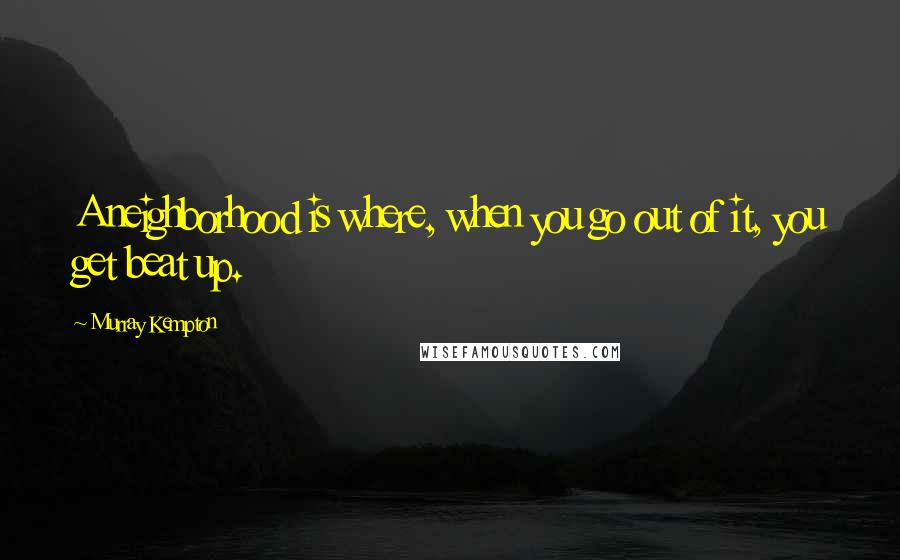 A neighborhood is where, when you go out of it, you get beat up.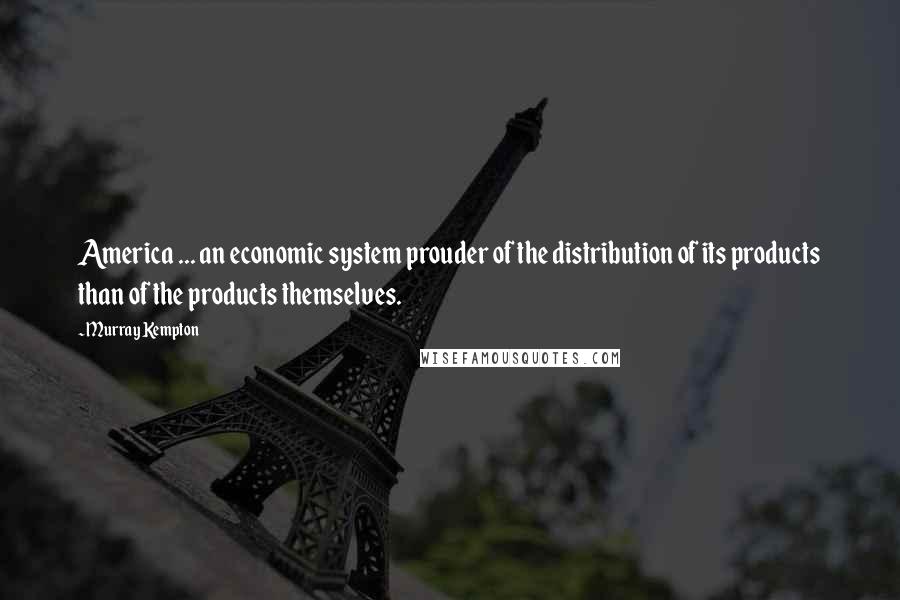 America ... an economic system prouder of the distribution of its products than of the products themselves.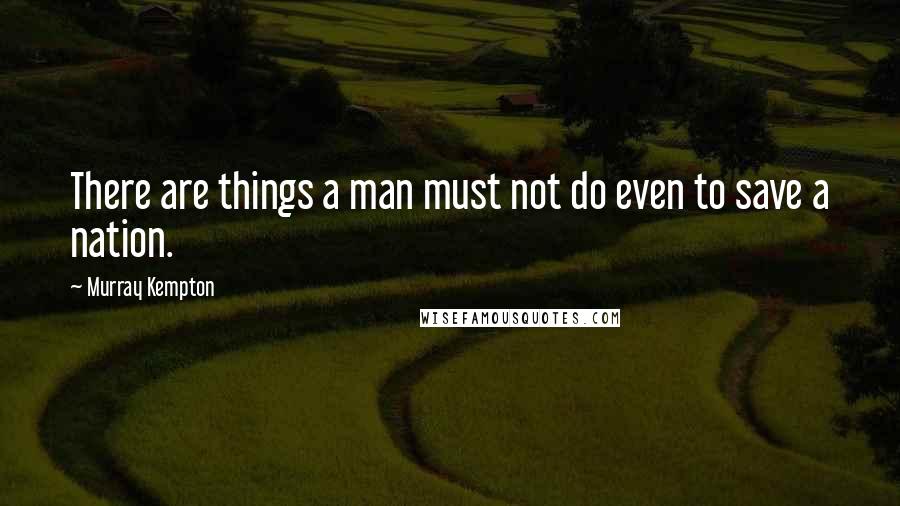 There are things a man must not do even to save a nation.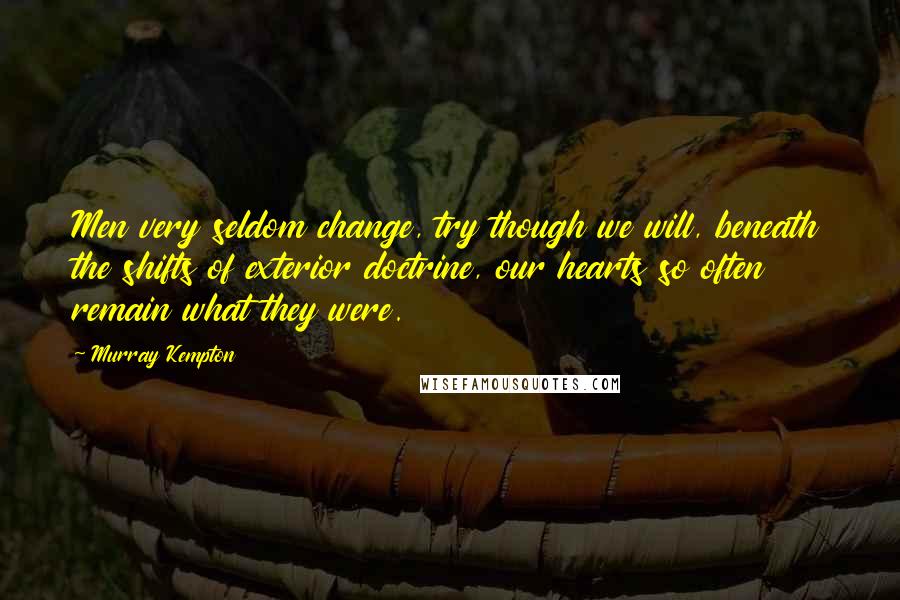 Men very seldom change, try though we will, beneath the shifts of exterior doctrine, our hearts so often remain what they were.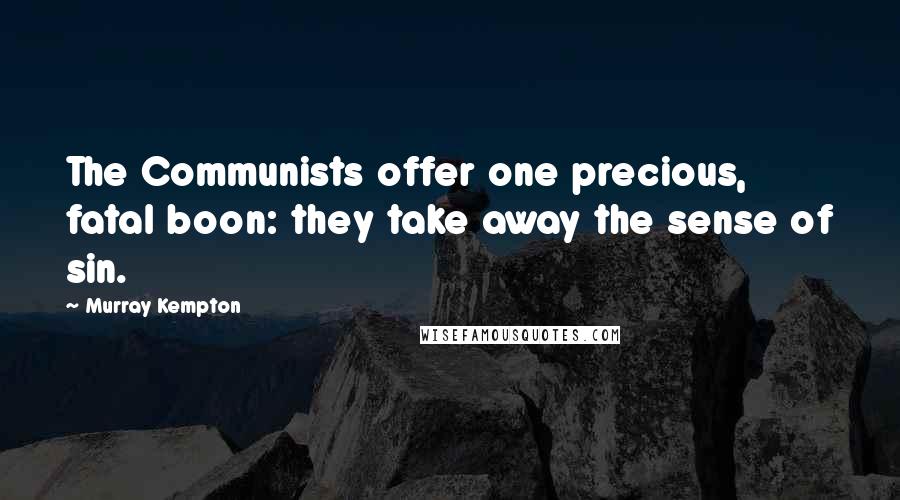 The Communists offer one precious, fatal boon: they take away the sense of sin.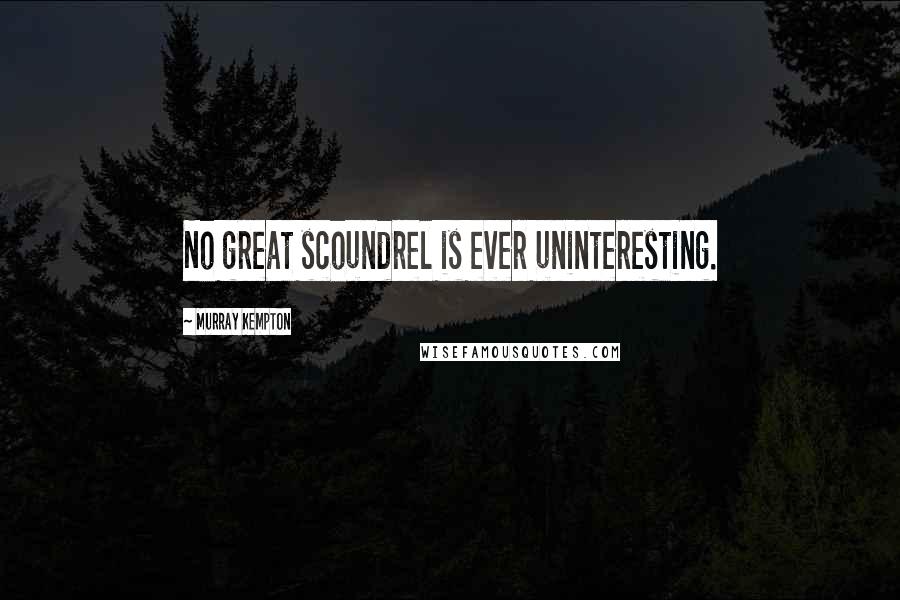 No great scoundrel is ever uninteresting.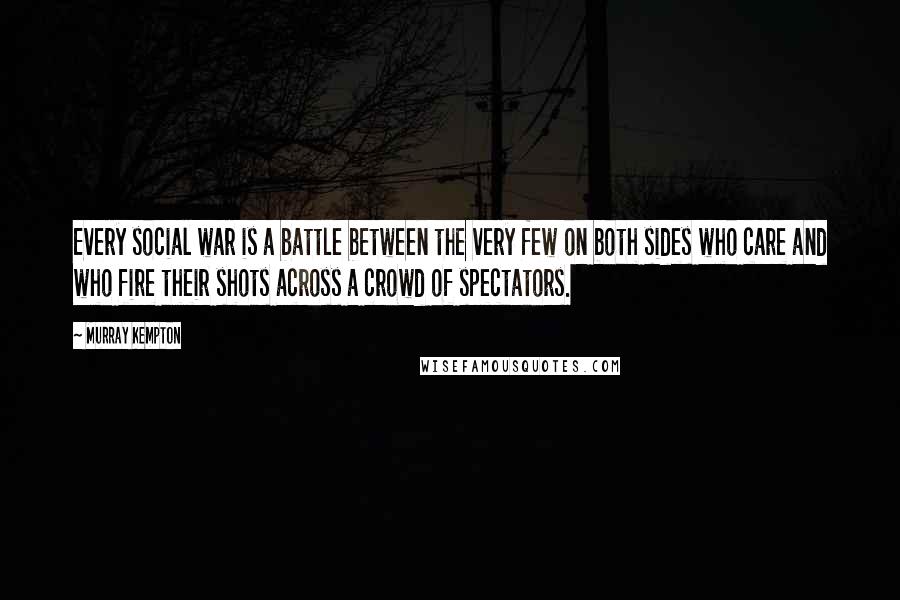 Every social war is a battle between the very few on both sides who care and who fire their shots across a crowd of spectators.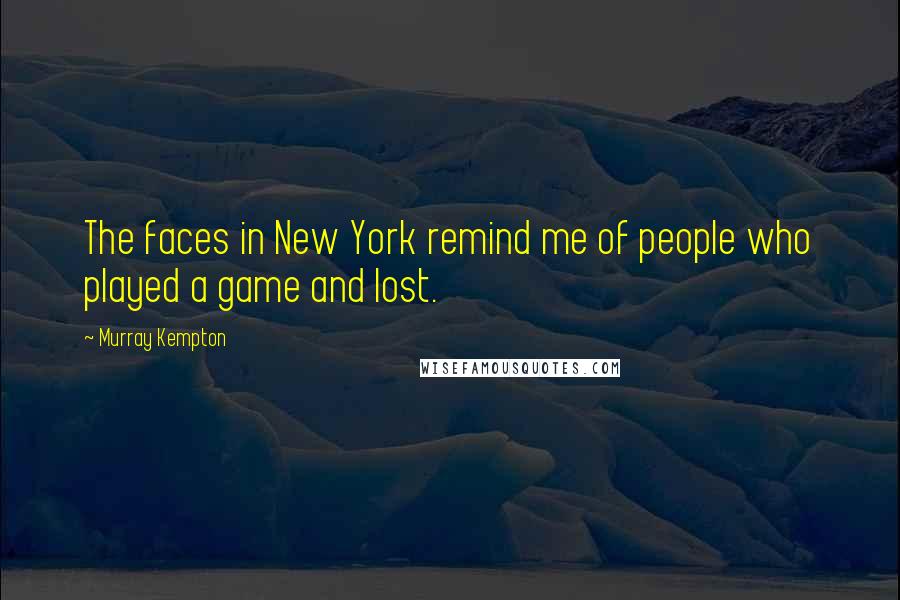 The faces in New York remind me of people who played a game and lost.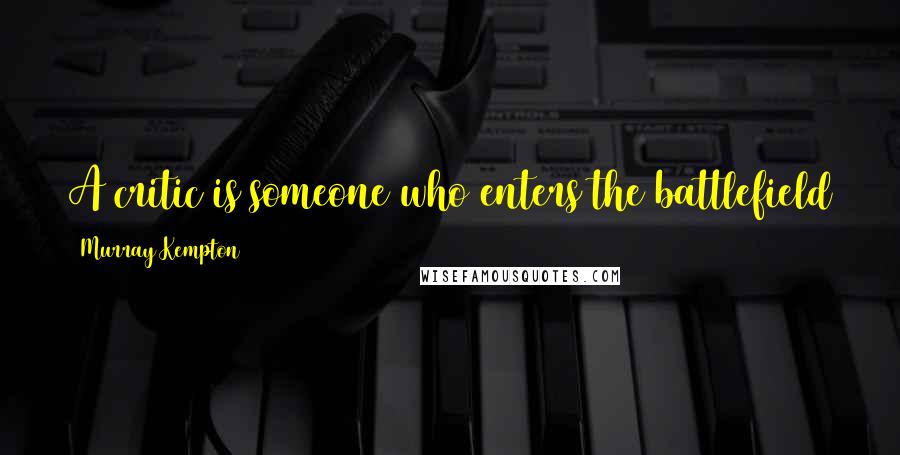 A critic is someone who enters the battlefield after the war is over and shoots the wounded.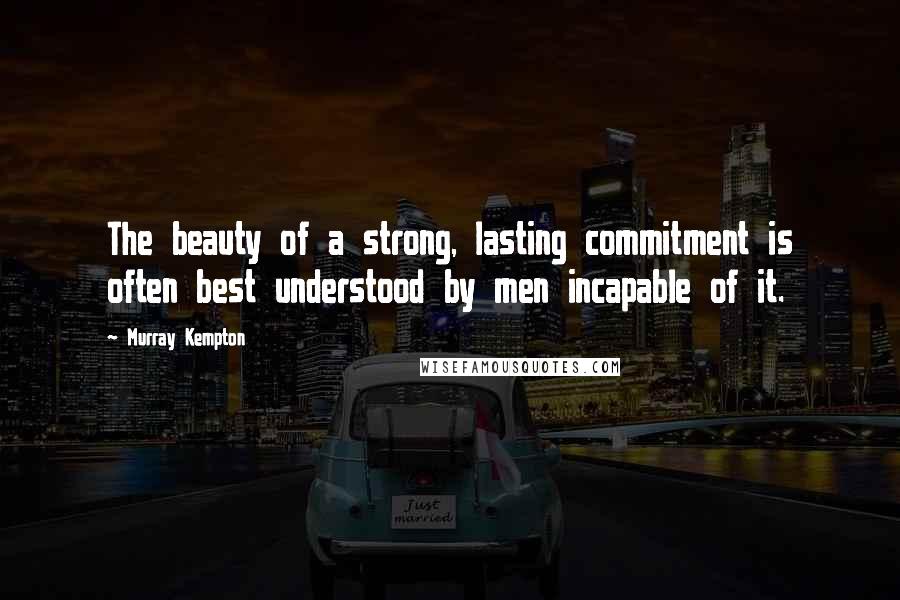 The beauty of a strong, lasting commitment is often best understood by men incapable of it.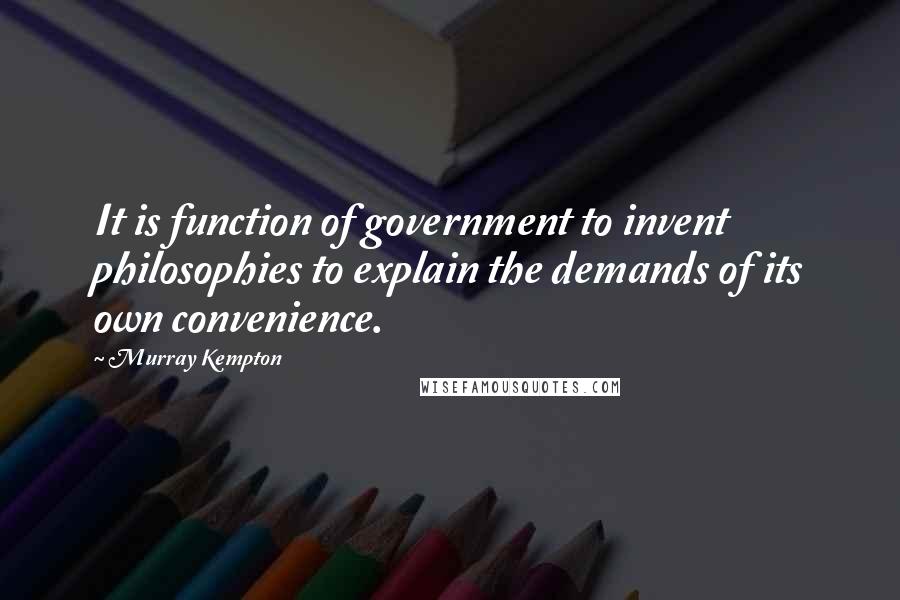 It is function of government to invent philosophies to explain the demands of its own convenience.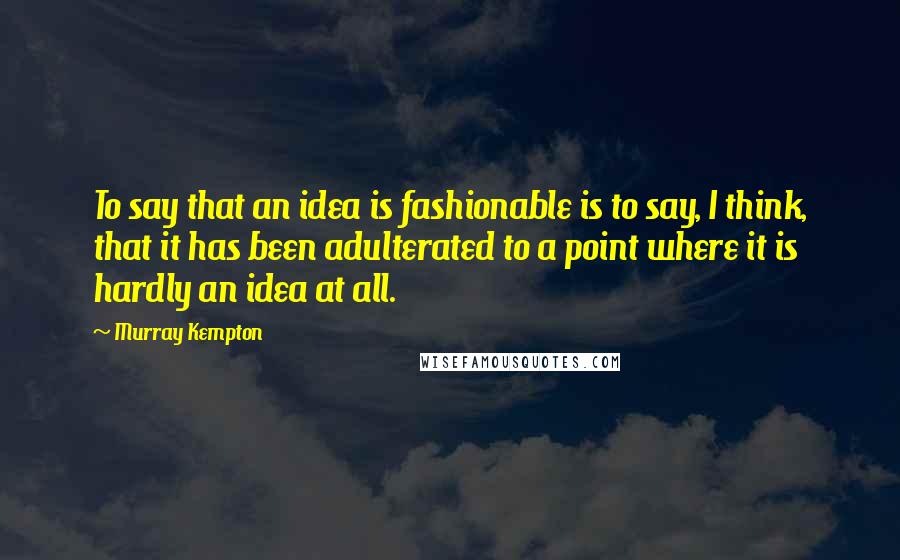 To say that an idea is fashionable is to say, I think, that it has been adulterated to a point where it is hardly an idea at all.