Monica Wood Quotes
Top 6 wise famous quotes and sayings by Monica Wood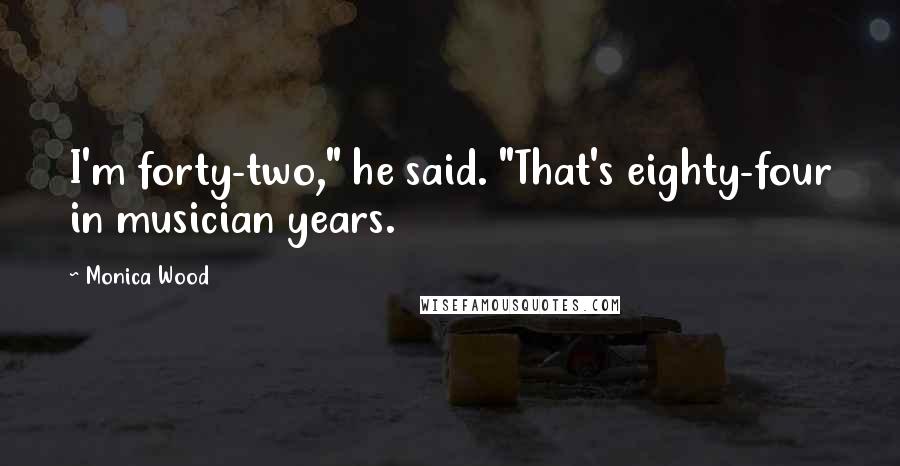 I'm forty-two," he said. "That's eighty-four in musician years.
Because the story of your life never starts at the beginning.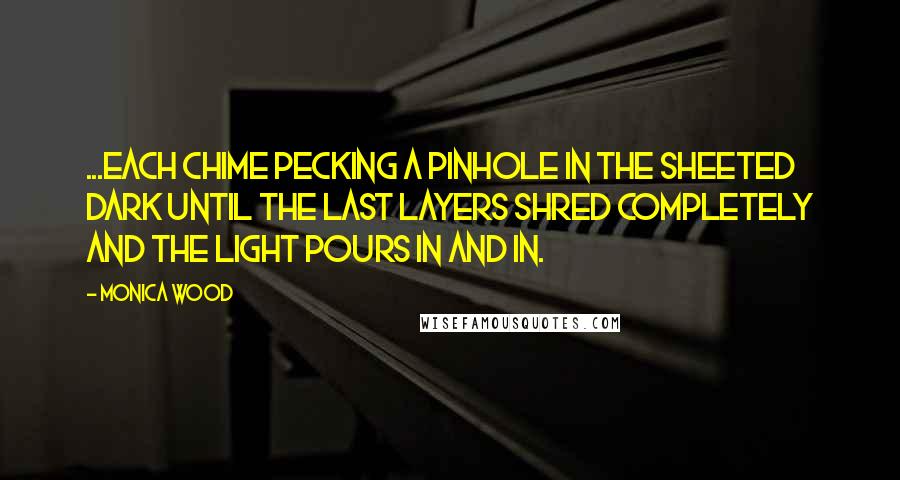 ...each chime pecking a pinhole in the sheeted dark until the last layers shred completely and the light pours in and in.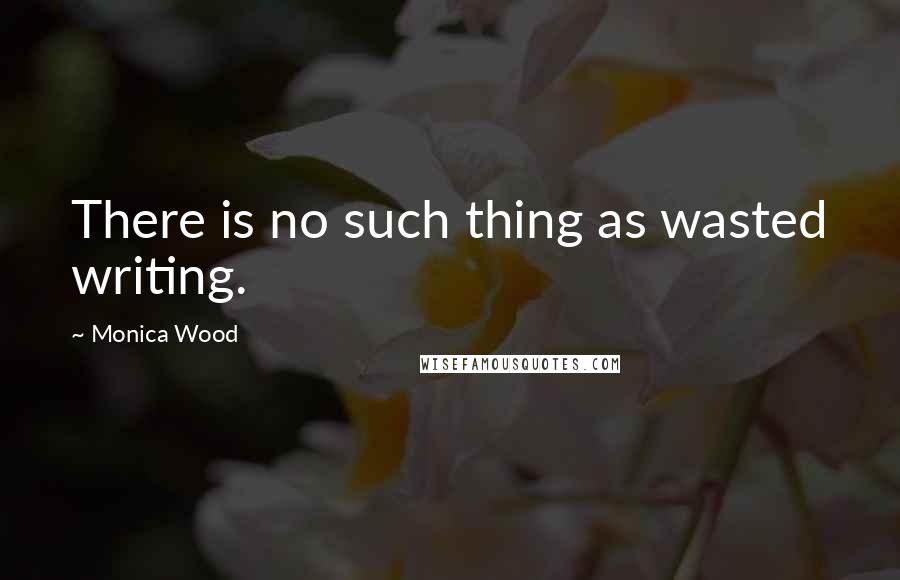 There is no such thing as wasted writing.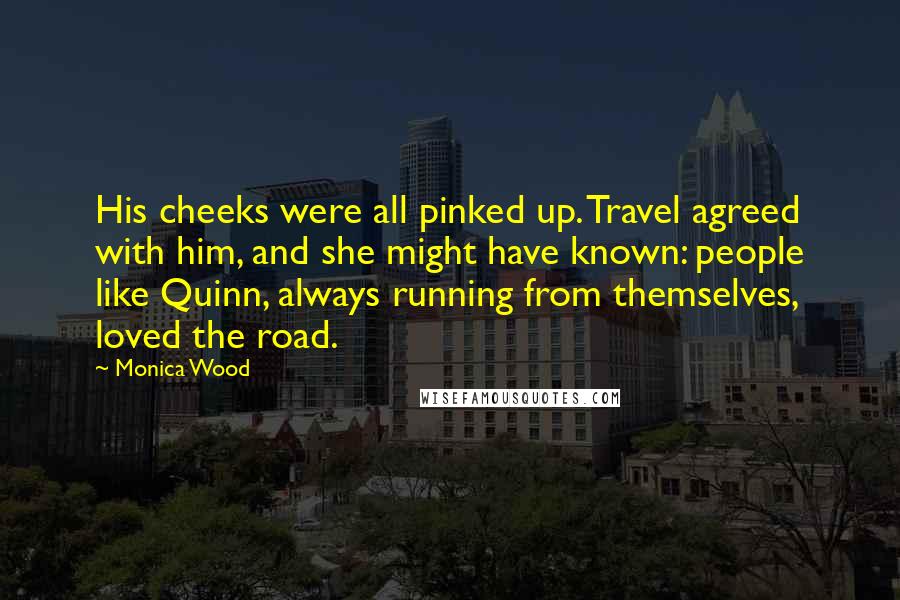 His cheeks were all pinked up. Travel agreed with him, and she might have known: people like Quinn, always running from themselves, loved the road.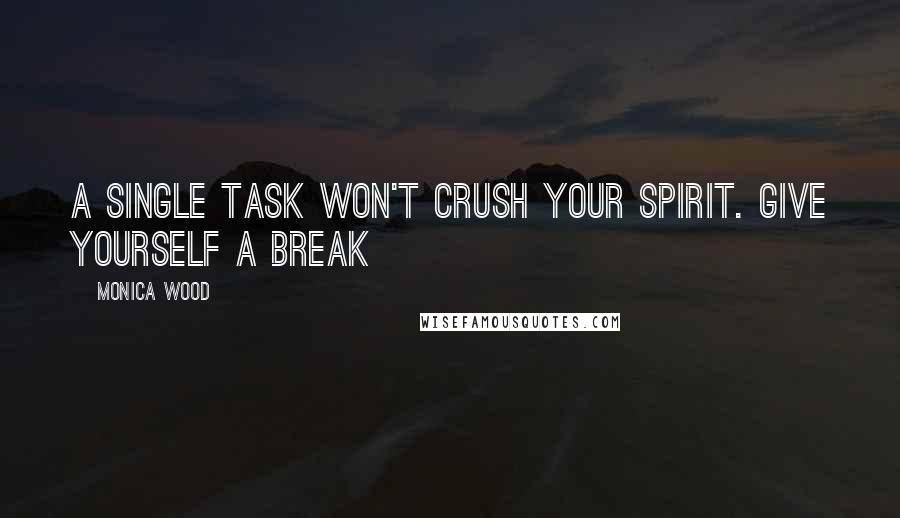 A single task won't crush your spirit. Give yourself a break