Monica Furlong Quotes
Top 6 wise famous quotes and sayings by Monica Furlong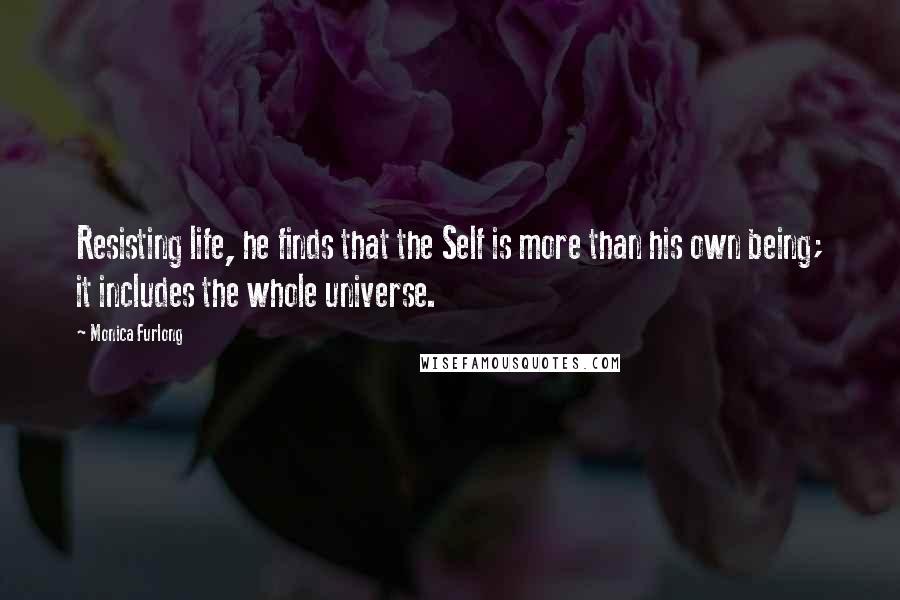 Resisting life, he finds that the Self is more than his own being; it includes the whole universe.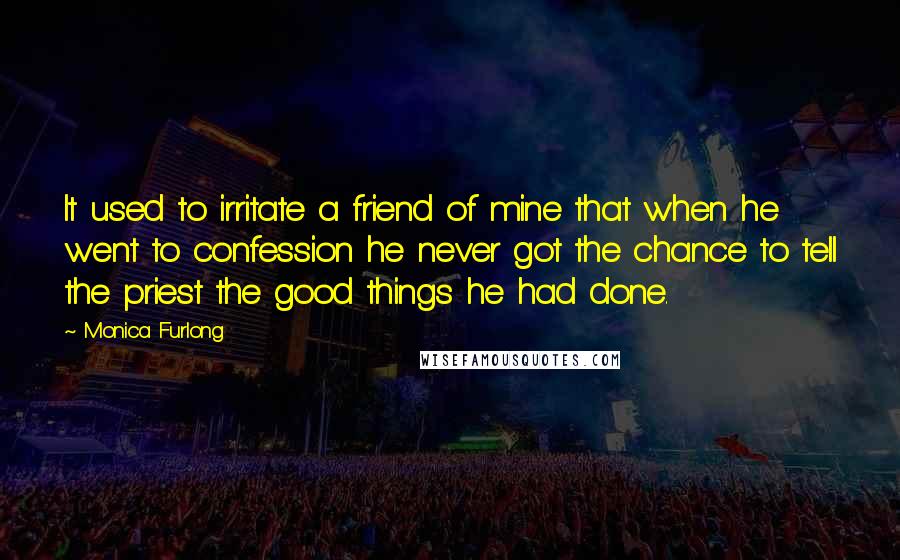 It used to irritate a friend of mine that when he went to confession he never got the chance to tell the priest the good things he had done.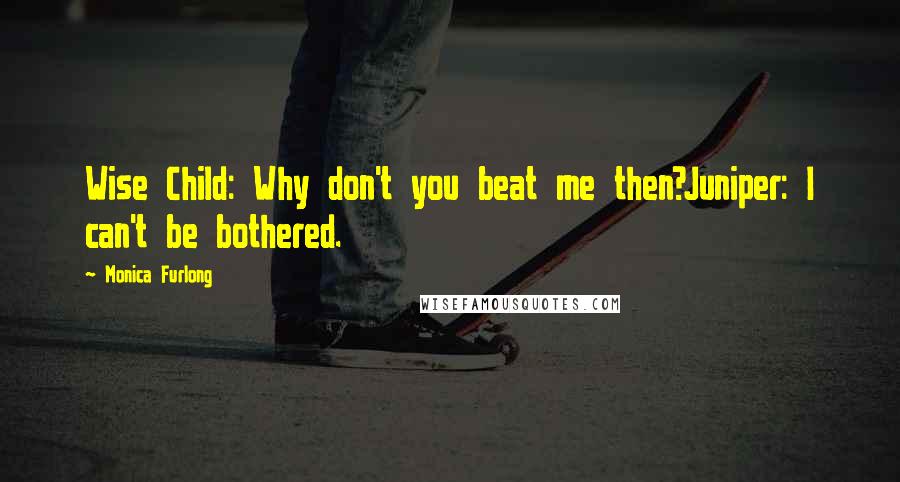 Wise Child: Why don't you beat me then?
Juniper: I can't be bothered.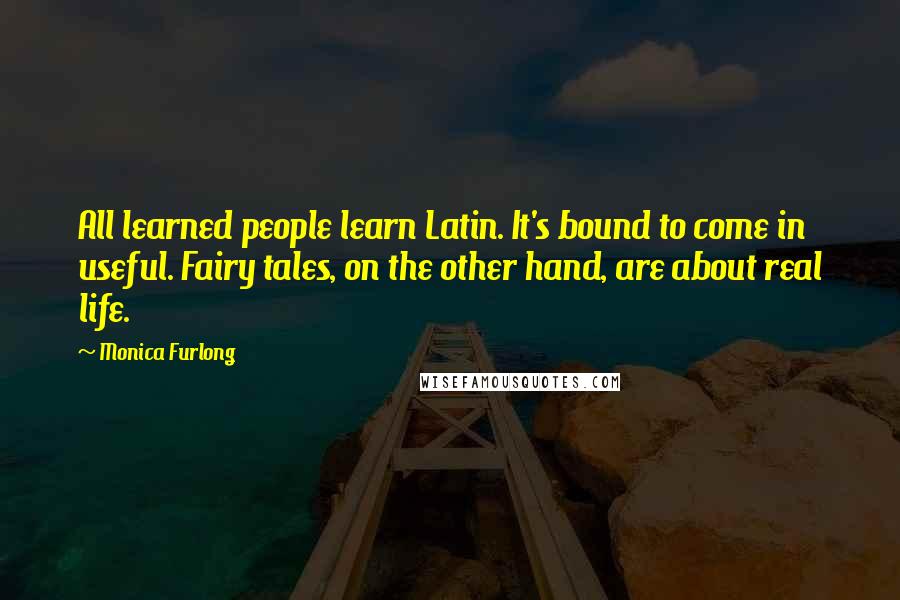 All learned people learn Latin. It's bound to come in useful. Fairy tales, on the other hand, are about real life.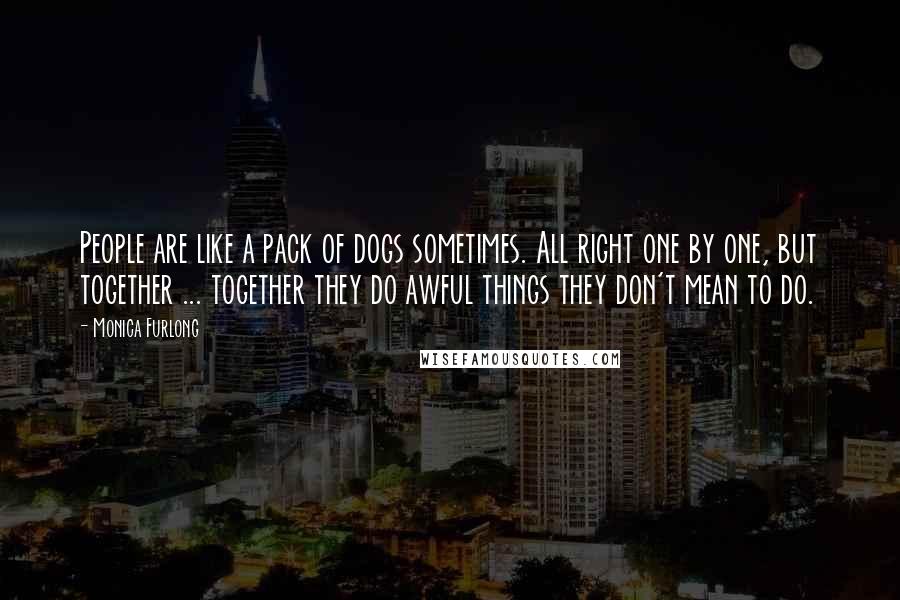 People are like a pack of dogs sometimes. All right one by one, but together ... together they do awful things they don't mean to do.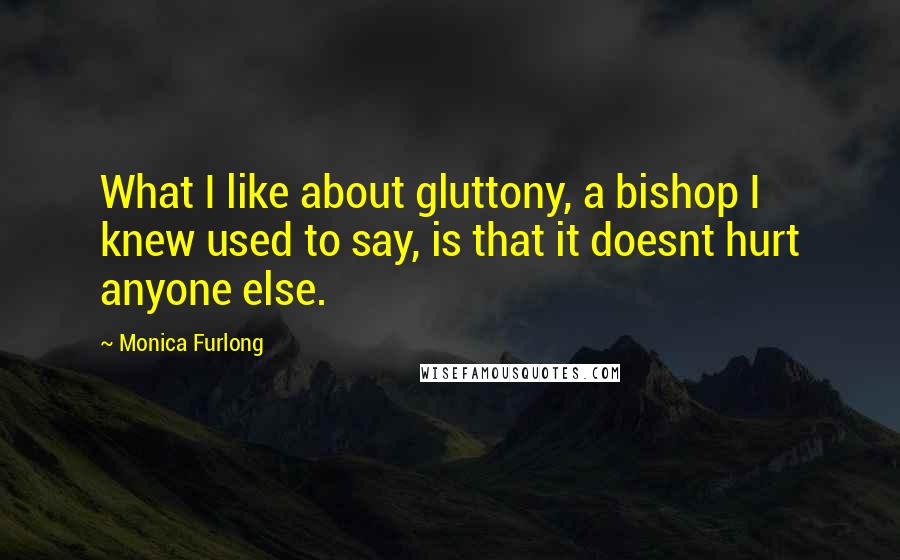 What I like about gluttony, a bishop I knew used to say, is that it doesnt hurt anyone else.