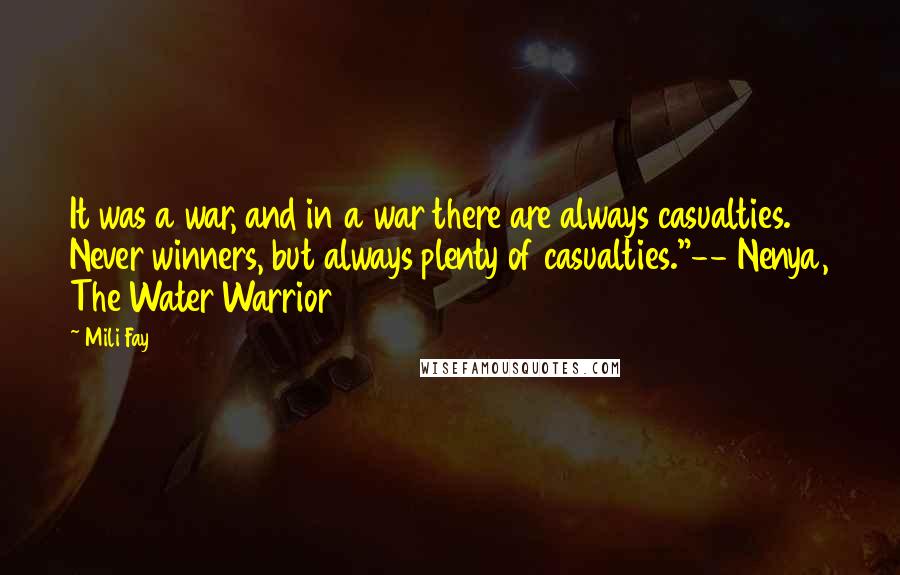 It was a war, and in a war there are always casualties. Never winners, but always plenty of casualties."
-- Nenya, The Water Warrior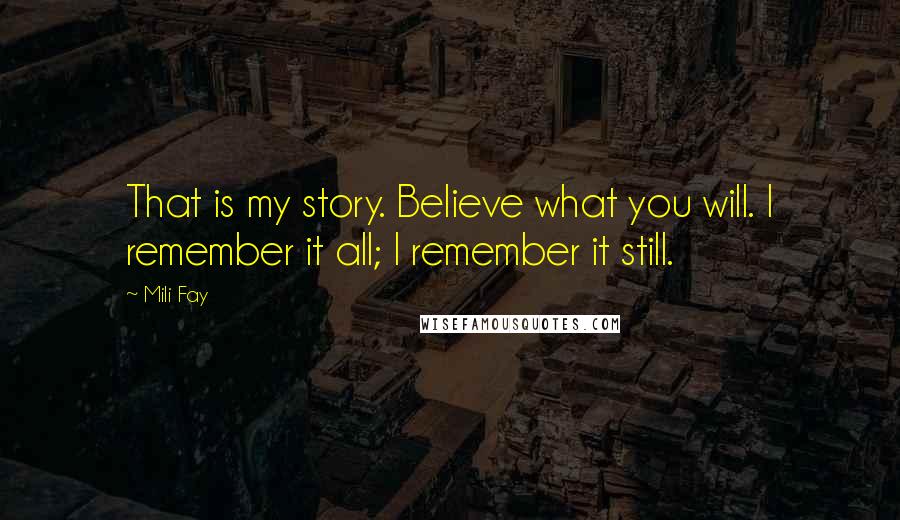 That is my story. Believe what you will. I remember it all; I remember it still.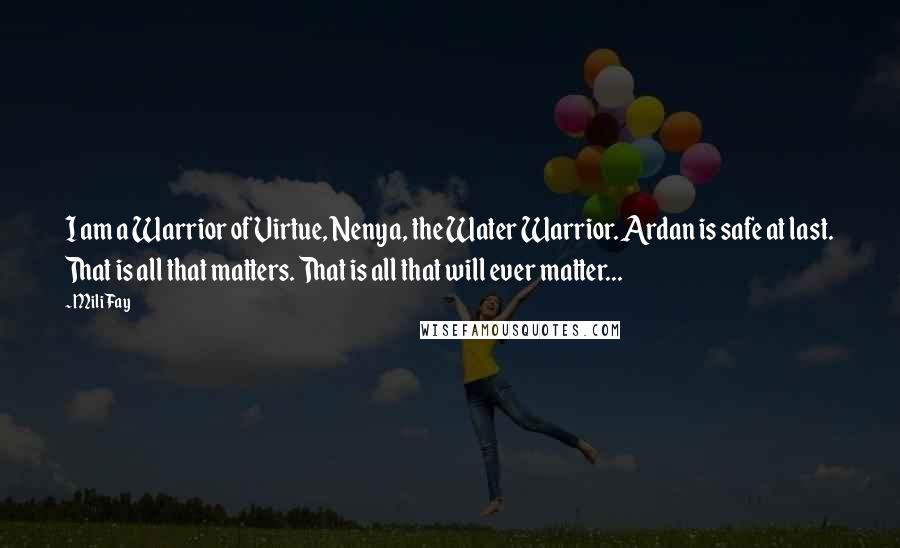 I am a Warrior of Virtue, Nenya, the Water Warrior. Ardan is safe at last. That is all that matters. That is all that will ever matter...