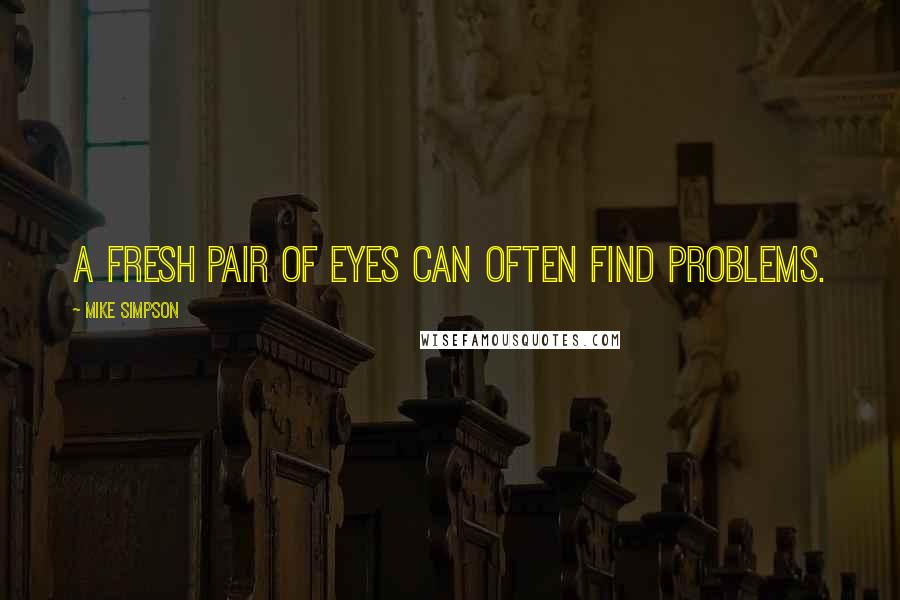 A fresh pair of eyes can often find problems.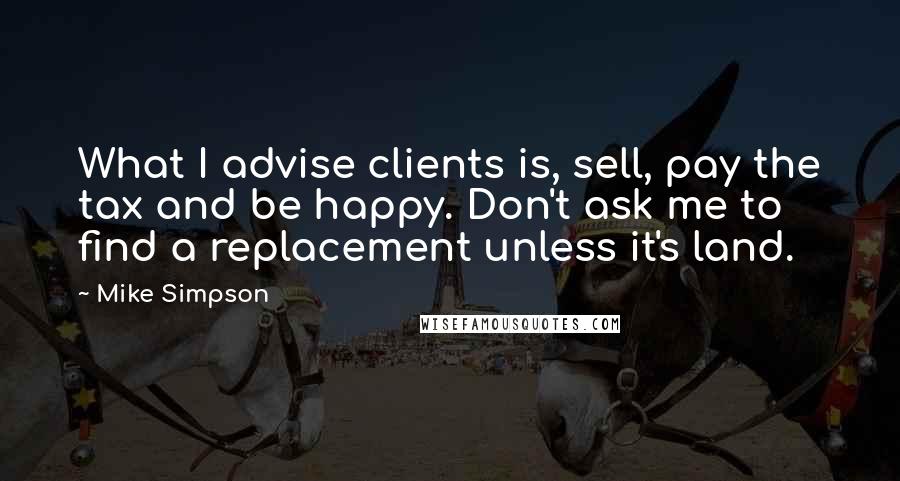 What I advise clients is, sell, pay the tax and be happy. Don't ask me to find a replacement unless it's land.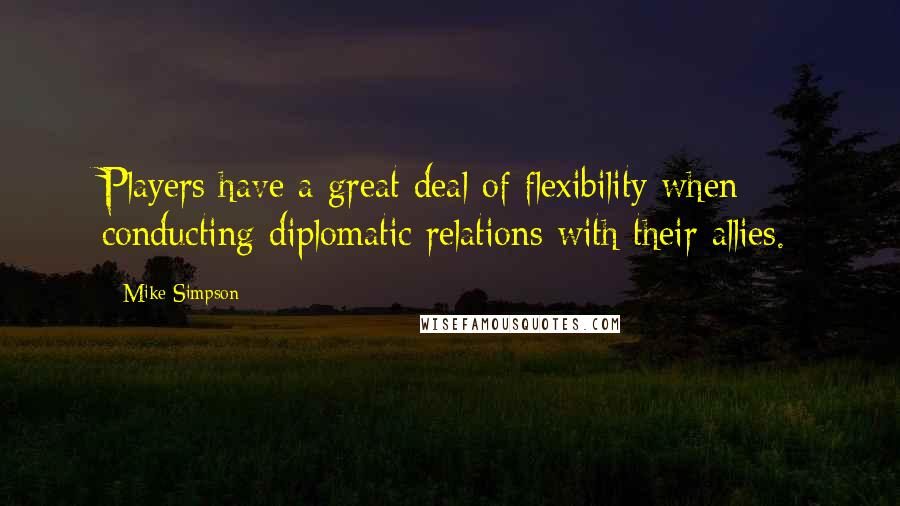 Players have a great deal of flexibility when conducting diplomatic relations with their allies.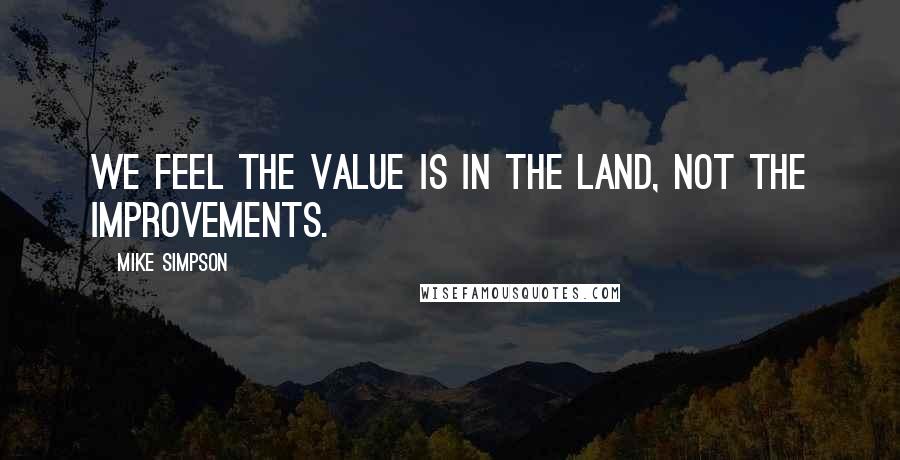 We feel the value is in the land, not the improvements.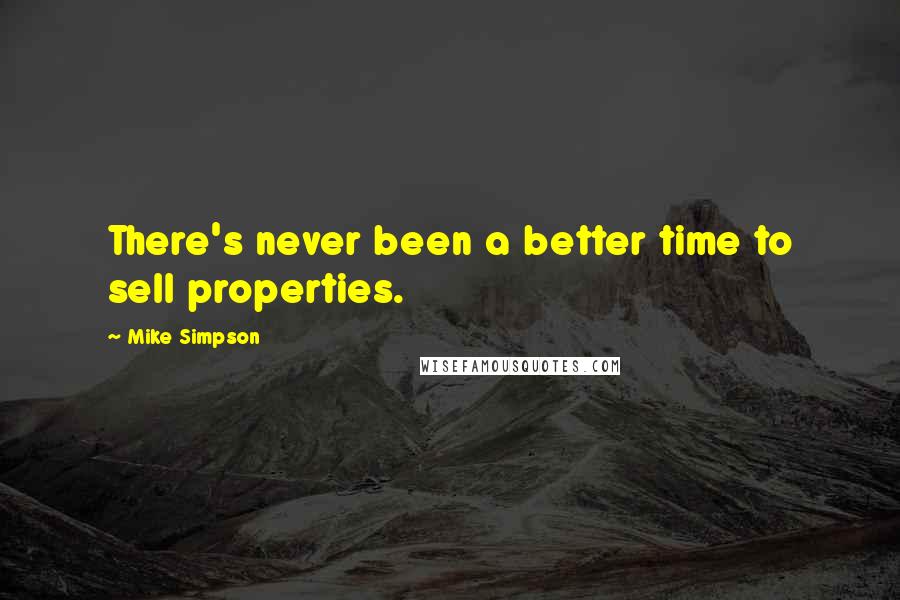 There's never been a better time to sell properties.