Diane Nelson Quotes
Top 10 wise famous quotes and sayings by Diane Nelson
Diane Nelson Famous Quotes & Sayings
Discover top inspirational quotes from Diane Nelson on Wise Famous Quotes.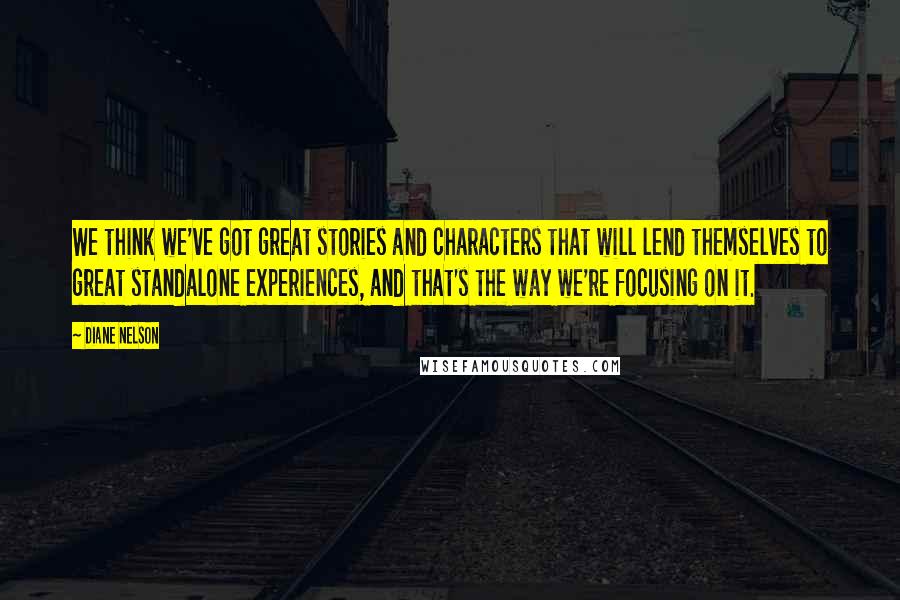 We think we've got great stories and characters that will lend themselves to great standalone experiences, and that's the way we're focusing on it.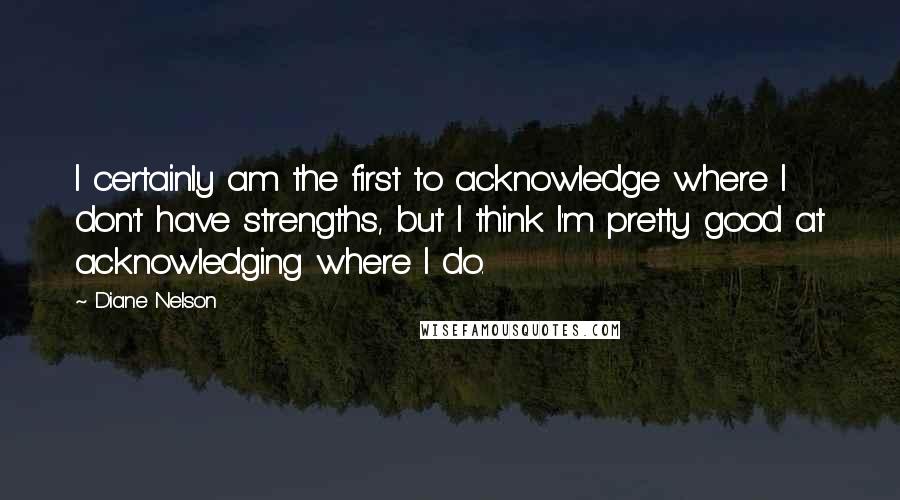 I certainly am the first to acknowledge where I don't have strengths, but I think I'm pretty good at acknowledging where I do.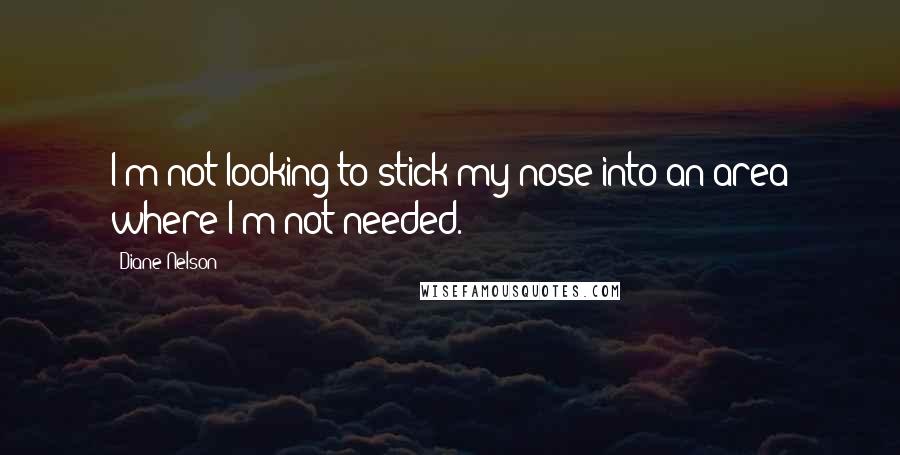 I'm not looking to stick my nose into an area where I'm not needed.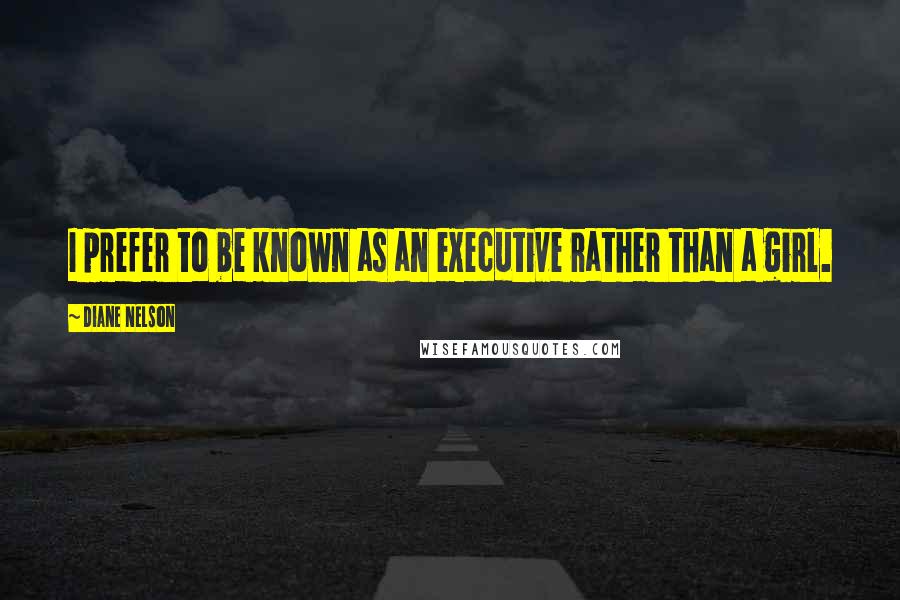 I prefer to be known as an executive rather than a girl.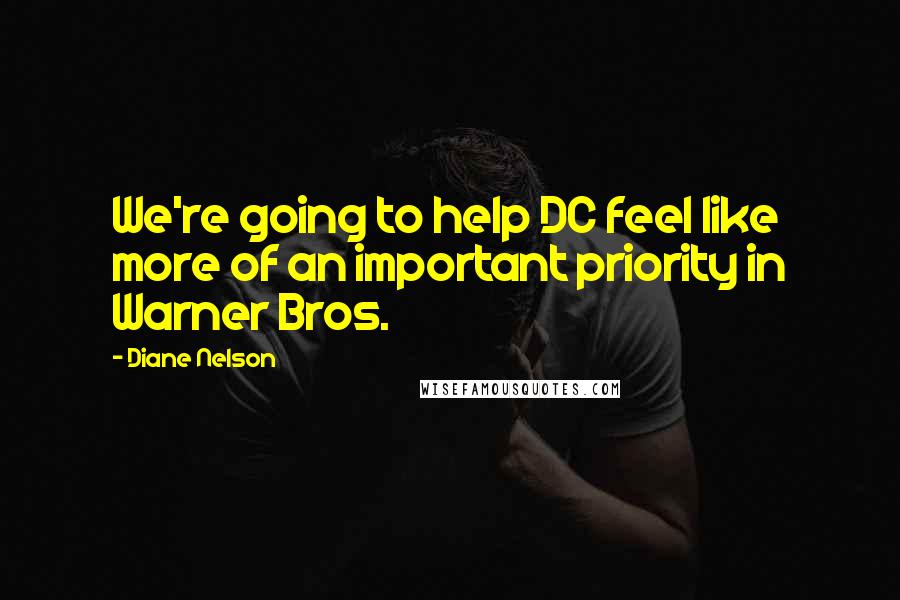 We're going to help DC feel like more of an important priority in Warner Bros.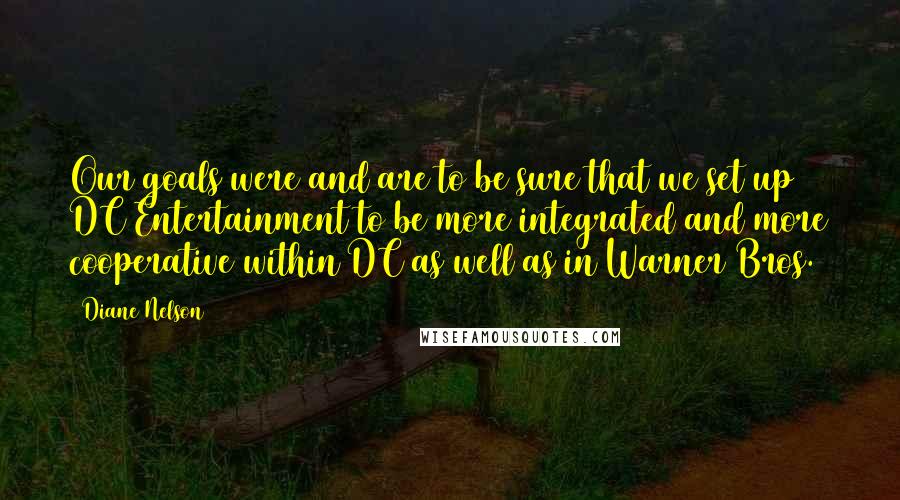 Our goals were and are to be sure that we set up DC Entertainment to be more integrated and more cooperative within DC as well as in Warner Bros.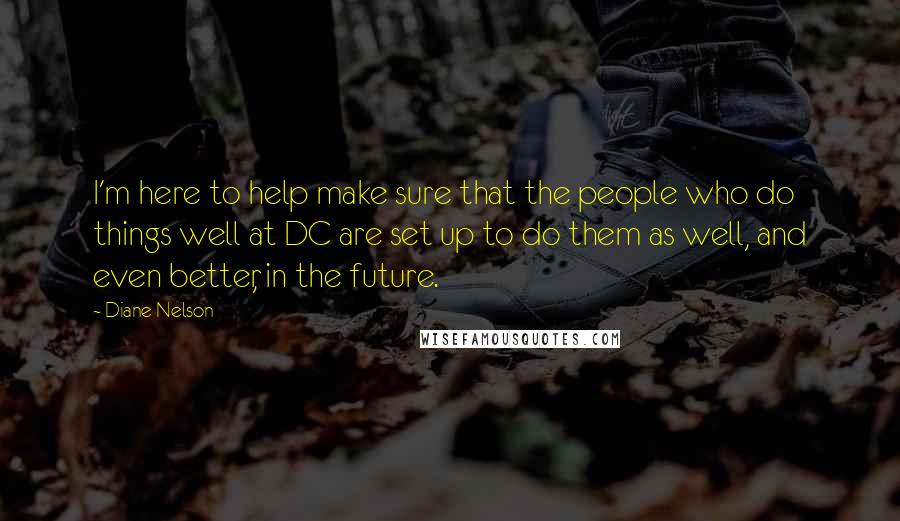 I'm here to help make sure that the people who do things well at DC are set up to do them as well, and even better, in the future.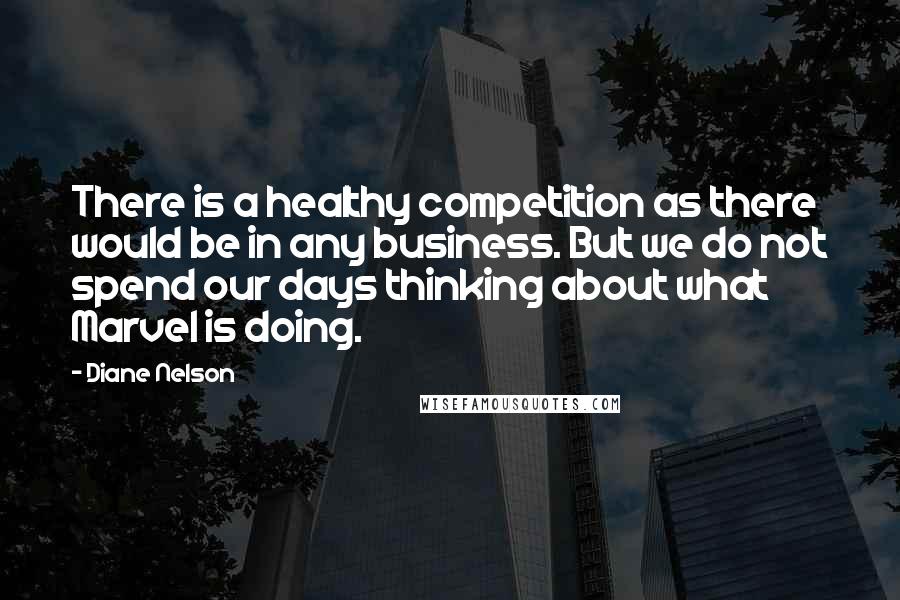 There is a healthy competition as there would be in any business. But we do not spend our days thinking about what Marvel is doing.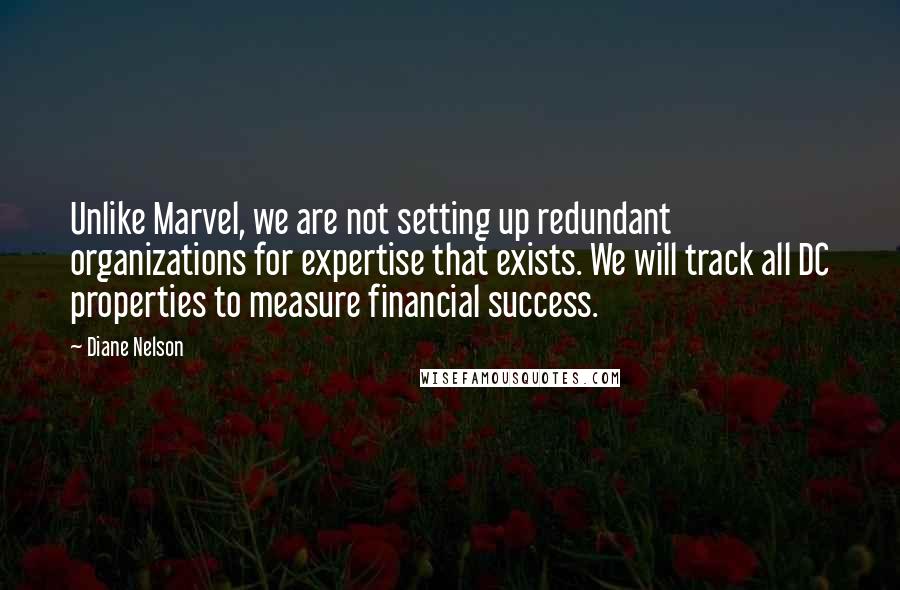 Unlike Marvel, we are not setting up redundant organizations for expertise that exists. We will track all DC properties to measure financial success.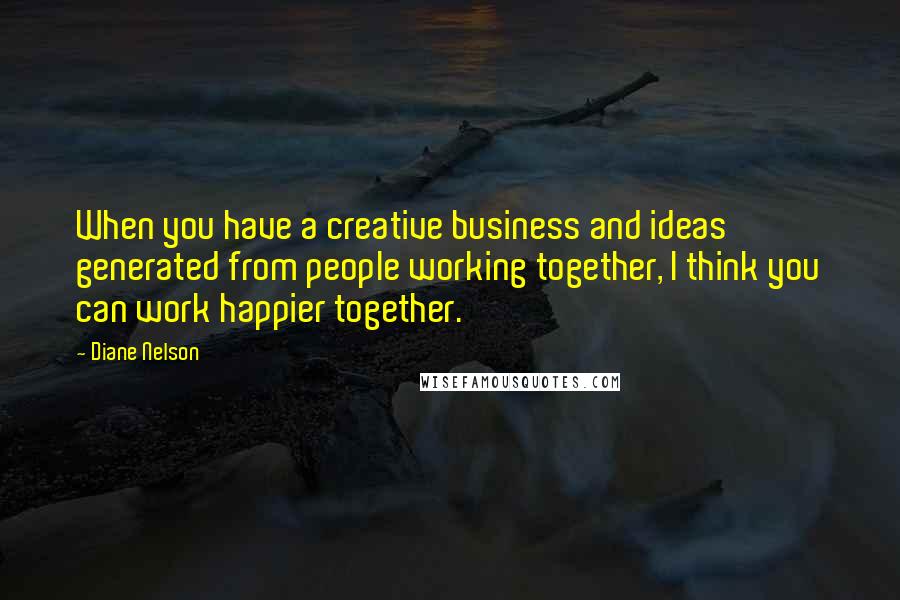 When you have a creative business and ideas generated from people working together, I think you can work happier together.