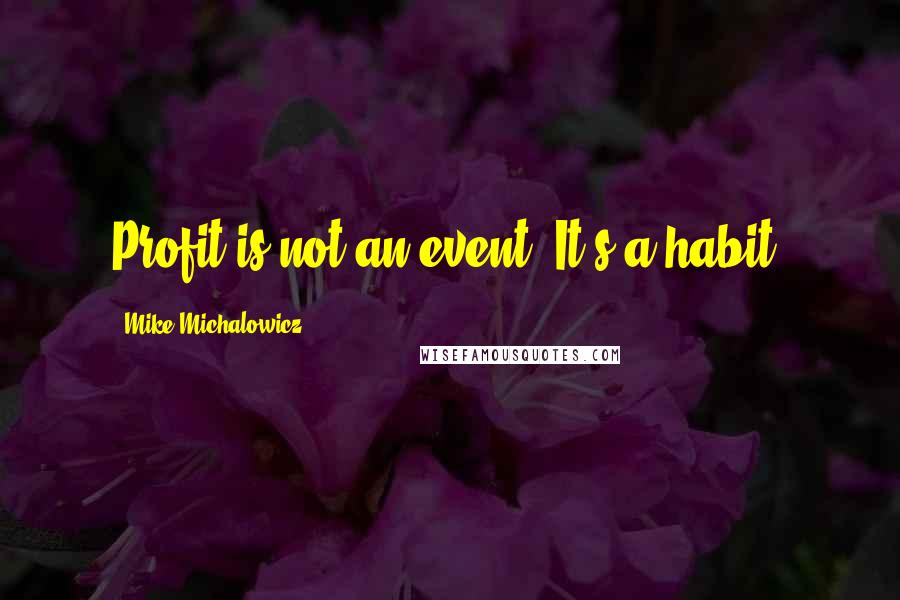 Profit is not an event. It's a habit.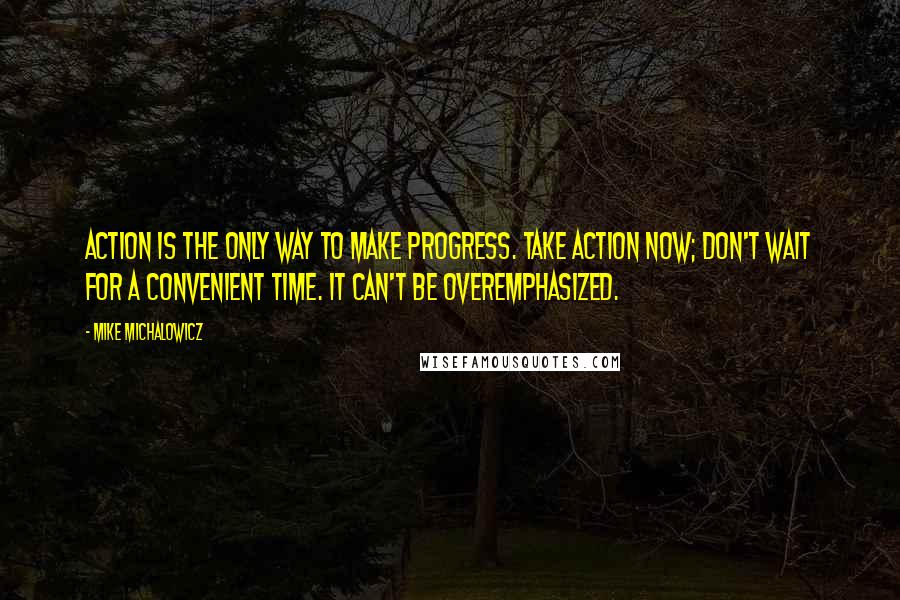 Action is the only way to make progress. Take action now; don't wait for a convenient time. It can't be overemphasized.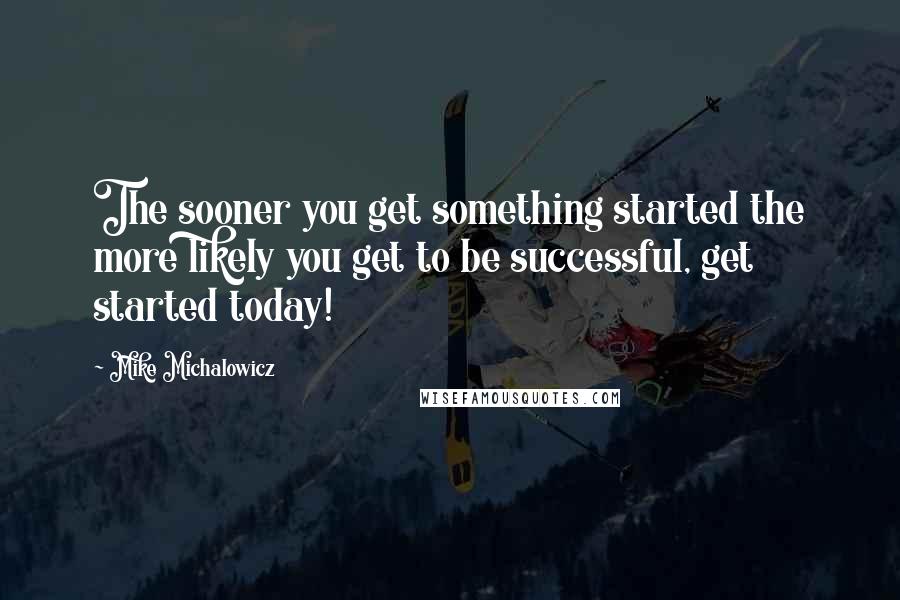 The sooner you get something started the more likely you get to be successful, get started today!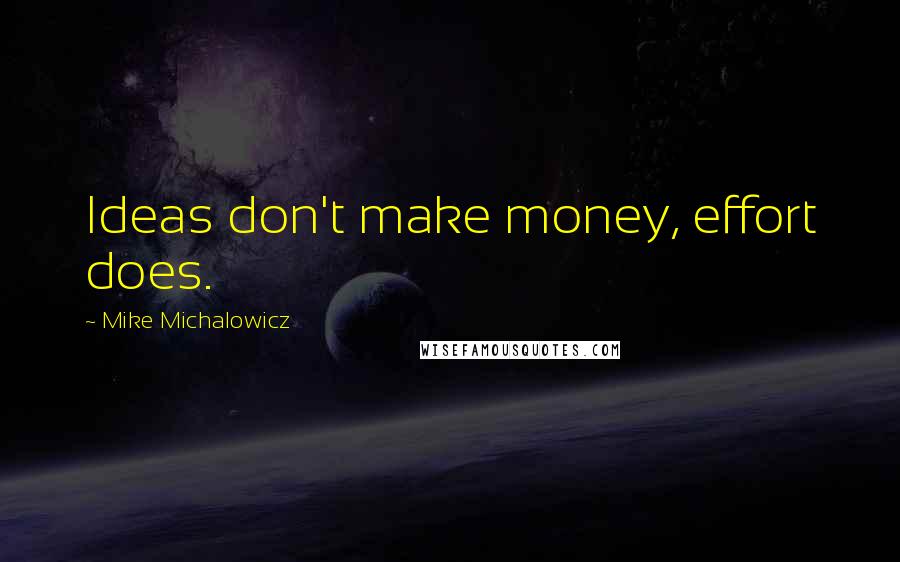 Ideas don't make money, effort does.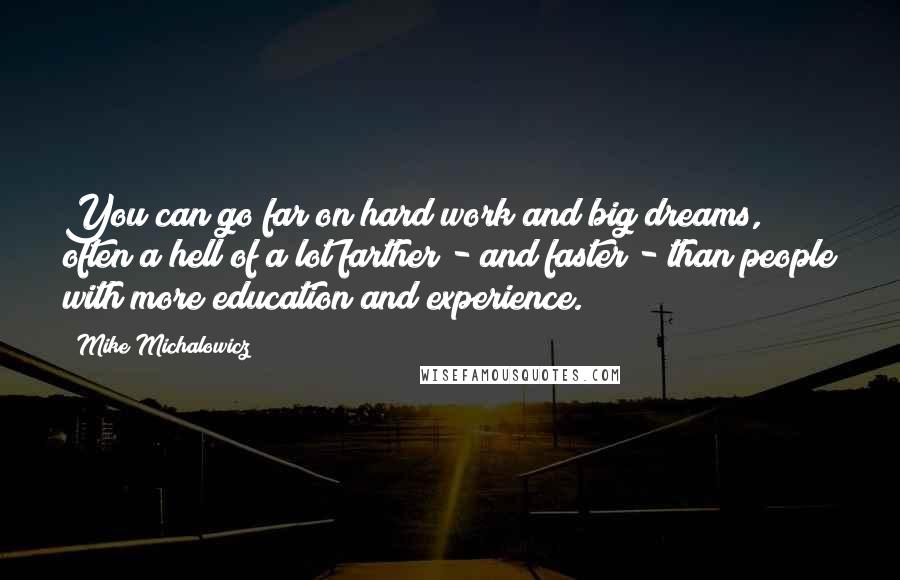 You can go far on hard work and big dreams, often a hell of a lot farther - and faster - than people with more education and experience.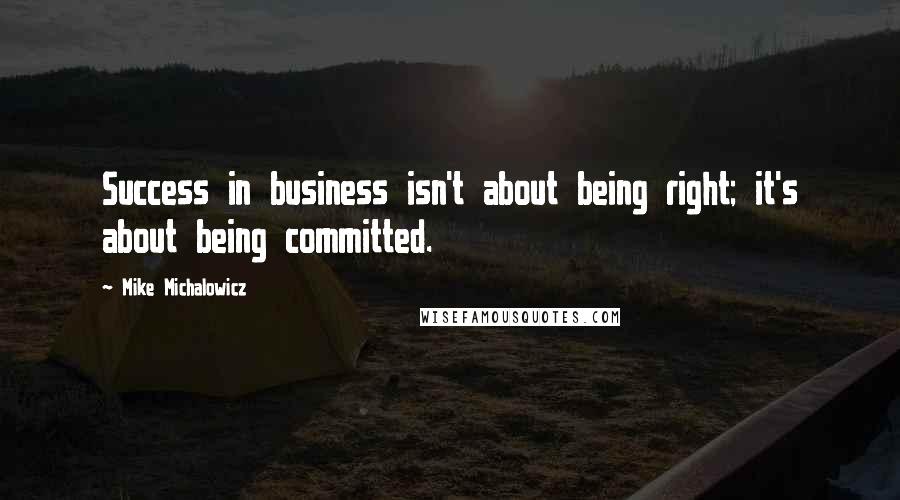 Success in business isn't about being right; it's about being committed.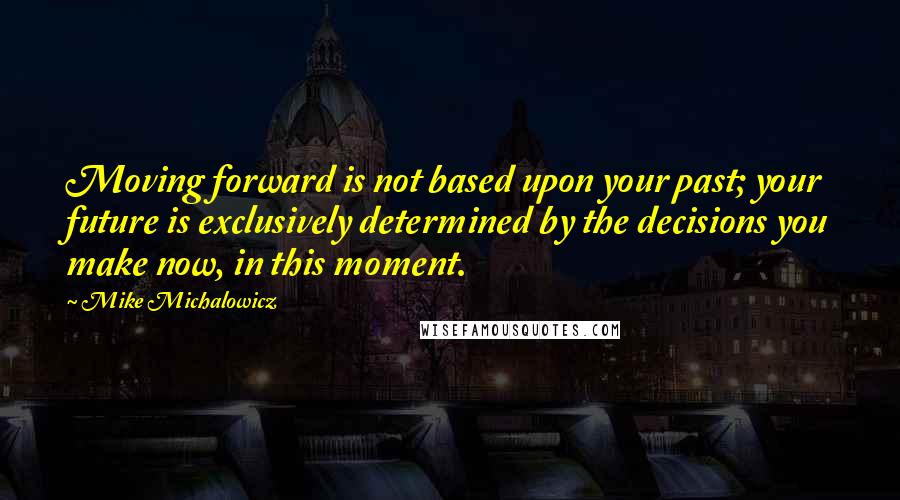 Moving forward is not based upon your past; your future is exclusively determined by the decisions you make now, in this moment.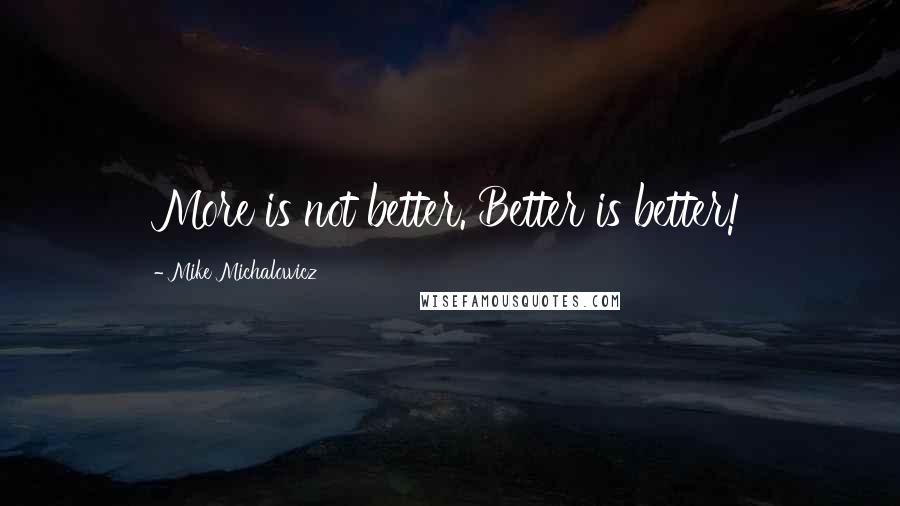 More is not better. Better is better!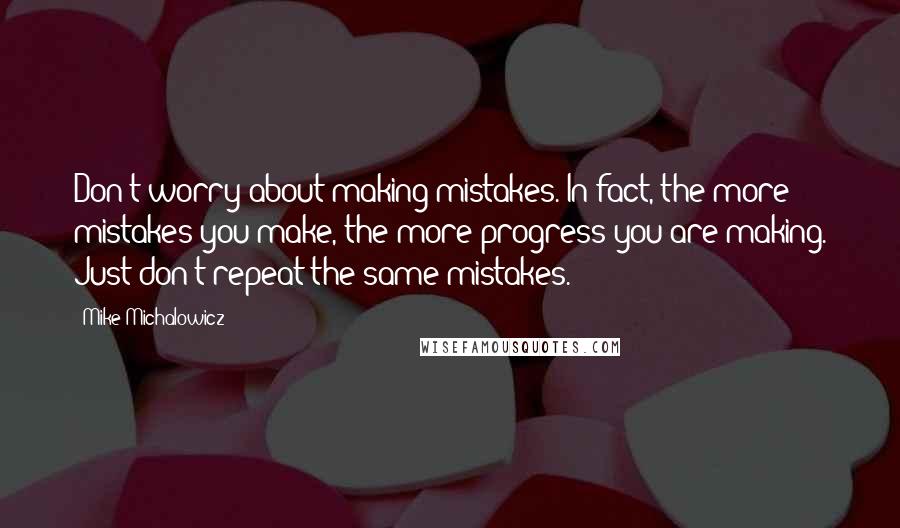 Don't worry about making mistakes. In fact, the more mistakes you make, the more progress you are making. Just don't repeat the same mistakes.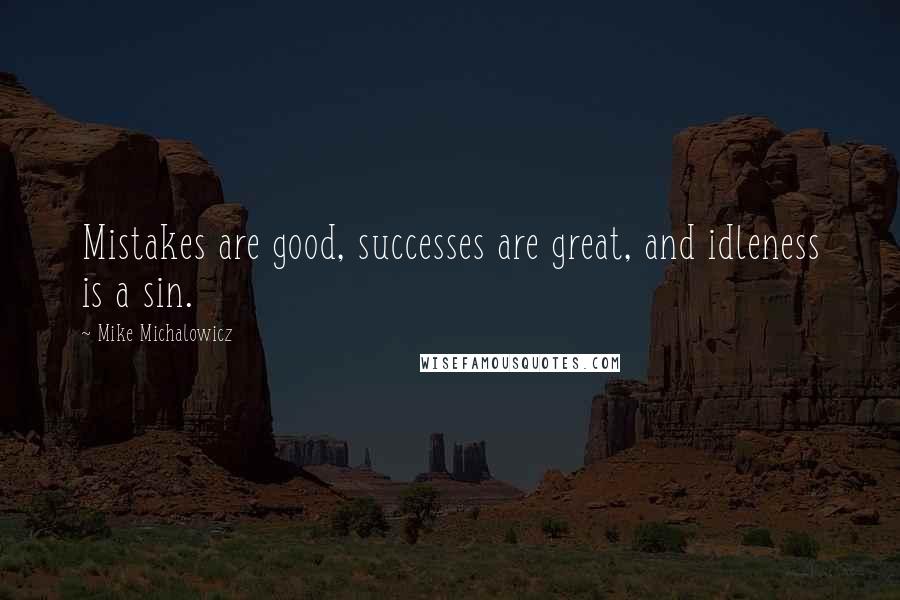 Mistakes are good, successes are great, and idleness is a sin.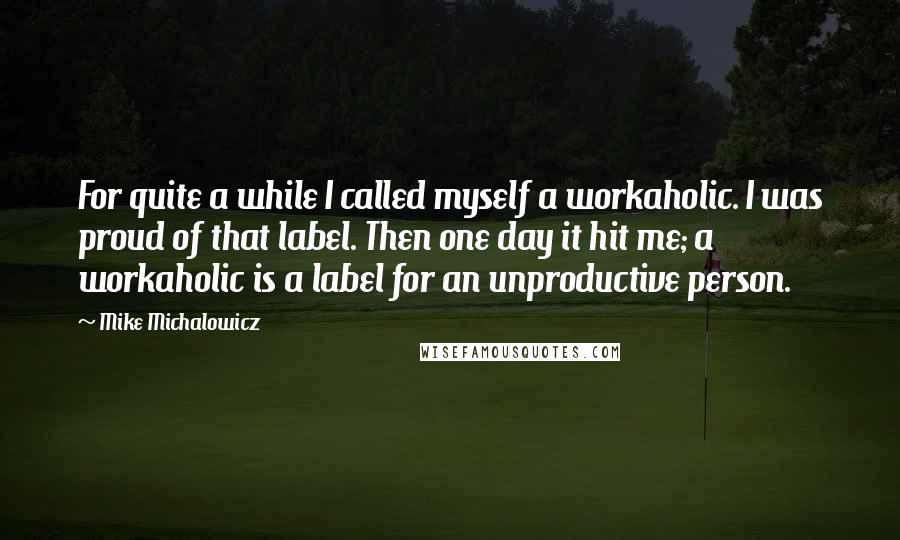 For quite a while I called myself a workaholic. I was proud of that label. Then one day it hit me; a workaholic is a label for an unproductive person.