Mike Lupica Quotes
Top 8 wise famous quotes and sayings by Mike Lupica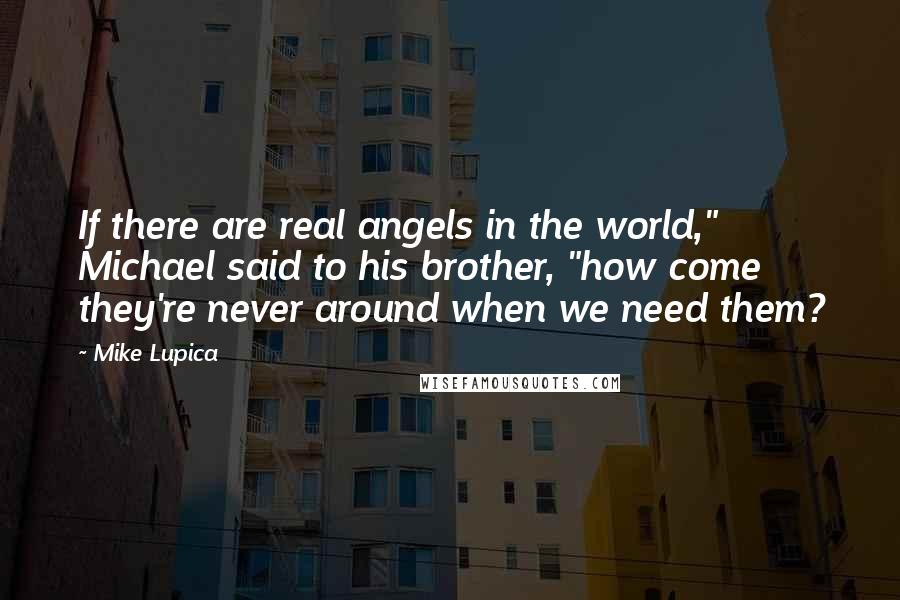 If there are real angels in the world," Michael said to his brother, "how come they're never around when we need them?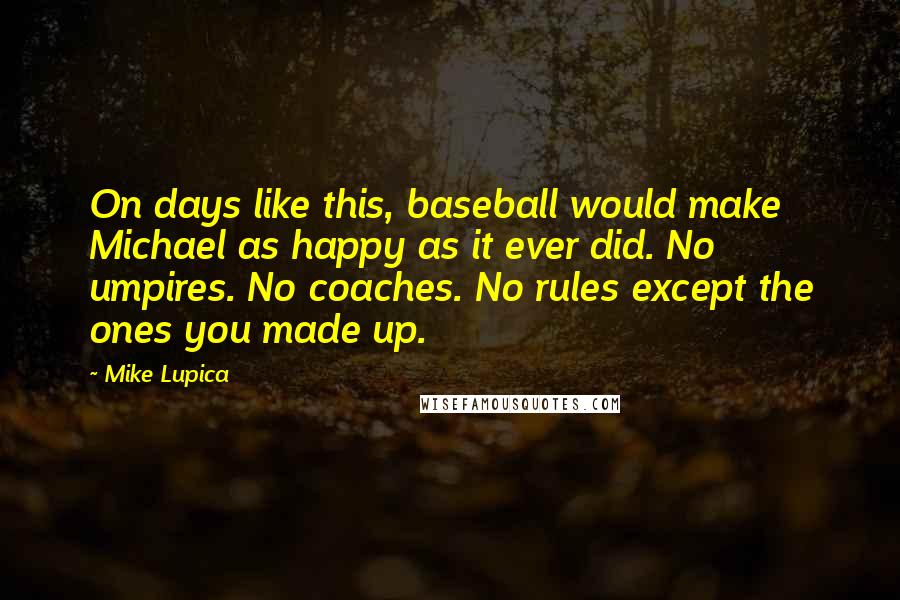 On days like this, baseball would make Michael as happy as it ever did. No umpires. No coaches. No rules except the ones you made up.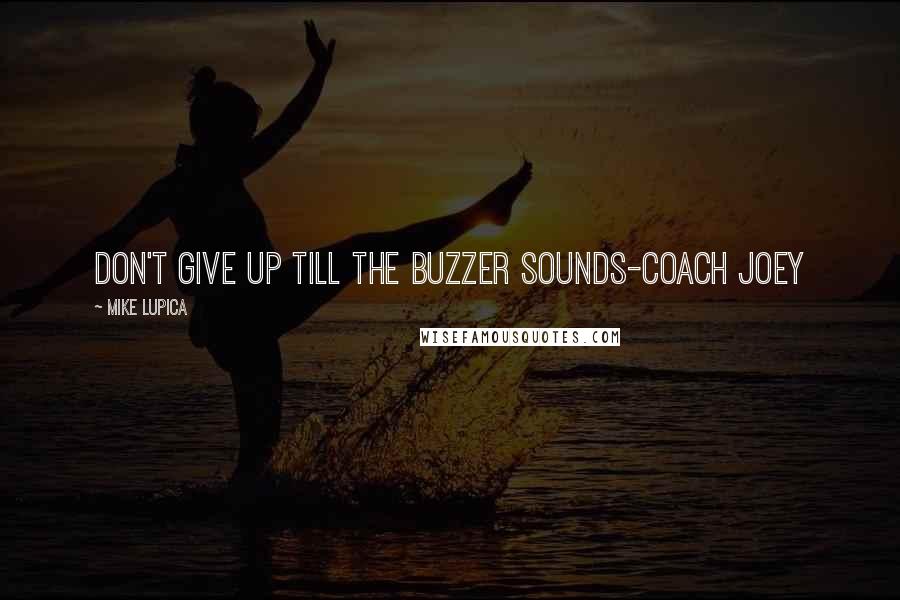 Don't give up till the buzzer sounds
-coach joey
There's only one ball game for any writer, and it's to keep you turning the pages. That's the whole ball game. That's what I have to do.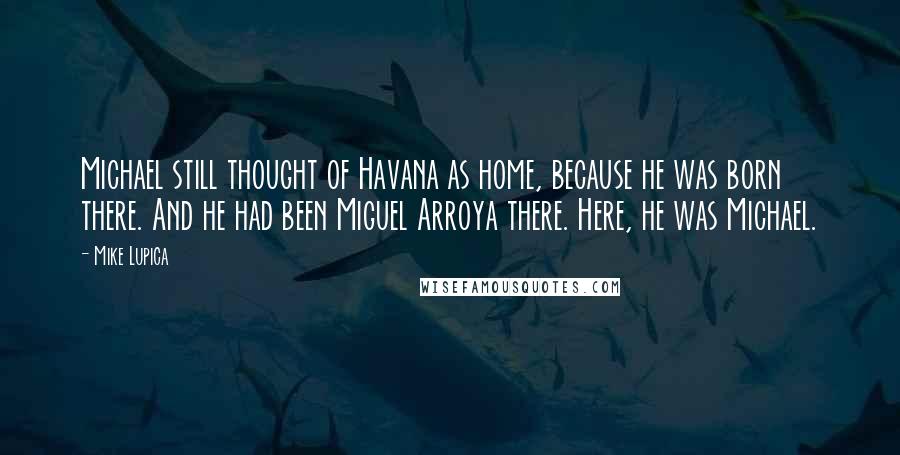 Michael still thought of Havana as home, because he was born there. And he had been Miguel Arroya there.
Here, he was Michael.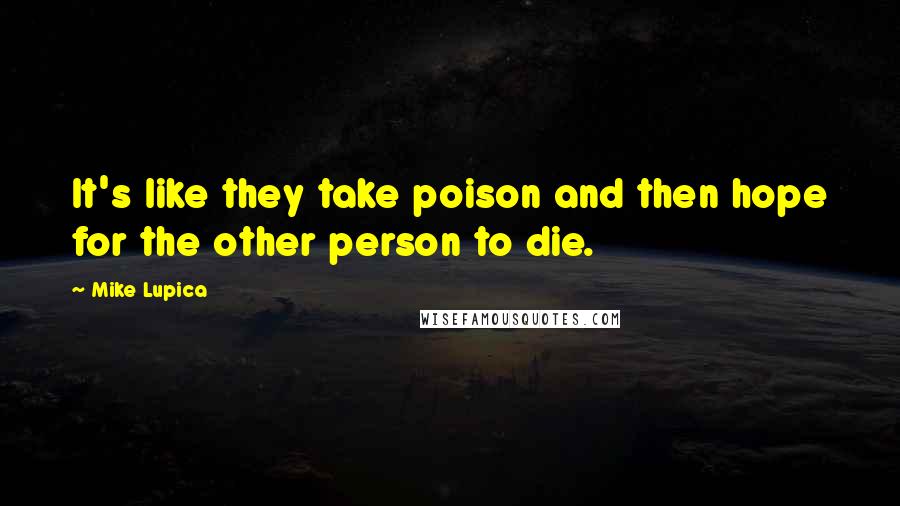 It's like they take poison and then hope for the other person to die.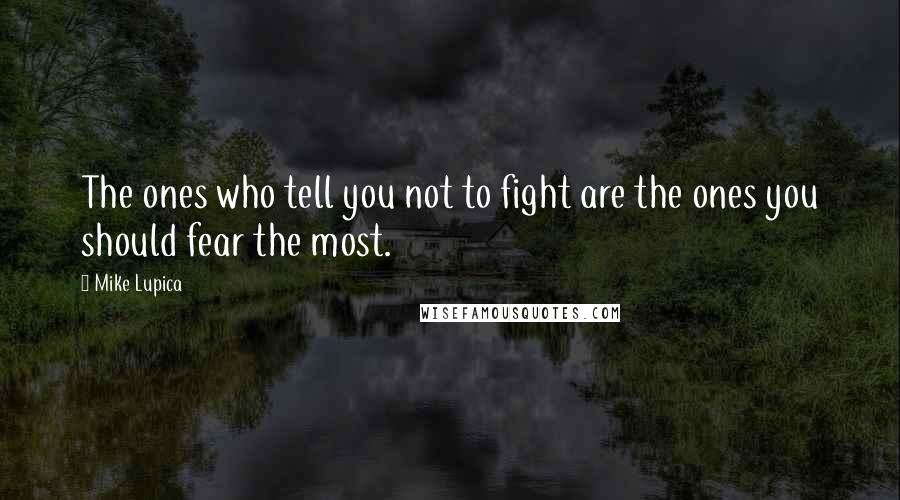 The ones who tell you not to fight are the ones you should fear the most.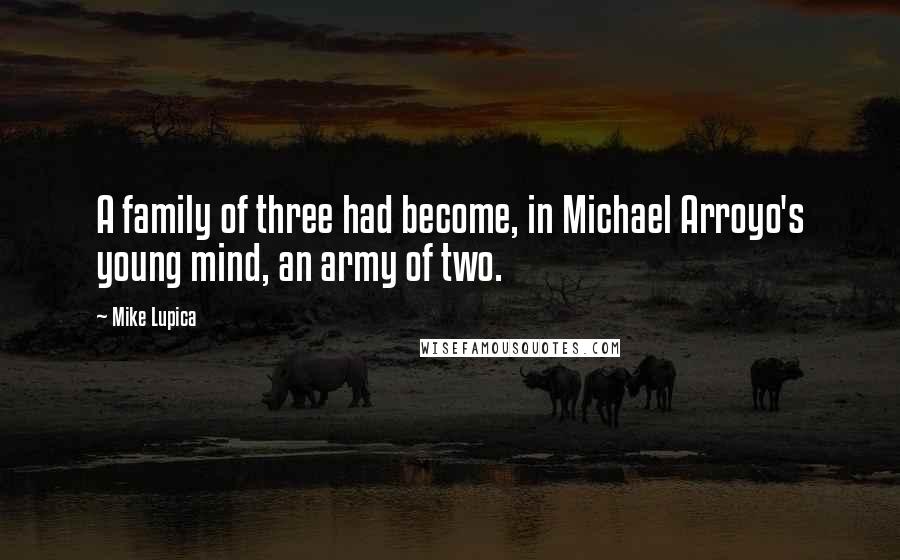 A family of three had become, in Michael Arroyo's young mind, an army of two.