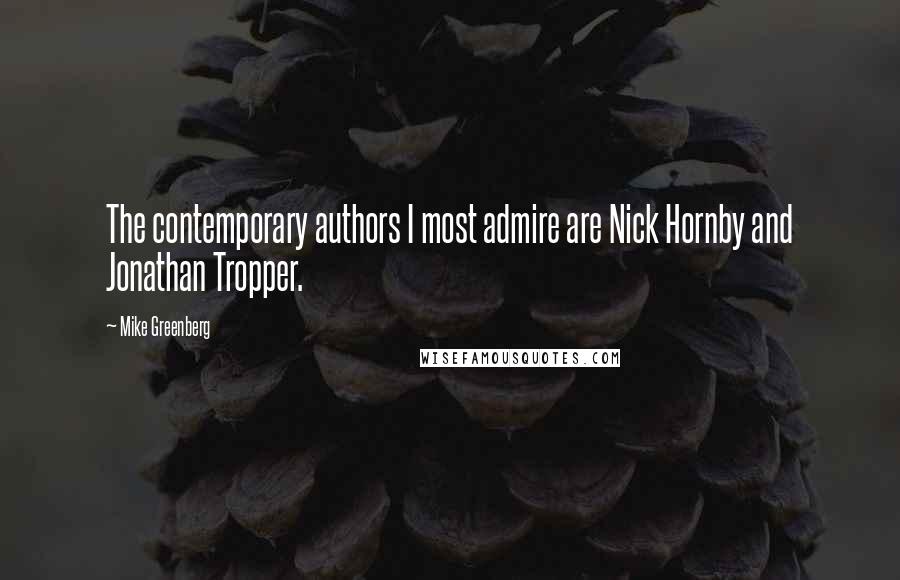 The contemporary authors I most admire are Nick Hornby and Jonathan Tropper.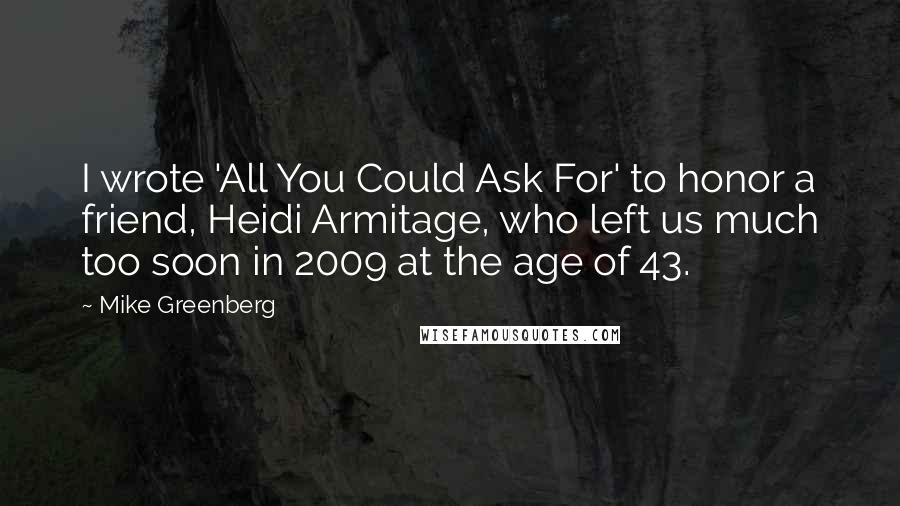 I wrote 'All You Could Ask For' to honor a friend, Heidi Armitage, who left us much too soon in 2009 at the age of 43.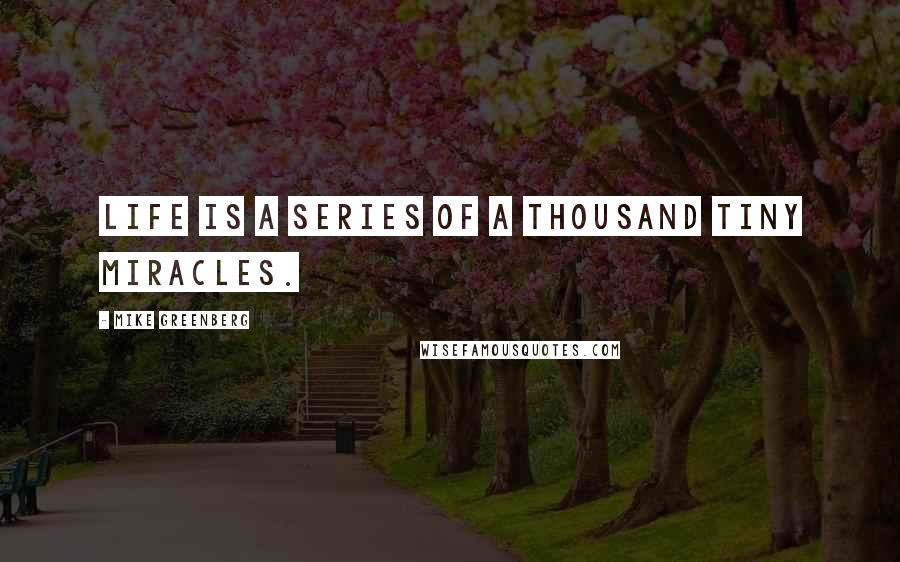 Life is a series of a thousand tiny miracles.
Golf is a game of endless failure and frustration.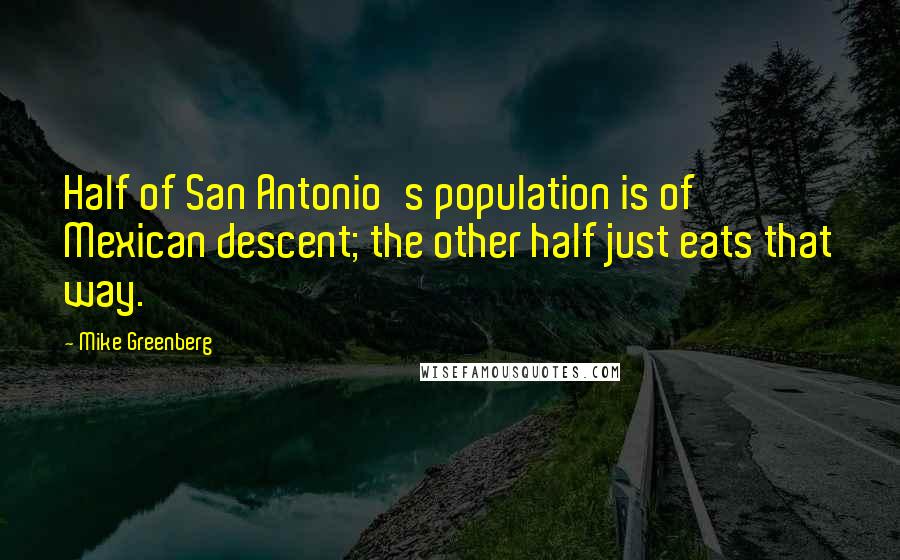 Half of San Antonio's population is of Mexican descent; the other half just eats that way.