Michael Symon Quotes
Top 11 wise famous quotes and sayings by Michael Symon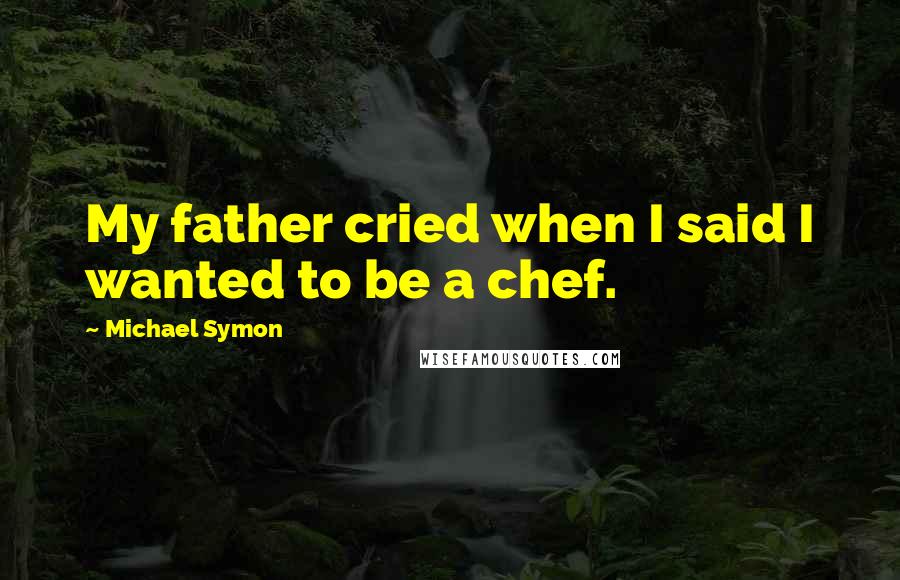 My father cried when I said I wanted to be a chef.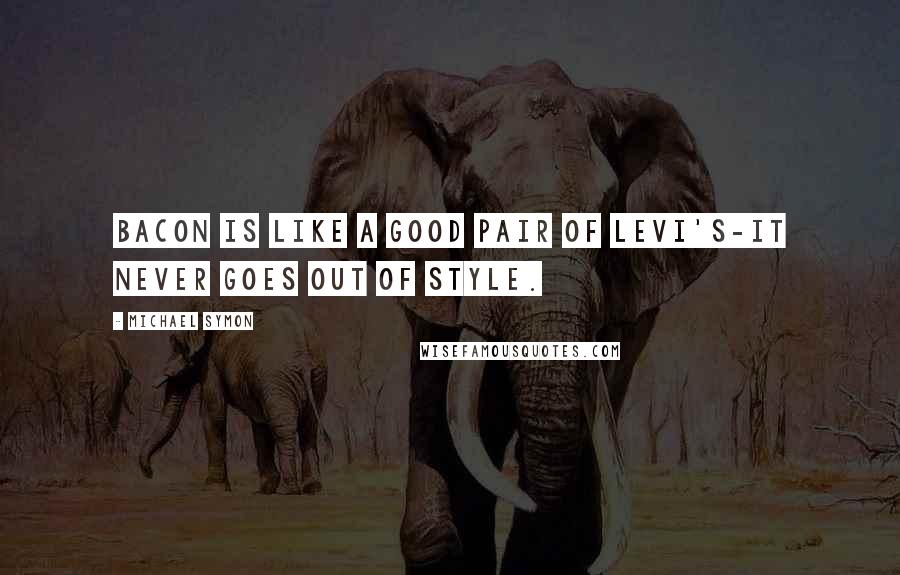 Bacon is like a good pair of Levi's-it never goes out of style.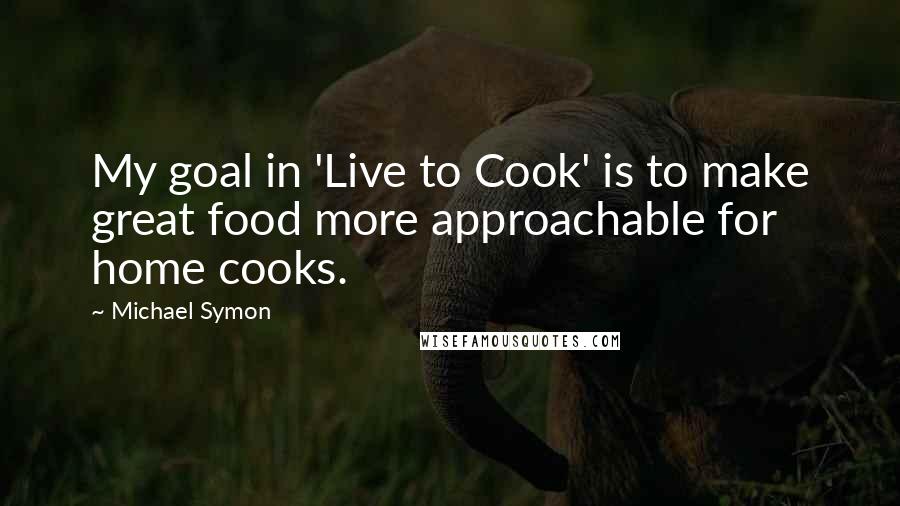 My goal in 'Live to Cook' is to make great food more approachable for home cooks.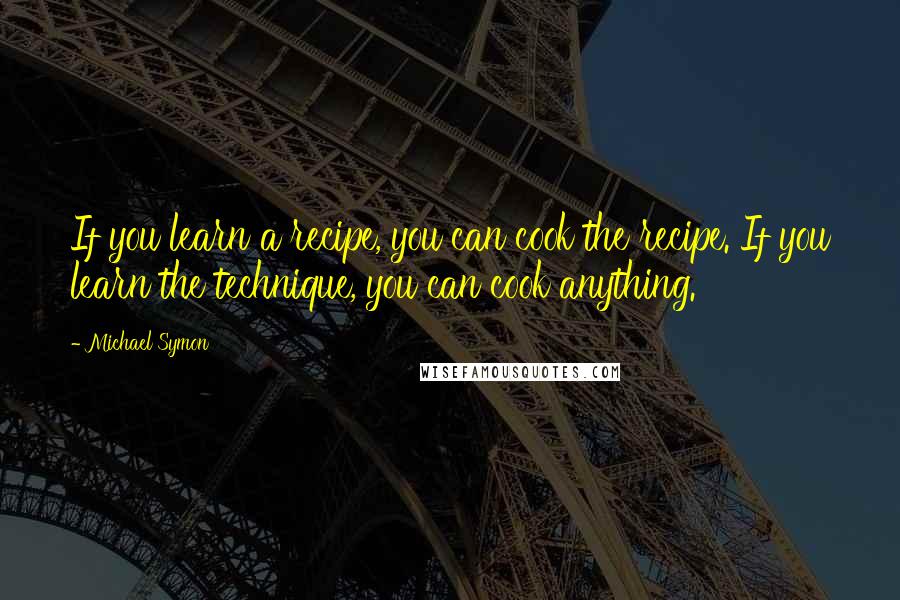 If you learn a recipe, you can cook the recipe. If you learn the technique, you can cook anything.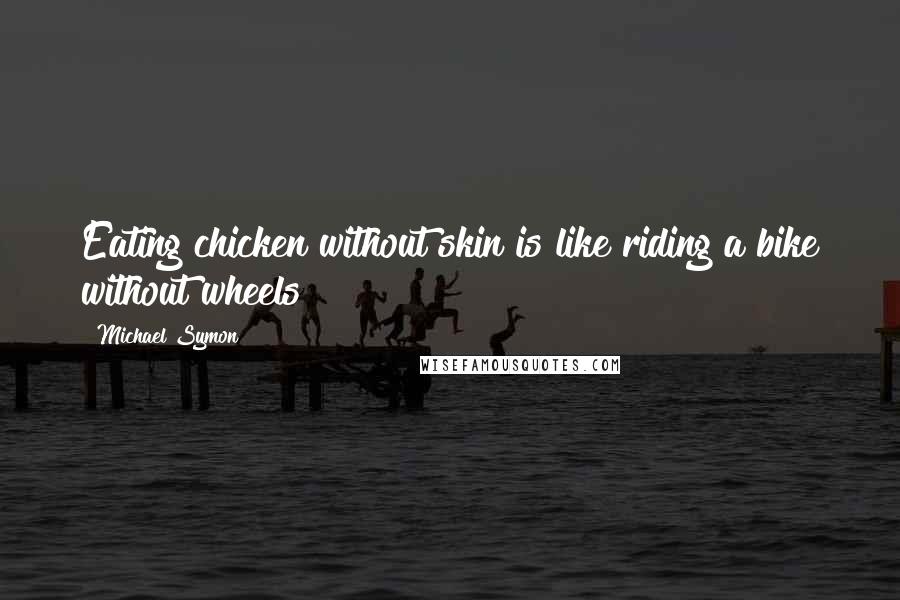 Eating chicken without skin is like riding a bike without wheels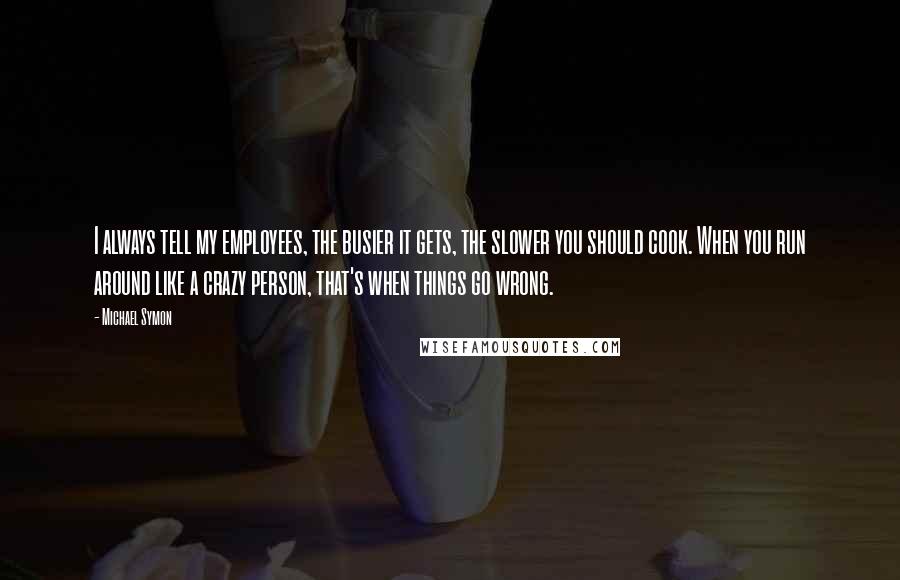 I always tell my employees, the busier it gets, the slower you should cook. When you run around like a crazy person, that's when things go wrong.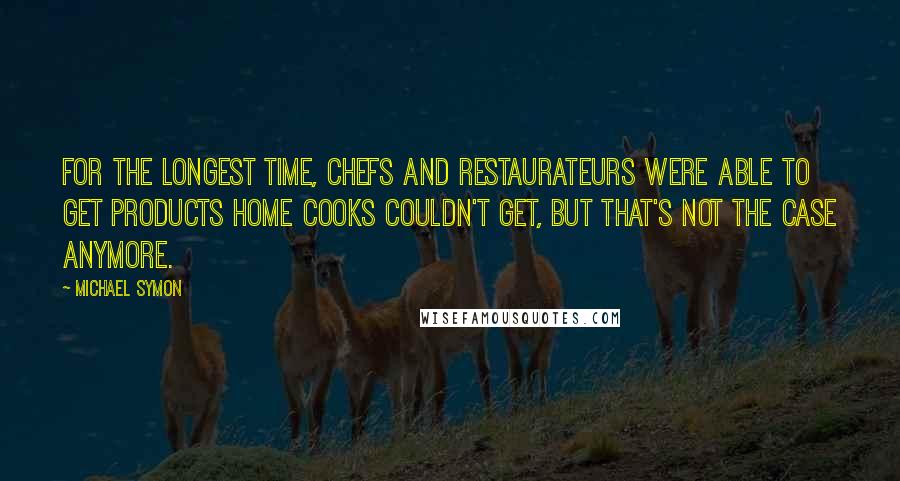 For the longest time, chefs and restaurateurs were able to get products home cooks couldn't get, but that's not the case anymore.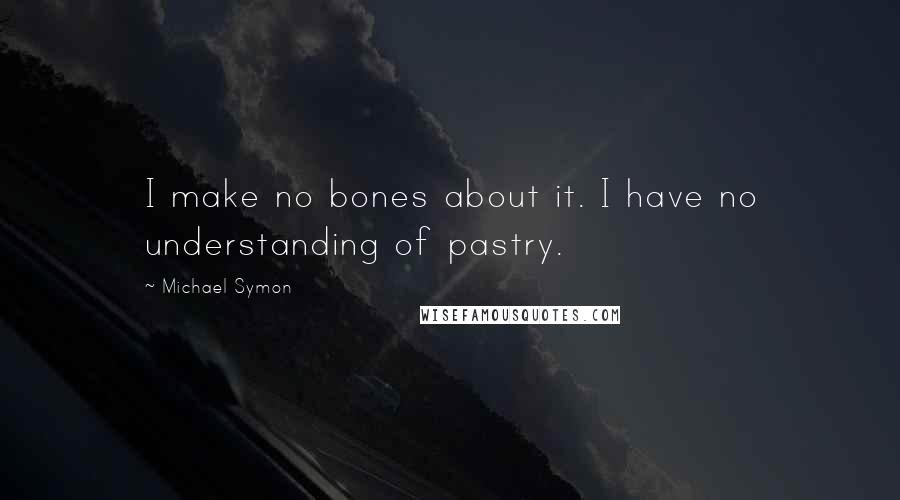 I make no bones about it. I have no understanding of pastry.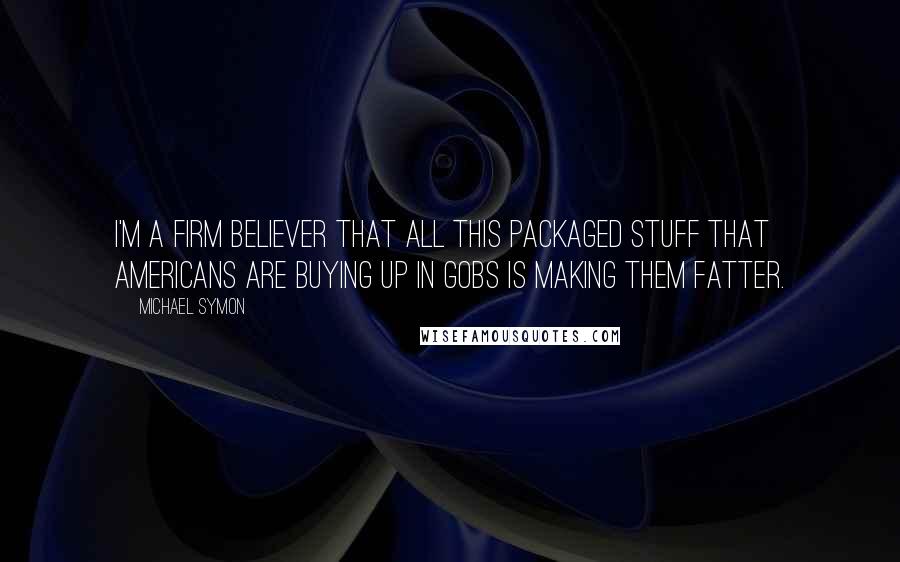 I'm a firm believer that all this packaged stuff that Americans are buying up in gobs is making them fatter.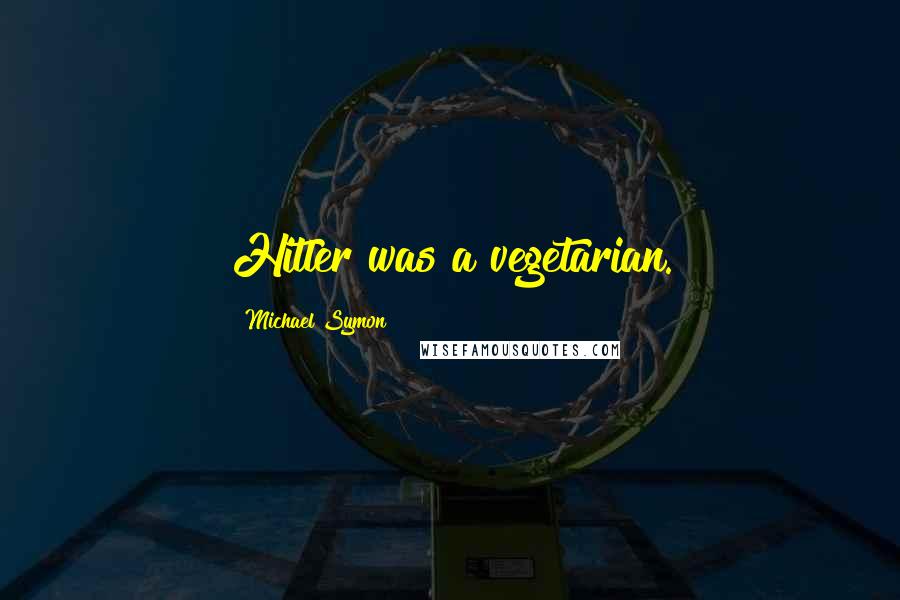 Hitler was a vegetarian.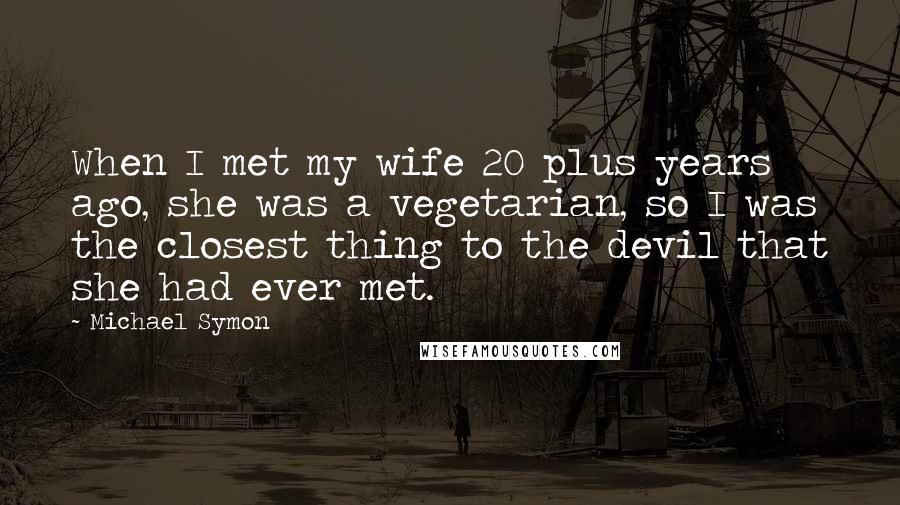 When I met my wife 20 plus years ago, she was a vegetarian, so I was the closest thing to the devil that she had ever met.