Michael Schmicker Quotes
Top 9 wise famous quotes and sayings by Michael Schmicker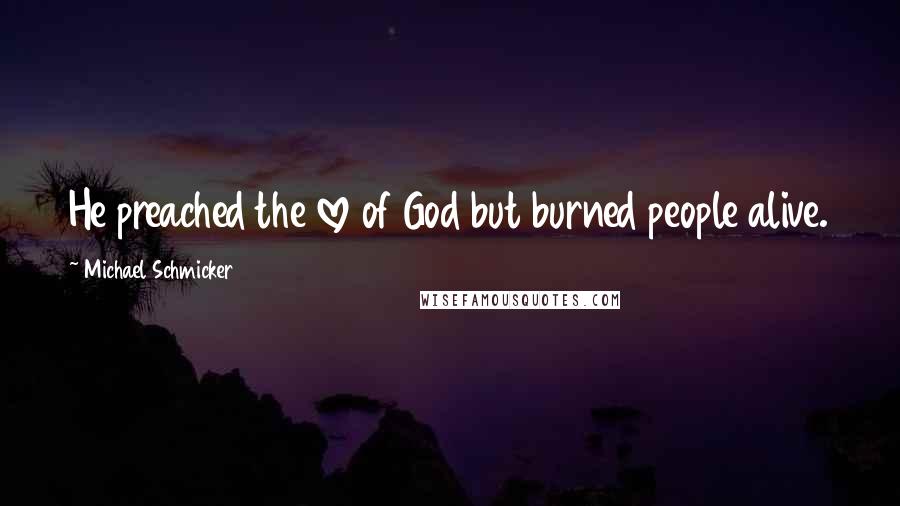 He preached the love of God but burned people alive.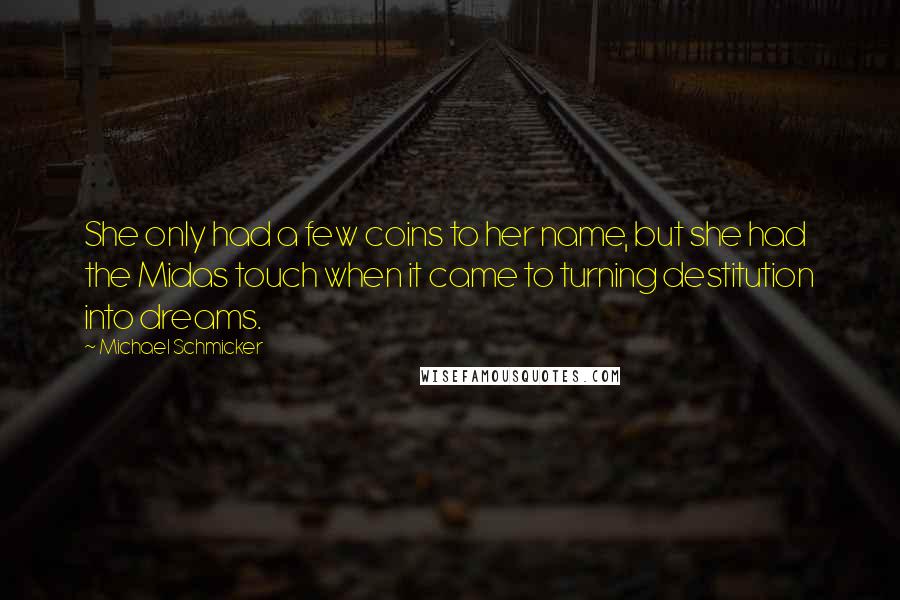 She only had a few coins to her name, but she had the Midas touch when it came to turning destitution into dreams.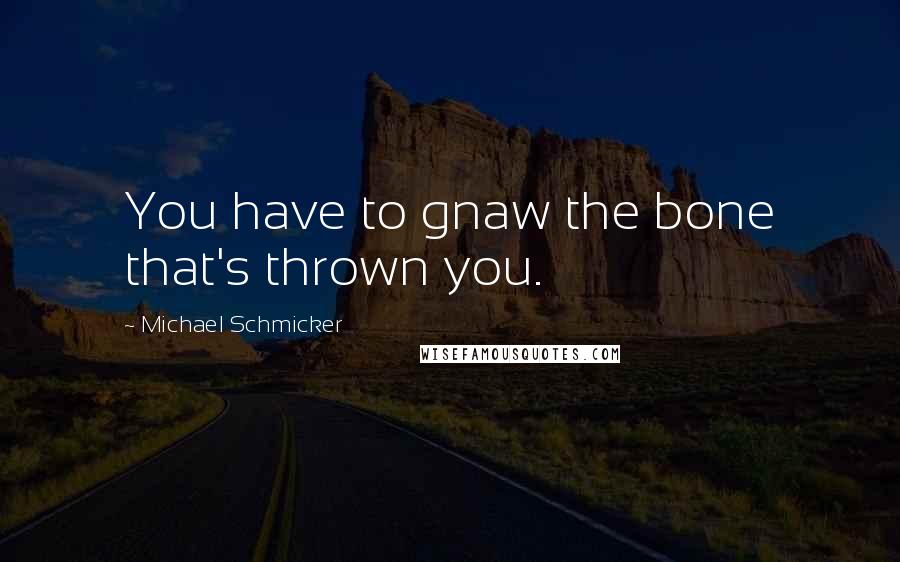 You have to gnaw the bone that's thrown you.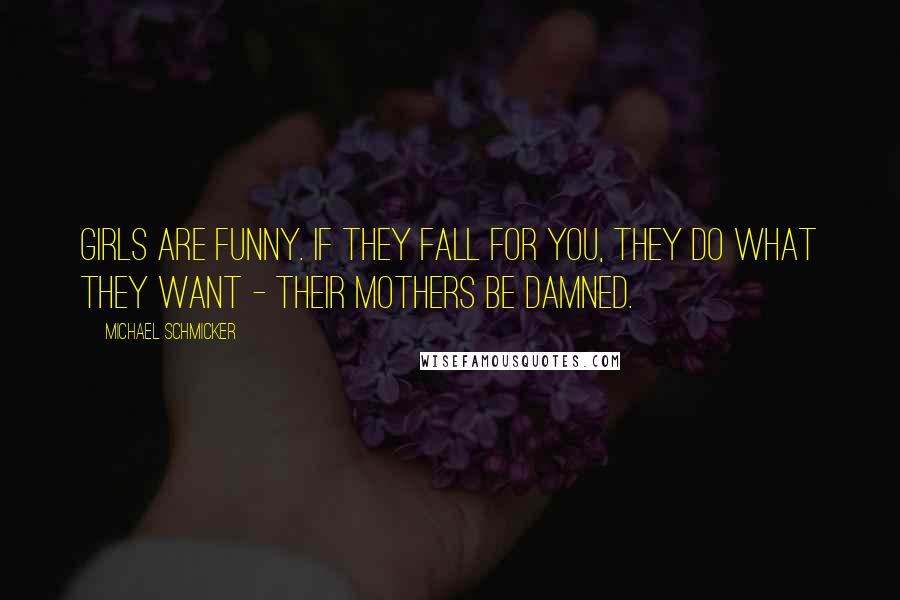 Girls are funny. If they fall for you, they do what they want - their mothers be damned.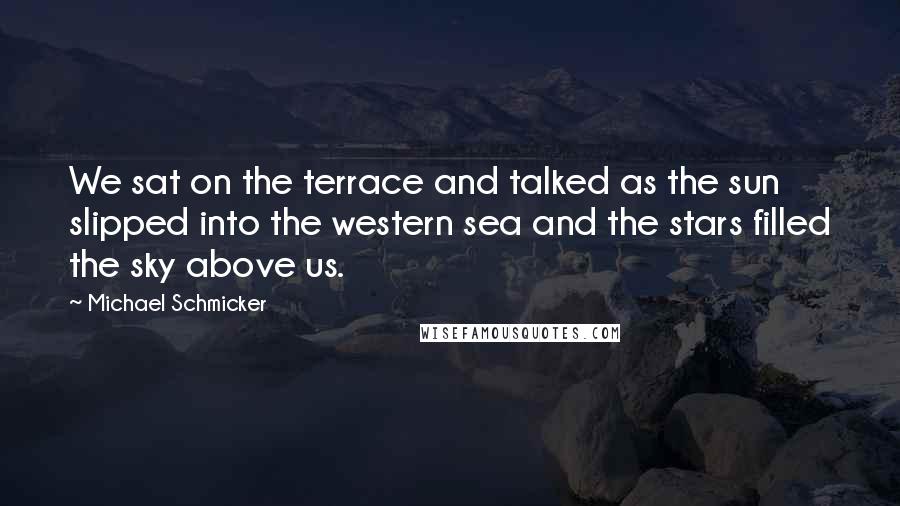 We sat on the terrace and talked as the sun slipped into the western sea and the stars filled the sky above us.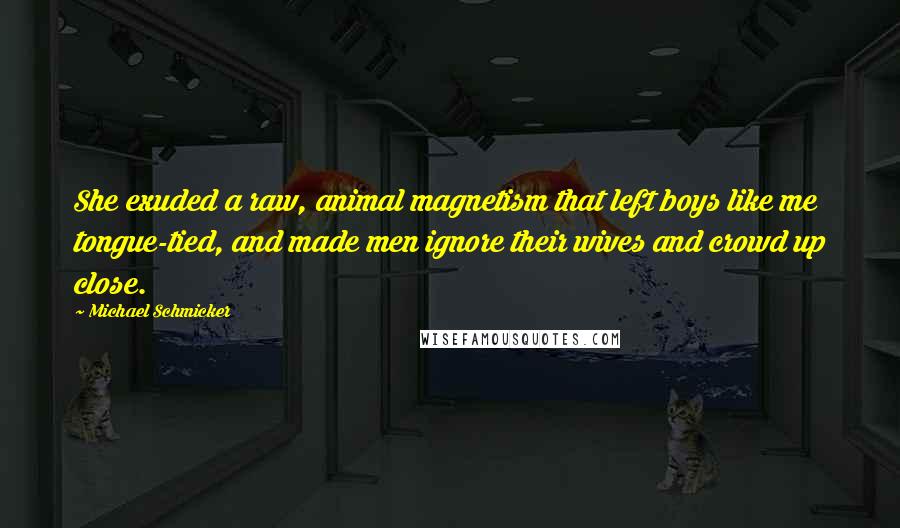 She exuded a raw, animal magnetism that left boys like me tongue-tied, and made men ignore their wives and crowd up close.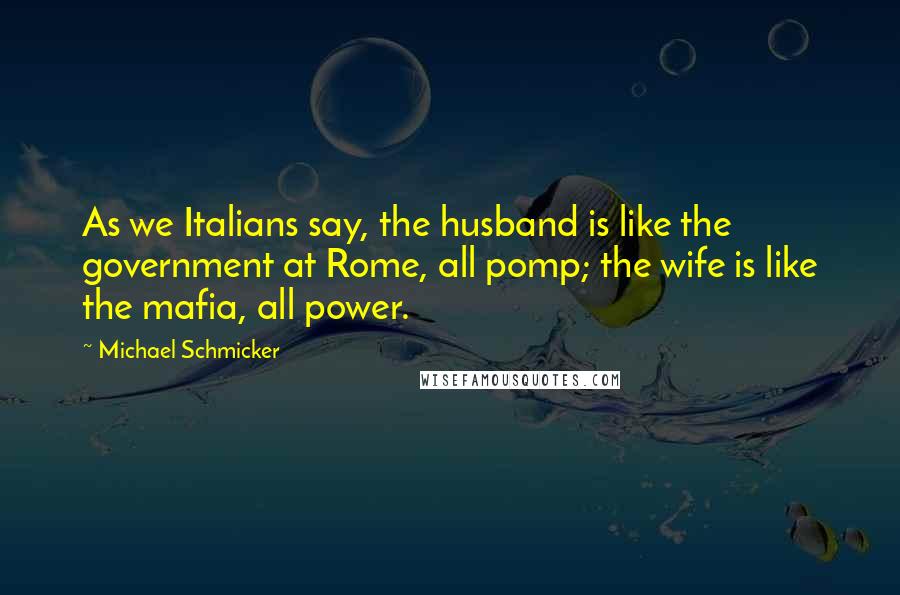 As we Italians say, the husband is like the government at Rome, all pomp; the wife is like the mafia, all power.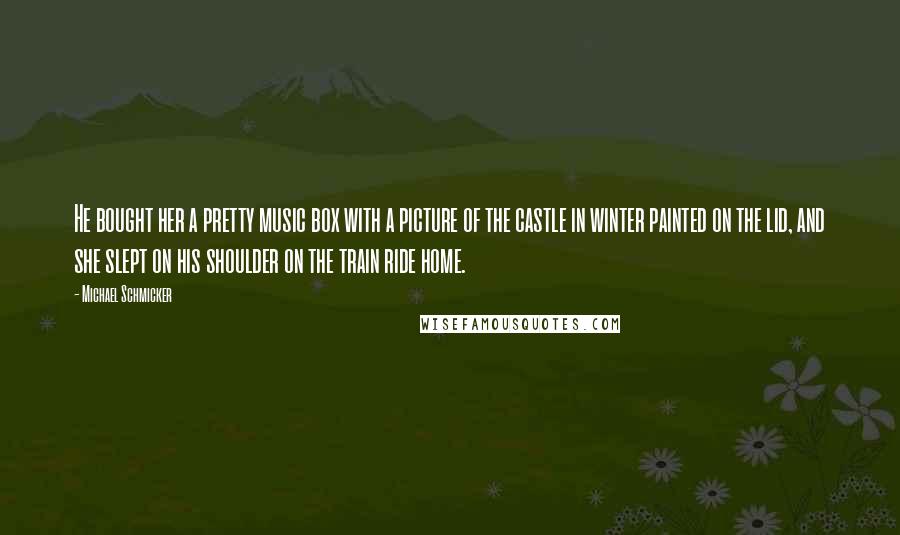 He bought her a pretty music box with a picture of the castle in winter painted on the lid, and she slept on his shoulder on the train ride home.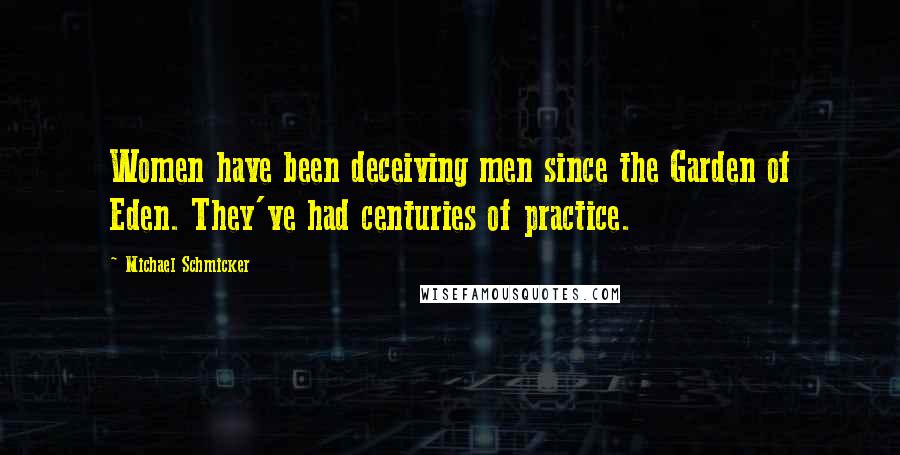 Women have been deceiving men since the Garden of Eden. They've had centuries of practice.