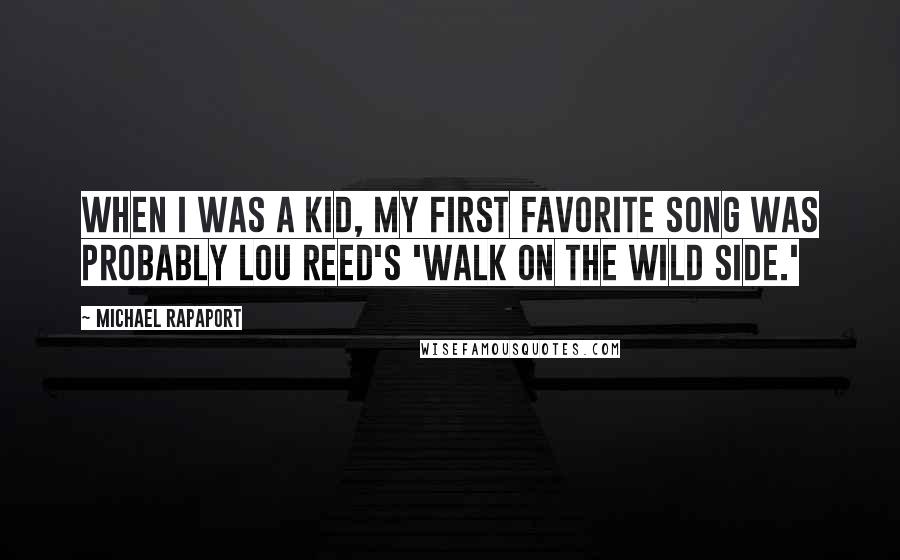 When I was a kid, my first favorite song was probably Lou Reed's 'Walk on the Wild Side.'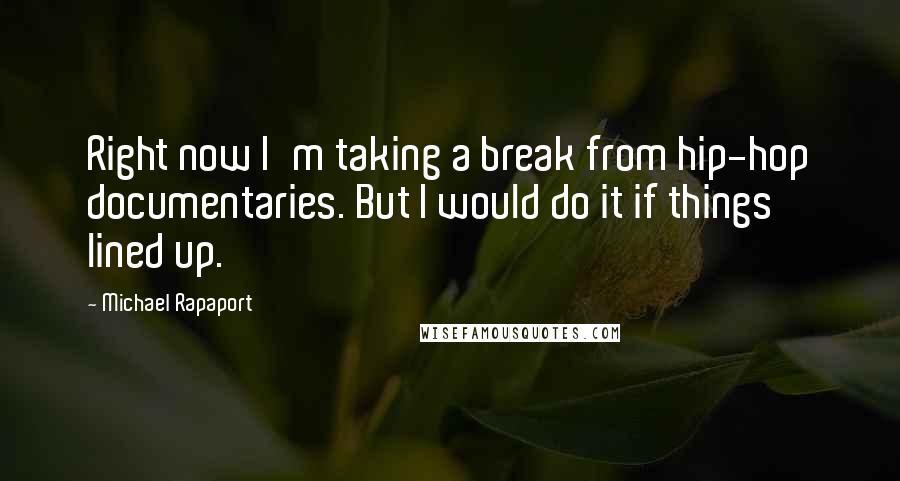 Right now I'm taking a break from hip-hop documentaries. But I would do it if things lined up.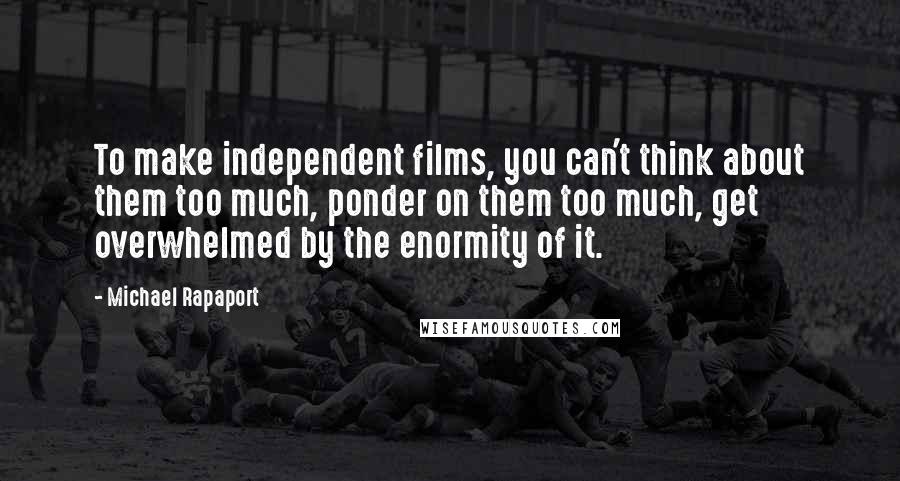 To make independent films, you can't think about them too much, ponder on them too much, get overwhelmed by the enormity of it.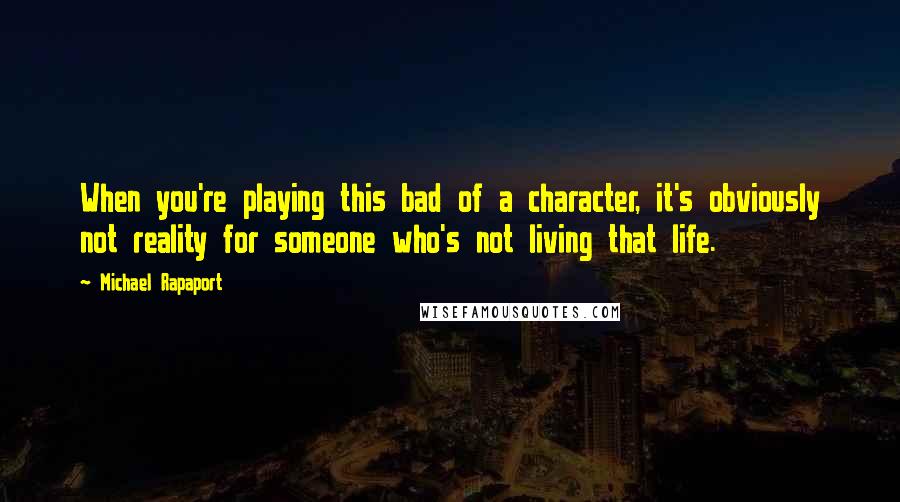 When you're playing this bad of a character, it's obviously not reality for someone who's not living that life.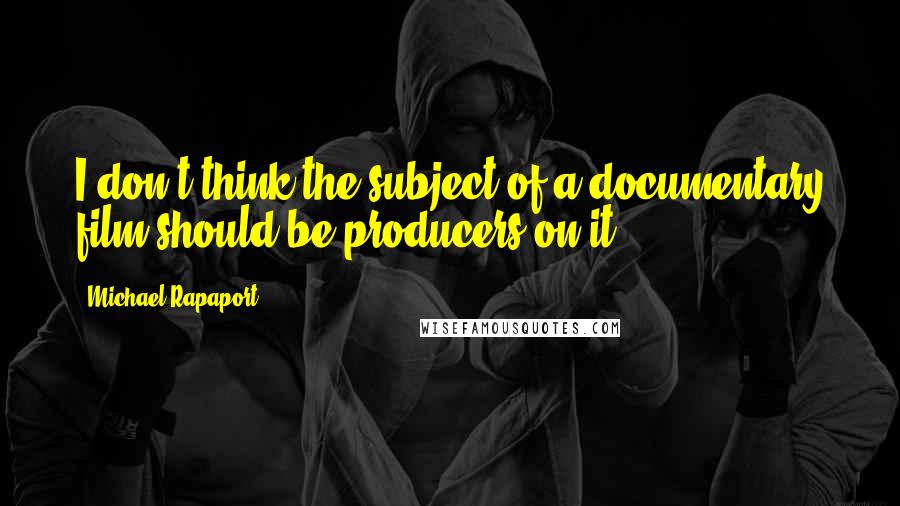 I don't think the subject of a documentary film should be producers on it.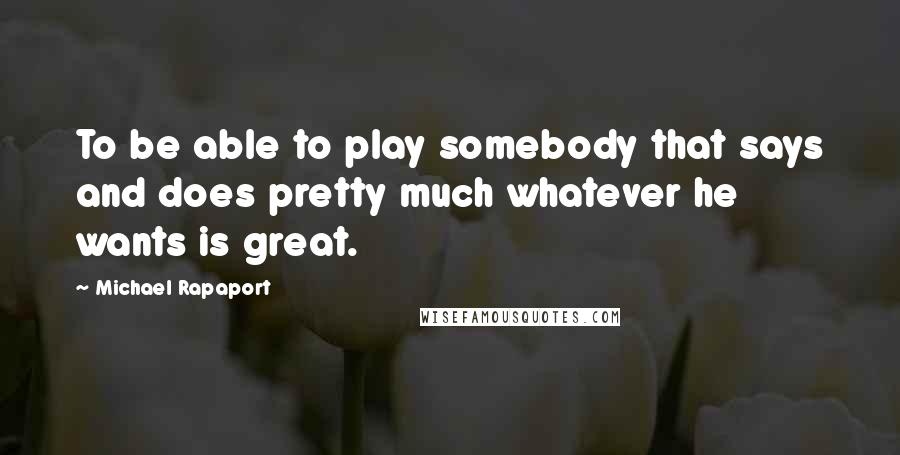 To be able to play somebody that says and does pretty much whatever he wants is great.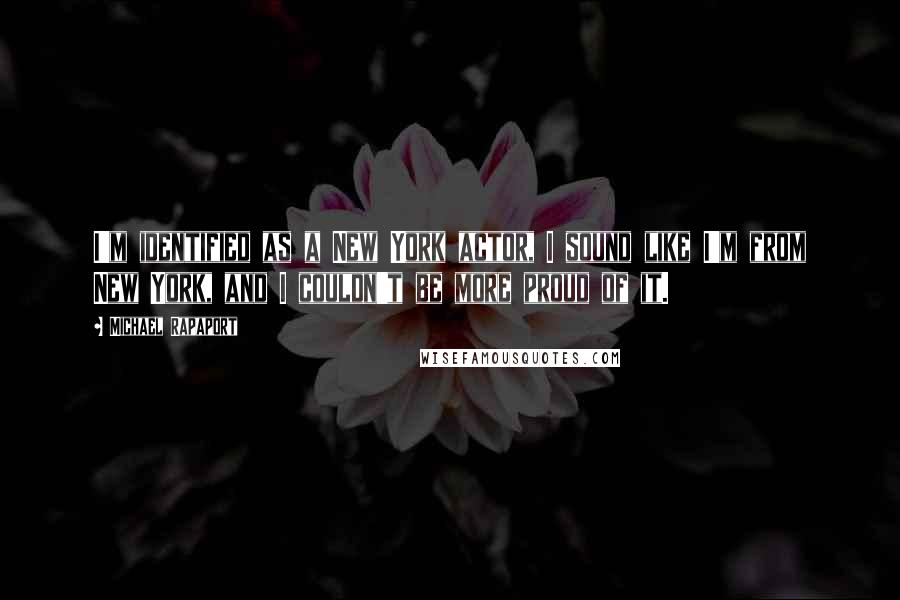 I'm identified as a New York actor, I sound like I'm from New York, and I couldn't be more proud of it.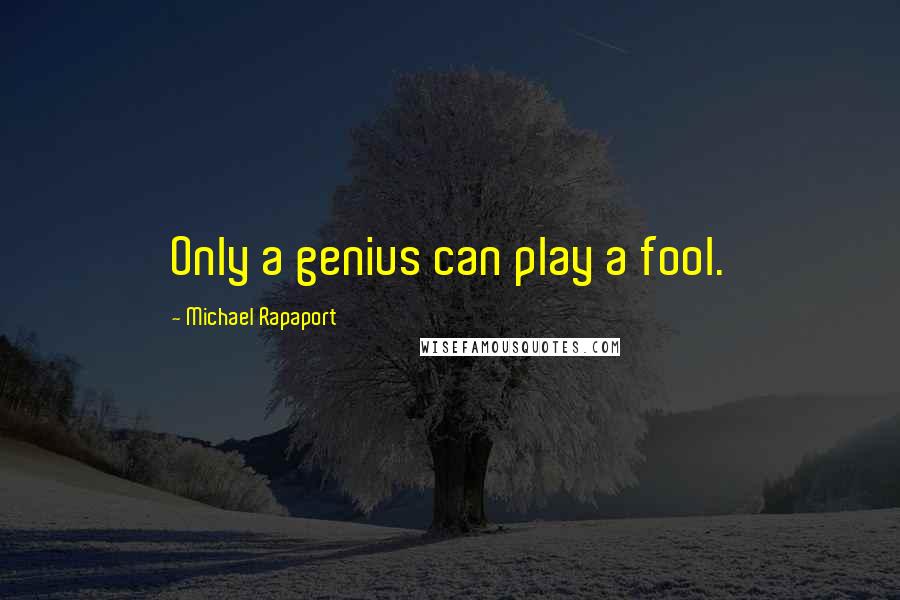 Only a genius can play a fool.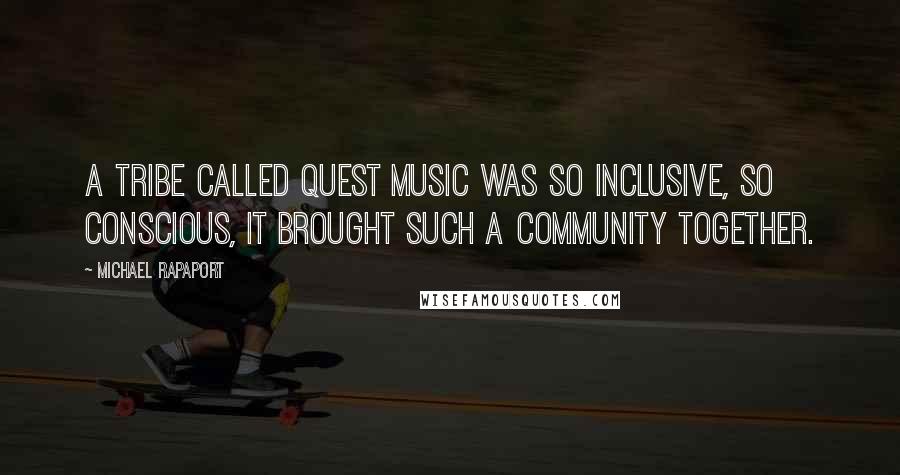 A Tribe Called Quest music was so inclusive, so conscious, it brought such a community together.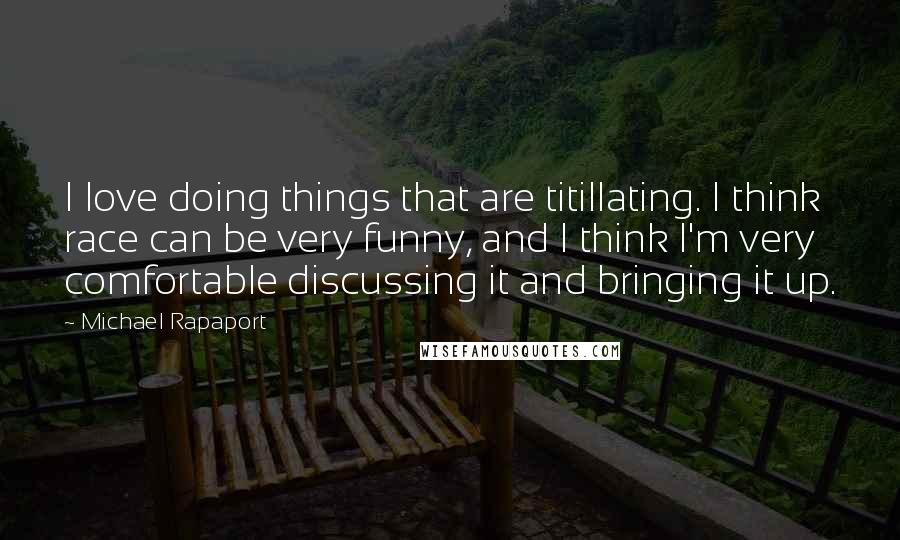 I love doing things that are titillating. I think race can be very funny, and I think I'm very comfortable discussing it and bringing it up.