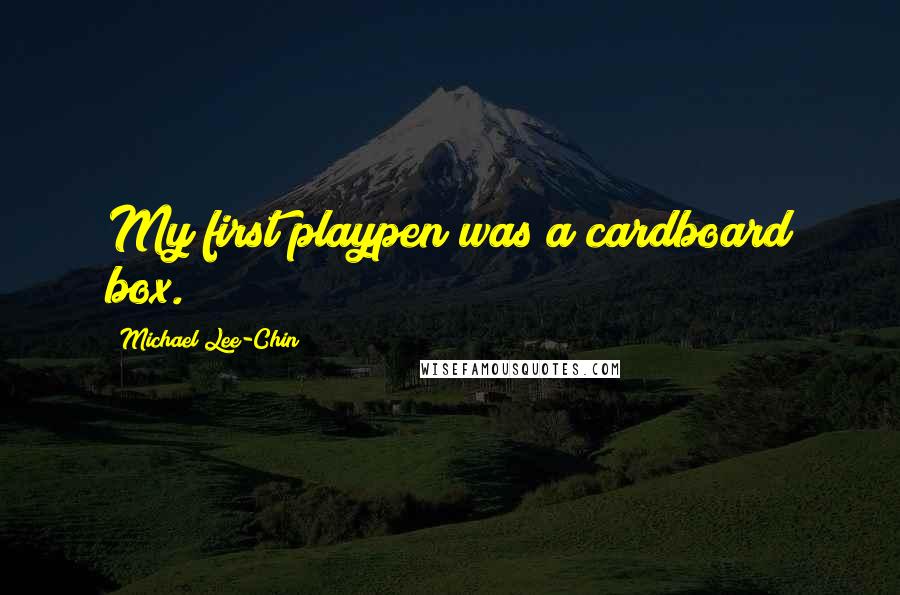 My first playpen was a cardboard box.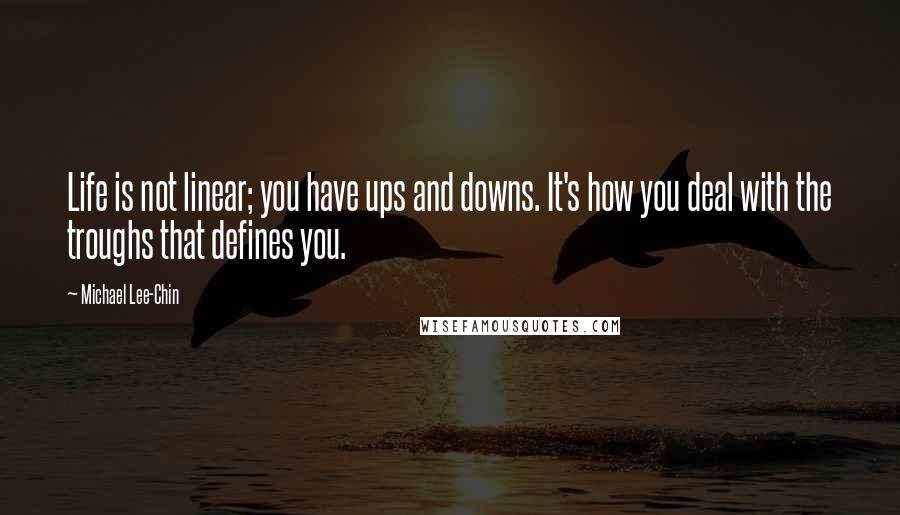 Life is not linear; you have ups and downs. It's how you deal with the troughs that defines you.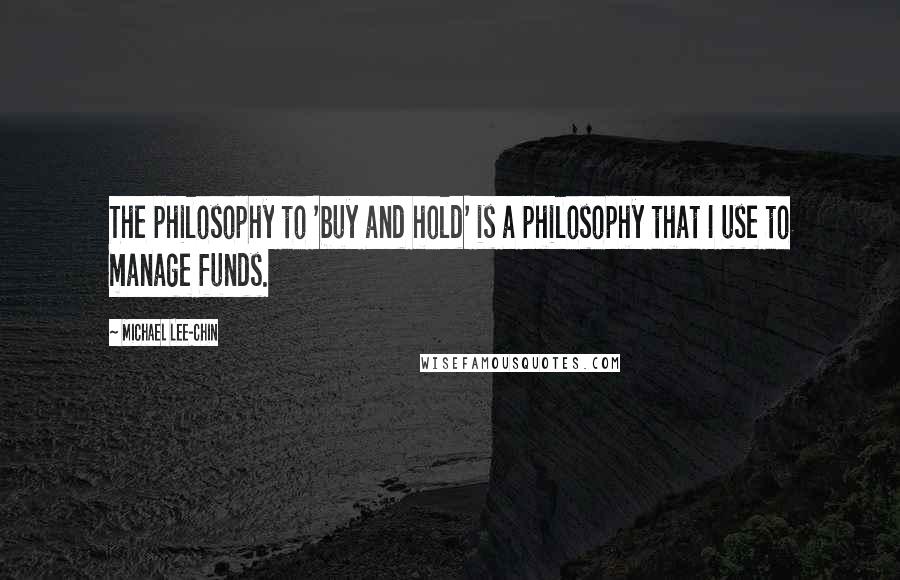 The philosophy to 'buy and hold' is a philosophy that I use to manage funds.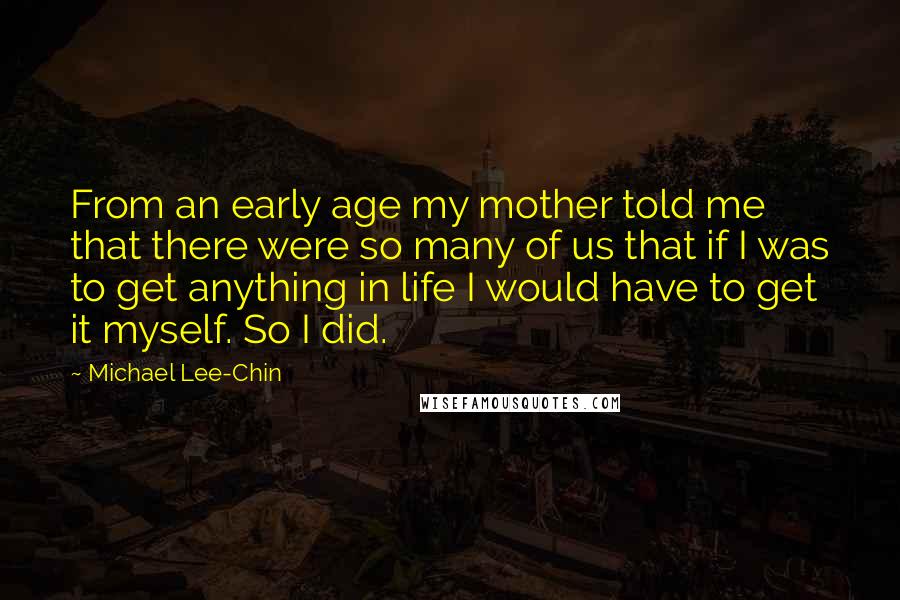 From an early age my mother told me that there were so many of us that if I was to get anything in life I would have to get it myself. So I did.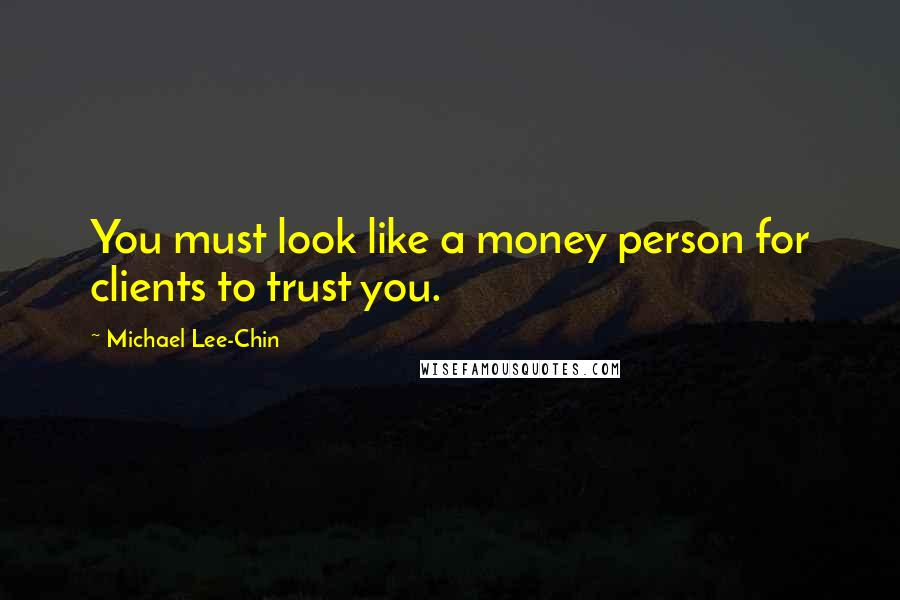 You must look like a money person for clients to trust you.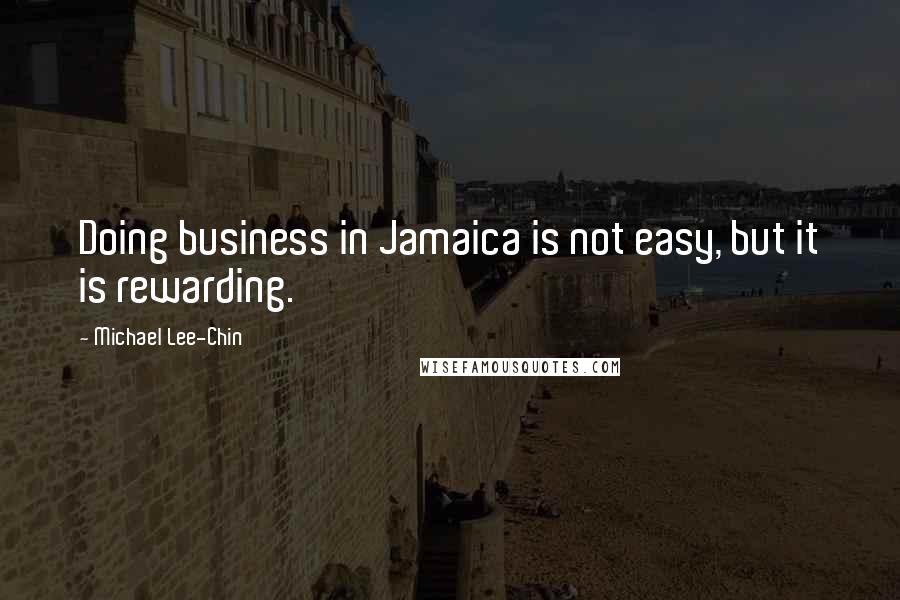 Doing business in Jamaica is not easy, but it is rewarding.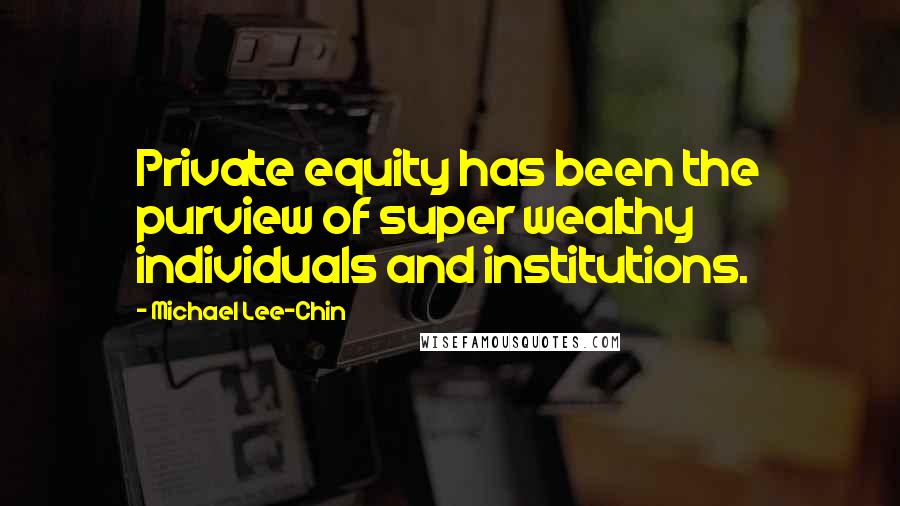 Private equity has been the purview of super wealthy individuals and institutions.