Michael Heizer Quotes
Top 11 wise famous quotes and sayings by Michael Heizer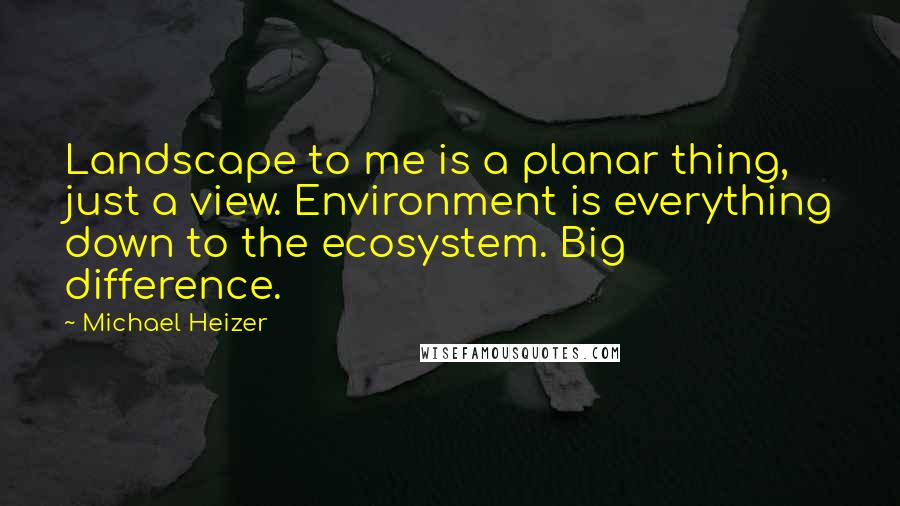 Landscape to me is a planar thing, just a view. Environment is everything down to the ecosystem. Big difference.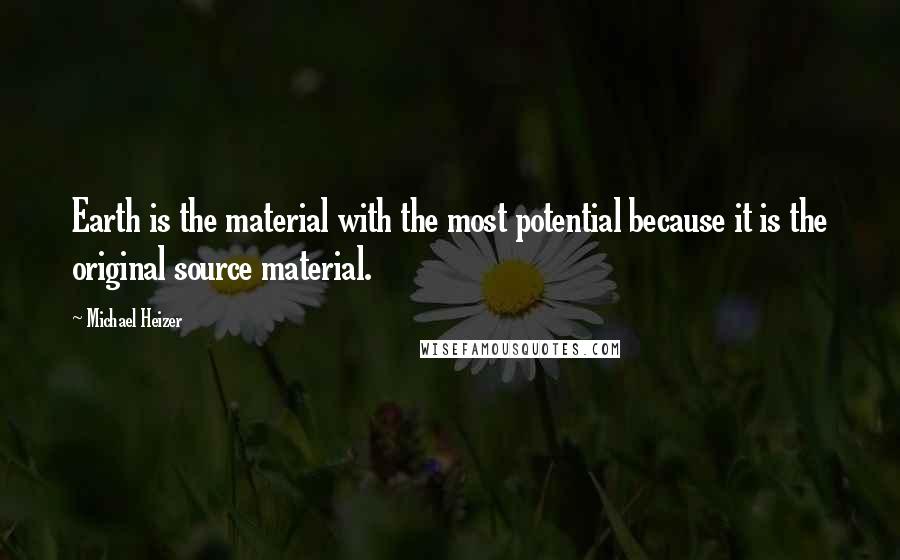 Earth is the material with the most potential because it is the original source material.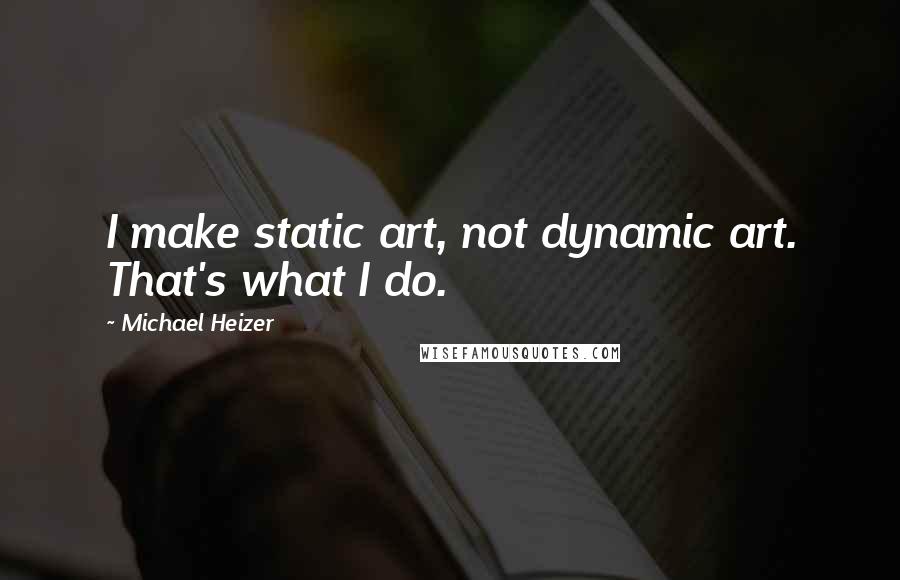 I make static art, not dynamic art. That's what I do.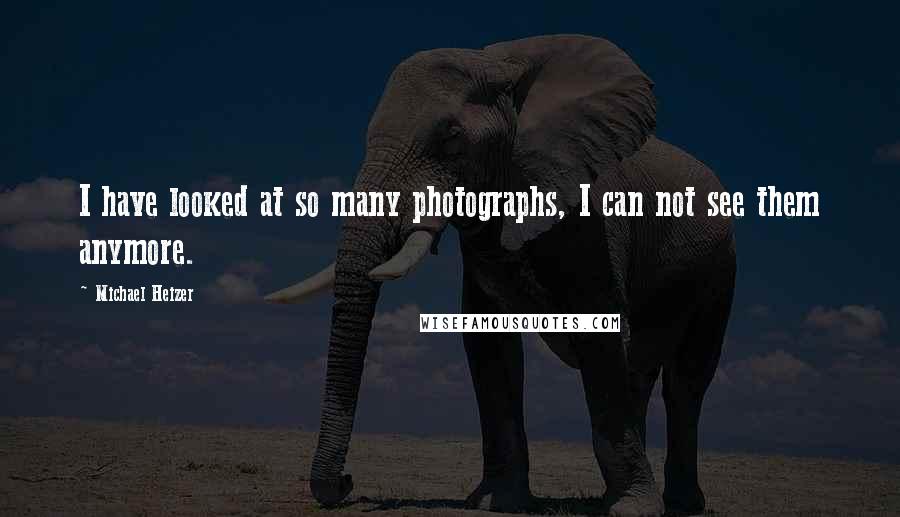 I have looked at so many photographs, I can not see them anymore.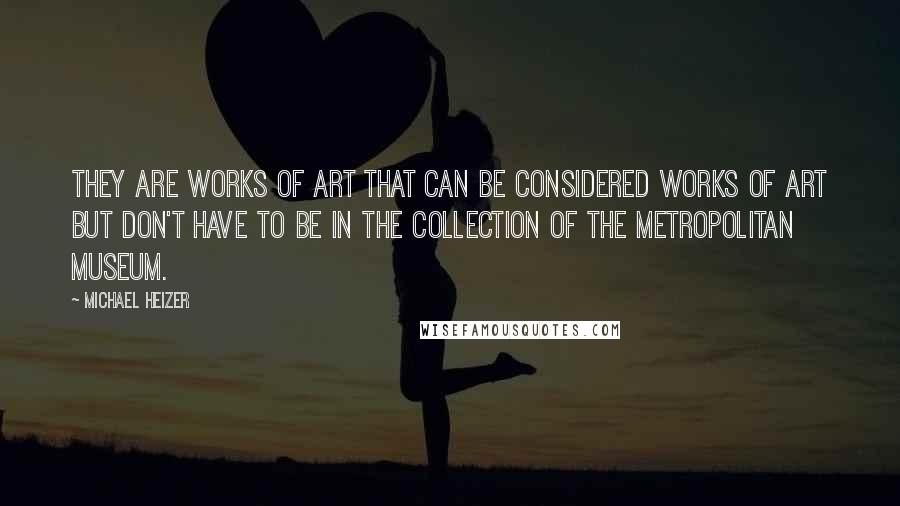 They are works of art that can be considered works of art but don't have to be in the collection of the Metropolitan Museum.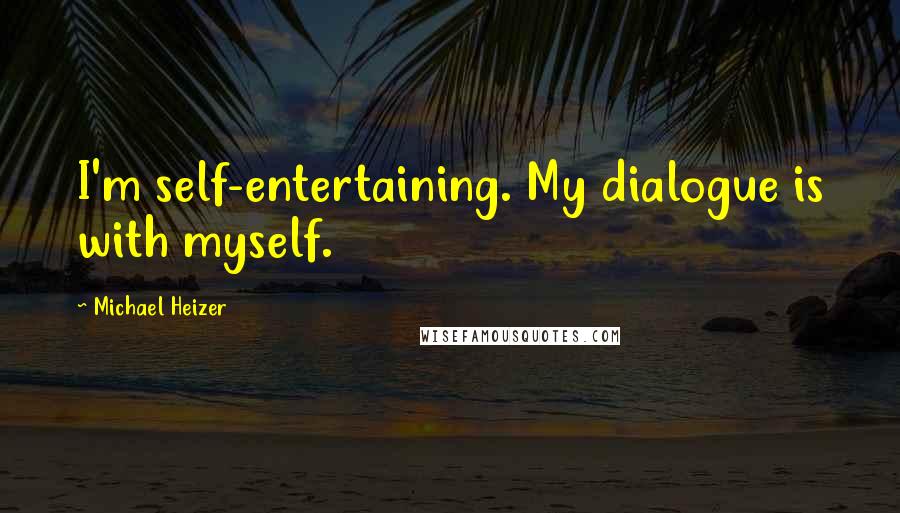 I'm self-entertaining. My dialogue is with myself.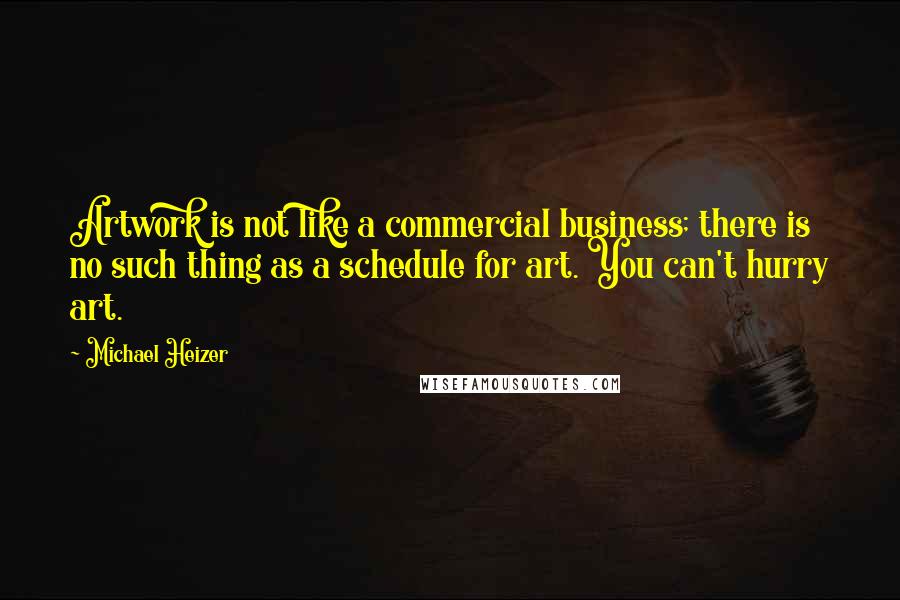 Artwork is not like a commercial business; there is no such thing as a schedule for art. You can't hurry art.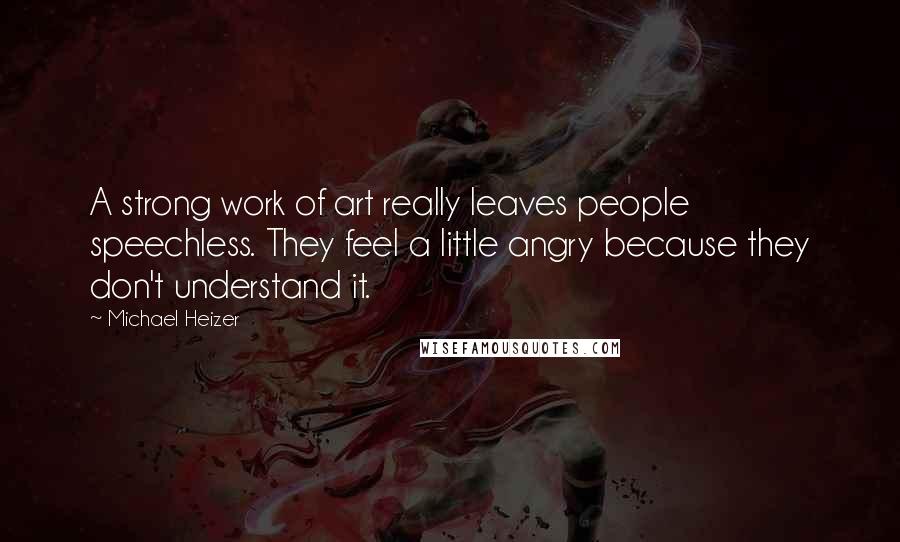 A strong work of art really leaves people speechless. They feel a little angry because they don't understand it.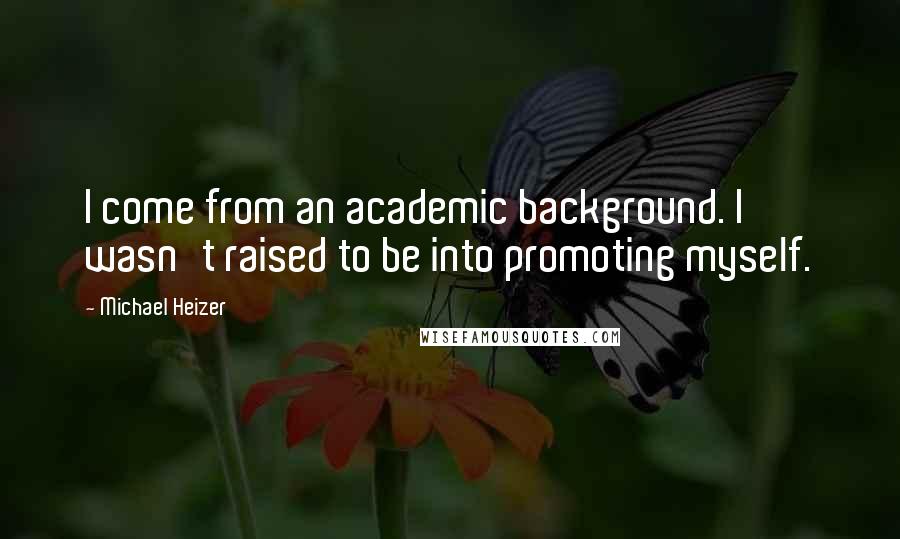 I come from an academic background. I wasn't raised to be into promoting myself.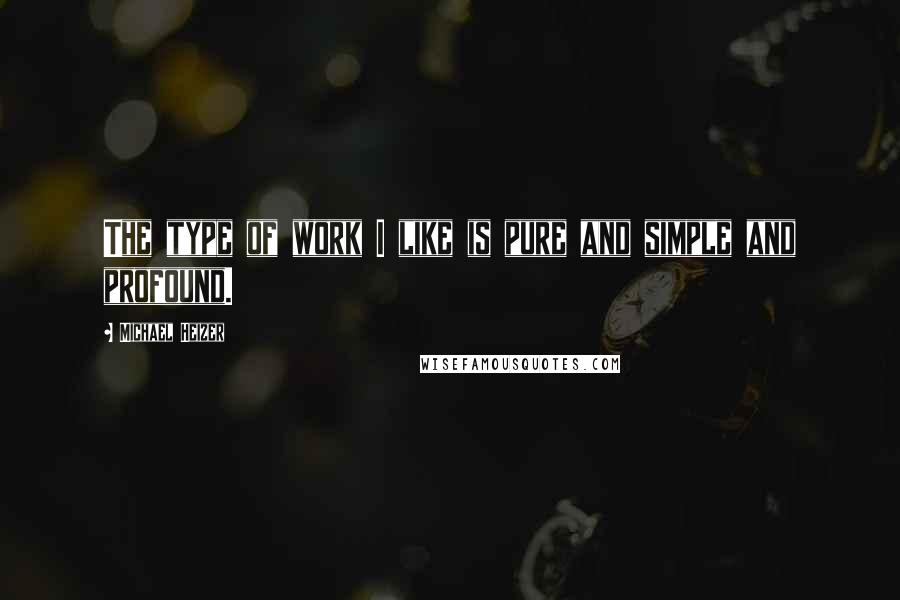 The type of work I like is pure and simple and profound.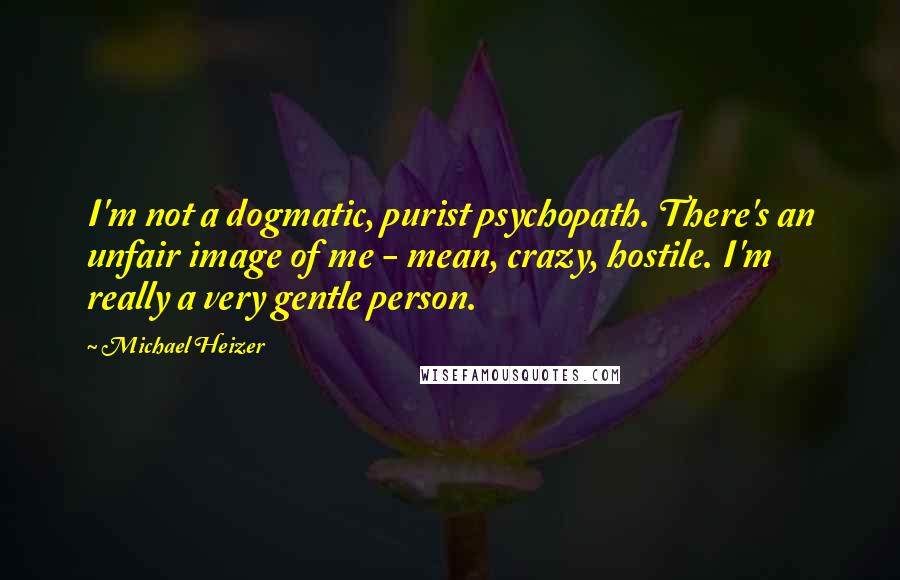 I'm not a dogmatic, purist psychopath. There's an unfair image of me - mean, crazy, hostile. I'm really a very gentle person.