Michael Glawogger Quotes
Top 7 wise famous quotes and sayings by Michael Glawogger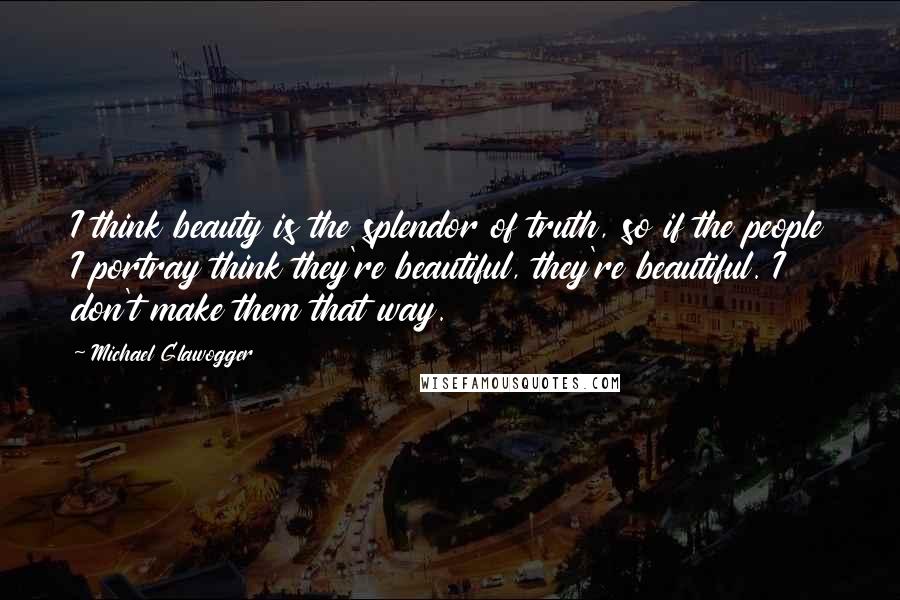 I think beauty is the splendor of truth, so if the people I portray think they're beautiful, they're beautiful. I don't make them that way.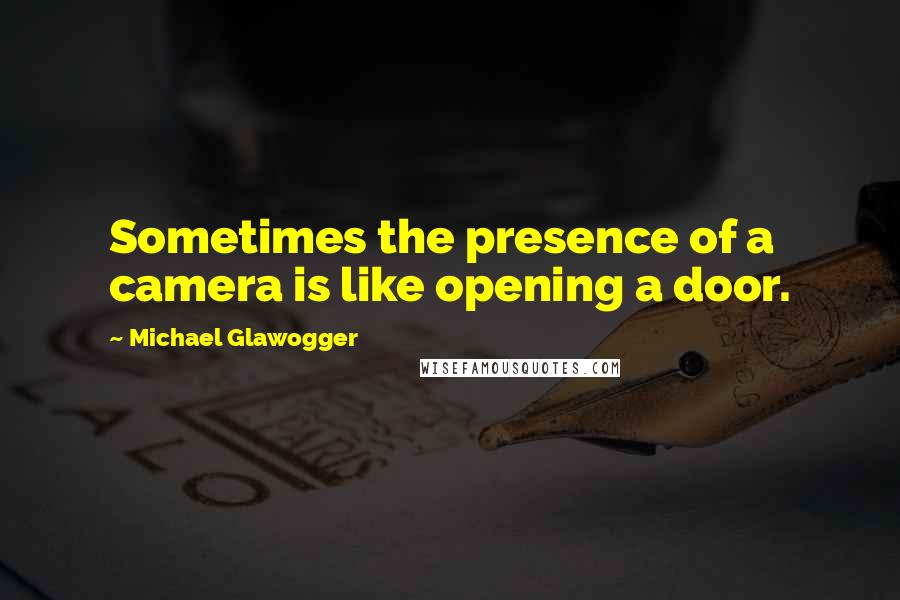 Sometimes the presence of a camera is like opening a door.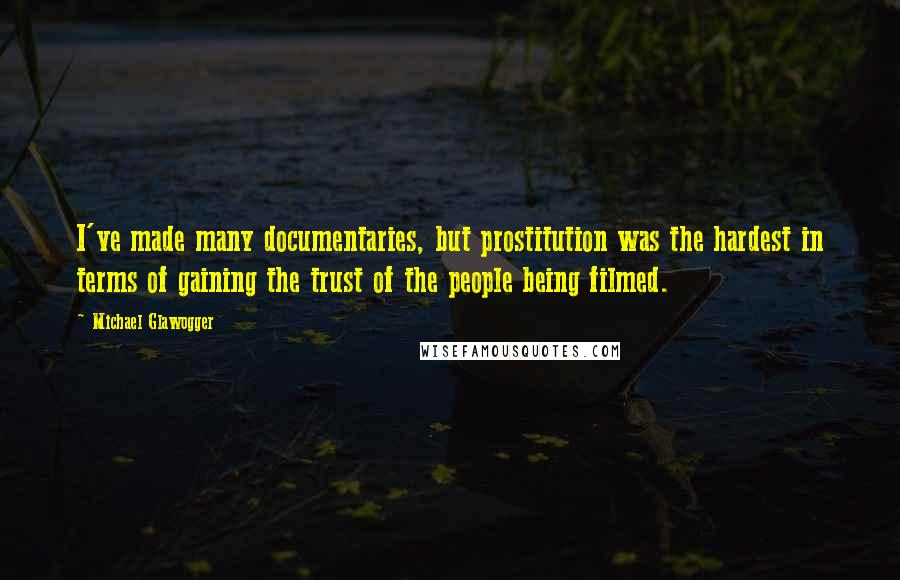 I've made many documentaries, but prostitution was the hardest in terms of gaining the trust of the people being filmed.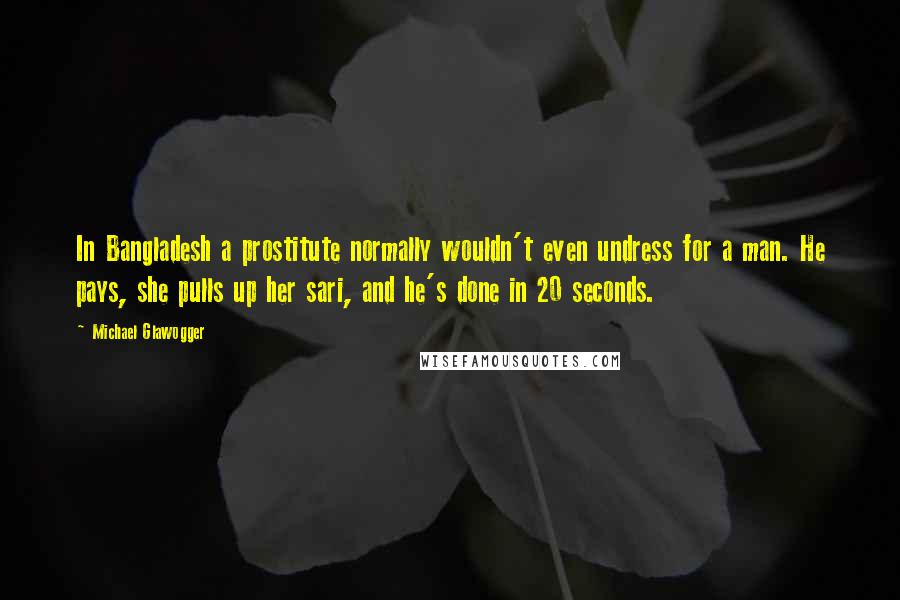 In Bangladesh a prostitute normally wouldn't even undress for a man. He pays, she pulls up her sari, and he's done in 20 seconds.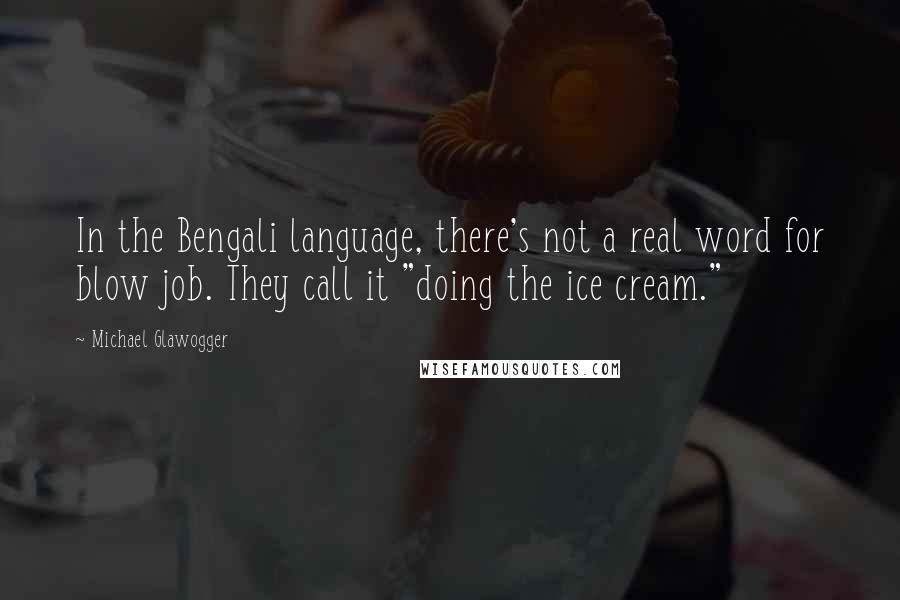 In the Bengali language, there's not a real word for blow job. They call it "doing the ice cream."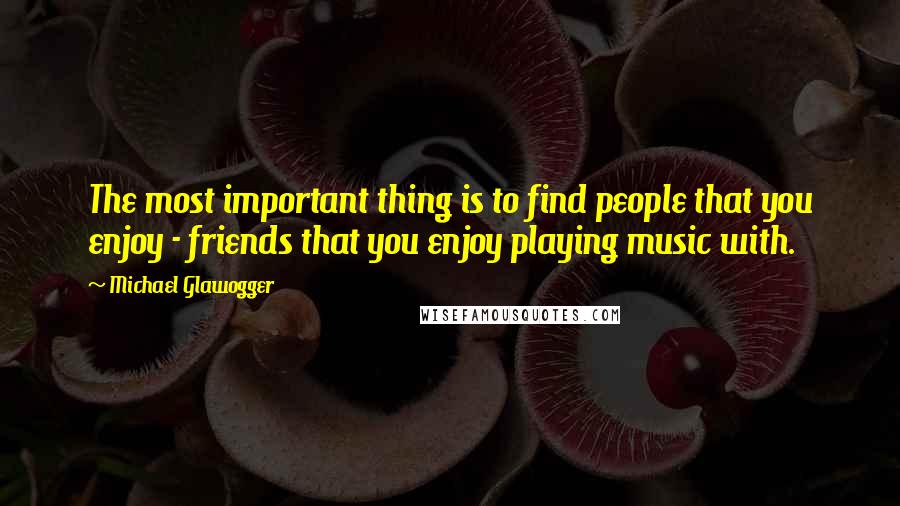 The most important thing is to find people that you enjoy - friends that you enjoy playing music with.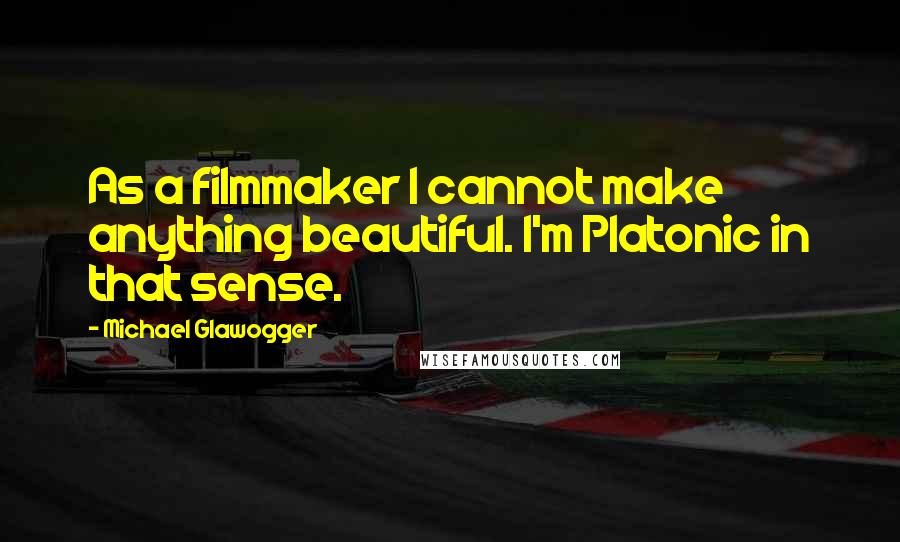 As a filmmaker I cannot make anything beautiful. I'm Platonic in that sense.