Michael Gambon Quotes
Top 26 wise famous quotes and sayings by Michael Gambon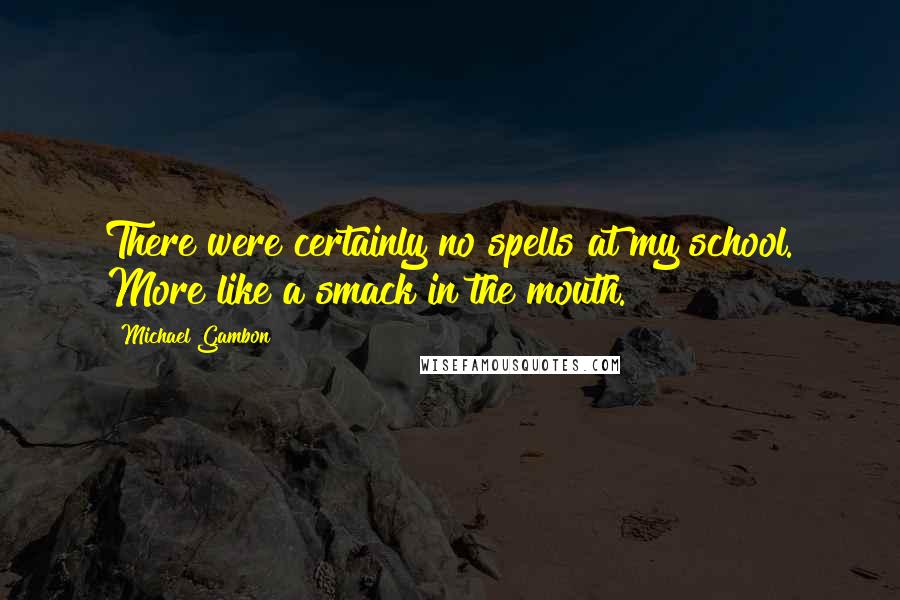 There were certainly no spells at my school. More like a smack in the mouth.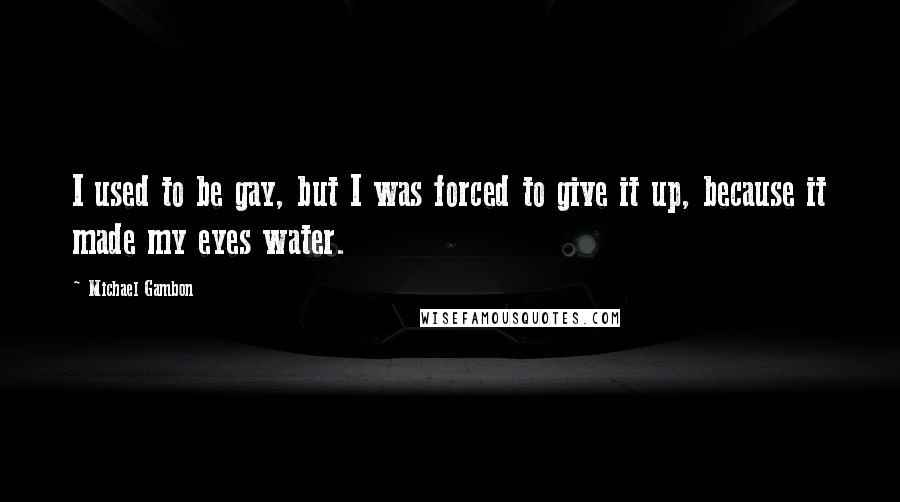 I used to be gay, but I was forced to give it up, because it made my eyes water.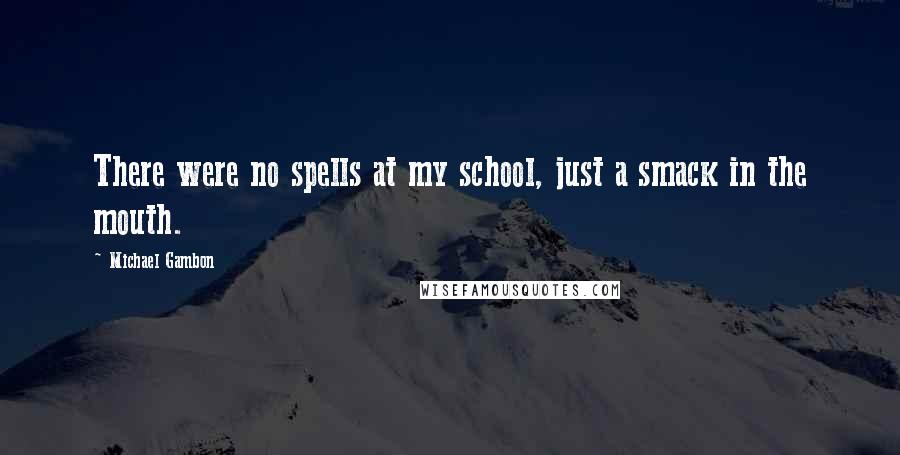 There were no spells at my school, just a smack in the mouth.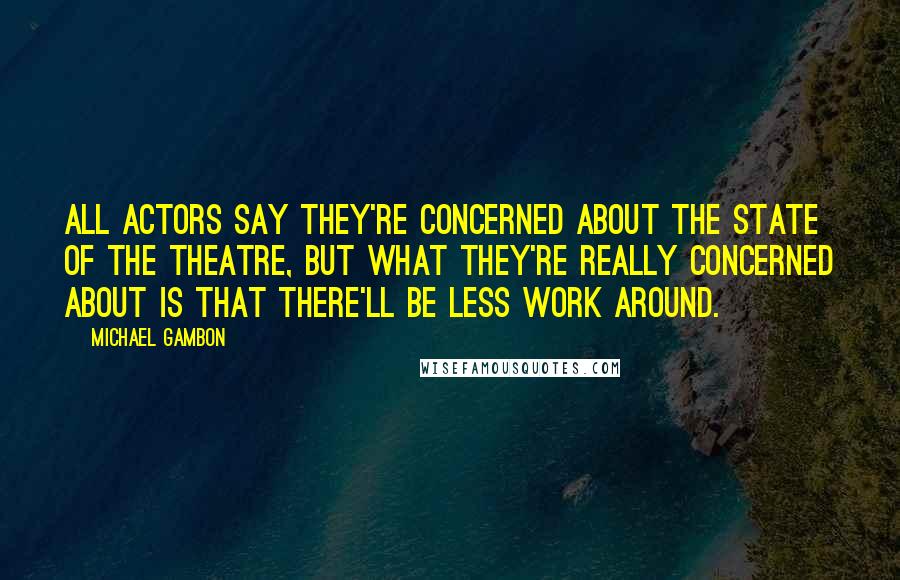 All actors say they're concerned about the state of the theatre, but what they're really concerned about is that there'll be less work around.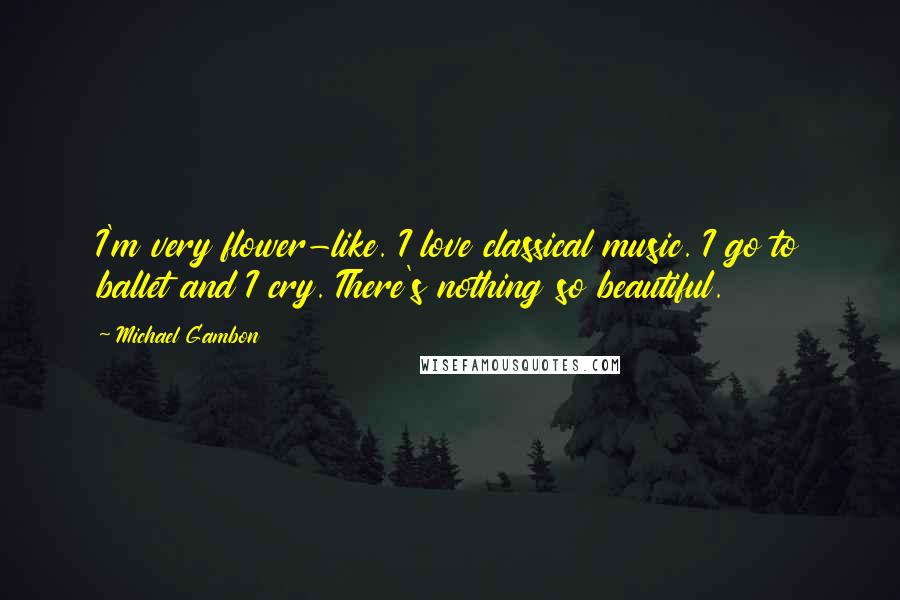 I'm very flower-like. I love classical music. I go to ballet and I cry. There's nothing so beautiful.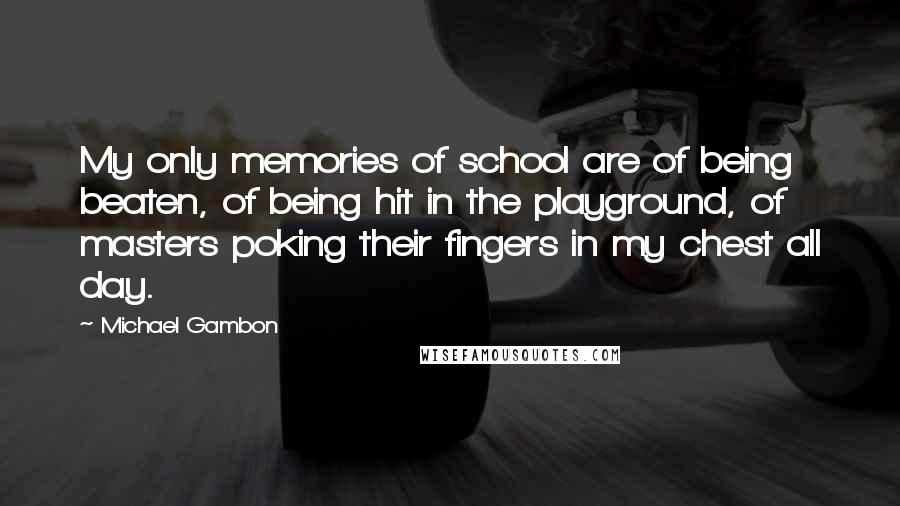 My only memories of school are of being beaten, of being hit in the playground, of masters poking their fingers in my chest all day.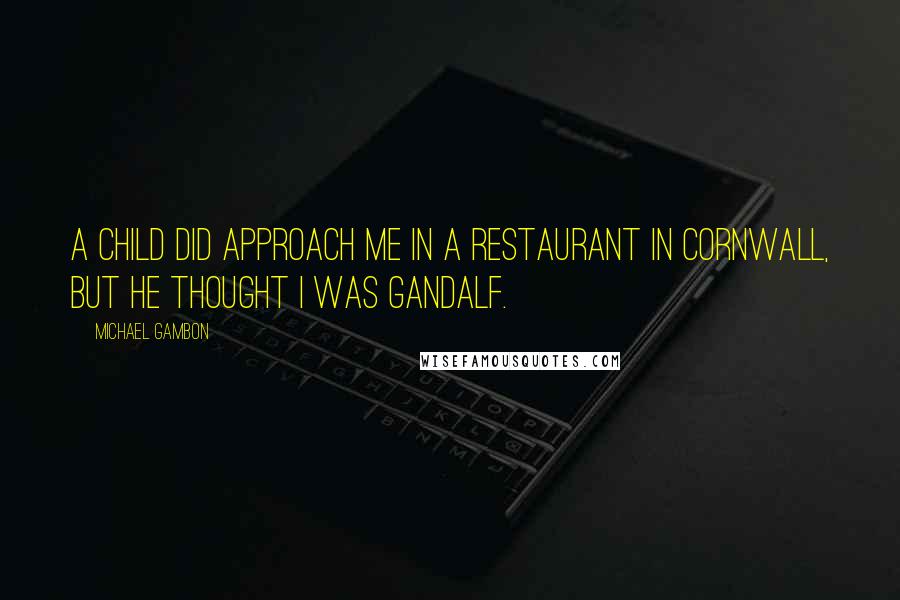 A child did approach me in a restaurant in Cornwall, but he thought I was Gandalf.
I've had a private pilot's license for years and flown all round the U.K. and over to France.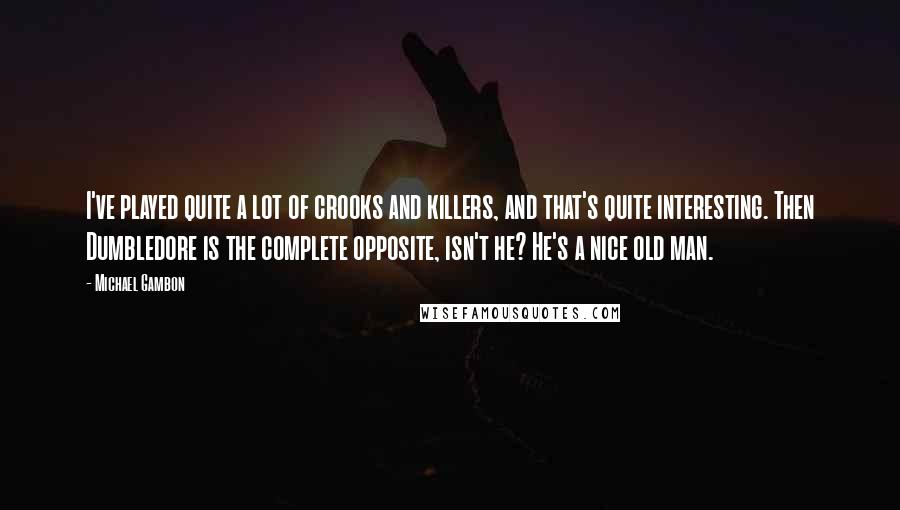 I've played quite a lot of crooks and killers, and that's quite interesting. Then Dumbledore is the complete opposite, isn't he? He's a nice old man.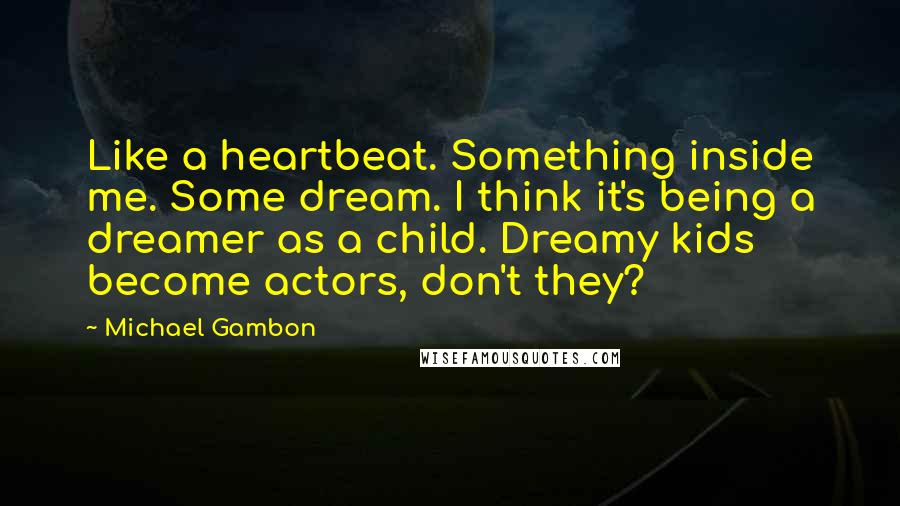 Like a heartbeat. Something inside me. Some dream. I think it's being a dreamer as a child. Dreamy kids become actors, don't they?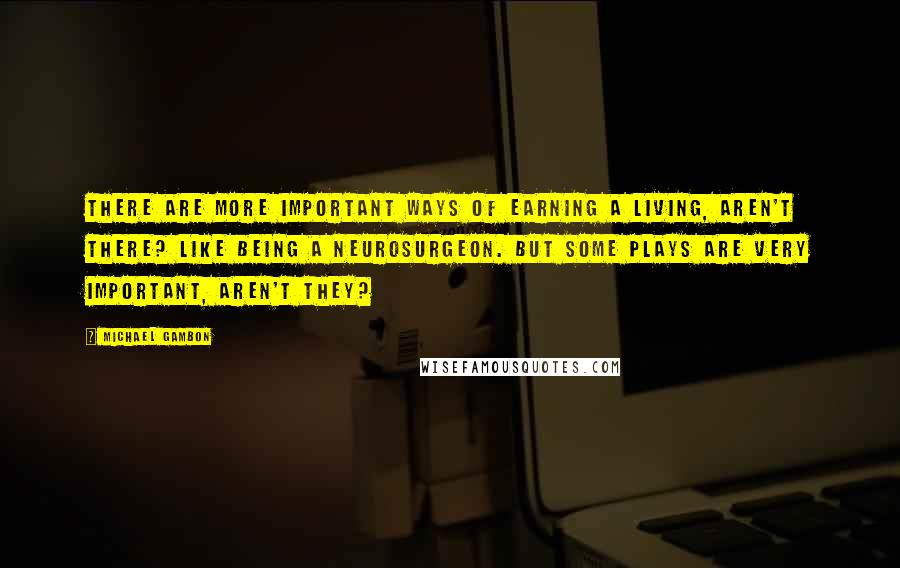 There are more important ways of earning a living, aren't there? Like being a neurosurgeon. But some plays are very important, aren't they?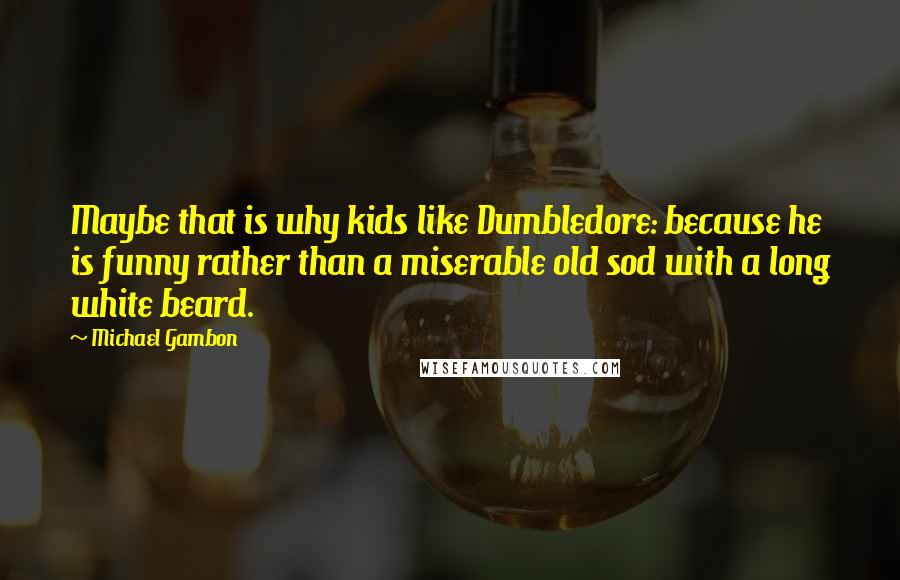 Maybe that is why kids like Dumbledore: because he is funny rather than a miserable old sod with a long white beard.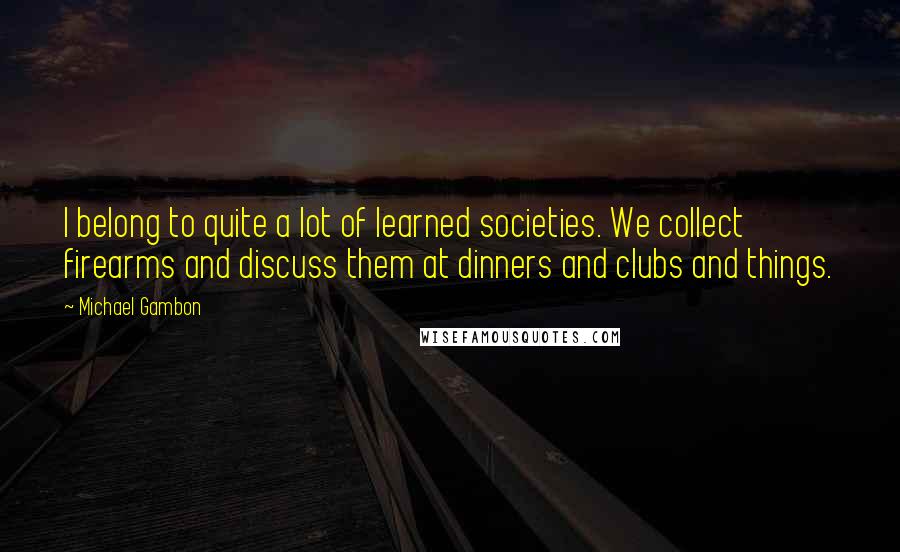 I belong to quite a lot of learned societies. We collect firearms and discuss them at dinners and clubs and things.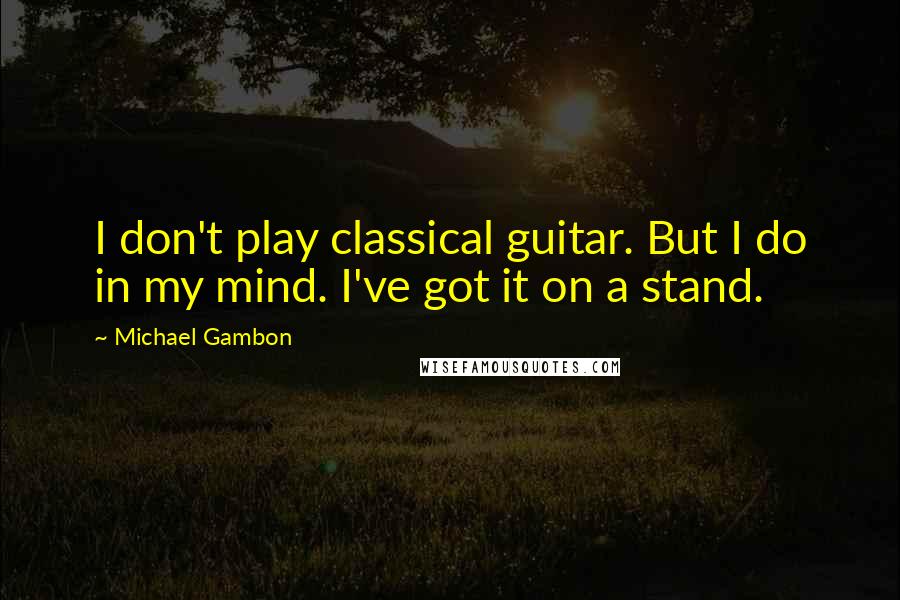 I don't play classical guitar. But I do in my mind. I've got it on a stand.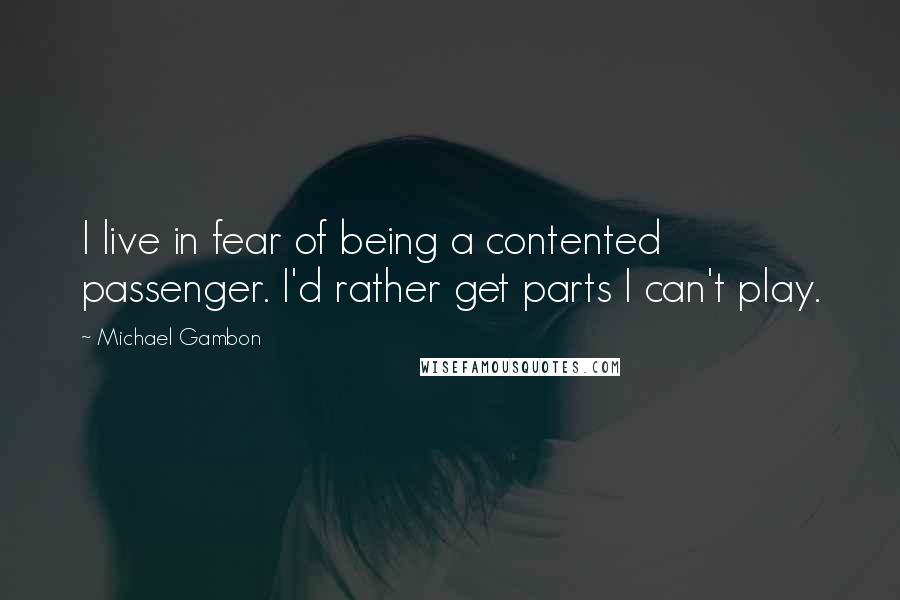 I live in fear of being a contented passenger. I'd rather get parts I can't play.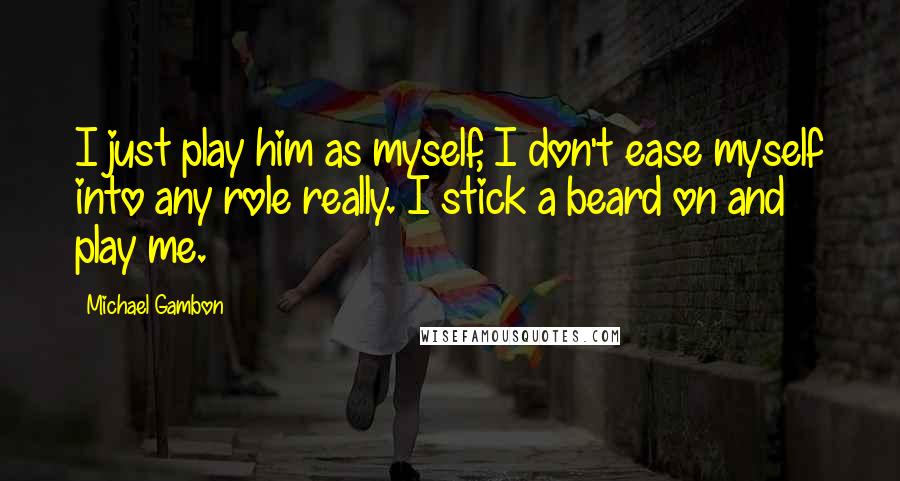 I just play him as myself, I don't ease myself into any role really. I stick a beard on and play me.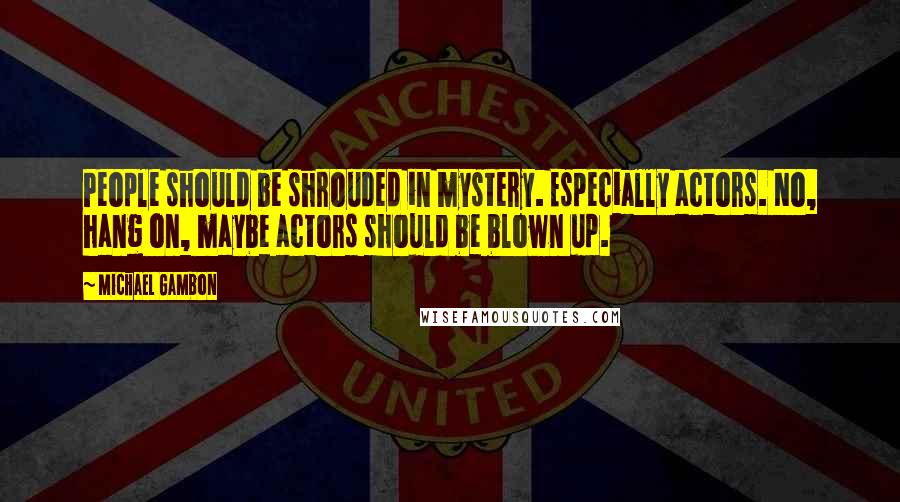 People should be shrouded in mystery. Especially actors. No, hang on, maybe actors should be blown up.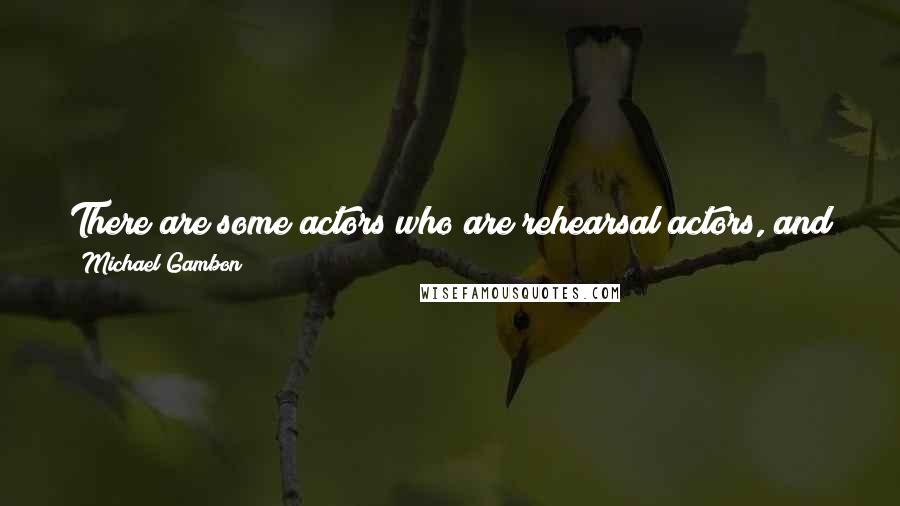 There are some actors who are rehearsal actors, and some who are not. I am not. Having said that, I don't know what I am talking about.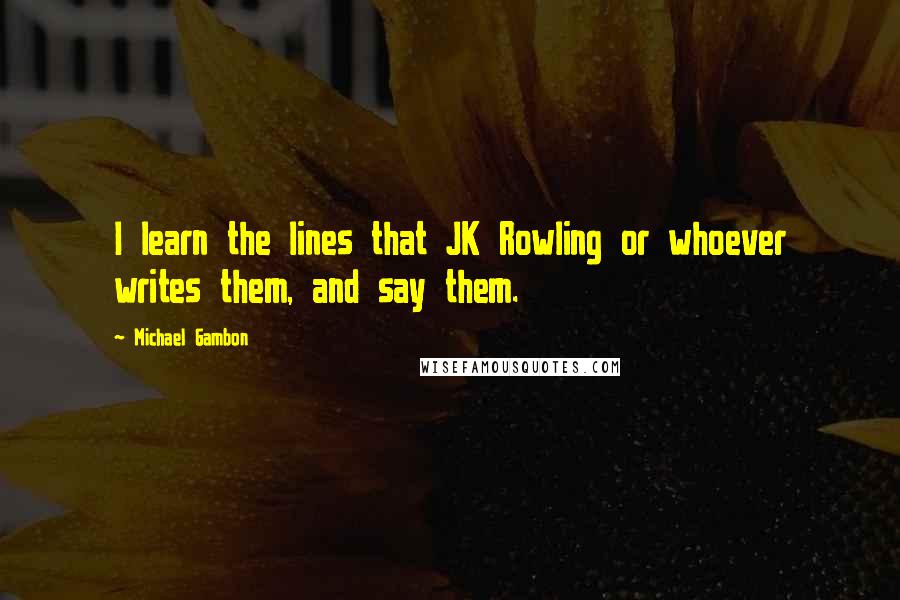 I learn the lines that JK Rowling or whoever writes them, and say them.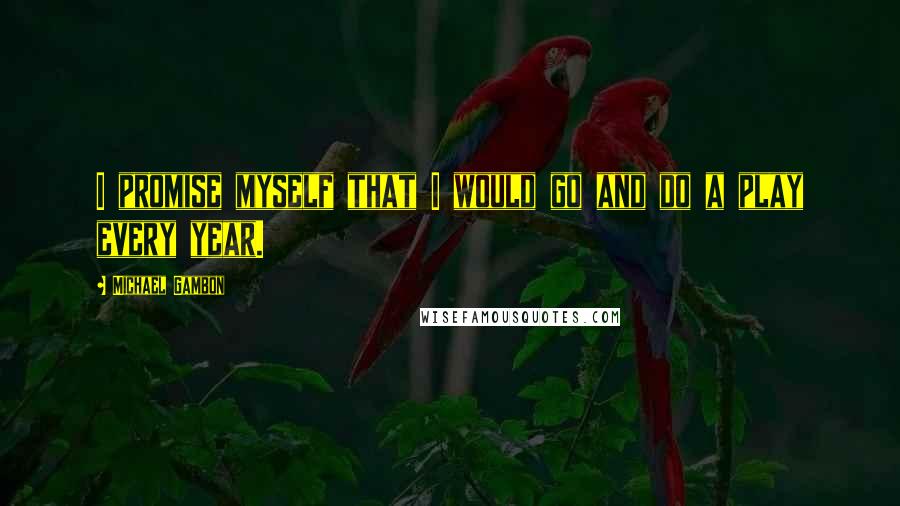 I promise myself that I would go and do a play every year.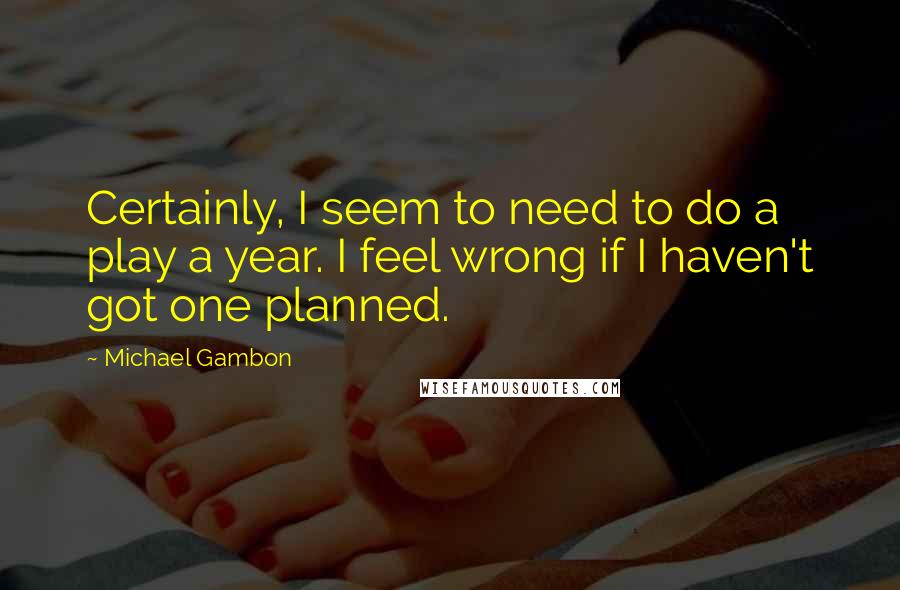 Certainly, I seem to need to do a play a year. I feel wrong if I haven't got one planned.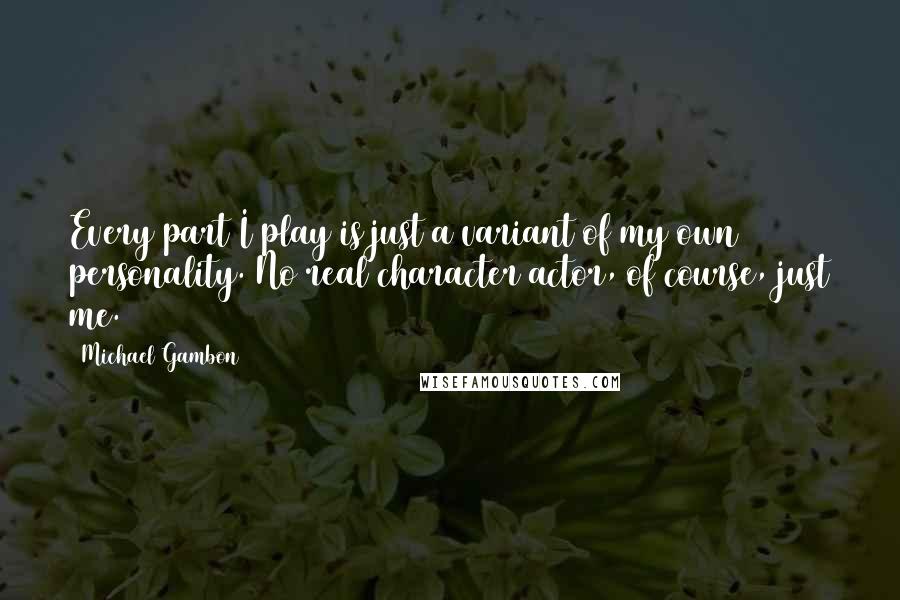 Every part I play is just a variant of my own personality. No real character actor, of course, just me.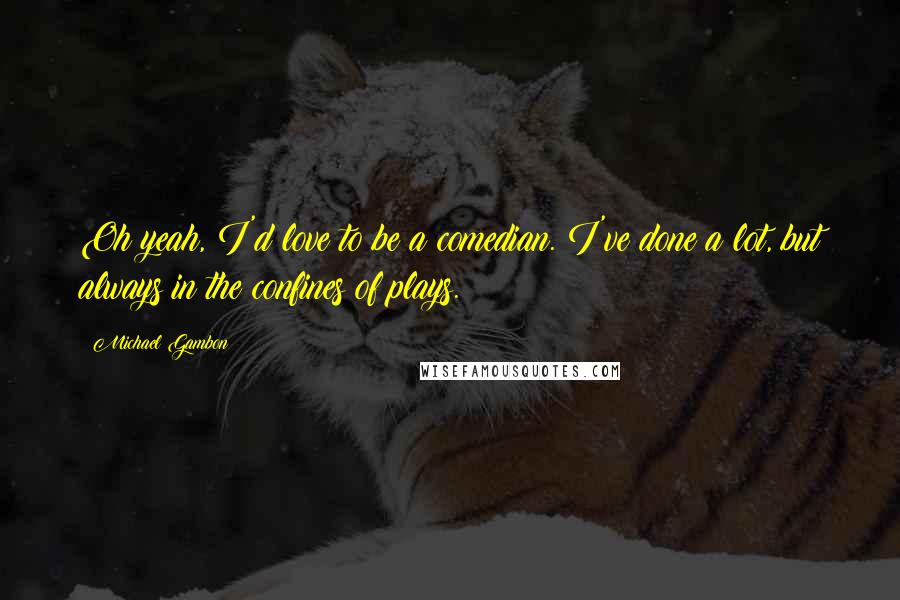 Oh yeah, I'd love to be a comedian. I've done a lot, but always in the confines of plays.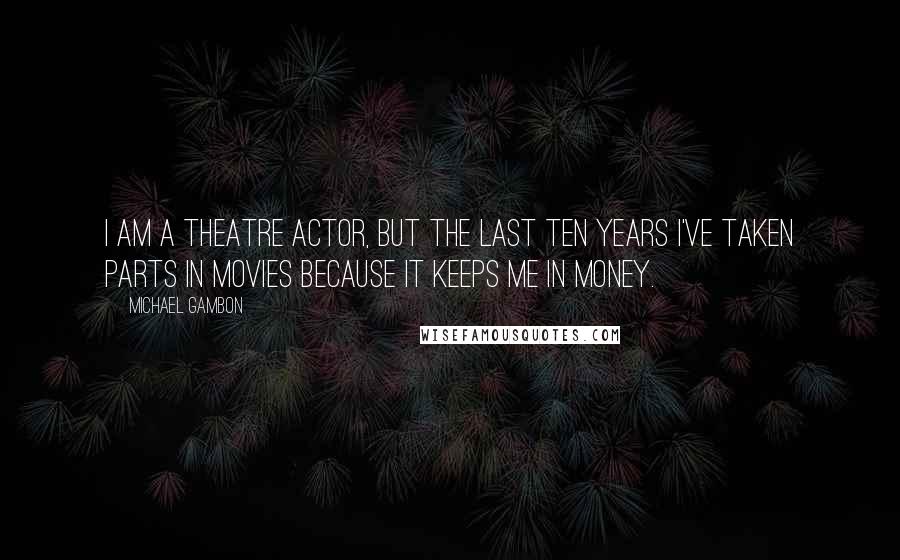 I am a theatre actor, but the last ten years I've taken parts in movies because it keeps me in money.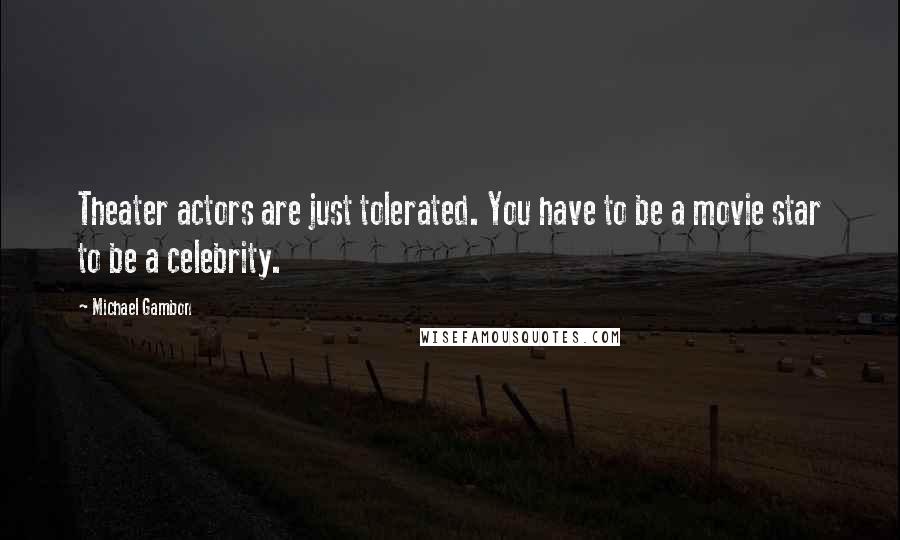 Theater actors are just tolerated. You have to be a movie star to be a celebrity.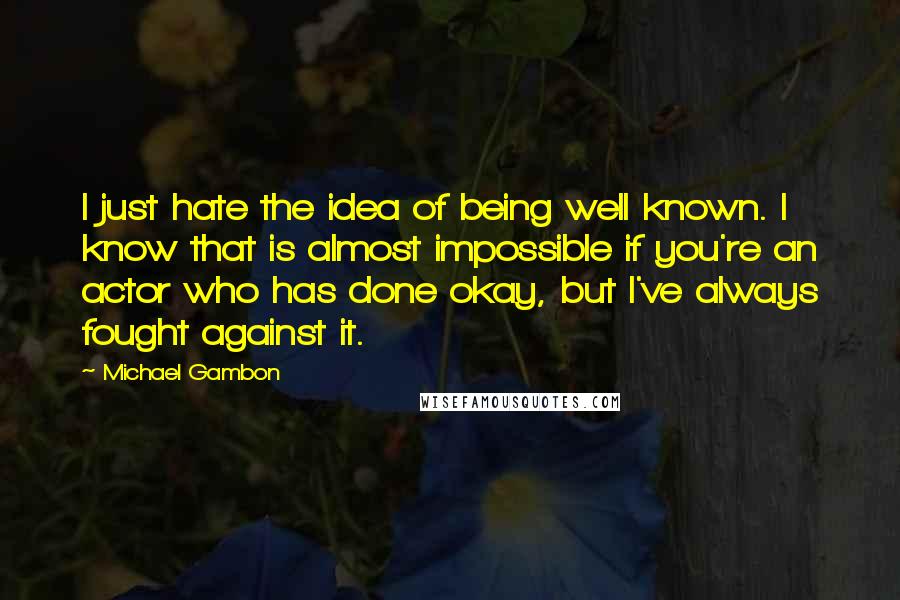 I just hate the idea of being well known. I know that is almost impossible if you're an actor who has done okay, but I've always fought against it.