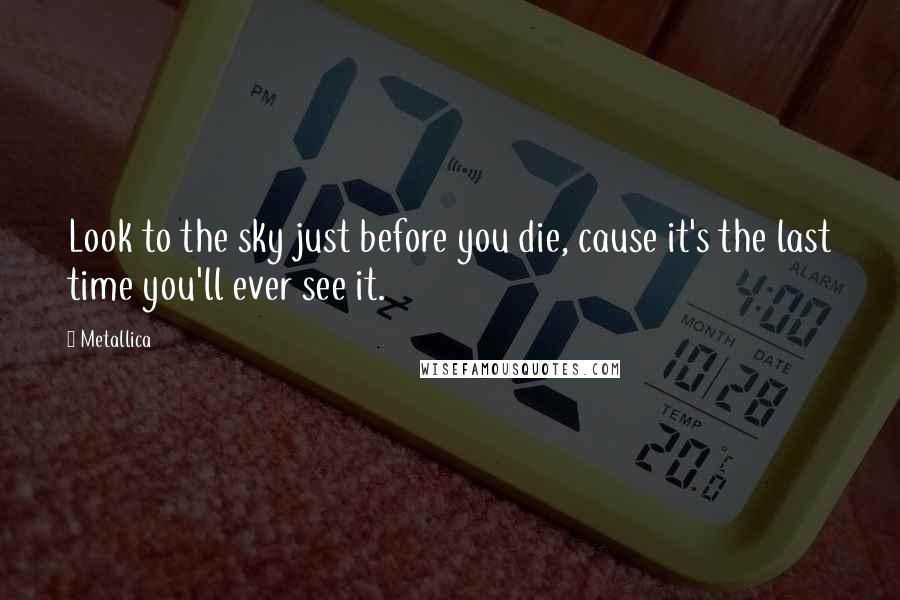 Look to the sky just before you die, cause it's the last time you'll ever see it.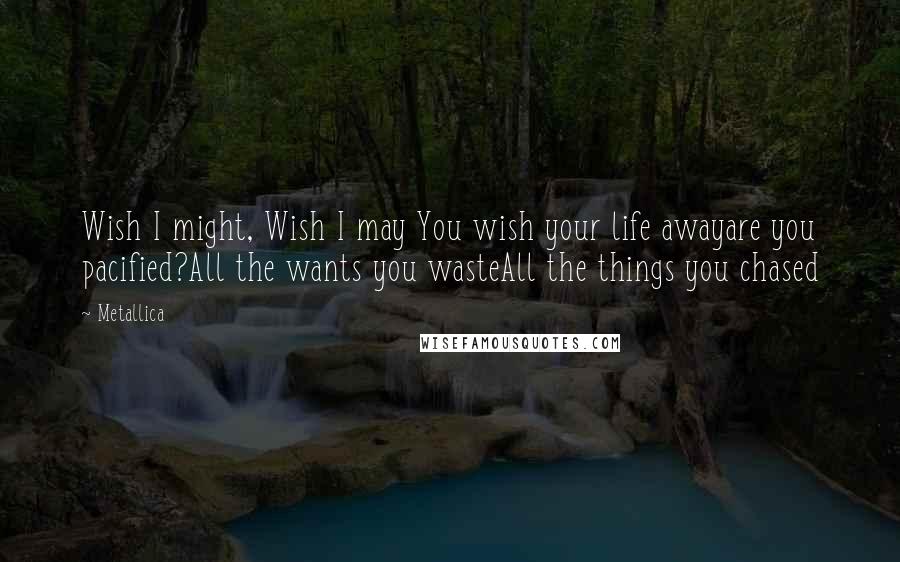 Wish I might, Wish I may
You wish your life away
are you pacified?
All the wants you waste
All the things you chased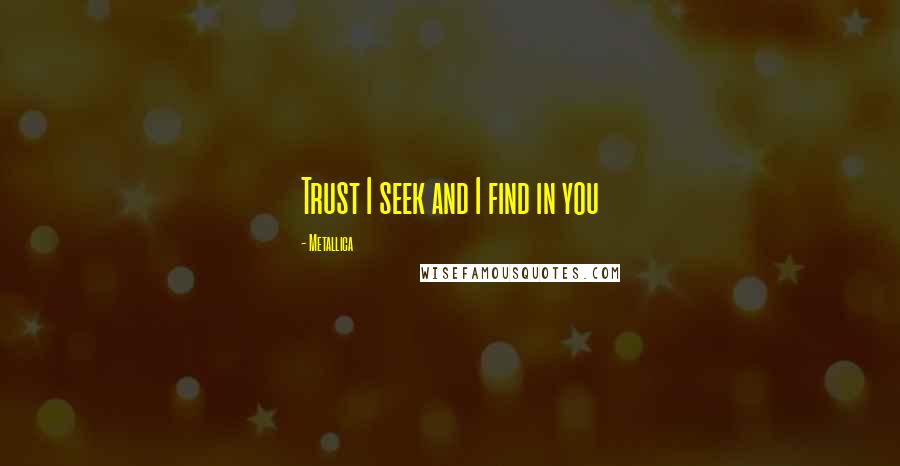 Trust I seek and I find in you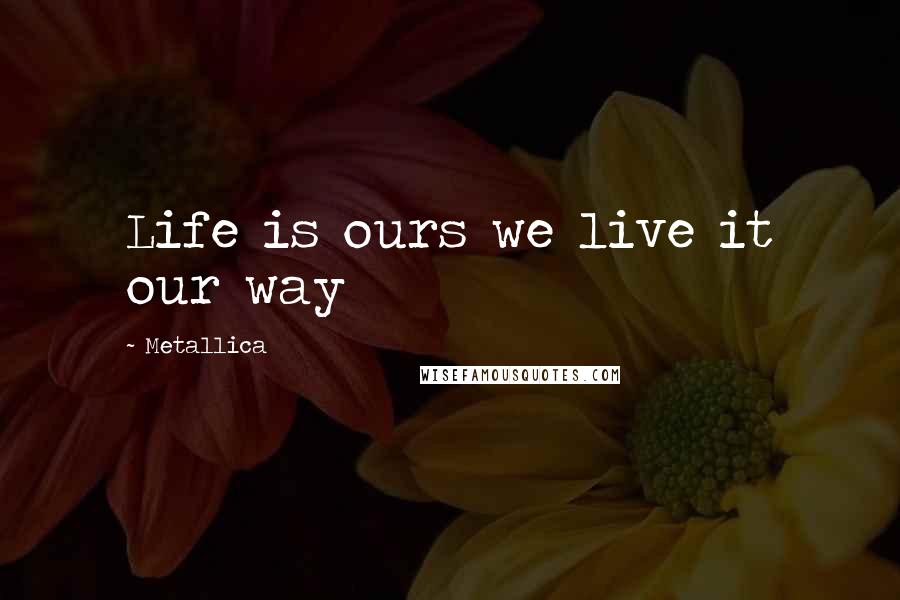 Life is ours we live it our way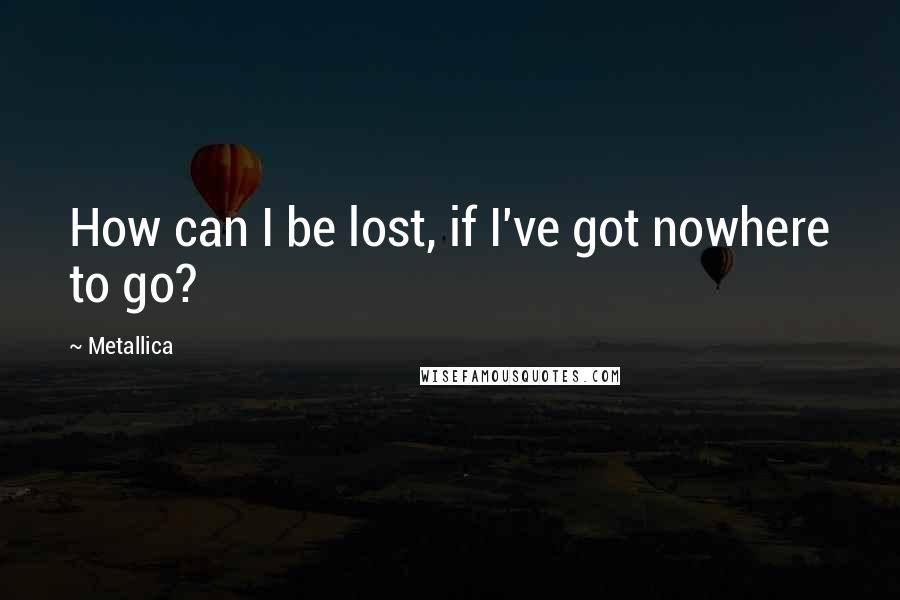 How can I be lost, if I've got nowhere to go?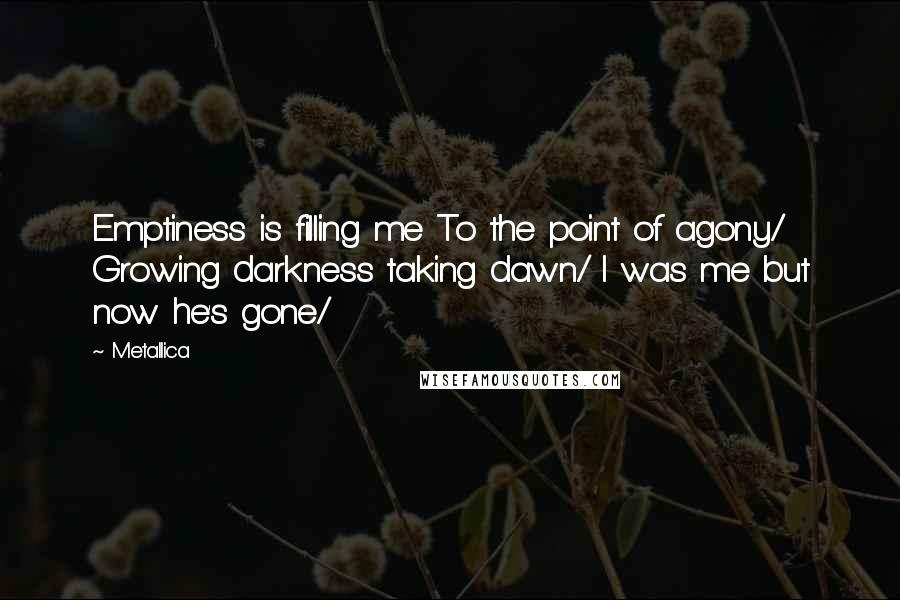 Emptiness is filling me To the point of agony/ Growing darkness taking dawn/
I was me but now he's gone/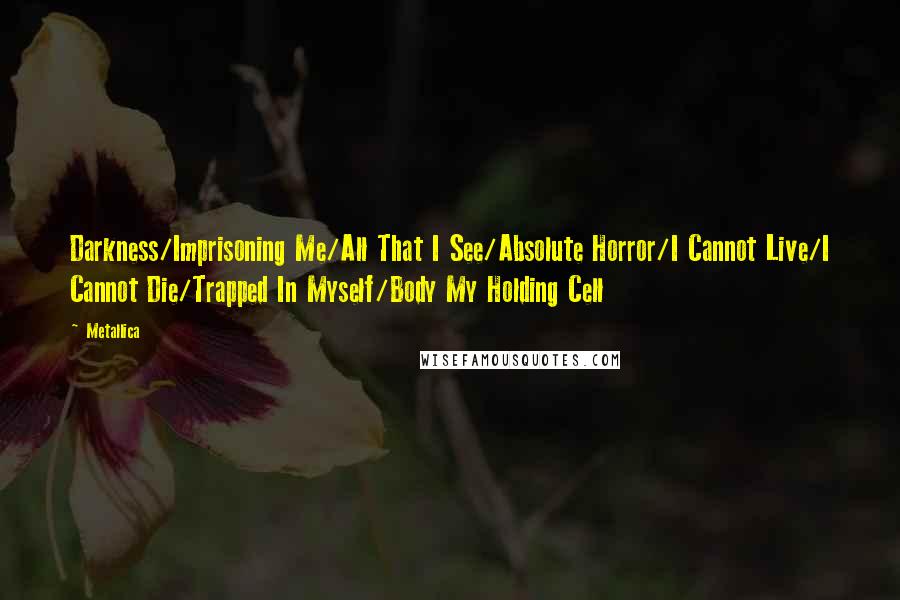 Darkness/Imprisoning Me/All That I See/Absolute Horror/I Cannot Live/I Cannot Die/Trapped In Myself/Body My Holding Cell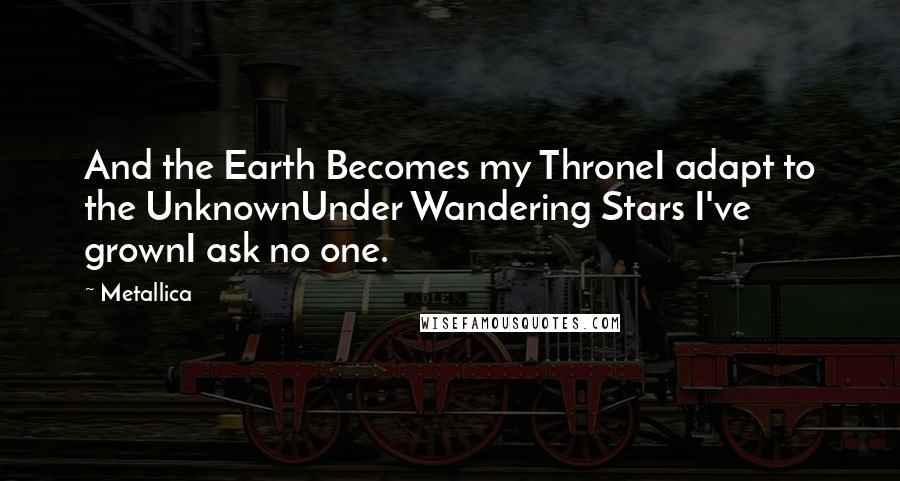 And the Earth Becomes my Throne
I adapt to the Unknown
Under Wandering Stars I've grown
I ask no one.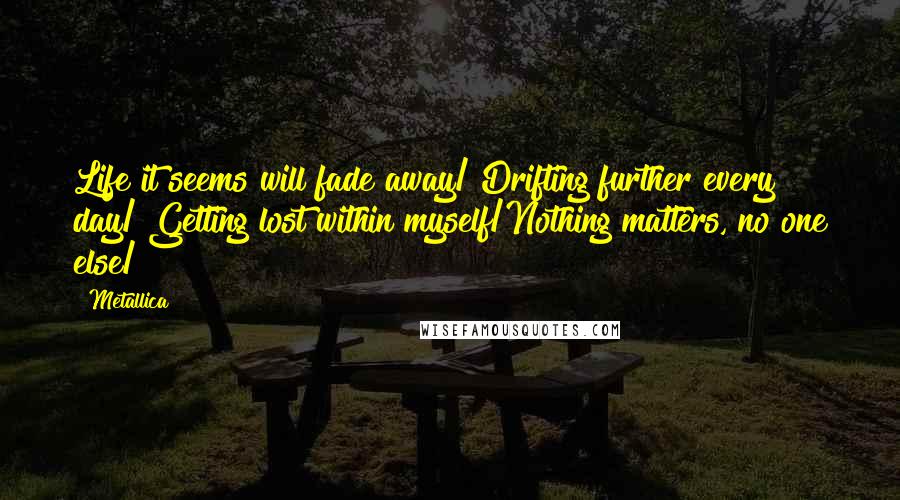 Life it seems will fade away/
Drifting further every day/
Getting lost within myself/
Nothing matters, no one else/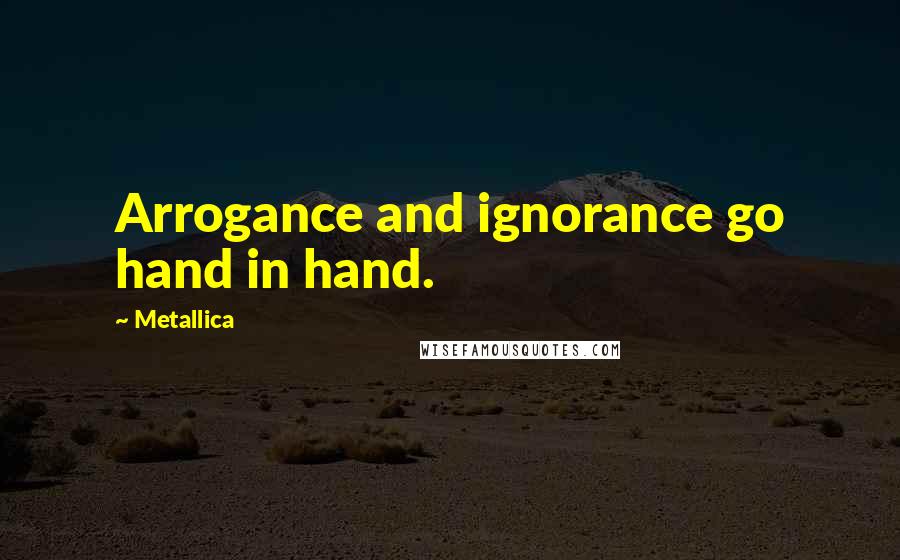 Arrogance and ignorance go hand in hand.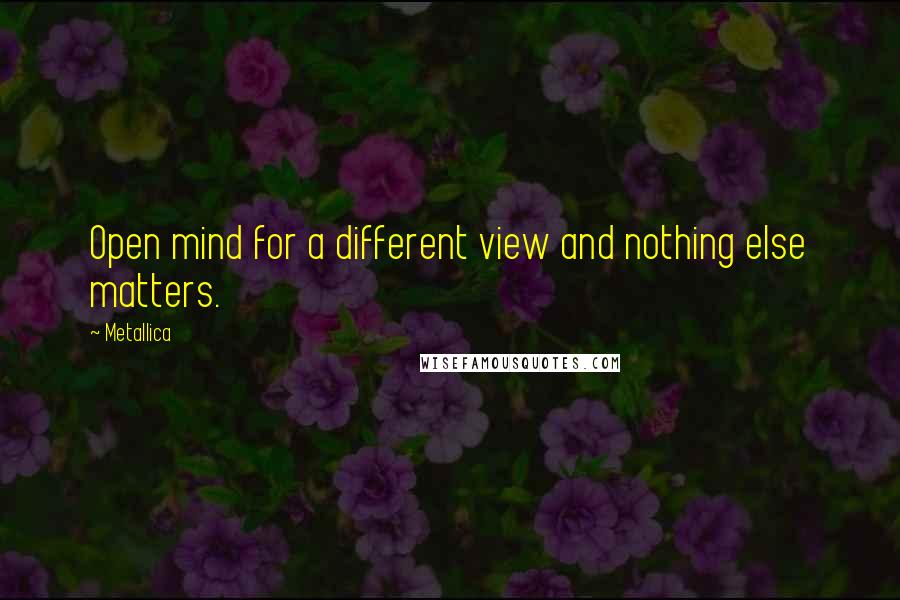 Open mind for a different view and nothing else matters.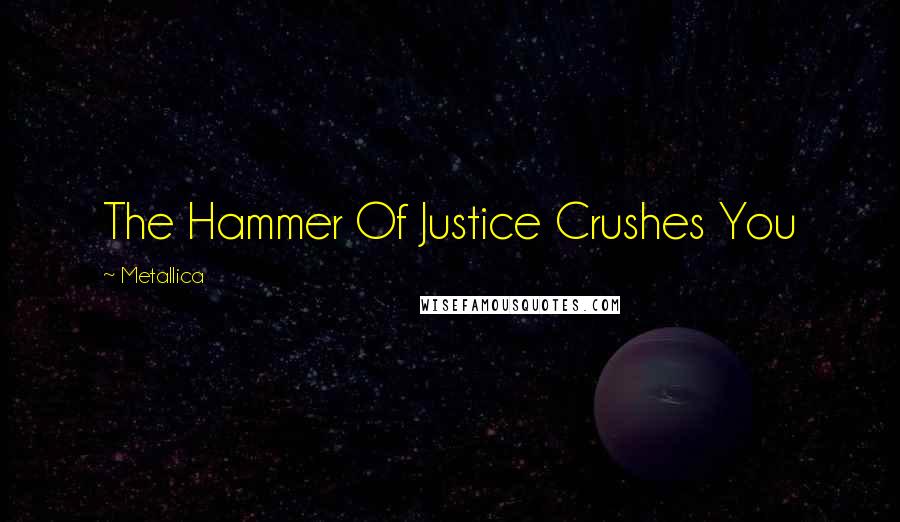 The Hammer Of Justice Crushes You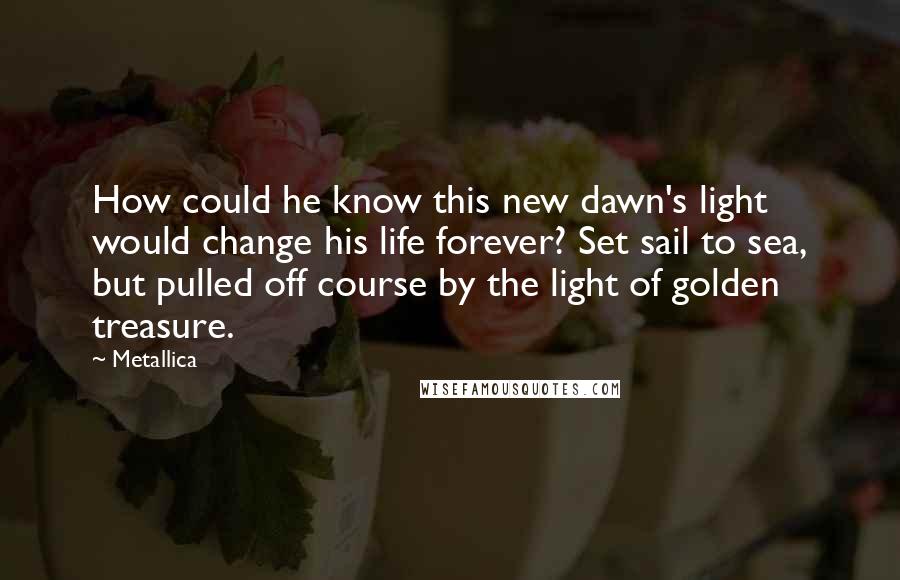 How could he know this new dawn's light would change his life forever? Set sail to sea, but pulled off course by the light of golden treasure.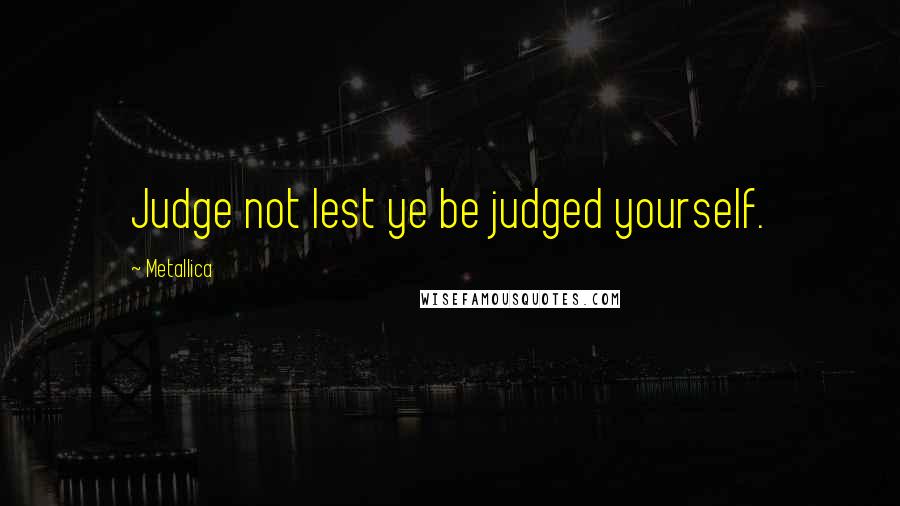 Judge not lest ye be judged yourself.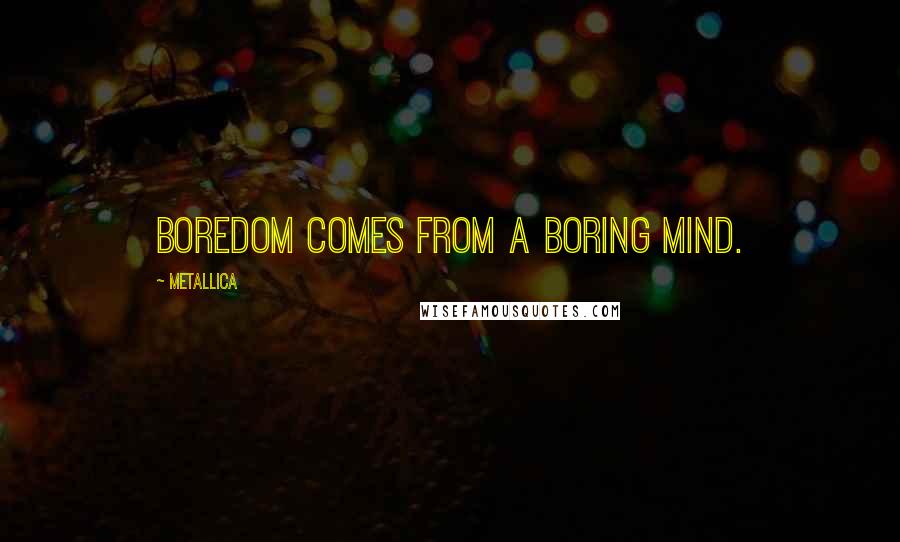 Boredom comes from a boring mind.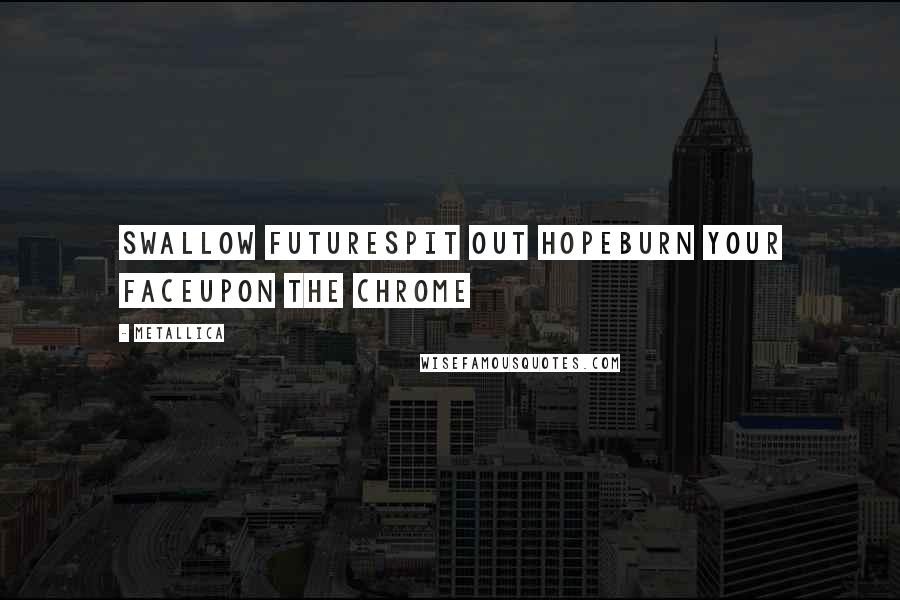 Swallow future
Spit out hope
Burn your face
Upon the chrome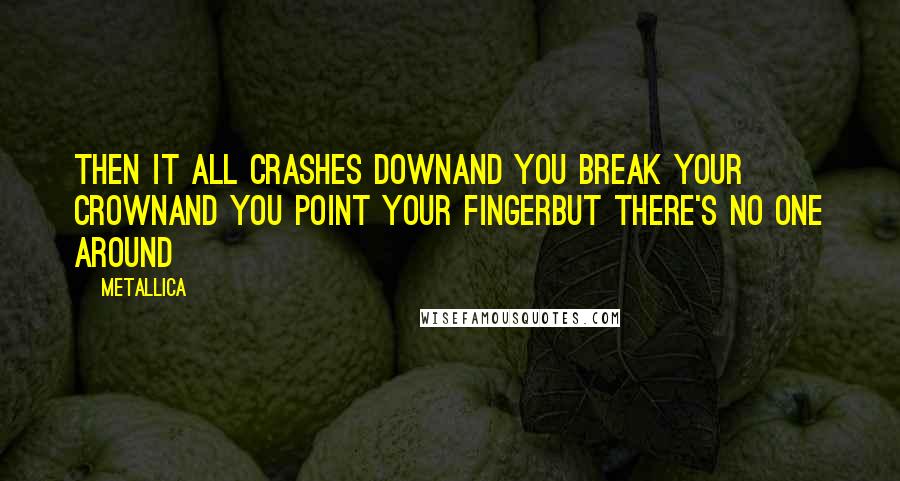 Then it all crashes down
And you break your crown
And you point your finger
But there's no one around