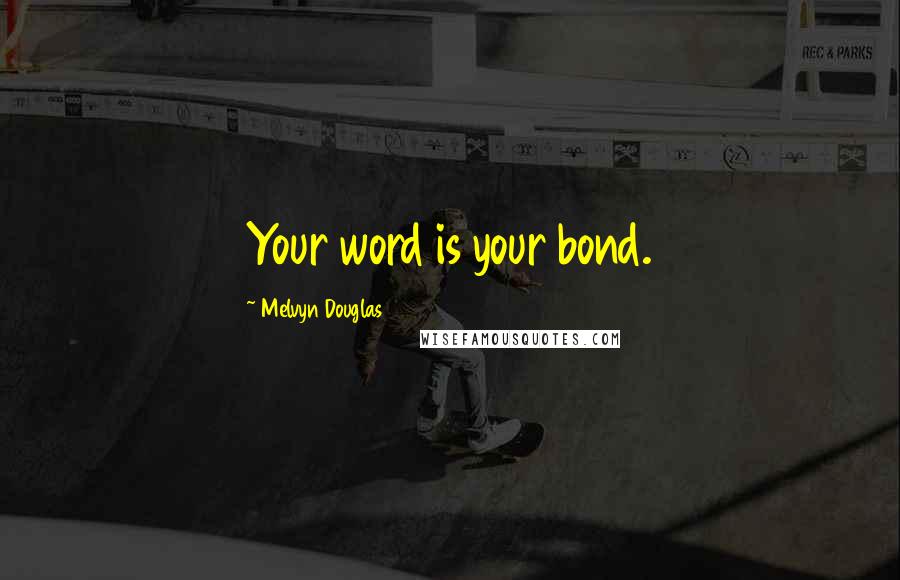 Your word is your bond.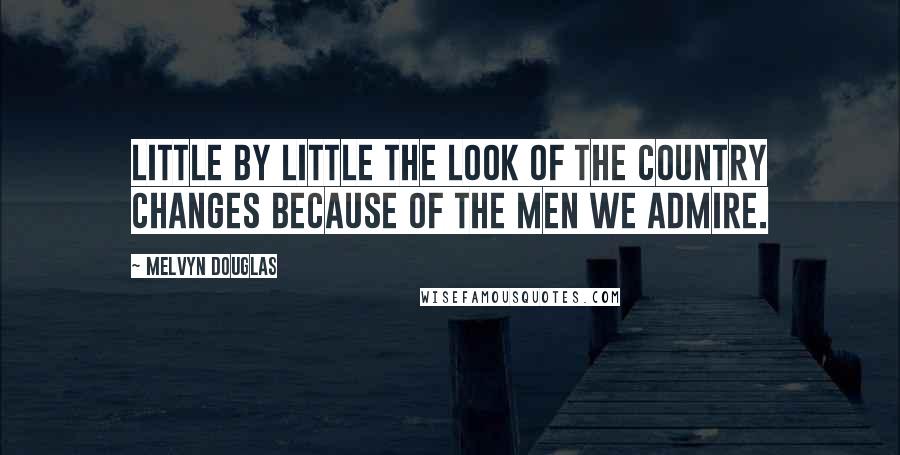 Little by little the look of the country changes because of the men we admire.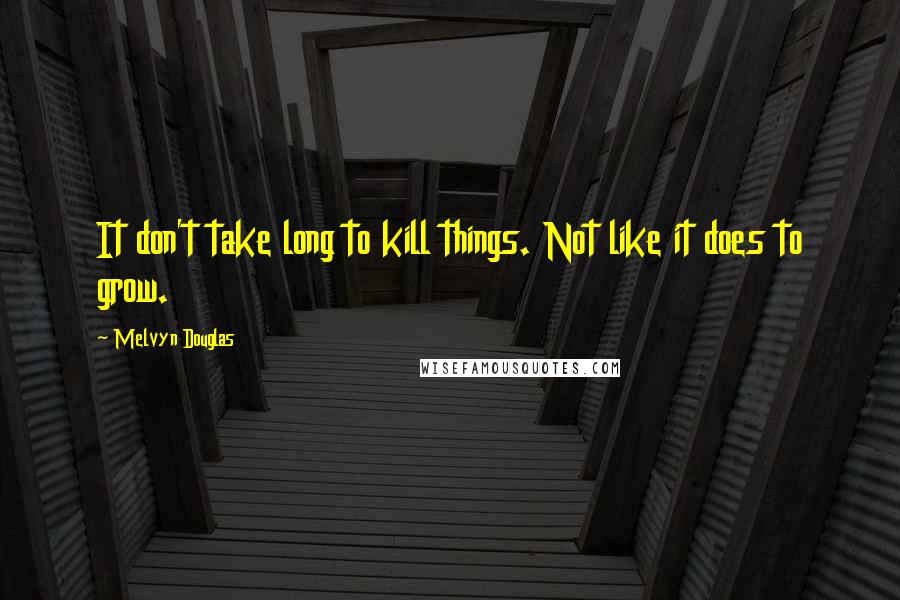 It don't take long to kill things. Not like it does to grow.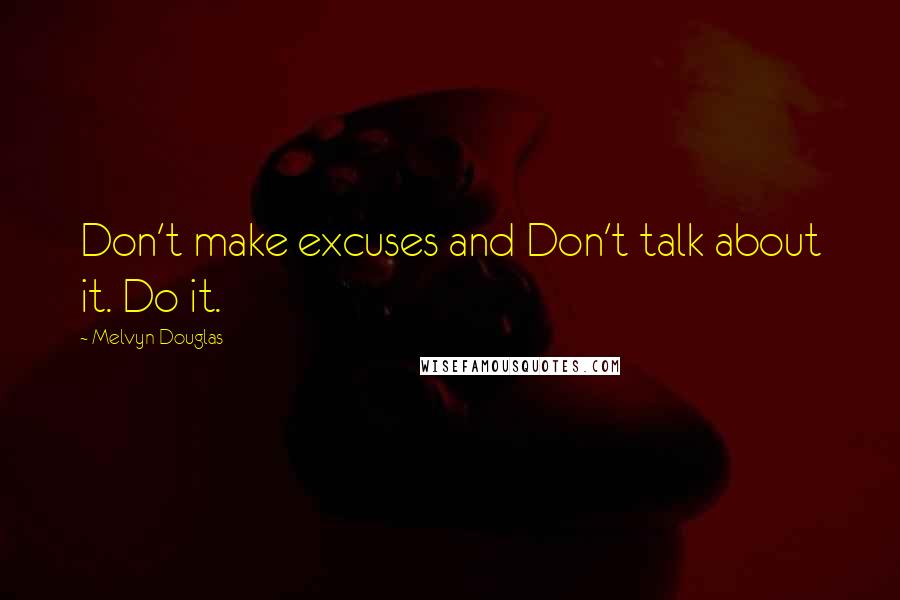 Don't make excuses and Don't talk about it. Do it.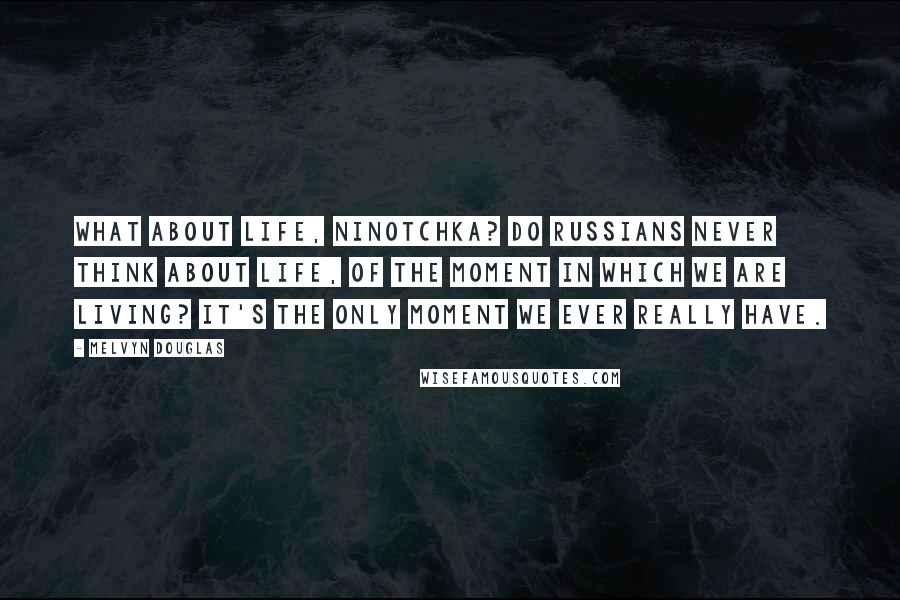 What about life, Ninotchka? Do Russians never think about life, of the moment in which we are living? It's the only moment we ever really have.