Melissa Tagg Quotes
Top 15 wise famous quotes and sayings by Melissa Tagg
Melissa Tagg Famous Quotes & Sayings
Discover top inspirational quotes from Melissa Tagg on Wise Famous Quotes.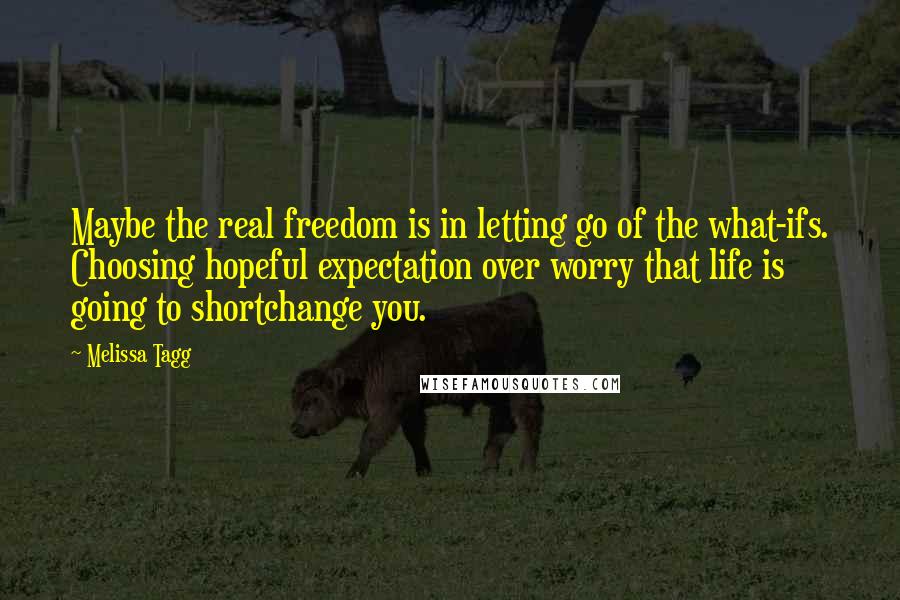 Maybe the real freedom is in letting go of the what-ifs. Choosing hopeful expectation over worry that life is going to shortchange you.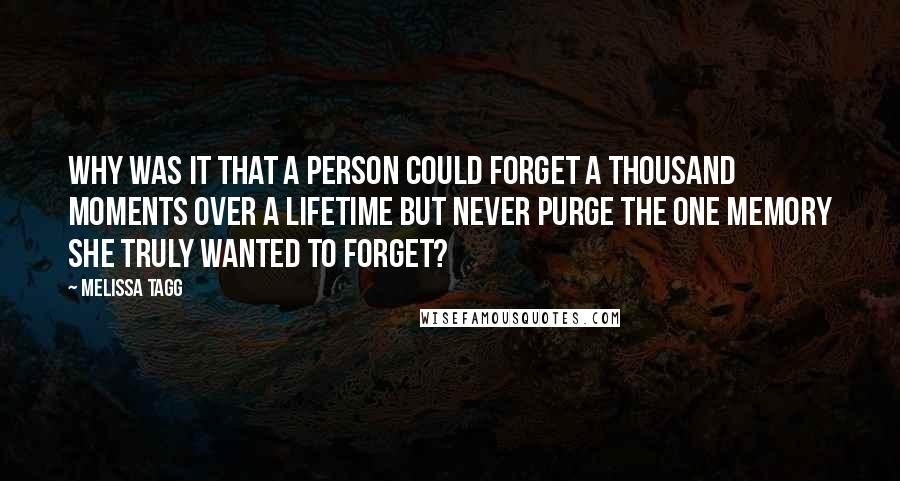 Why was it that a person could forget a thousand moments over a lifetime but never purge the one memory she truly wanted to forget?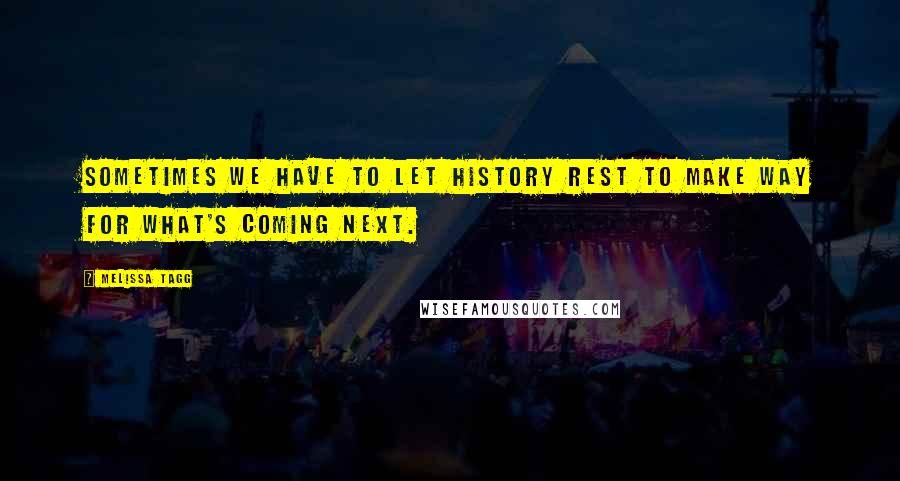 Sometimes we have to let history rest to make way for what's coming next.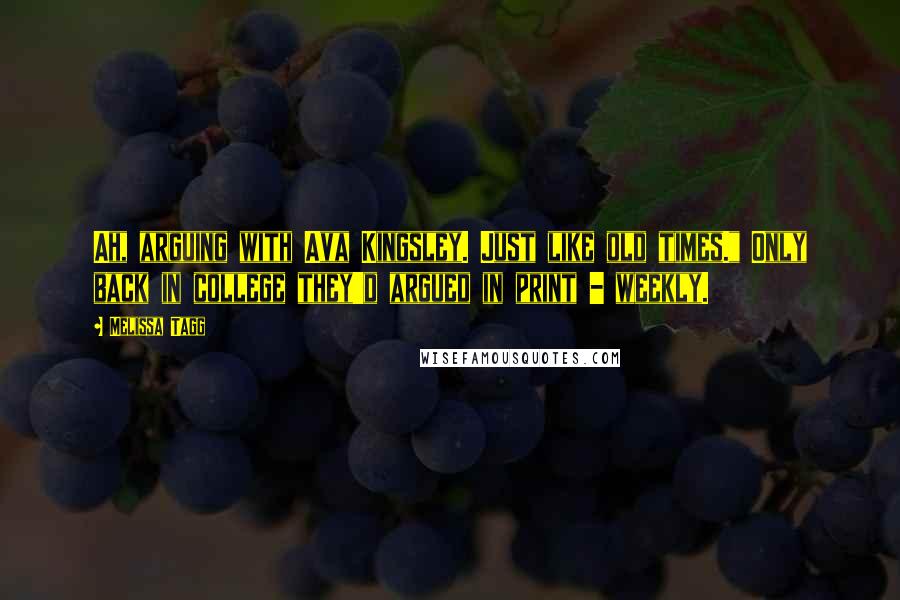 Ah, arguing with Ava Kingsley. Just like old times." Only back in college they'd argued in print - weekly.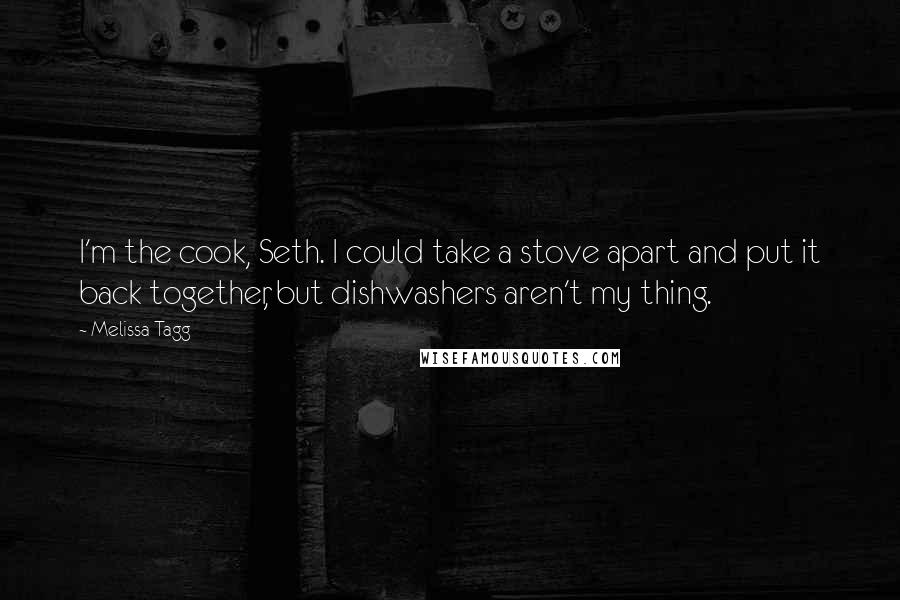 I'm the cook, Seth. I could take a stove apart and put it back together, but dishwashers aren't my thing.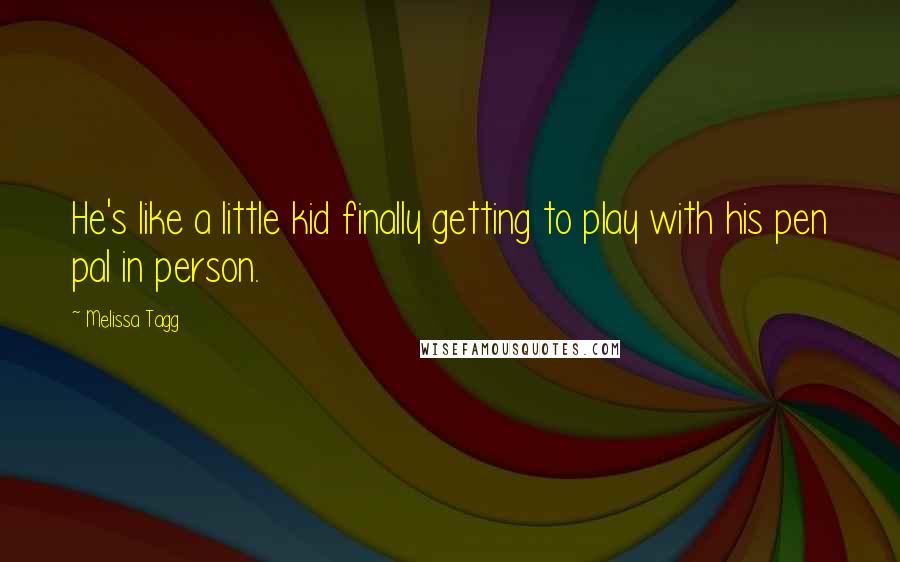 He's like a little kid finally getting to play with his pen pal in person.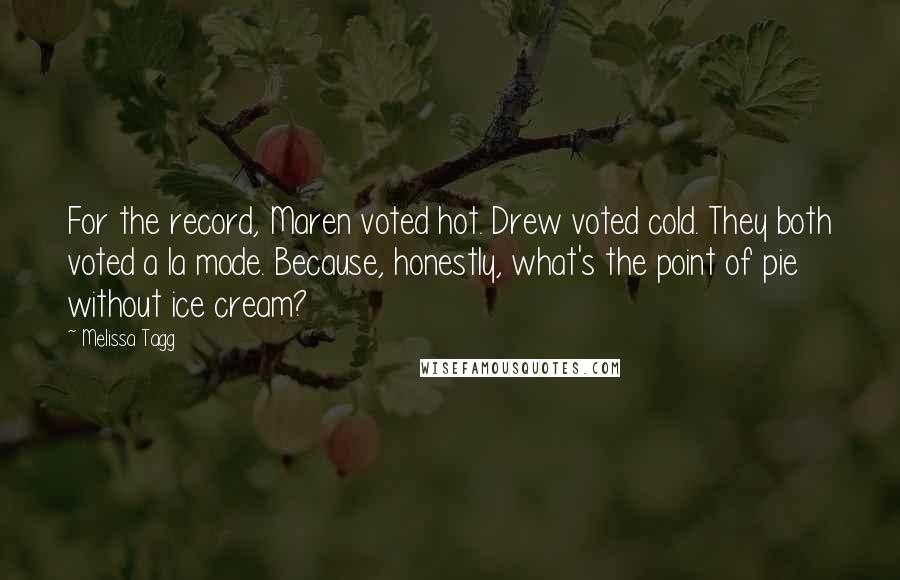 For the record, Maren voted hot. Drew voted cold. They both voted a la mode. Because, honestly, what's the point of pie without ice cream?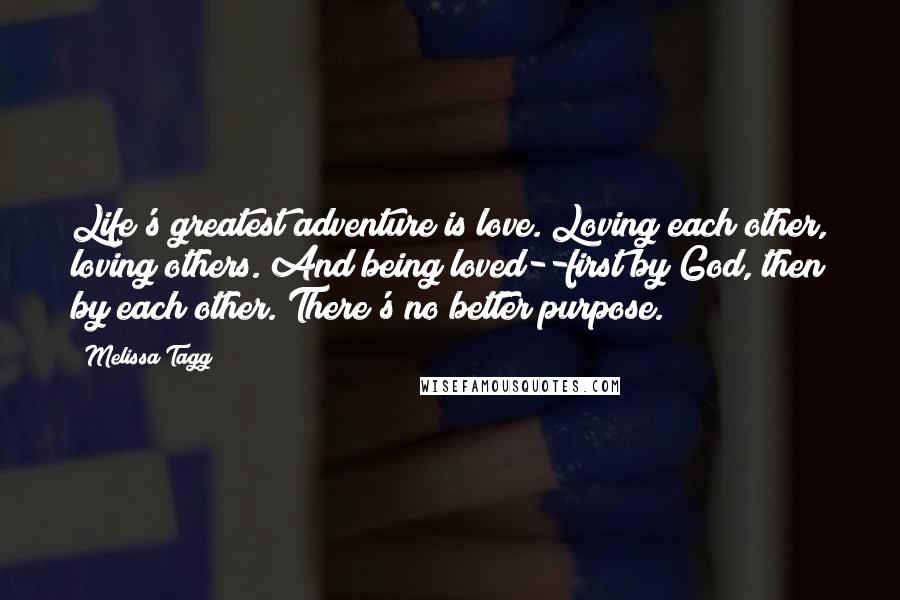 Life's greatest adventure is love. Loving each other, loving others. And being loved--first by God, then by each other. There's no better purpose.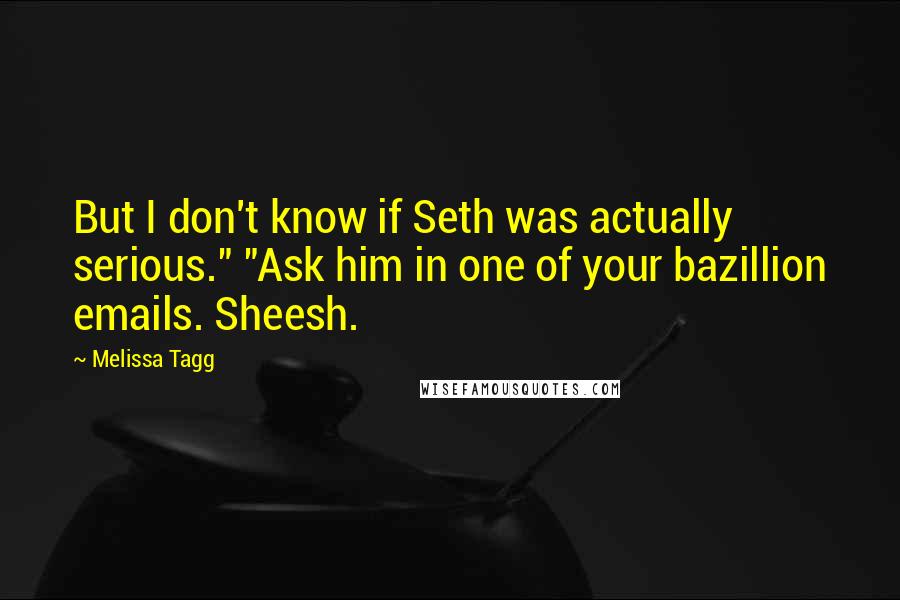 But I don't know if Seth was actually serious." "Ask him in one of your bazillion emails. Sheesh.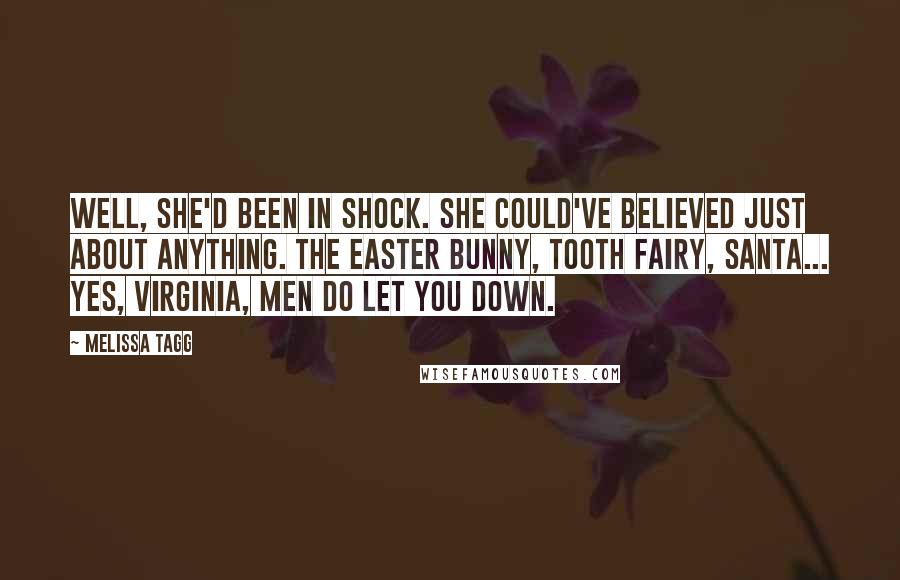 Well, she'd been in shock. She could've believed just about anything. The Easter Bunny, tooth fairy, Santa... Yes, Virginia, men do let you down.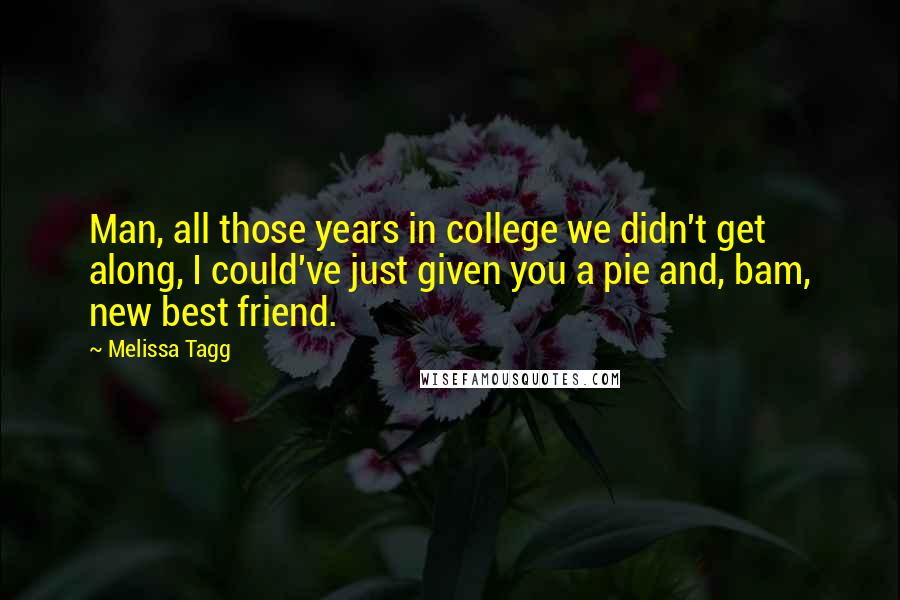 Man, all those years in college we didn't get along, I could've just given you a pie and, bam, new best friend.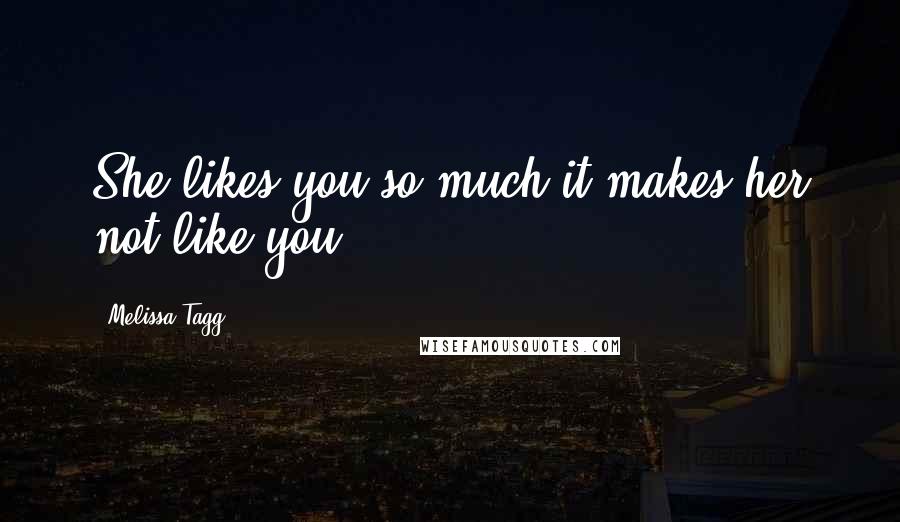 She likes you so much it makes her not like you.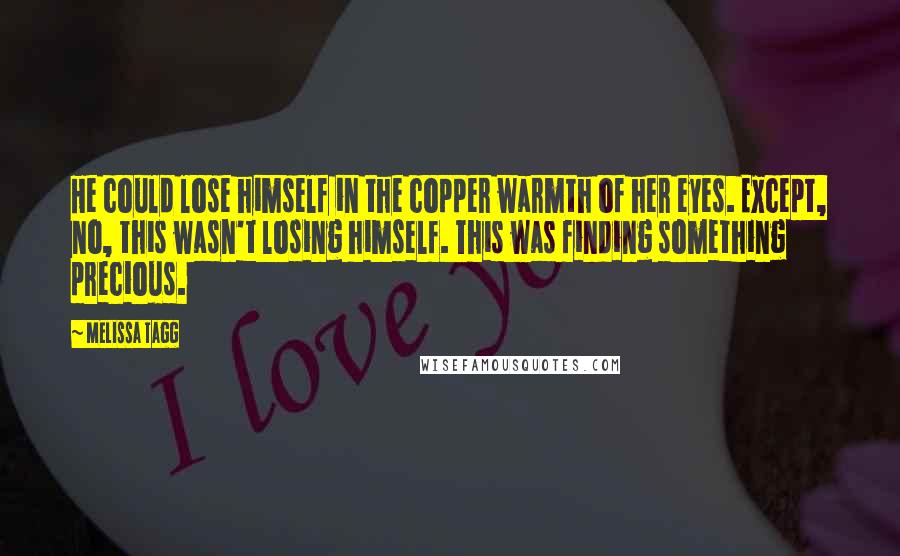 He could lose himself in the copper warmth of her eyes. Except, no, this wasn't losing himself. This was finding something precious.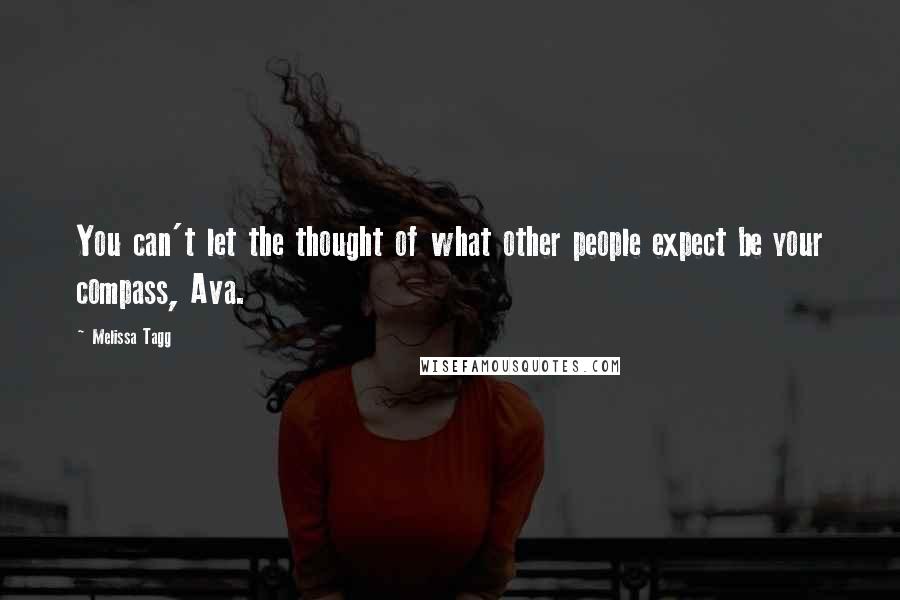 You can't let the thought of what other people expect be your compass, Ava.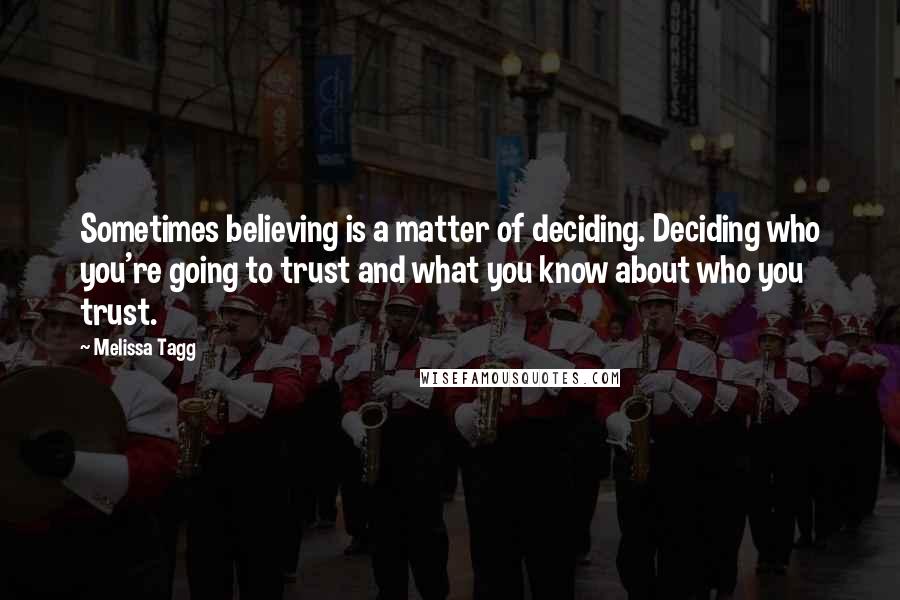 Sometimes believing is a matter of deciding. Deciding who you're going to trust and what you know about who you trust.