Melissa Jagears Quotes
Top 7 wise famous quotes and sayings by Melissa Jagears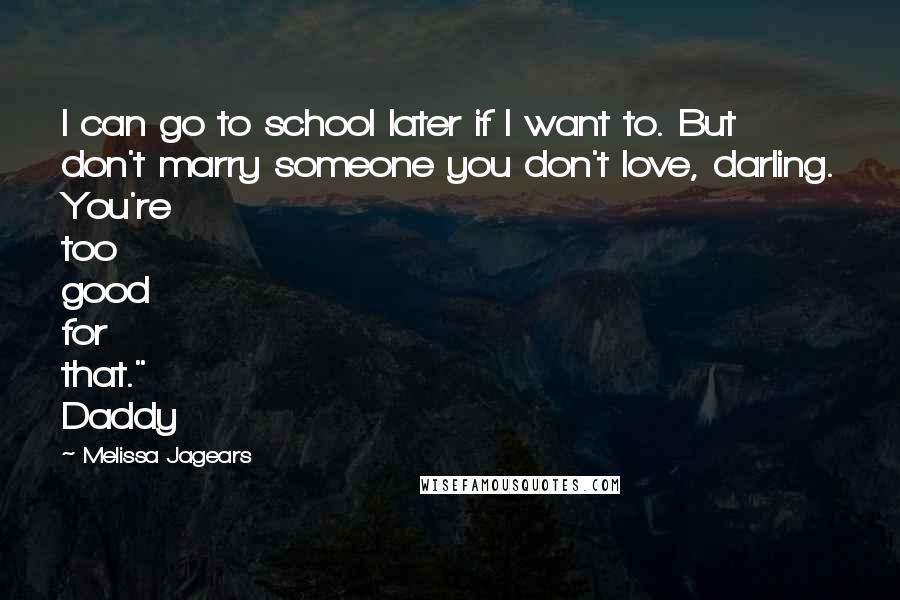 I can go to school later if I want to. But don't marry someone you don't love, darling. You're too good for that." Daddy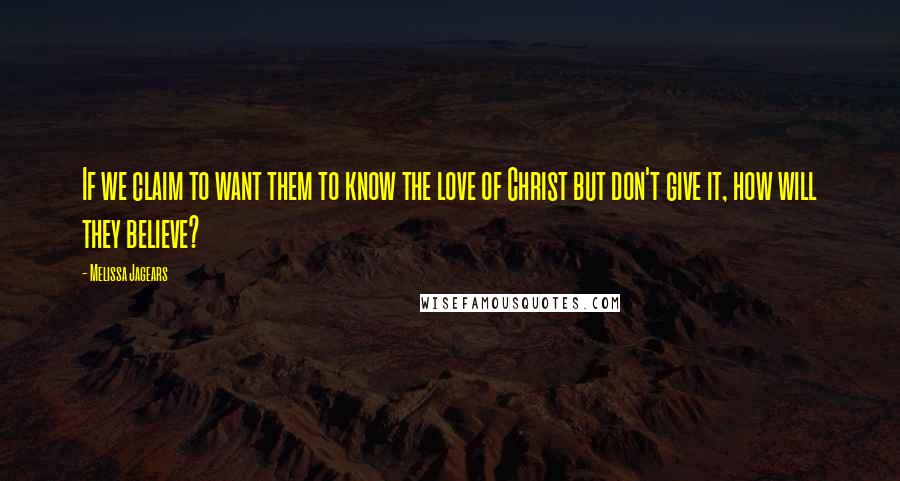 If we claim to want them to know the love of Christ but don't give it, how will they believe?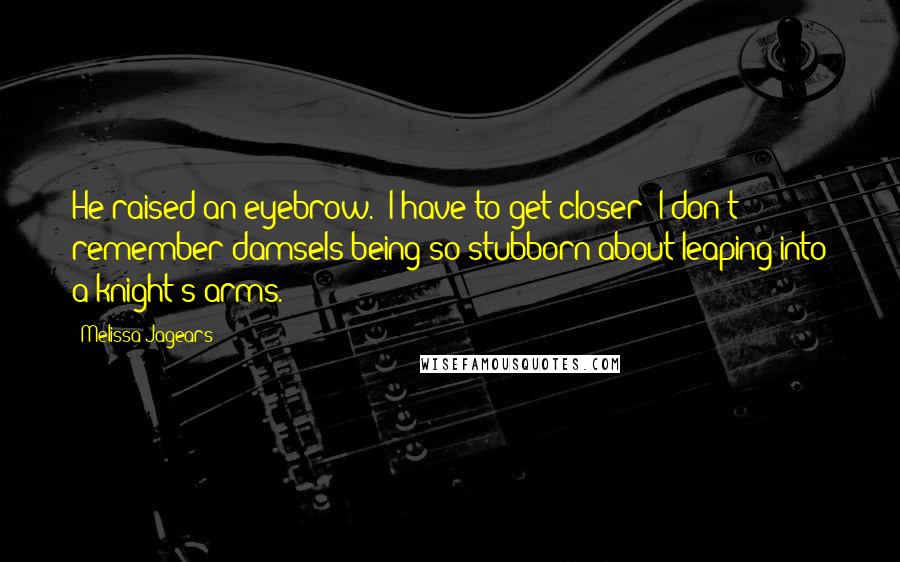 He raised an eyebrow. "I have to get closer? I don't remember damsels being so stubborn about leaping into a knight's arms.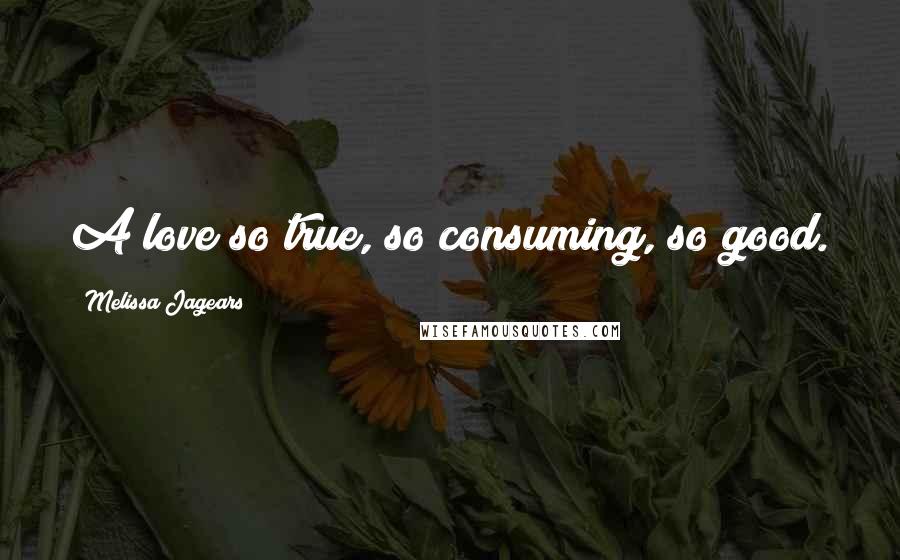 A love so true, so consuming, so good.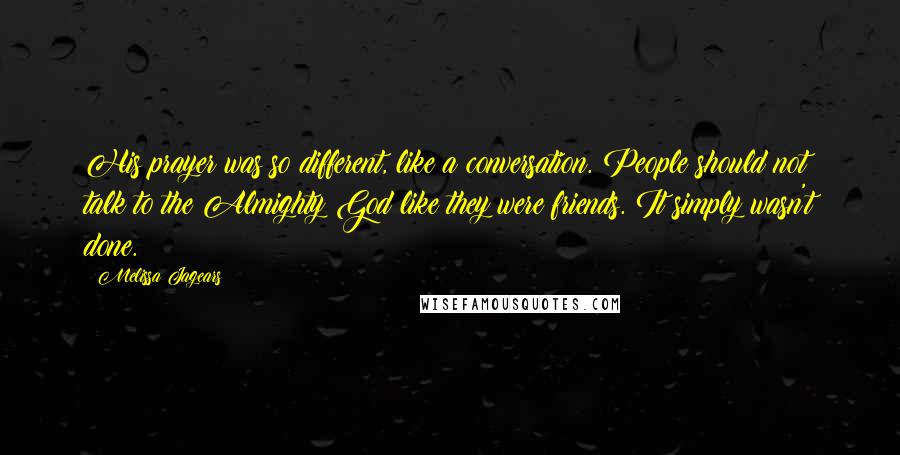 His prayer was so different, like a conversation. People should not talk to the Almighty God like they were friends. It simply wasn't done.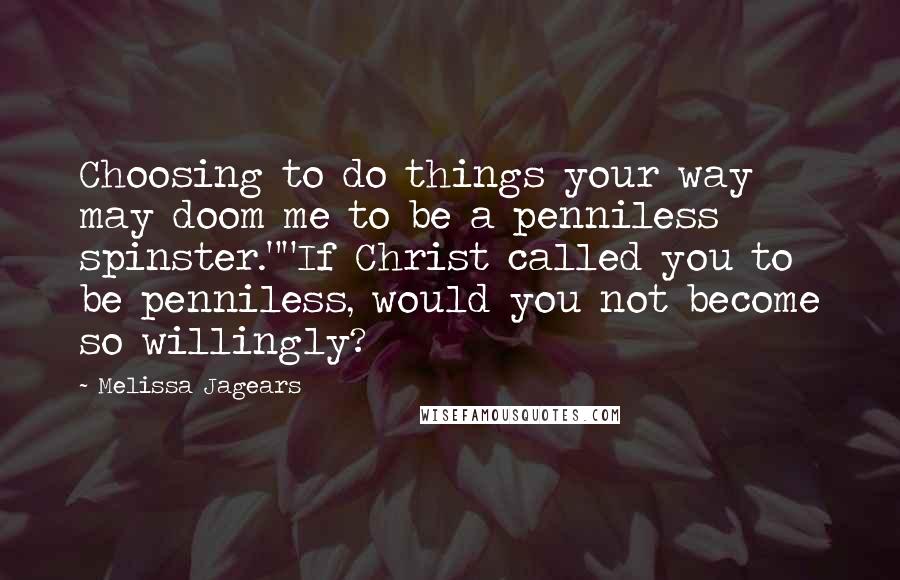 Choosing to do things your way may doom me to be a penniless spinster."
"If Christ called you to be penniless, would you not become so willingly?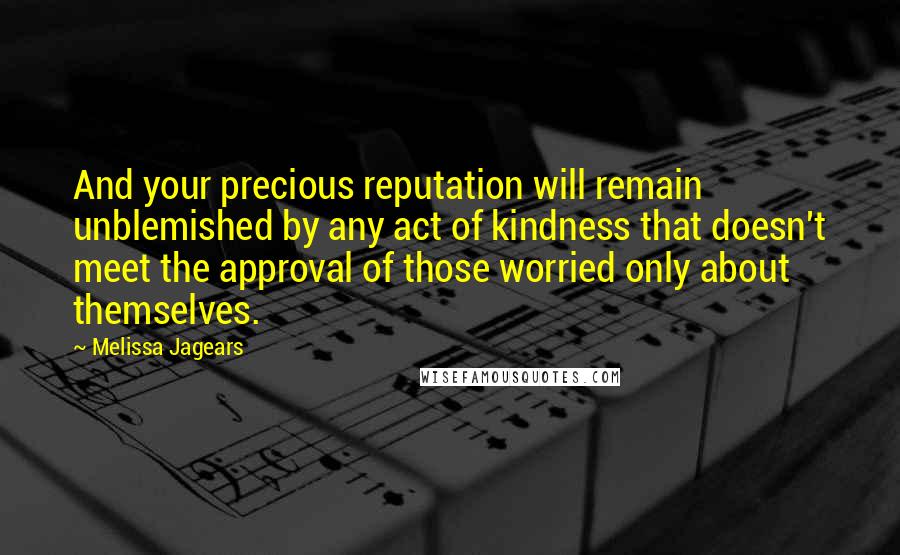 And your precious reputation will remain unblemished by any act of kindness that doesn't meet the approval of those worried only about themselves.