God, there's nothing like embarrassing a ginger to improve my mood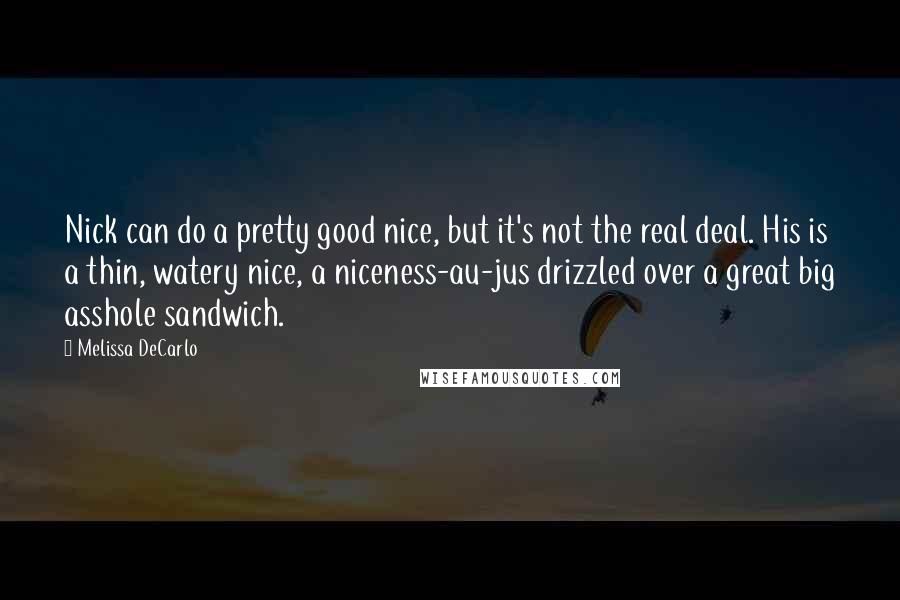 Nick can do a pretty good nice, but it's not the real deal. His is a thin, watery nice, a niceness-au-jus drizzled over a great big asshole sandwich.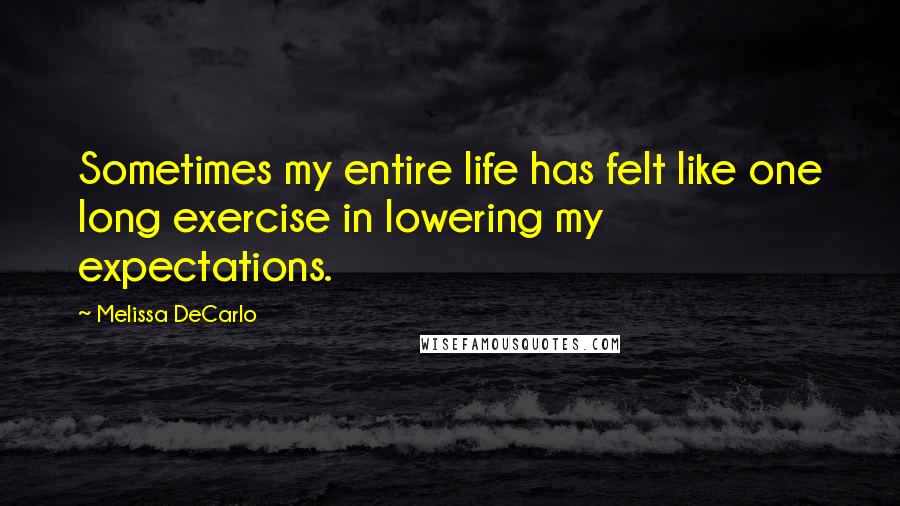 Sometimes my entire life has felt like one long exercise in lowering my expectations.