Hasan Minhaj Quotes
Top 7 wise famous quotes and sayings by Hasan Minhaj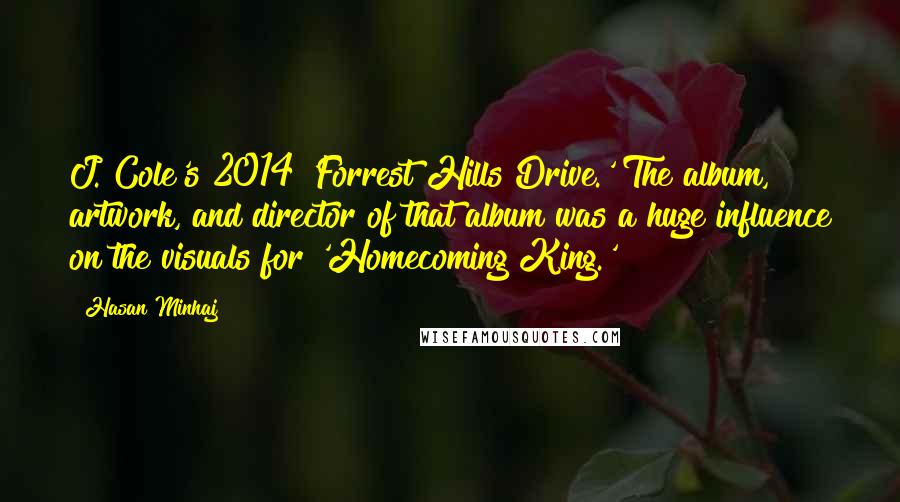 J. Cole's 2014 'Forrest Hills Drive.' The album, artwork, and director of that album was a huge influence on the visuals for 'Homecoming King.'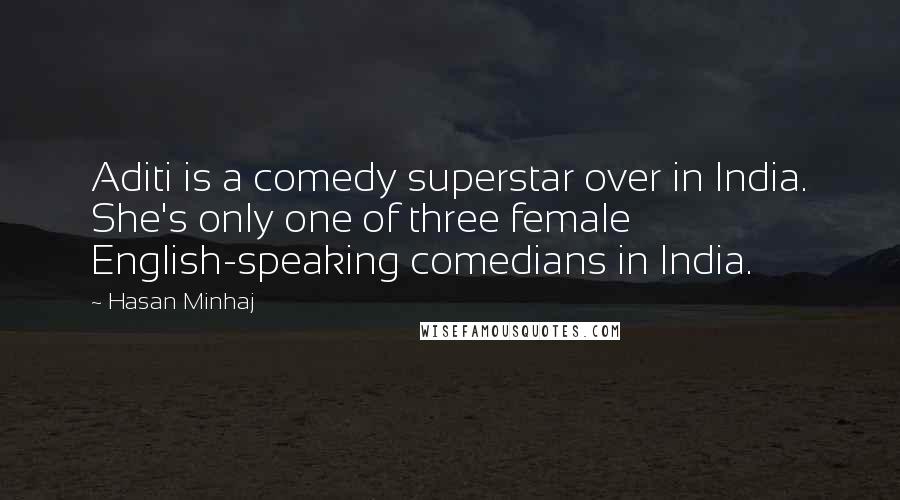 Aditi is a comedy superstar over in India. She's only one of three female English-speaking comedians in India.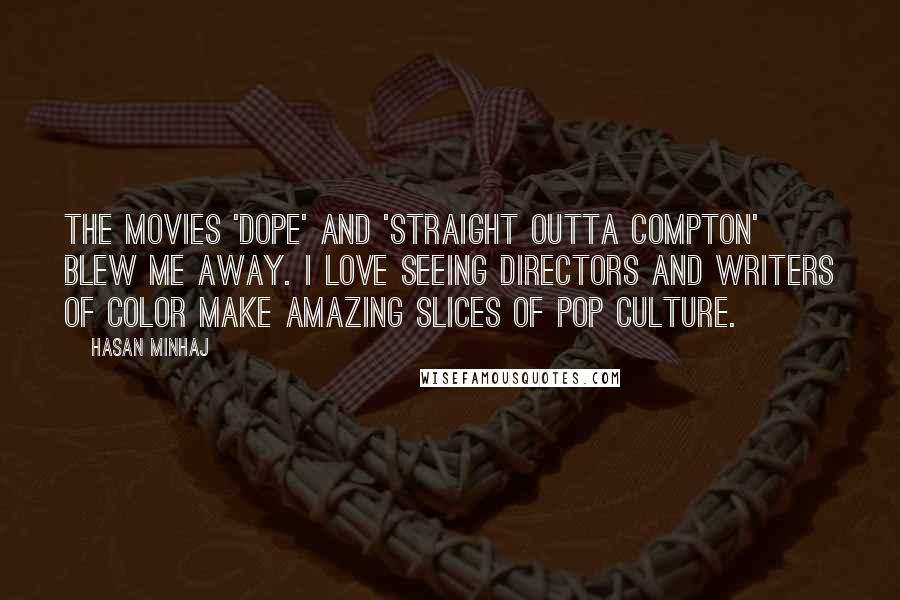 The movies 'Dope' and 'Straight Outta Compton' blew me away. I love seeing directors and writers of color make amazing slices of pop culture.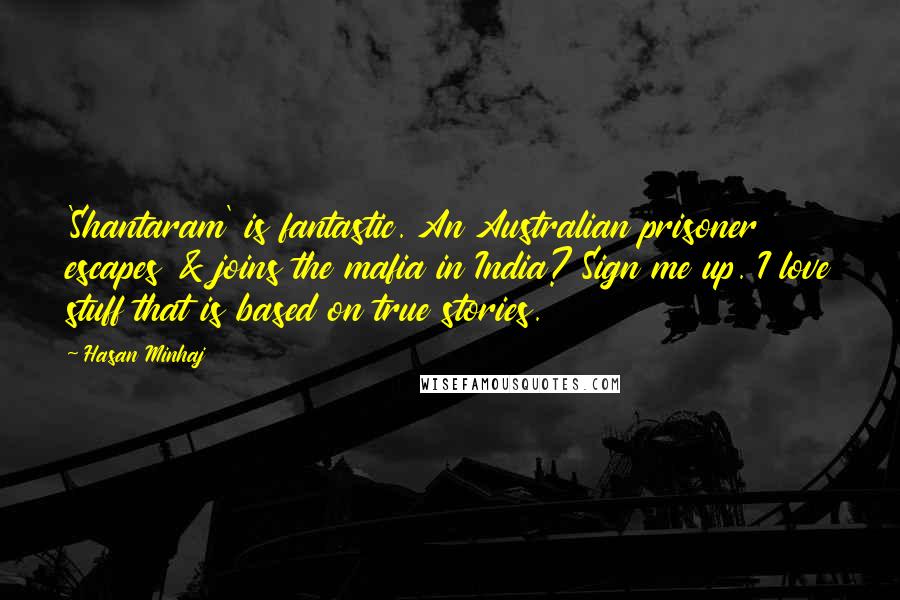 'Shantaram' is fantastic. An Australian prisoner escapes & joins the mafia in India? Sign me up. I love stuff that is based on true stories.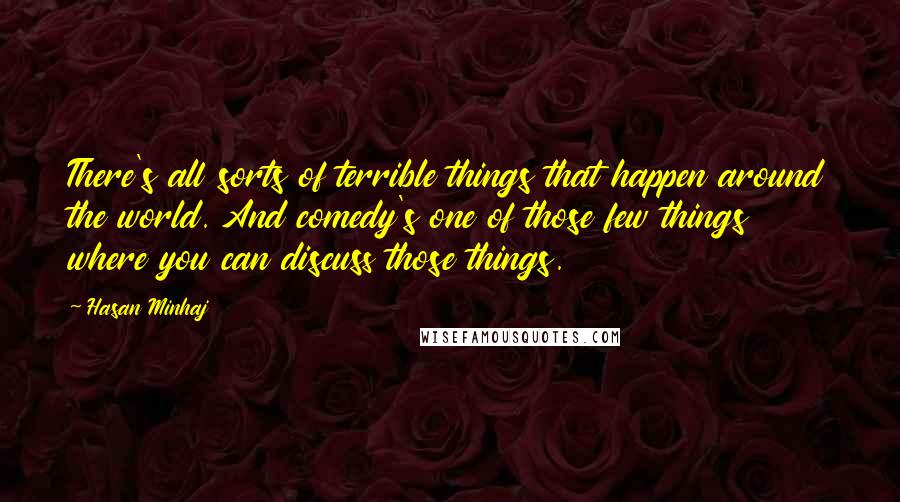 There's all sorts of terrible things that happen around the world. And comedy's one of those few things where you can discuss those things.
I had a huge Indian wedding, and I did it for my wife, and I did it for my white friends.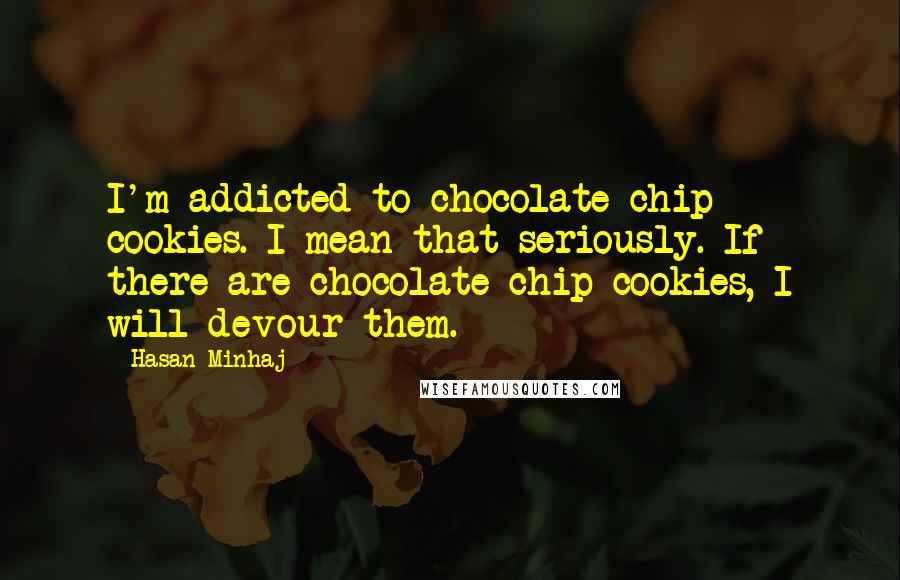 I'm addicted to chocolate chip cookies. I mean that seriously. If there are chocolate chip cookies, I will devour them.