Melania Trump Quotes
Top 15 wise famous quotes and sayings by Melania Trump
Melania Trump Famous Quotes & Sayings
Discover top inspirational quotes from Melania Trump on Wise Famous Quotes.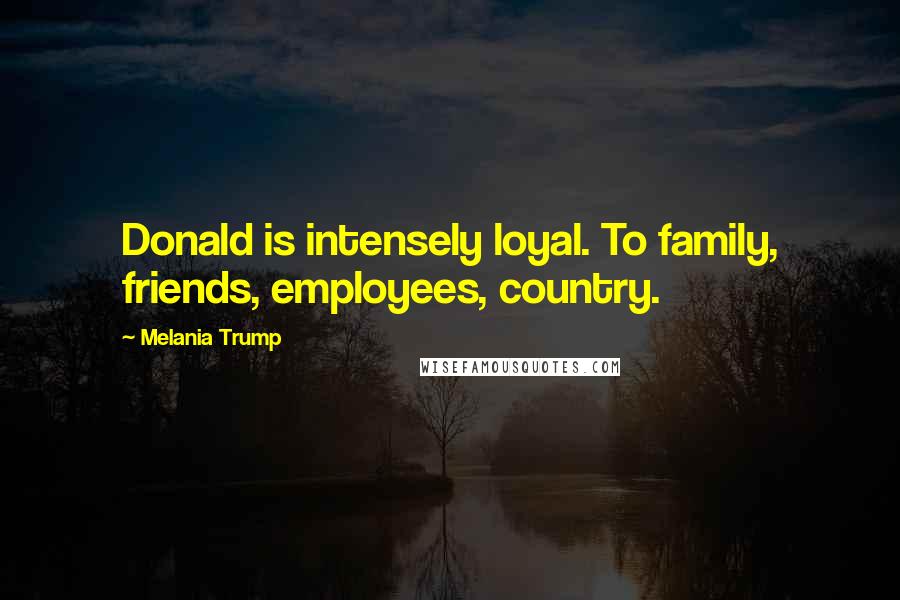 Donald is intensely loyal. To family, friends, employees, country.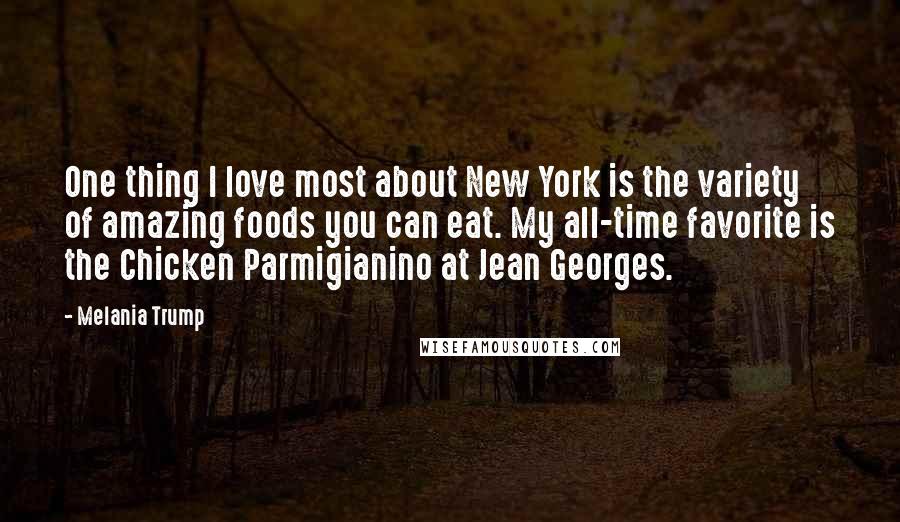 One thing I love most about New York is the variety of amazing foods you can eat. My all-time favorite is the Chicken Parmigianino at Jean Georges.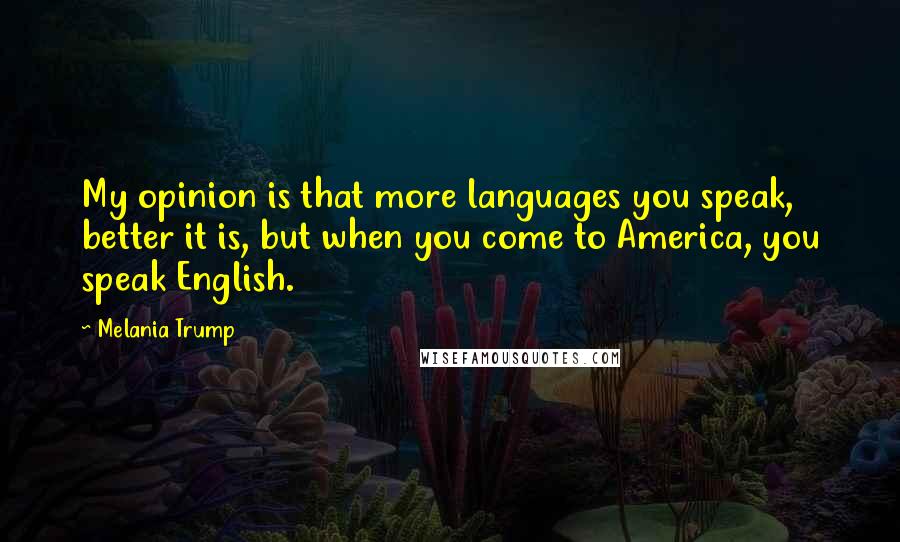 My opinion is that more languages you speak, better it is, but when you come to America, you speak English.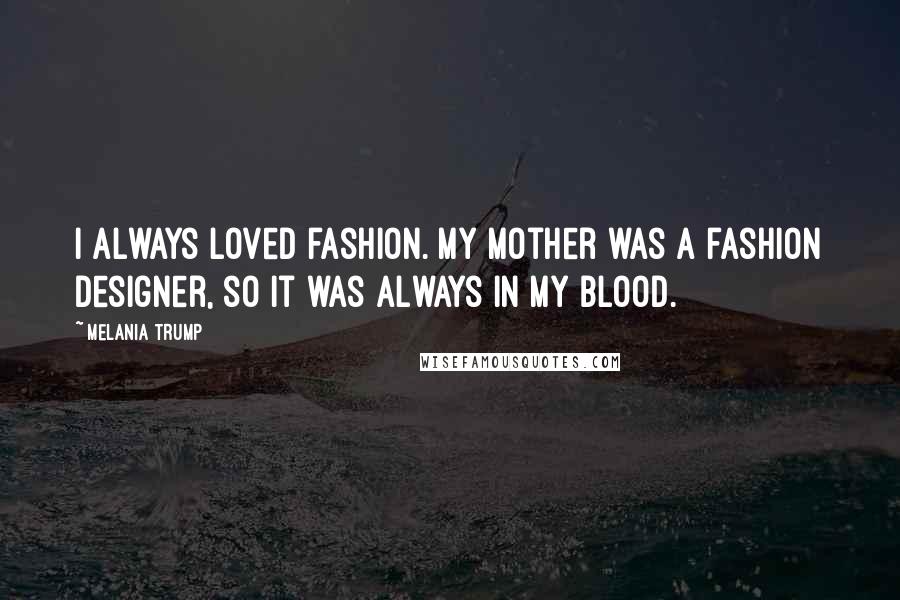 I always loved fashion. My mother was a fashion designer, so it was always in my blood.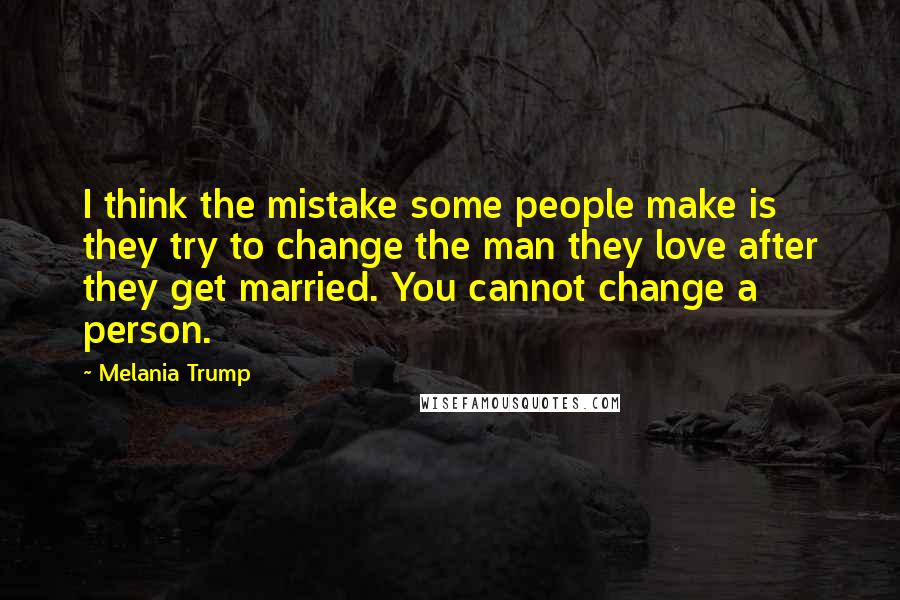 I think the mistake some people make is they try to change the man they love after they get married. You cannot change a person.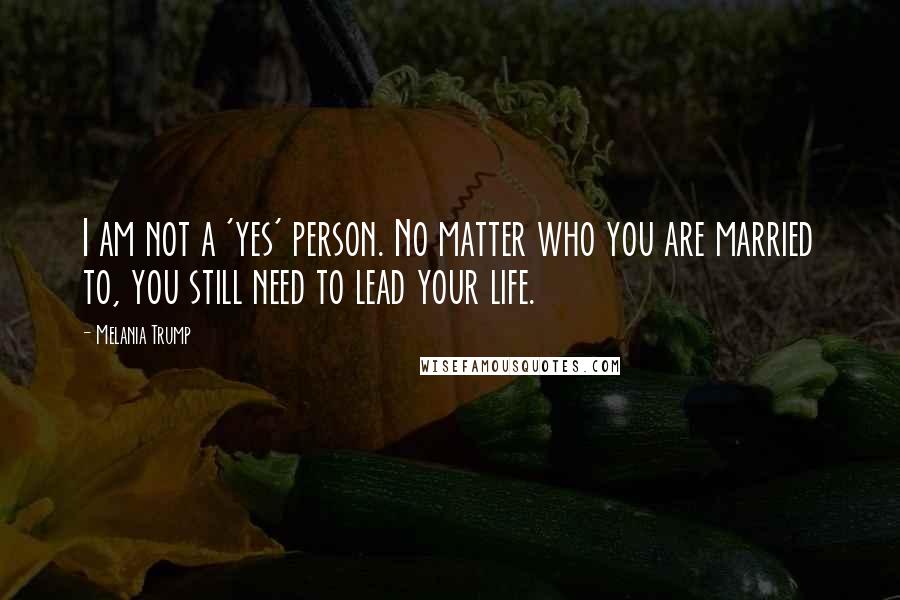 I am not a 'yes' person. No matter who you are married to, you still need to lead your life.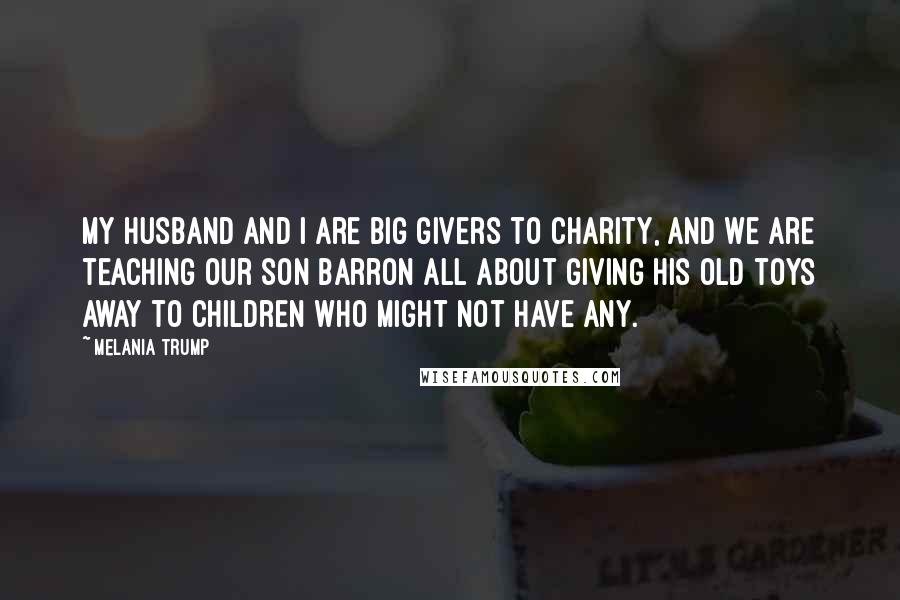 My husband and I are big givers to charity, and we are teaching our son Barron all about giving his old toys away to children who might not have any.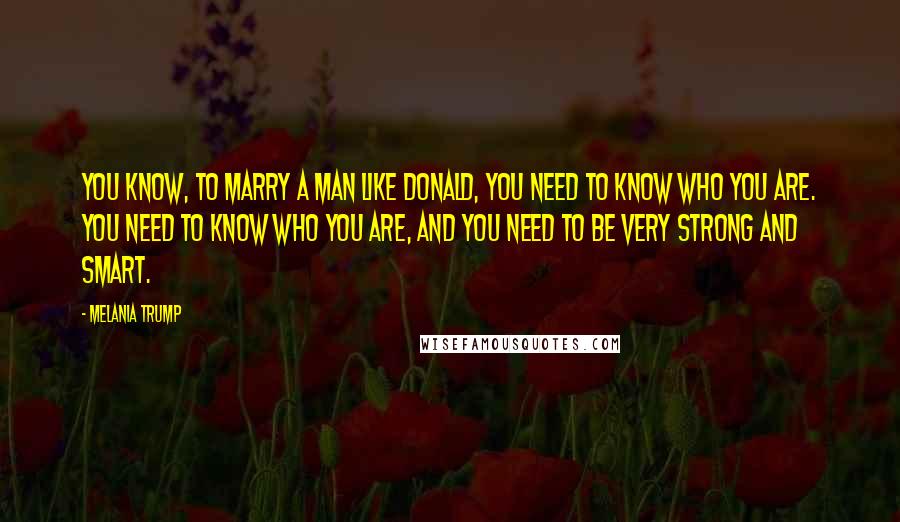 You know, to marry a man like Donald, you need to know who you are. You need to know who you are, and you need to be very strong and smart.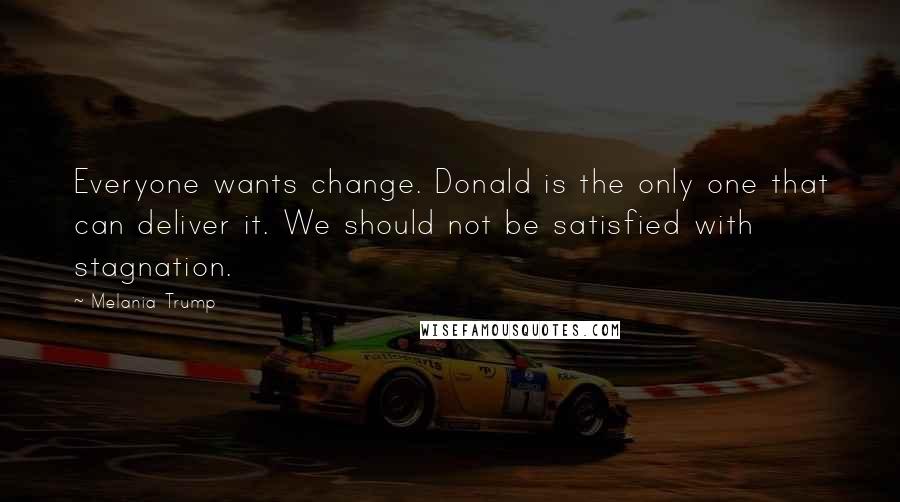 Everyone wants change. Donald is the only one that can deliver it. We should not be satisfied with stagnation.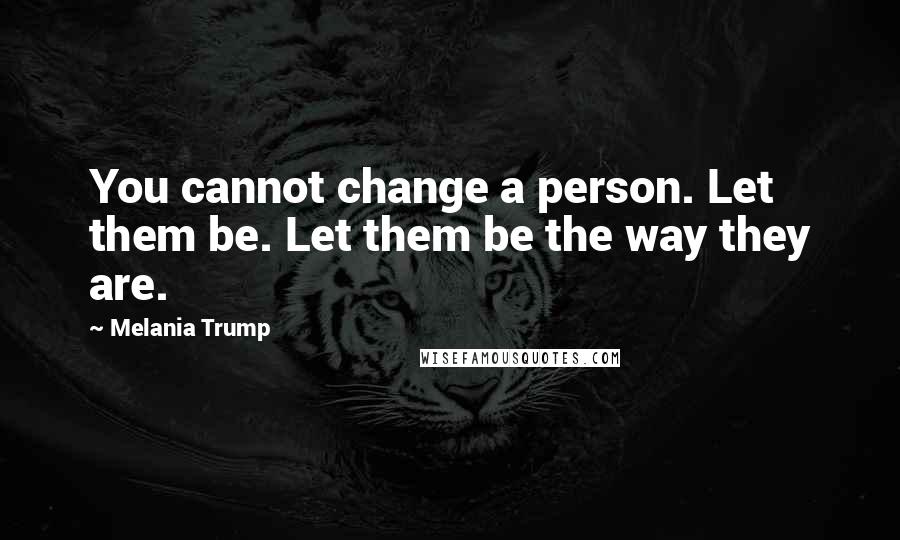 You cannot change a person. Let them be. Let them be the way they are.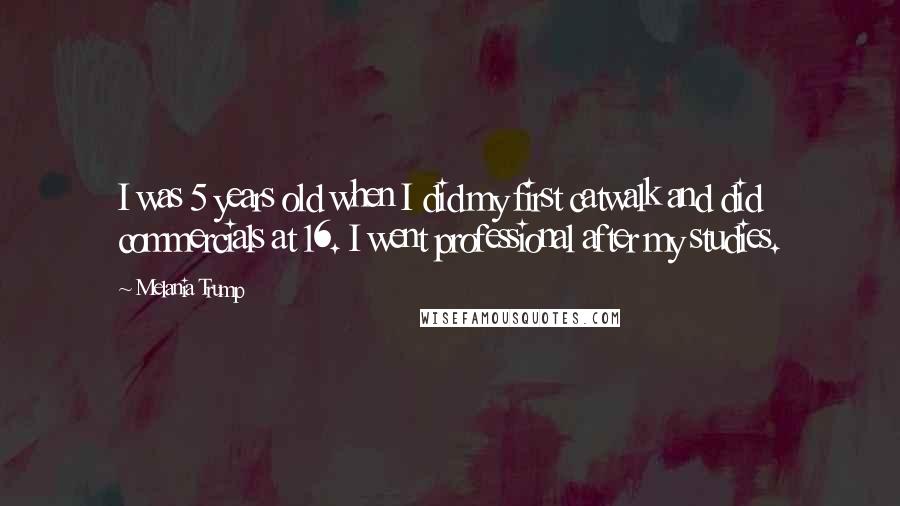 I was 5 years old when I did my first catwalk and did commercials at 16. I went professional after my studies.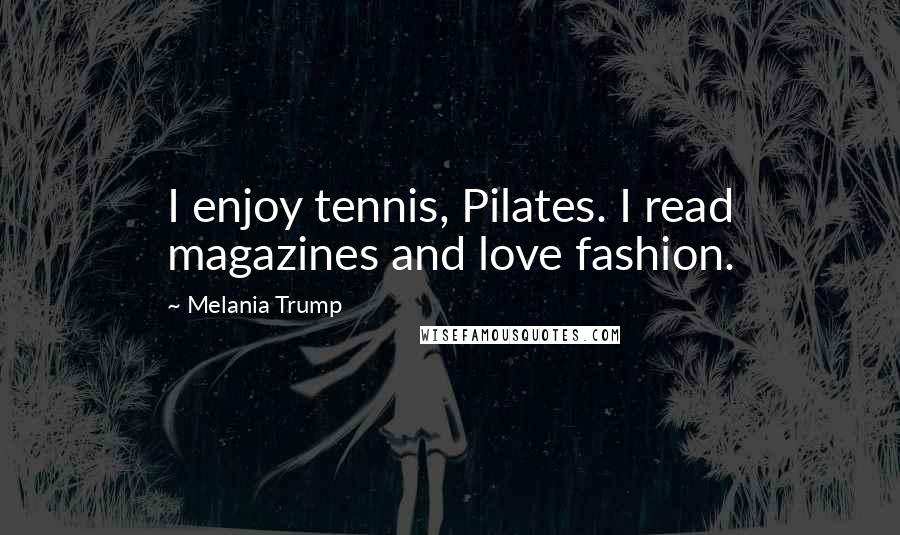 I enjoy tennis, Pilates. I read magazines and love fashion.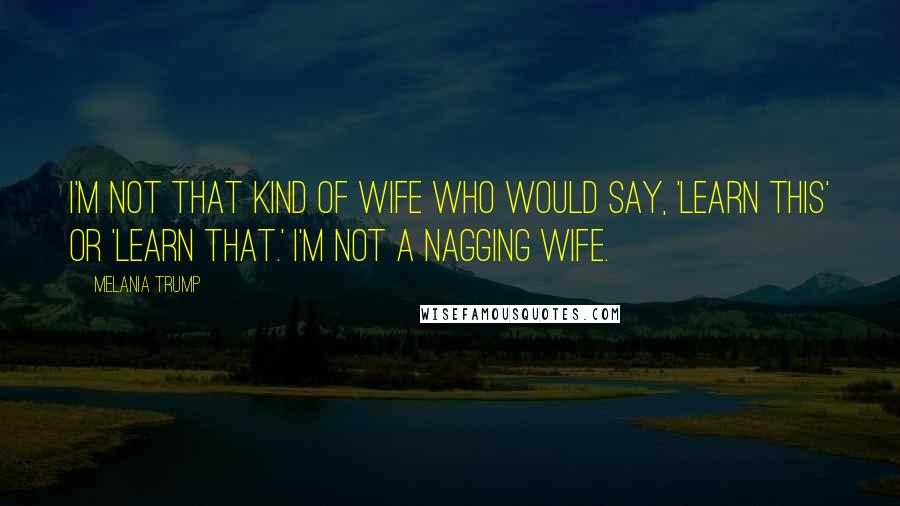 I'm not that kind of wife who would say, 'Learn this' or 'Learn that.' I'm not a nagging wife.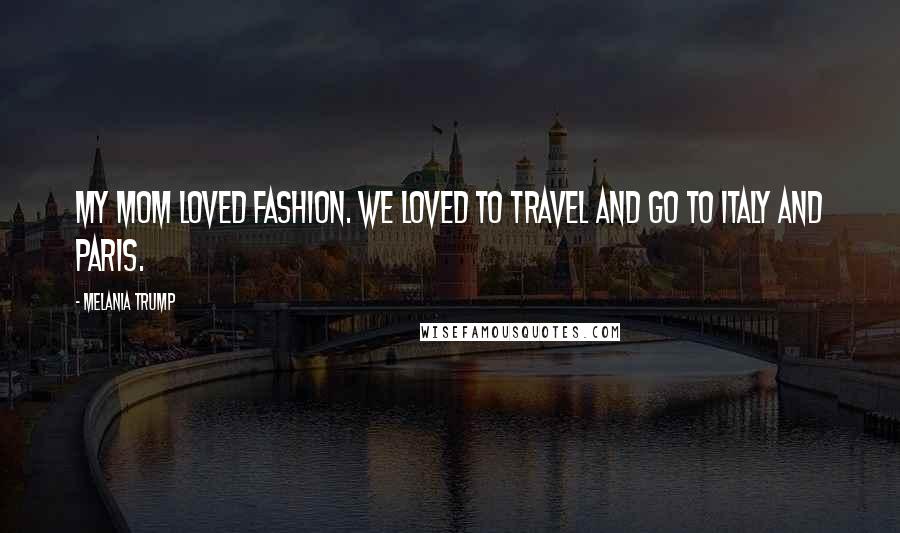 My mom loved fashion. We loved to travel and go to Italy and Paris.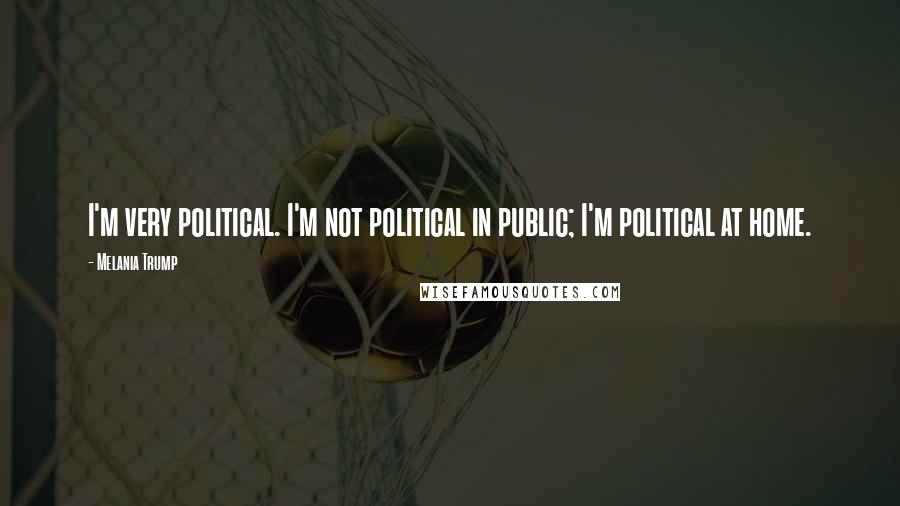 I'm very political. I'm not political in public; I'm political at home.