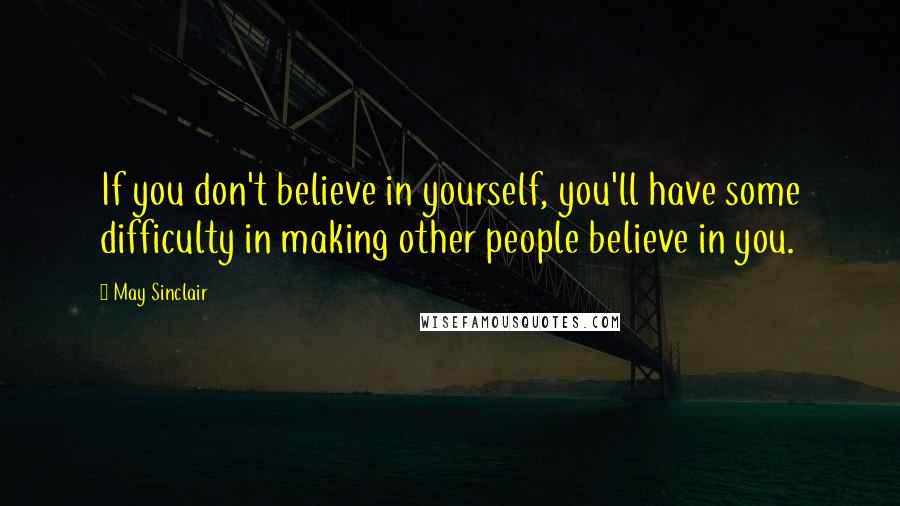 If you don't believe in yourself, you'll have some difficulty in making other people believe in you.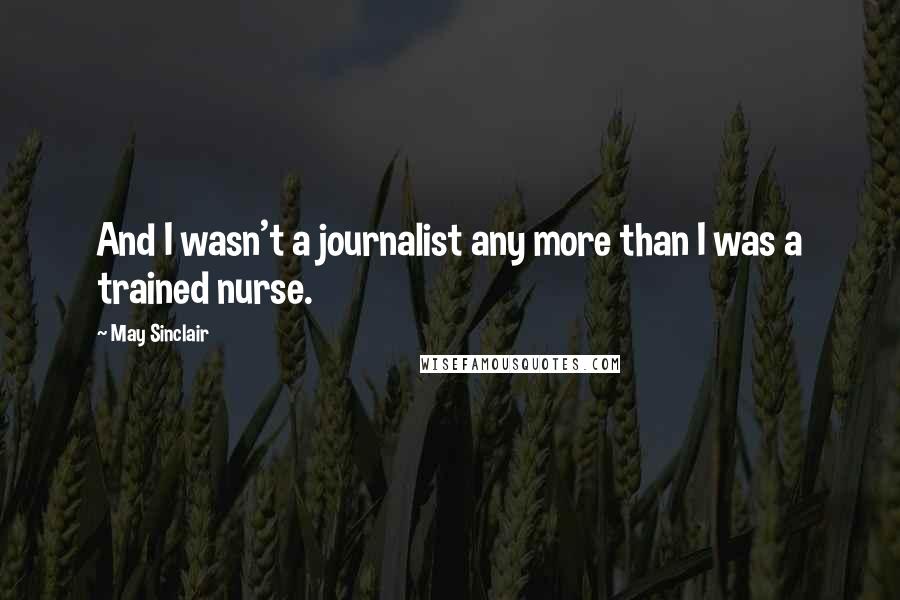 And I wasn't a journalist any more than I was a trained nurse.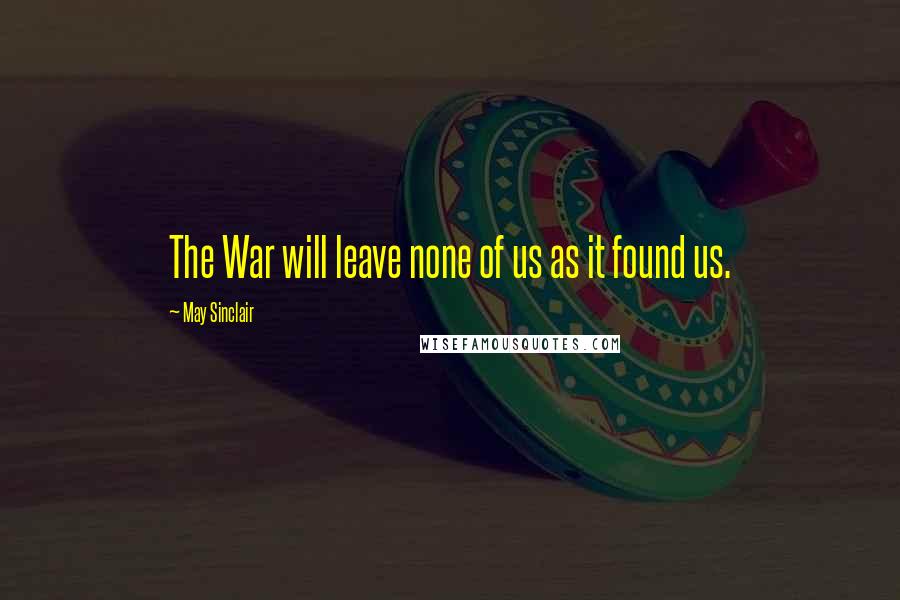 The War will leave none of us as it found us.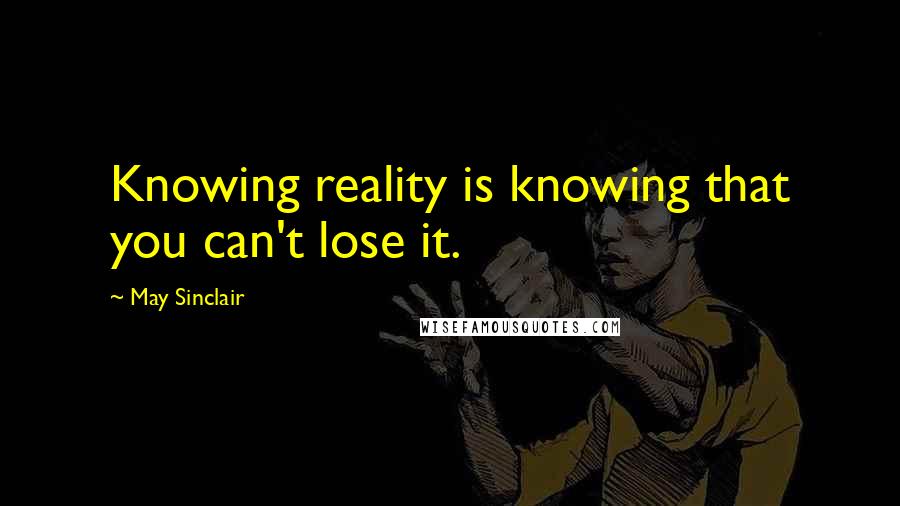 Knowing reality is knowing that you can't lose it.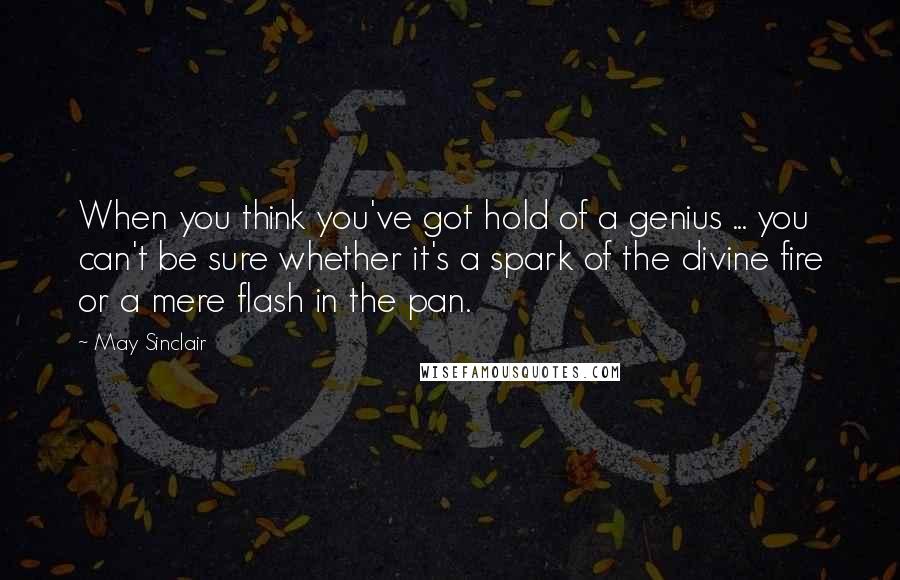 When you think you've got hold of a genius ... you can't be sure whether it's a spark of the divine fire or a mere flash in the pan.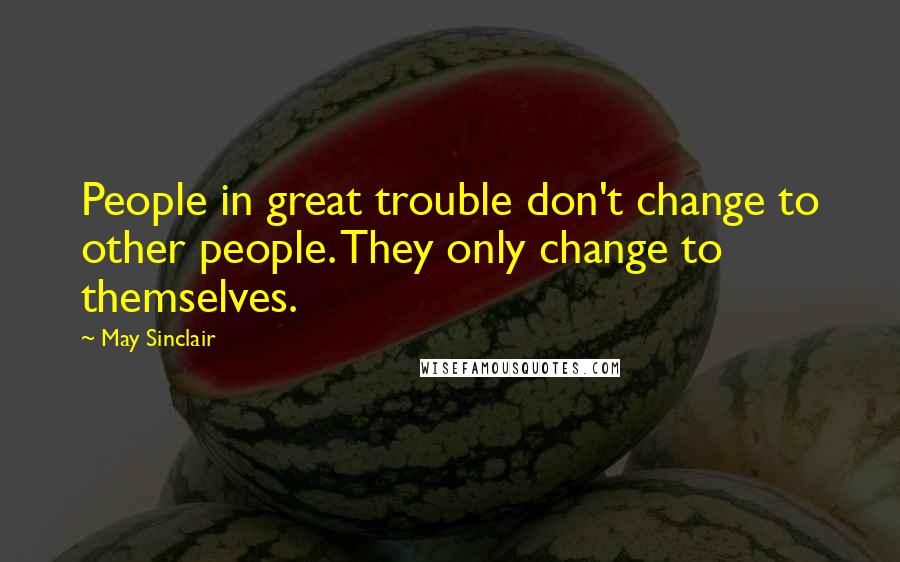 People in great trouble don't change to other people. They only change to themselves.