Max Von Stephanitz Quotes
Top 4 wise famous quotes and sayings by Max Von Stephanitz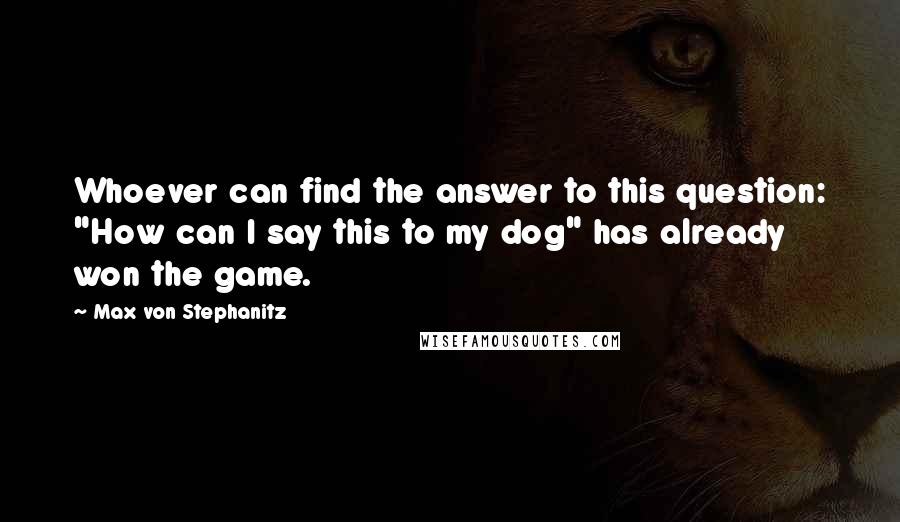 Whoever can find the answer to this question: "How can I say this to my dog" has already won the game.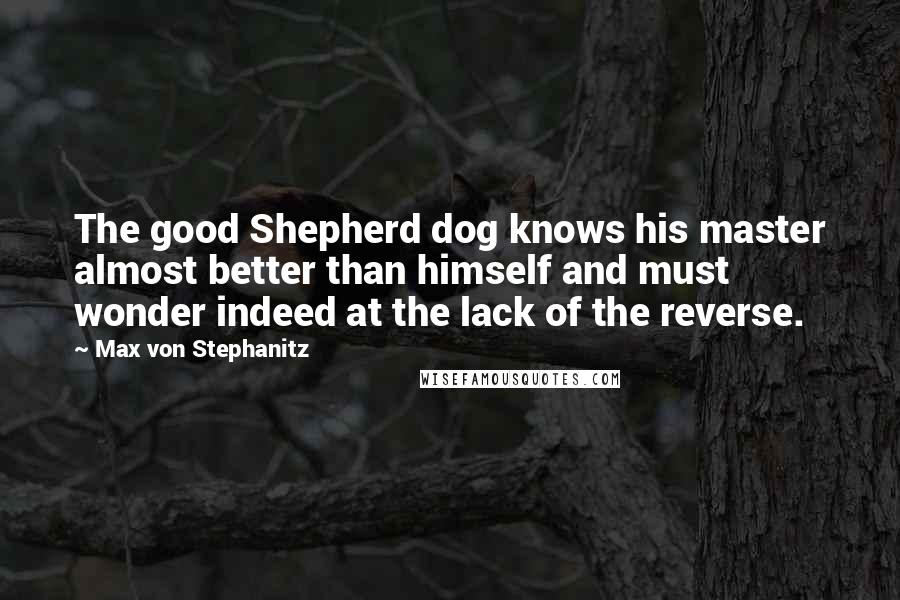 The good Shepherd dog knows his master almost better than himself and must wonder indeed at the lack of the reverse.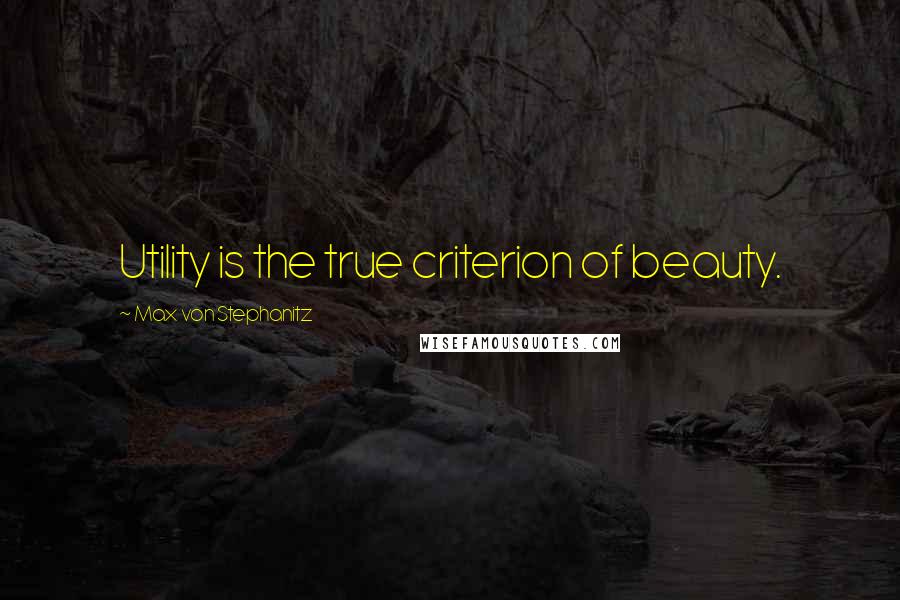 Utility is the true criterion of beauty.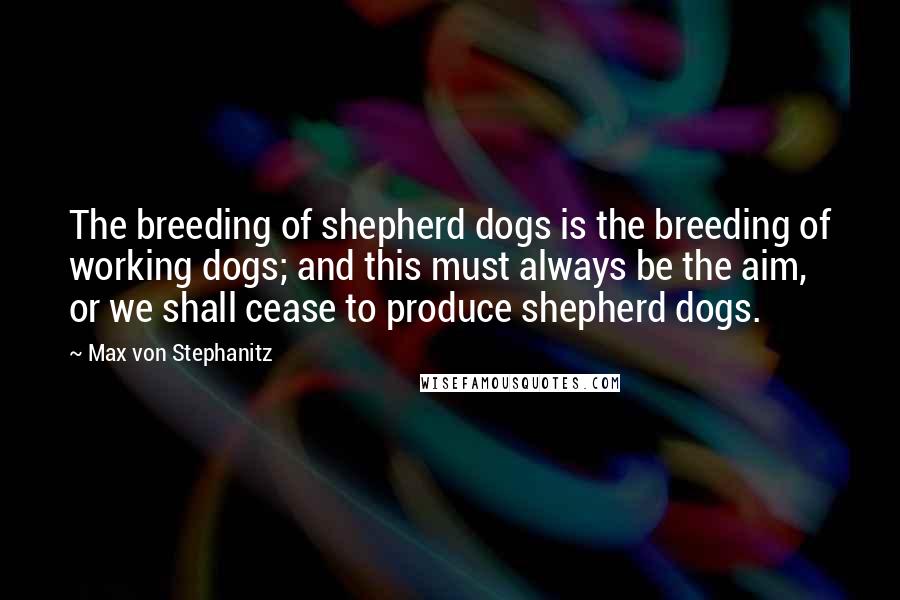 The breeding of shepherd dogs is the breeding of working dogs; and this must always be the aim, or we shall cease to produce shepherd dogs.