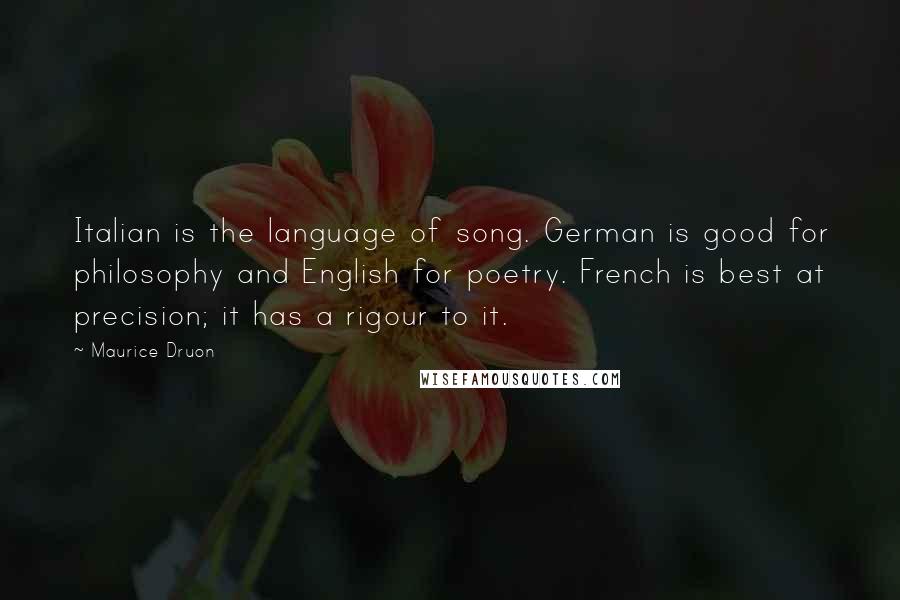 Italian is the language of song. German is good for philosophy and English for poetry. French is best at precision; it has a rigour to it.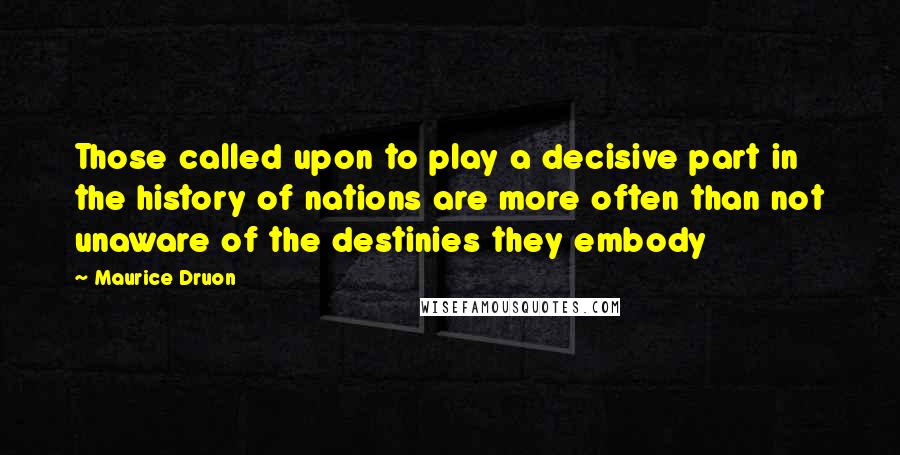 Those called upon to play a decisive part in the history of nations are more often than not unaware of the destinies they embody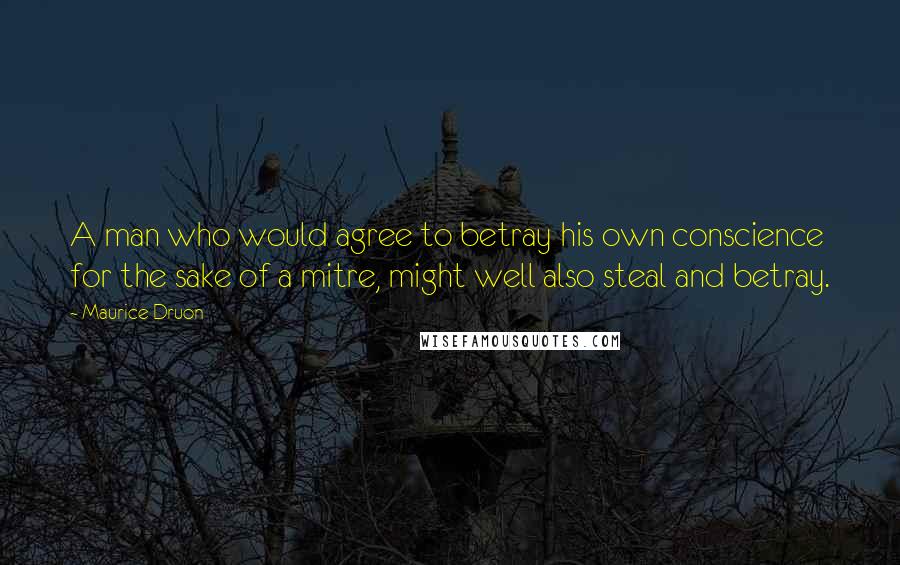 A man who would agree to betray his own conscience for the sake of a mitre, might well also steal and betray.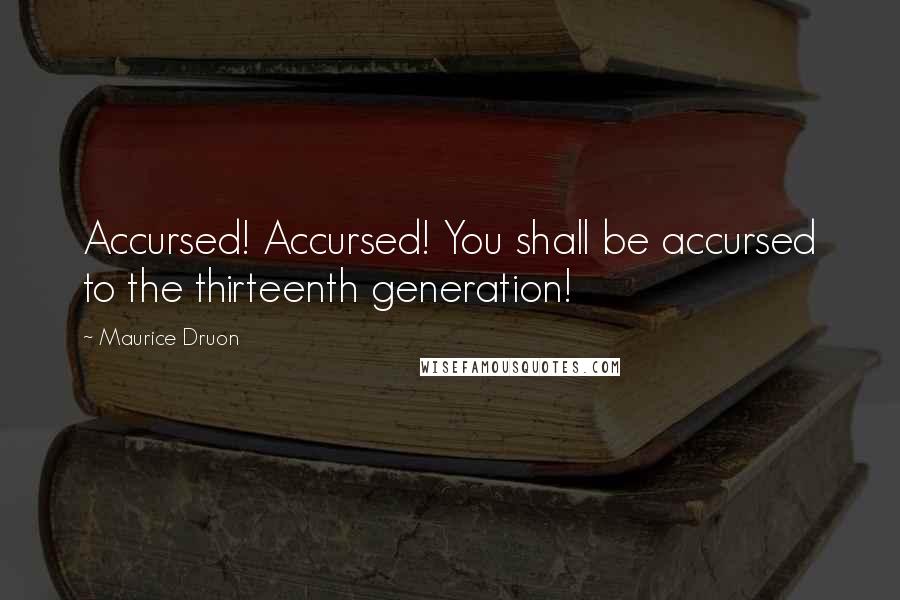 Accursed! Accursed! You shall be accursed to the thirteenth generation!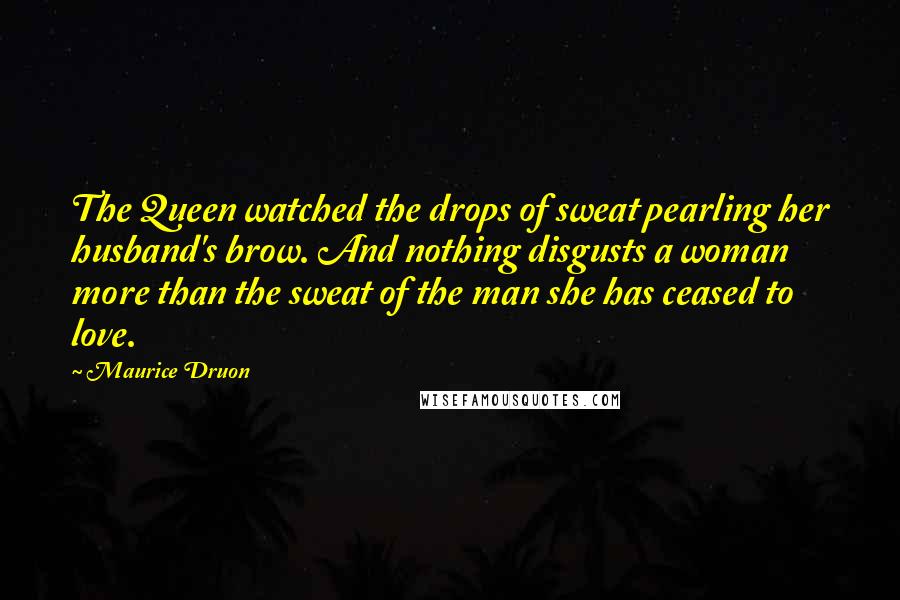 The Queen watched the drops of sweat pearling her husband's brow. And nothing disgusts a woman more than the sweat of the man she has ceased to love.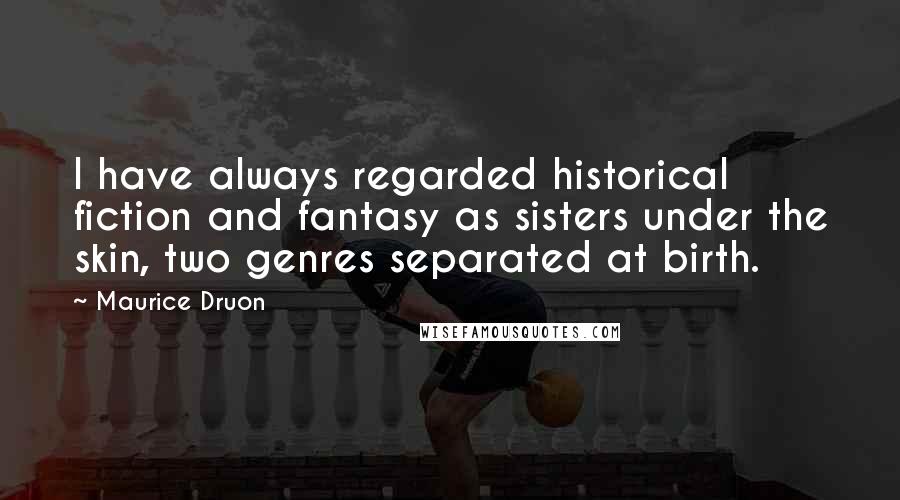 I have always regarded historical fiction and fantasy as sisters under the skin, two genres separated at birth.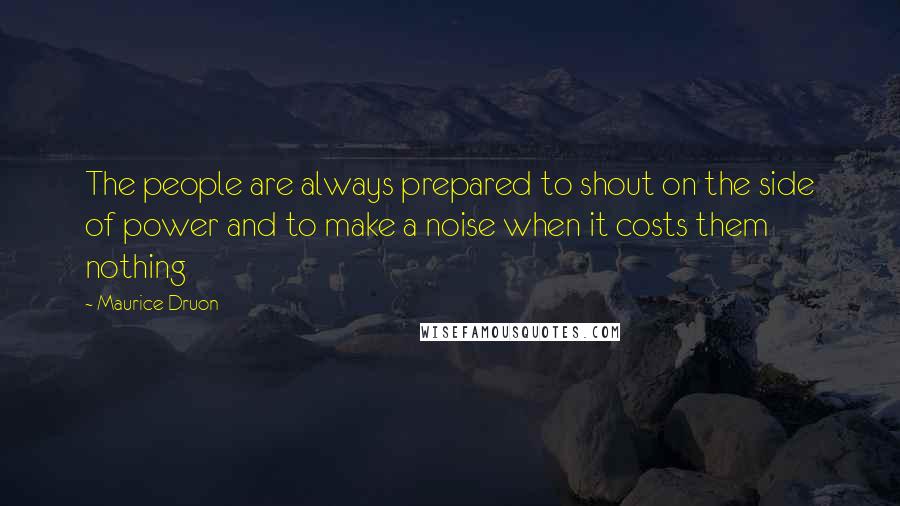 The people are always prepared to shout on the side of power and to make a noise when it costs them nothing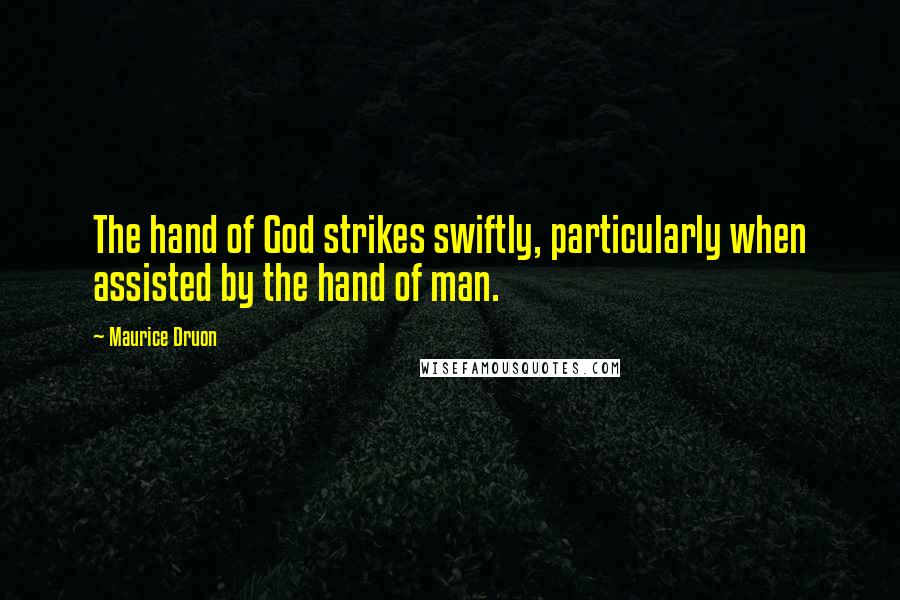 The hand of God strikes swiftly, particularly when assisted by the hand of man.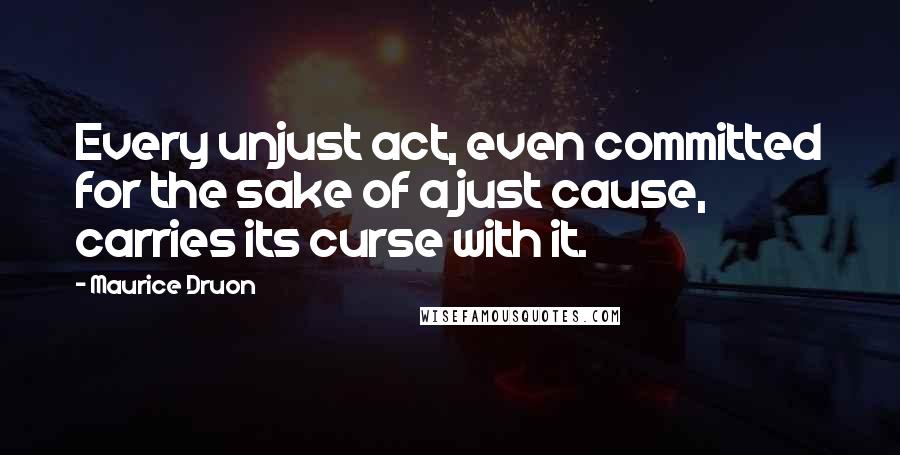 Every unjust act, even committed for the sake of a just cause, carries its curse with it.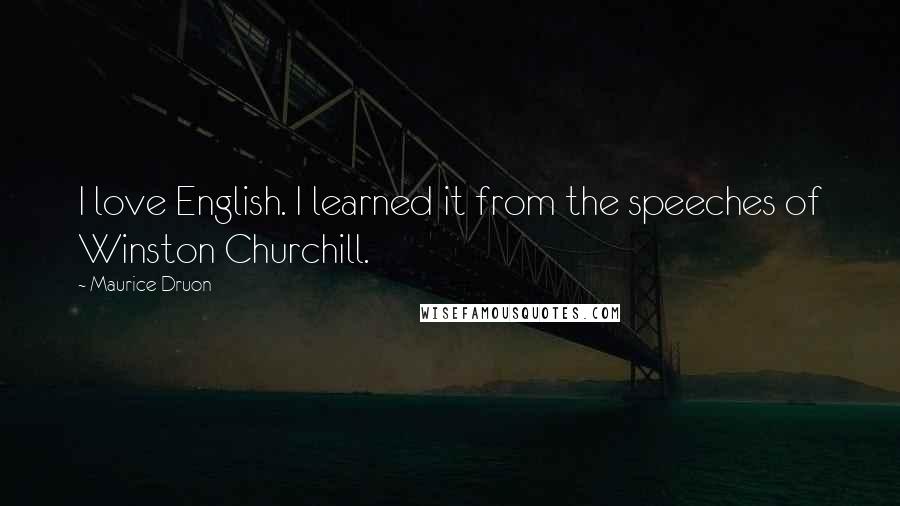 I love English. I learned it from the speeches of Winston Churchill.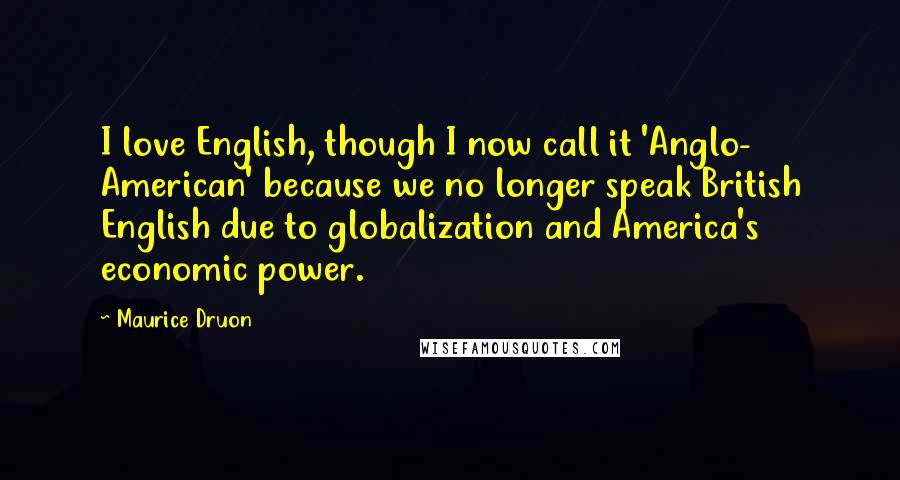 I love English, though I now call it 'Anglo- American' because we no longer speak British English due to globalization and America's economic power.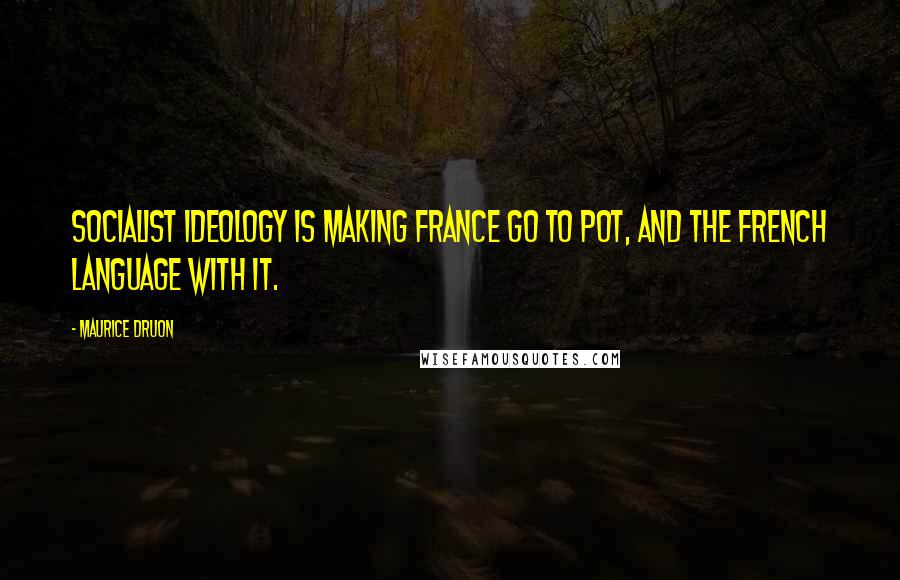 Socialist ideology is making France go to pot, and the French language with it.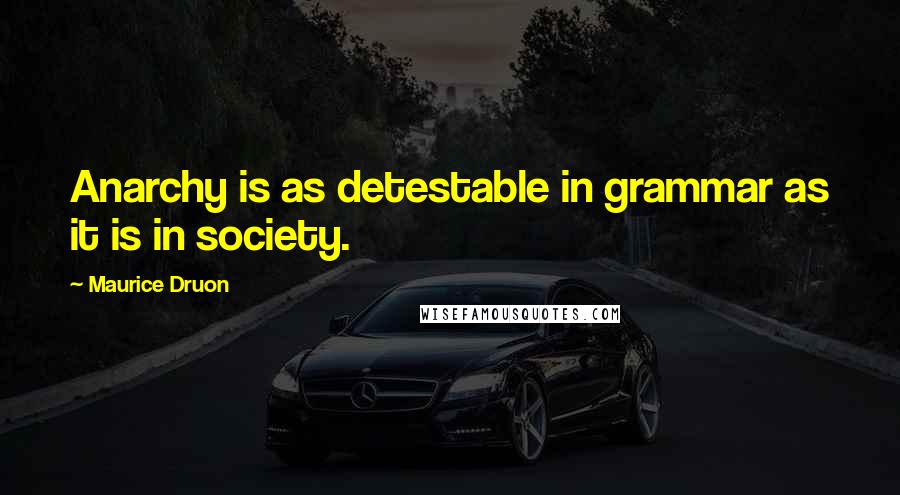 Anarchy is as detestable in grammar as it is in society.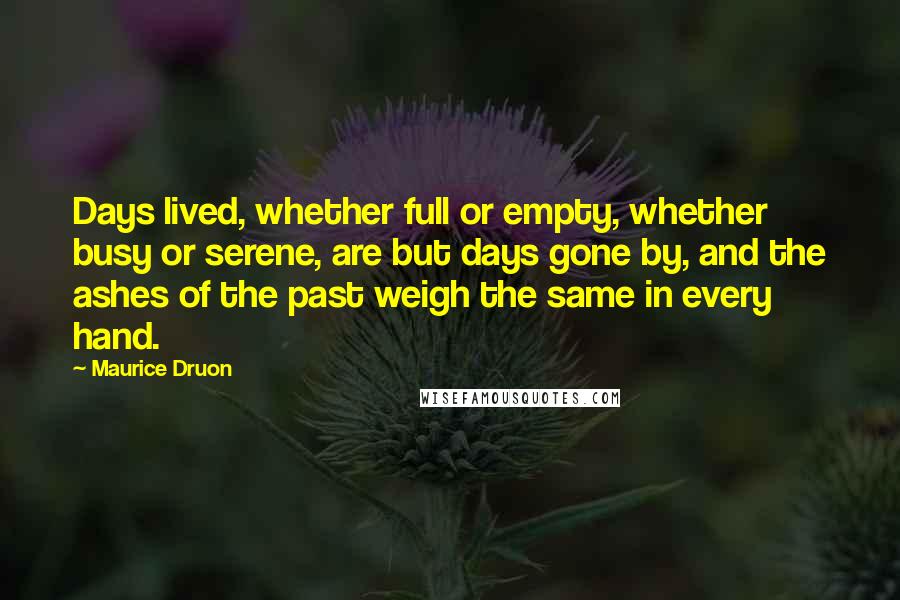 Days lived, whether full or empty, whether busy or serene, are but days gone by, and the ashes of the past weigh the same in every hand.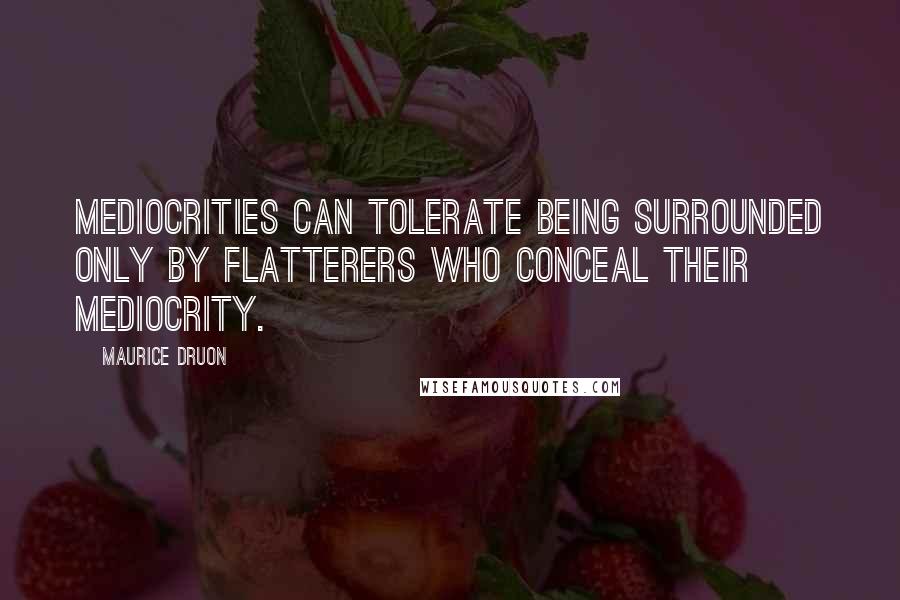 Mediocrities can tolerate being surrounded only by flatterers who conceal their mediocrity.