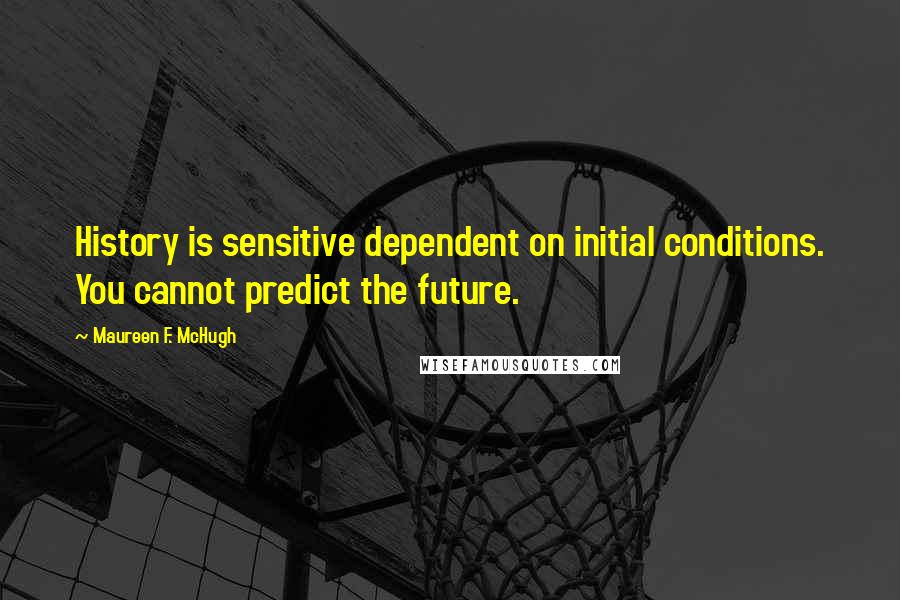 History is sensitive dependent on initial conditions. You cannot predict the future.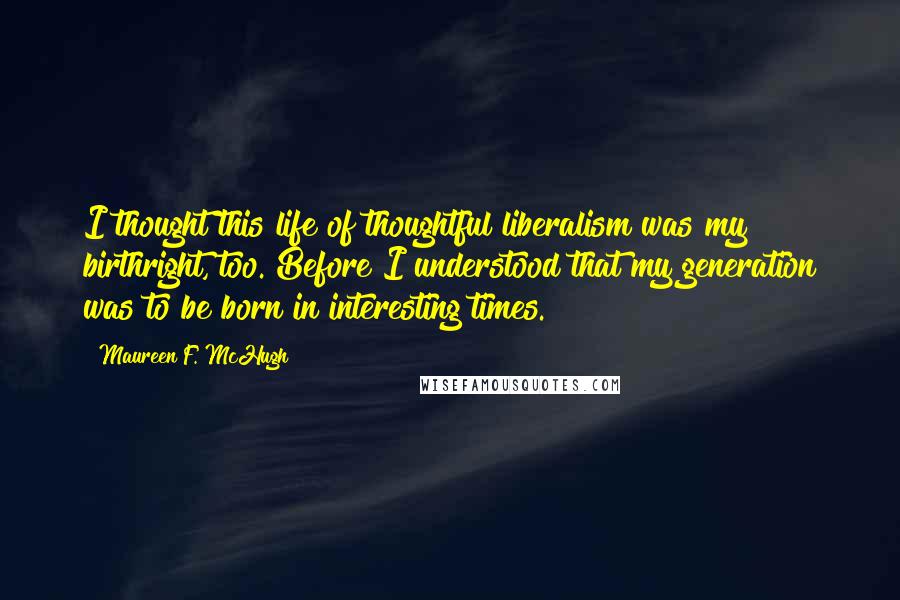 I thought this life of thoughtful liberalism was my birthright, too. Before I understood that my generation was to be born in interesting times.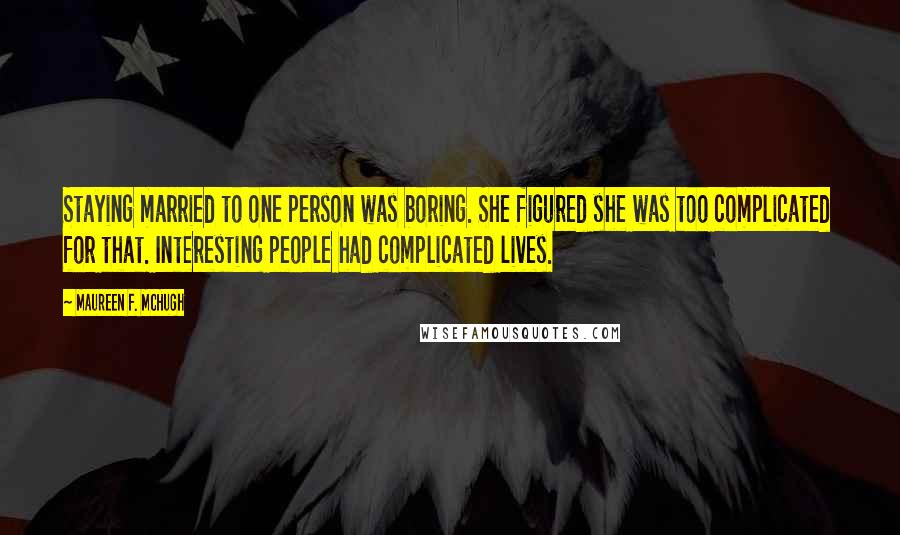 Staying married to one person was boring. She figured she was too complicated for that. Interesting people had complicated lives.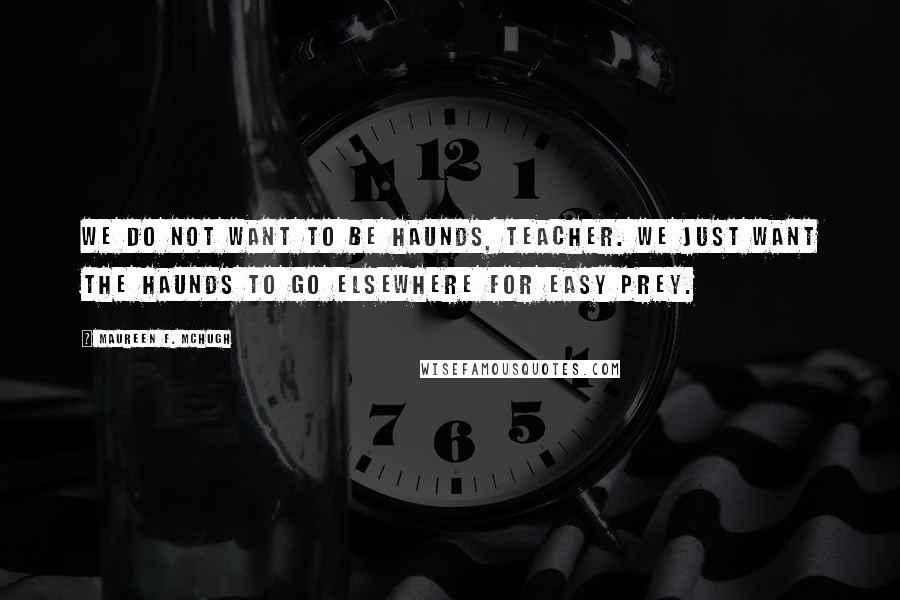 We do not want to be haunds, teacher. We just want the haunds to go elsewhere for easy prey.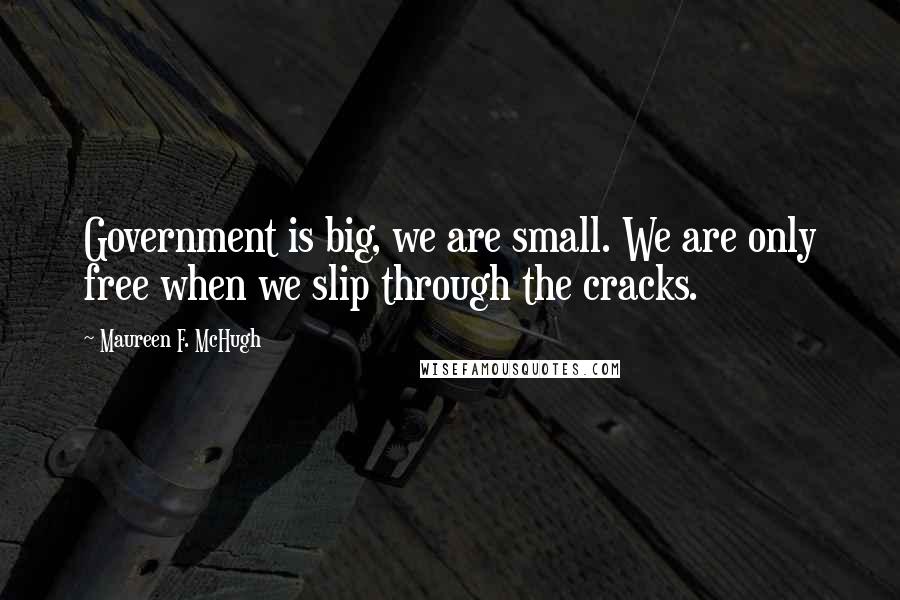 Government is big, we are small. We are only free when we slip through the cracks.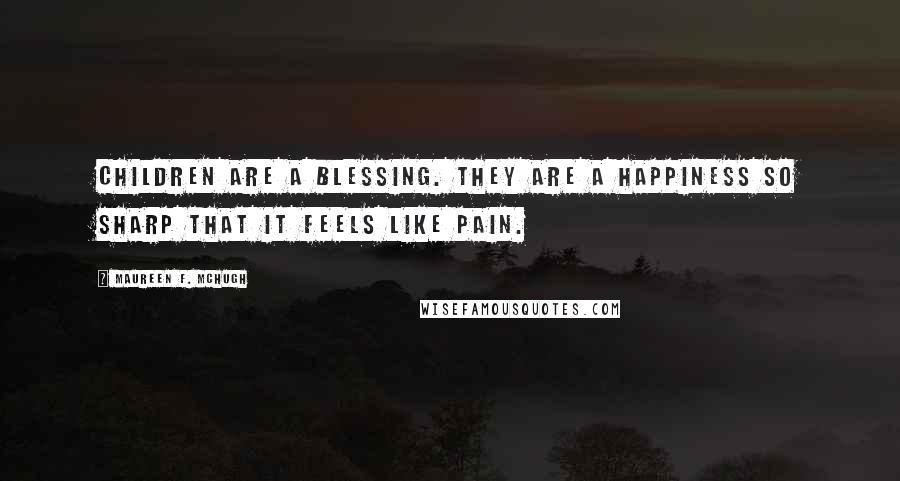 Children are a blessing. They are a happiness so sharp that it feels like pain.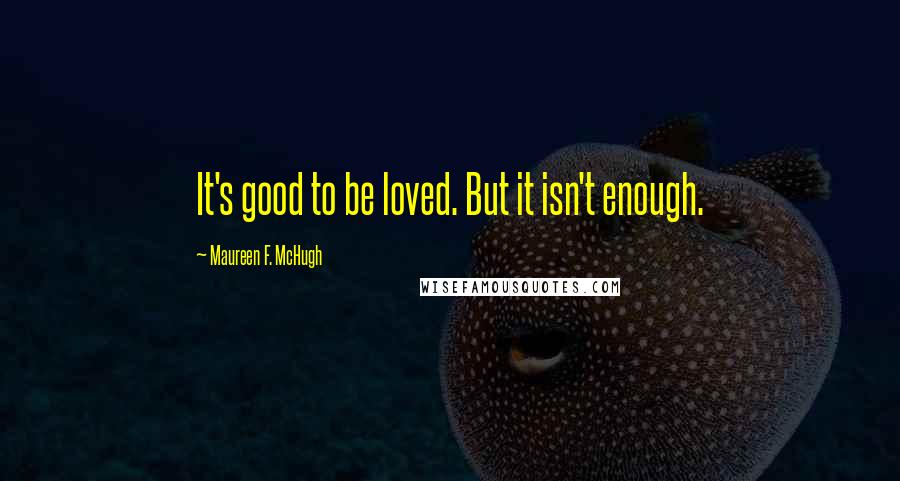 It's good to be loved. But it isn't enough.