Matthew Norman Quotes
Top 35 wise famous quotes and sayings by Matthew Norman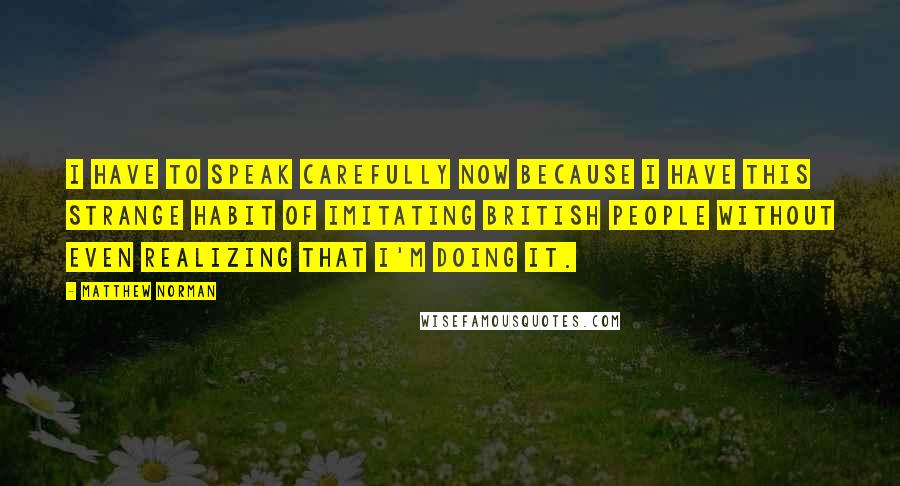 I have to speak carefully now because I have this strange habit of imitating British people without even realizing that I'm doing it.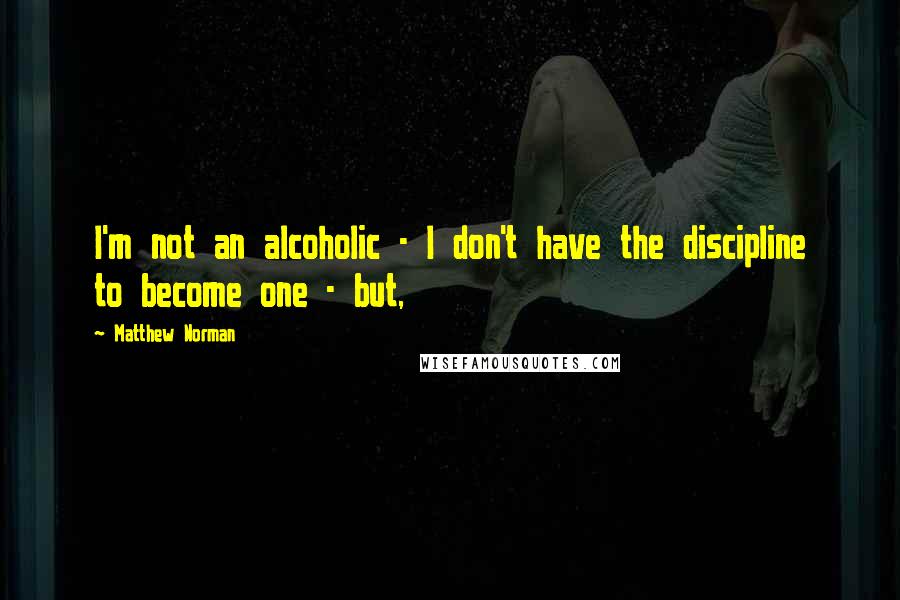 I'm not an alcoholic - I don't have the discipline to become one - but,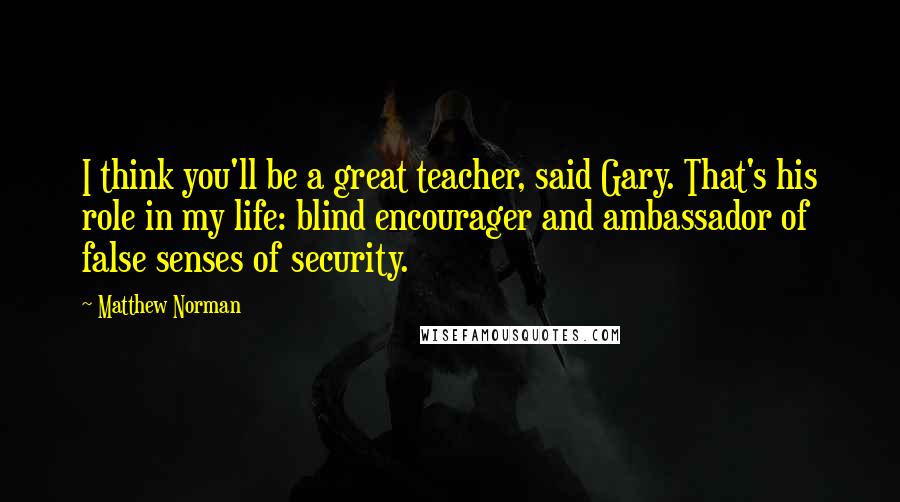 I think you'll be a great teacher, said Gary. That's his role in my life: blind encourager and ambassador of false senses of security.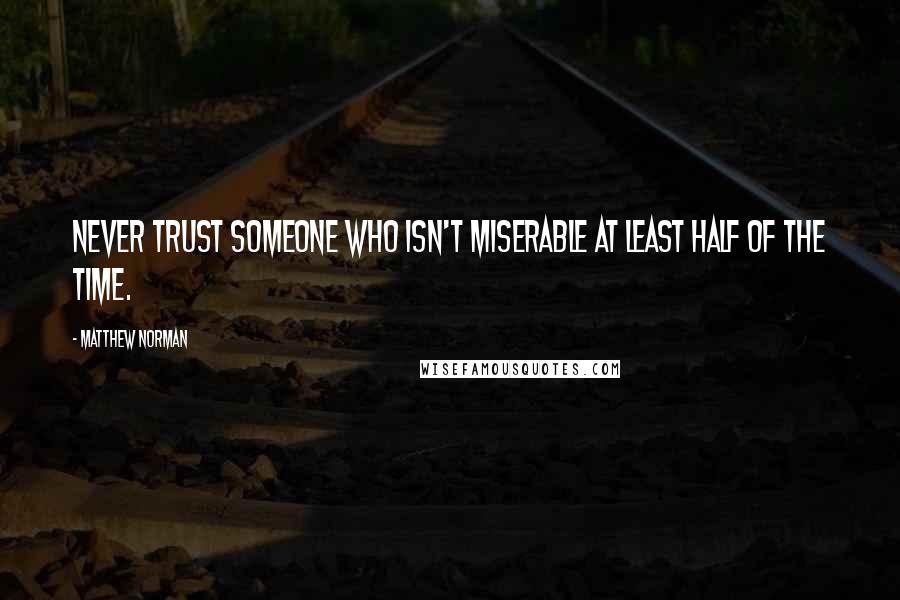 Never trust someone who isn't miserable at least half of the time.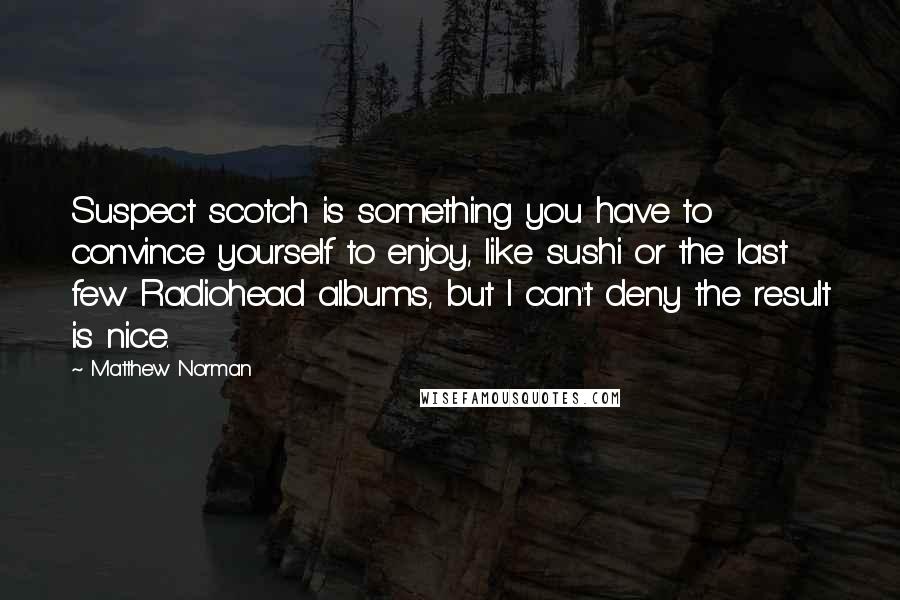 Suspect scotch is something you have to convince yourself to enjoy, like sushi or the last few Radiohead albums, but I can't deny the result is nice.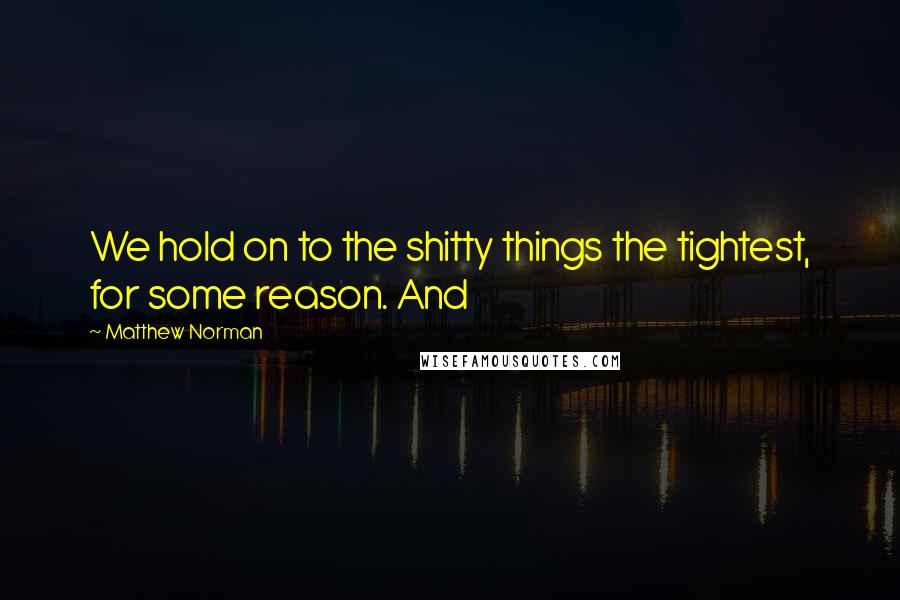 We hold on to the shitty things the tightest, for some reason. And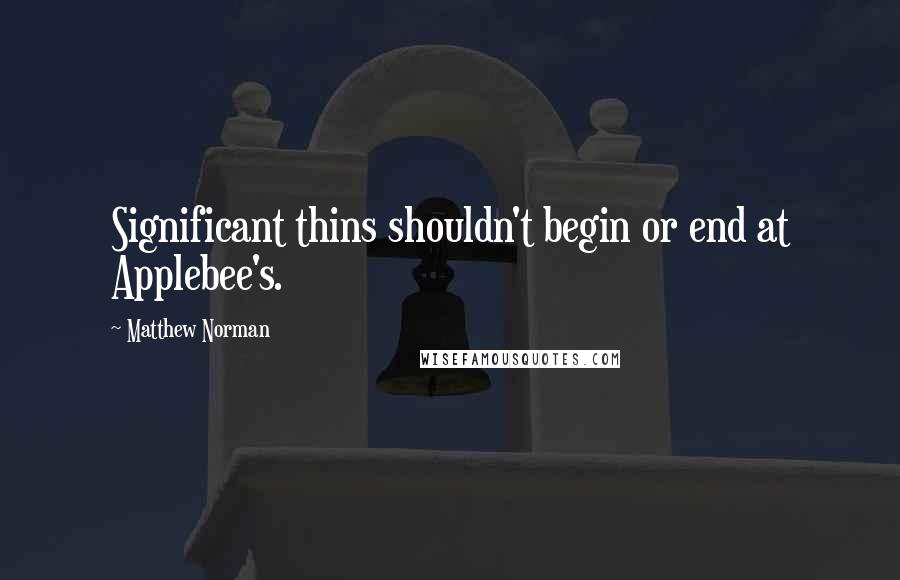 Significant thins shouldn't begin or end at Applebee's.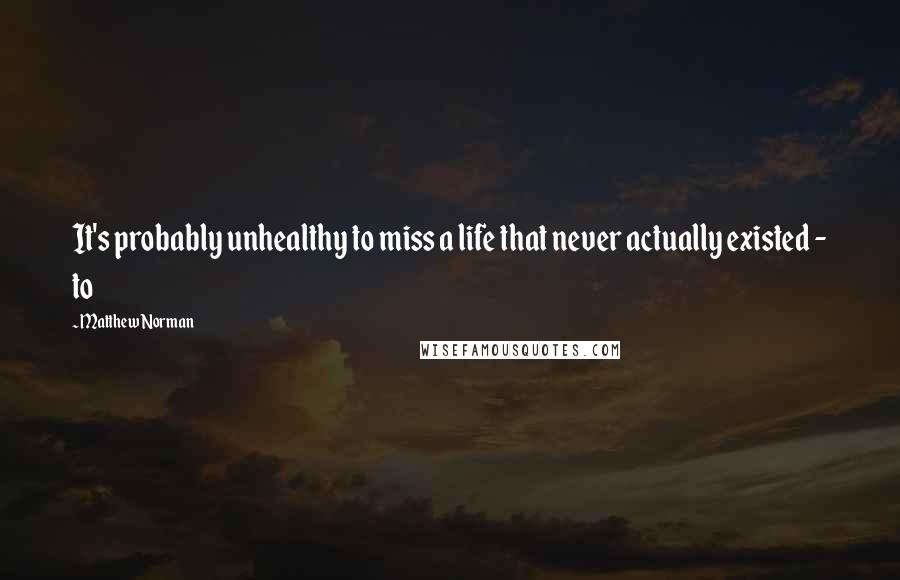 It's probably unhealthy to miss a life that never actually existed - to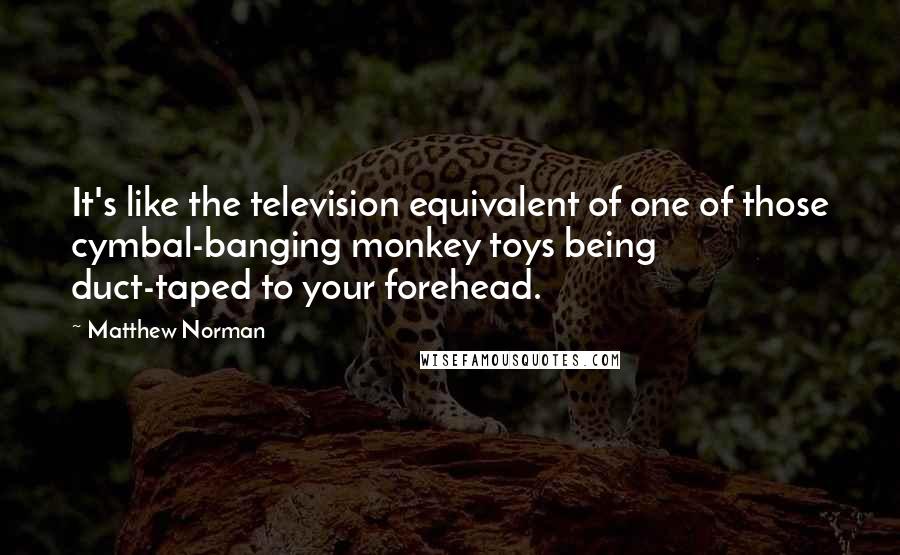 It's like the television equivalent of one of those cymbal-banging monkey toys being duct-taped to your forehead.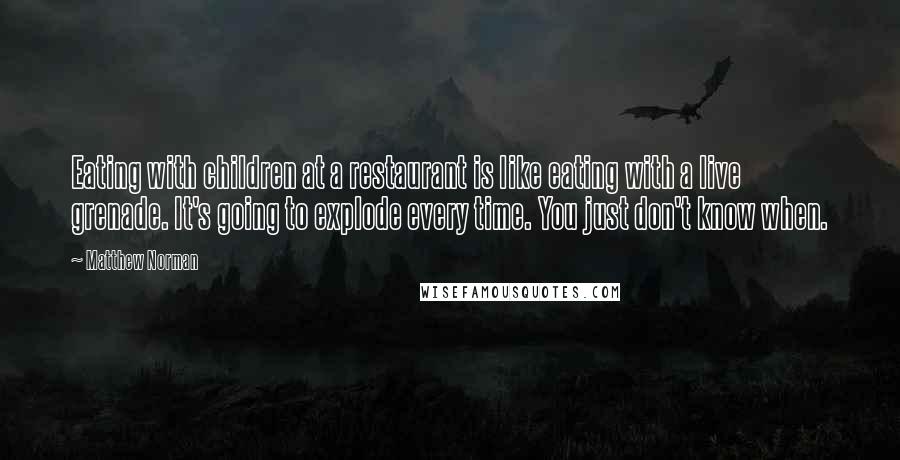 Eating with children at a restaurant is like eating with a live grenade. It's going to explode every time. You just don't know when.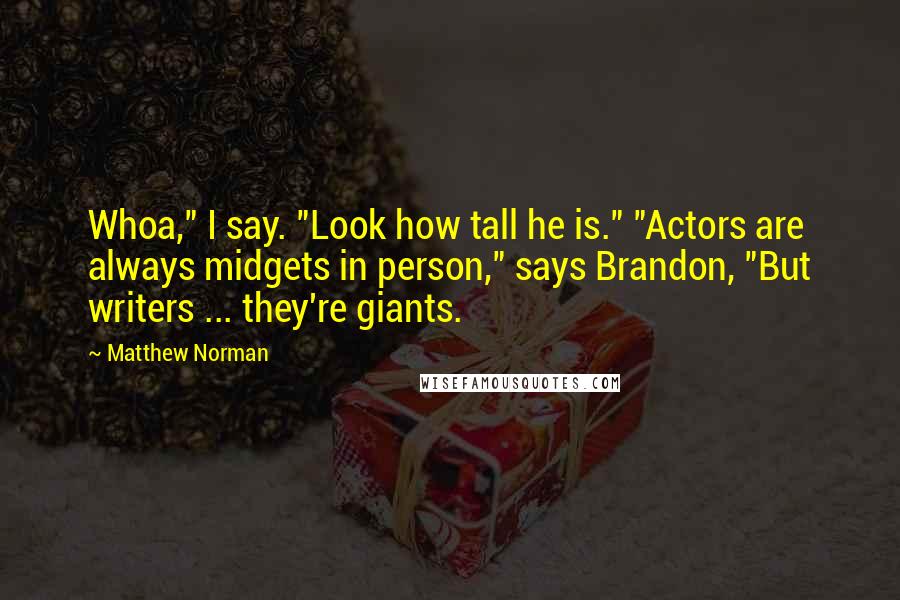 Whoa," I say. "Look how tall he is." "Actors are always midgets in person," says Brandon, "But writers ... they're giants.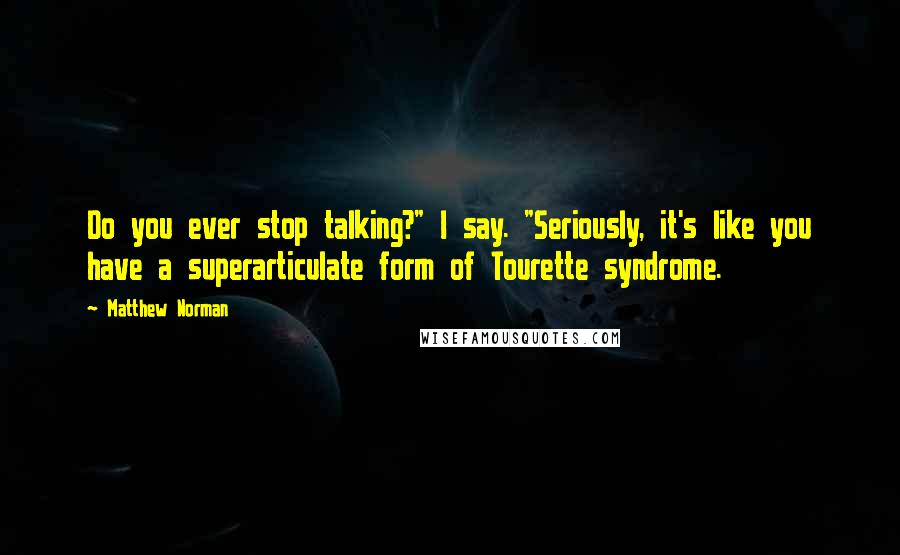 Do you ever stop talking?" I say. "Seriously, it's like you have a superarticulate form of Tourette syndrome.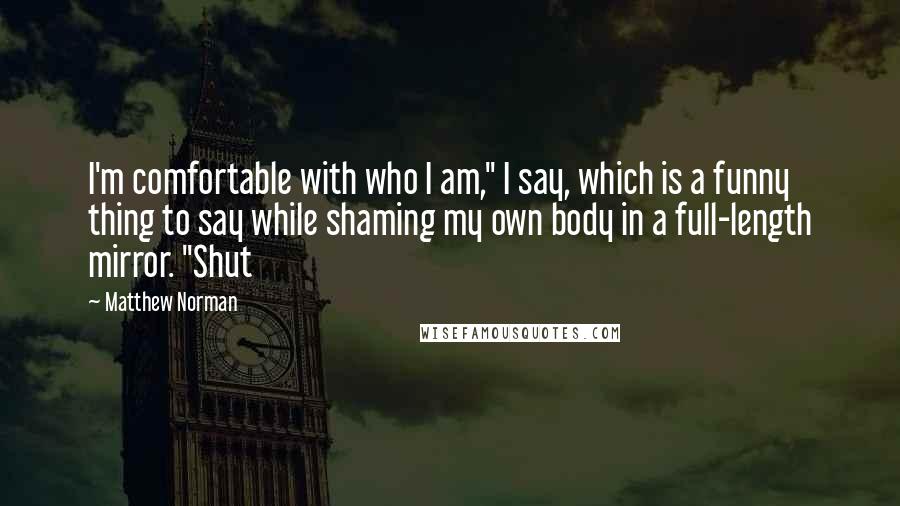 I'm comfortable with who I am," I say, which is a funny thing to say while shaming my own body in a full-length mirror. "Shut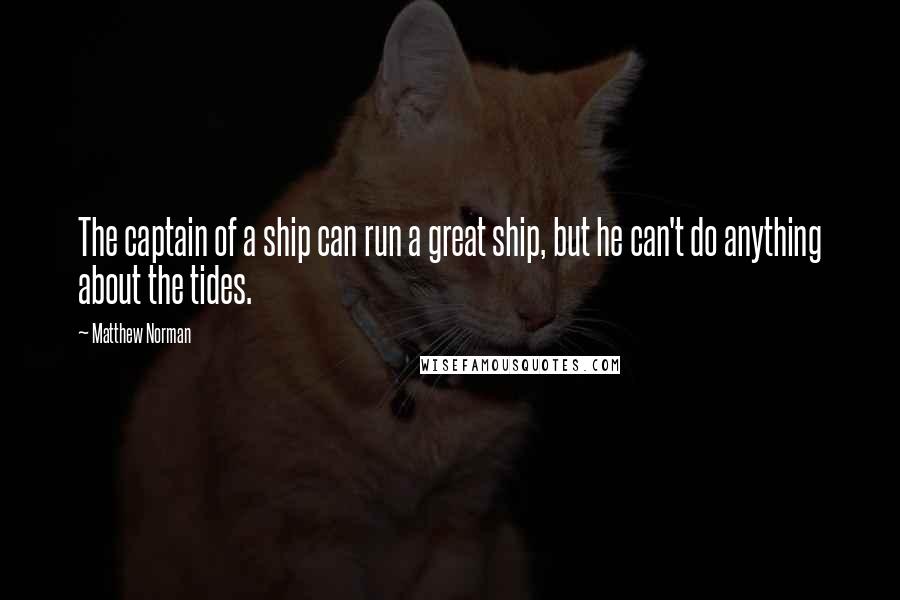 The captain of a ship can run a great ship, but he can't do anything about the tides.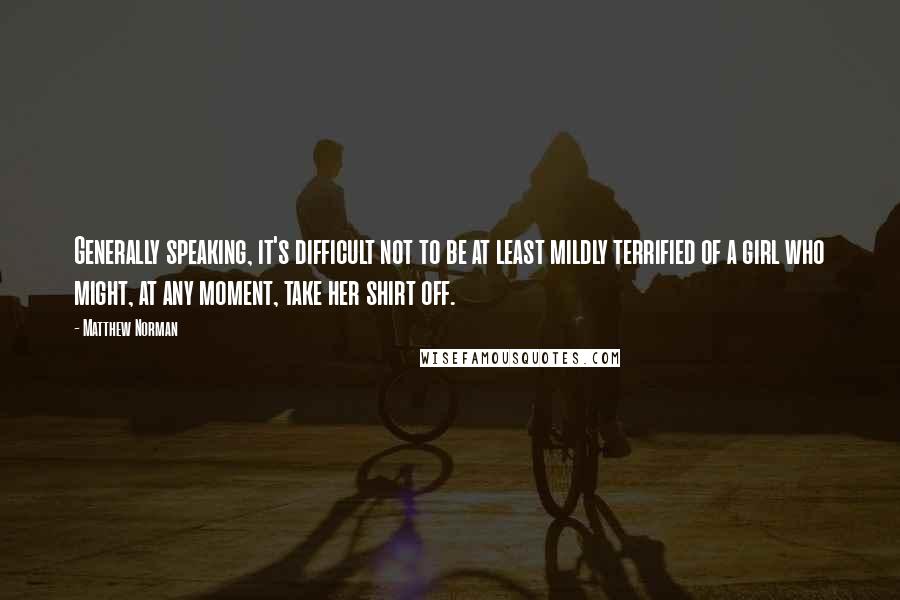 Generally speaking, it's difficult not to be at least mildly terrified of a girl who might, at any moment, take her shirt off.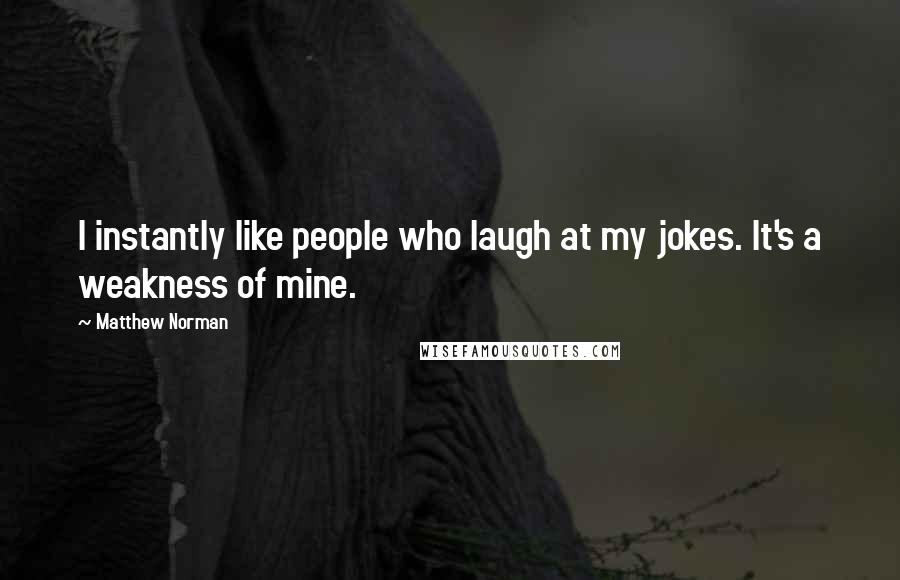 I instantly like people who laugh at my jokes. It's a weakness of mine.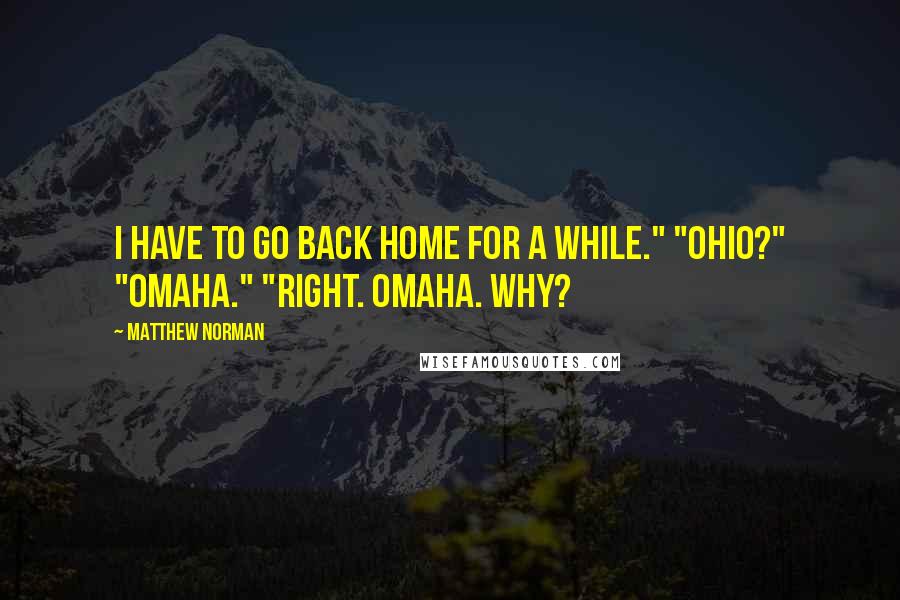 I have to go back home for a while." "Ohio?" "Omaha." "Right. Omaha. Why?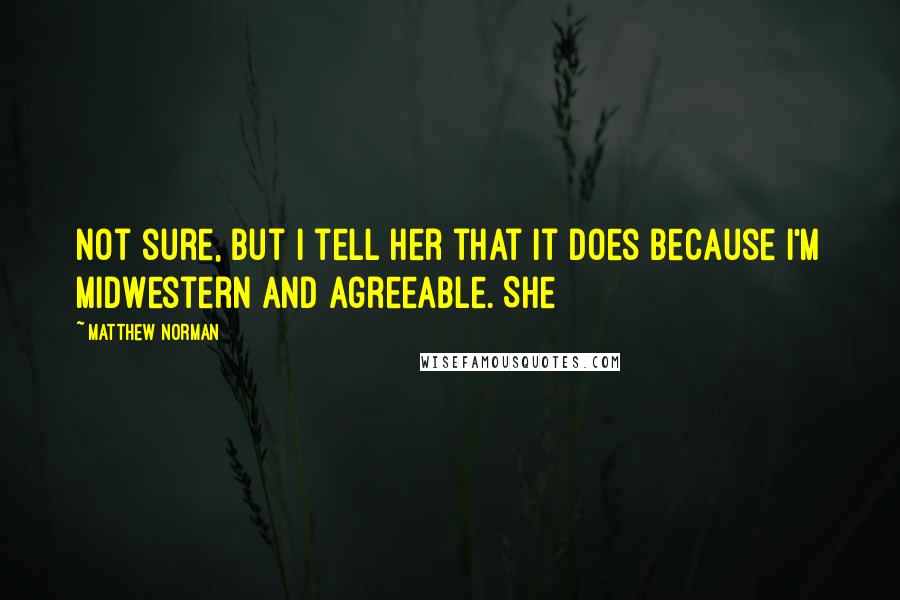 Not sure, but I tell her that it does because I'm Midwestern and agreeable. She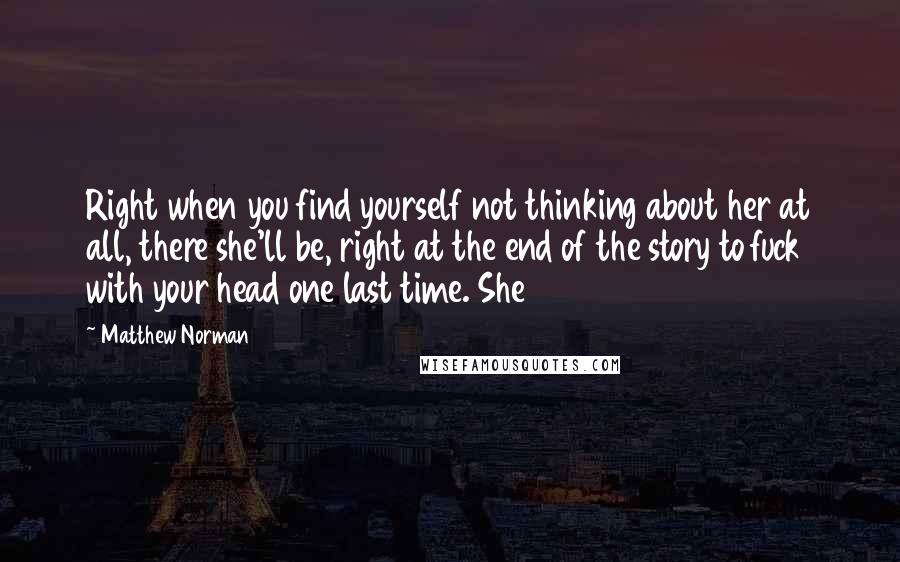 Right when you find yourself not thinking about her at all, there she'll be, right at the end of the story to fuck with your head one last time. She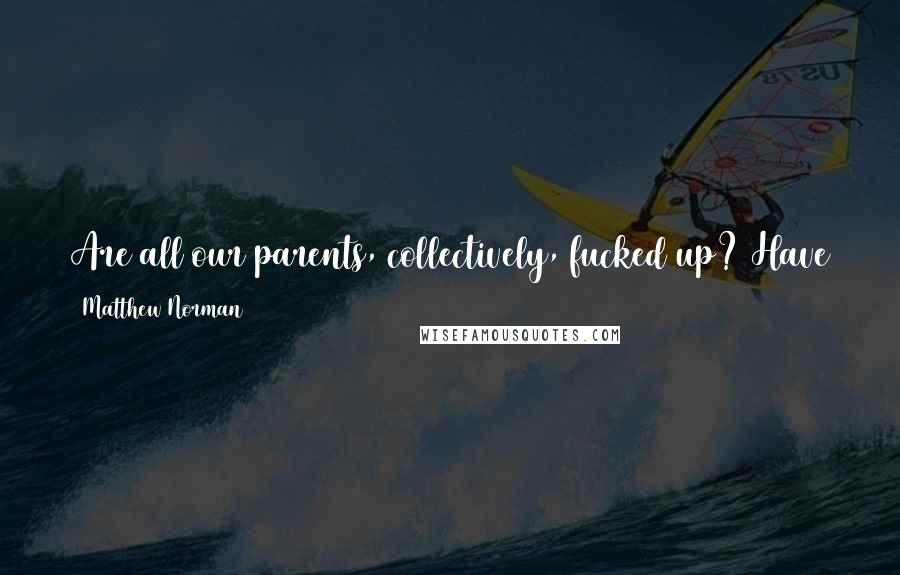 Are all our parents, collectively, fucked up? Have they always been fucked up, and it just takes us until our own adulthood to figure that out? "I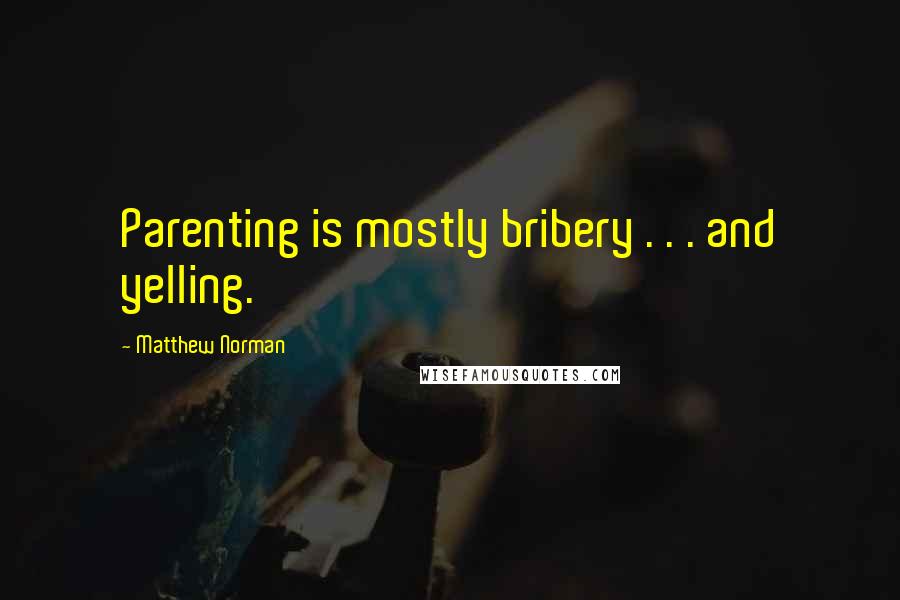 Parenting is mostly bribery . . . and yelling.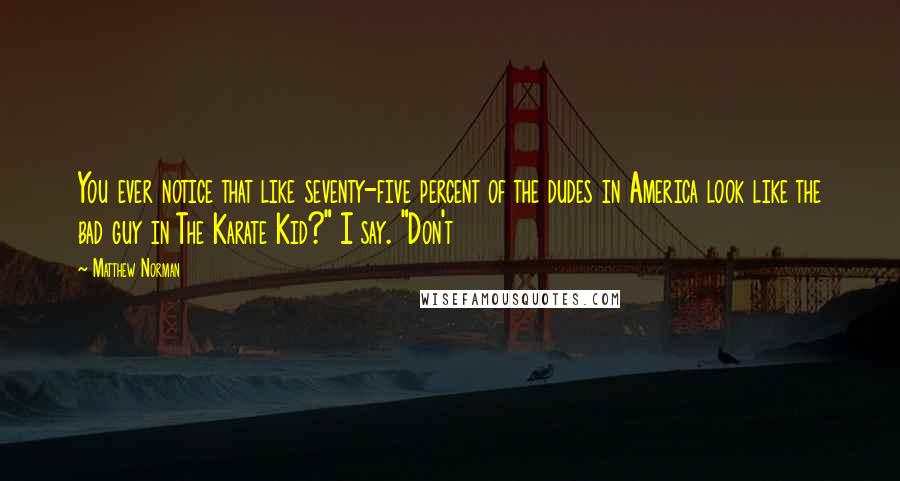 You ever notice that like seventy-five percent of the dudes in America look like the bad guy in The Karate Kid?" I say. "Don't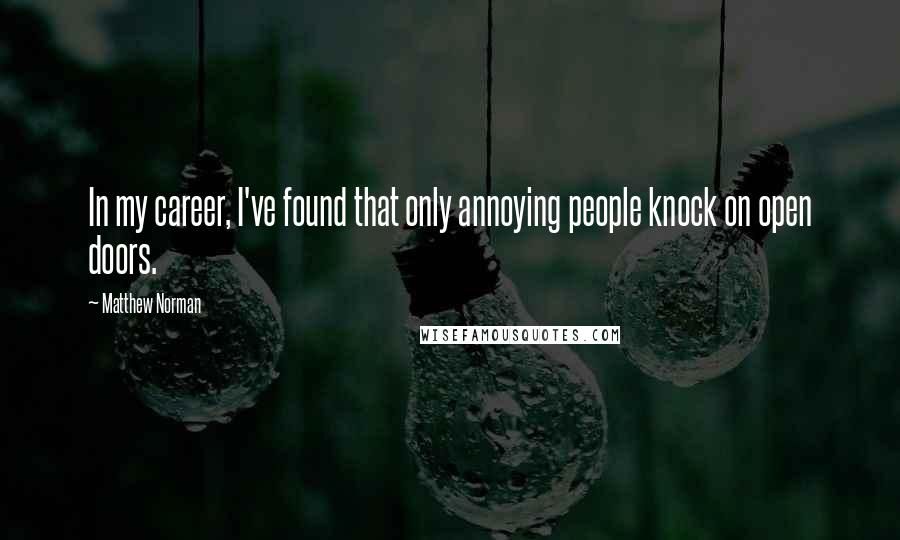 In my career, I've found that only annoying people knock on open doors.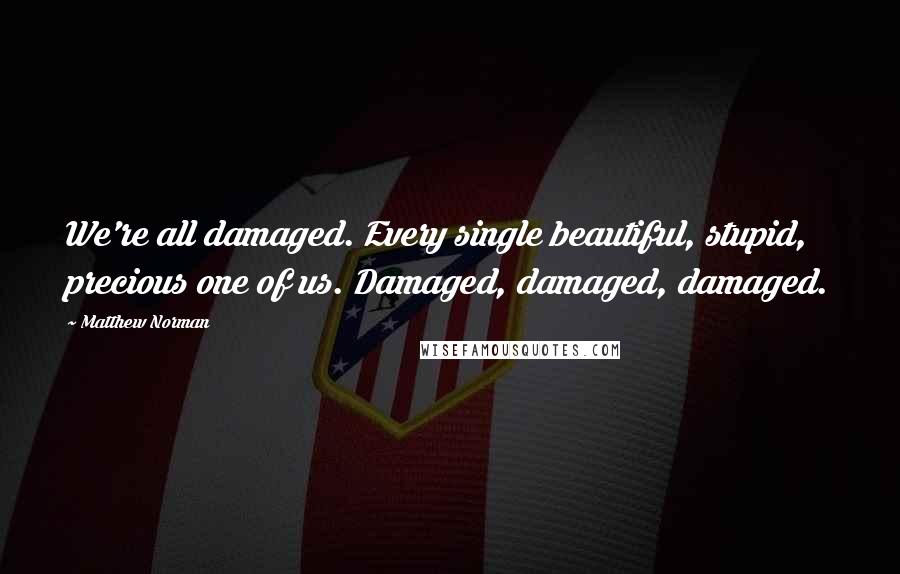 We're all damaged. Every single beautiful, stupid, precious one of us. Damaged, damaged, damaged.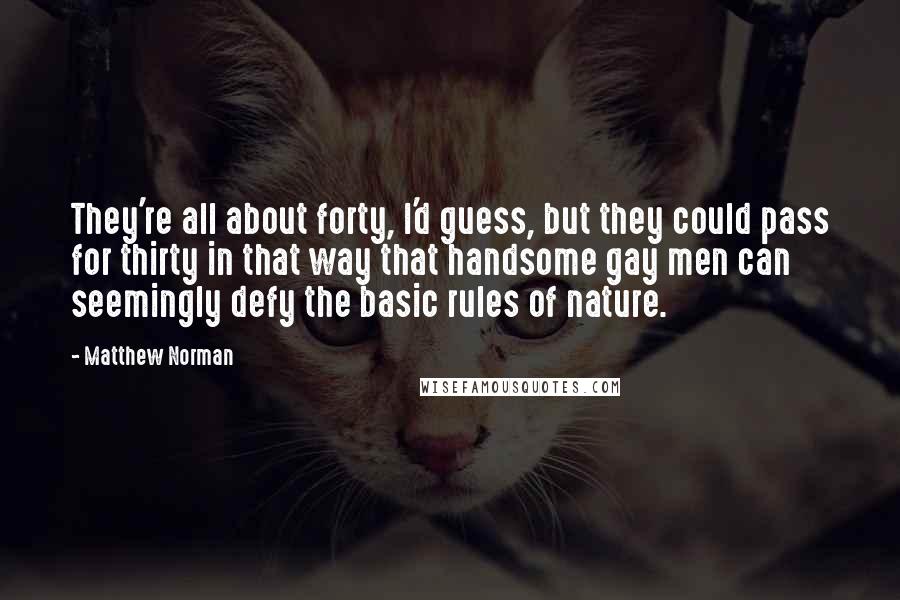 They're all about forty, I'd guess, but they could pass for thirty in that way that handsome gay men can seemingly defy the basic rules of nature.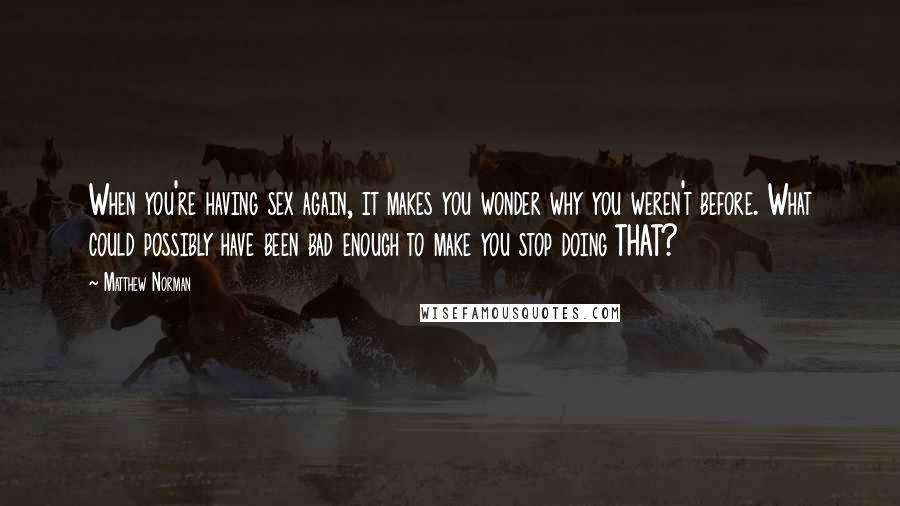 When you're having sex again, it makes you wonder why you weren't before. What could possibly have been bad enough to make you stop doing THAT?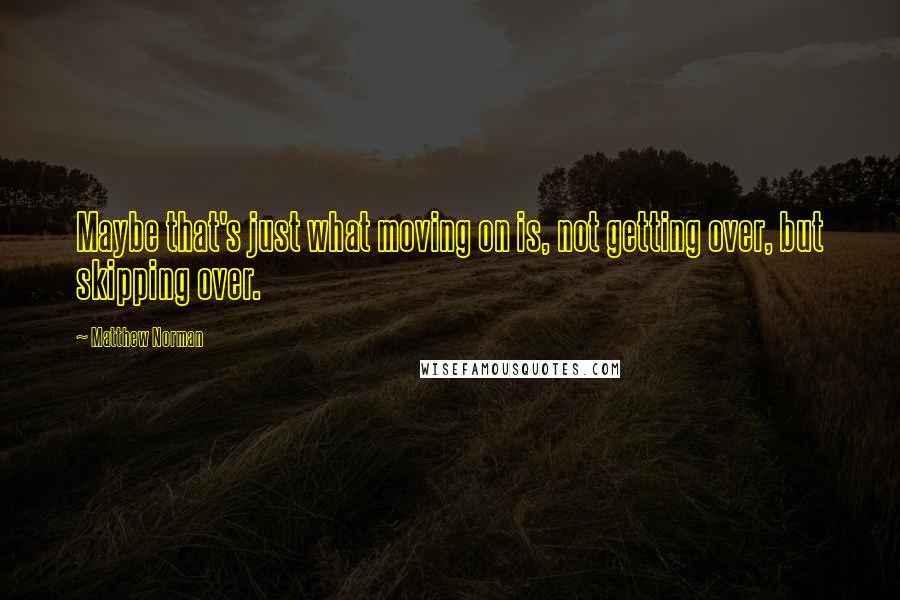 Maybe that's just what moving on is, not getting over, but skipping over.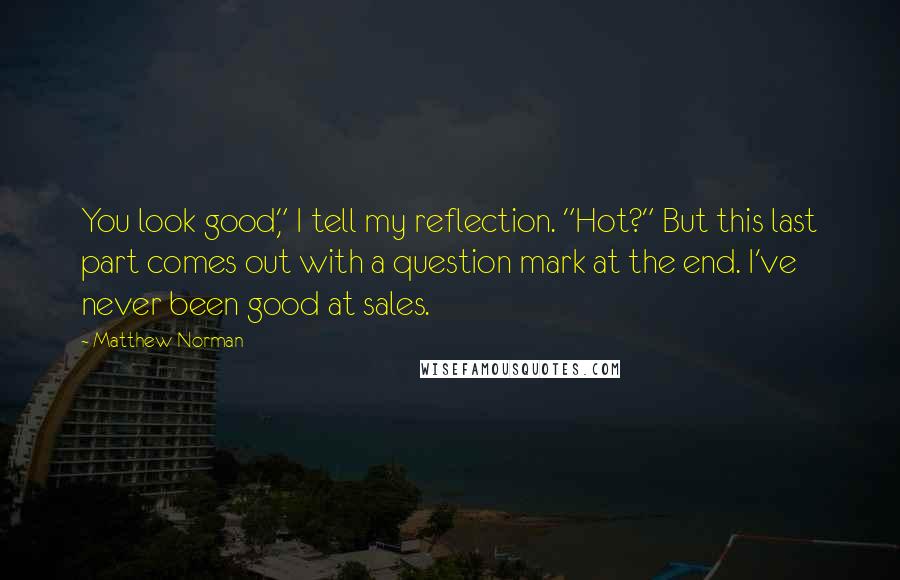 You look good," I tell my reflection. "Hot?" But this last part comes out with a question mark at the end. I've never been good at sales.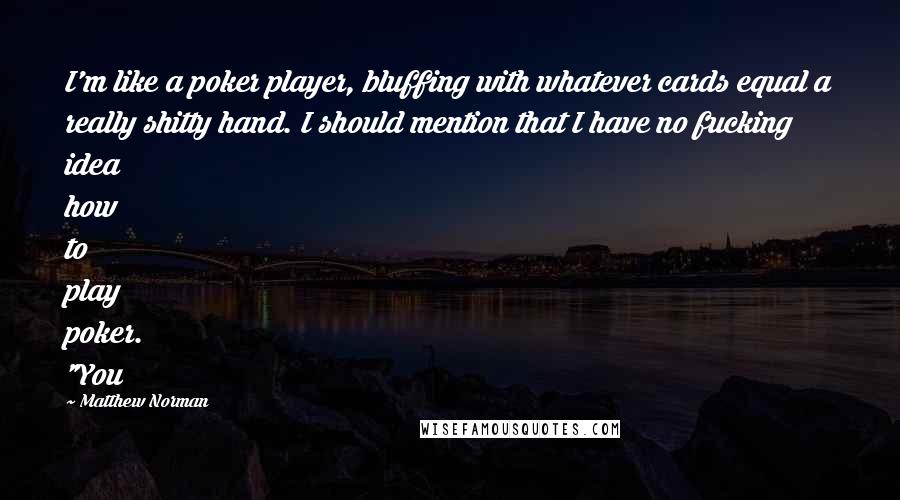 I'm like a poker player, bluffing with whatever cards equal a really shitty hand. I should mention that I have no fucking idea how to play poker. "You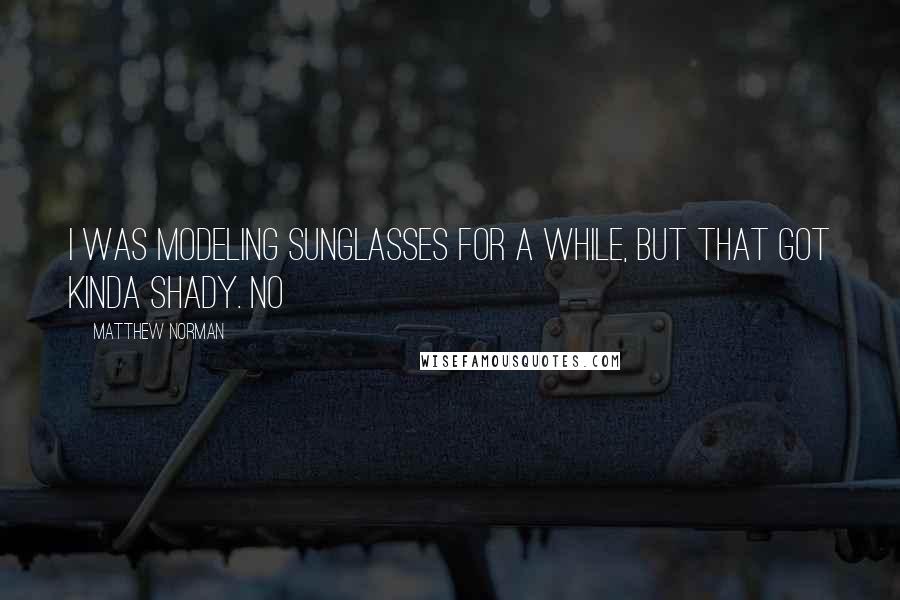 I was modeling sunglasses for a while, but that got kinda shady. No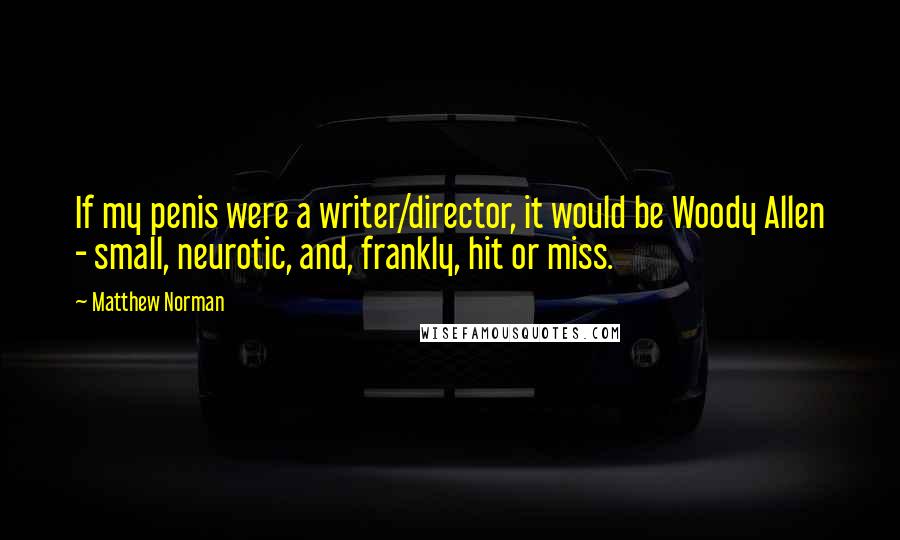 If my penis were a writer/director, it would be Woody Allen - small, neurotic, and, frankly, hit or miss.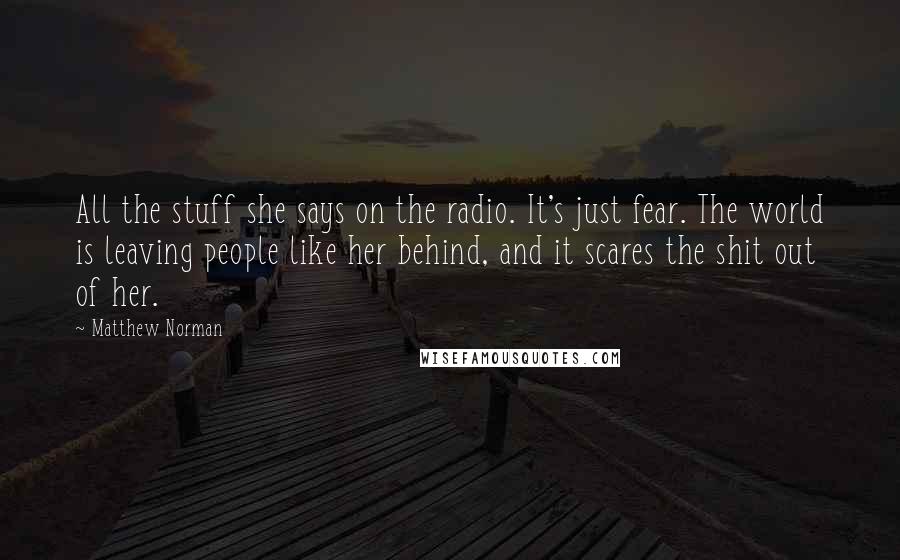 All the stuff she says on the radio. It's just fear. The world is leaving people like her behind, and it scares the shit out of her.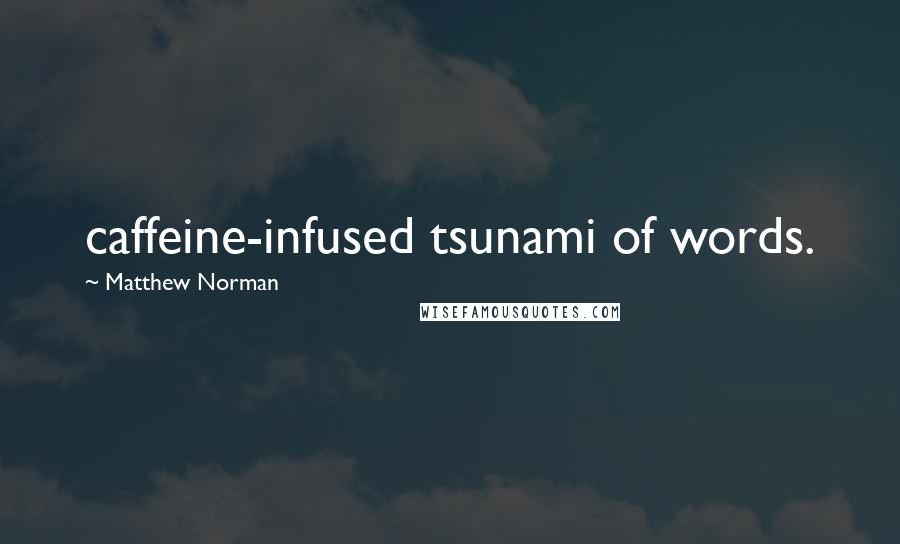 caffeine-infused tsunami of words.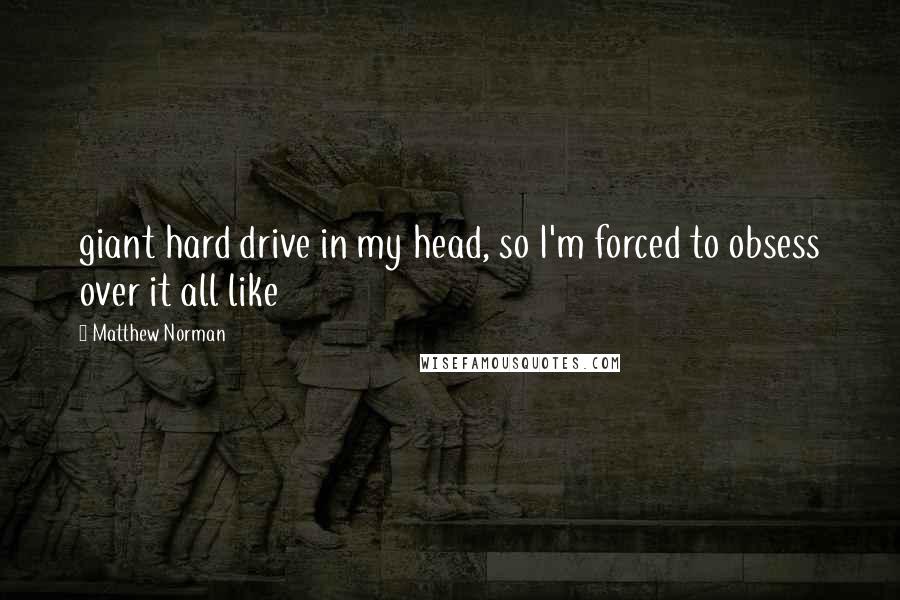 giant hard drive in my head, so I'm forced to obsess over it all like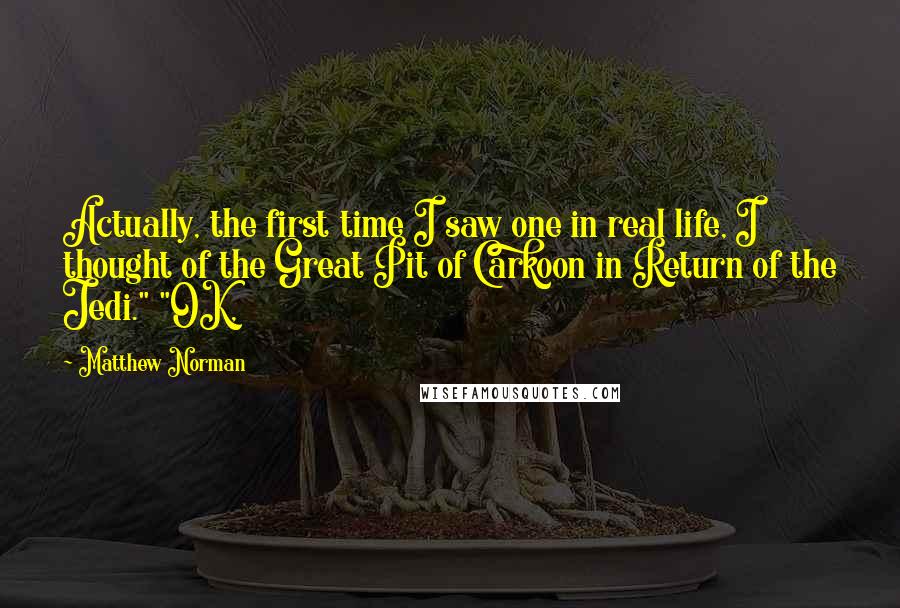 Actually, the first time I saw one in real life, I thought of the Great Pit of Carkoon in Return of the Jedi." "OK,