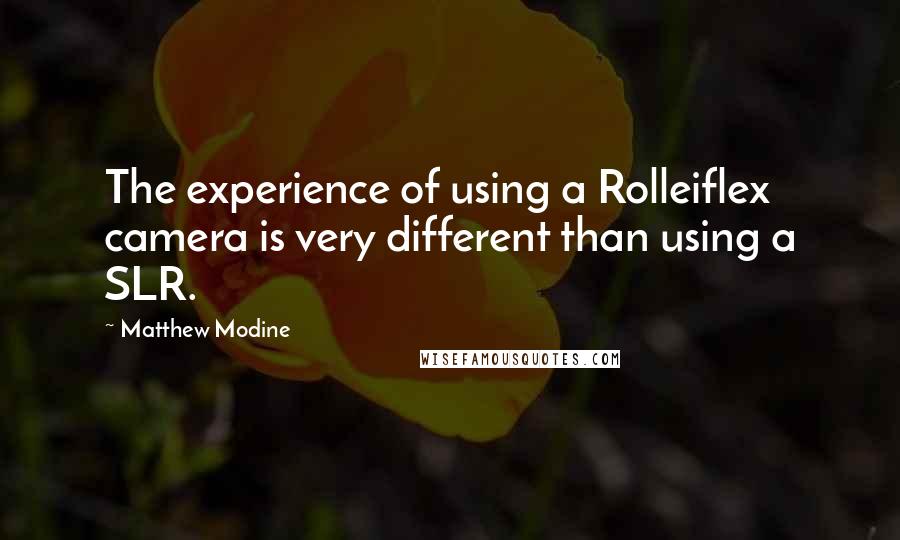 The experience of using a Rolleiflex camera is very different than using a SLR.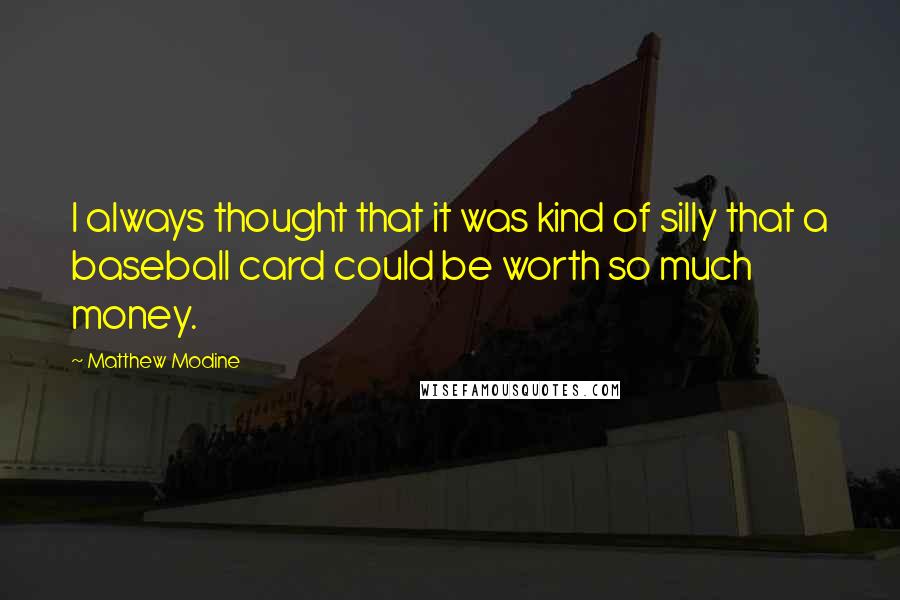 I always thought that it was kind of silly that a baseball card could be worth so much money.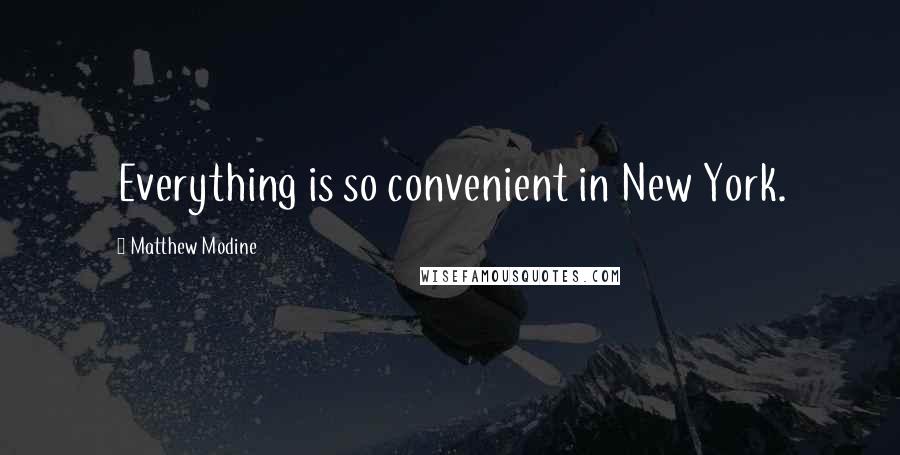 Everything is so convenient in New York.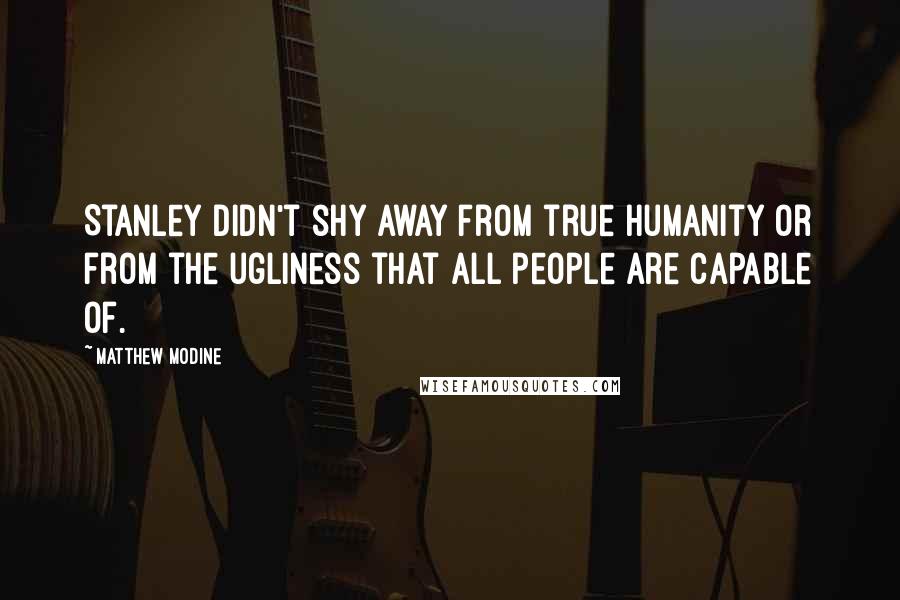 Stanley didn't shy away from true humanity or from the ugliness that all people are capable of.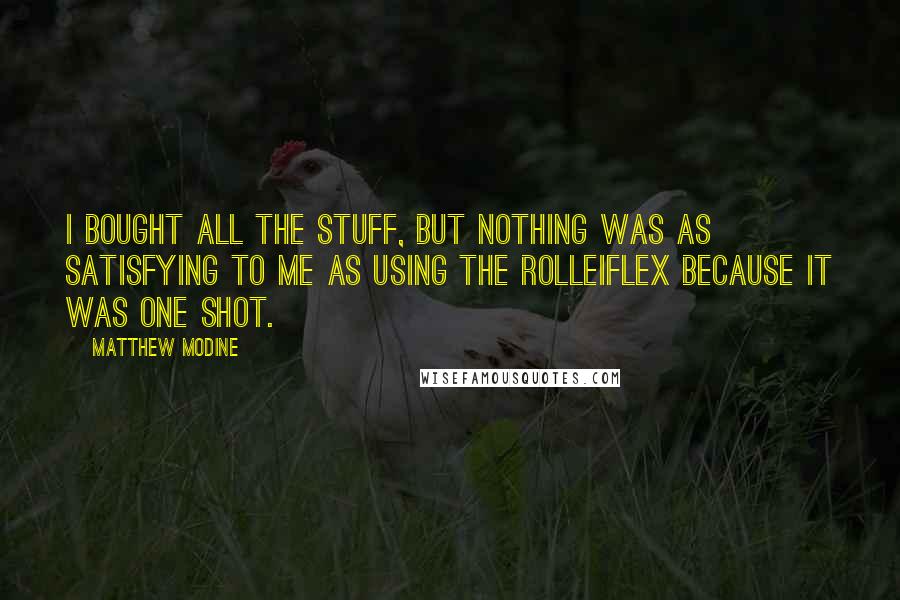 I bought all the stuff, but nothing was as satisfying to me as using the Rolleiflex because it was one shot.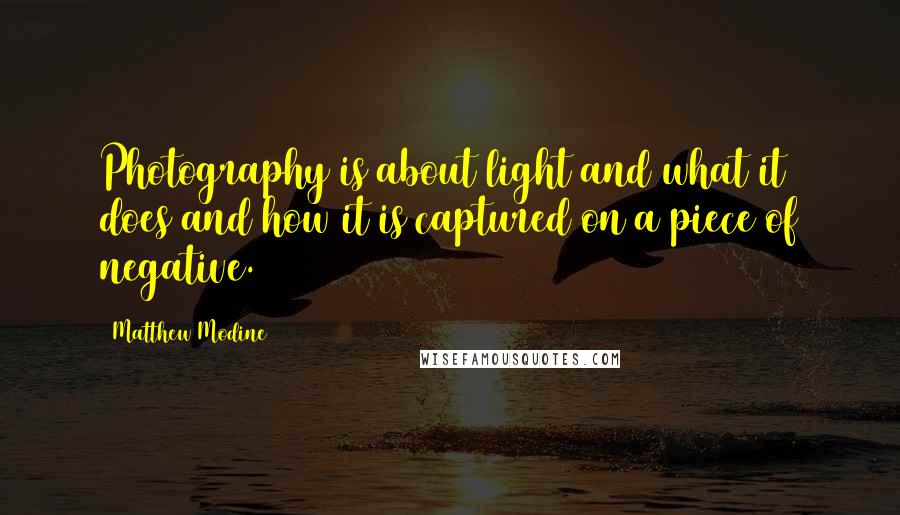 Photography is about light and what it does and how it is captured on a piece of negative.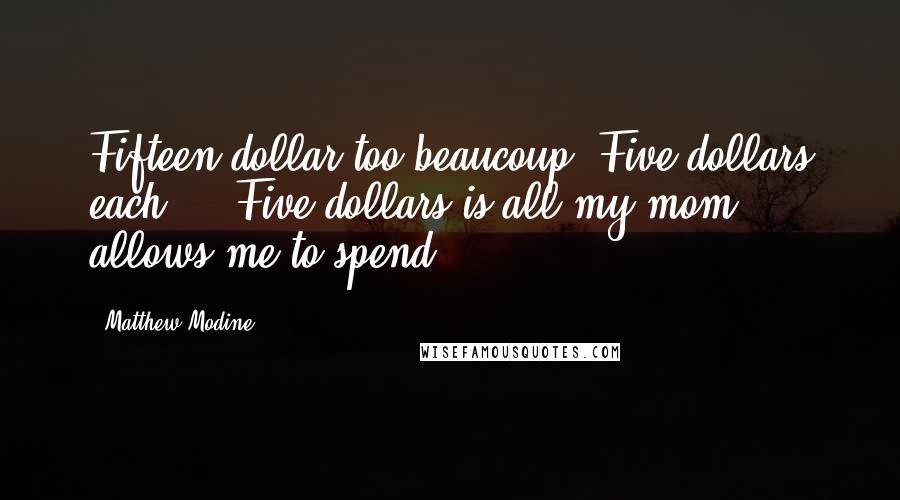 Fifteen dollar too beaucoup. Five dollars each ... Five dollars is all my mom allows me to spend.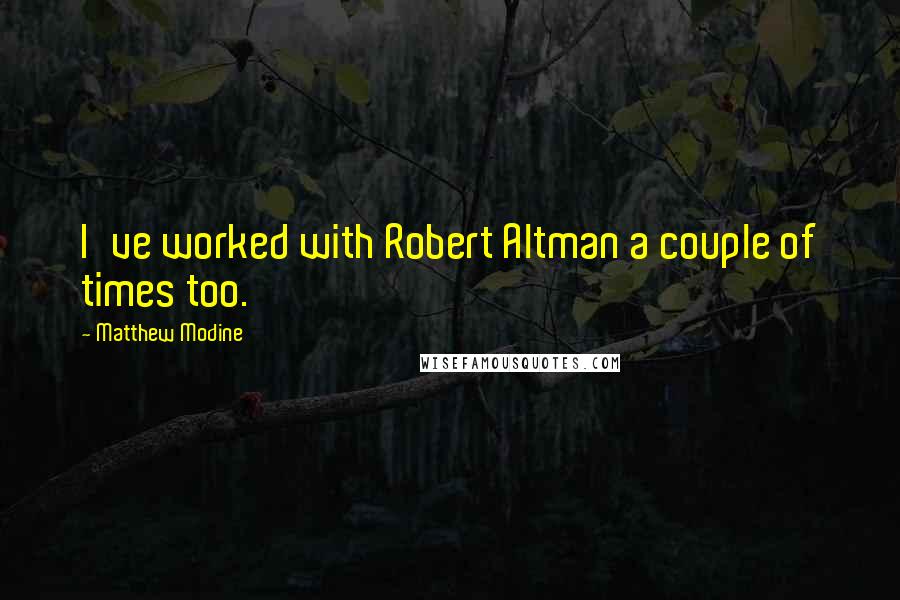 I've worked with Robert Altman a couple of times too.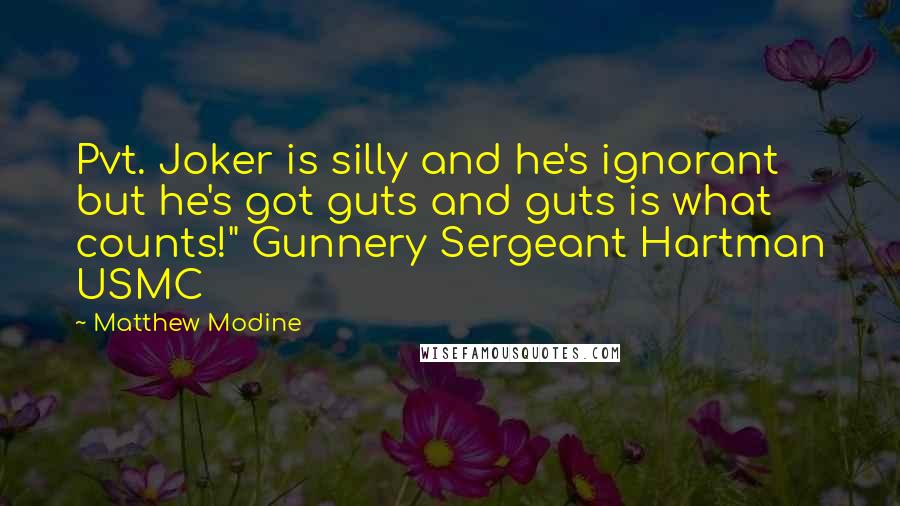 Pvt. Joker is silly and he's ignorant but he's got guts and guts is what counts!"
Gunnery Sergeant Hartman USMC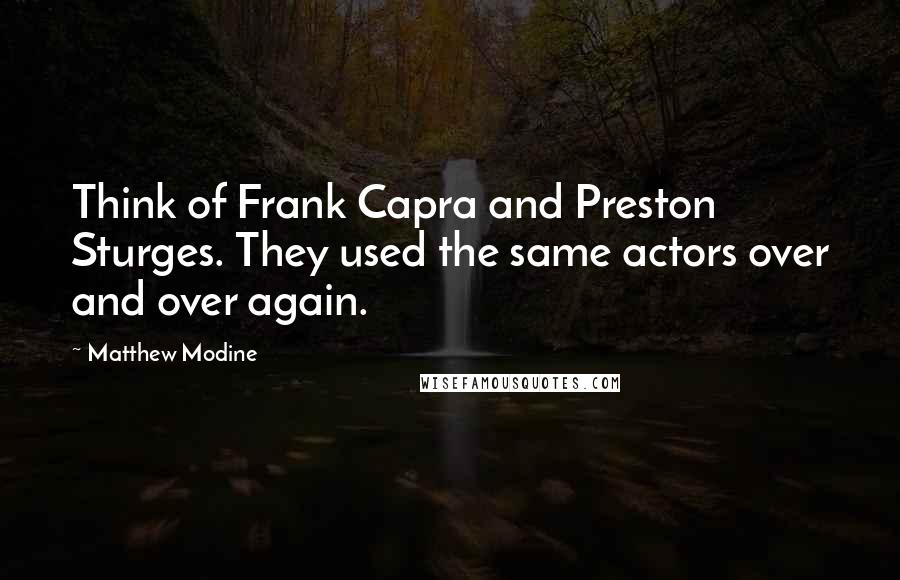 Think of Frank Capra and Preston Sturges. They used the same actors over and over again.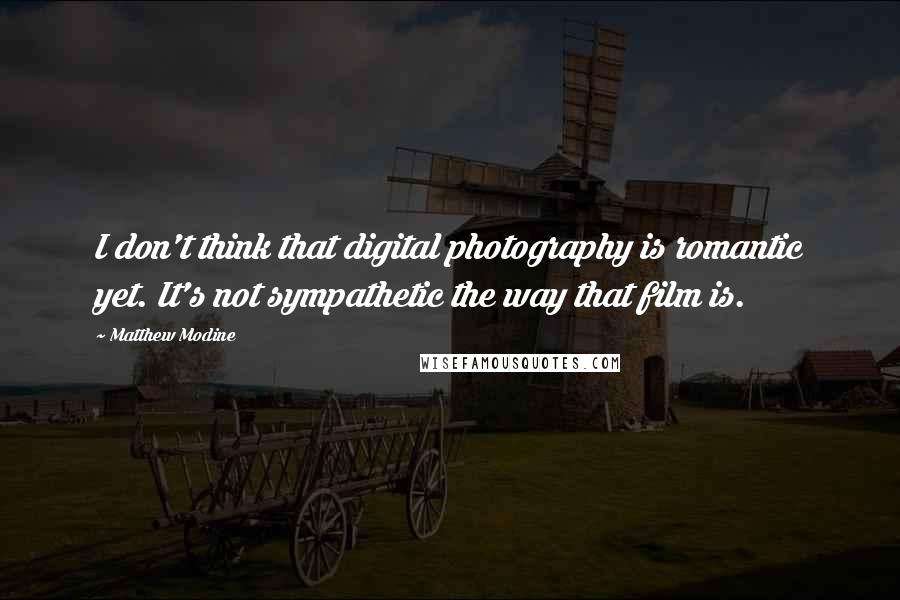 I don't think that digital photography is romantic yet. It's not sympathetic the way that film is.
I played Little League and in high school. I played more over the years whenever there was a pick-up game ... usually softball.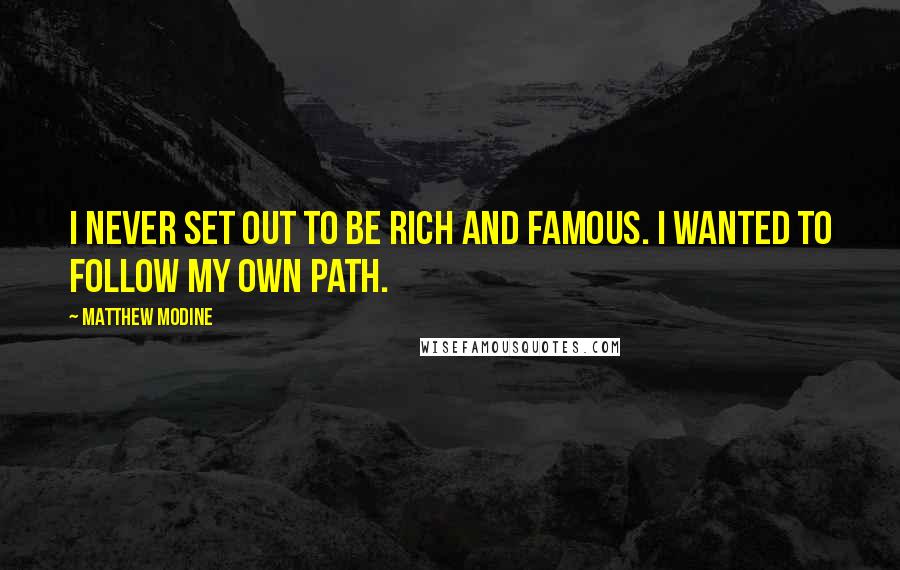 I never set out to be rich and famous. I wanted to follow my own path.