Mary Wesley Quotes
Top 18 wise famous quotes and sayings by Mary Wesley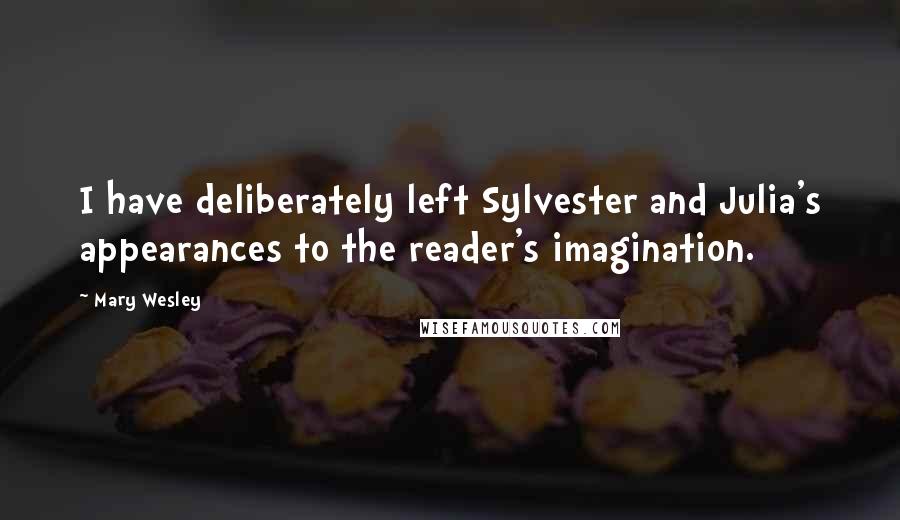 I have deliberately left Sylvester and Julia's appearances to the reader's imagination.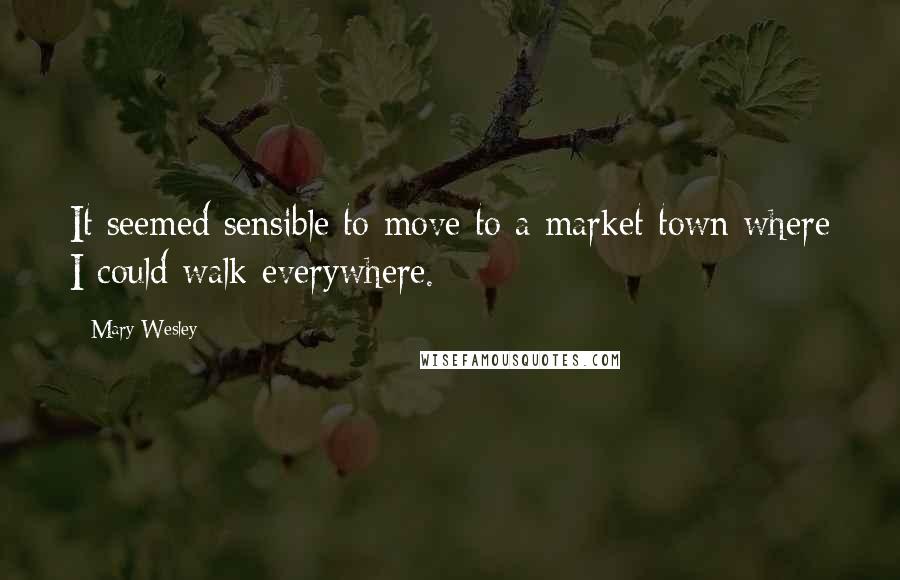 It seemed sensible to move to a market town where I could walk everywhere.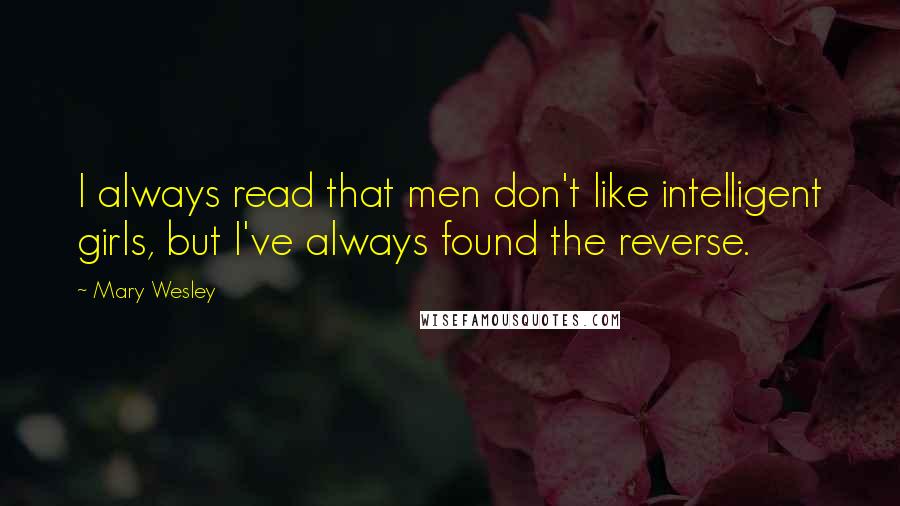 I always read that men don't like intelligent girls, but I've always found the reverse.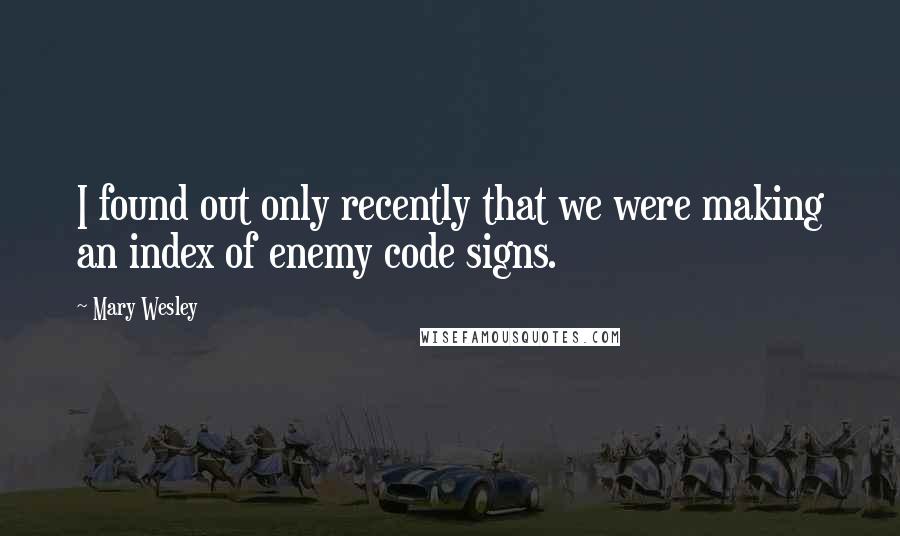 I found out only recently that we were making an index of enemy code signs.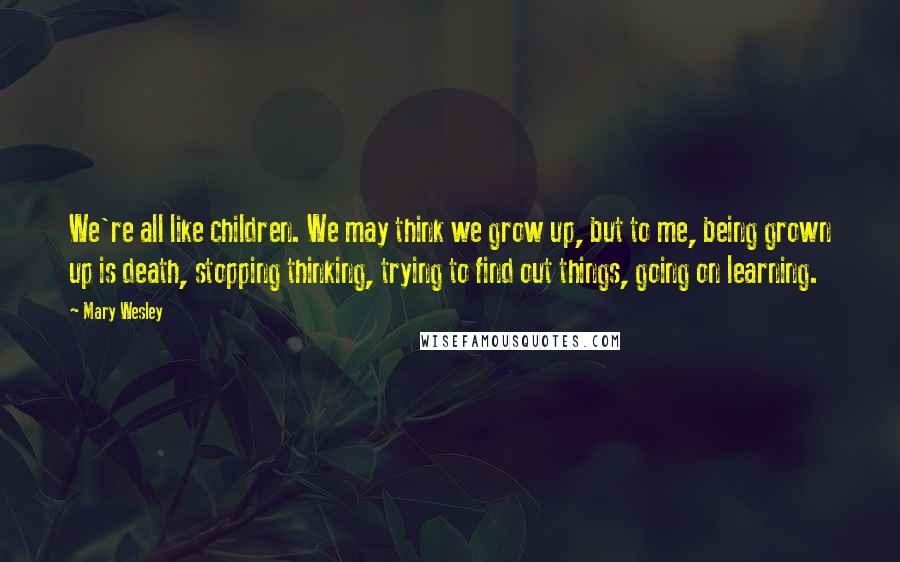 We're all like children. We may think we grow up, but to me, being grown up is death, stopping thinking, trying to find out things, going on learning.
Each marriage has to be judged separately, and we never know what's going on in another person's marriage.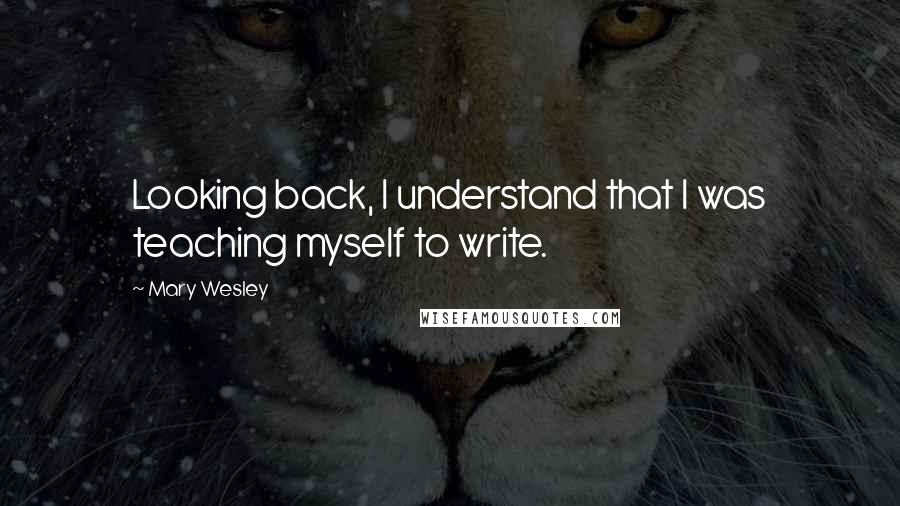 Looking back, I understand that I was teaching myself to write.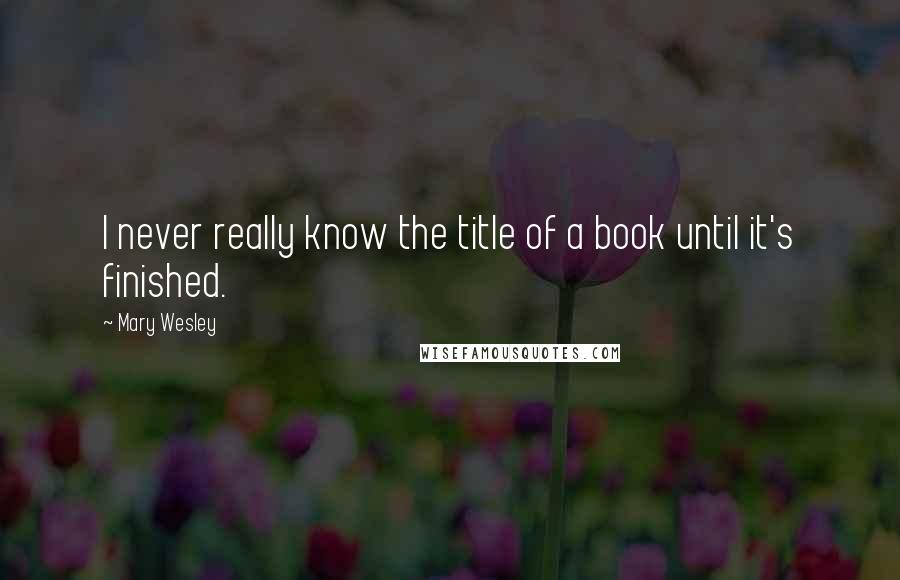 I never really know the title of a book until it's finished.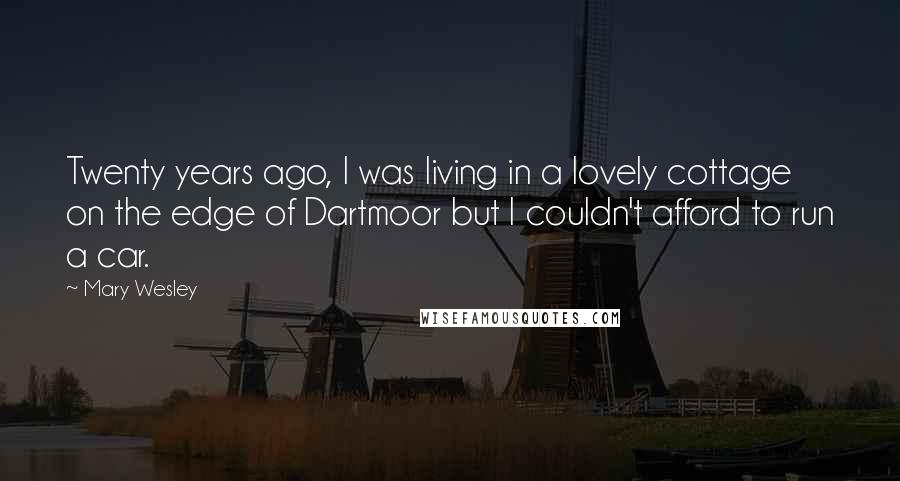 Twenty years ago, I was living in a lovely cottage on the edge of Dartmoor but I couldn't afford to run a car.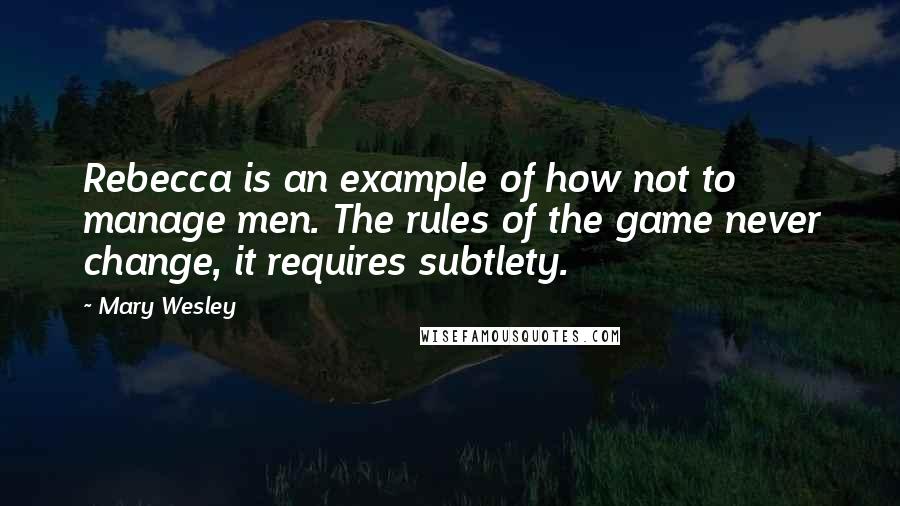 Rebecca is an example of how not to manage men. The rules of the game never change, it requires subtlety.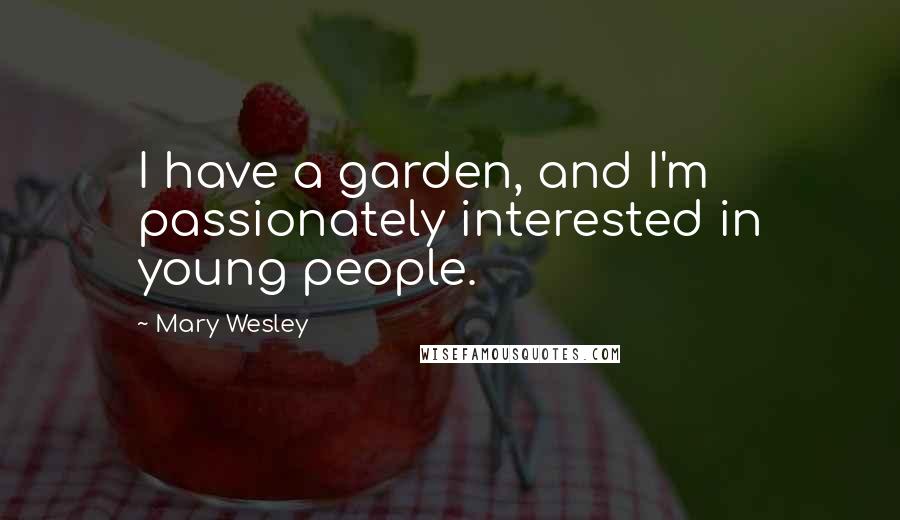 I have a garden, and I'm passionately interested in young people.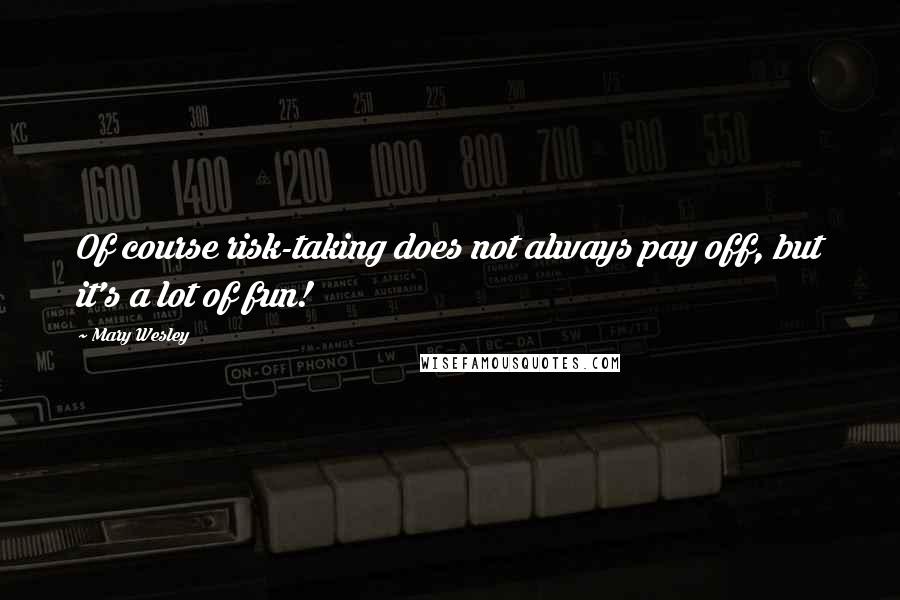 Of course risk-taking does not always pay off, but it's a lot of fun!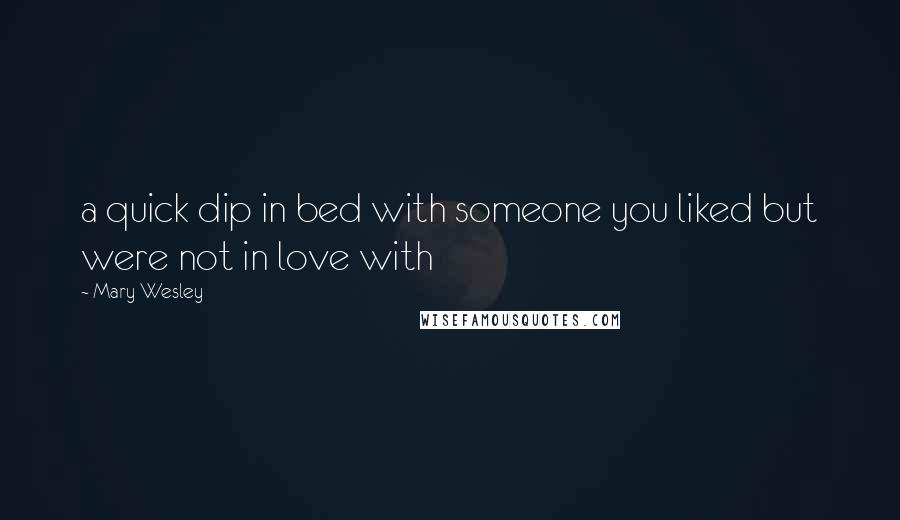 a quick dip in bed with someone you liked but were not in love with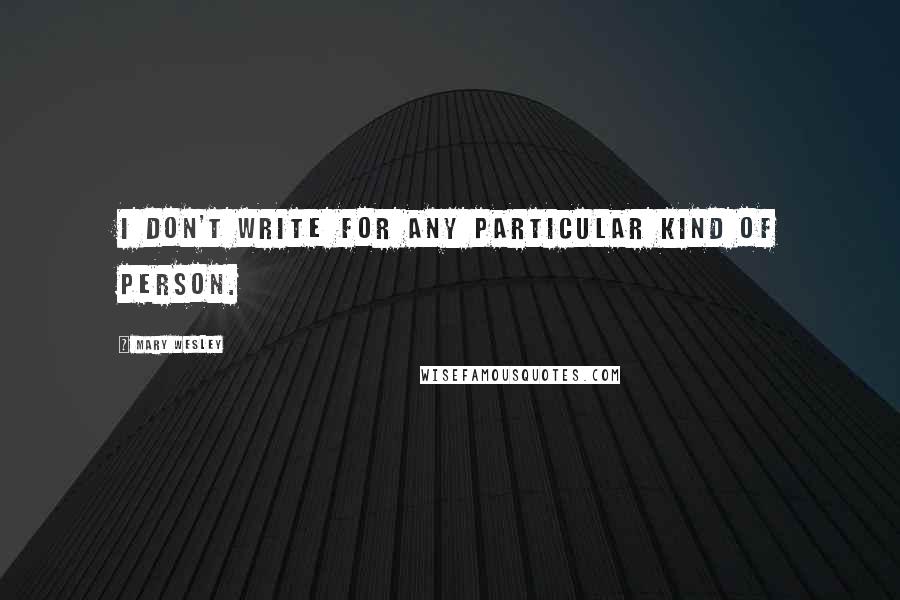 I don't write for any particular kind of person.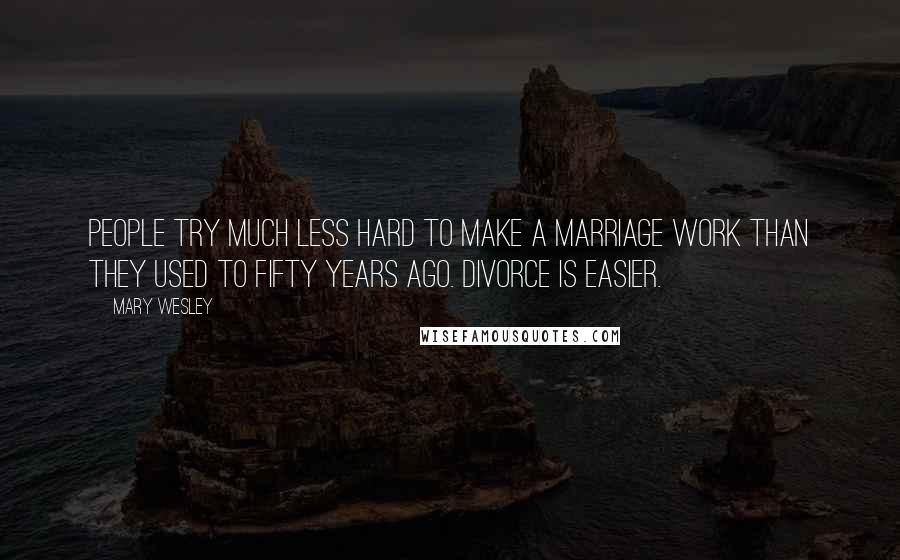 People try much less hard to make a marriage work than they used to fifty years ago. Divorce is easier.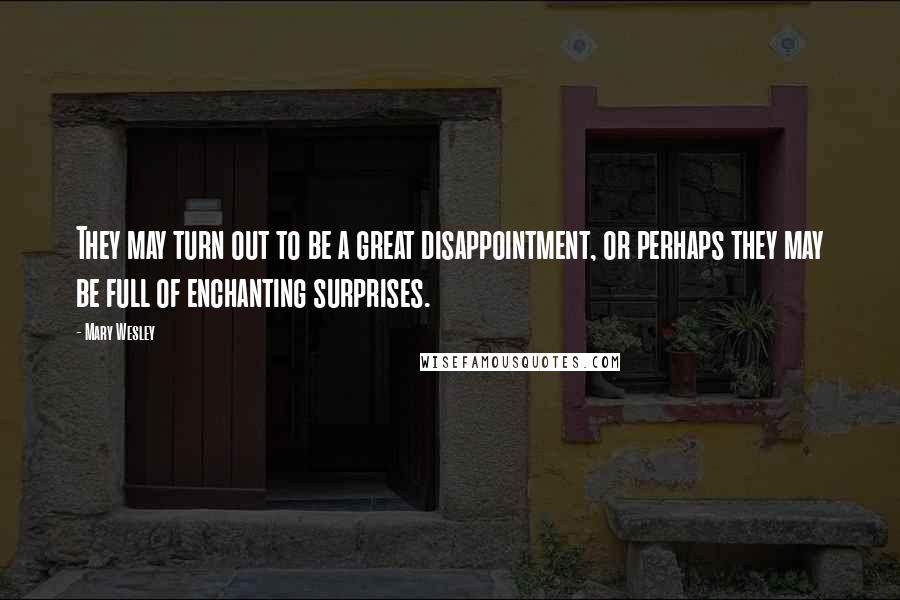 They may turn out to be a great disappointment, or perhaps they may be full of enchanting surprises.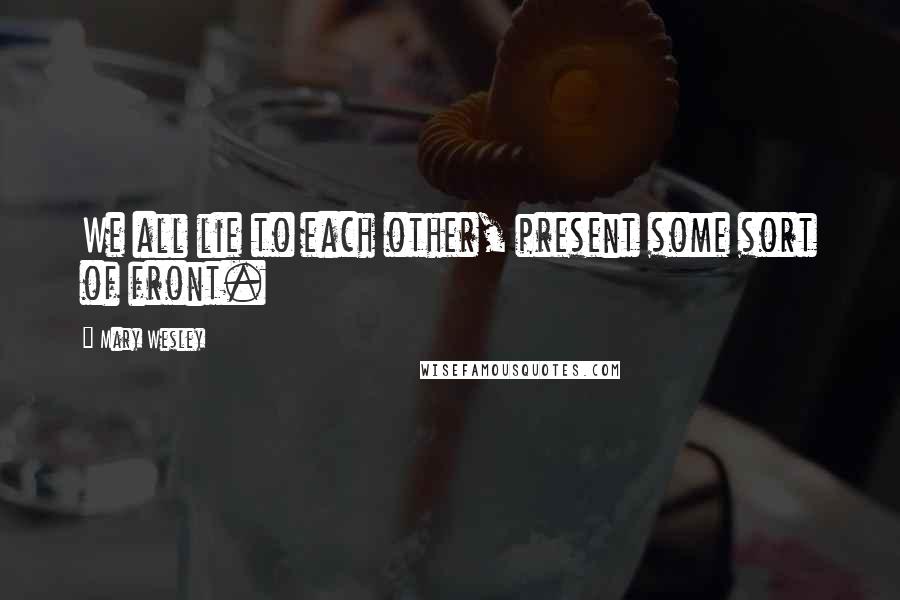 We all lie to each other, present some sort of front.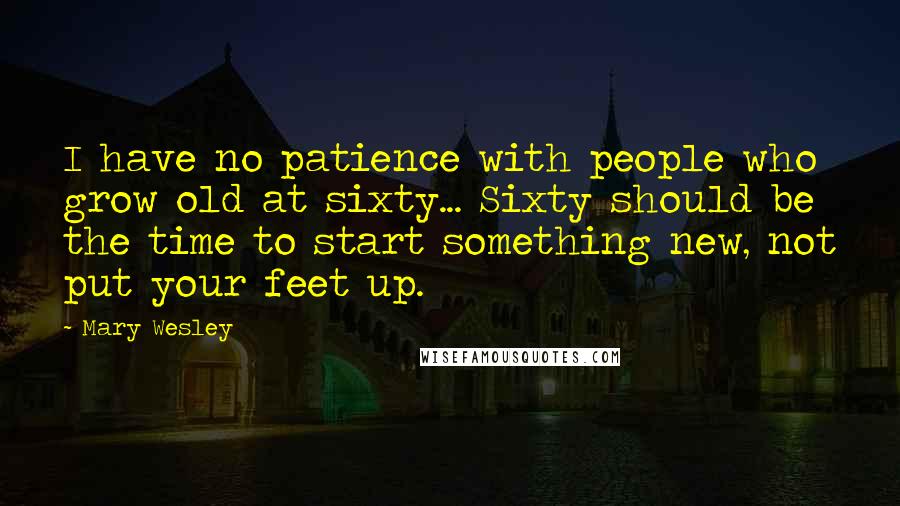 I have no patience with people who grow old at sixty... Sixty should be the time to start something new, not put your feet up.