Molly Quinn Quotes
Top 17 wise famous quotes and sayings by Molly Quinn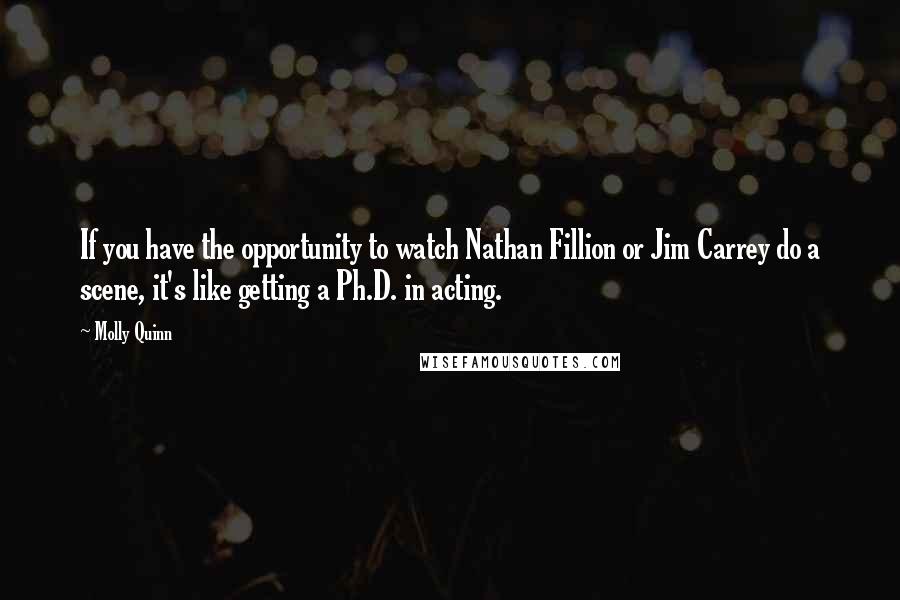 If you have the opportunity to watch Nathan Fillion or Jim Carrey do a scene, it's like getting a Ph.D. in acting.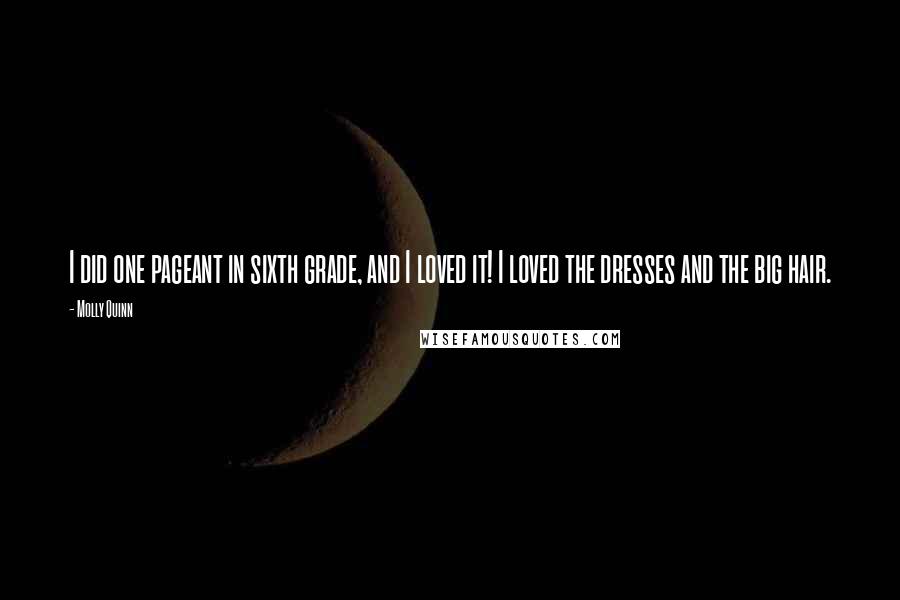 I did one pageant in sixth grade, and I loved it! I loved the dresses and the big hair.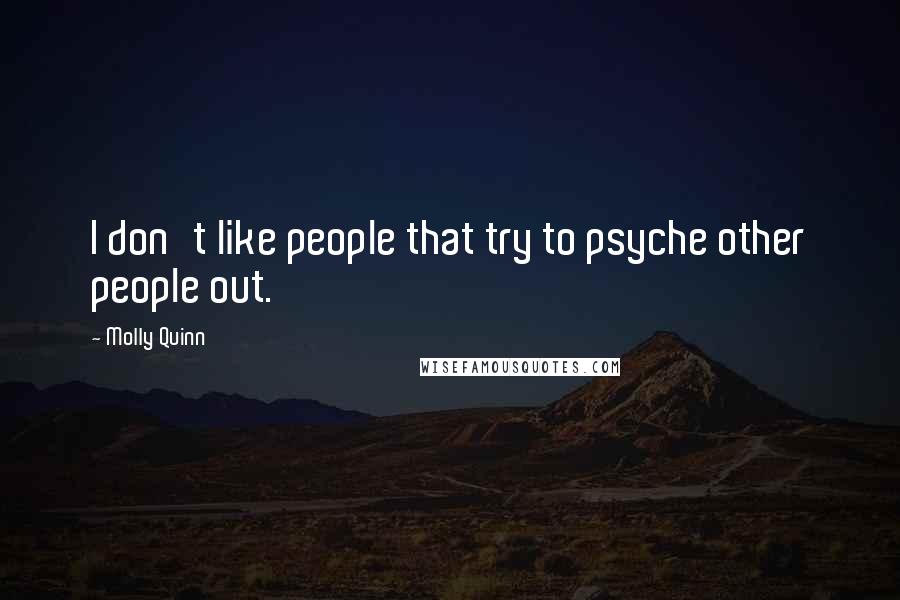 I don't like people that try to psyche other people out.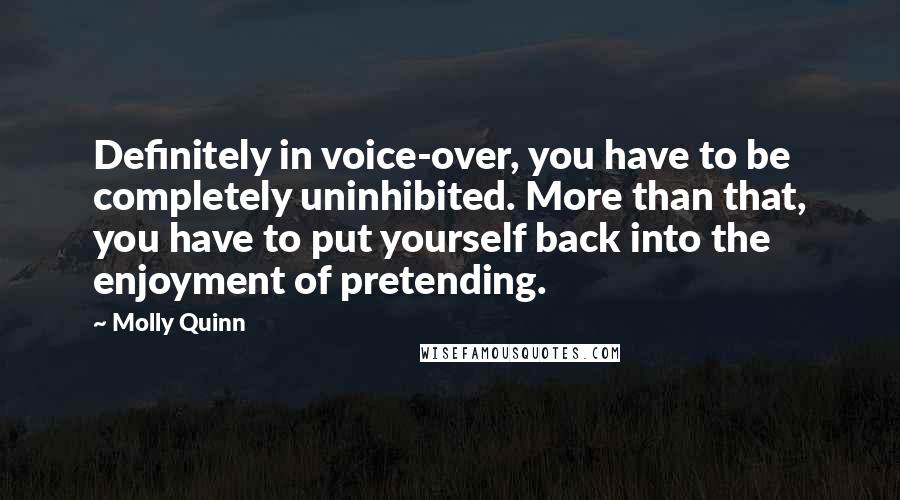 Definitely in voice-over, you have to be completely uninhibited. More than that, you have to put yourself back into the enjoyment of pretending.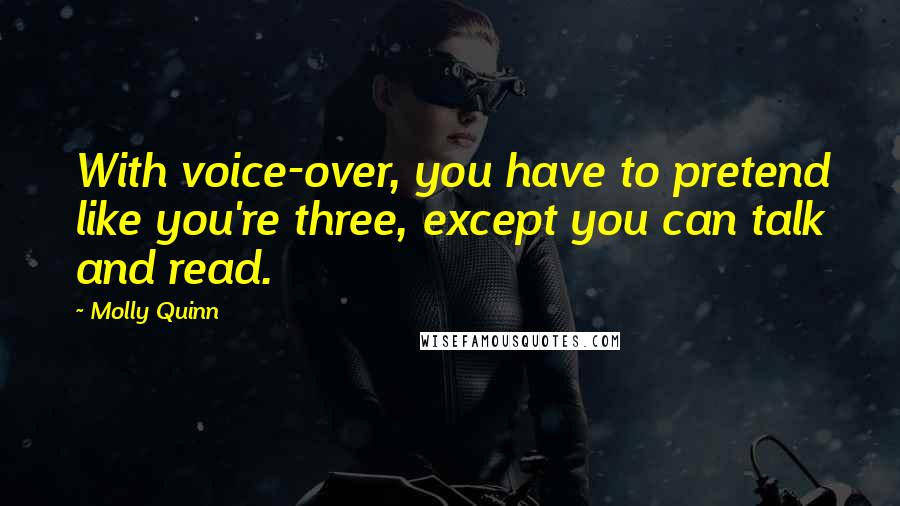 With voice-over, you have to pretend like you're three, except you can talk and read.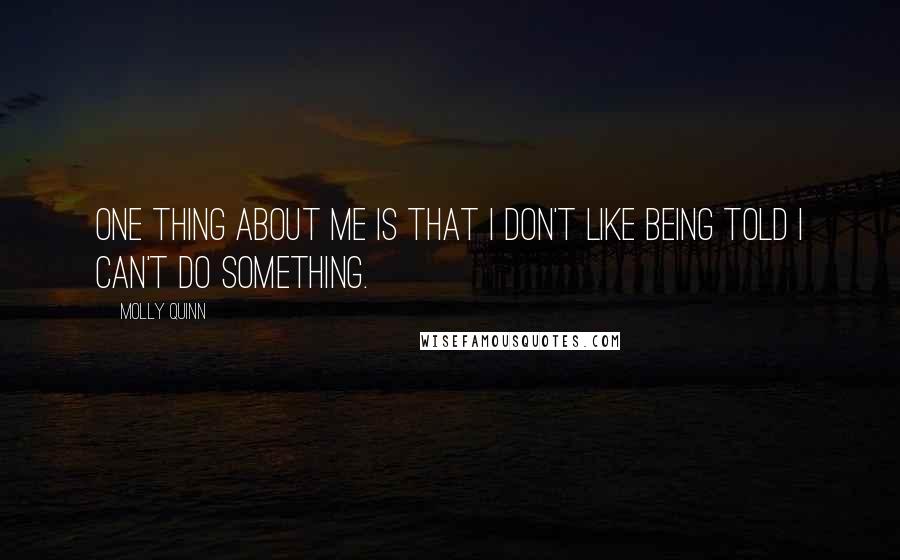 One thing about me is that I don't like being told I can't do something.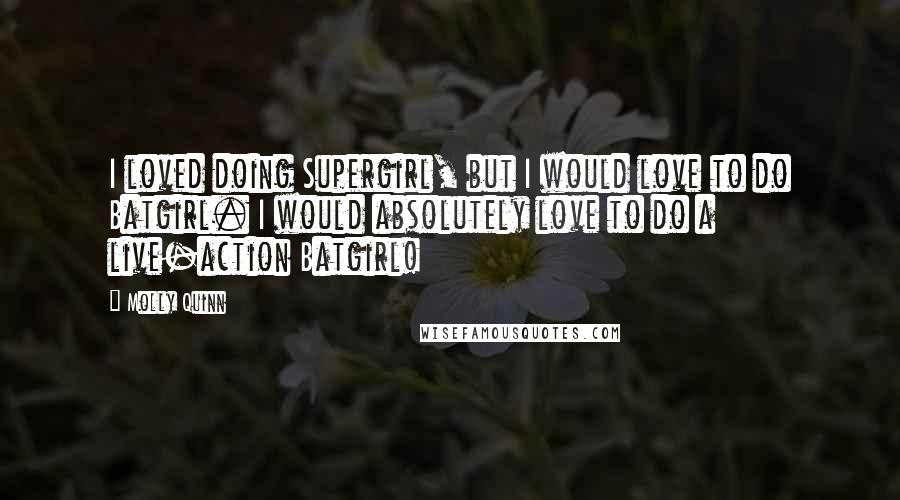 I loved doing Supergirl, but I would love to do Batgirl. I would absolutely love to do a live-action Batgirl!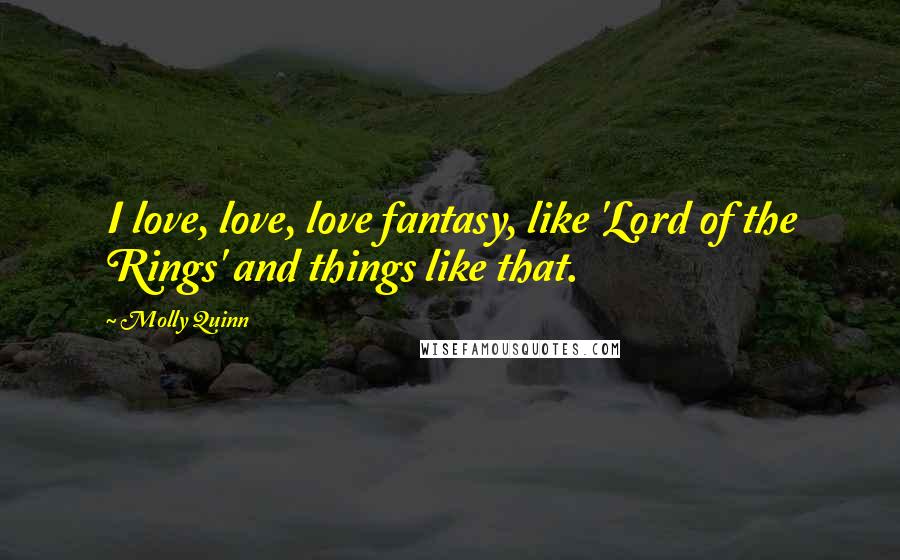 I love, love, love fantasy, like 'Lord of the Rings' and things like that.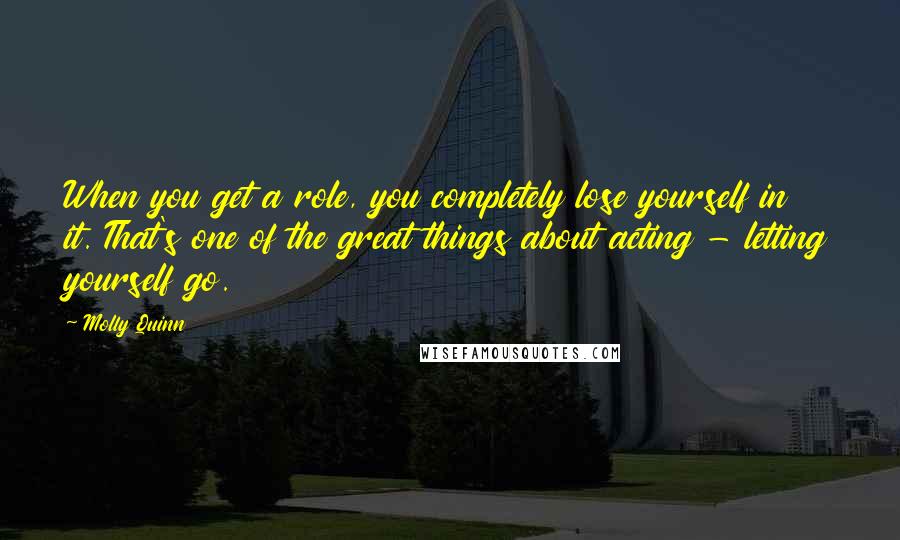 When you get a role, you completely lose yourself in it. That's one of the great things about acting - letting yourself go.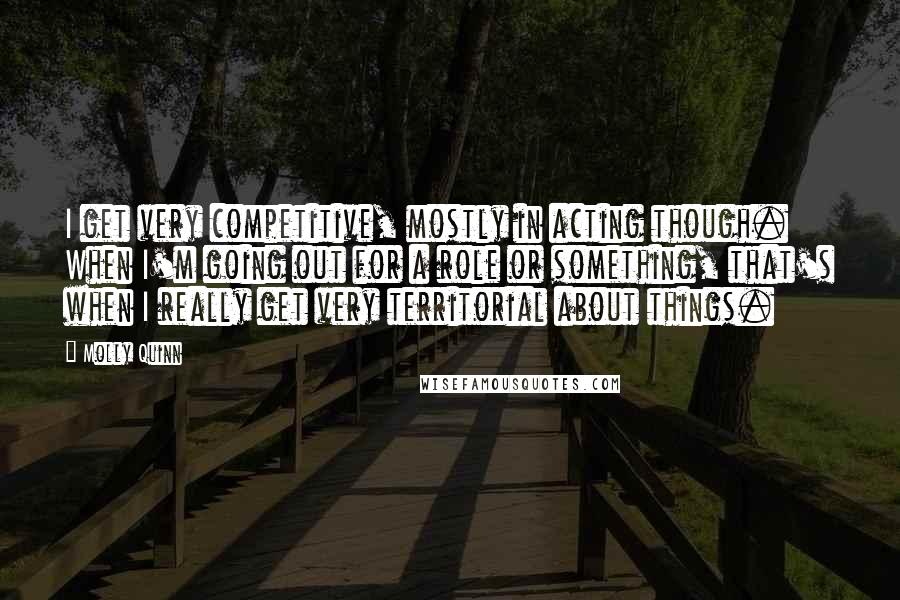 I get very competitive, mostly in acting though. When I'm going out for a role or something, that's when I really get very territorial about things.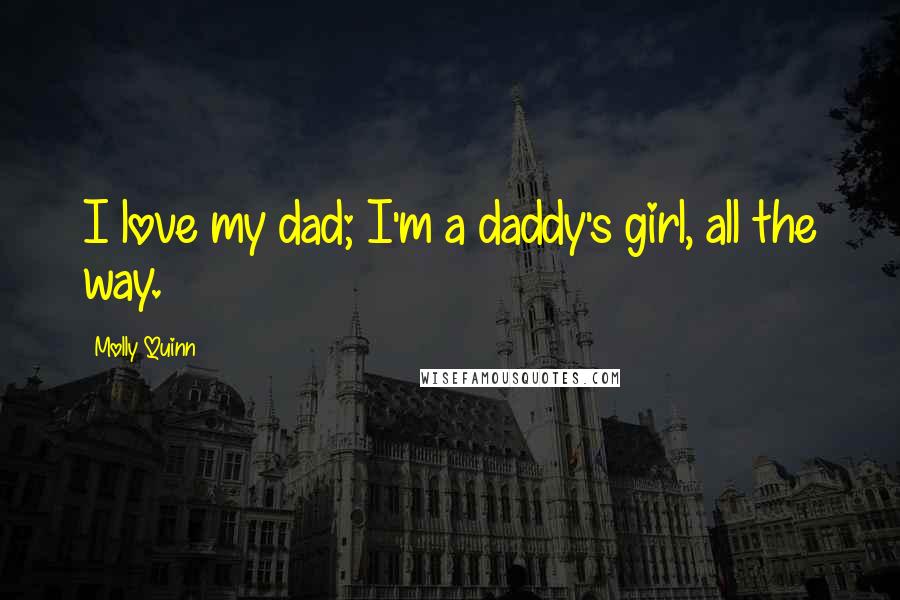 I love my dad; I'm a daddy's girl, all the way.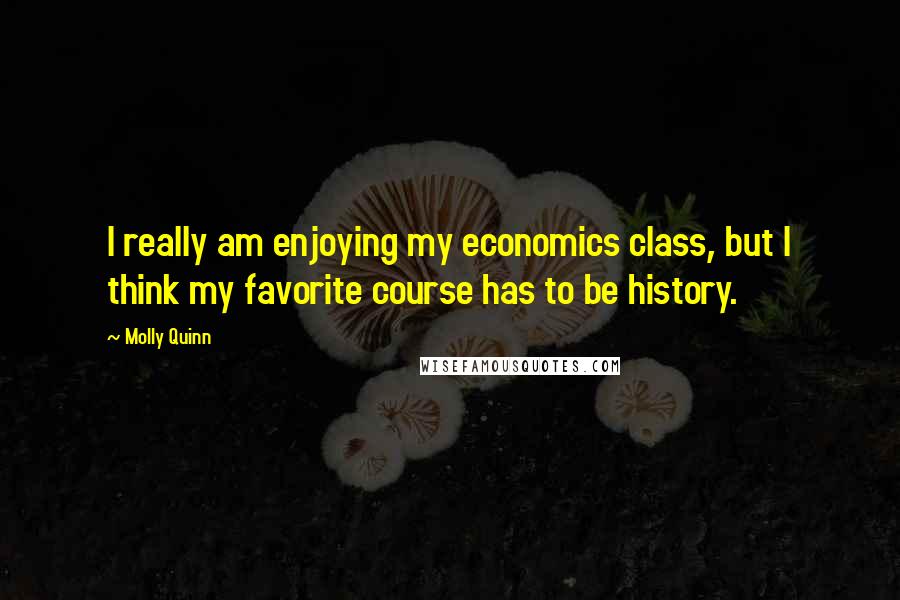 I really am enjoying my economics class, but I think my favorite course has to be history.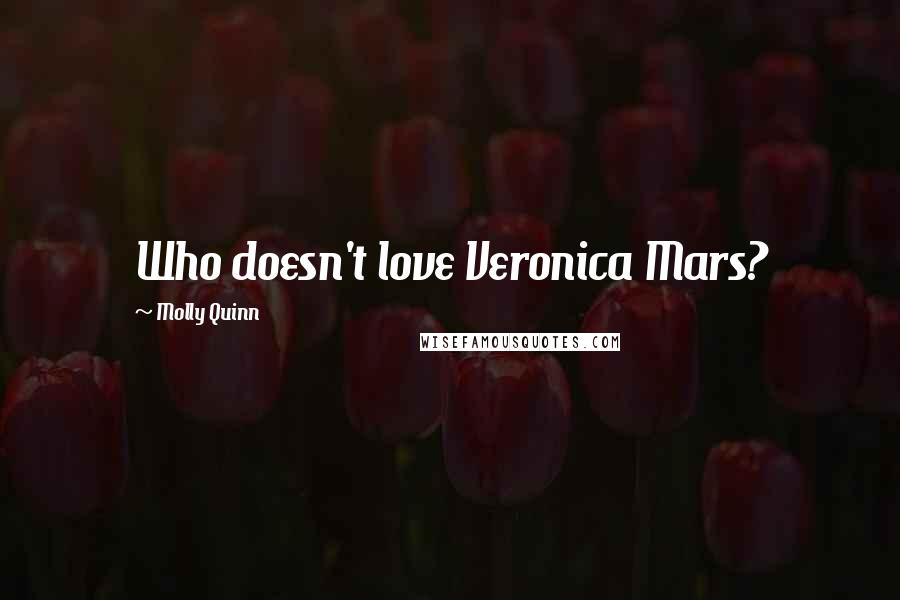 Who doesn't love Veronica Mars?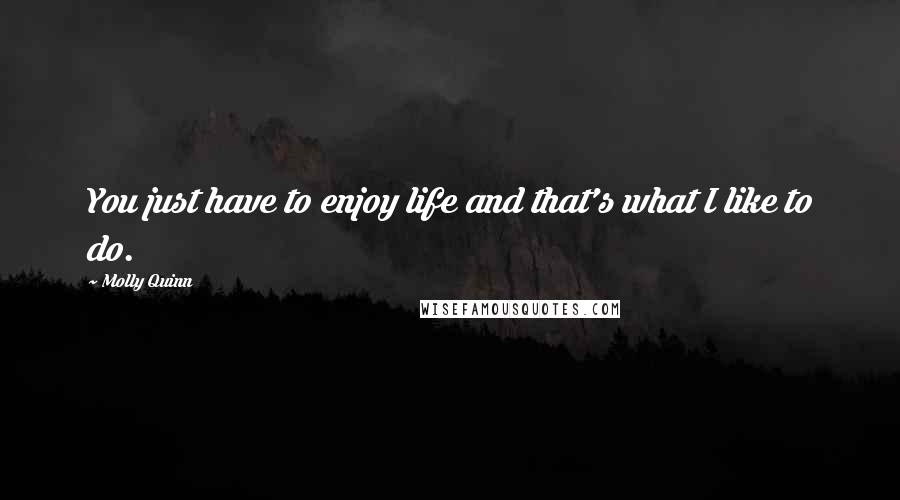 You just have to enjoy life and that's what I like to do.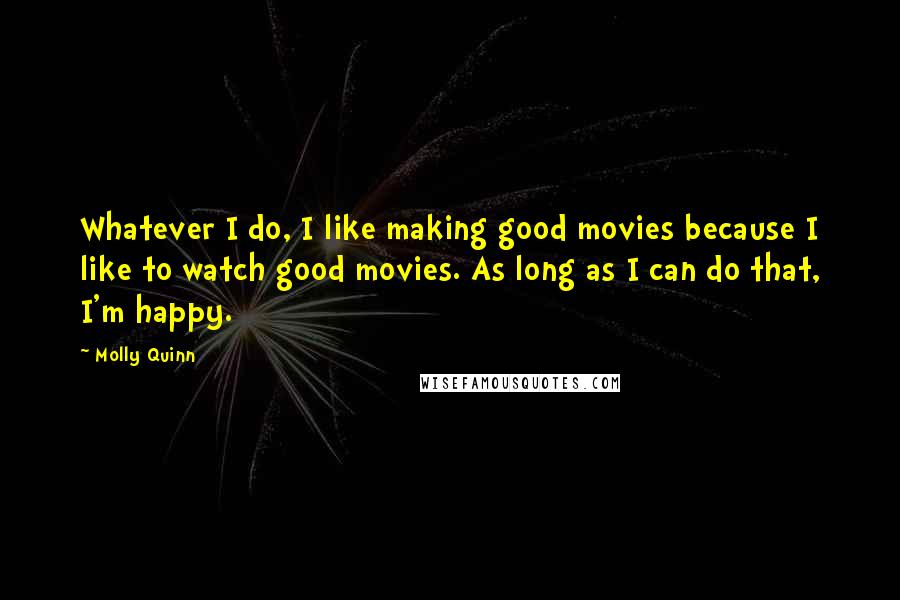 Whatever I do, I like making good movies because I like to watch good movies. As long as I can do that, I'm happy.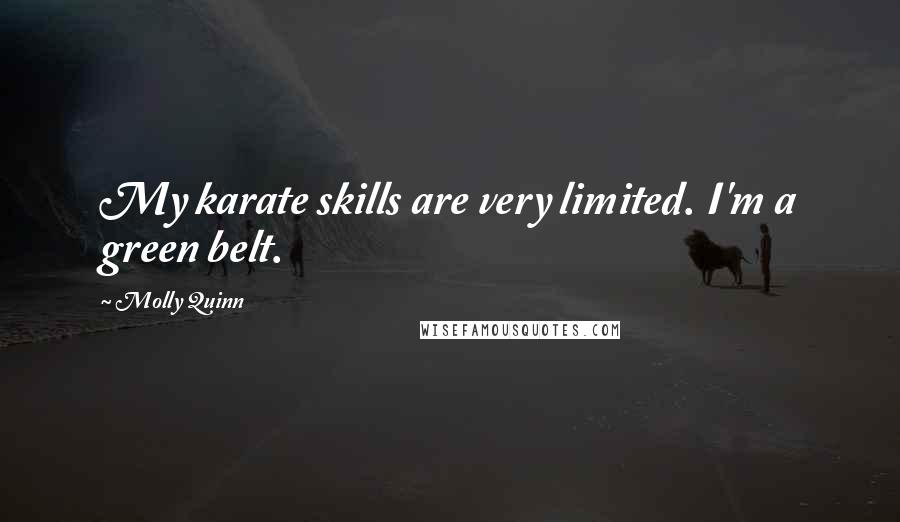 My karate skills are very limited. I'm a green belt.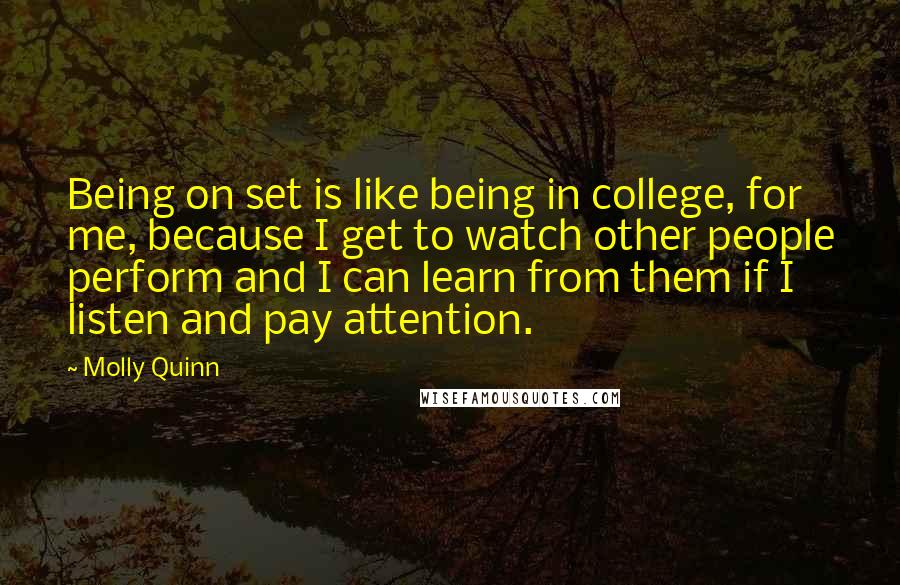 Being on set is like being in college, for me, because I get to watch other people perform and I can learn from them if I listen and pay attention.