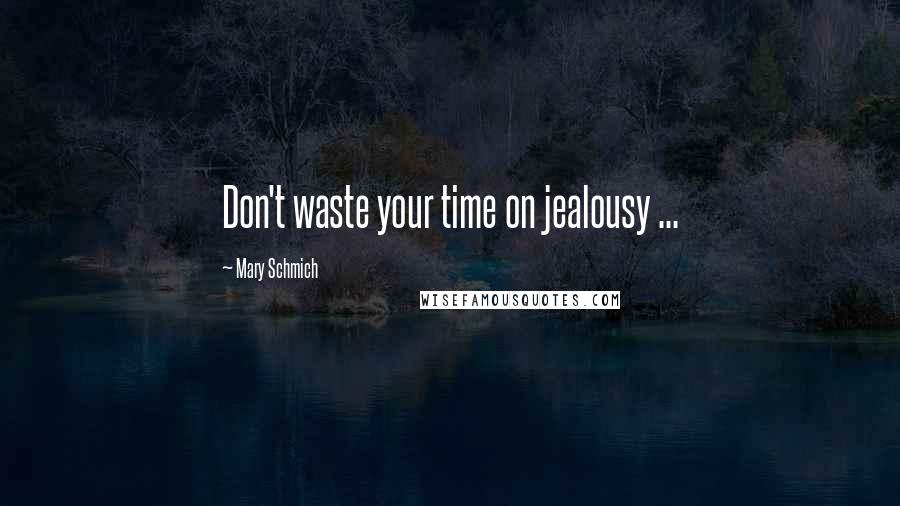 Don't waste your time on jealousy ...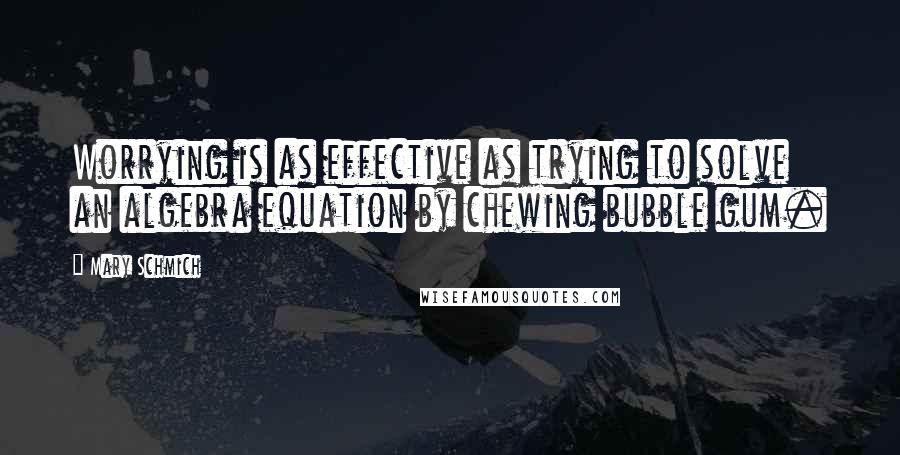 Worrying is as effective as trying to solve an algebra equation by chewing bubble gum.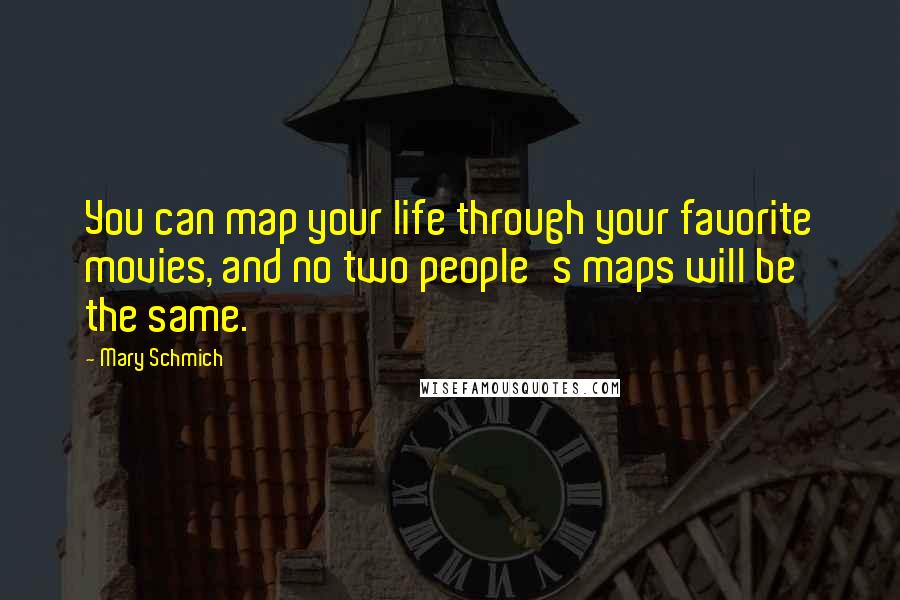 You can map your life through your favorite movies, and no two people's maps will be the same.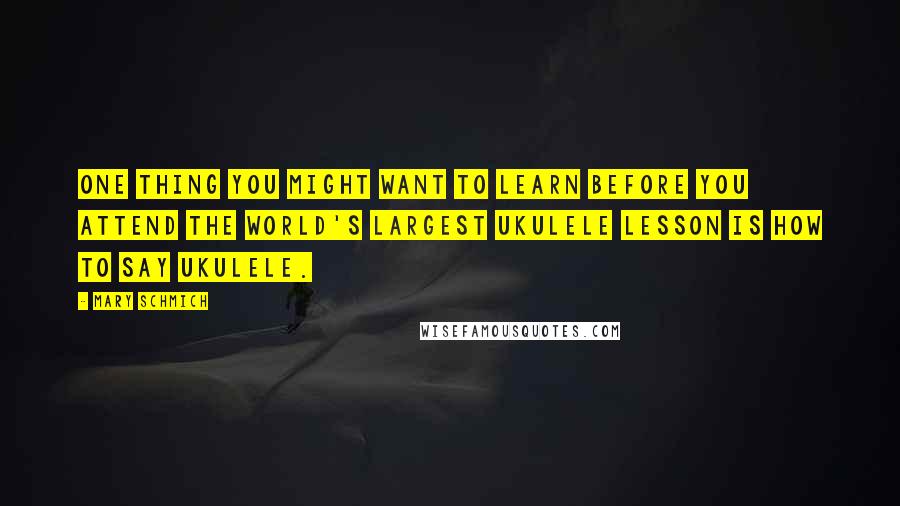 One thing you might want to learn before you attend the world's largest ukulele lesson is how to say ukulele.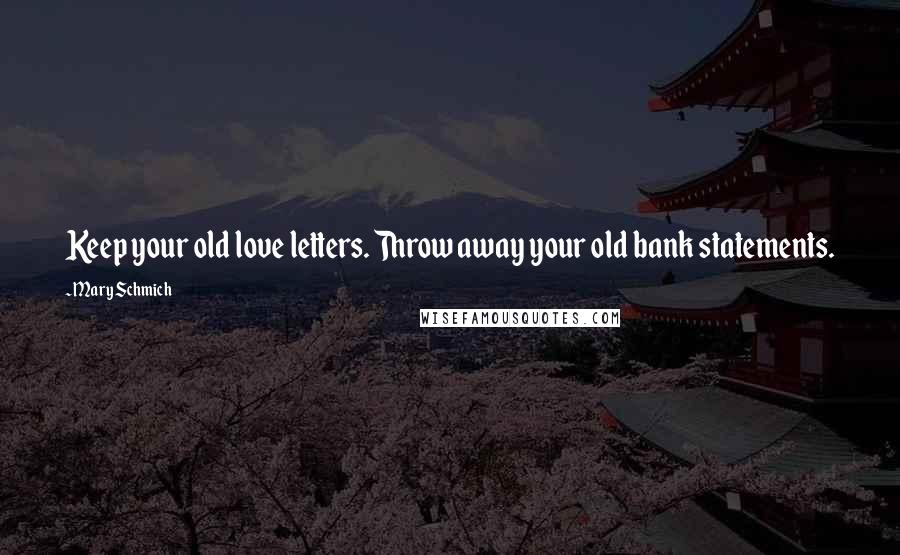 Keep your old love letters. Throw away your old bank statements.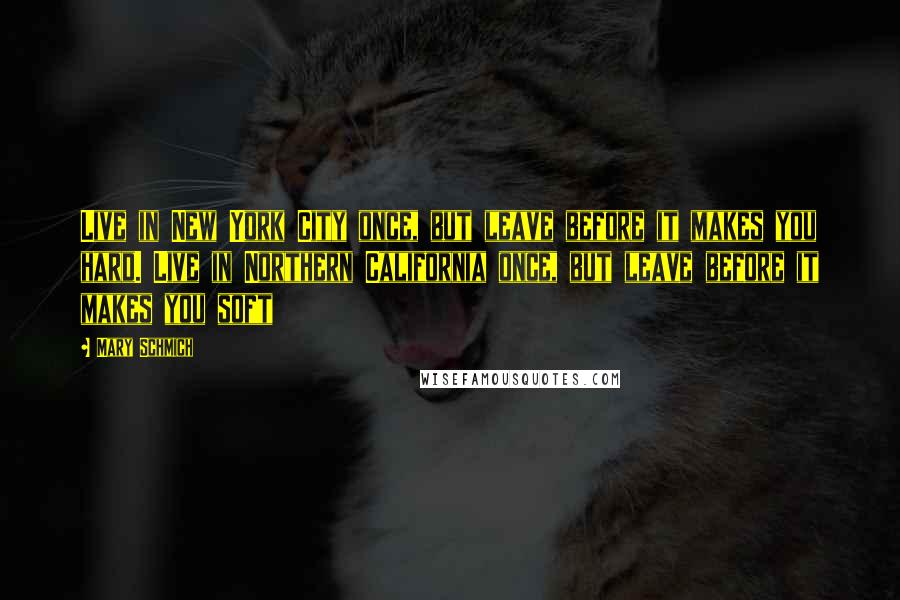 Live in New York City once, but leave before it makes you hard. Live in Northern California once, but leave before it makes you soft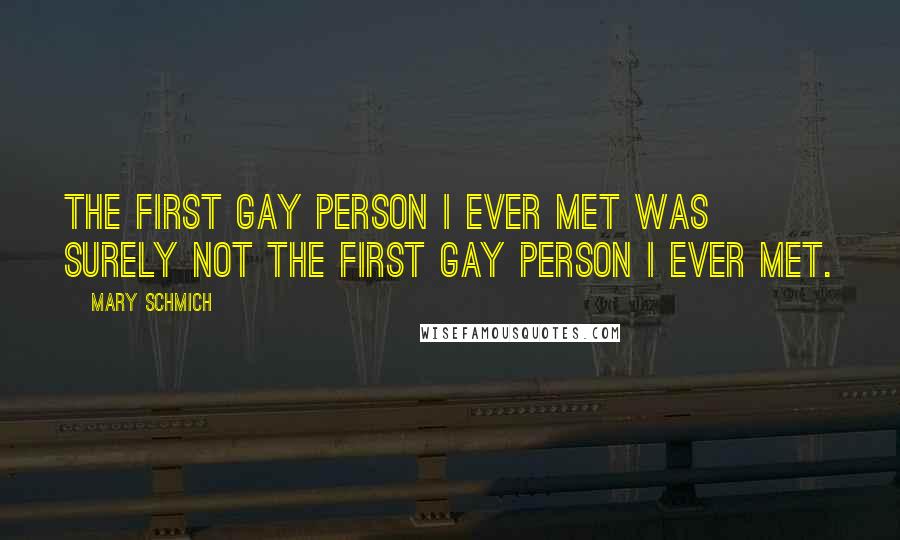 The first gay person I ever met was surely not the first gay person I ever met.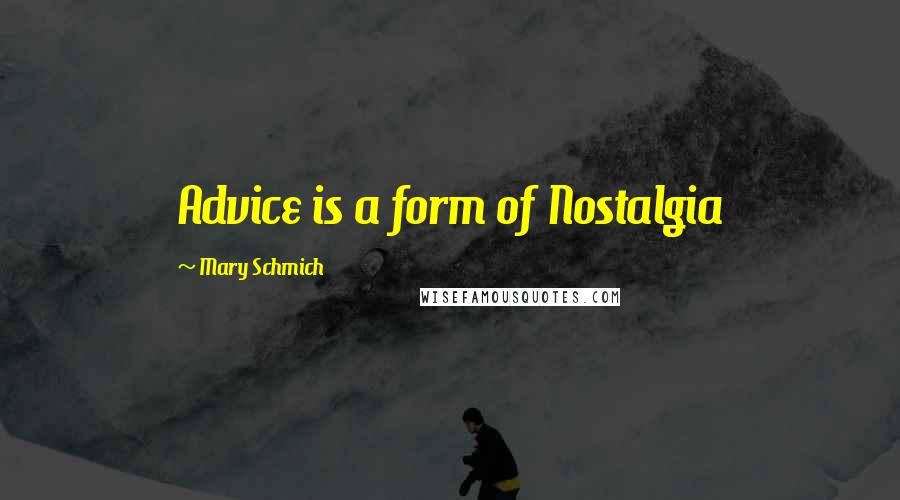 Advice is a form of Nostalgia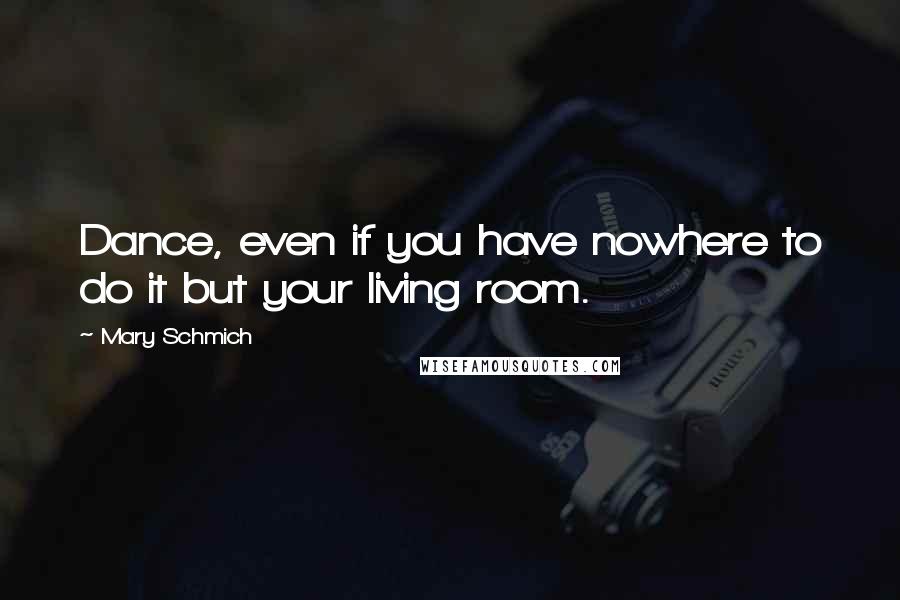 Dance, even if you have nowhere to do it but your living room.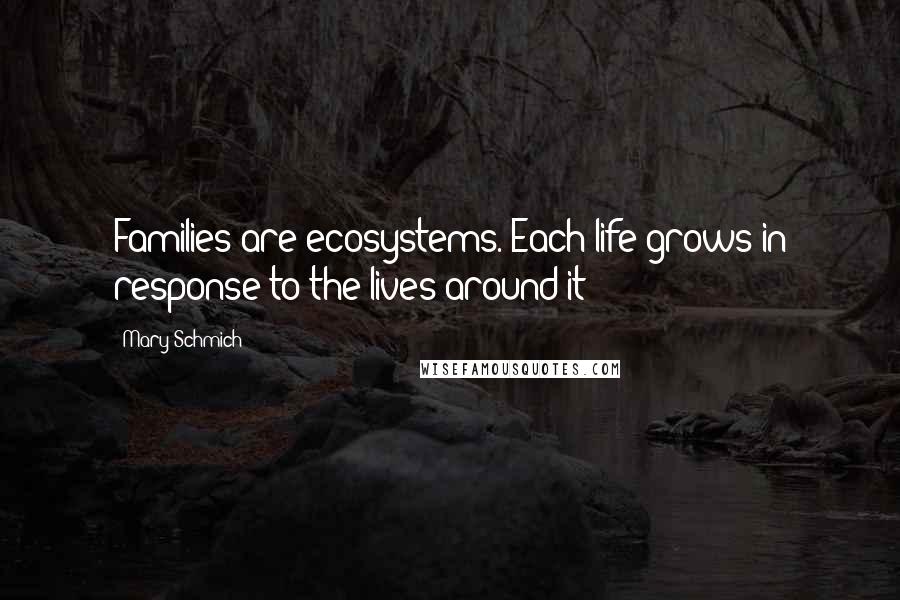 Families are ecosystems. Each life grows in response to the lives around it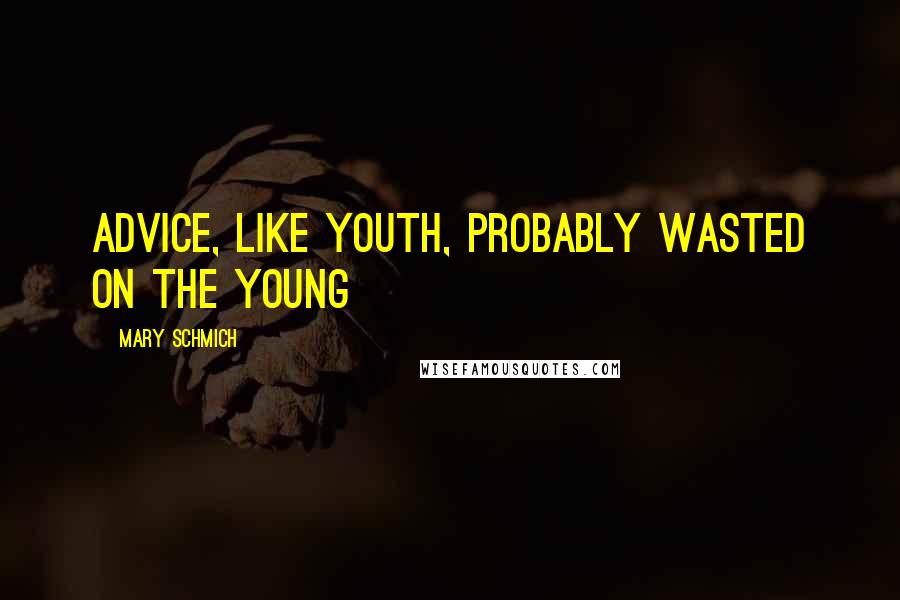 Advice, like youth, probably wasted on the young
Don't waste time on jealousy. Sometimes you're ahead, sometimes you're behind.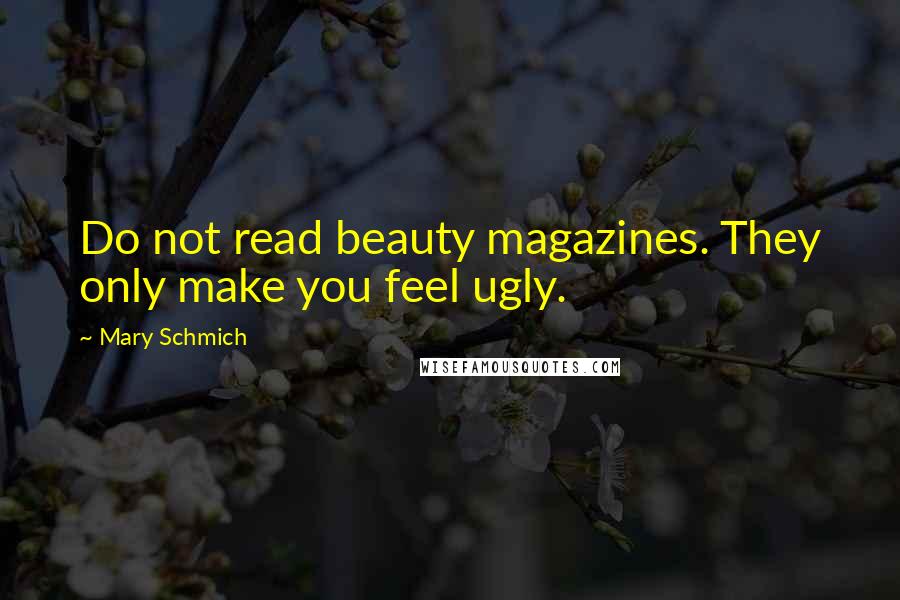 Do not read beauty magazines. They only make you feel ugly.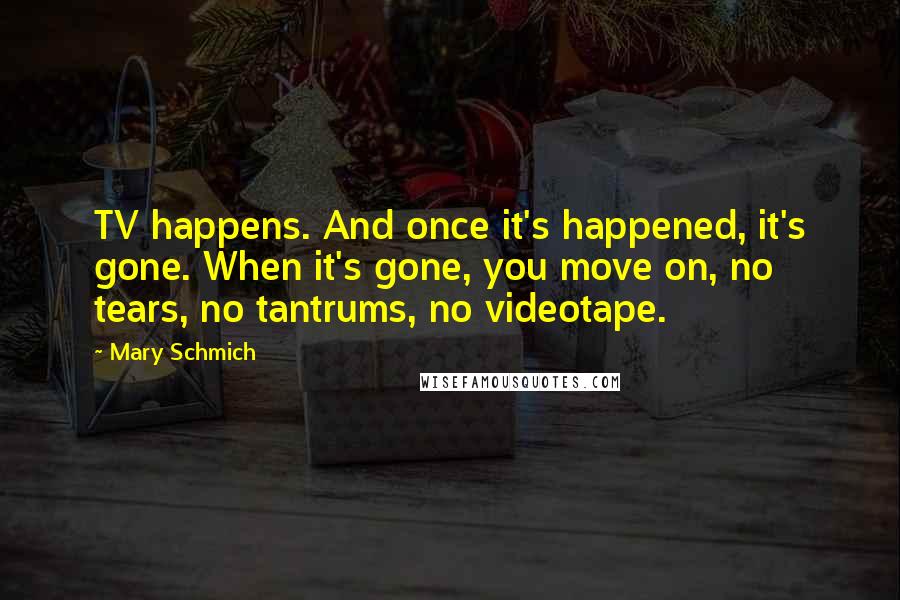 TV happens. And once it's happened, it's gone. When it's gone, you move on, no tears, no tantrums, no videotape.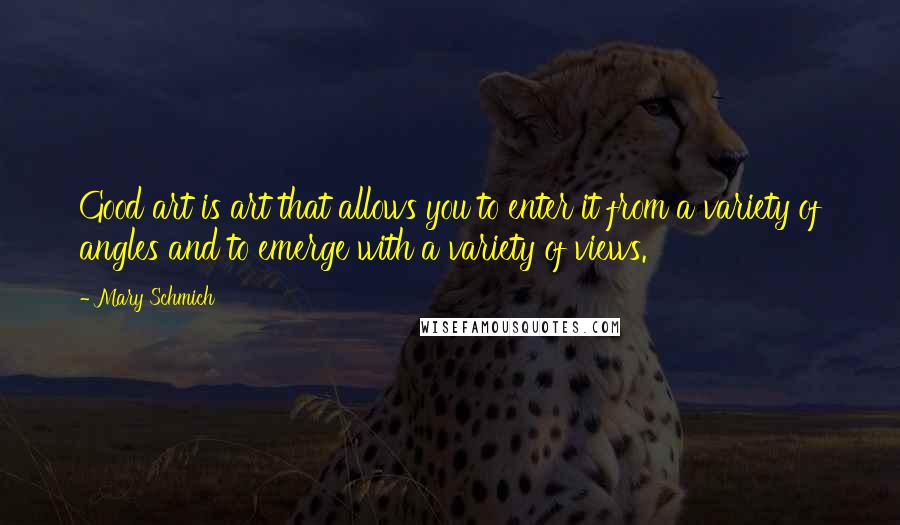 Good art is art that allows you to enter it from a variety of angles and to emerge with a variety of views.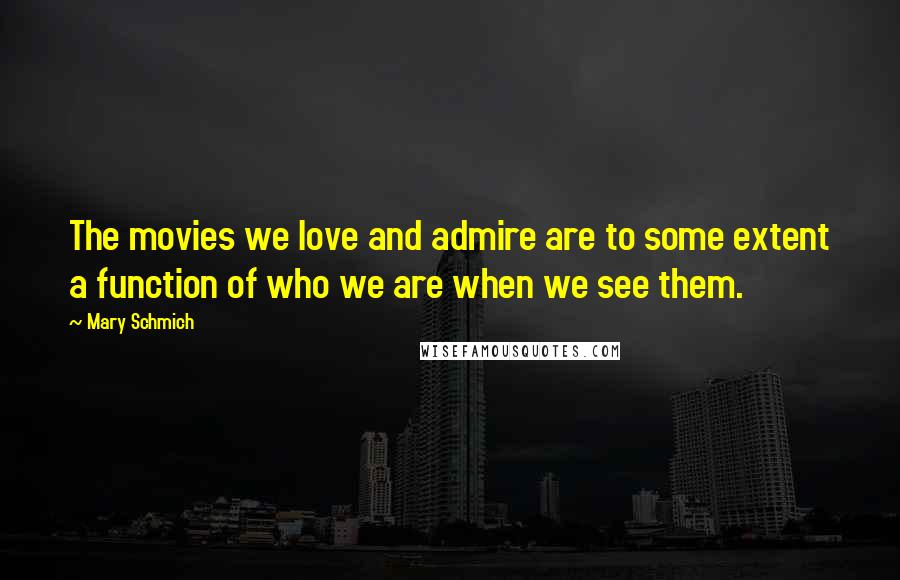 The movies we love and admire are to some extent a function of who we are when we see them.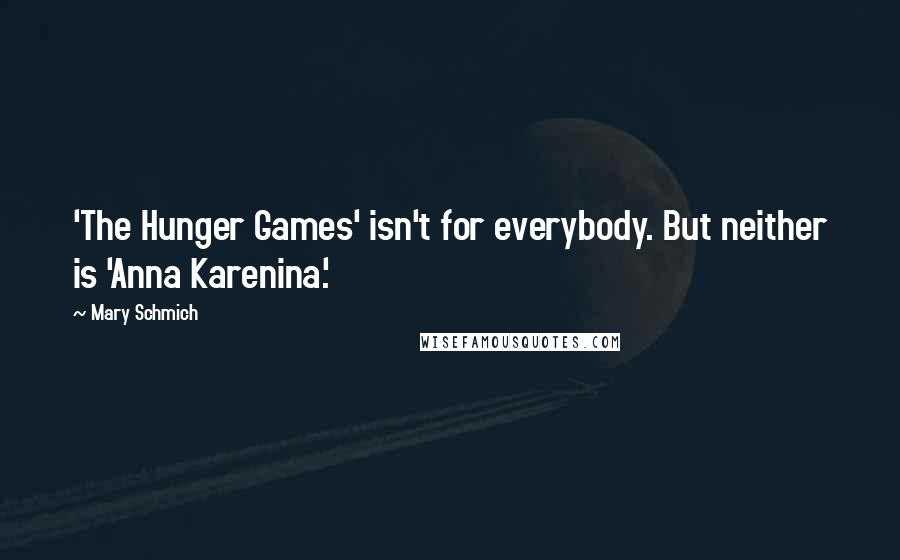 'The Hunger Games' isn't for everybody. But neither is 'Anna Karenina.'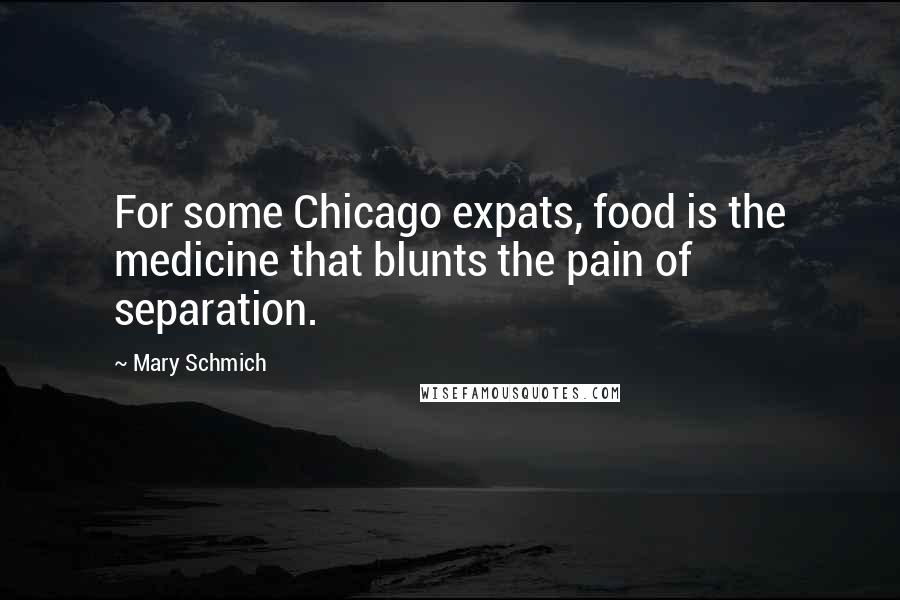 For some Chicago expats, food is the medicine that blunts the pain of separation.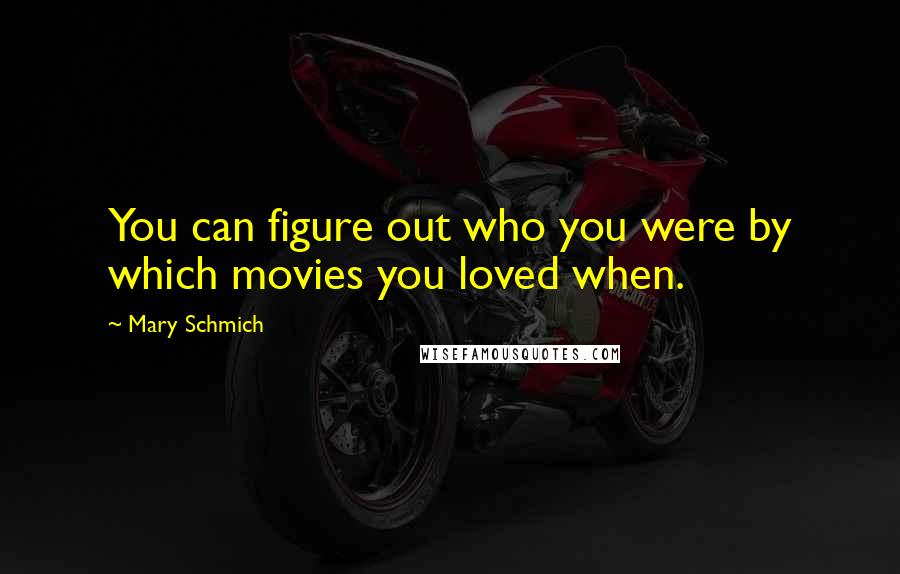 You can figure out who you were by which movies you loved when.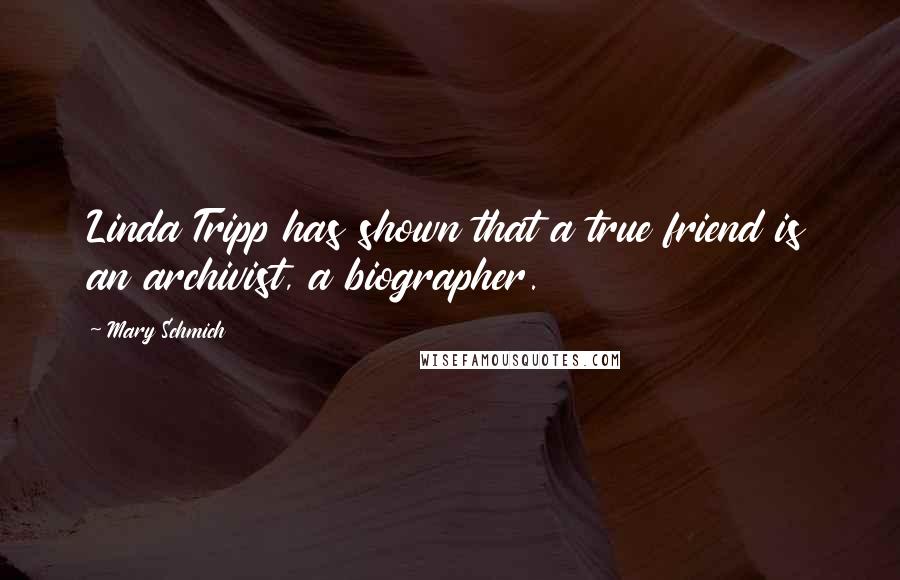 Linda Tripp has shown that a true friend is an archivist, a biographer.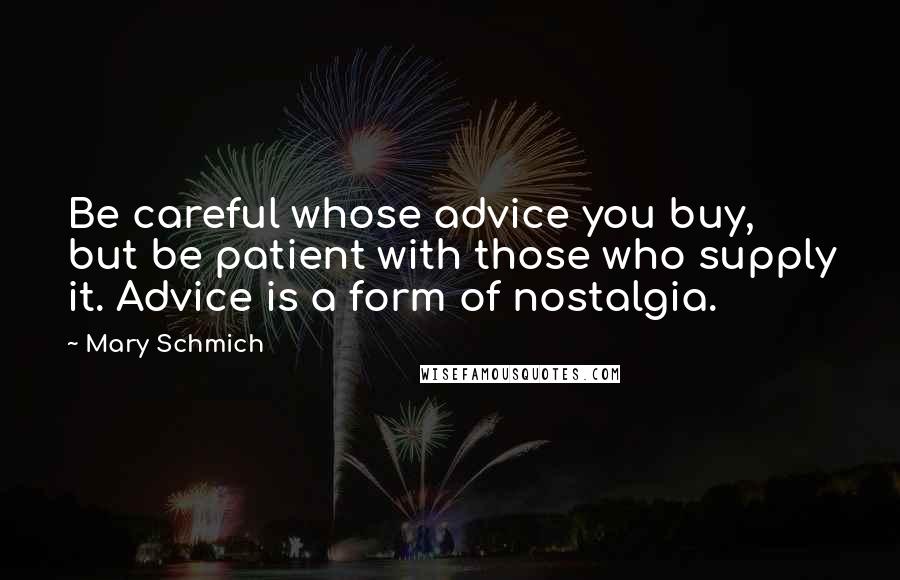 Be careful whose advice you buy, but be patient with those who supply it. Advice is a form of nostalgia.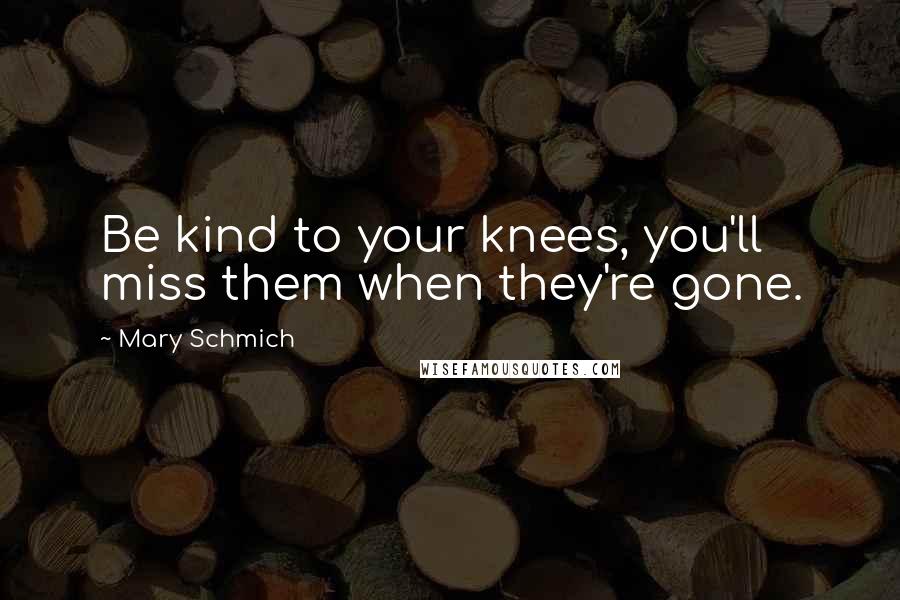 Be kind to your knees, you'll miss them when they're gone.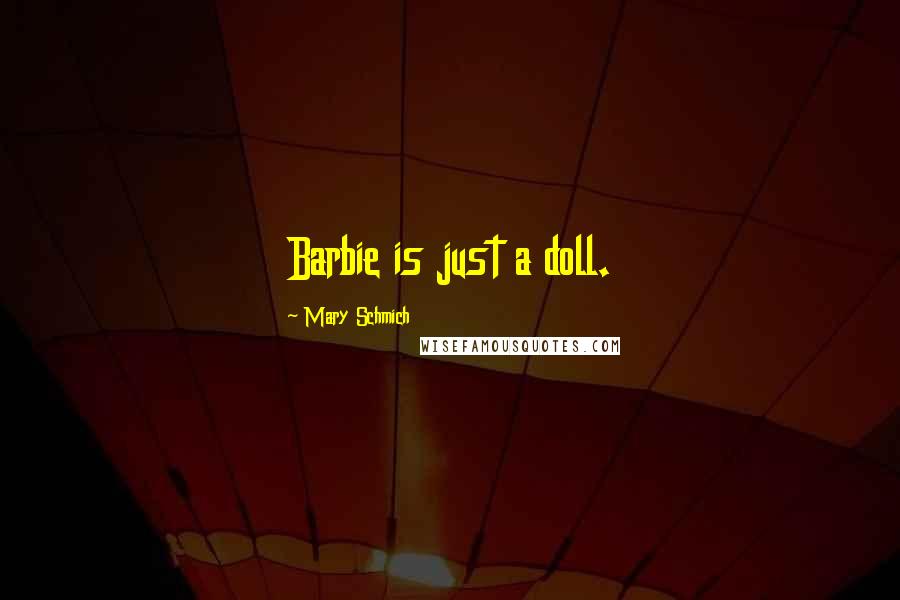 Barbie is just a doll.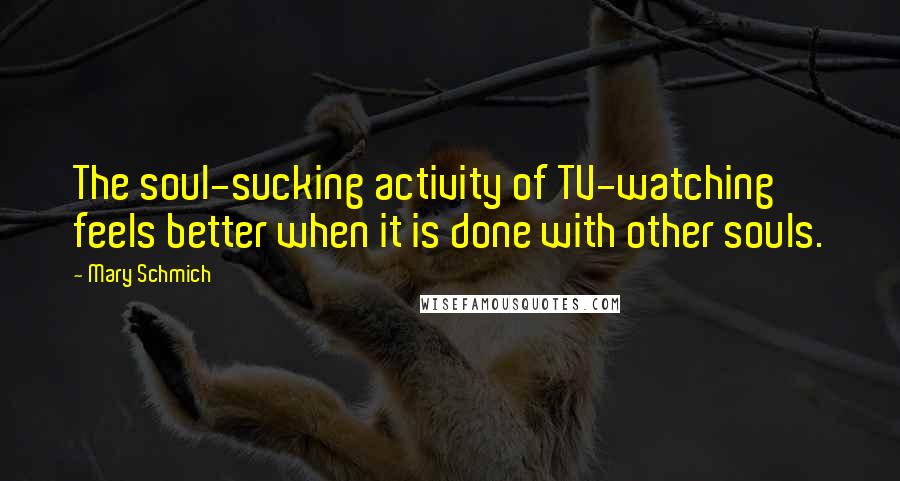 The soul-sucking activity of TV-watching feels better when it is done with other souls.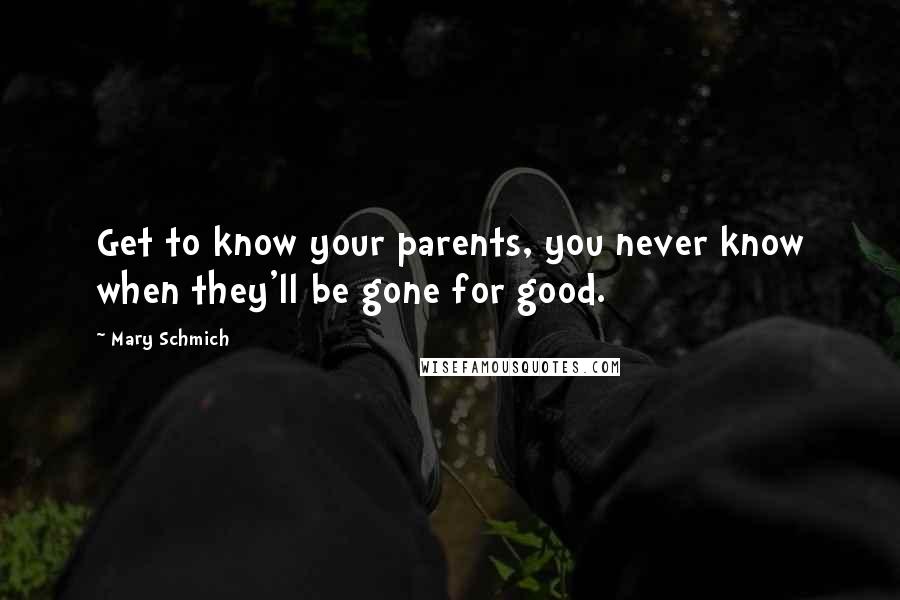 Get to know your parents, you never know when they'll be gone for good.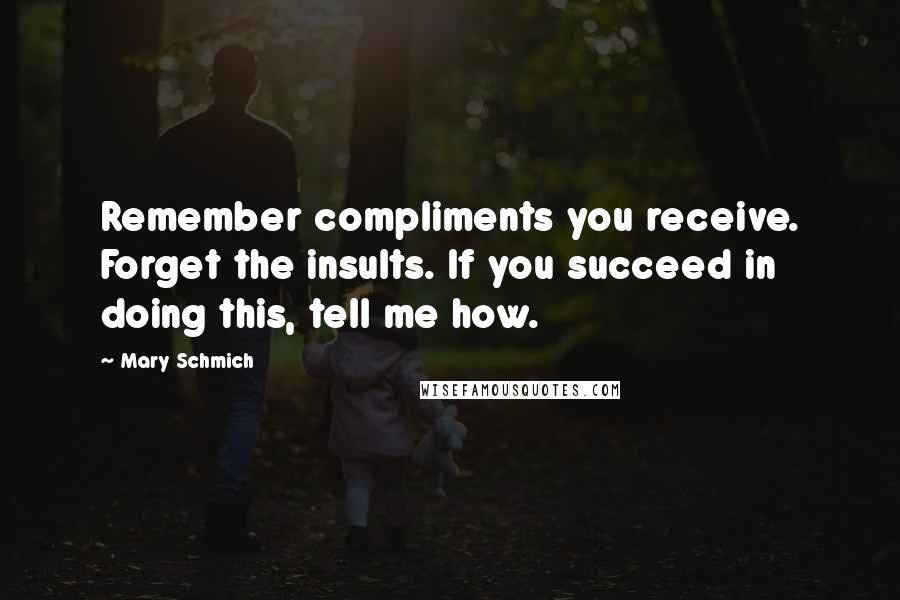 Remember compliments you receive. Forget the insults. If you succeed in doing this, tell me how.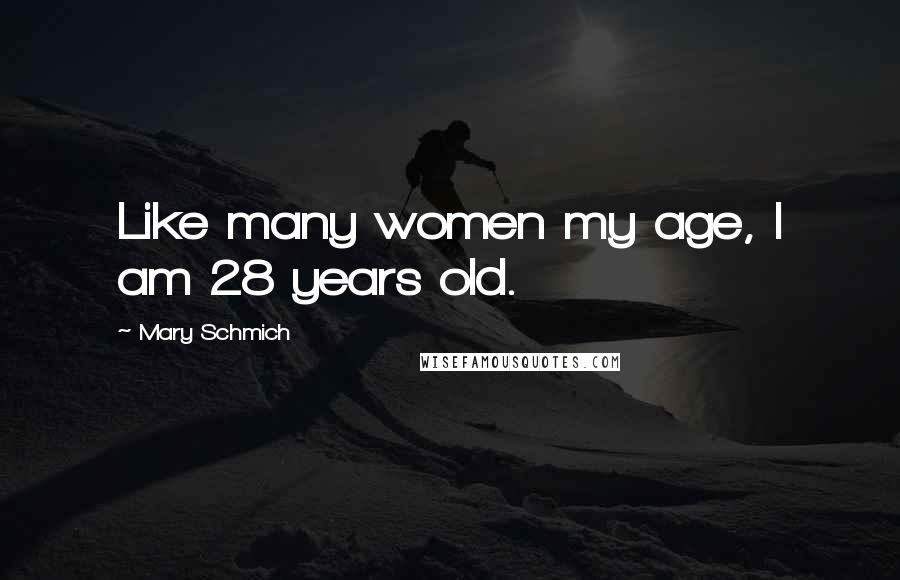 Like many women my age, I am 28 years old.