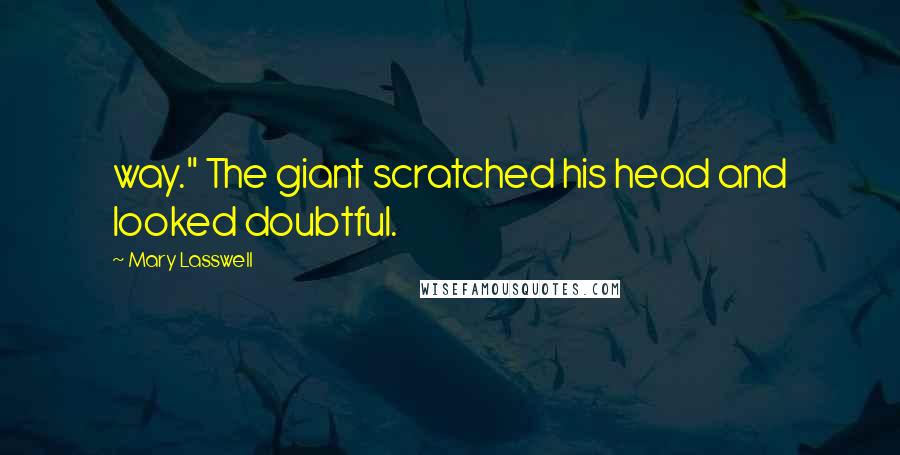 way." The giant scratched his head and looked doubtful.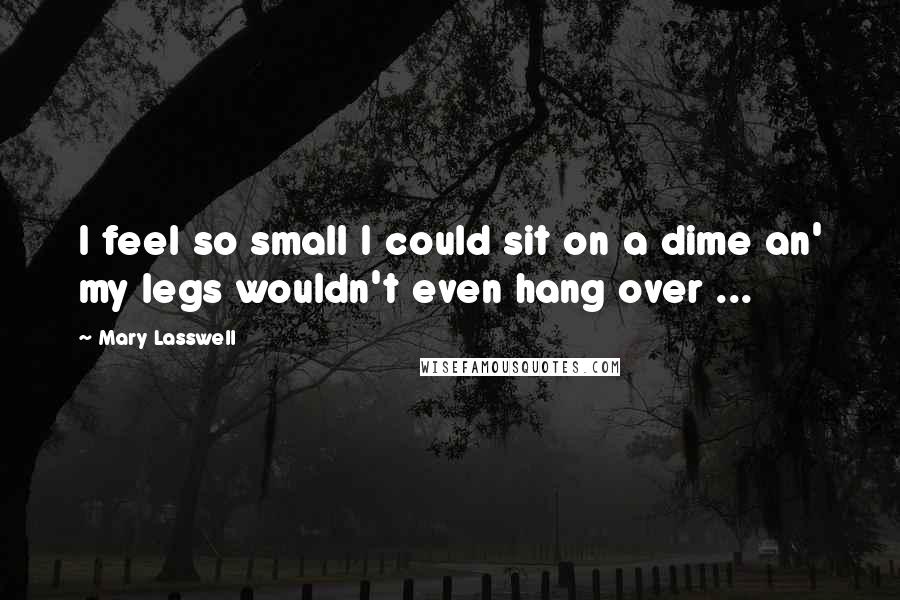 I feel so small I could sit on a dime an' my legs wouldn't even hang over ...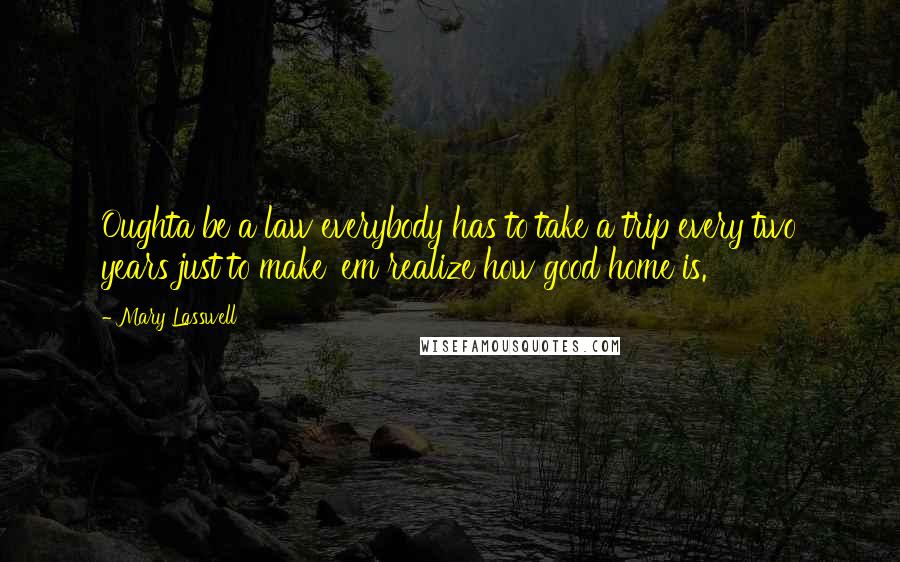 Oughta be a law everybody has to take a trip every two years just to make 'em realize how good home is.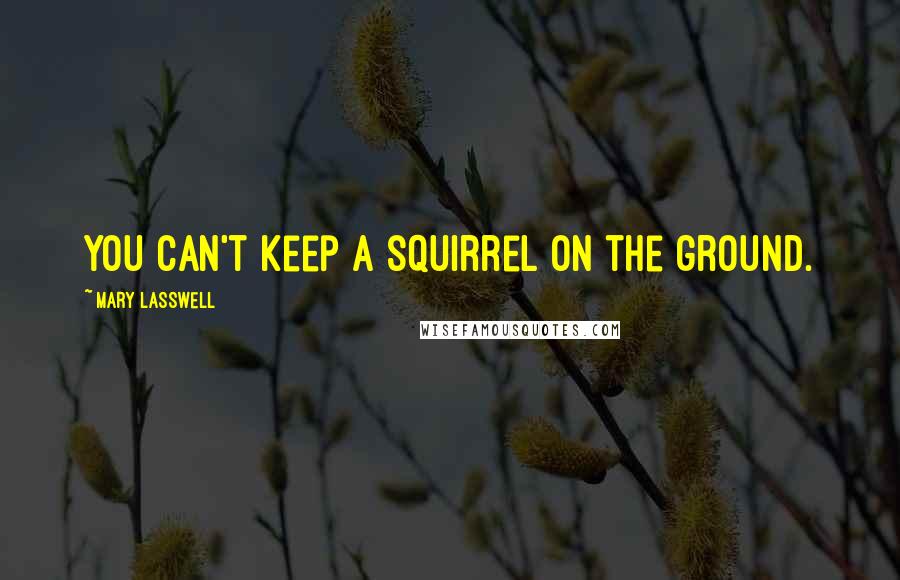 You can't keep a squirrel on the ground.