Mary Downing Hahn Quotes
Top 8 wise famous quotes and sayings by Mary Downing Hahn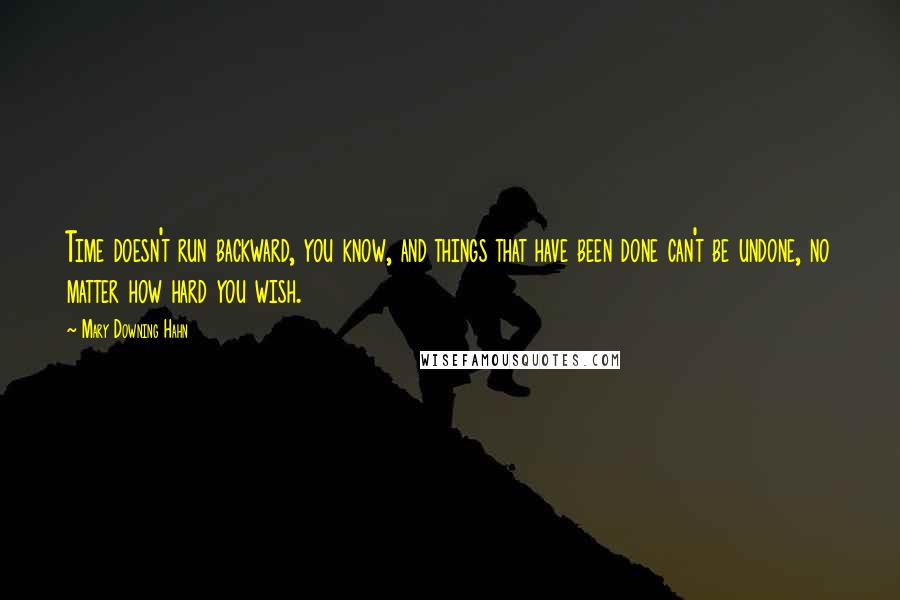 Time doesn't run backward, you know, and things that have been done can't be undone, no matter how hard you wish.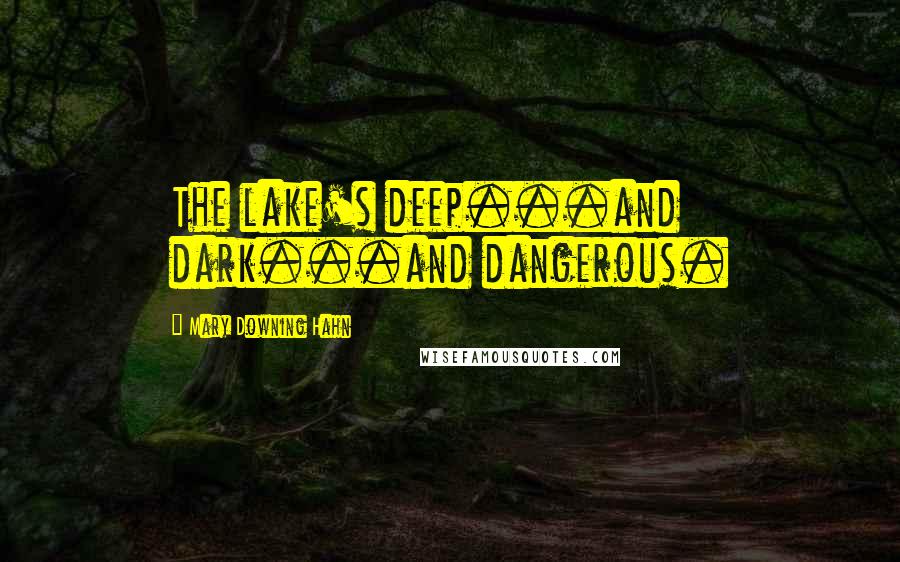 The lake's deep...and dark...and dangerous.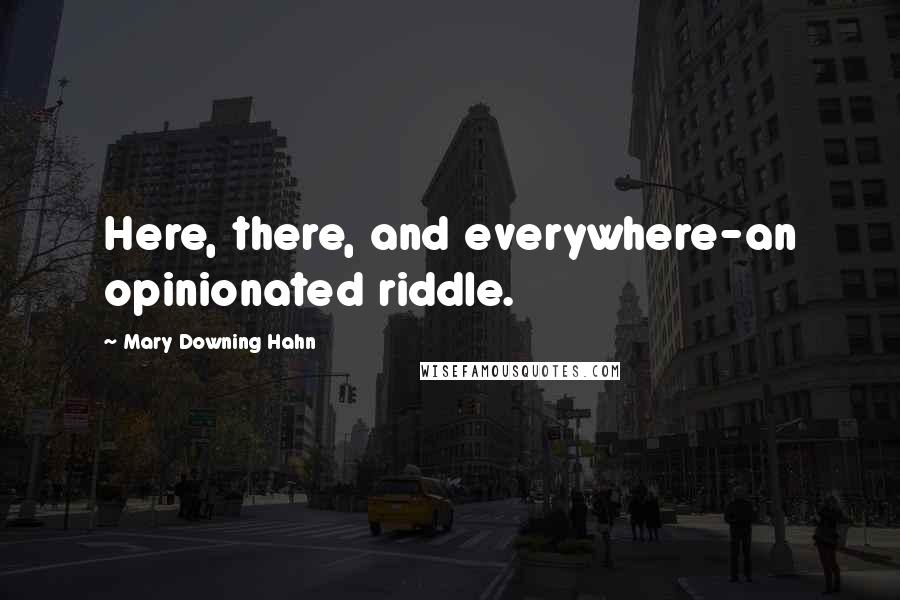 Here, there, and everywhere-an opinionated riddle.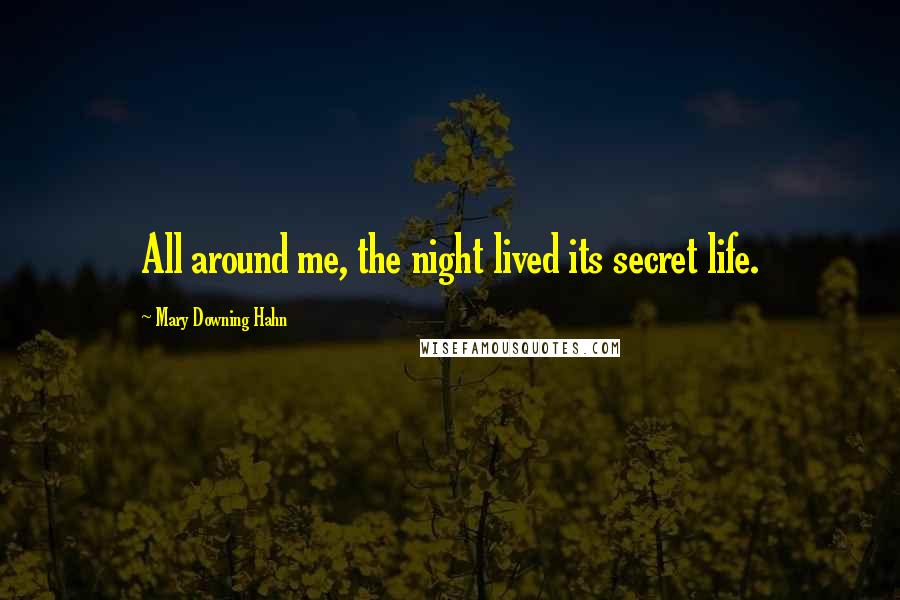 All around me, the night lived its secret life.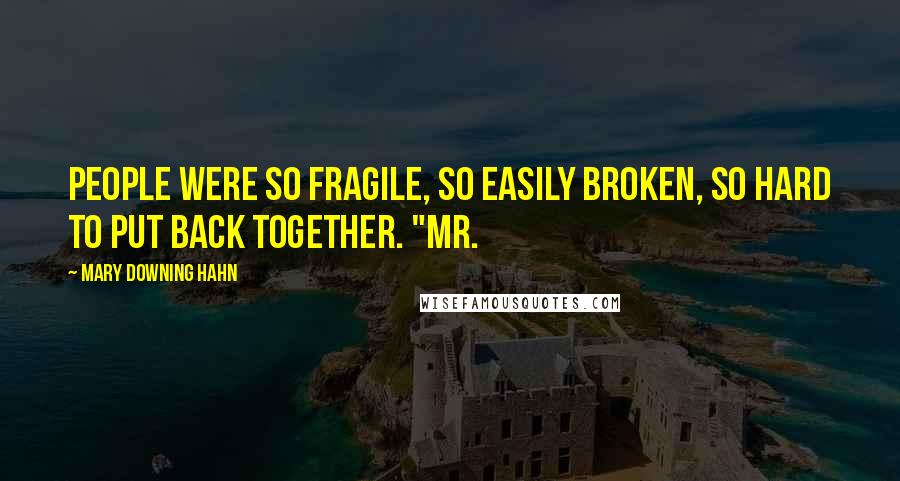 People were so fragile, so easily broken, so hard to put back together. "Mr.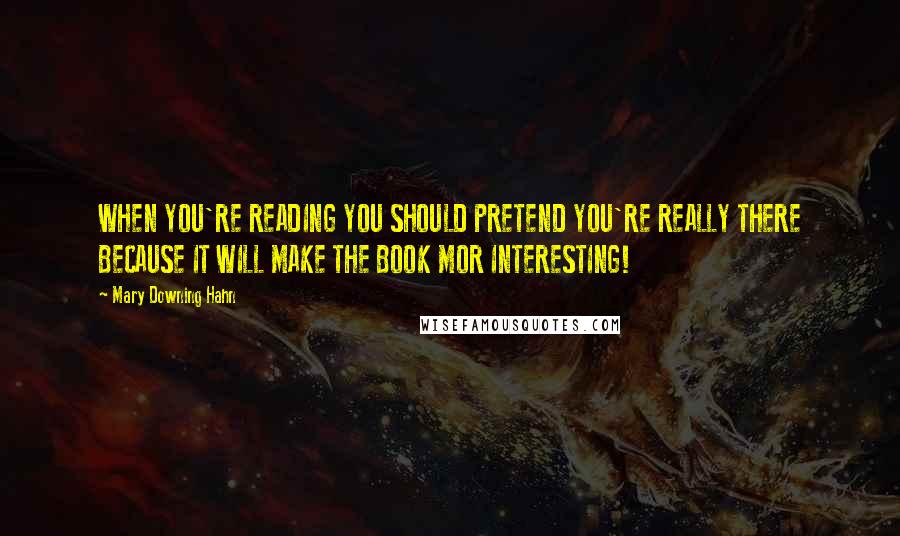 WHEN YOU'RE READING YOU SHOULD PRETEND YOU'RE REALLY THERE BECAUSE IT WILL MAKE THE BOOK MOR INTERESTING!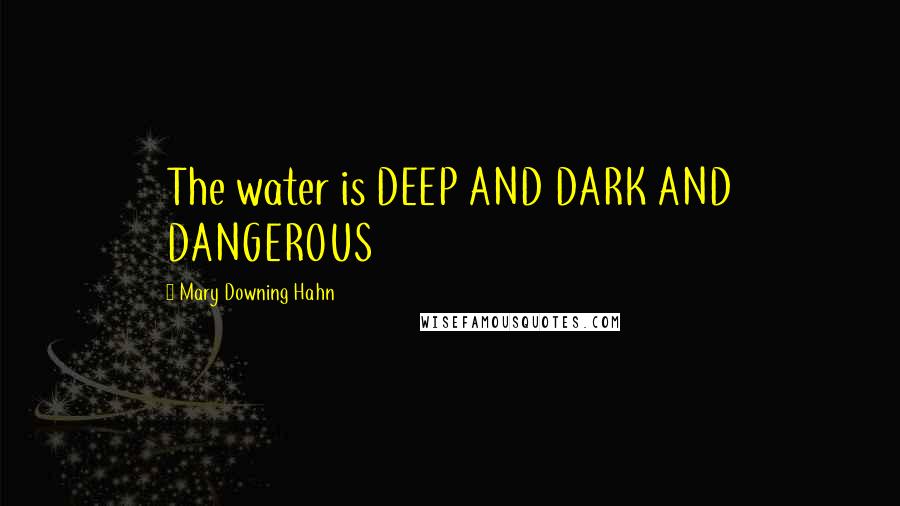 The water is DEEP AND DARK AND DANGEROUS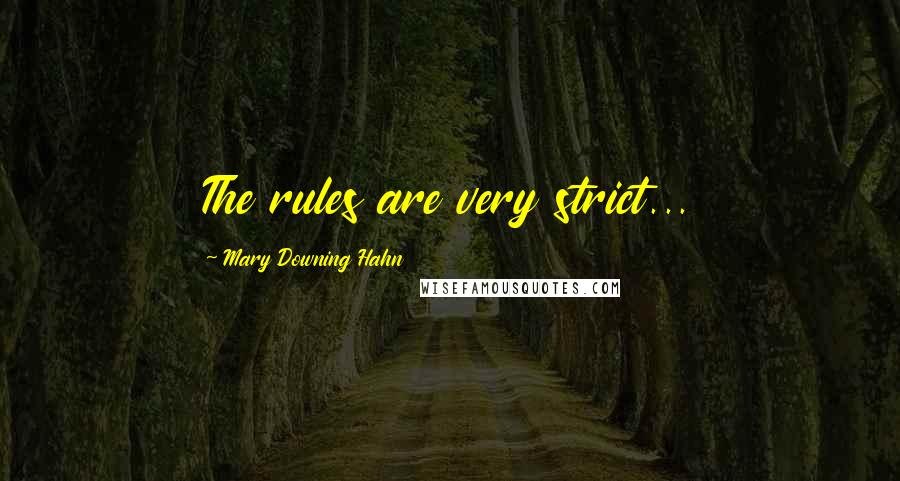 The rules are very strict...