Martin Lawrence Quotes
Top 15 wise famous quotes and sayings by Martin Lawrence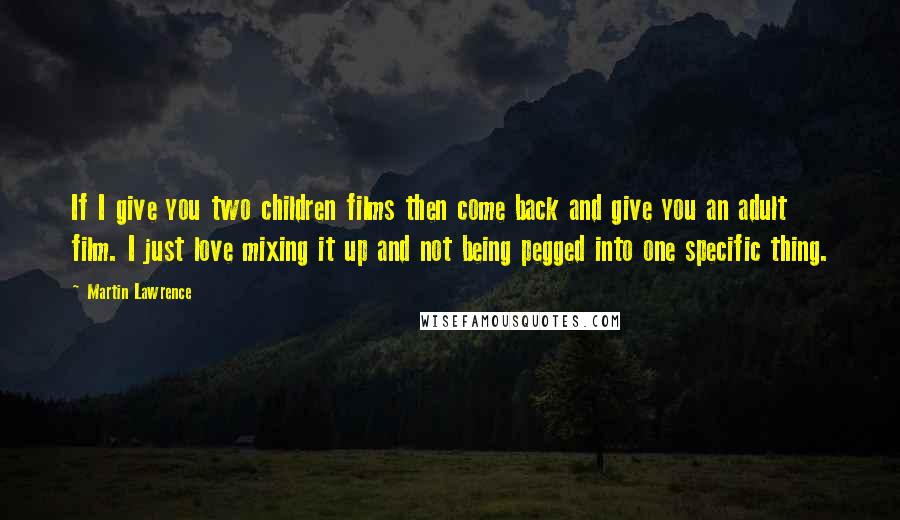 If I give you two children films then come back and give you an adult film. I just love mixing it up and not being pegged into one specific thing.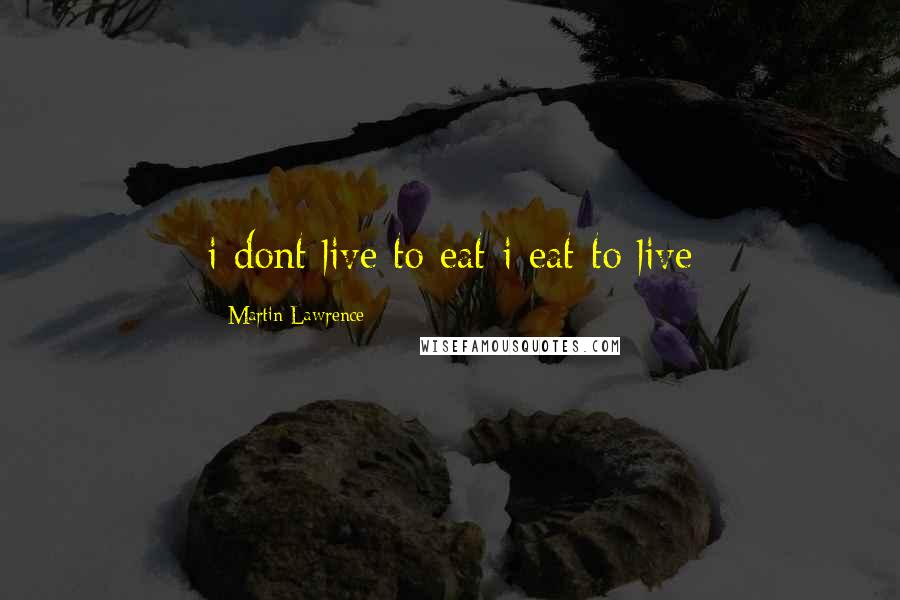 i dont live to eat i eat to live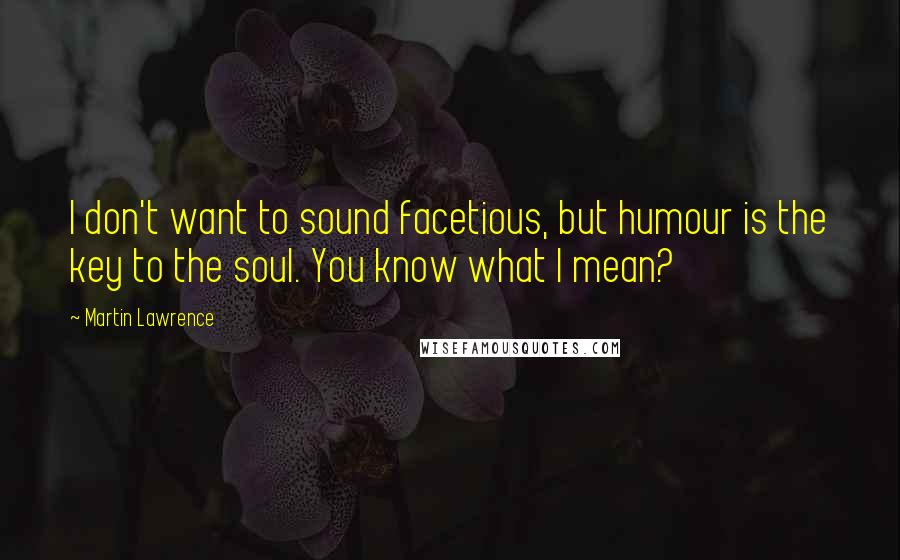 I don't want to sound facetious, but humour is the key to the soul. You know what I mean?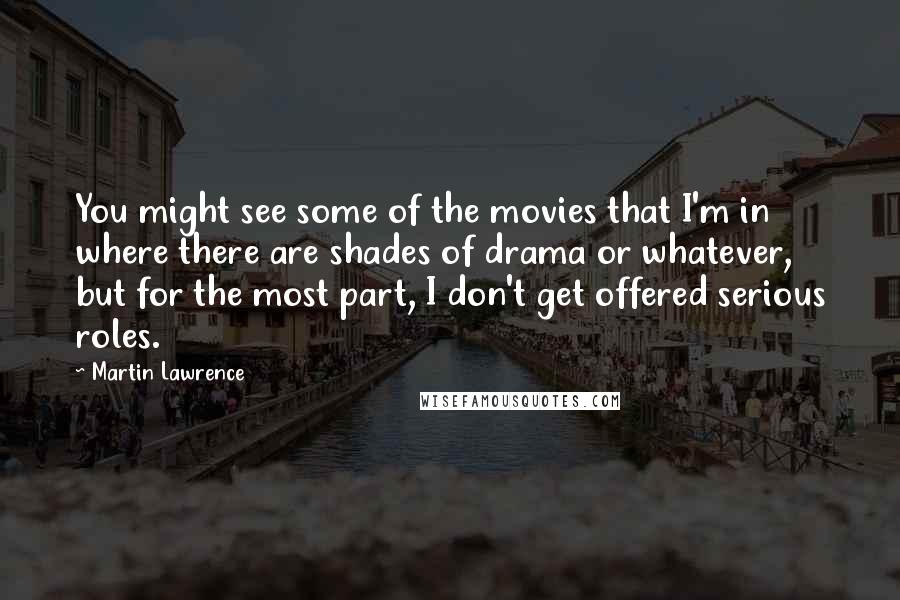 You might see some of the movies that I'm in where there are shades of drama or whatever, but for the most part, I don't get offered serious roles.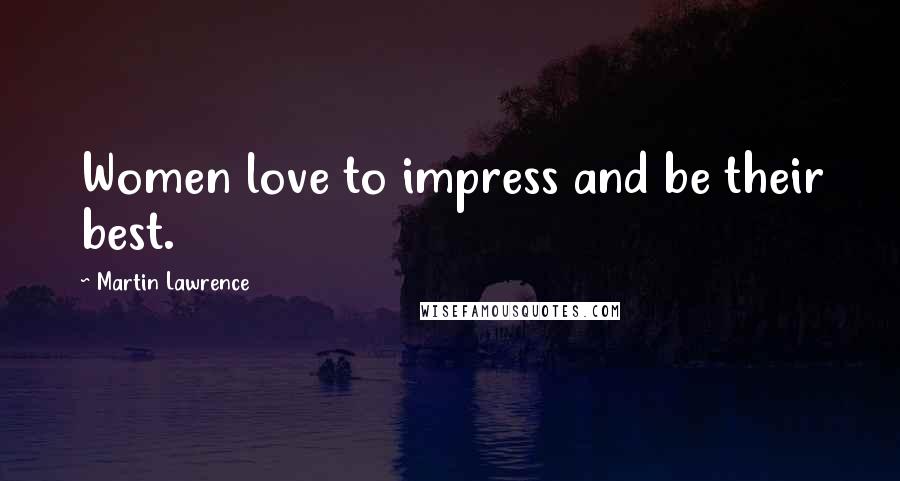 Women love to impress and be their best.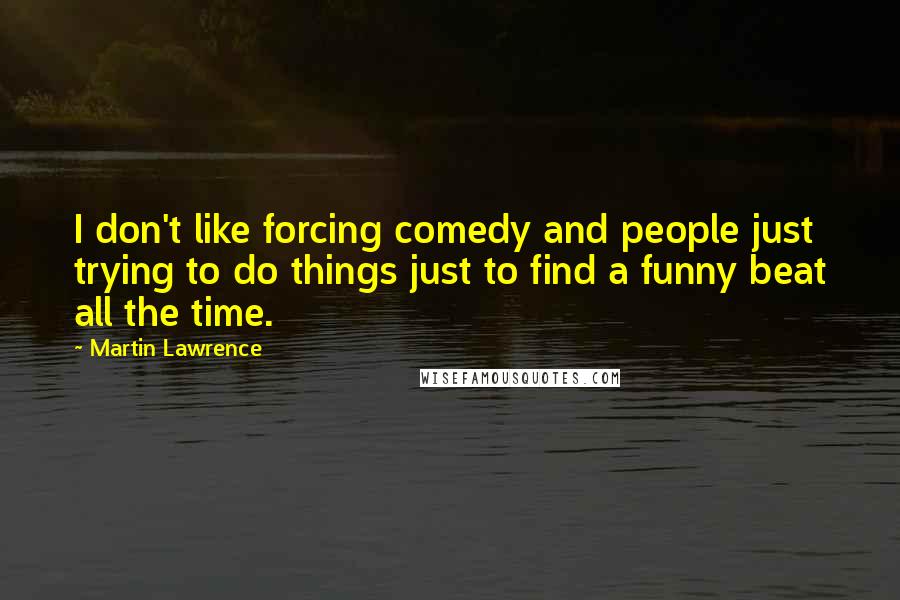 I don't like forcing comedy and people just trying to do things just to find a funny beat all the time.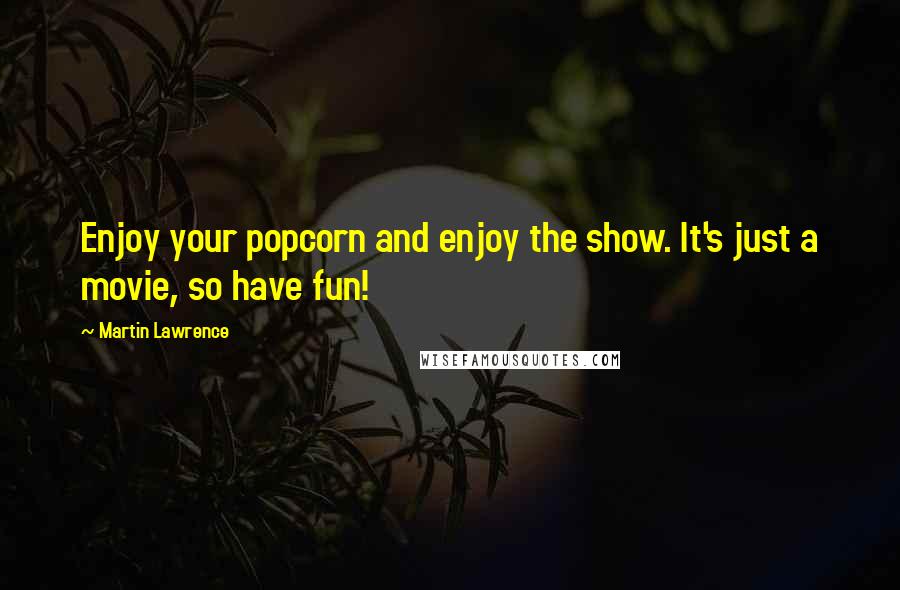 Enjoy your popcorn and enjoy the show. It's just a movie, so have fun!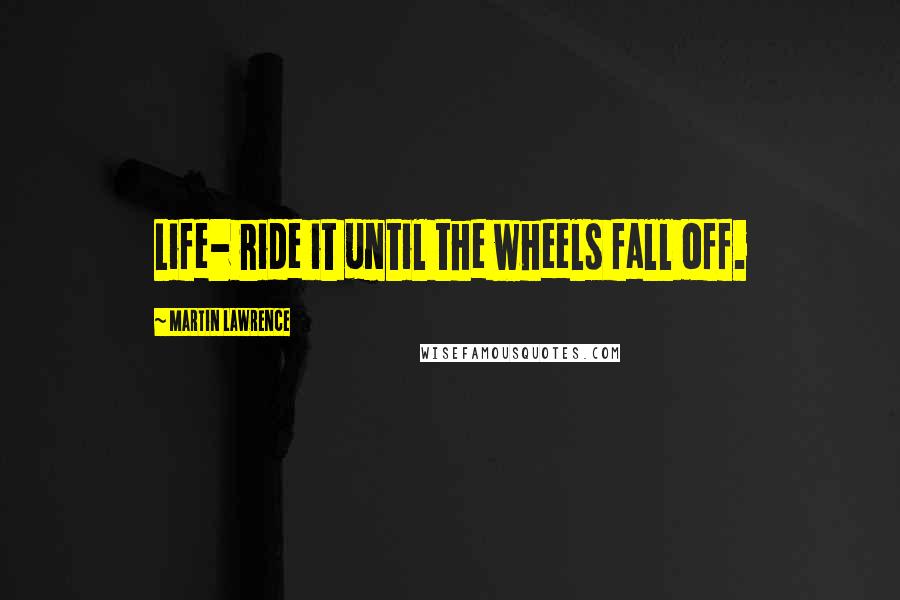 Life- ride it until the wheels fall off.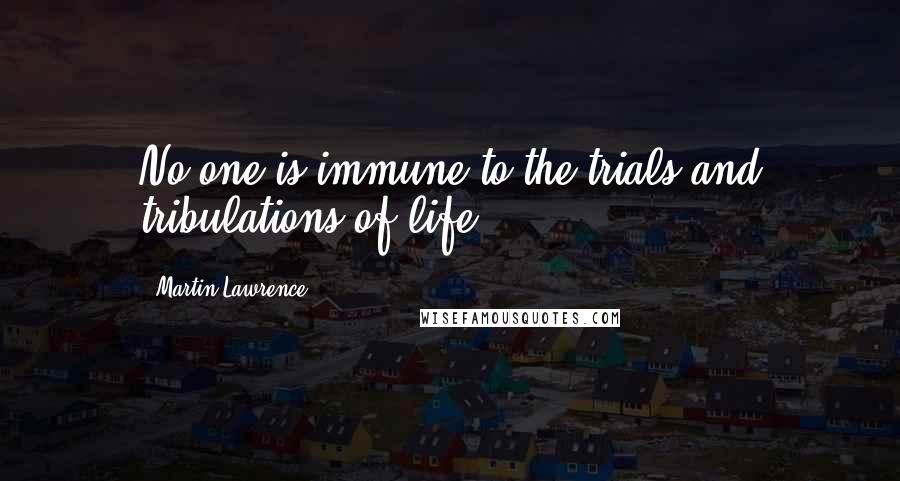 No one is immune to the trials and tribulations of life.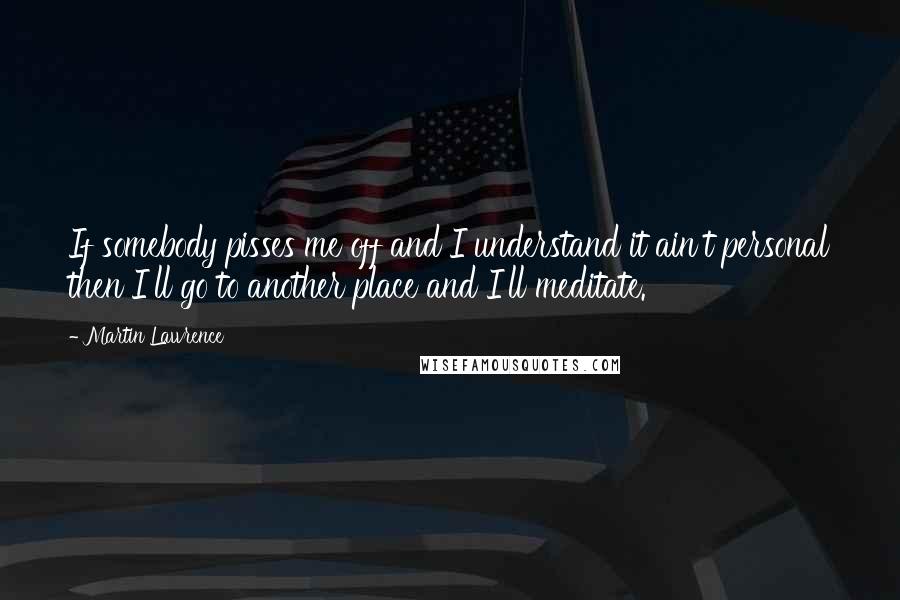 If somebody pisses me off and I understand it ain't personal then I'll go to another place and I'll meditate.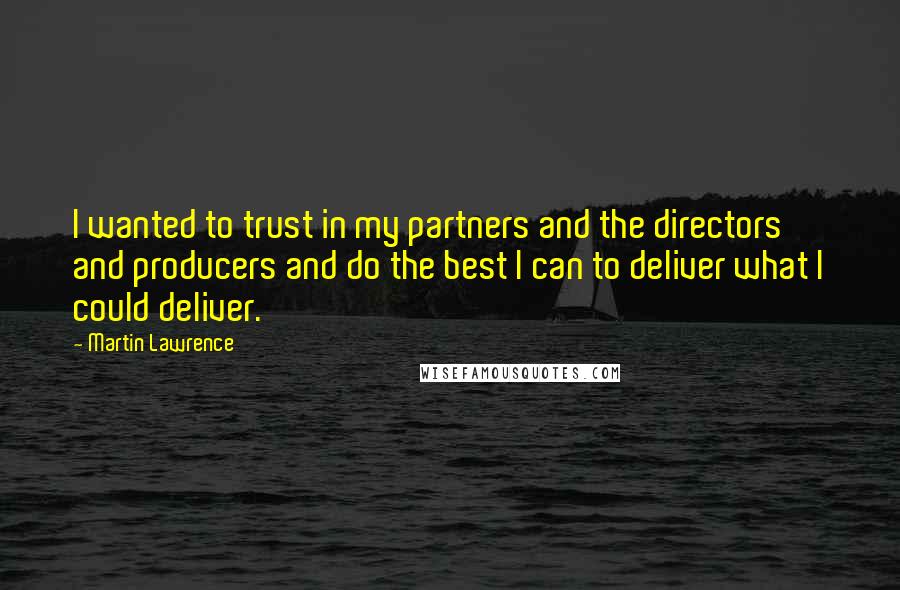 I wanted to trust in my partners and the directors and producers and do the best I can to deliver what I could deliver.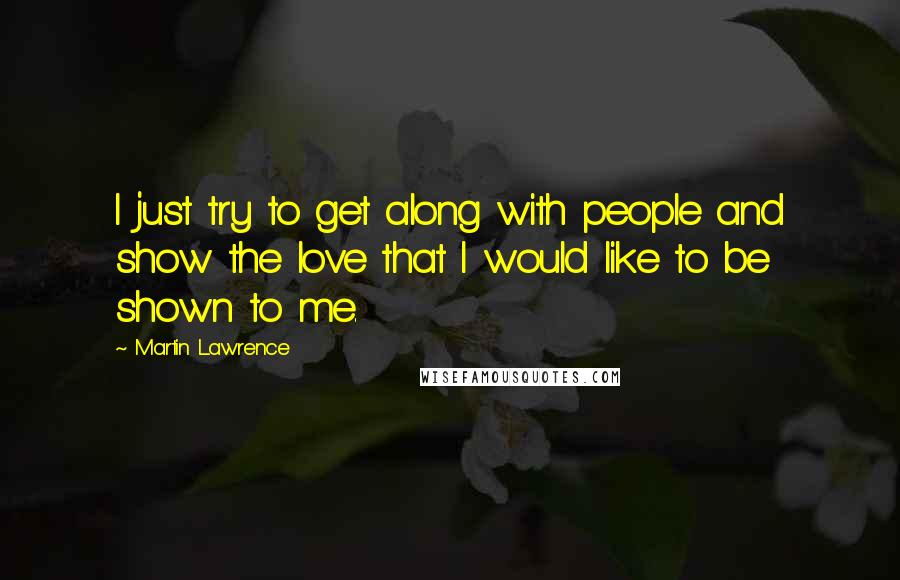 I just try to get along with people and show the love that I would like to be shown to me.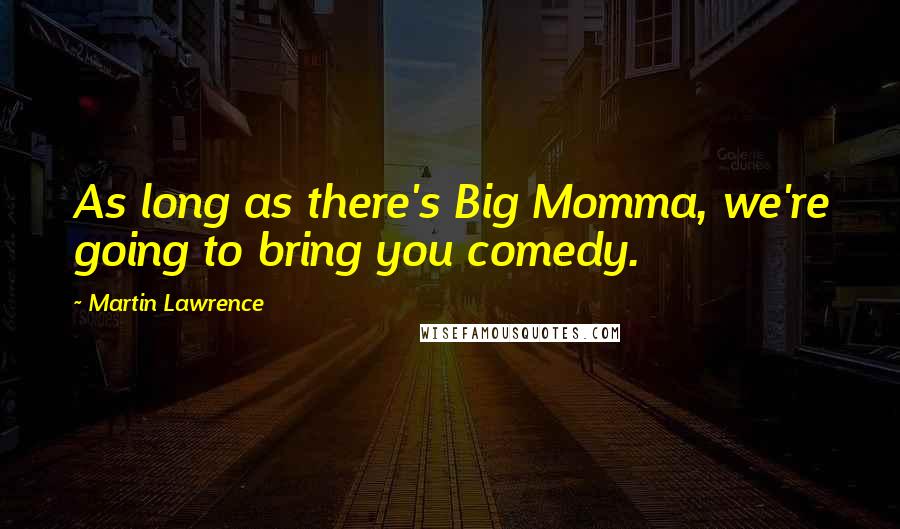 As long as there's Big Momma, we're going to bring you comedy.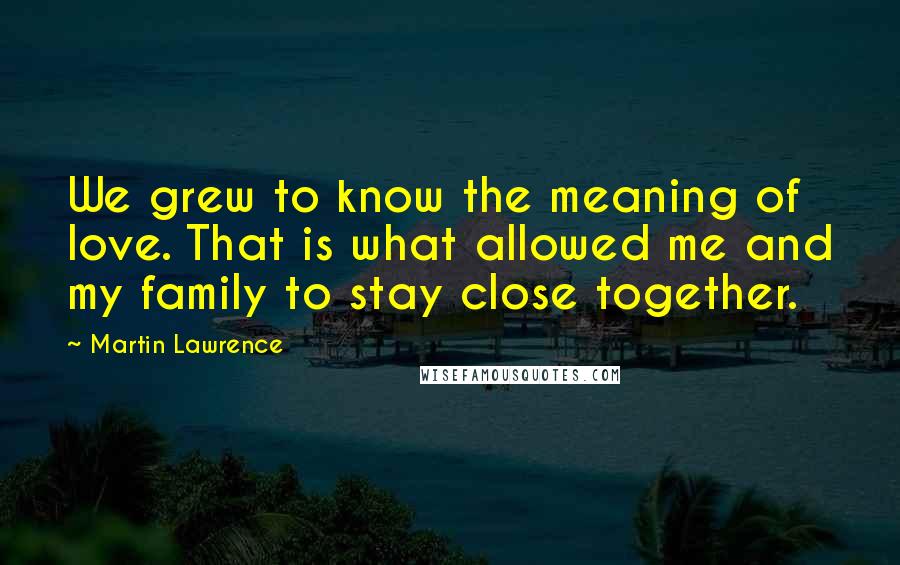 We grew to know the meaning of love. That is what allowed me and my family to stay close together.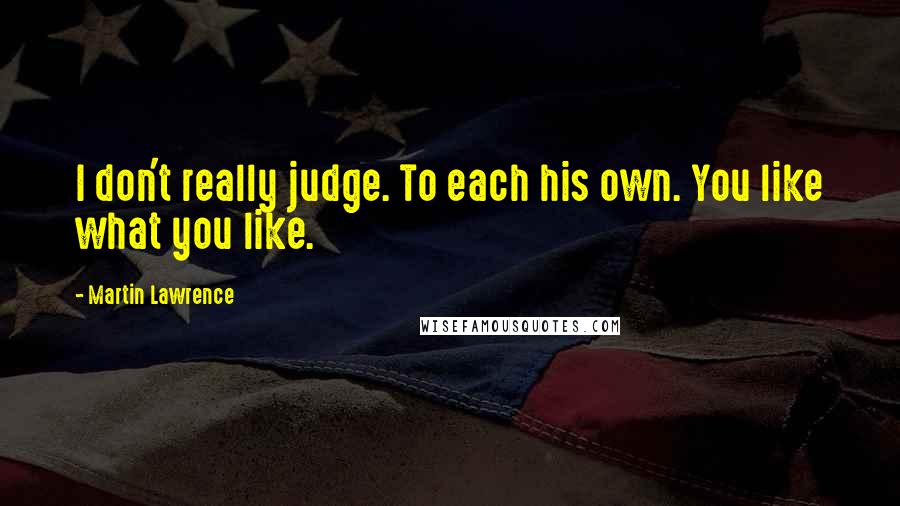 I don't really judge. To each his own. You like what you like.