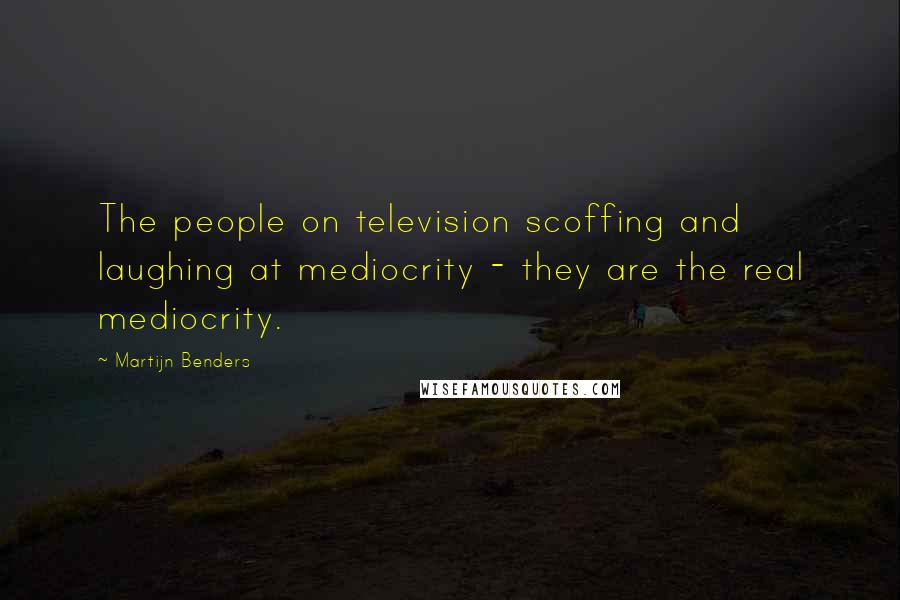 The people on television scoffing and laughing at mediocrity - they are the real mediocrity.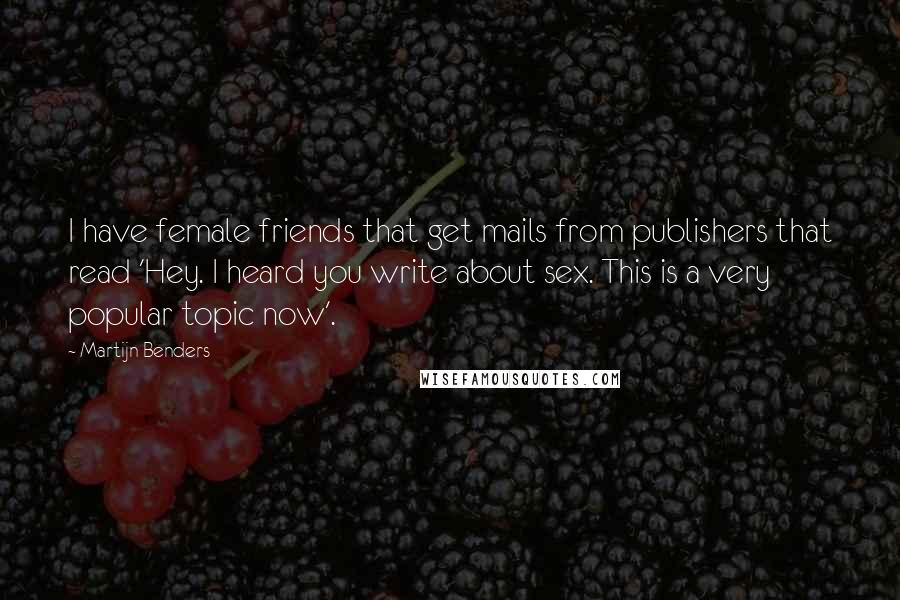 I have female friends that get mails from publishers that read 'Hey. I heard you write about sex. This is a very popular topic now'.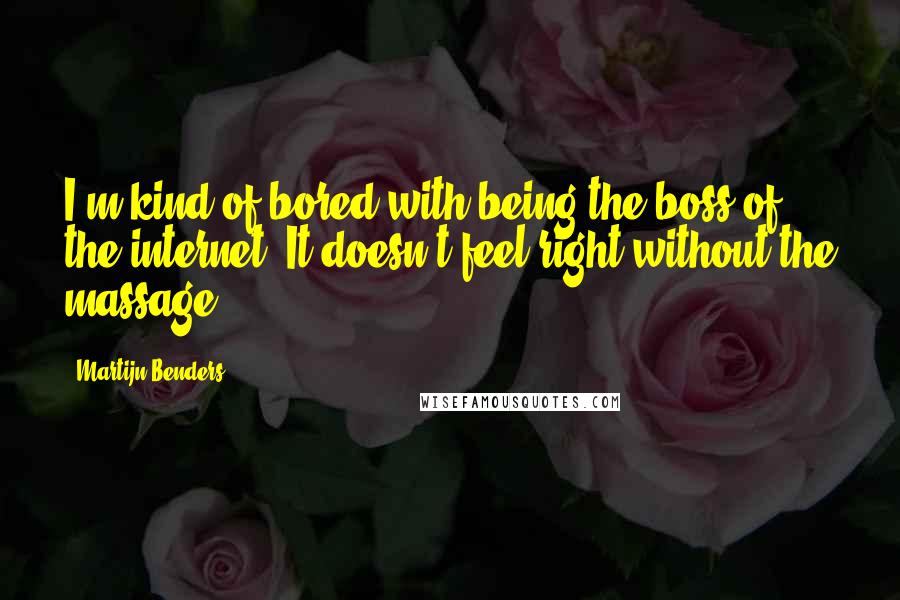 I'm kind of bored with being the boss of the internet. It doesn't feel right without the massage.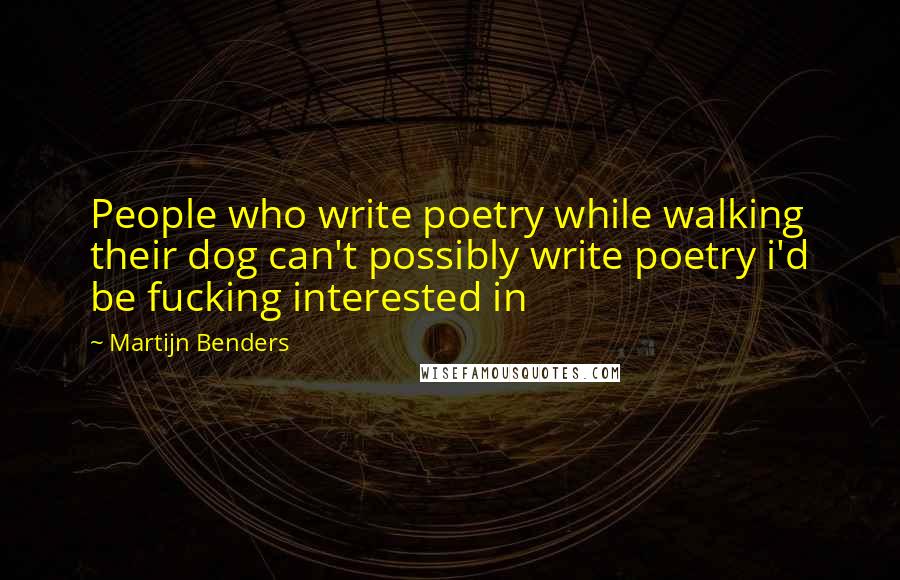 People who write poetry while walking their dog can't possibly write poetry i'd be fucking interested in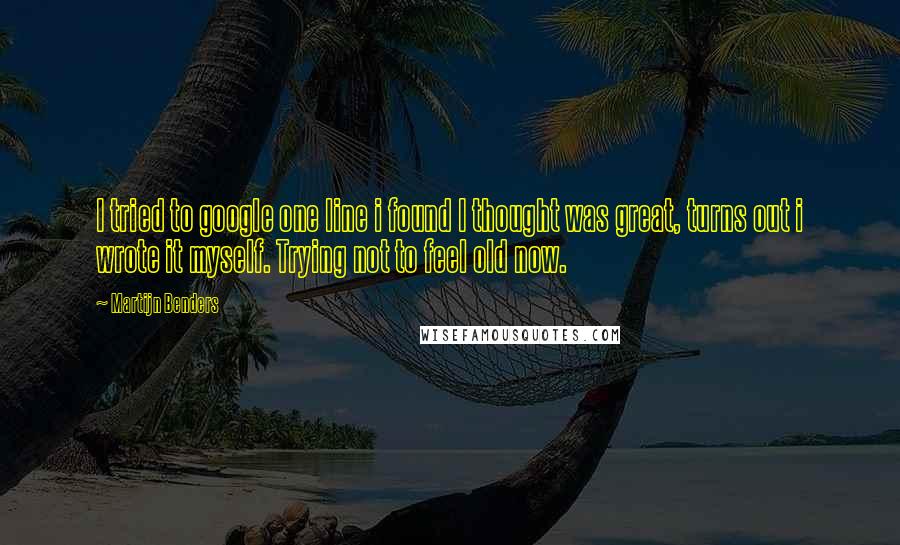 I tried to google one line i found I thought was great, turns out i wrote it myself. Trying not to feel old now.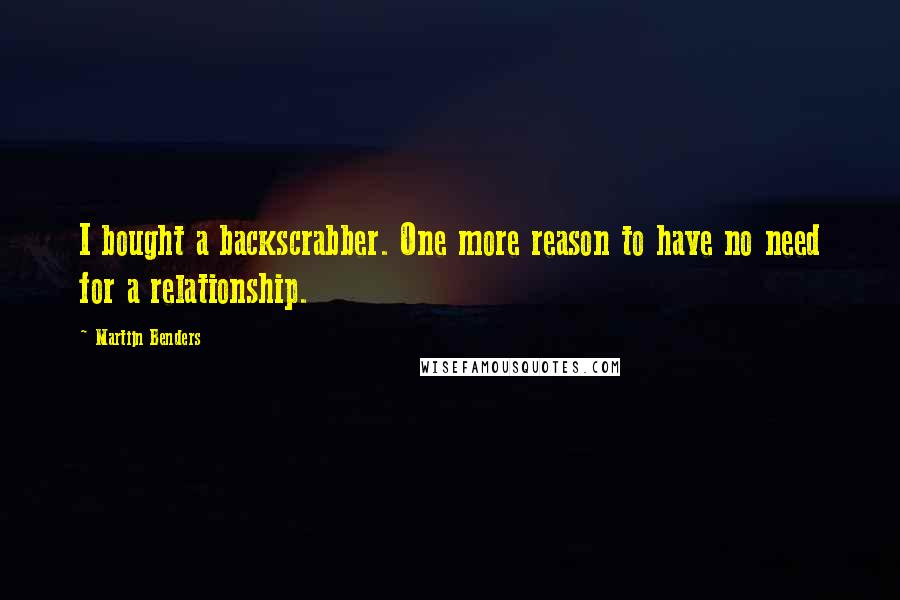 I bought a backscrabber. One more reason to have no need for a relationship.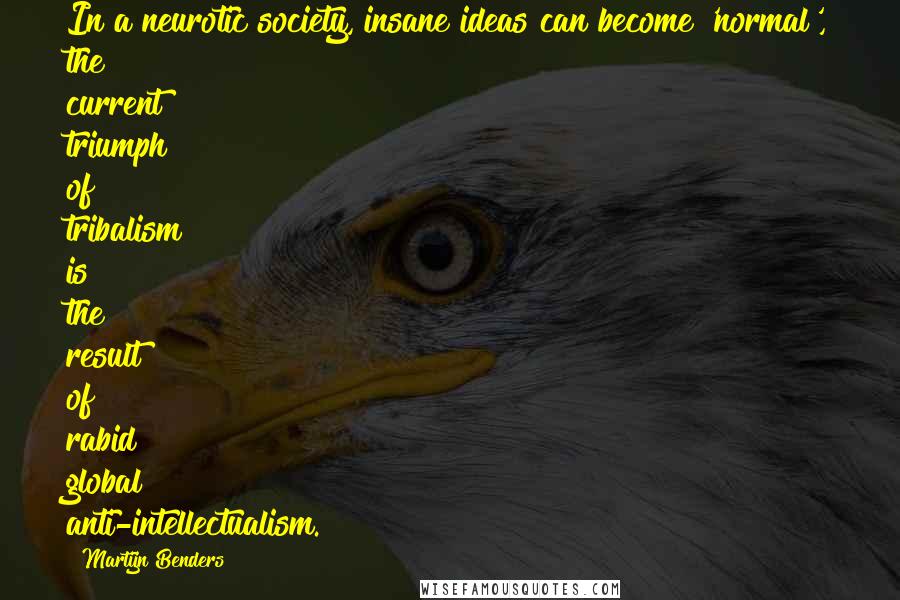 In a neurotic society, insane ideas can become 'normal', the current triumph of tribalism is the result of rabid global anti-intellectualism.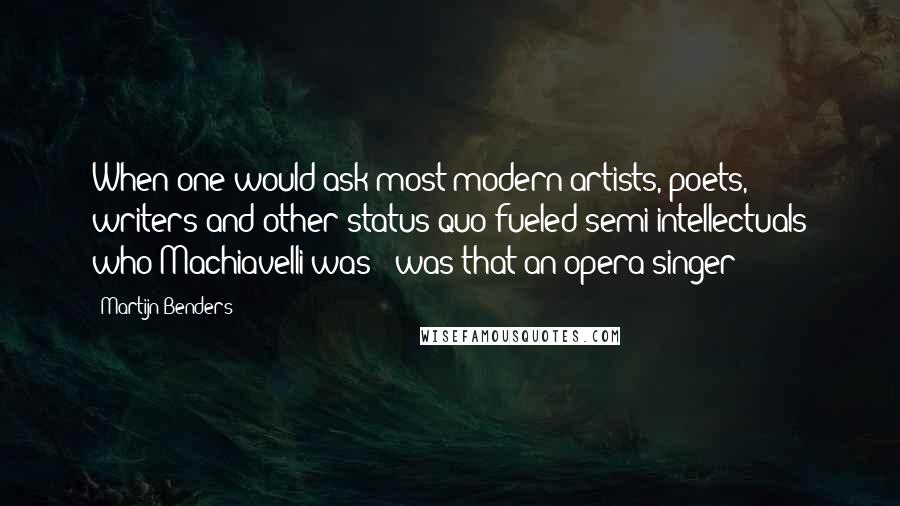 When one would ask most modern artists, poets, writers and other status quo fueled semi-intellectuals who Machiavelli was - was that an opera singer?