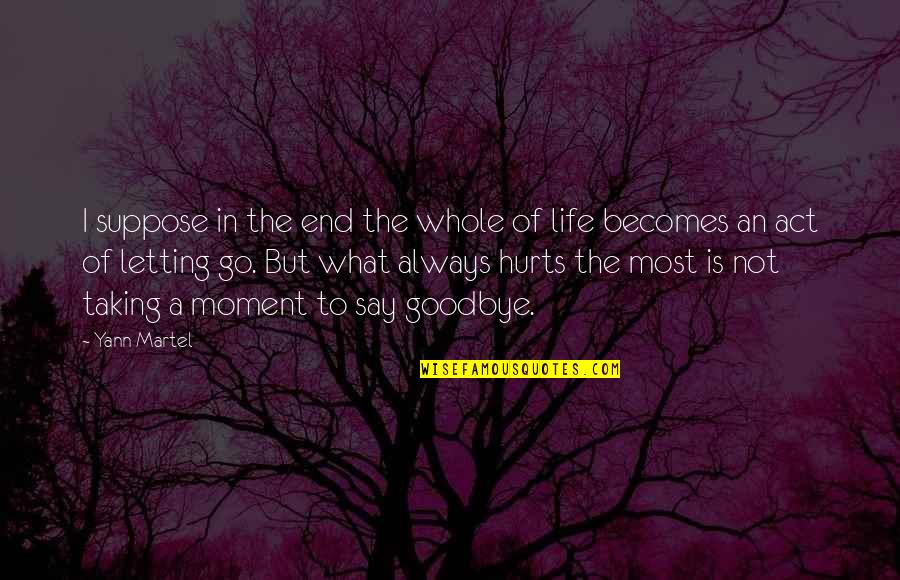 I suppose in the end the whole of life becomes an act of letting go. But what always hurts the most is not taking a moment to say goodbye.
—
Yann Martel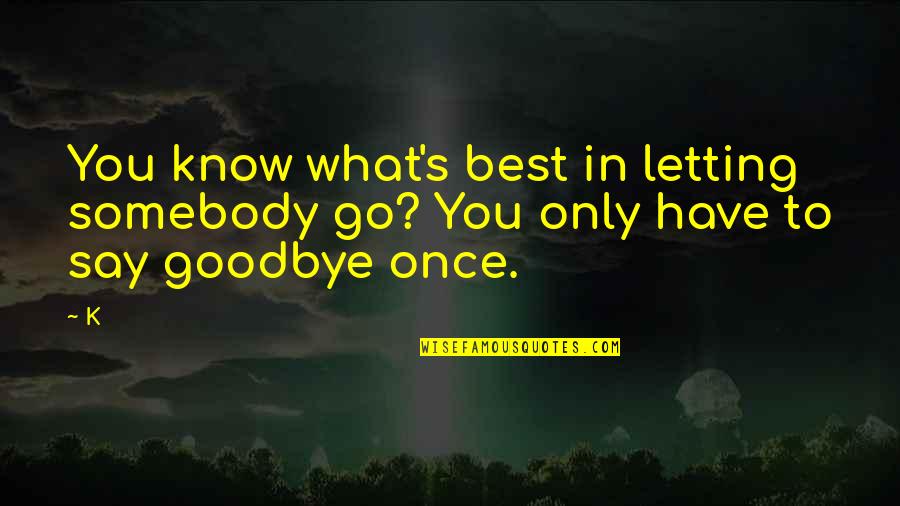 You know what's best in letting somebody go? You only have to say goodbye once.
—
K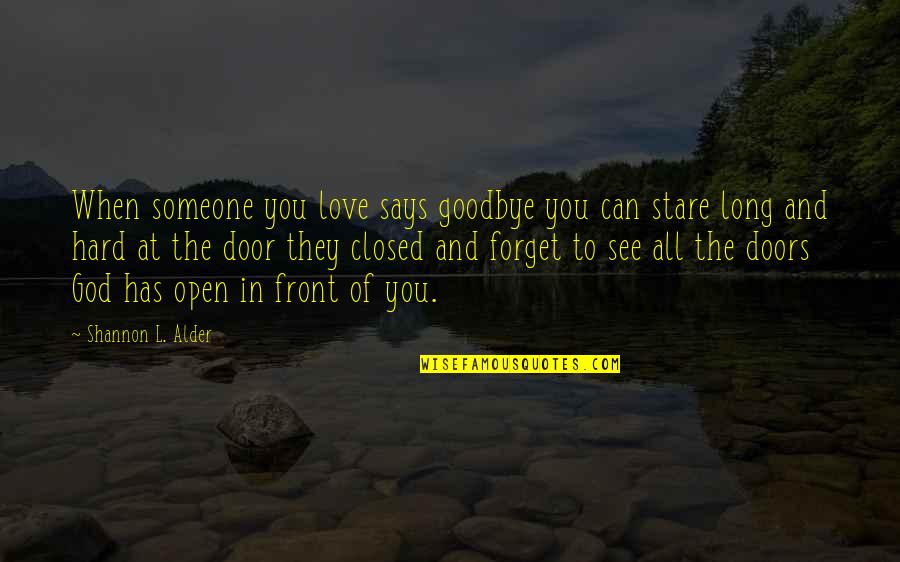 When someone you love says goodbye you can stare long and hard at the door they closed and forget to see all the doors God has open in front of you.
—
Shannon L. Alder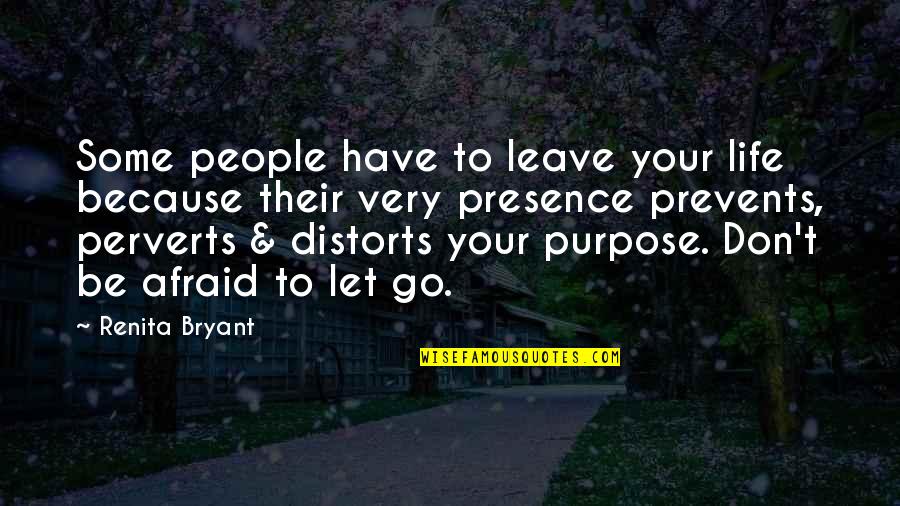 Some people have to leave your life because their very presence prevents, perverts & distorts your purpose. Don't be afraid to let go.
—
Renita Bryant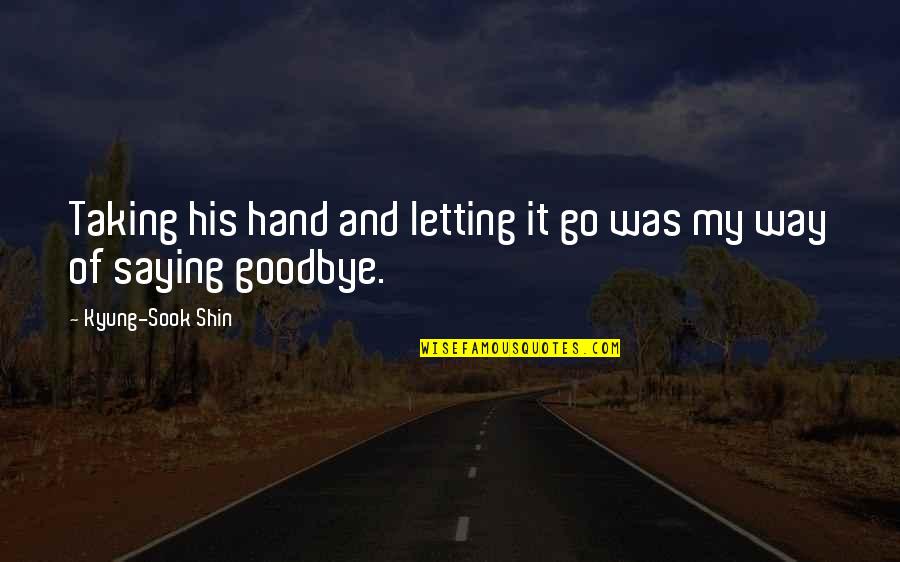 Taking his hand and letting it go was my way of saying goodbye.
—
Kyung-Sook Shin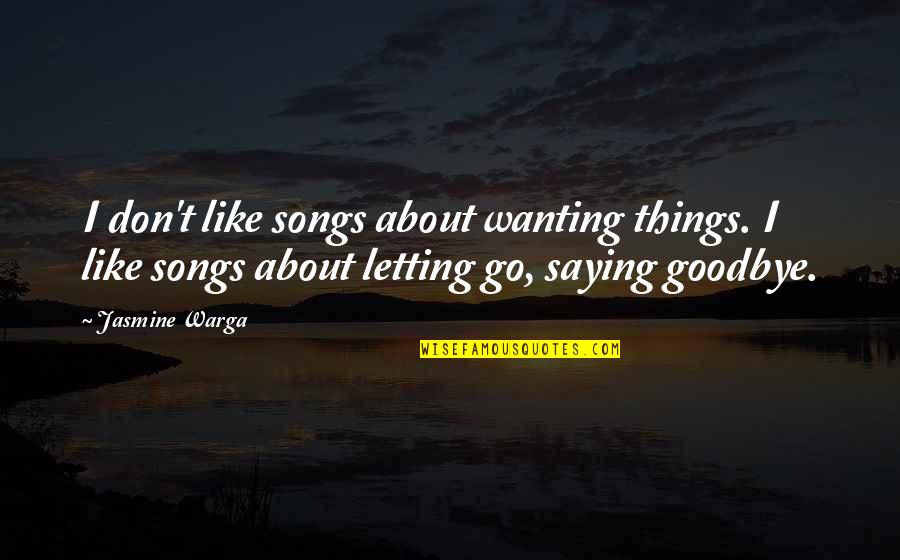 I don't like songs about wanting things. I like songs about letting go, saying goodbye.
—
Jasmine Warga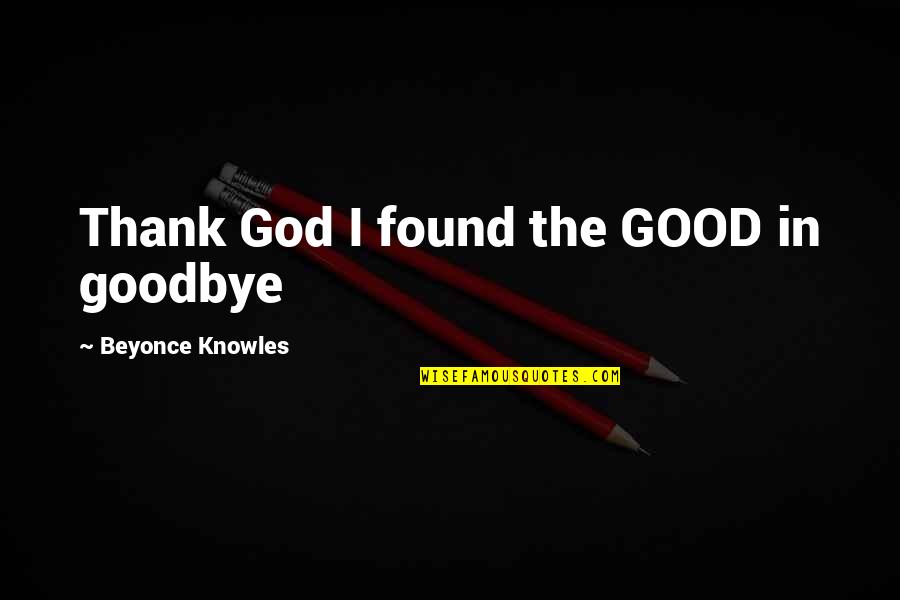 Thank God I found the GOOD in goodbye —
Beyonce Knowles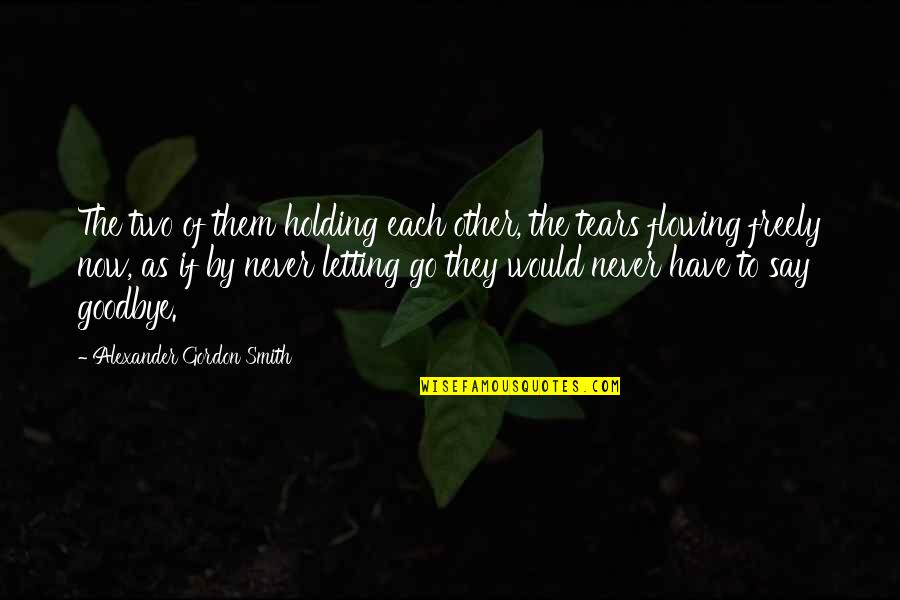 The two of them holding each other, the tears flowing freely now, as if by never letting go they would never have to say goodbye. —
Alexander Gordon Smith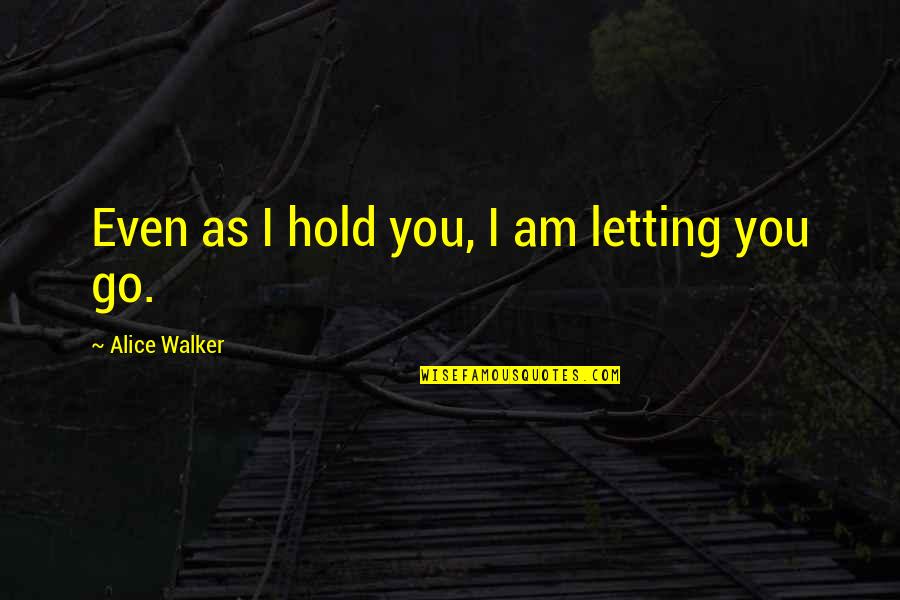 Even as I hold you, I am letting you go. —
Alice Walker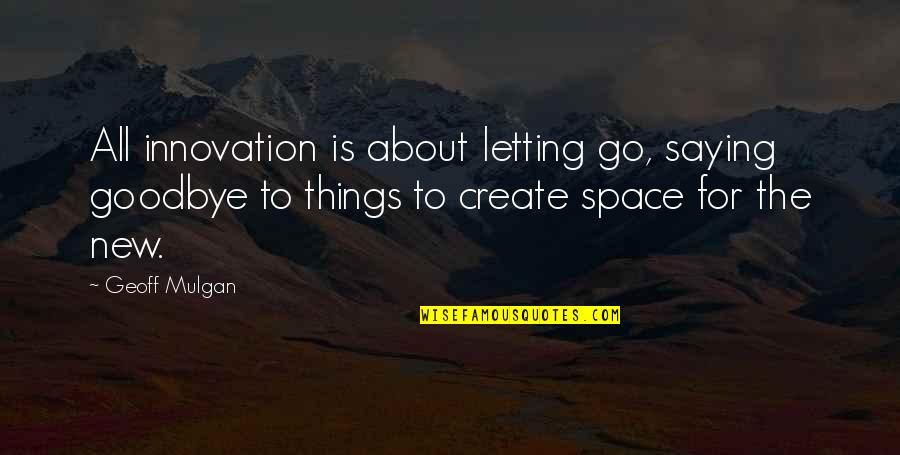 All innovation is about letting go, saying goodbye to things to create space for the new. —
Geoff Mulgan