Mark Tufo Quotes
Top 18 wise famous quotes and sayings by Mark Tufo
Mark Tufo Famous Quotes & Sayings
Discover top inspirational quotes from Mark Tufo on Wise Famous Quotes.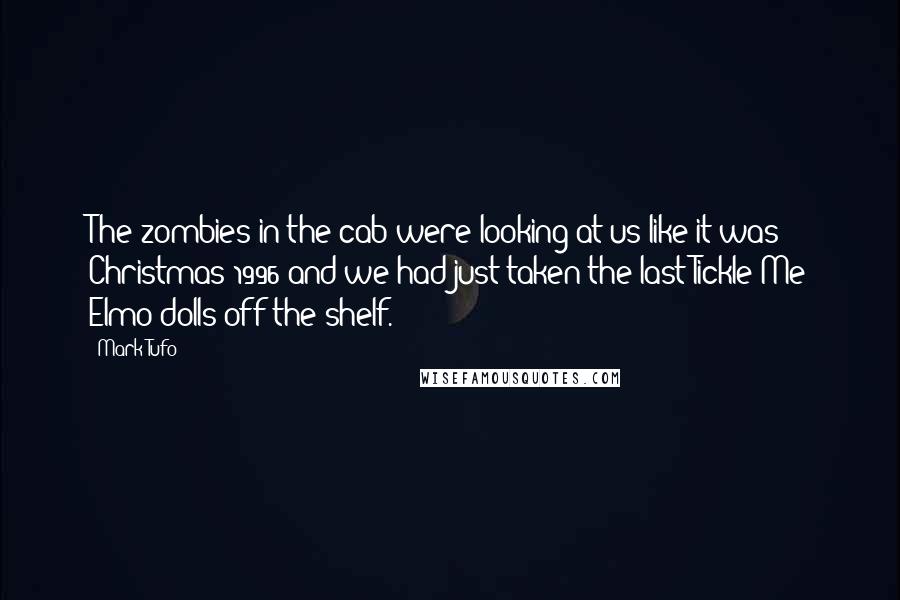 The zombies in the cab were looking at us like it was Christmas 1996 and we had just taken the last Tickle Me Elmo dolls off the shelf.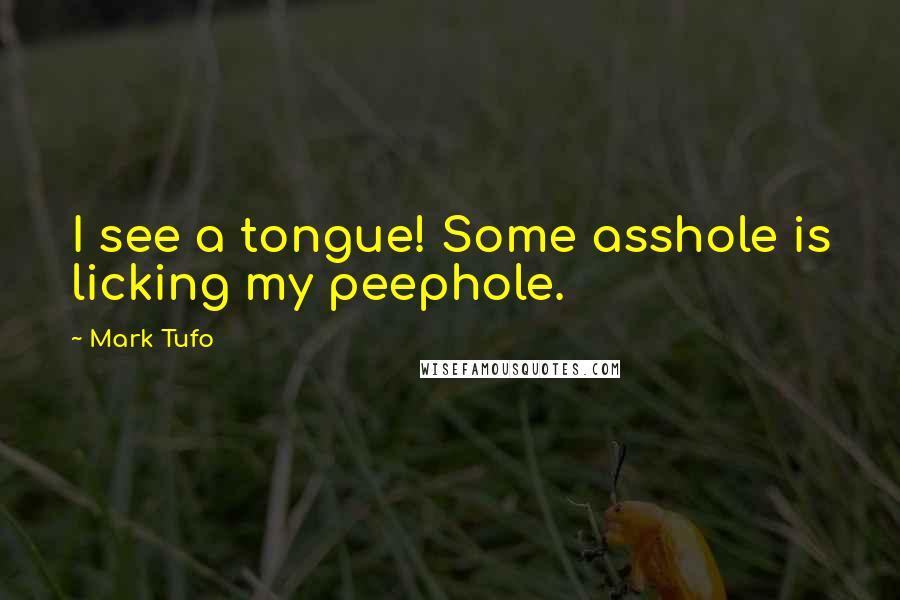 I see a tongue! Some asshole is licking my peephole.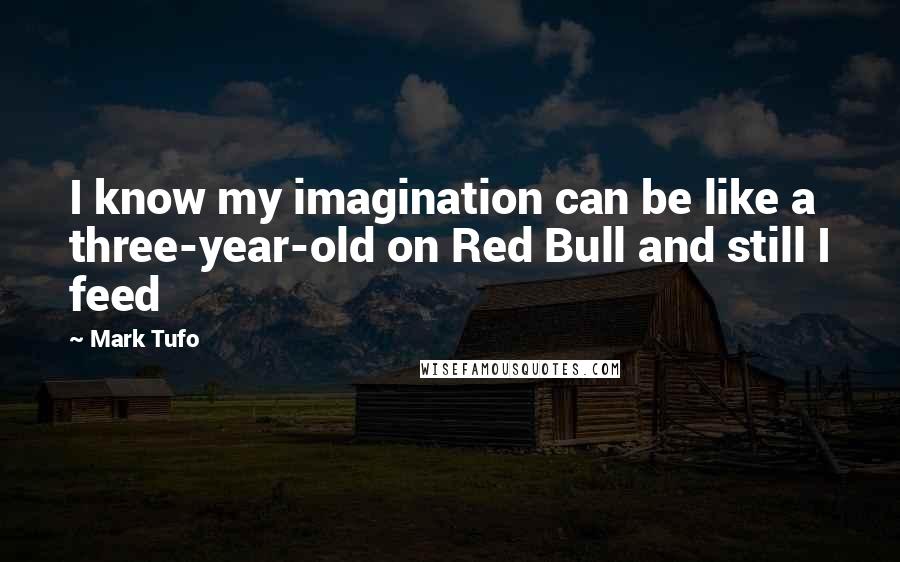 I know my imagination can be like a three-year-old on Red Bull and still I feed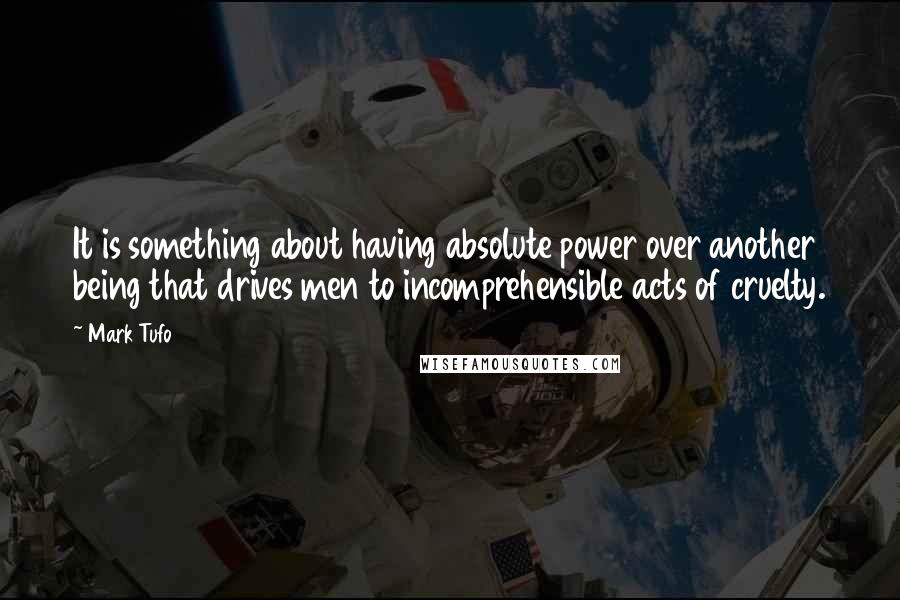 It is something about having absolute power over another being that drives men to incomprehensible acts of cruelty.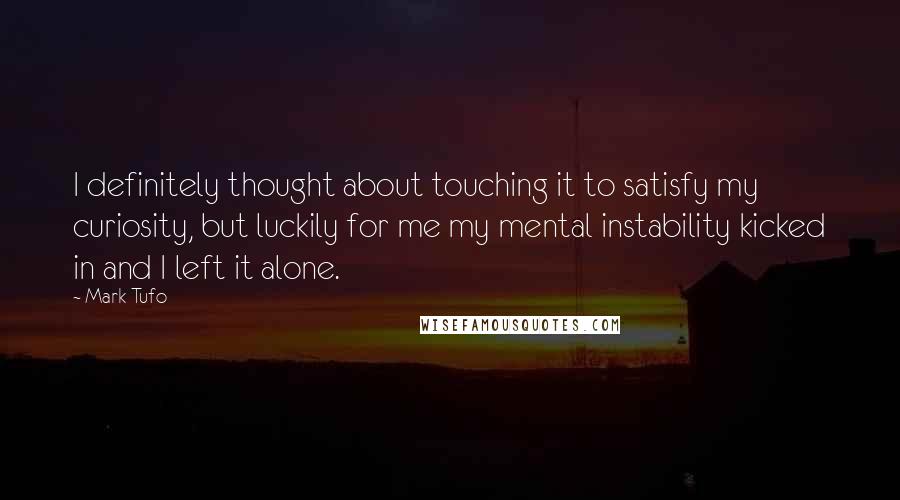 I definitely thought about touching it to satisfy my curiosity, but luckily for me my mental instability kicked in and I left it alone.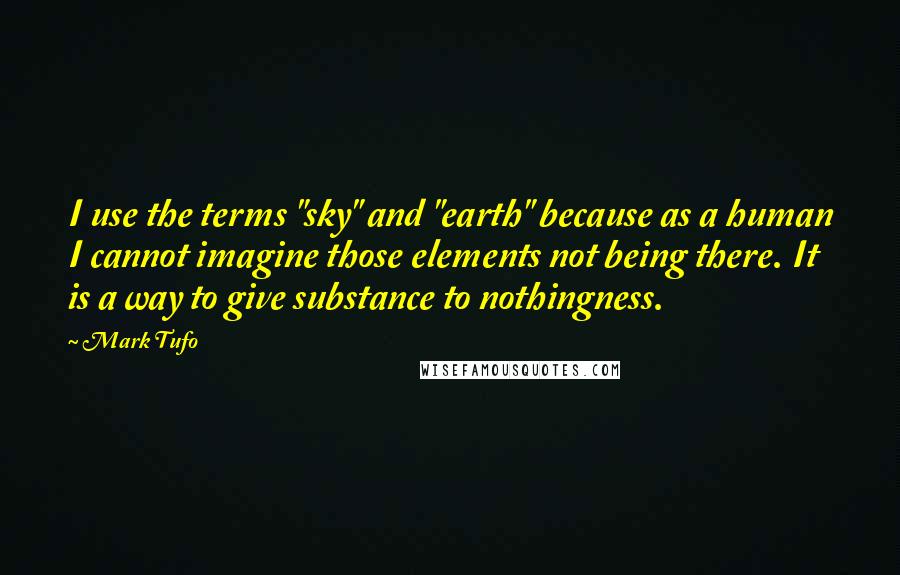 I use the terms "sky" and "earth" because as a human I cannot imagine those elements not being there. It is a way to give substance to nothingness.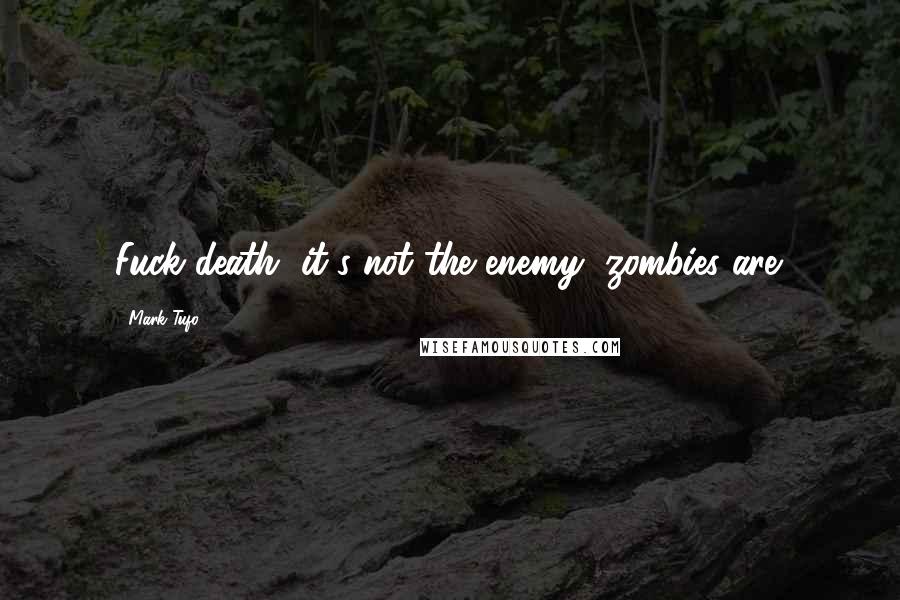 Fuck death, it's not the enemy, zombies are.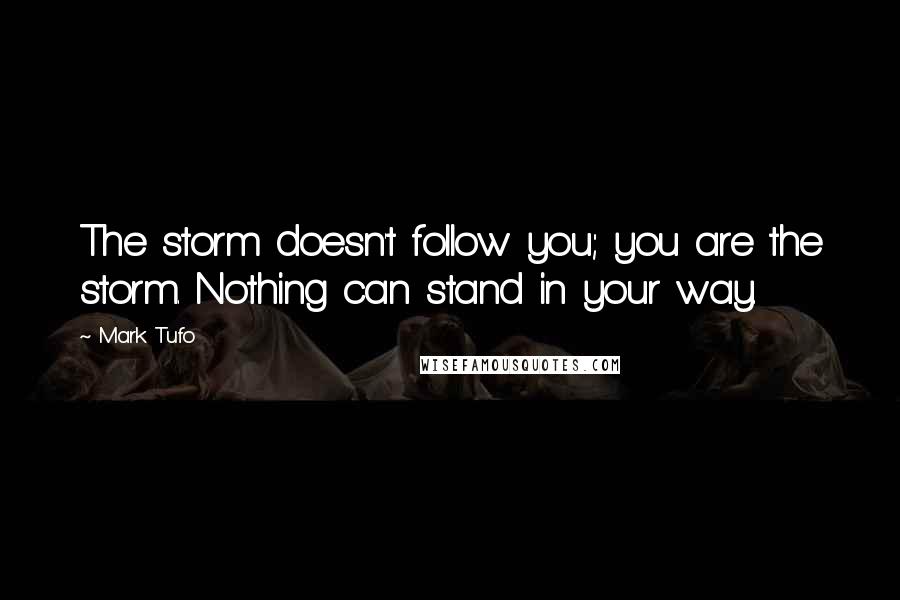 The storm doesn't follow you; you are the storm. Nothing can stand in your way.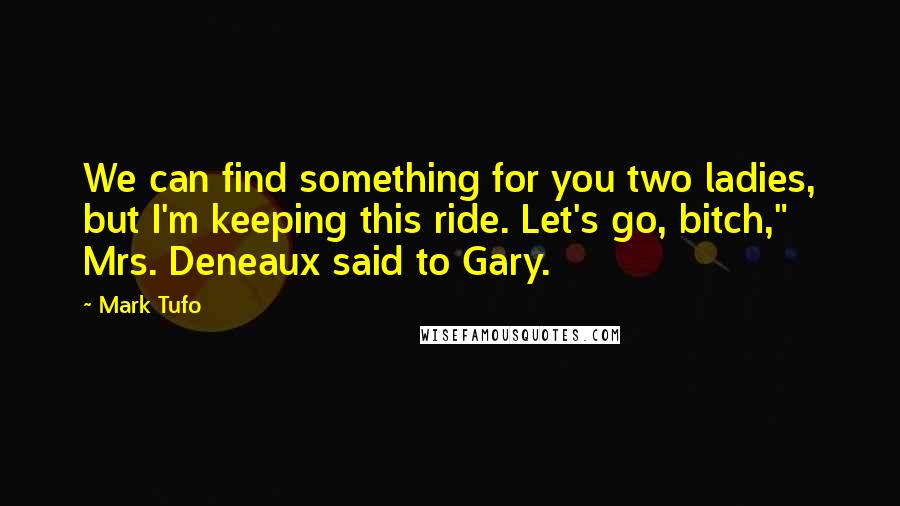 We can find something for you two ladies, but I'm keeping this ride. Let's go, bitch," Mrs. Deneaux said to Gary.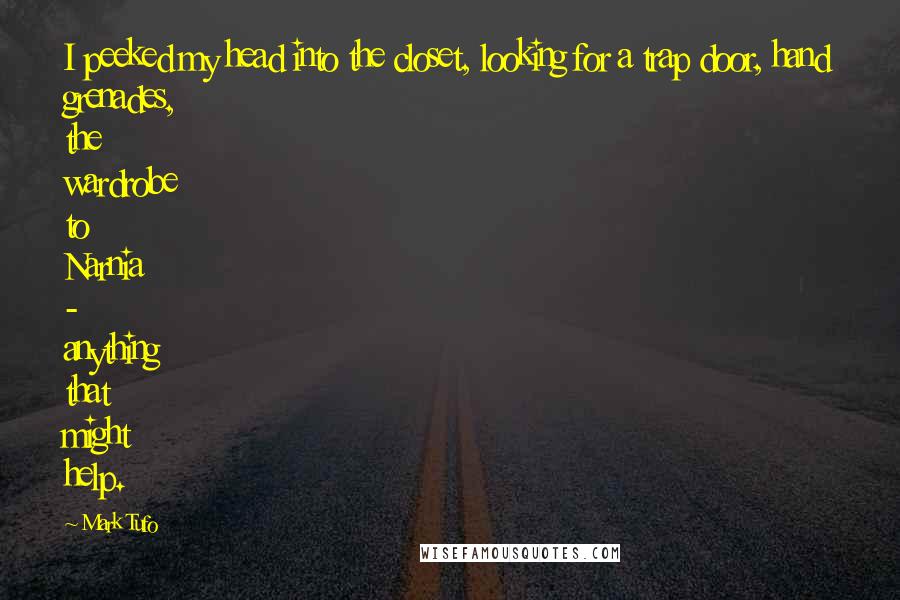 I peeked my head into the closet, looking for a trap door, hand grenades, the wardrobe to Narnia - anything that might help.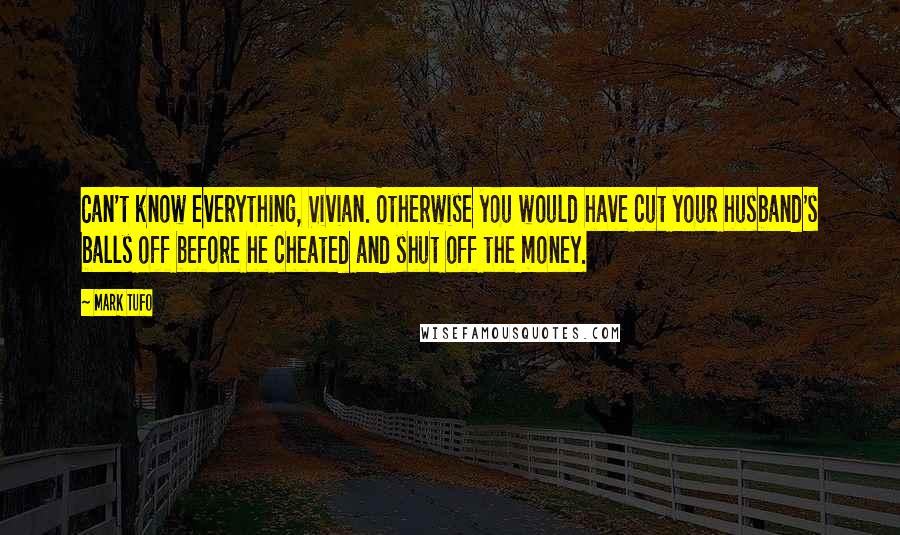 Can't know everything, Vivian. Otherwise you would have cut your husband's balls off before he cheated and shut off the money.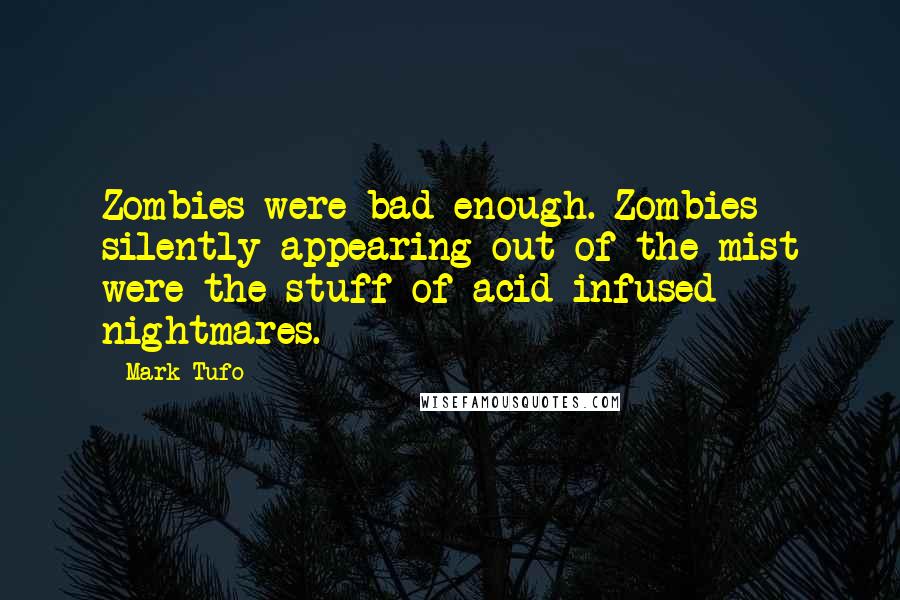 Zombies were bad enough. Zombies silently appearing out of the mist were the stuff of acid-infused nightmares.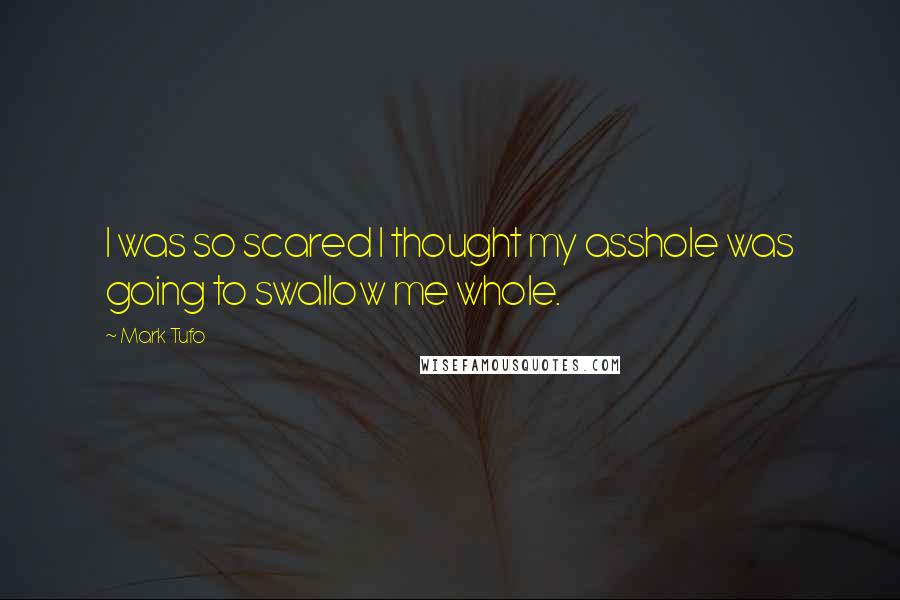 I was so scared I thought my asshole was going to swallow me whole.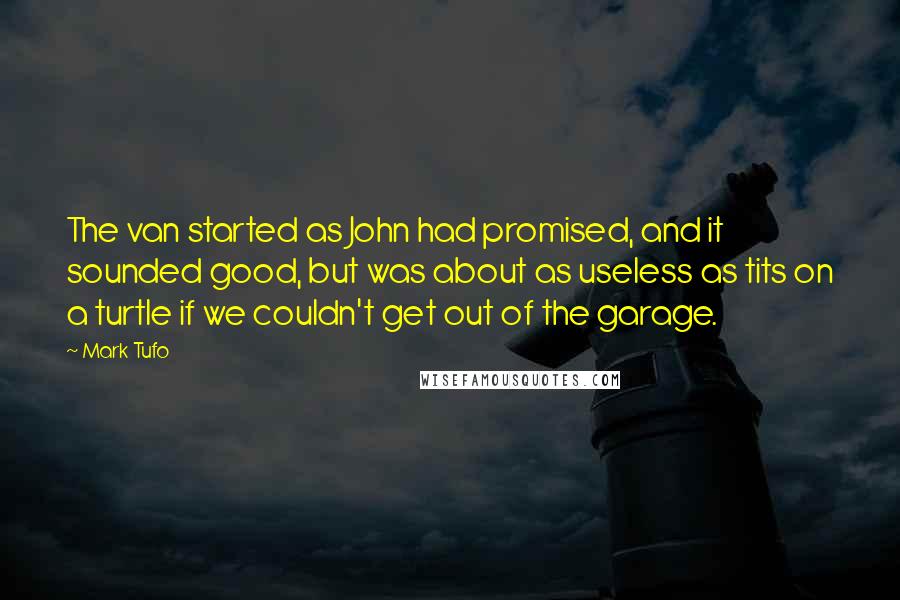 The van started as John had promised, and it sounded good, but was about as useless as tits on a turtle if we couldn't get out of the garage.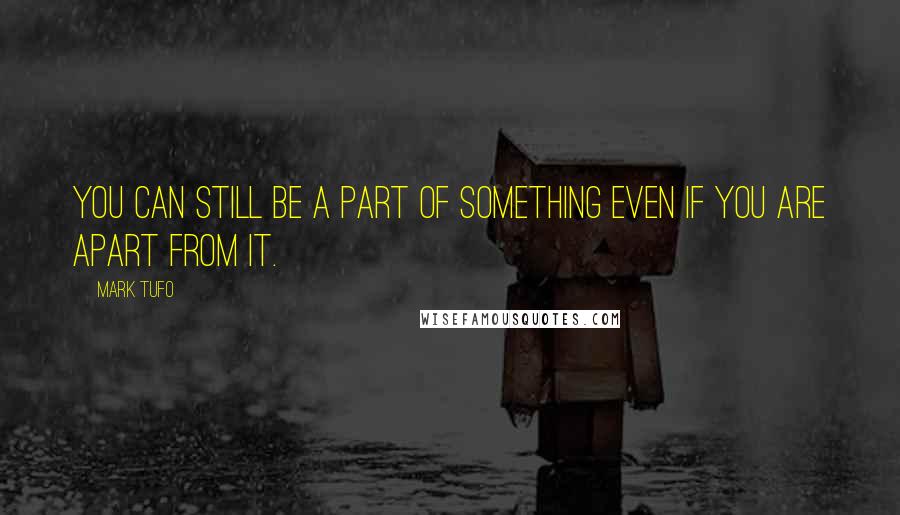 You can still be a part of something even if you are apart from it.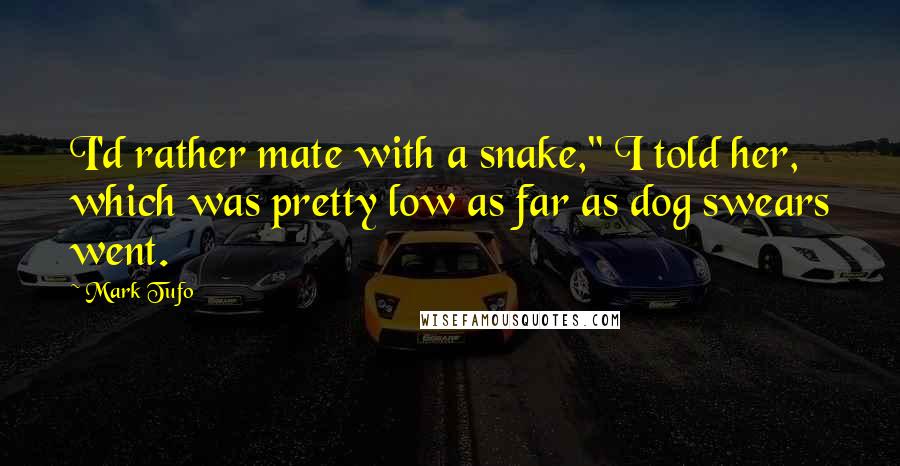 I'd rather mate with a snake," I told her, which was pretty low as far as dog swears went.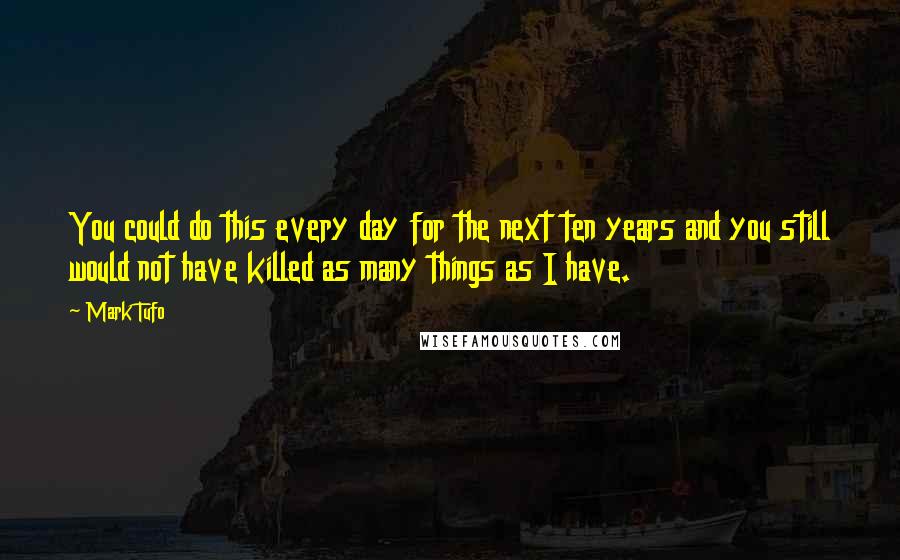 You could do this every day for the next ten years and you still would not have killed as many things as I have.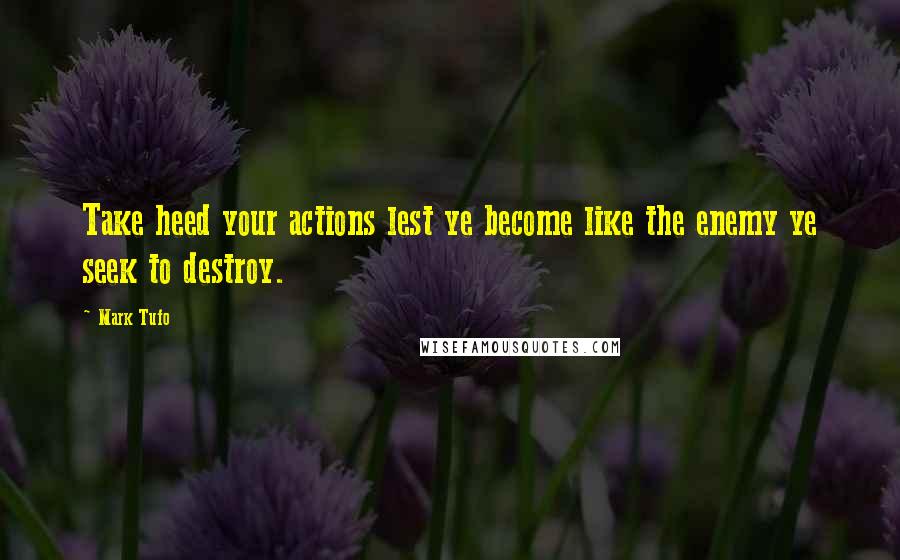 Take heed your actions lest ye become like the enemy ye seek to destroy.