Mark Leyner Quotes
Top 22 wise famous quotes and sayings by Mark Leyner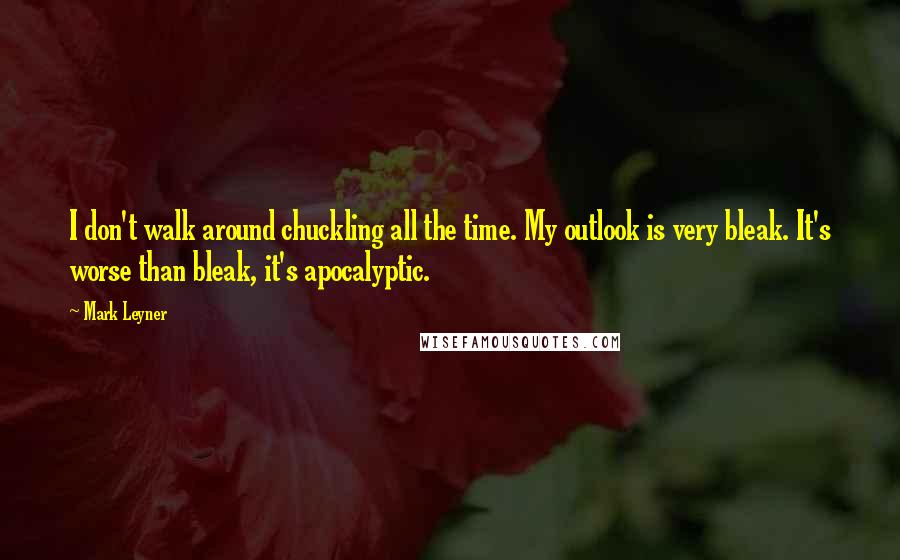 I don't walk around chuckling all the time. My outlook is very bleak. It's worse than bleak, it's apocalyptic.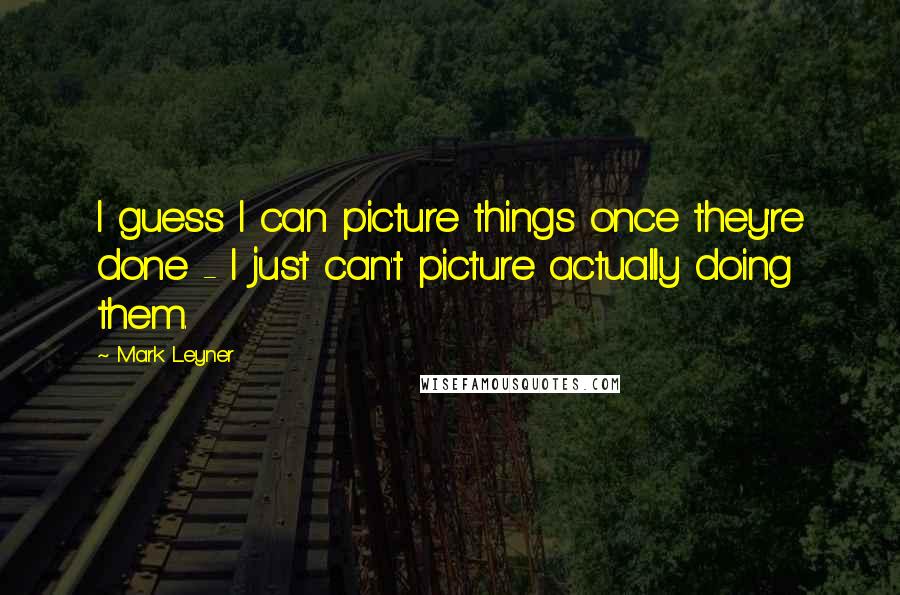 I guess I can picture things once they're done - I just can't picture actually doing them.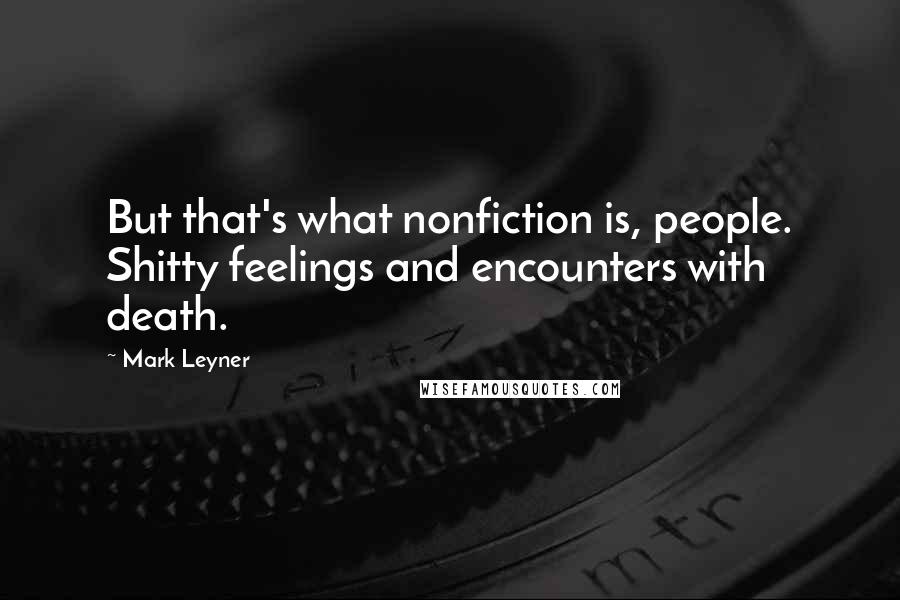 But that's what nonfiction is, people. Shitty feelings and encounters with death.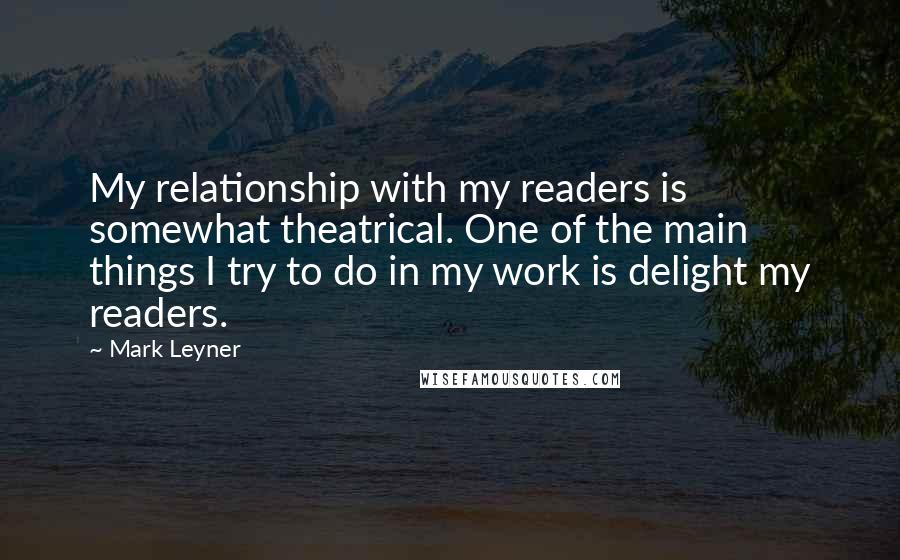 My relationship with my readers is somewhat theatrical. One of the main things I try to do in my work is delight my readers.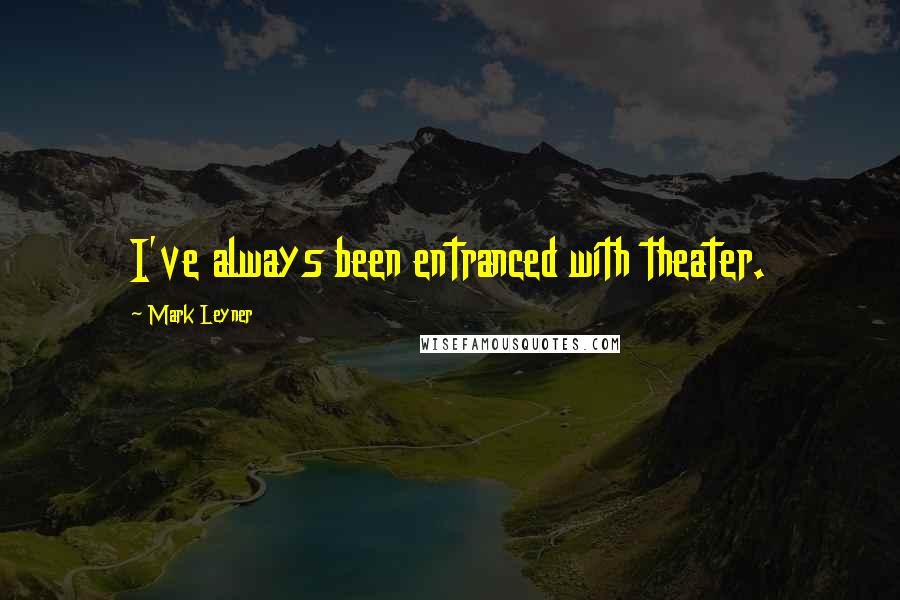 I've always been entranced with theater.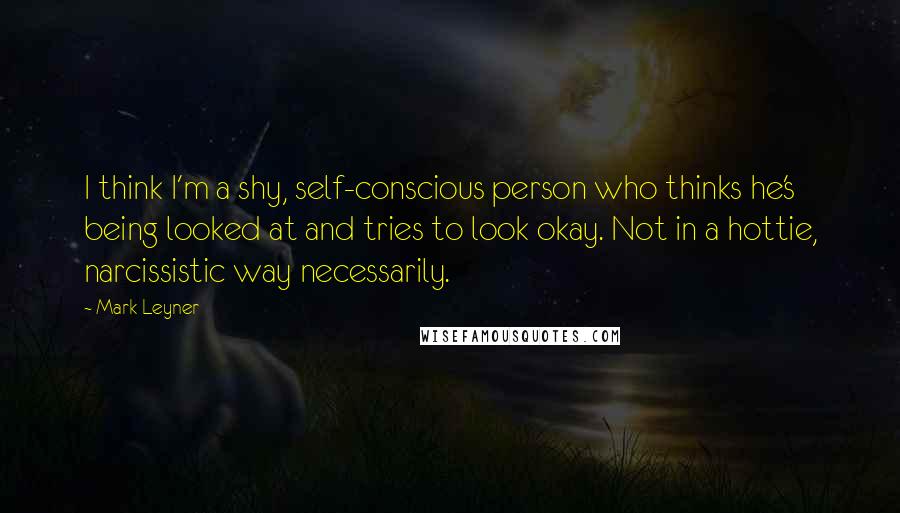 I think I'm a shy, self-conscious person who thinks he's being looked at and tries to look okay. Not in a hottie, narcissistic way necessarily.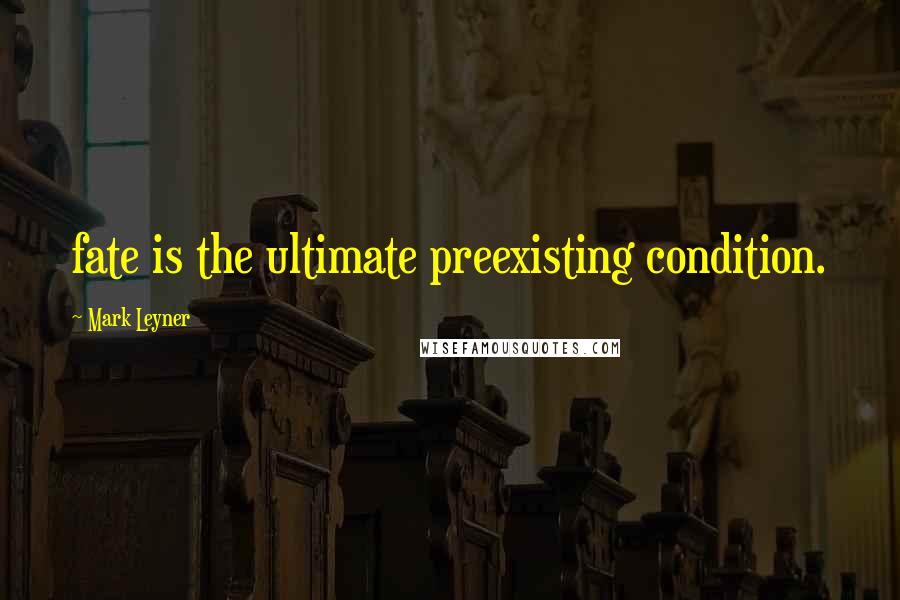 fate is the ultimate preexisting condition.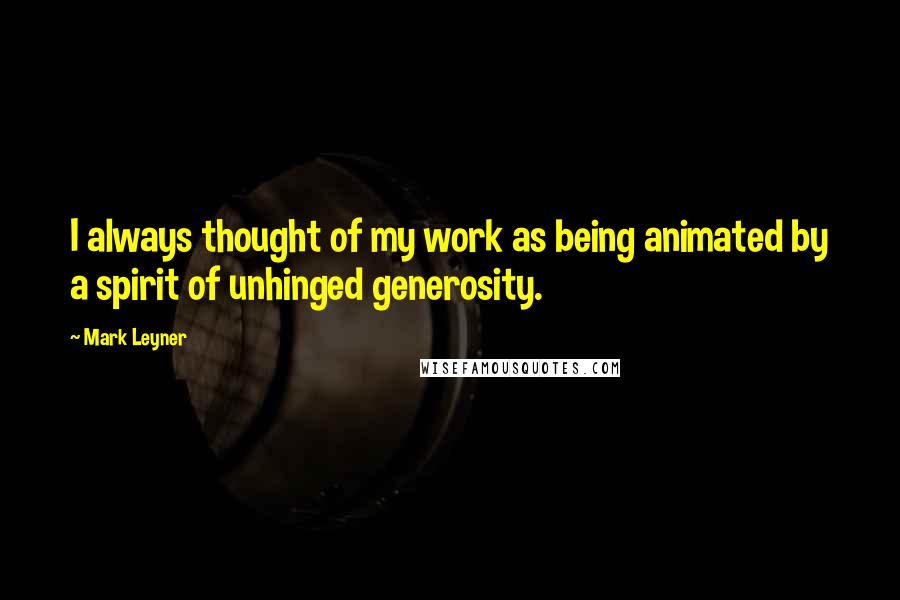 I always thought of my work as being animated by a spirit of unhinged generosity.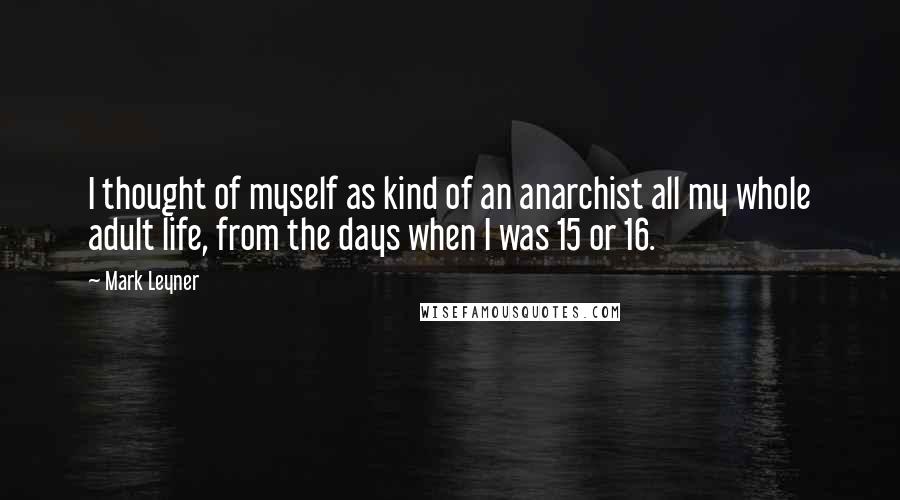 I thought of myself as kind of an anarchist all my whole adult life, from the days when I was 15 or 16.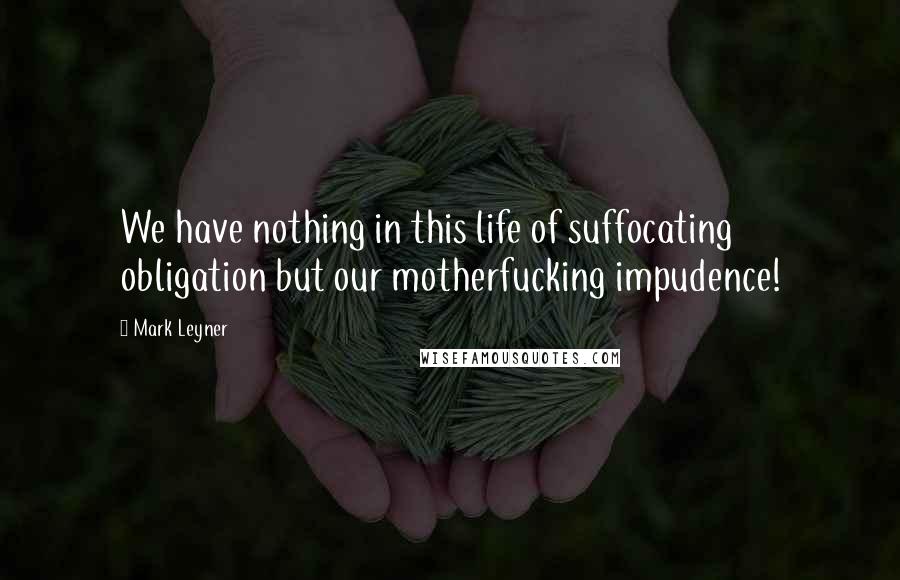 We have nothing in this life of suffocating obligation but our motherfucking impudence!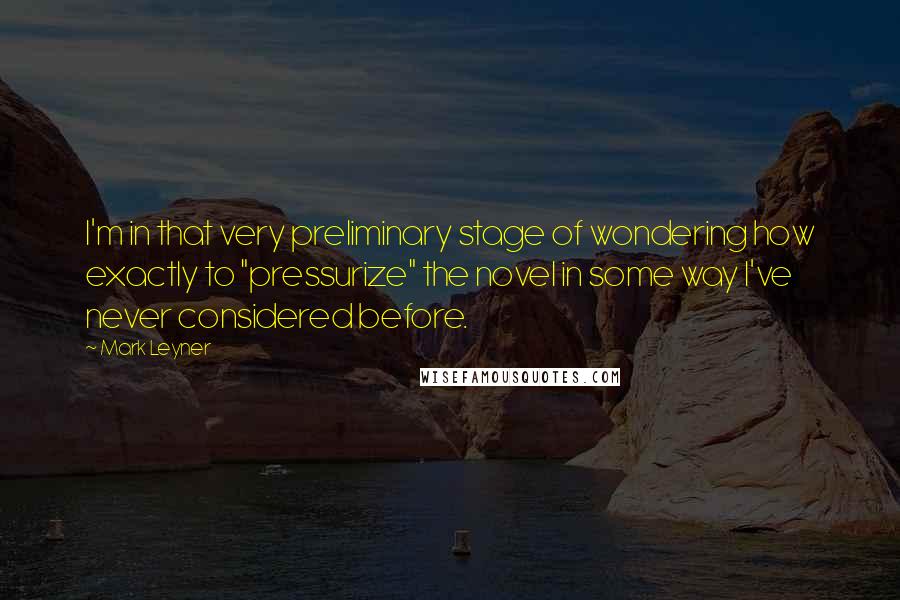 I'm in that very preliminary stage of wondering how exactly to "pressurize" the novel in some way I've never considered before.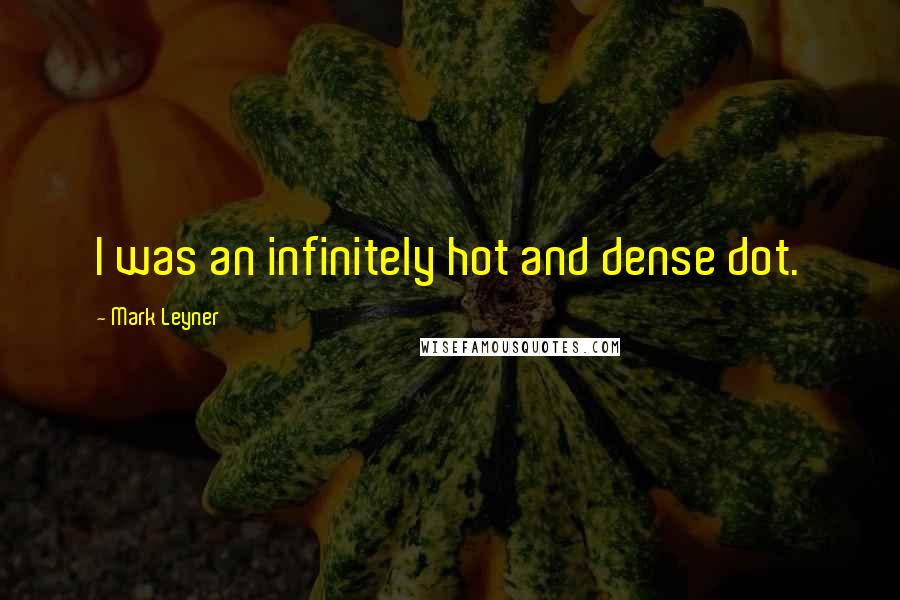 I was an infinitely hot and dense dot.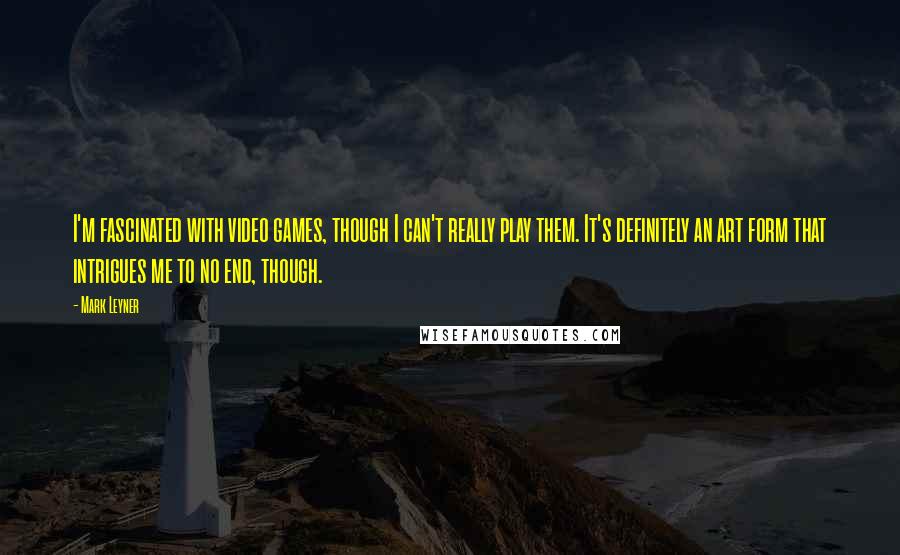 I'm fascinated with video games, though I can't really play them. It's definitely an art form that intrigues me to no end, though.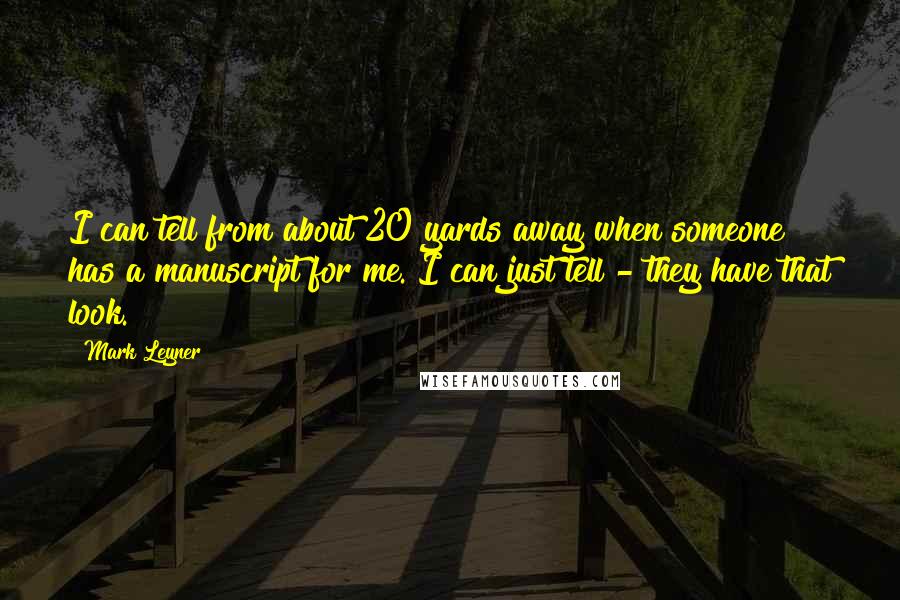 I can tell from about 20 yards away when someone has a manuscript for me. I can just tell - they have that look.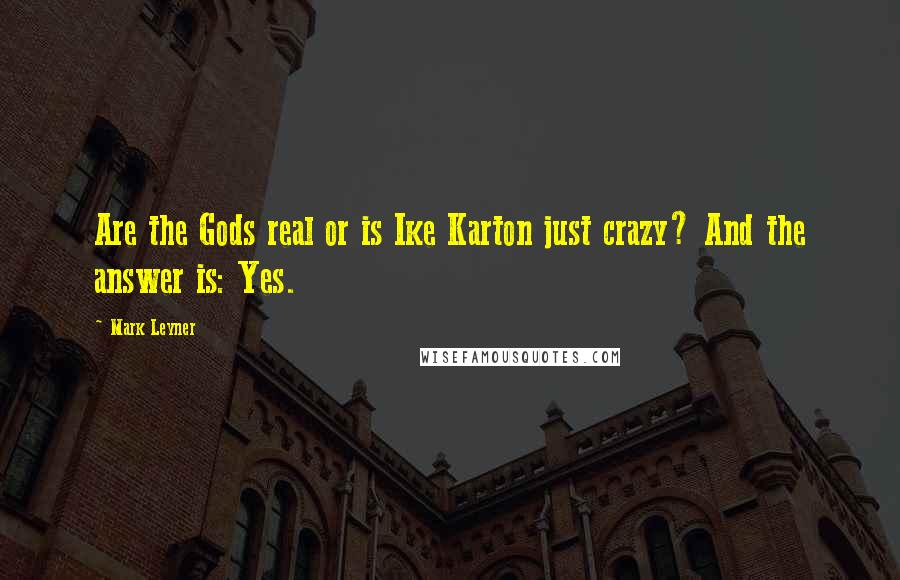 Are the Gods real or is Ike Karton just crazy? And the answer is: Yes.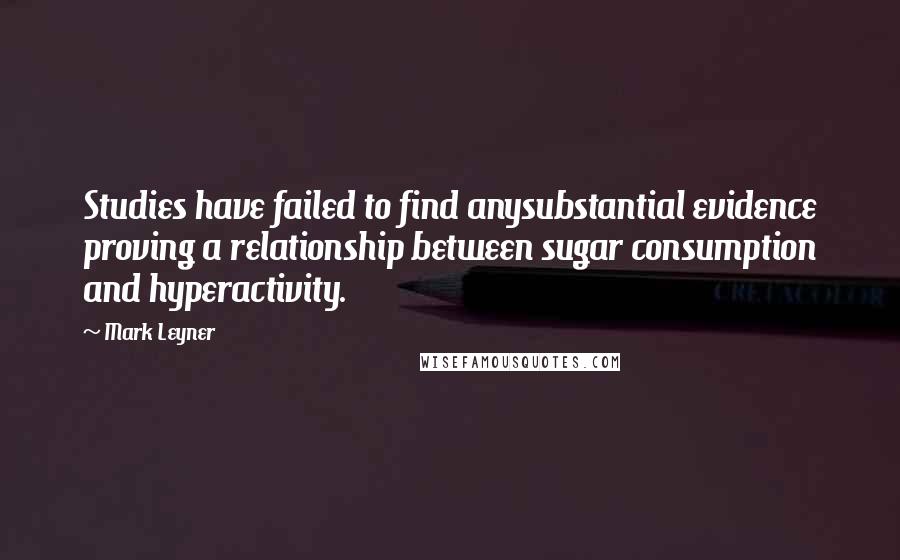 Studies have failed to find any
substantial evidence proving a relationship between sugar consumption and hyperactivity.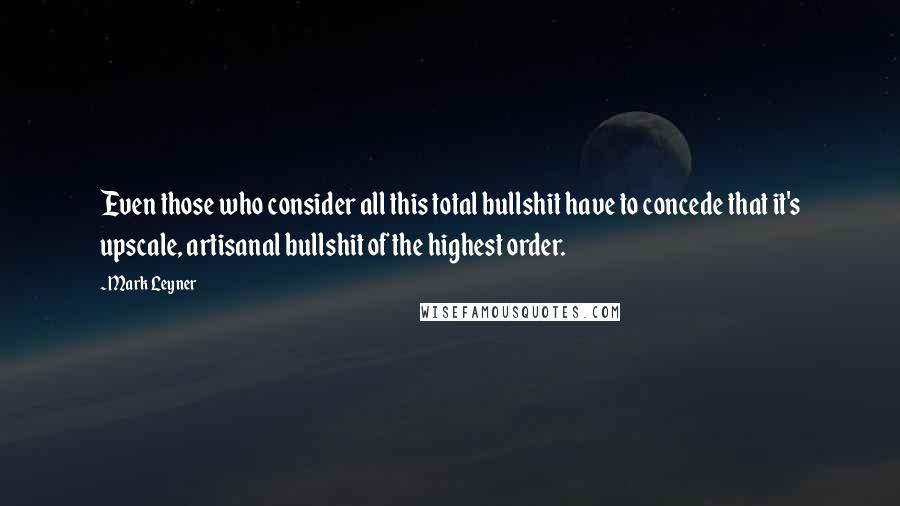 Even those who consider all this total bullshit have to concede that it's upscale, artisanal bullshit of the highest order.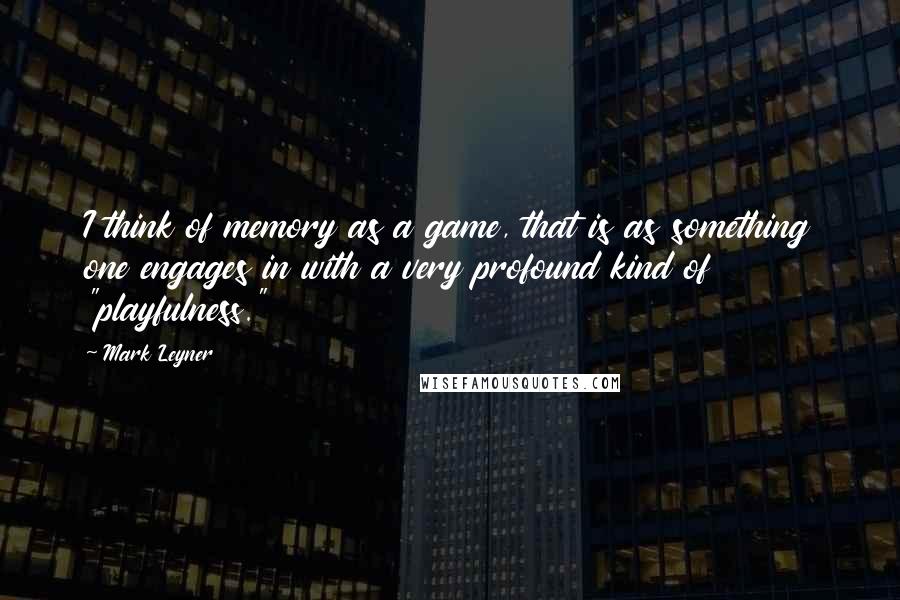 I think of memory as a game, that is as something one engages in with a very profound kind of "playfulness."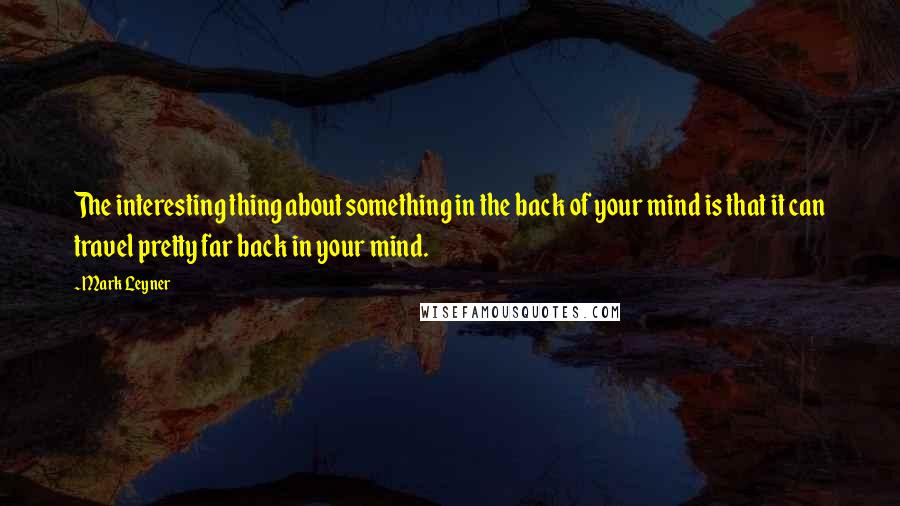 The interesting thing about something in the back of your mind is that it can travel pretty far back in your mind.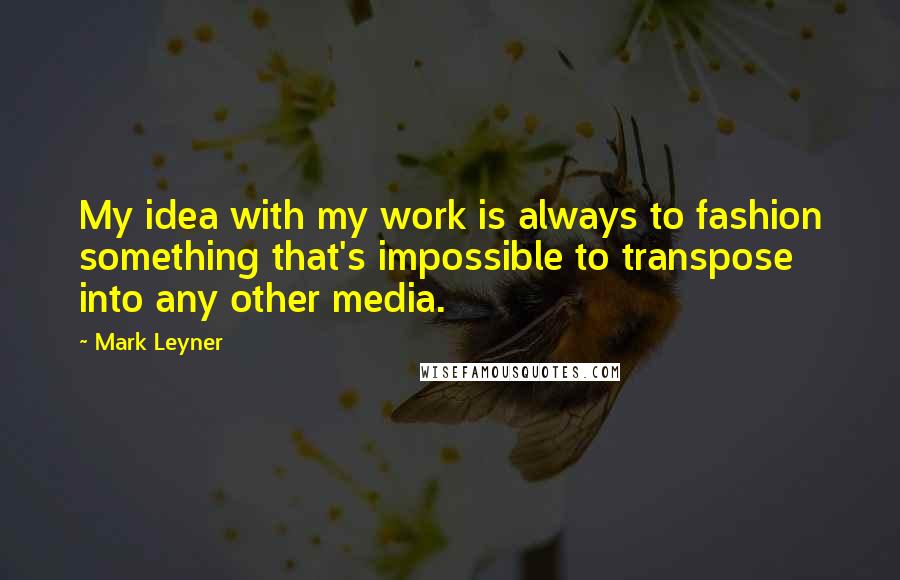 My idea with my work is always to fashion something that's impossible to transpose into any other media.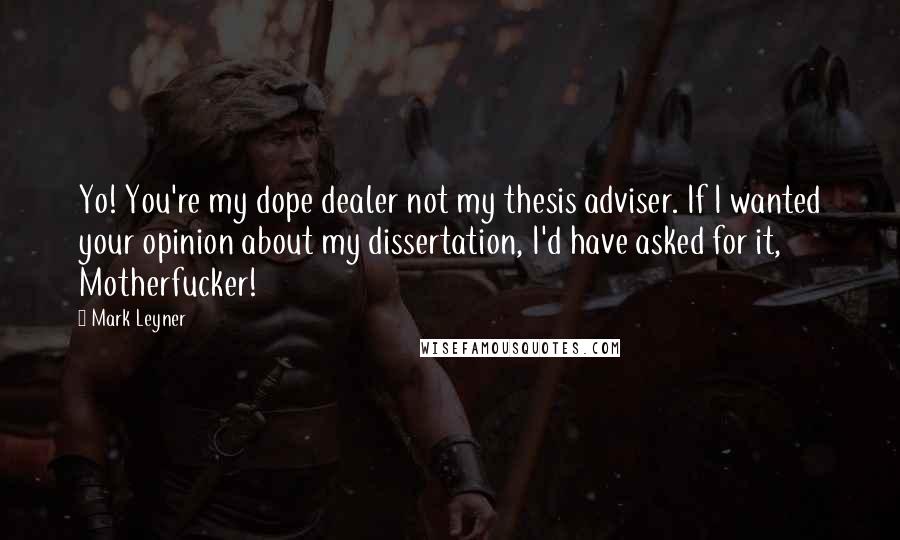 Yo! You're my dope dealer not my thesis adviser. If I wanted your opinion about my dissertation, I'd have asked for it, Motherfucker!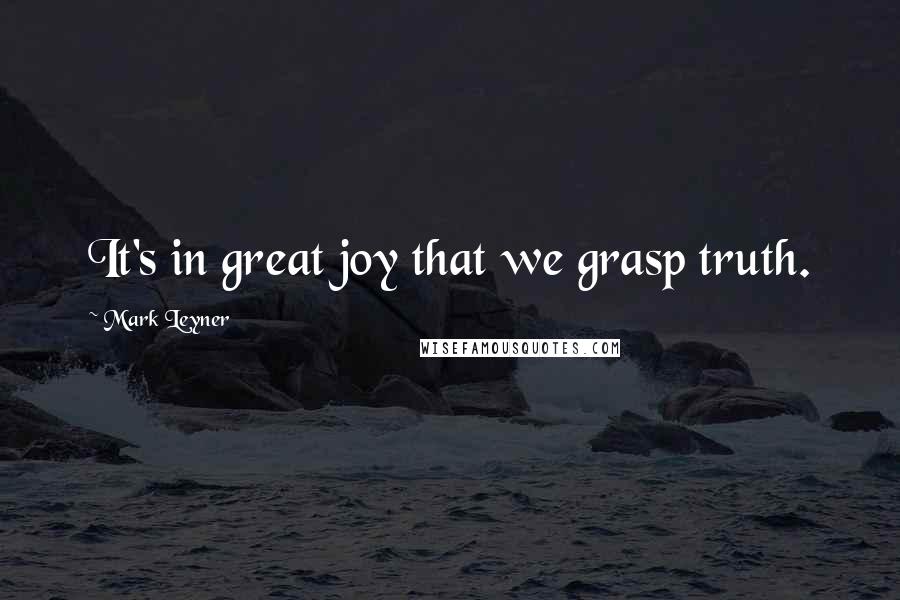 It's in great joy that we grasp truth.