Mark Buchanan Quotes
Top 23 wise famous quotes and sayings by Mark Buchanan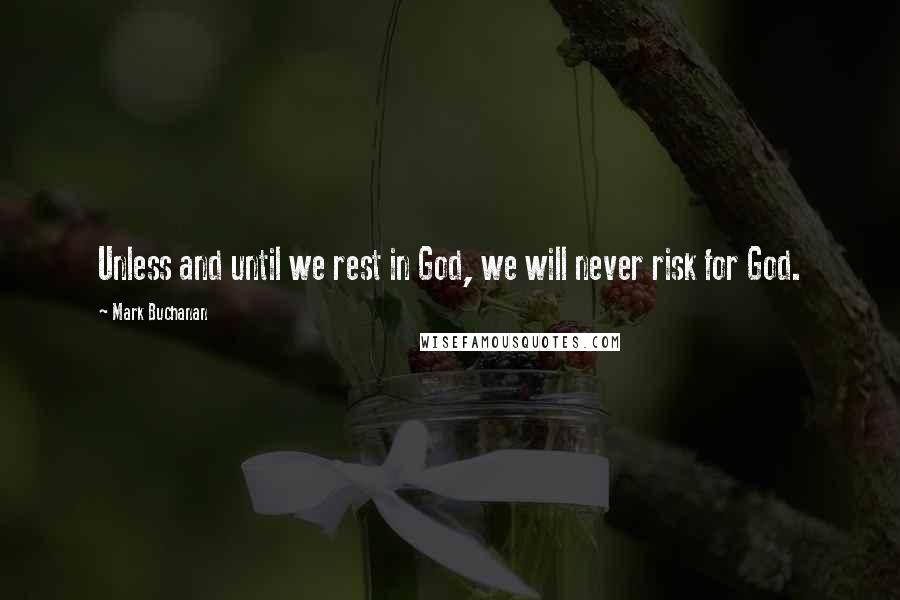 Unless and until we rest in God, we will never risk for God.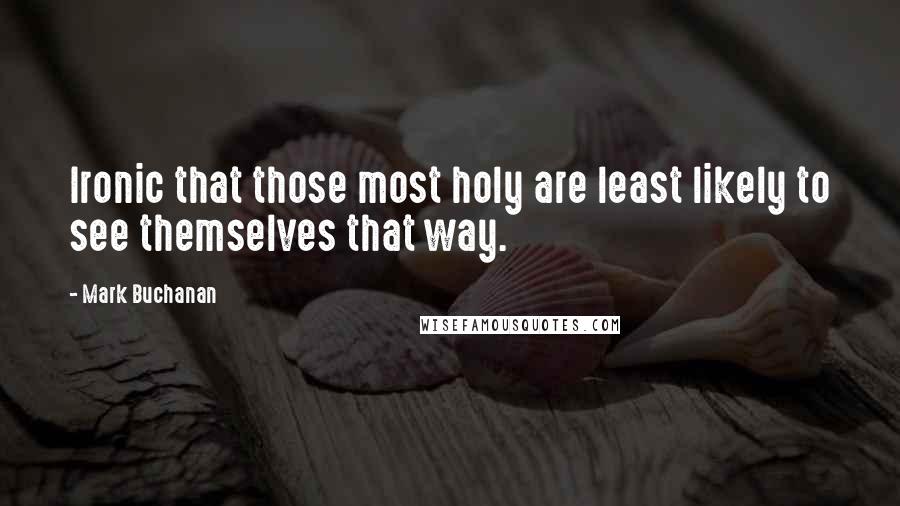 Ironic that those most holy are least likely to see themselves that way.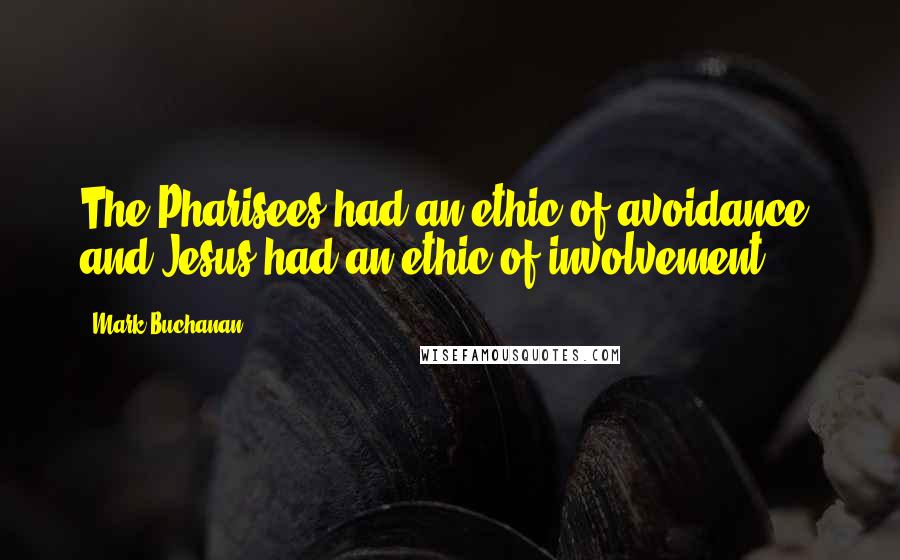 The Pharisees had an ethic of avoidance, and Jesus had an ethic of involvement.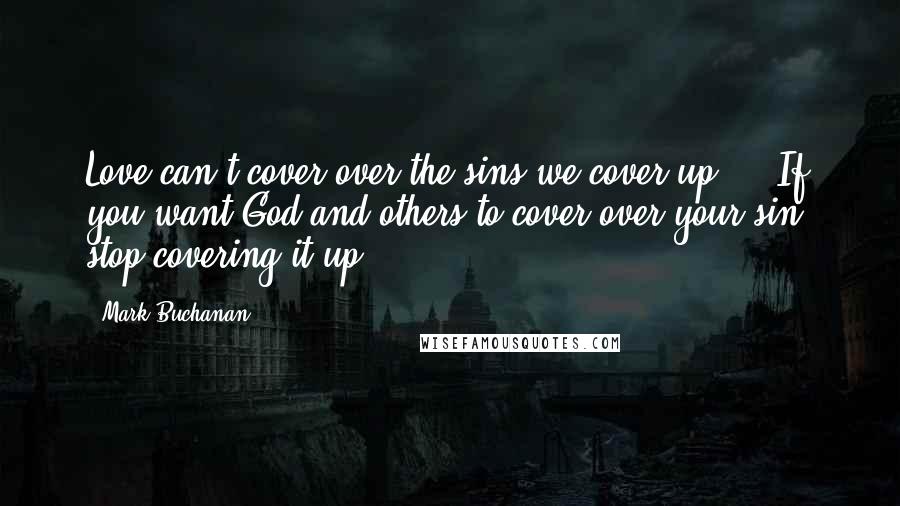 Love can't cover over the sins we cover up ... If you want God and others to cover over your sin, stop covering it up.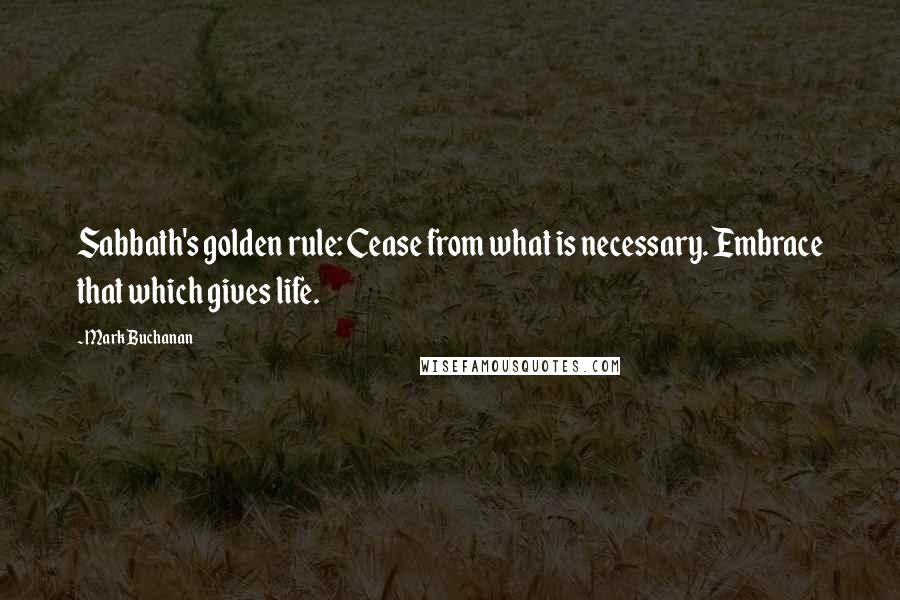 Sabbath's golden rule: Cease from what is necessary. Embrace that which gives life.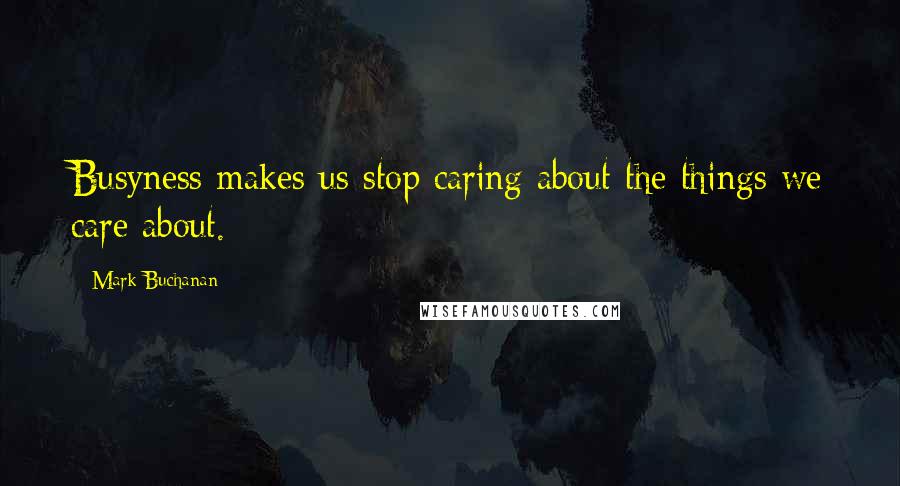 Busyness makes us stop caring about the things we care about.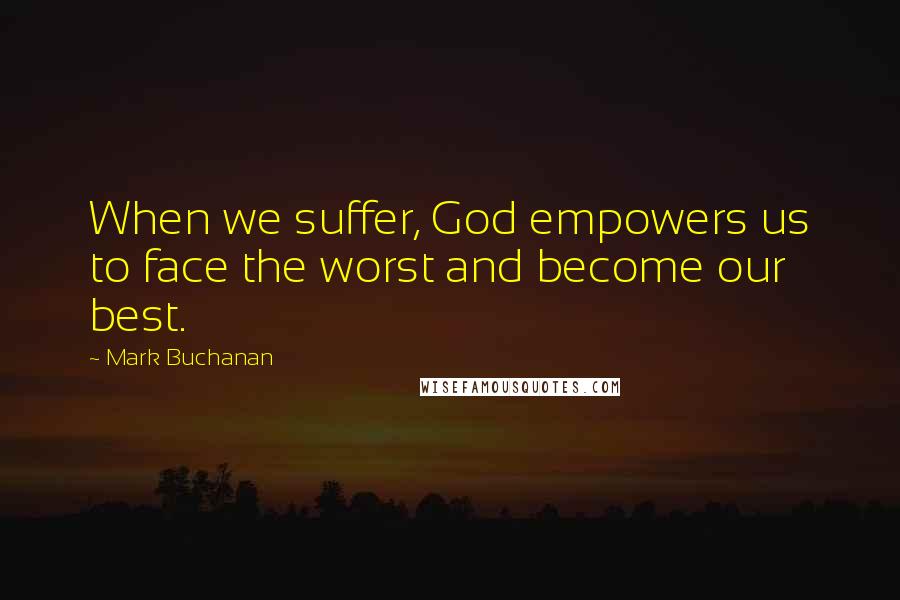 When we suffer, God empowers us to face the worst and become our best.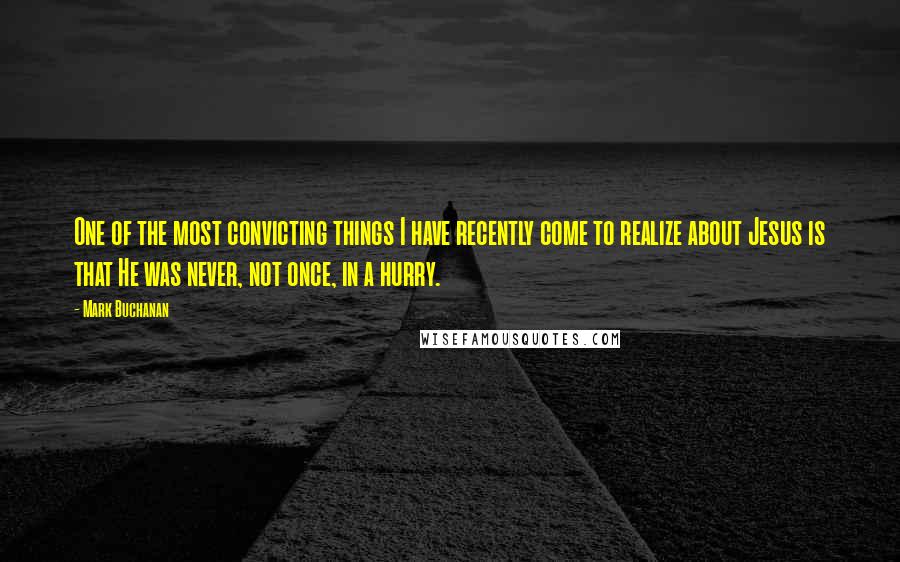 One of the most convicting things I have recently come to realize about Jesus is that He was never, not once, in a hurry.
Because we are what we love, our identity and our dignity depend on what we love and the depth and passion with which we love.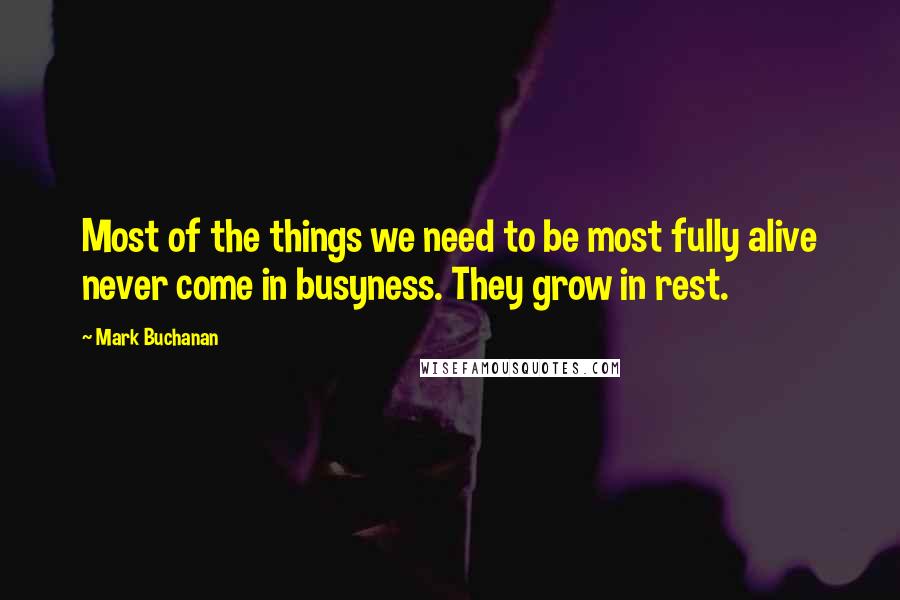 Most of the things we need to be most fully alive never come in busyness. They grow in rest.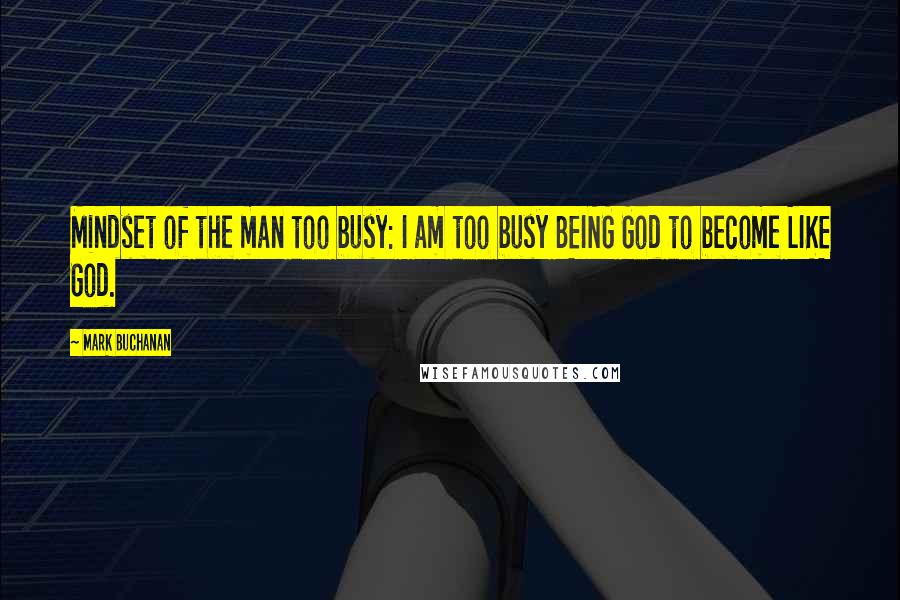 Mindset of the man too busy: I am too busy BEING God to become LIKE God.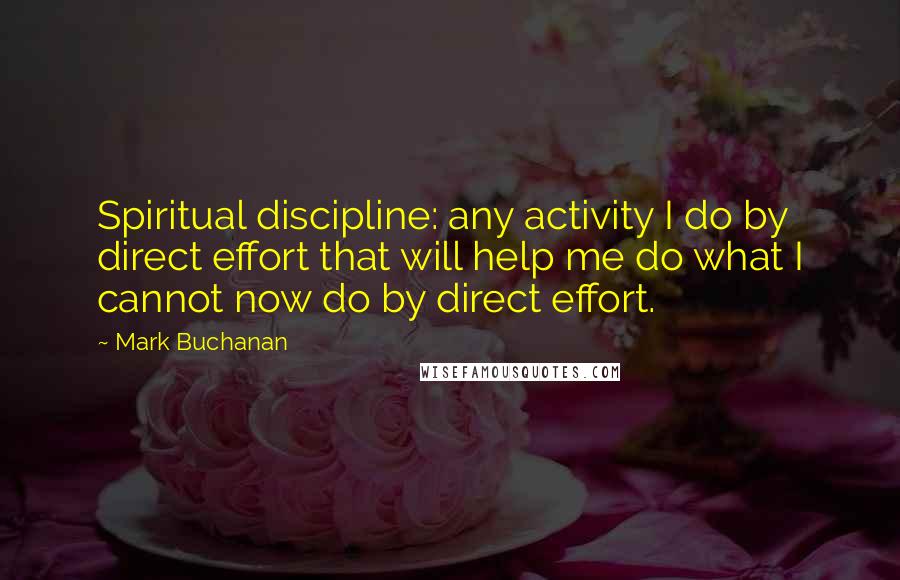 Spiritual discipline: any activity I do by direct effort that will help me do what I cannot now do by direct effort.
God gave us laughter, I think, as a balm to wash the wounds of our own blunders, as a splint to mend the bones we break in our rashness or vanity.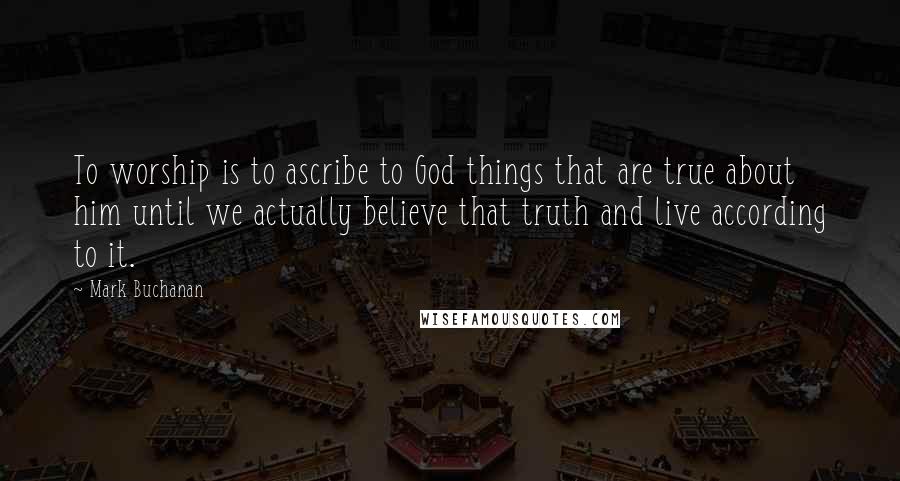 To worship is to ascribe to God things that are true about him until we actually believe that truth and live according to it.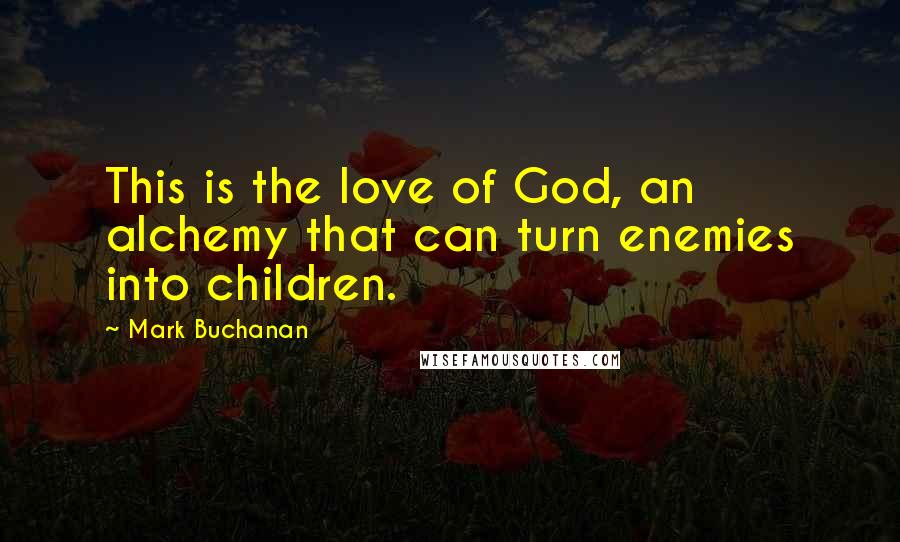 This is the love of God, an alchemy that can turn enemies into children.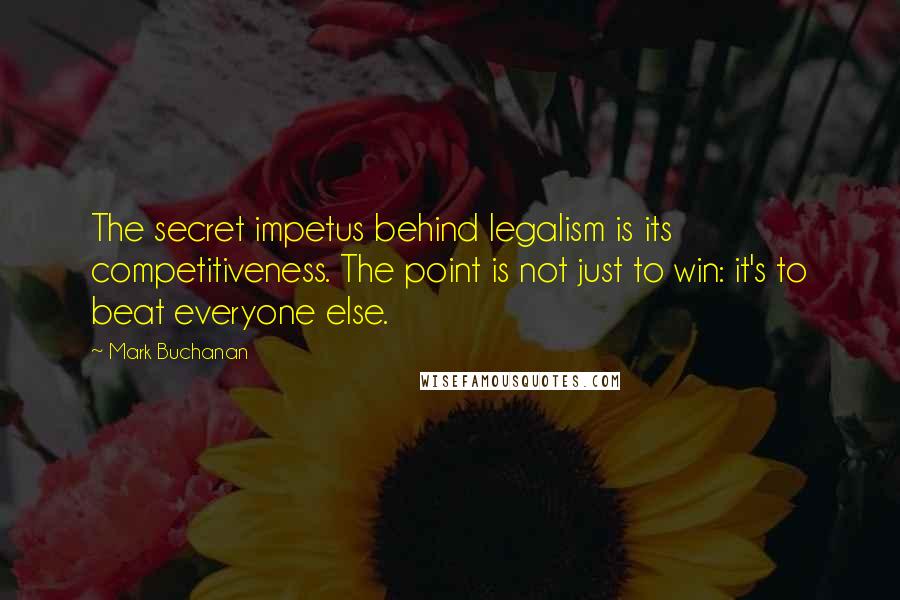 The secret impetus behind legalism is its competitiveness. The point is not just to win: it's to beat everyone else.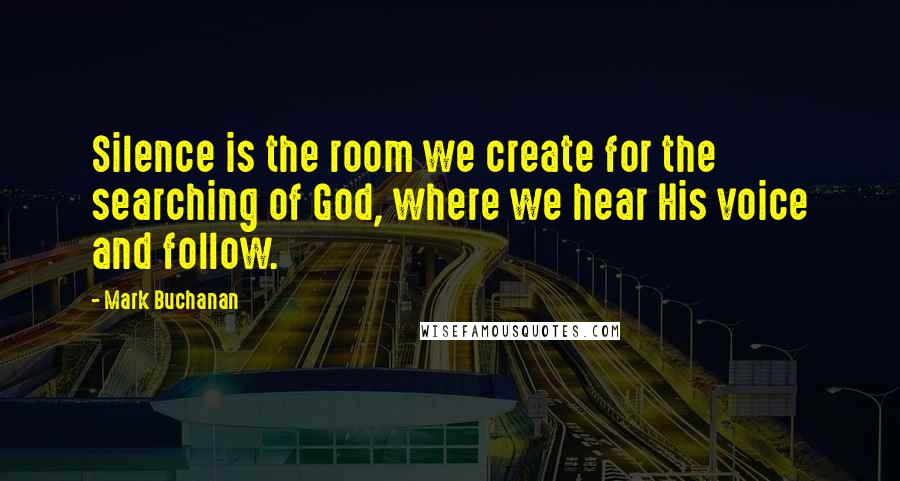 Silence is the room we create for the searching of God, where we hear His voice and follow.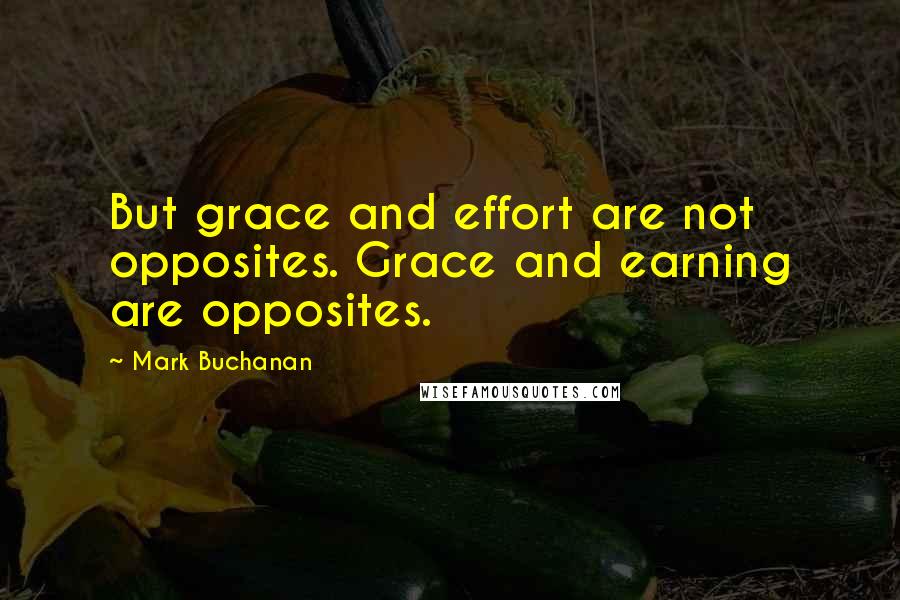 But grace and effort are not opposites. Grace and earning are opposites.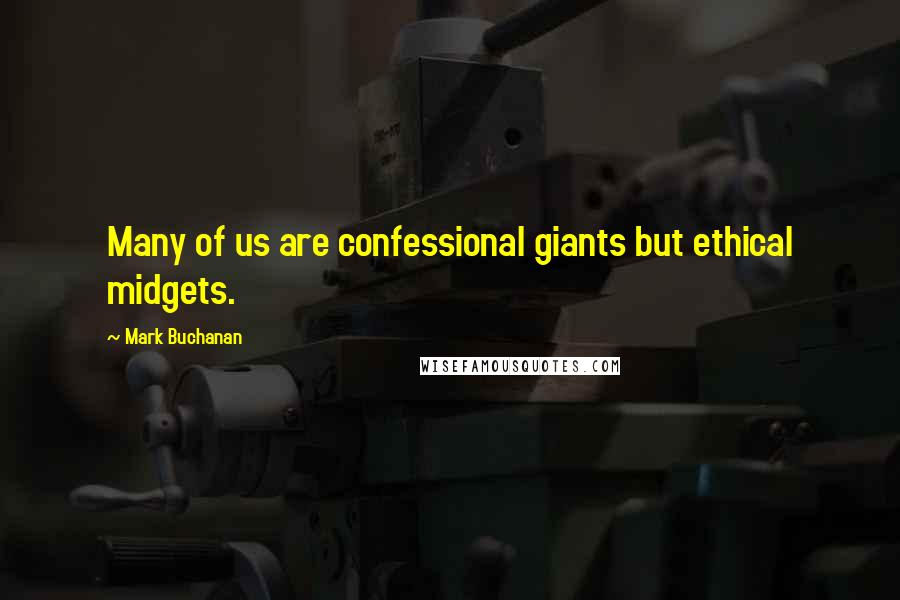 Many of us are confessional giants but ethical midgets.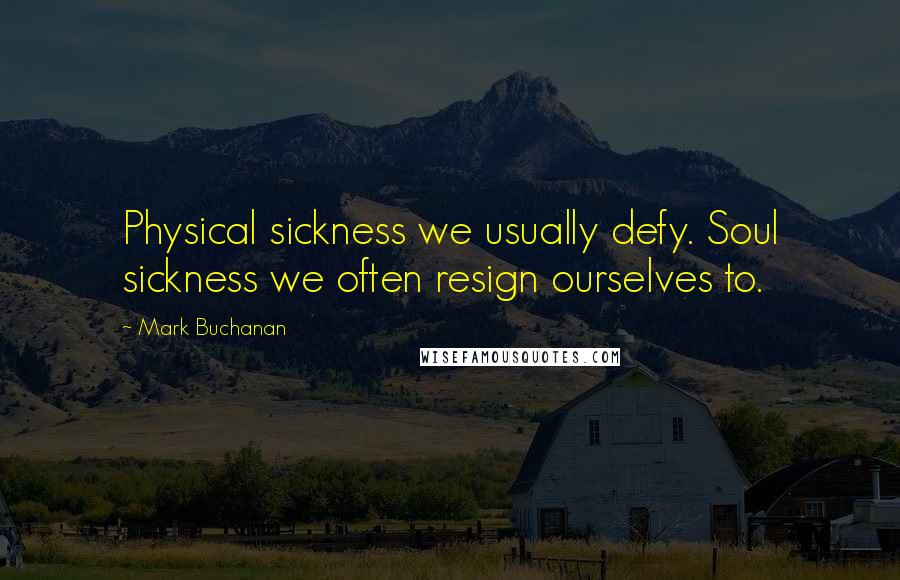 Physical sickness we usually defy. Soul sickness we often resign ourselves to.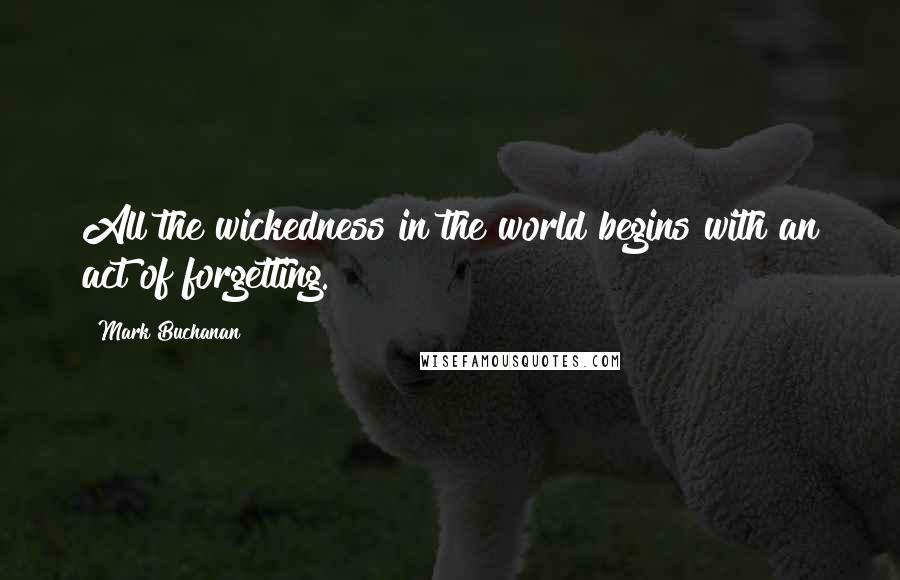 All the wickedness in the world begins with an act of forgetting.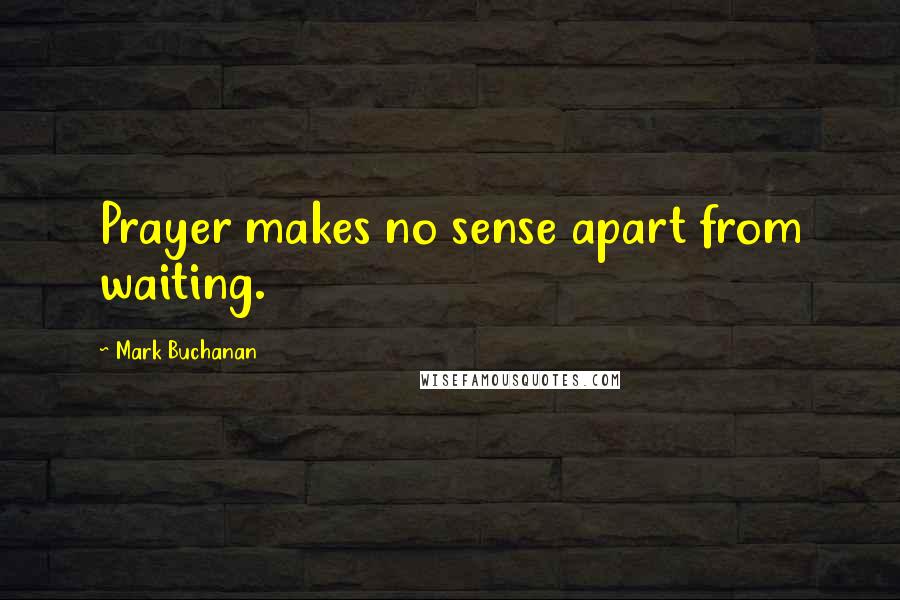 Prayer makes no sense apart from waiting.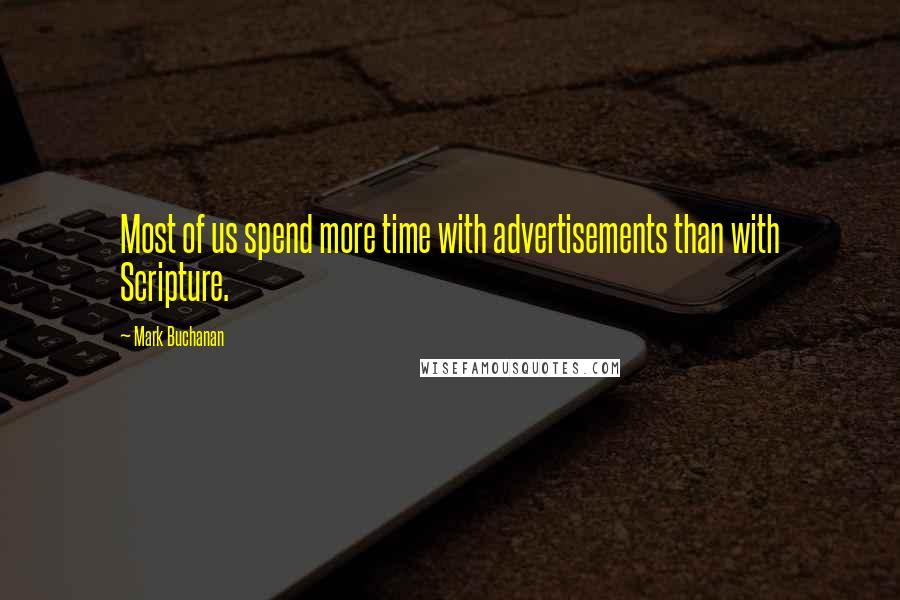 Most of us spend more time with advertisements than with Scripture.