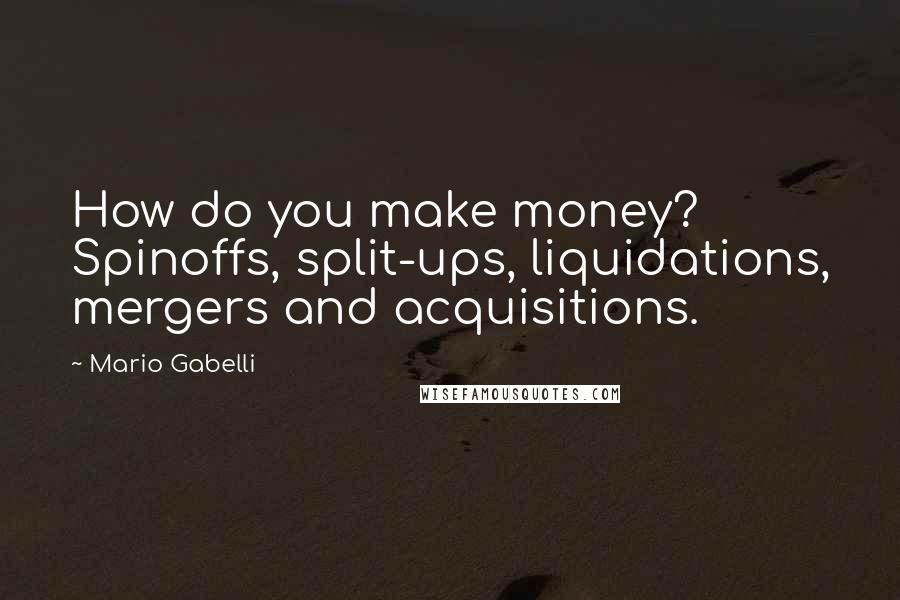 How do you make money? Spinoffs, split-ups, liquidations, mergers and acquisitions.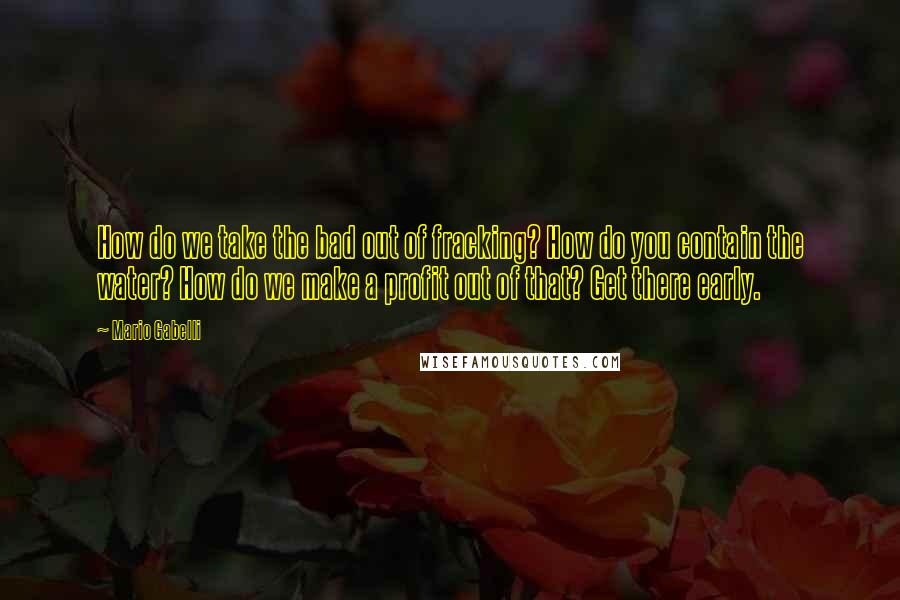 How do we take the bad out of fracking? How do you contain the water? How do we make a profit out of that? Get there early.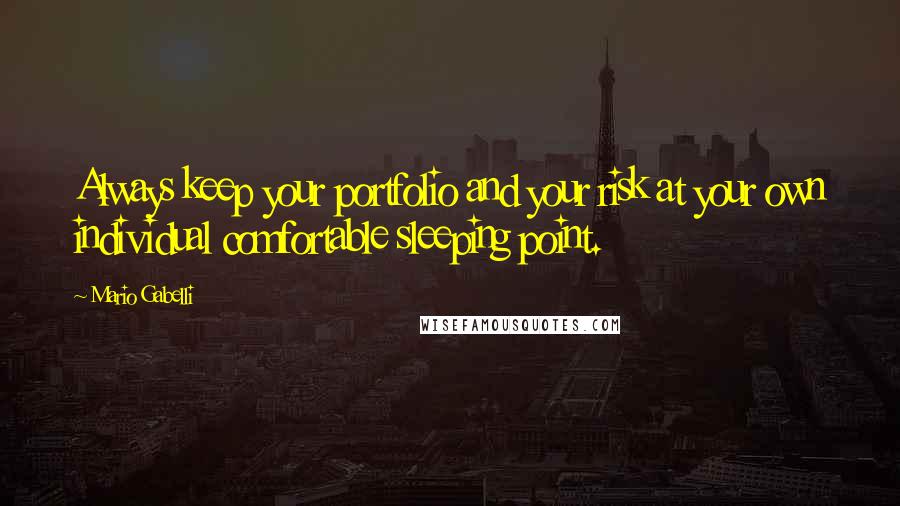 Always keep your portfolio and your risk at your own individual comfortable sleeping point.