Mario Cantone Quotes
Top 10 wise famous quotes and sayings by Mario Cantone
Mario Cantone Famous Quotes & Sayings
Discover top inspirational quotes from Mario Cantone on Wise Famous Quotes.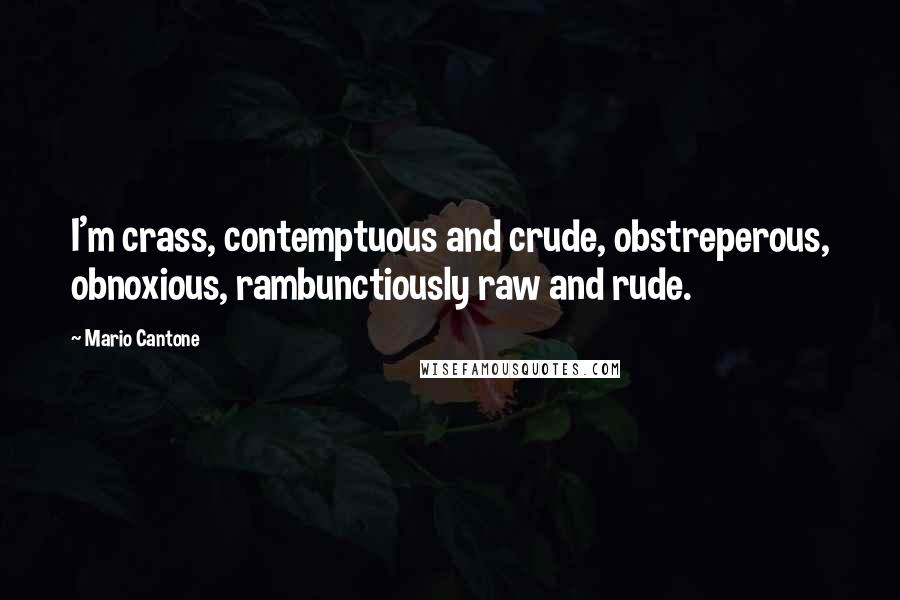 I'm crass, contemptuous and crude, obstreperous, obnoxious, rambunctiously raw and rude.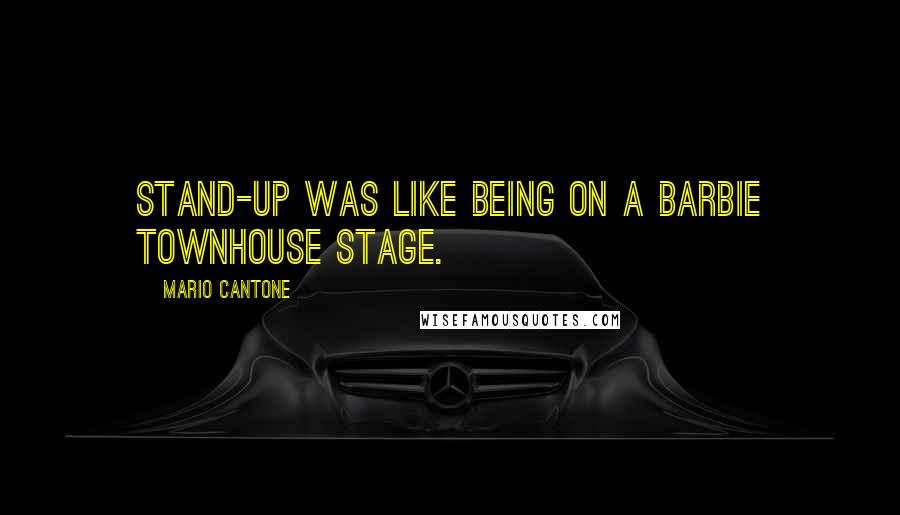 Stand-up was like being on a Barbie townhouse stage.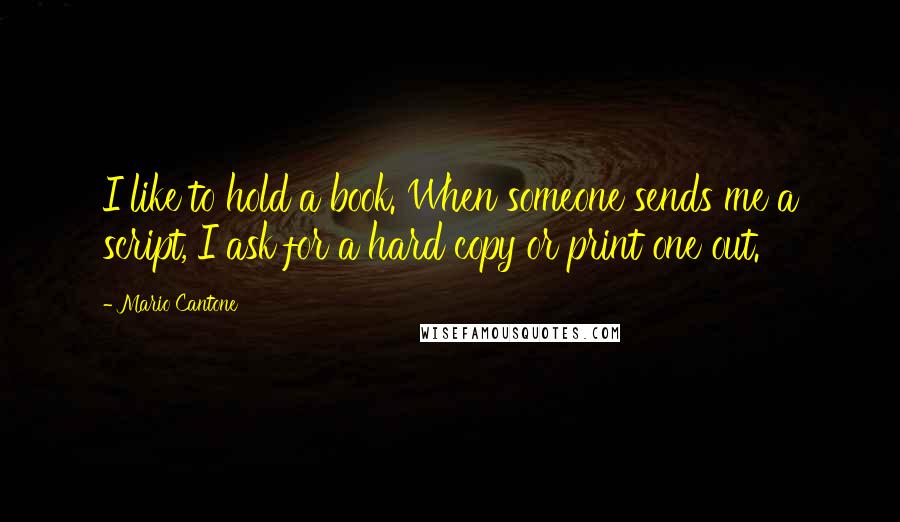 I like to hold a book. When someone sends me a script, I ask for a hard copy or print one out.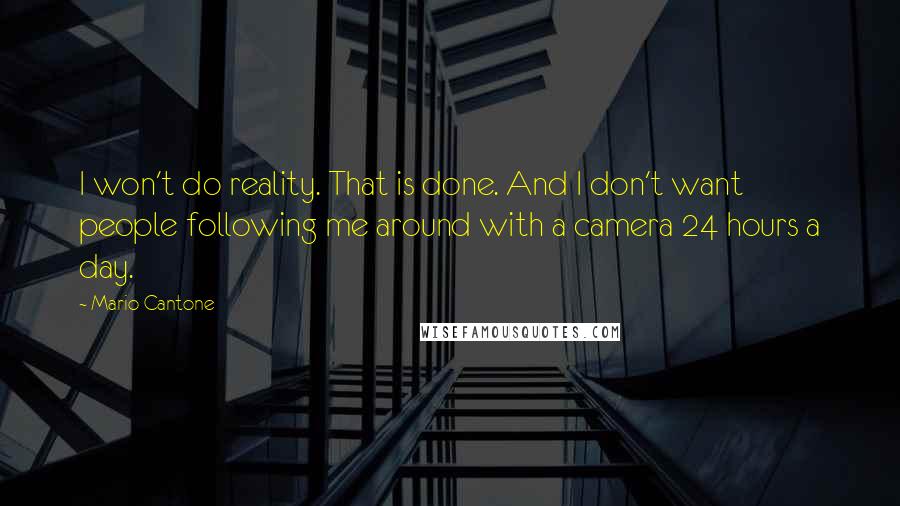 I won't do reality. That is done. And I don't want people following me around with a camera 24 hours a day.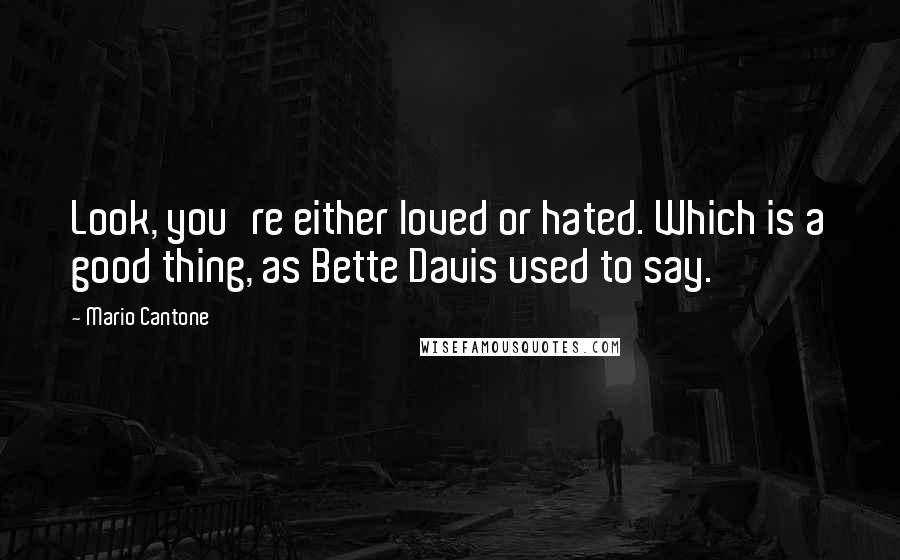 Look, you're either loved or hated. Which is a good thing, as Bette Davis used to say.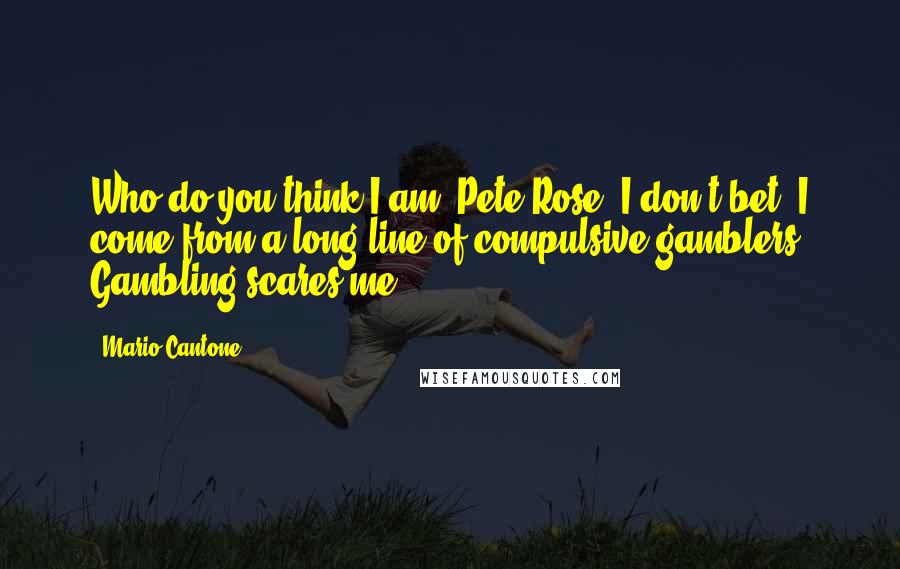 Who do you think I am, Pete Rose? I don't bet. I come from a long line of compulsive gamblers. Gambling scares me.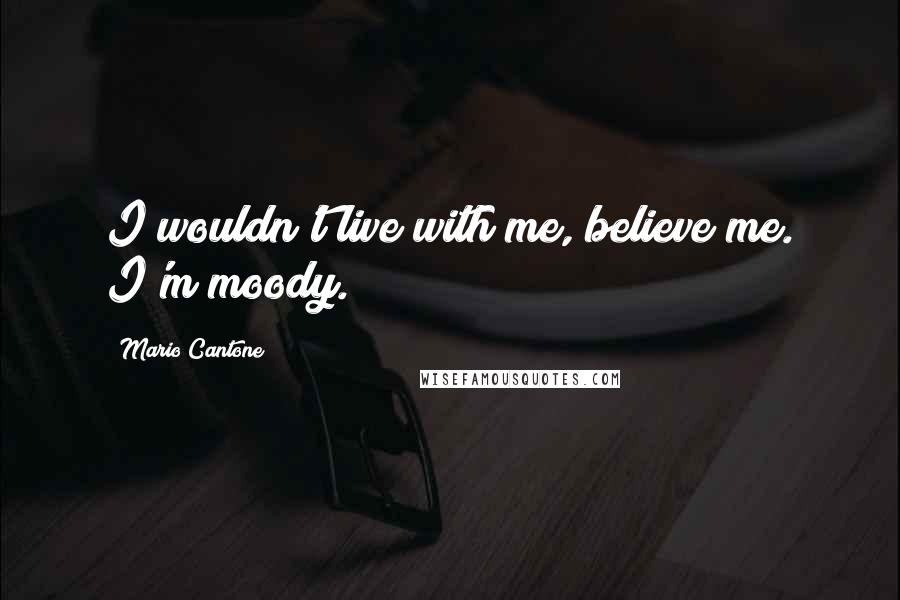 I wouldn't live with me, believe me. I'm moody.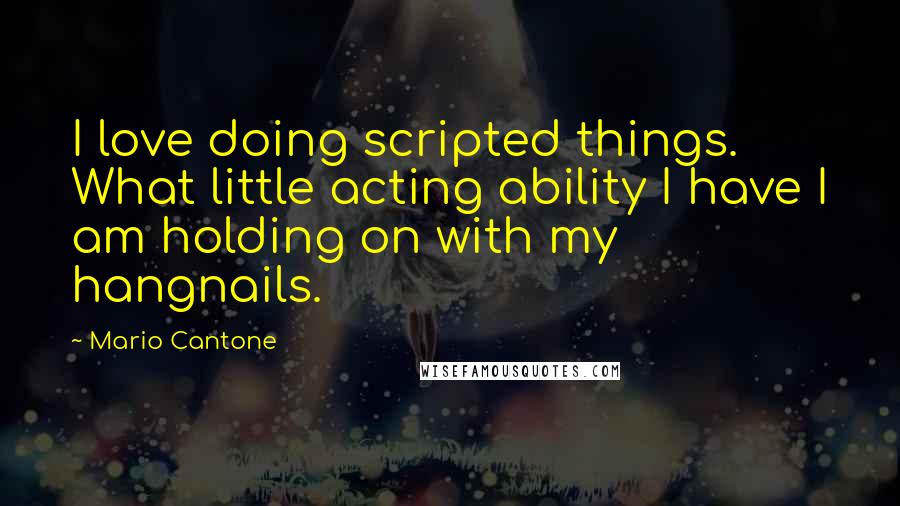 I love doing scripted things. What little acting ability I have I am holding on with my hangnails.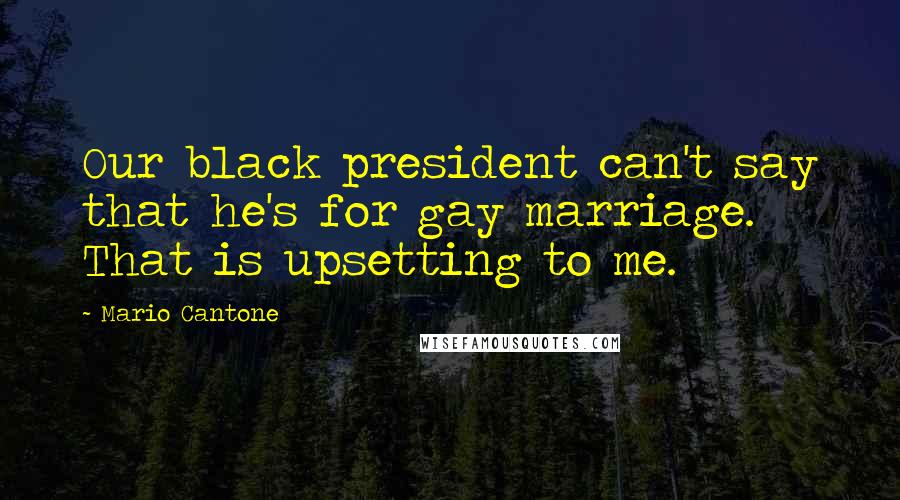 Our black president can't say that he's for gay marriage. That is upsetting to me.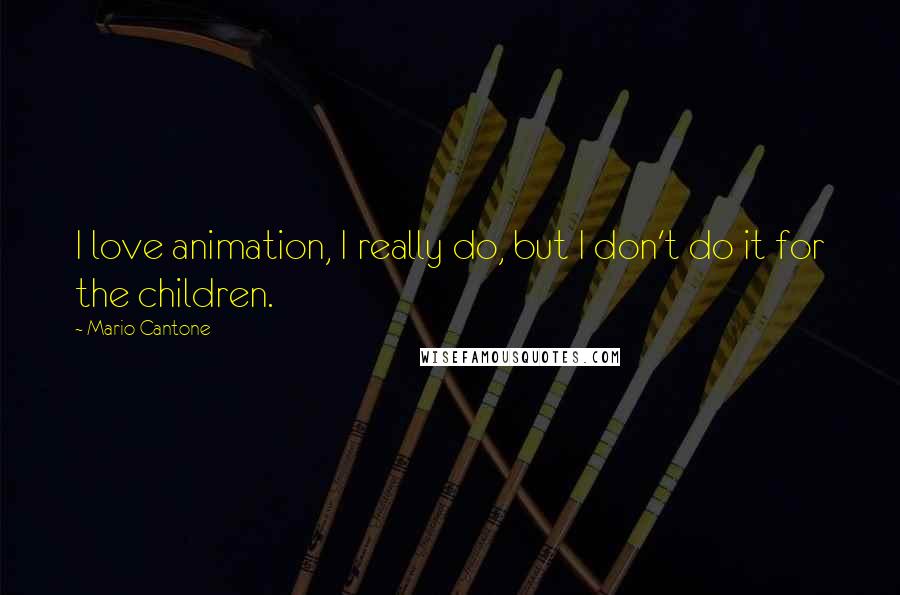 I love animation, I really do, but I don't do it for the children.