Marie Sexton Quotes
Top 14 wise famous quotes and sayings by Marie Sexton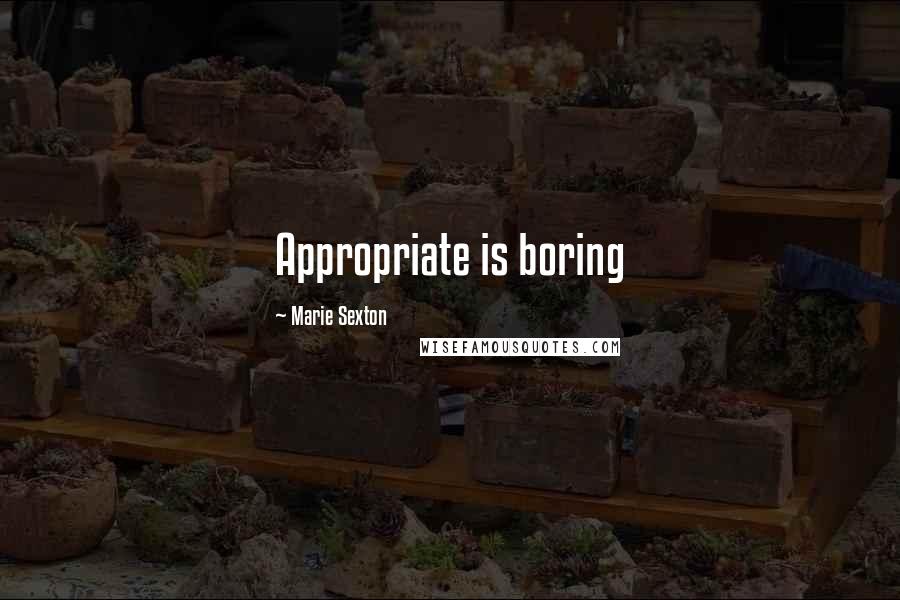 Appropriate is boring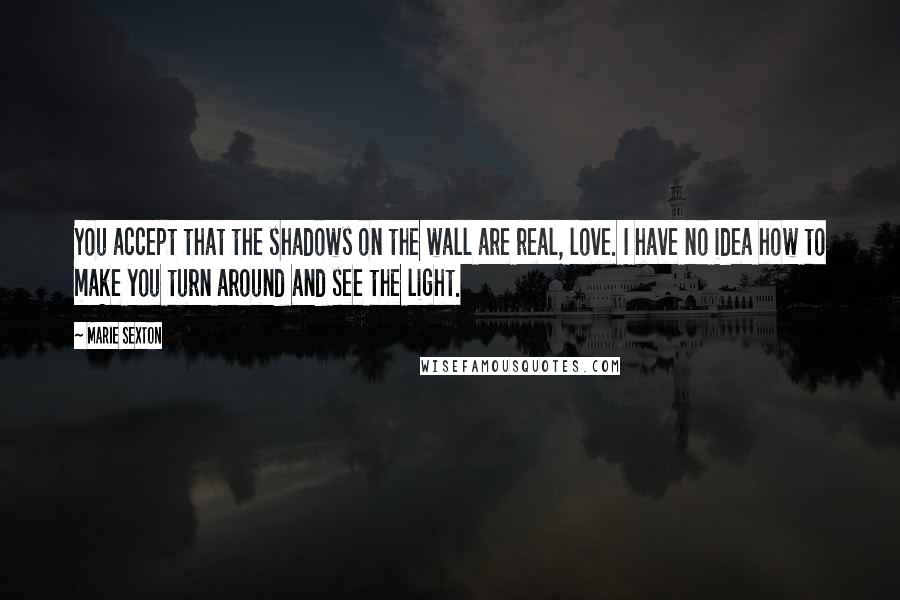 You accept that the shadows on the wall are real, love. I have no idea how to make you turn around and see the light.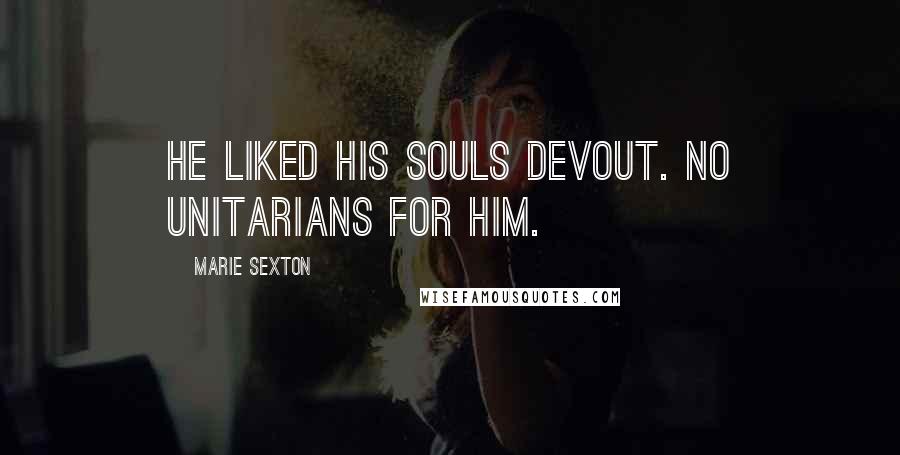 He liked his souls devout. No Unitarians for him.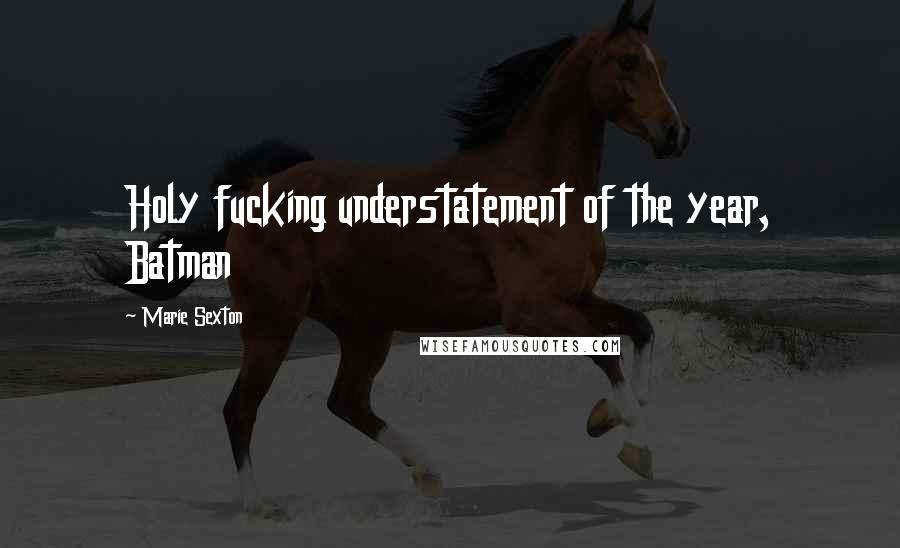 Holy fucking understatement of the year, Batman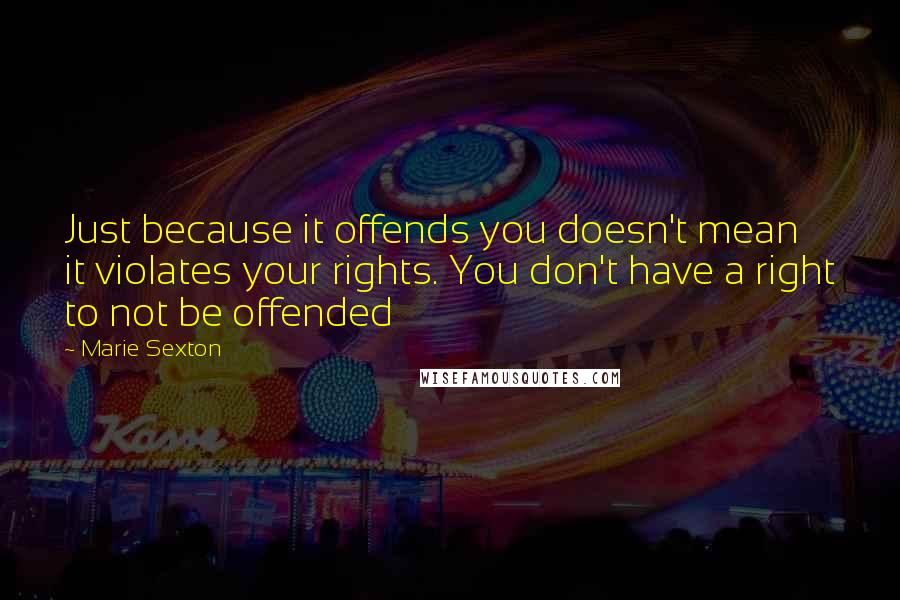 Just because it offends you doesn't mean it violates your rights. You don't have a right to not be offended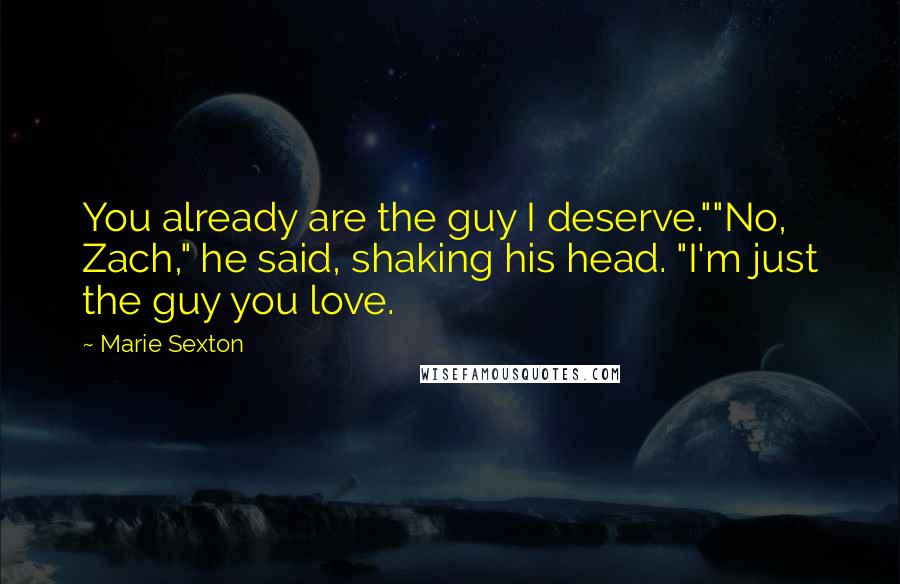 You already are the guy I deserve."
"No, Zach," he said, shaking his head. "I'm just the guy you love.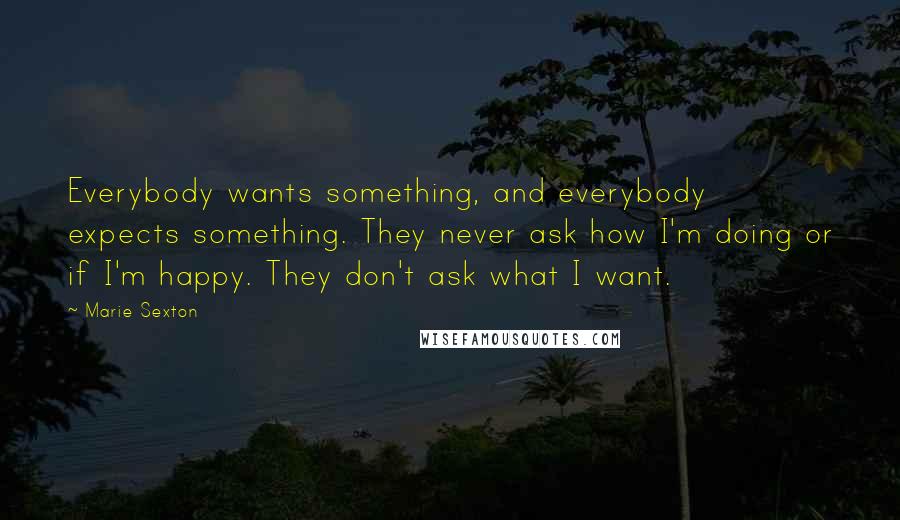 Everybody wants something, and everybody expects something. They never ask how I'm doing or if I'm happy. They don't ask what I want.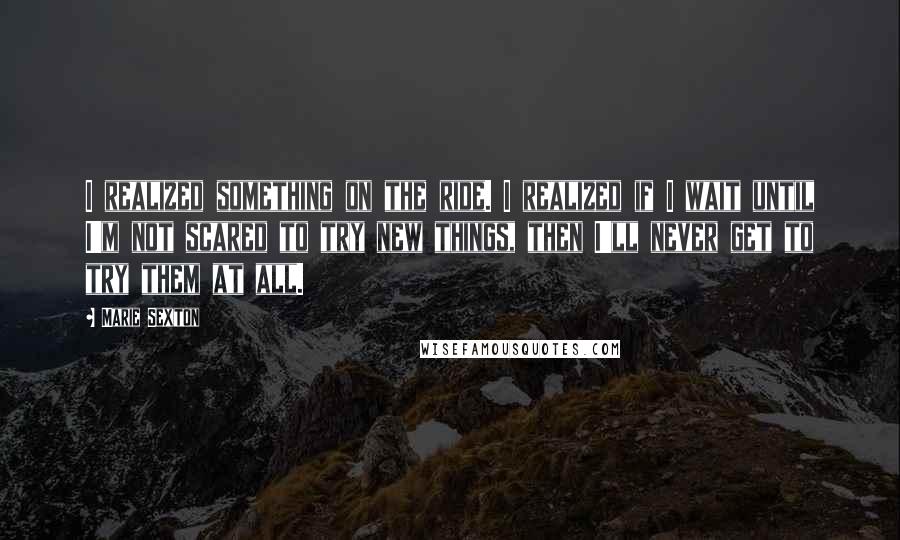 I realized something on the ride. I realized if I wait until I'm not scared to try new things, then I'll never get to try them at all.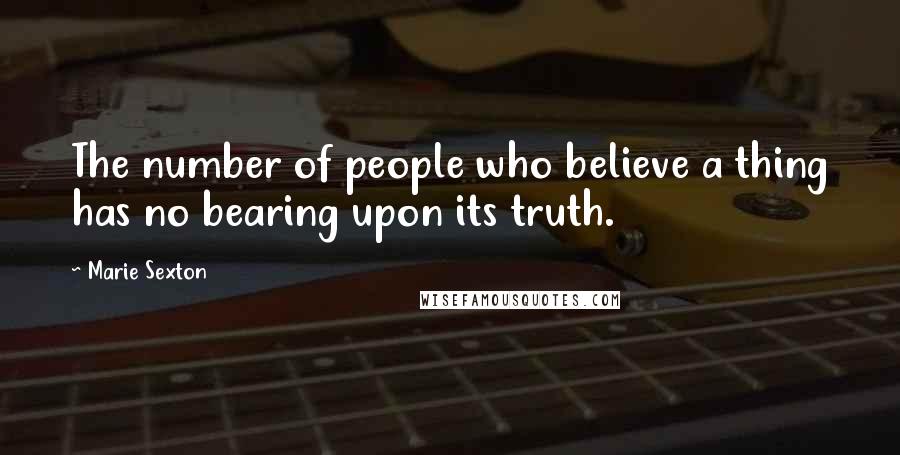 The number of people who believe a thing has no bearing upon its truth.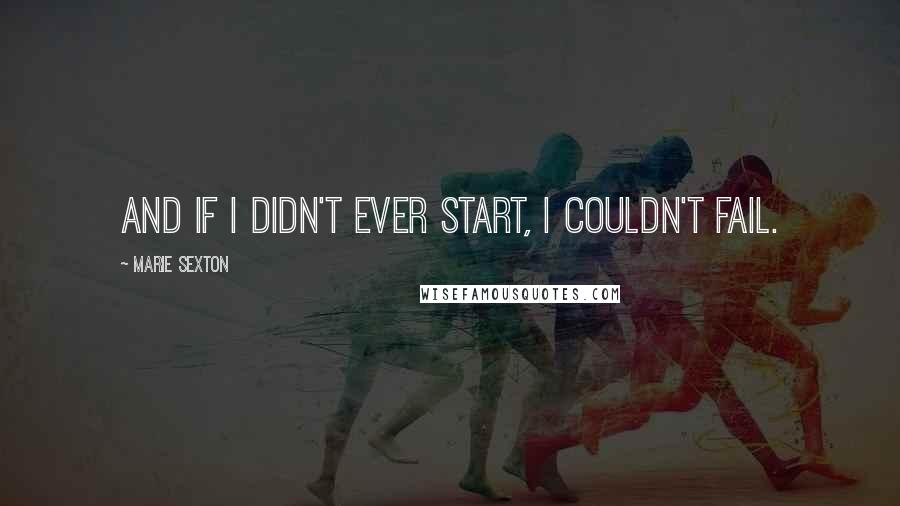 And if I didn't ever start, I couldn't fail.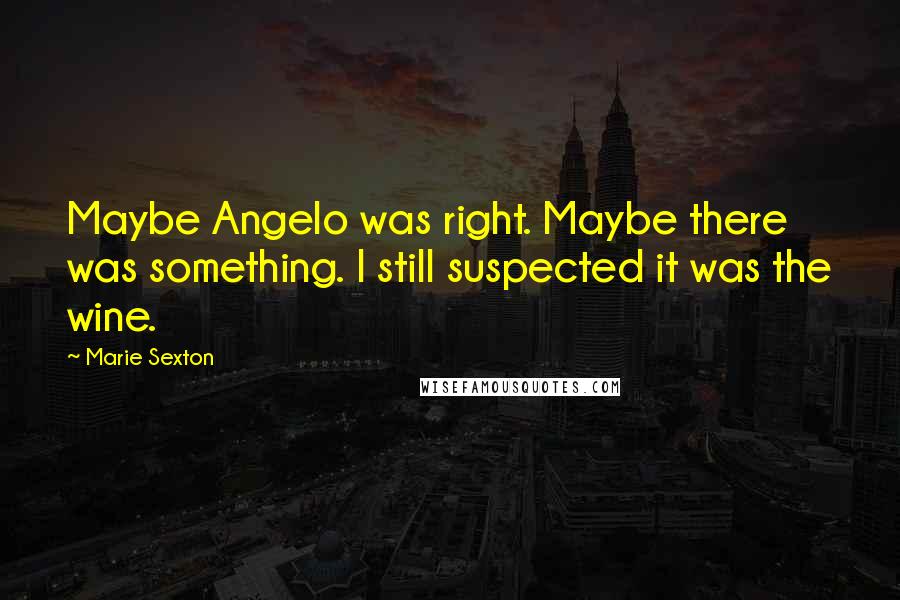 Maybe Angelo was right. Maybe there was something. I still suspected it was the wine.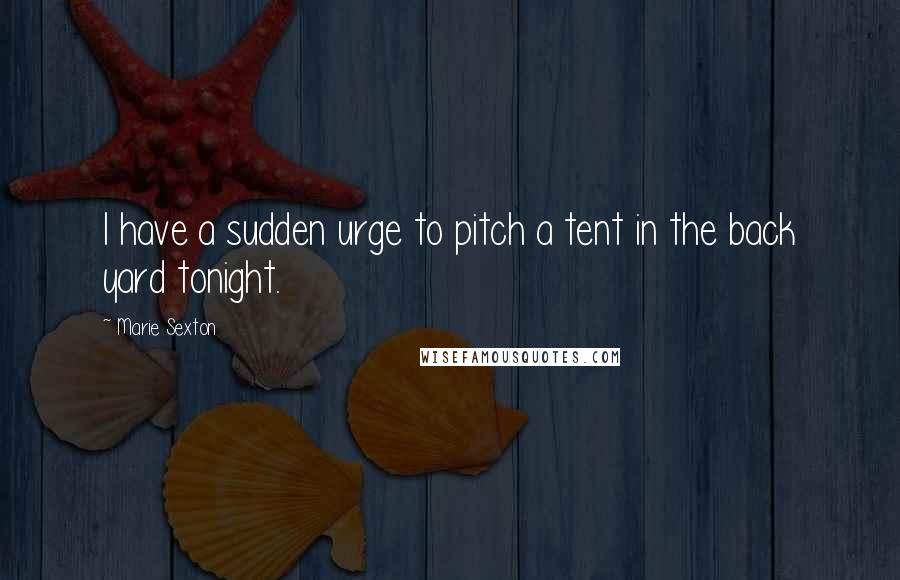 I have a sudden urge to pitch a tent in the back yard
tonight.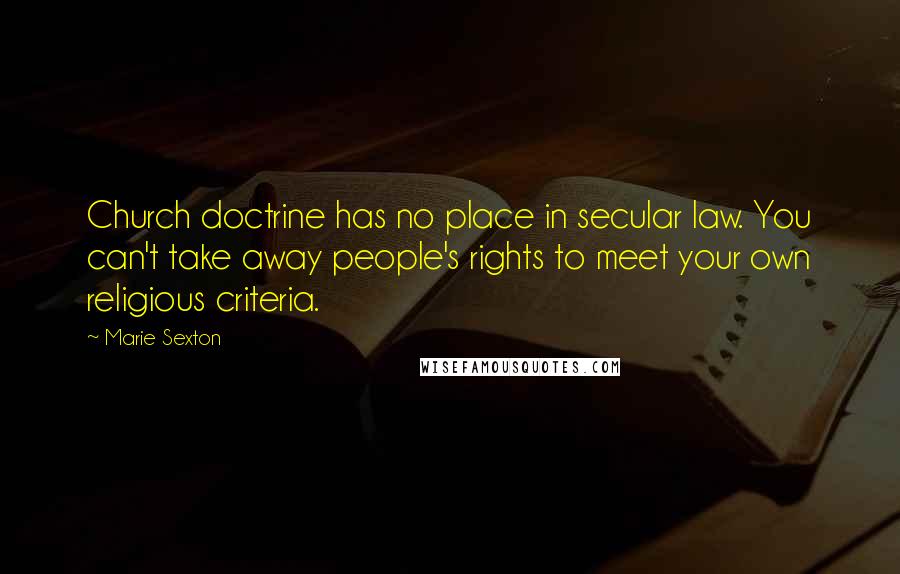 Church doctrine has no place in secular law. You can't take away people's rights to meet your own religious criteria.