Marianne Curley Quotes
Top 12 wise famous quotes and sayings by Marianne Curley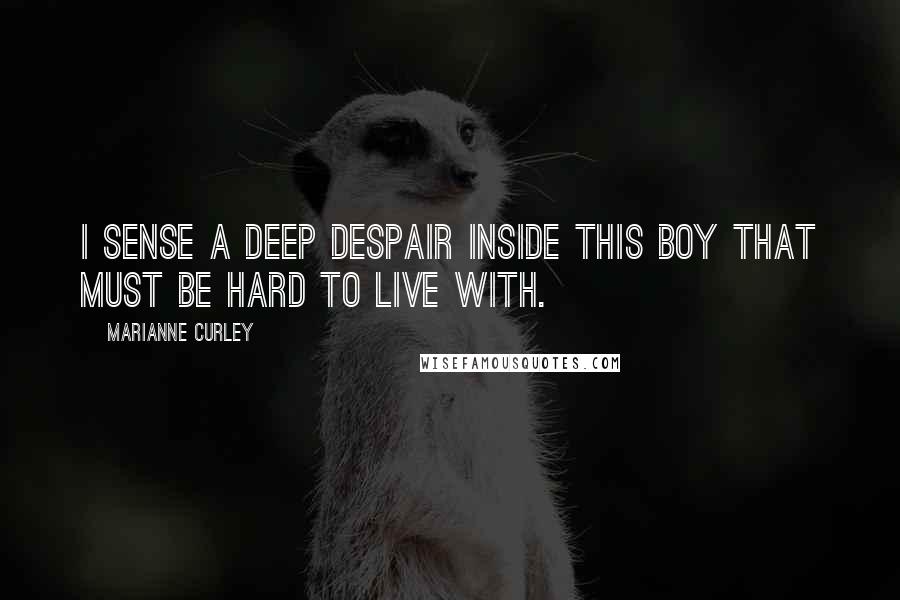 I sense a deep despair inside this boy that must be hard to live with.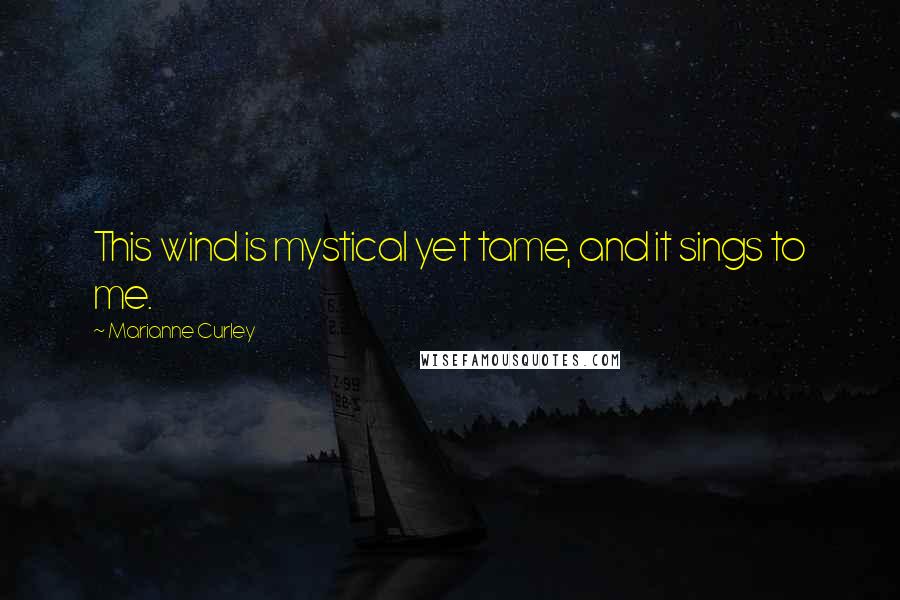 This wind is mystical yet tame, and it sings to me.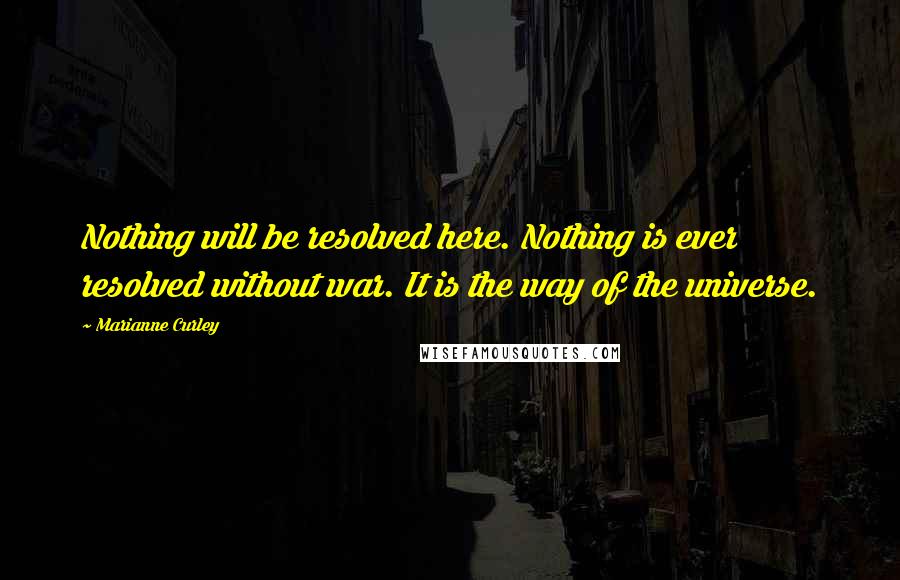 Nothing will be resolved here. Nothing is ever resolved without war. It is the way of the universe.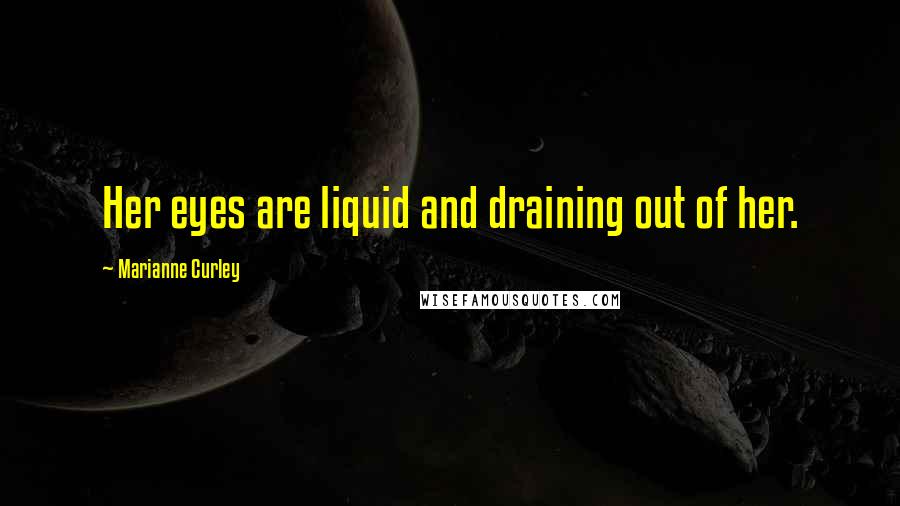 Her eyes are liquid and draining out of her.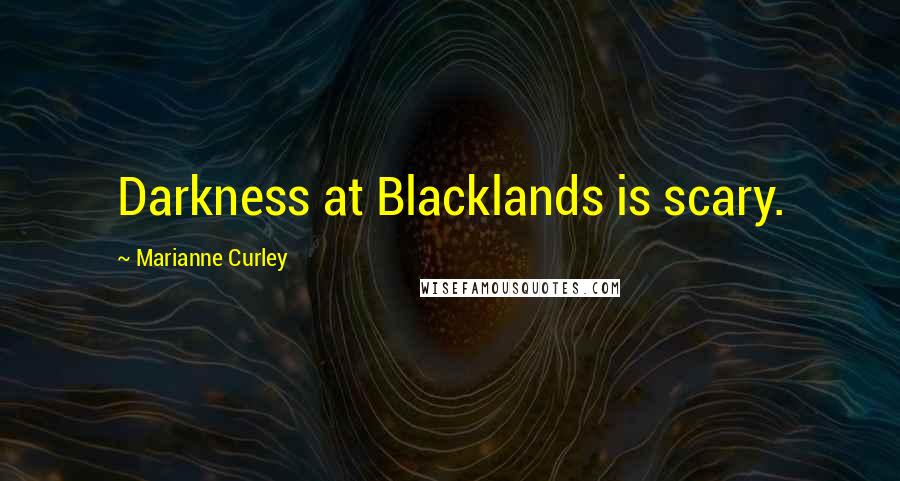 Darkness at Blacklands is scary.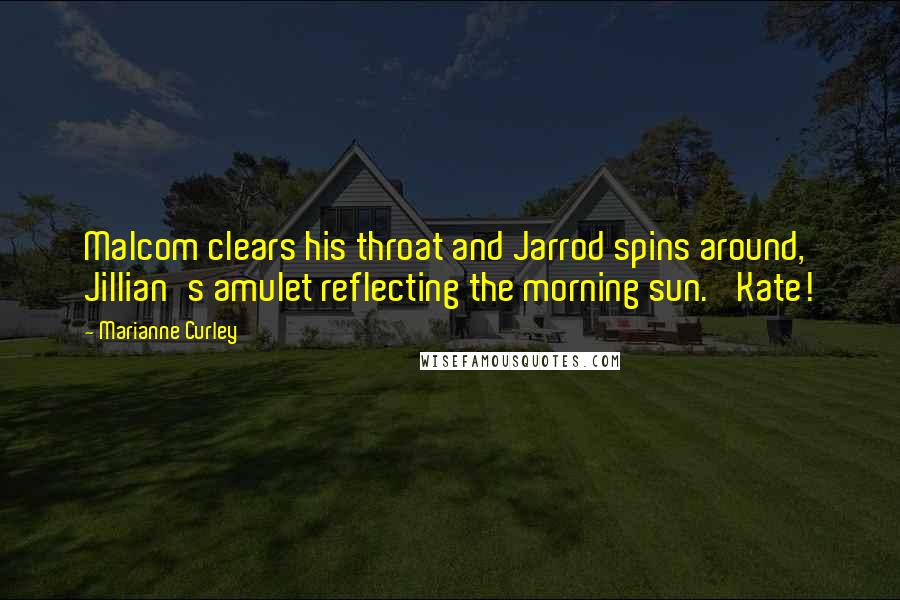 Malcom clears his throat and Jarrod spins around, Jillian's amulet reflecting the morning sun. 'Kate!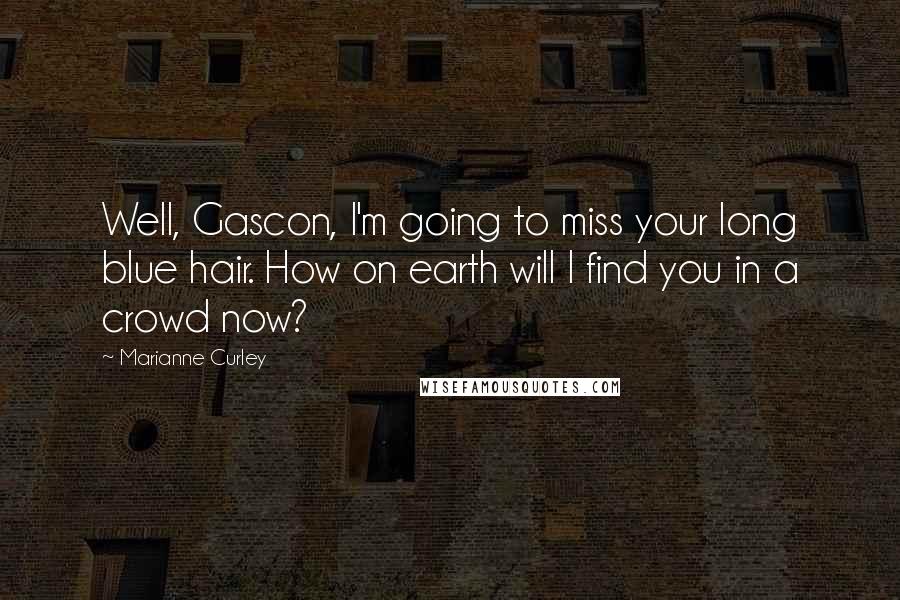 Well, Gascon, I'm going to miss your long blue hair. How on earth will I find you in a crowd now?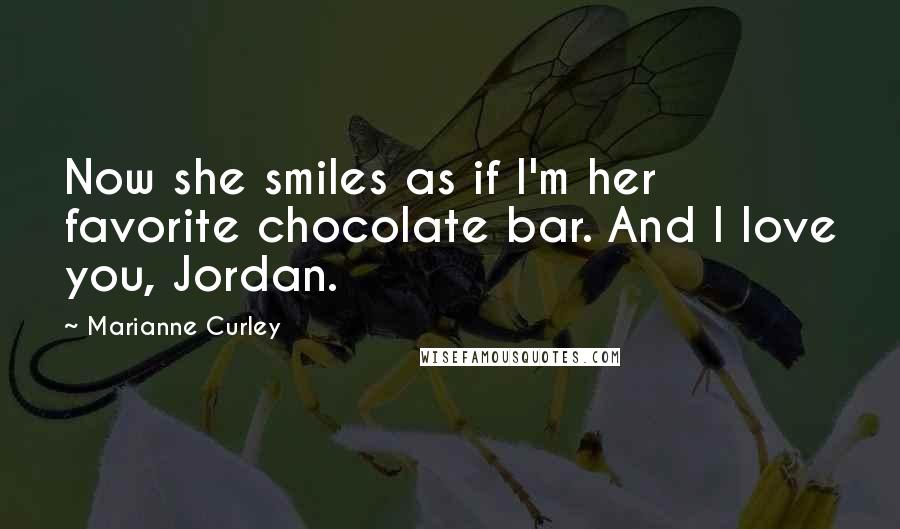 Now she smiles as if I'm her favorite chocolate bar.
And I love you, Jordan.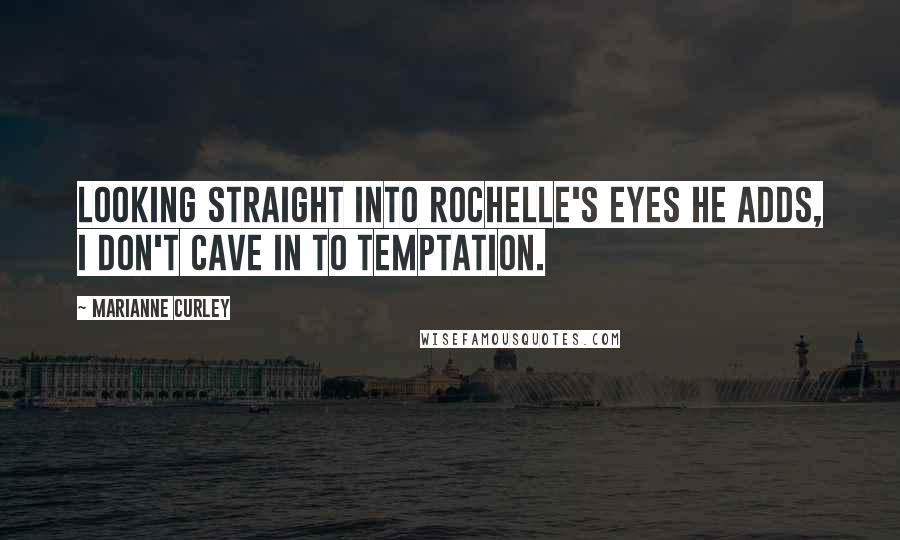 Looking straight into Rochelle's eyes he adds, I don't cave in to temptation.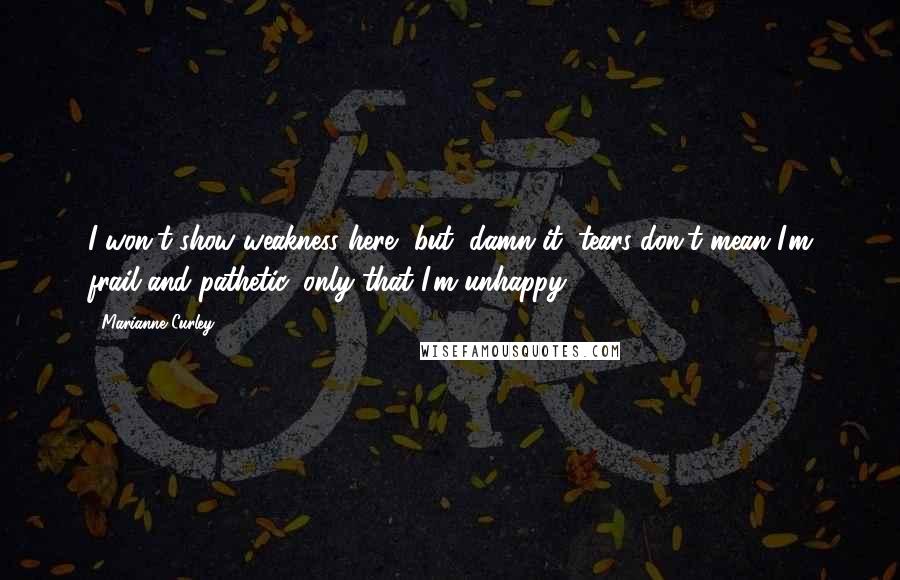 I won't show weakness here, but, damn it, tears don't mean I'm frail and pathetic, only that I'm unhappy.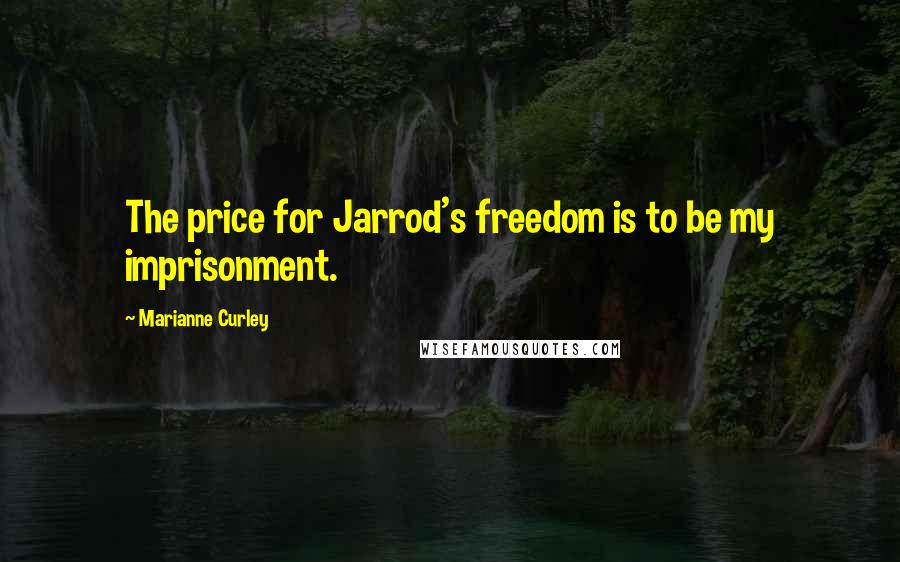 The price for Jarrod's freedom is to be my imprisonment.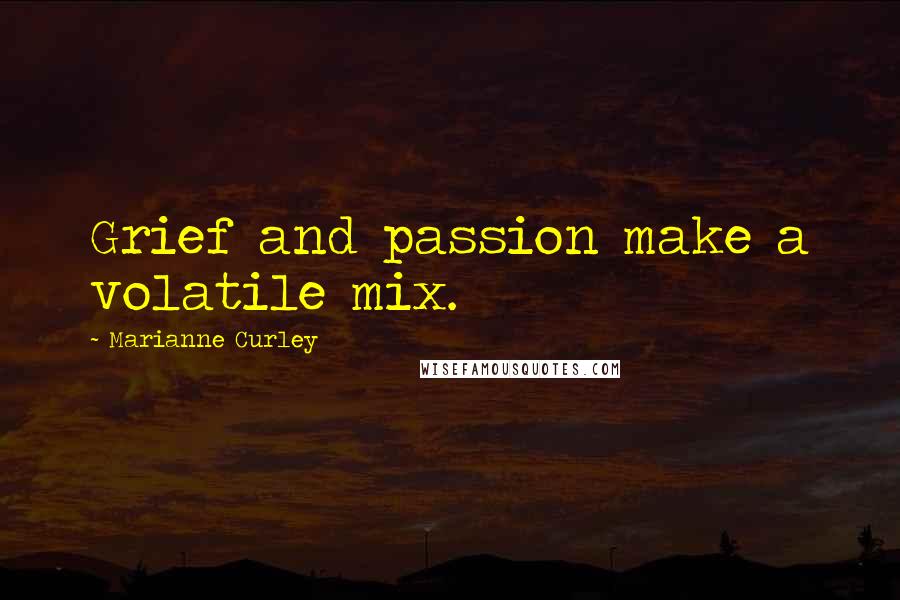 Grief and passion make a volatile mix.