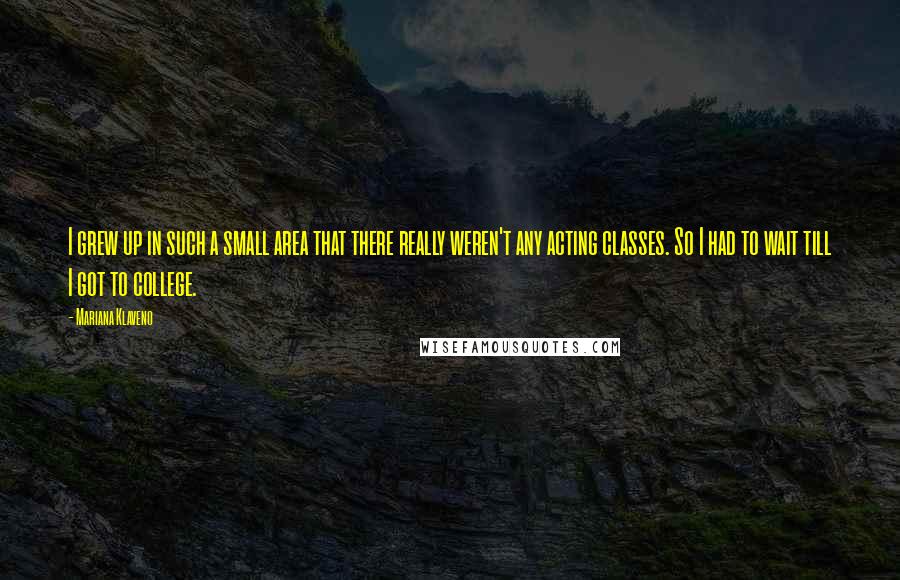 I grew up in such a small area that there really weren't any acting classes. So I had to wait till I got to college.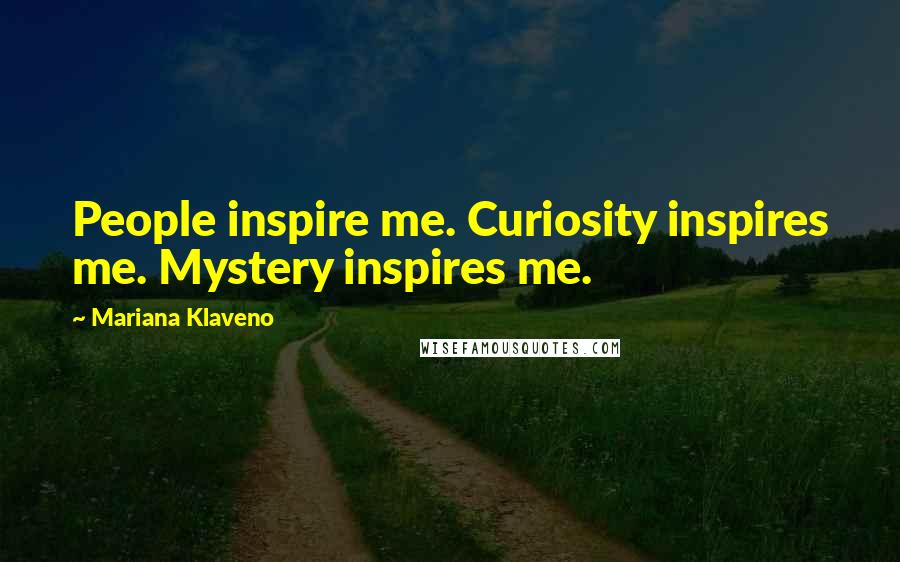 People inspire me. Curiosity inspires me. Mystery inspires me.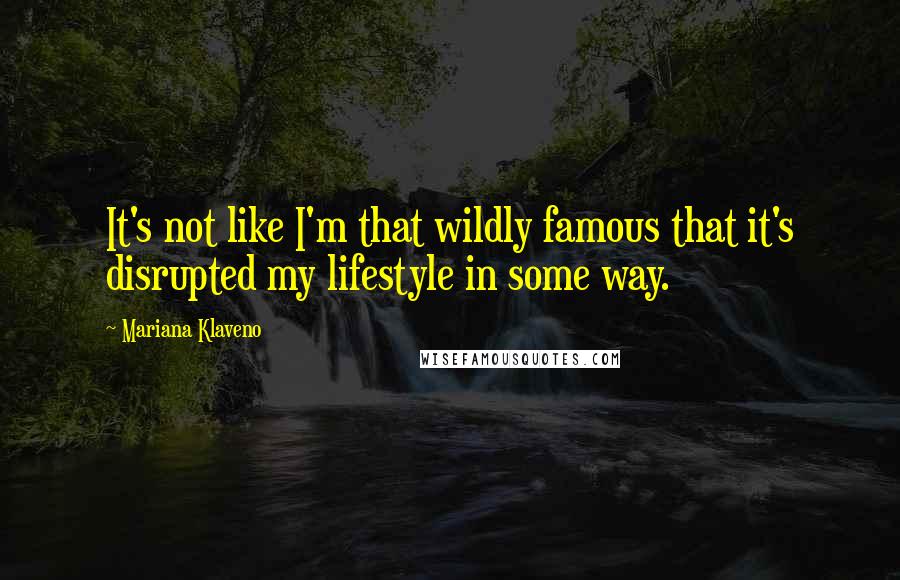 It's not like I'm that wildly famous that it's disrupted my lifestyle in some way.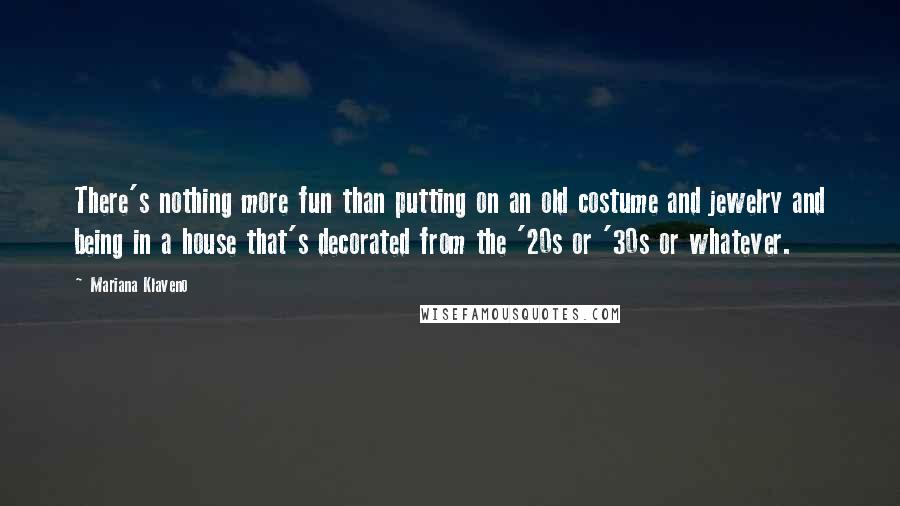 There's nothing more fun than putting on an old costume and jewelry and being in a house that's decorated from the '20s or '30s or whatever.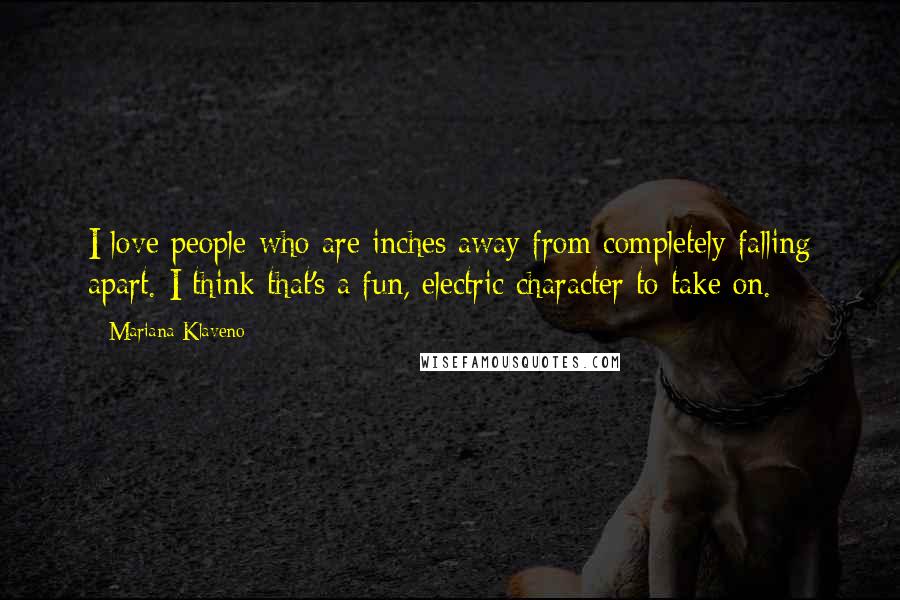 I love people who are inches away from completely falling apart. I think that's a fun, electric character to take on.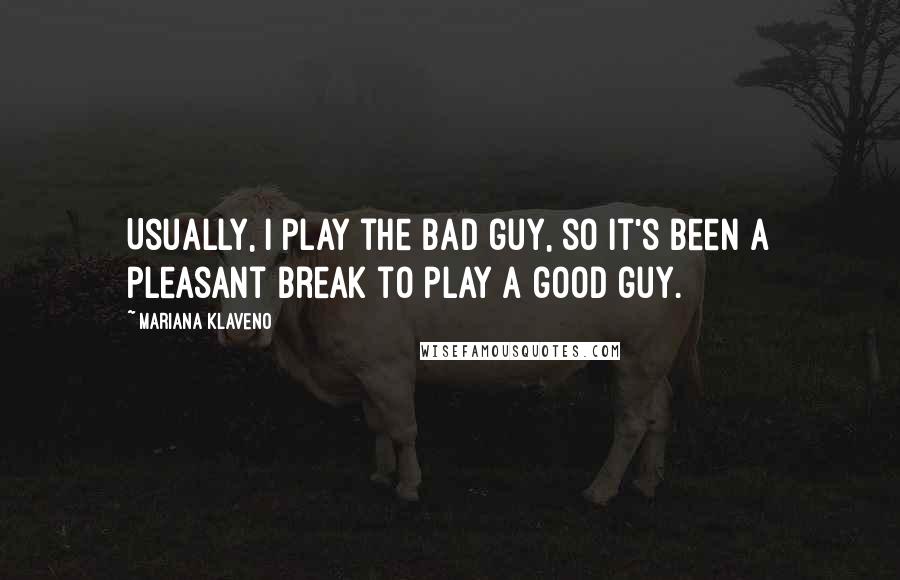 Usually, I play the bad guy, so it's been a pleasant break to play a good guy.