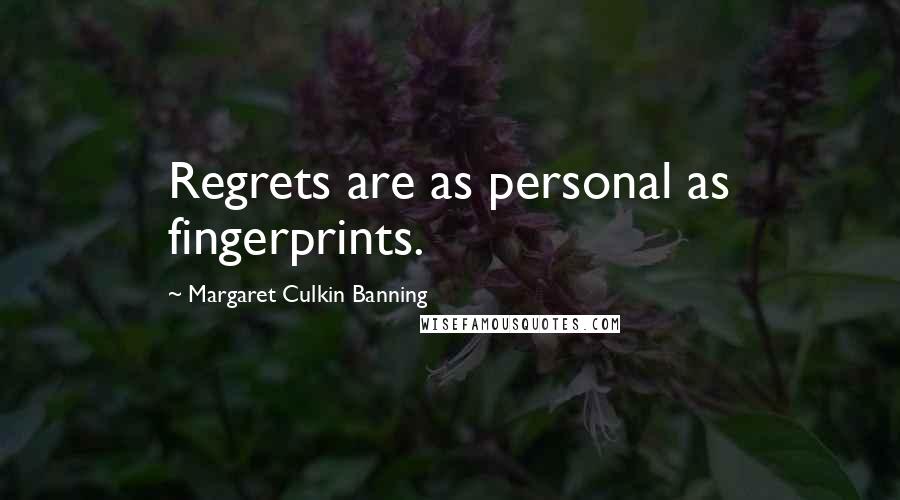 Regrets are as personal as fingerprints.
Sentences that begin with "all women" are never, never true.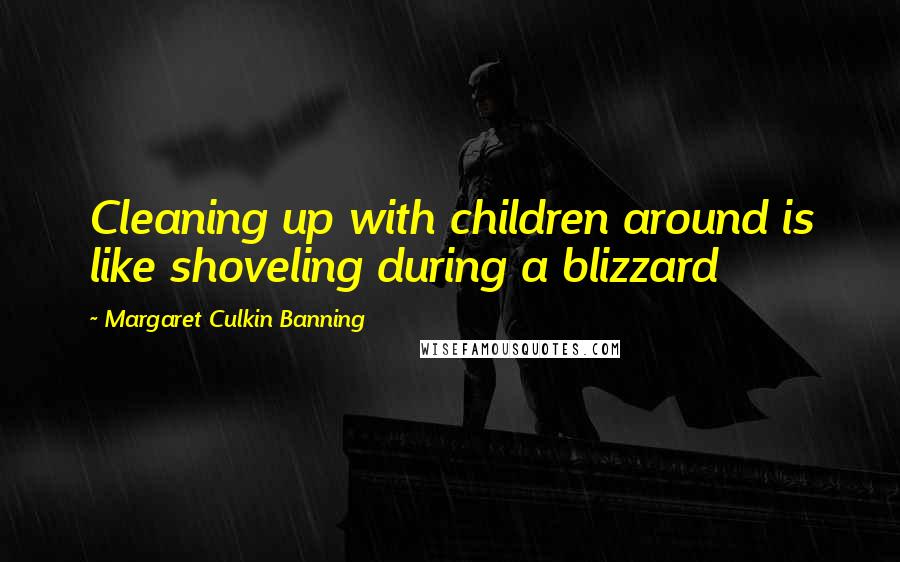 Cleaning up with children around is like shoveling during a blizzard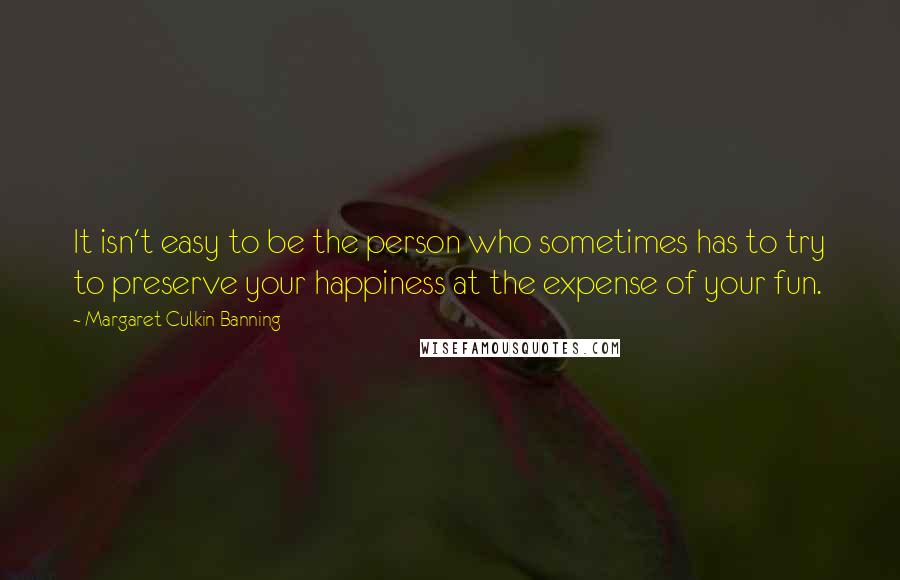 It isn't easy to be the person who sometimes has to try to preserve your happiness at the expense of your fun.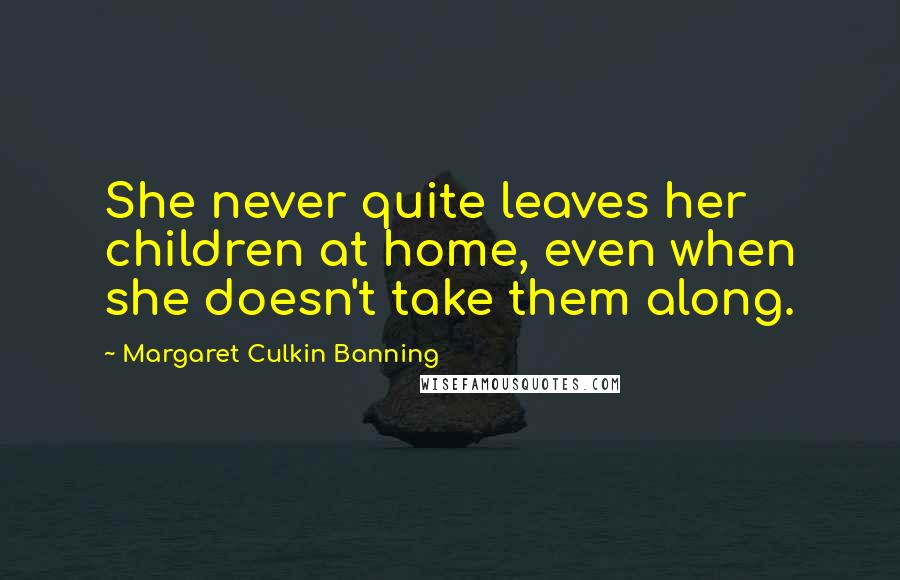 She never quite leaves her children at home, even when she doesn't take them along.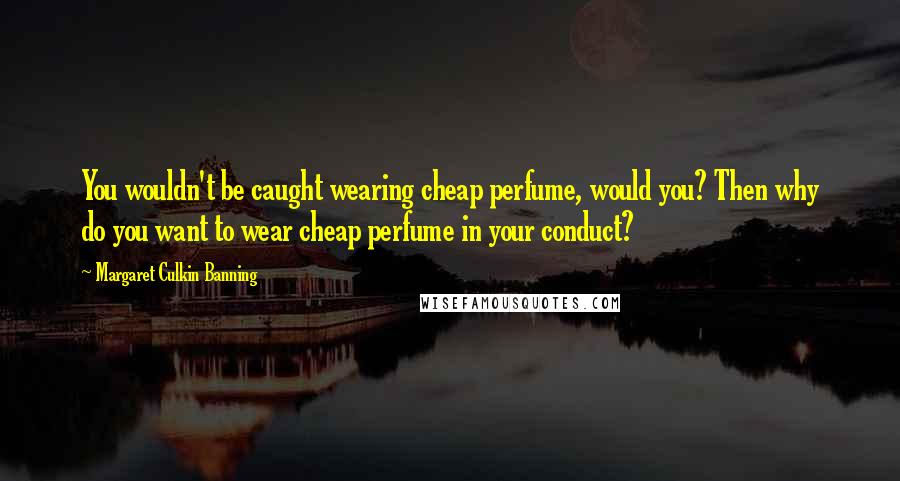 You wouldn't be caught wearing cheap perfume, would you? Then why do you want to wear cheap perfume in your conduct?