Marcia Cross Quotes
Top 19 wise famous quotes and sayings by Marcia Cross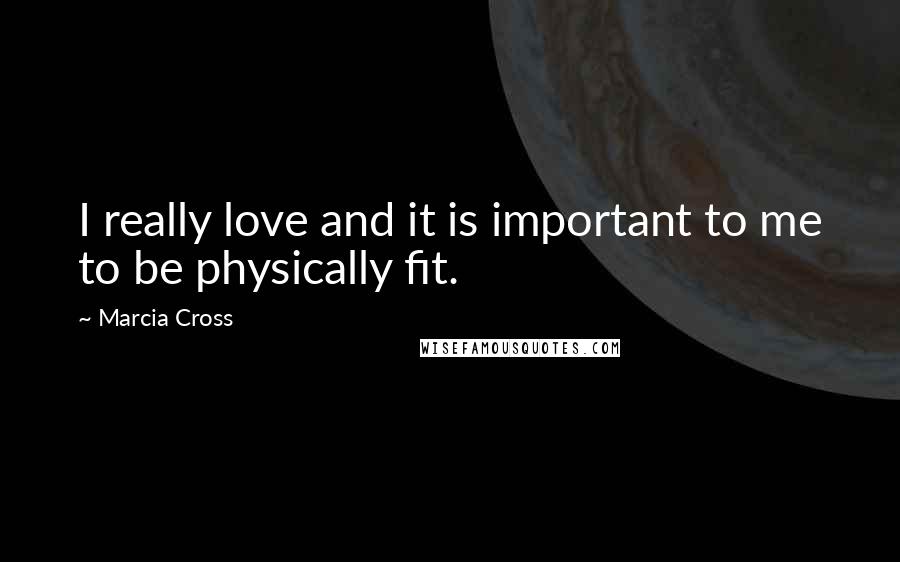 I really love and it is important to me to be physically fit.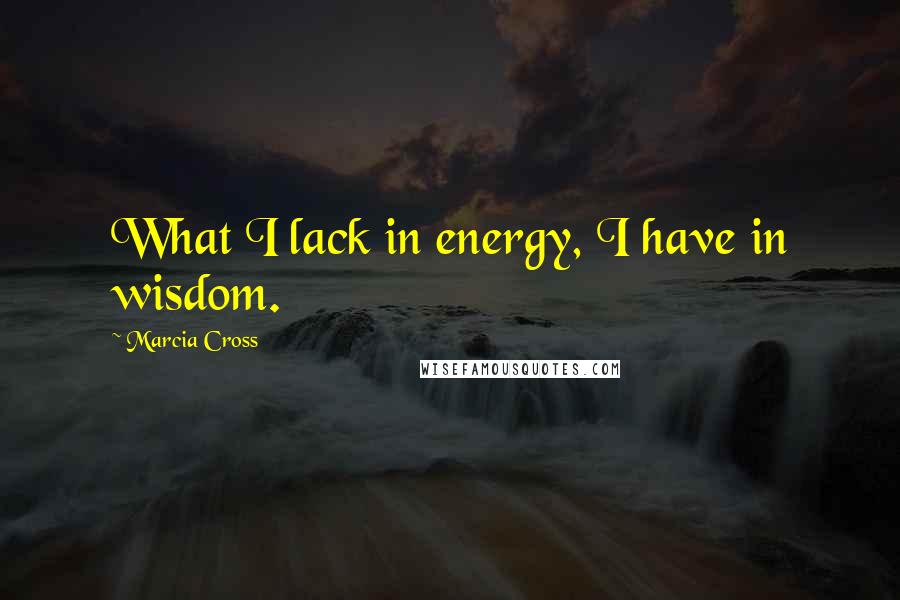 What I lack in energy, I have in wisdom.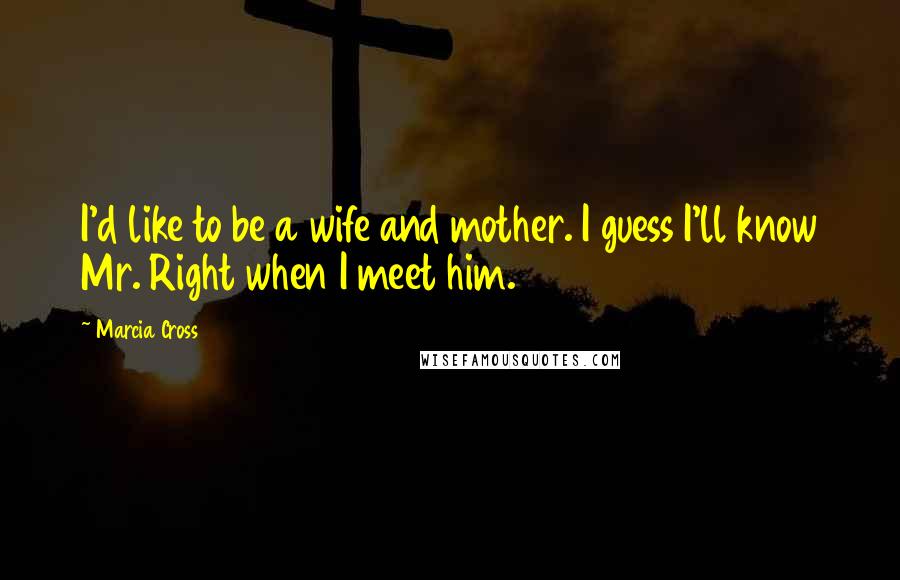 I'd like to be a wife and mother. I guess I'll know Mr. Right when I meet him.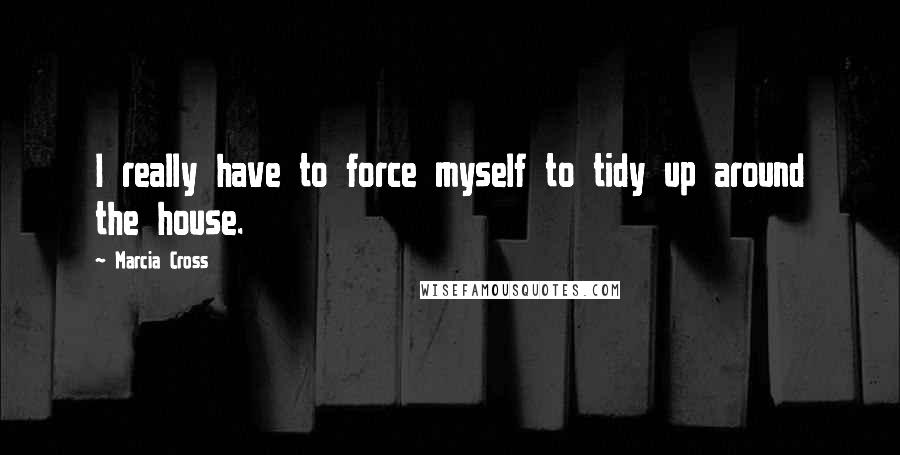 I really have to force myself to tidy up around the house.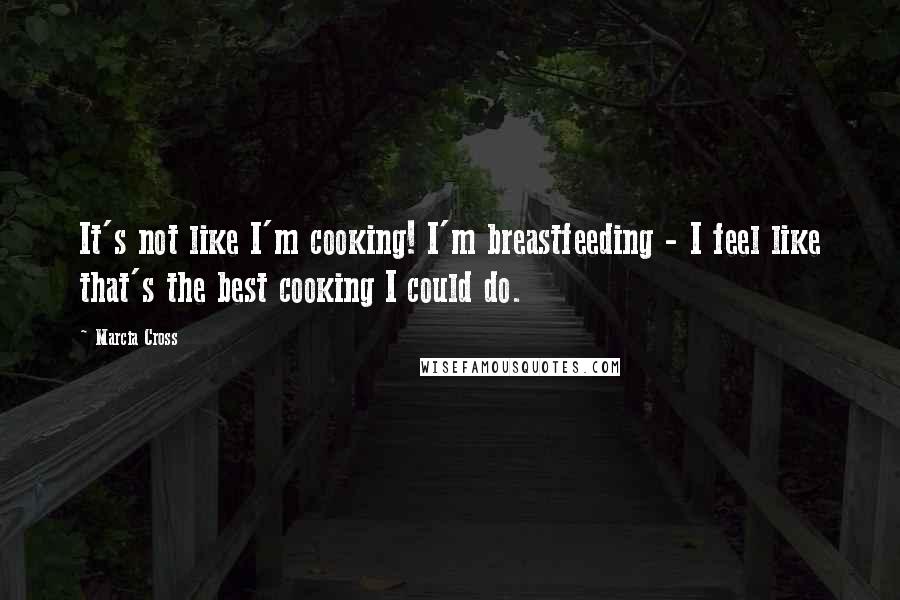 It's not like I'm cooking! I'm breastfeeding - I feel like that's the best cooking I could do.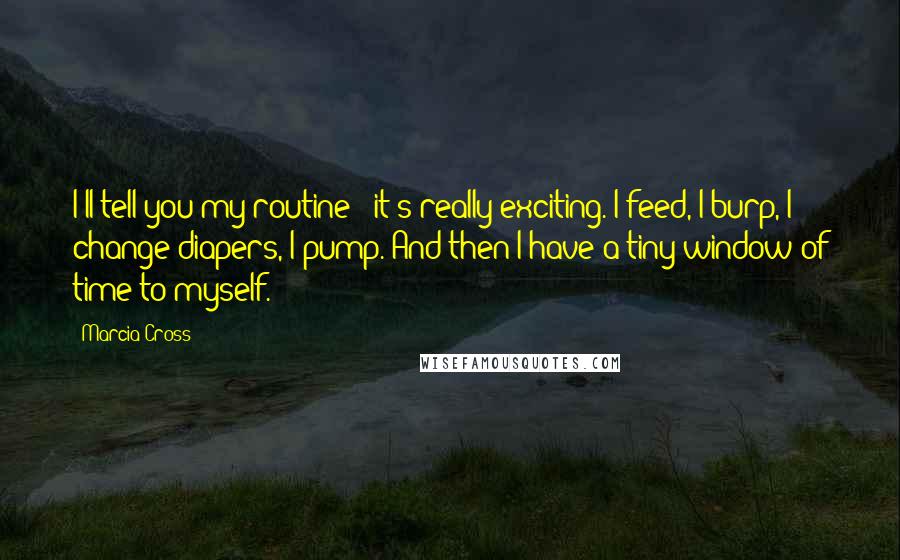 I'll tell you my routine - it's really exciting. I feed, I burp, I change diapers, I pump. And then I have a tiny window of time to myself.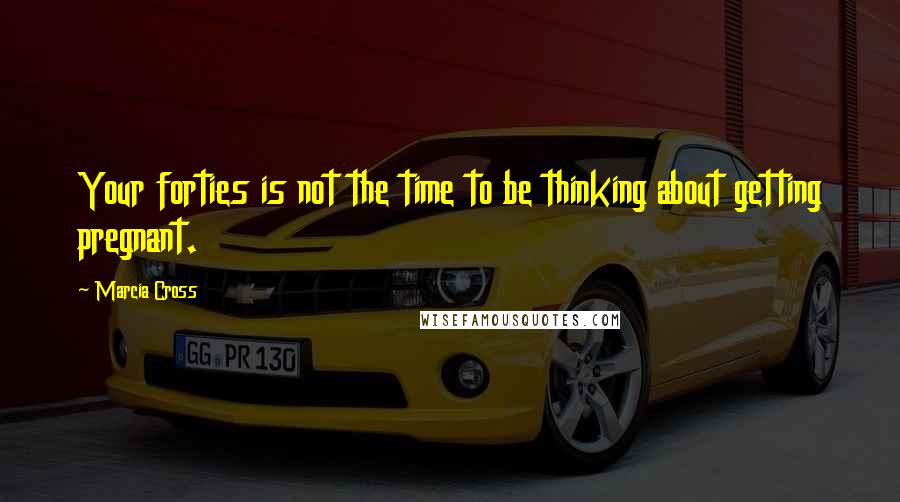 Your forties is not the time to be thinking about getting pregnant.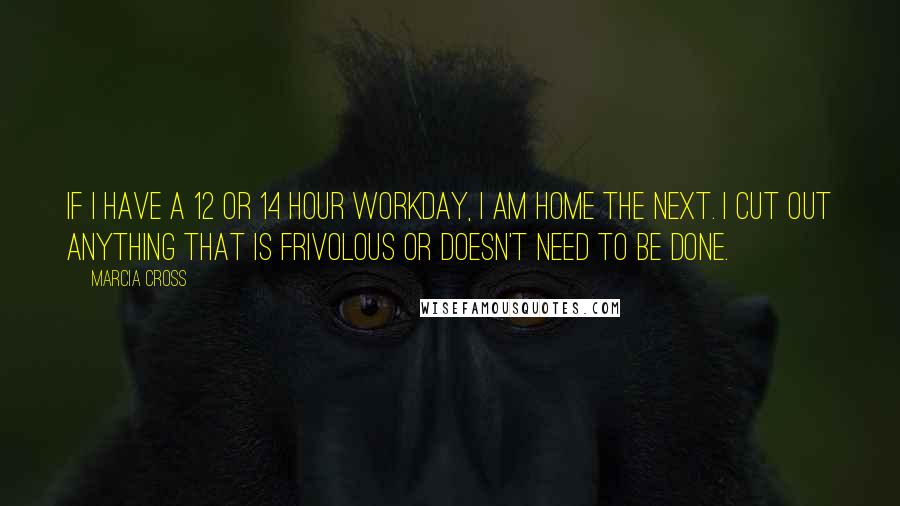 If I have a 12 or 14 hour workday, I am home the next. I cut out anything that is frivolous or doesn't need to be done.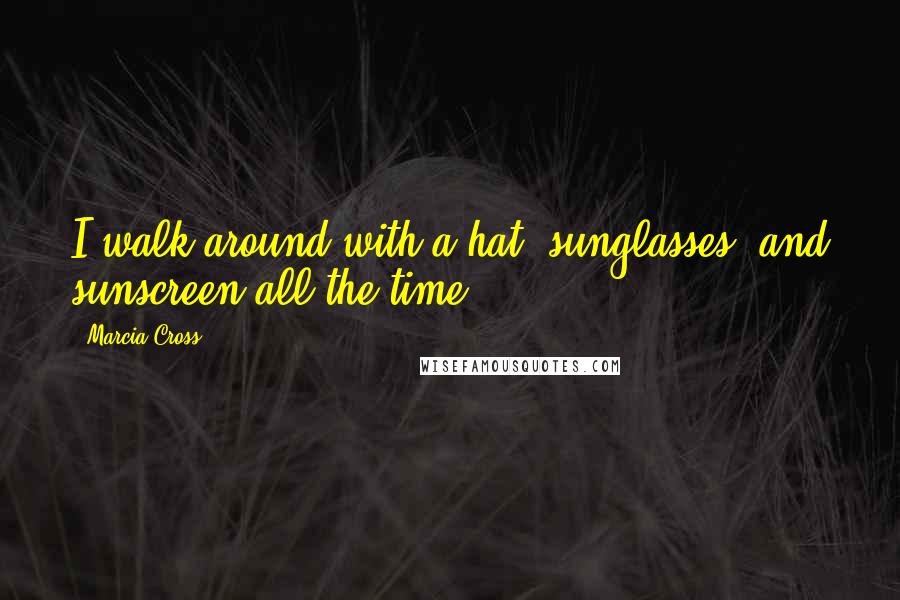 I walk around with a hat, sunglasses, and sunscreen all the time,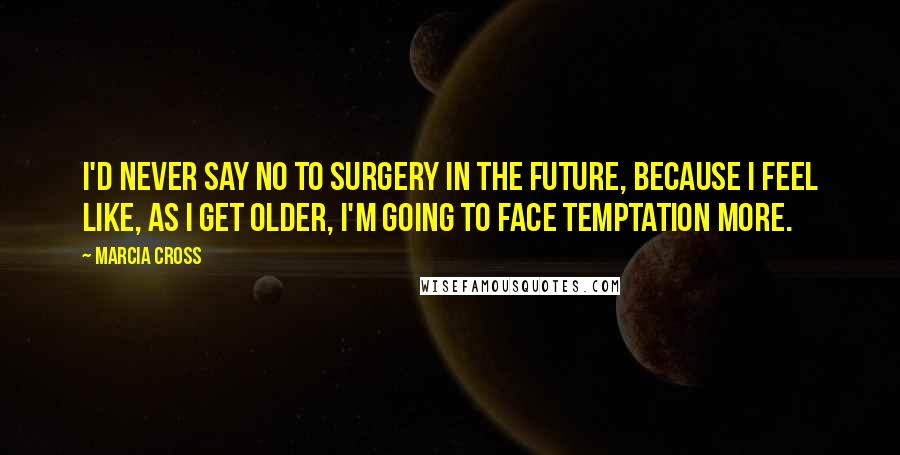 I'd never say no to surgery in the future, because I feel like, as I get older, I'm going to face temptation more.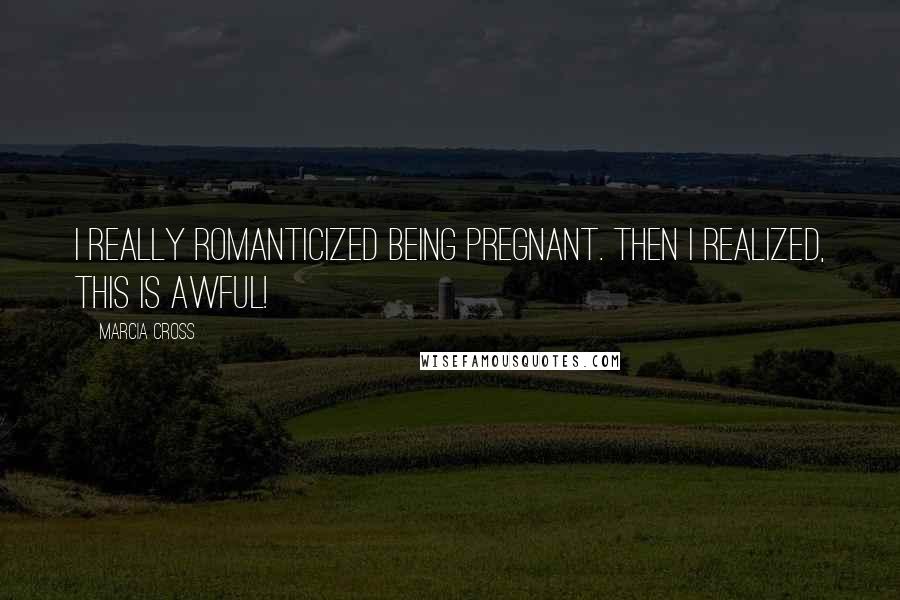 I really romanticized being pregnant. Then I realized, this is awful!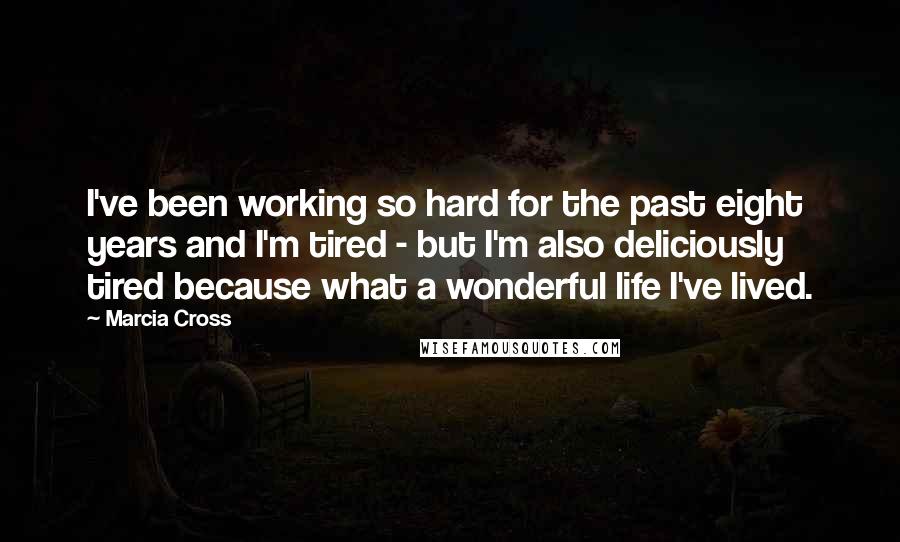 I've been working so hard for the past eight years and I'm tired - but I'm also deliciously tired because what a wonderful life I've lived.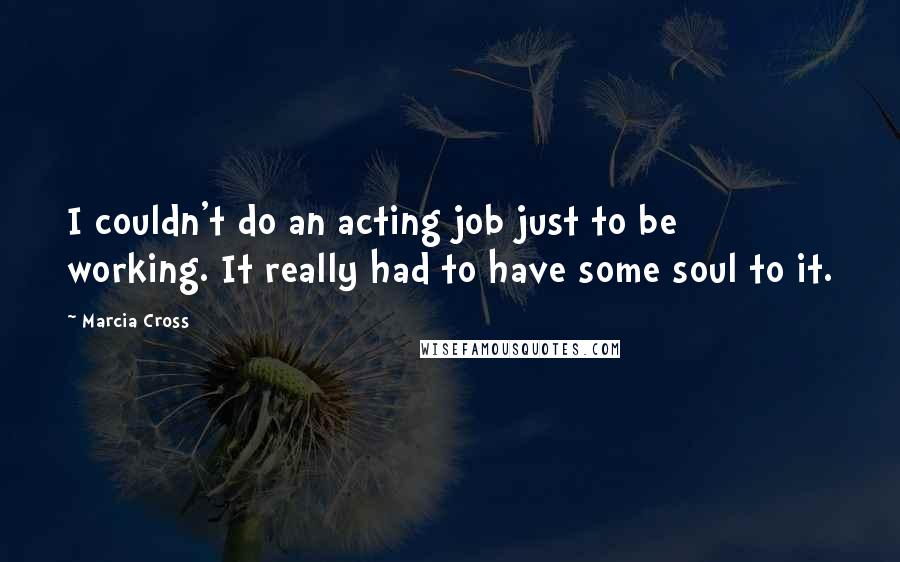 I couldn't do an acting job just to be working. It really had to have some soul to it.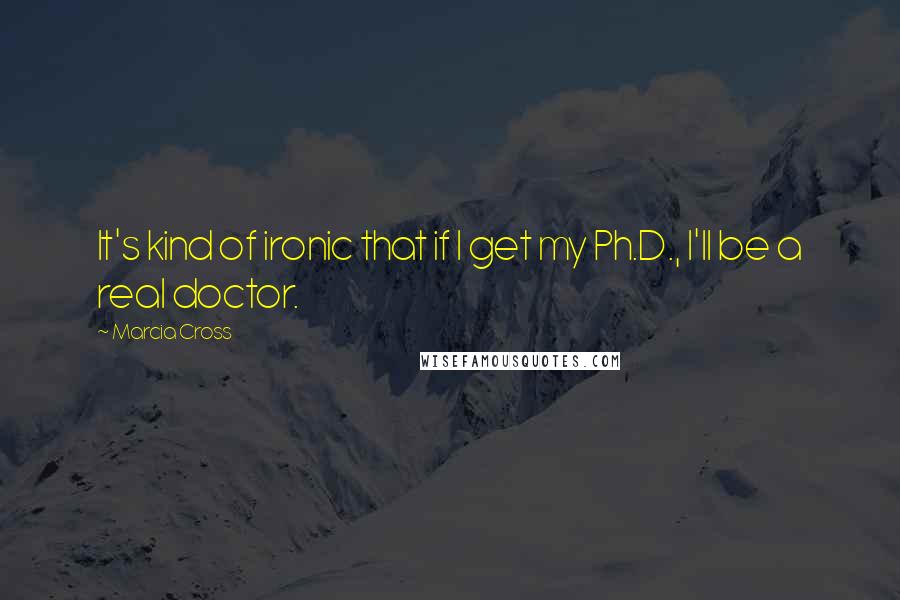 It's kind of ironic that if I get my Ph.D., I'll be a real doctor.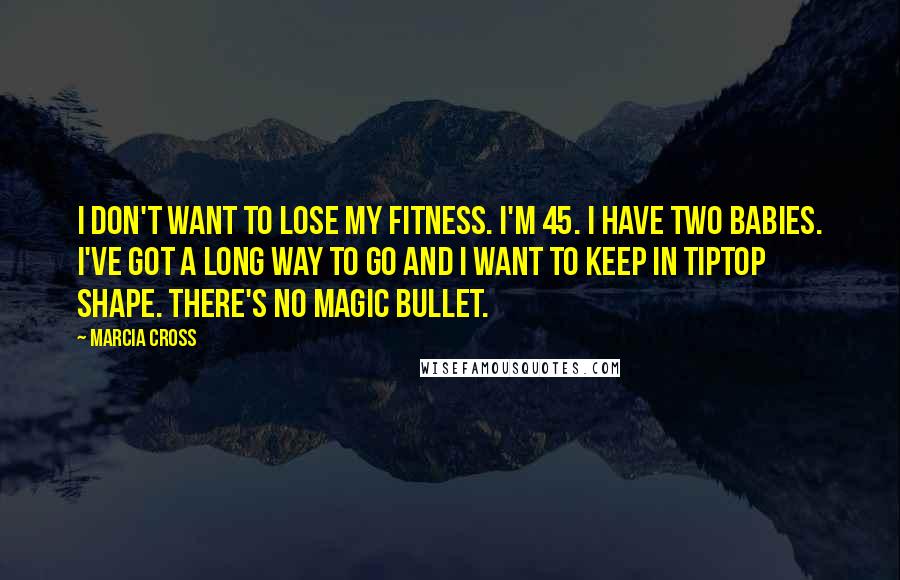 I don't want to lose my fitness. I'm 45. I have two babies. I've got a long way to go and I want to keep in tiptop shape. There's no magic bullet.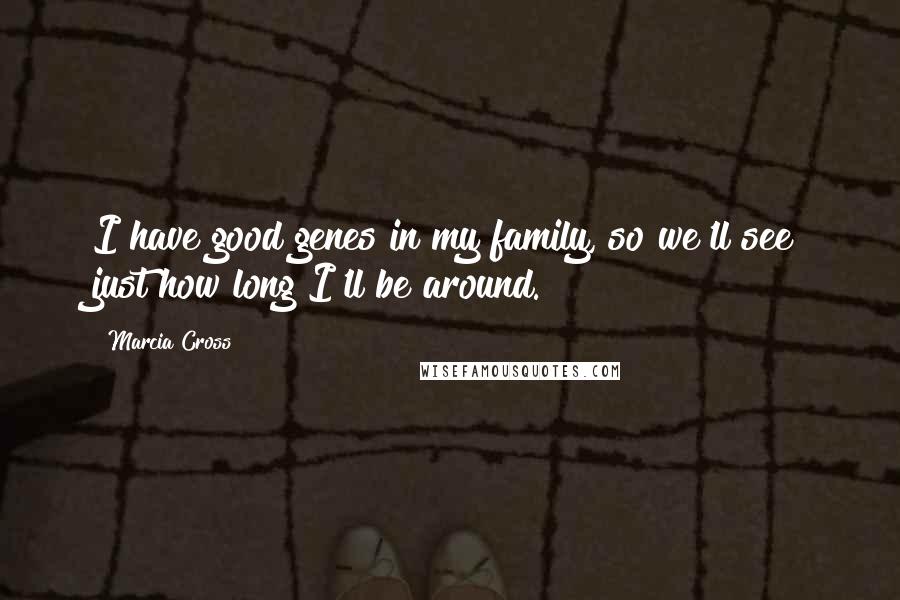 I have good genes in my family, so we'll see just how long I'll be around.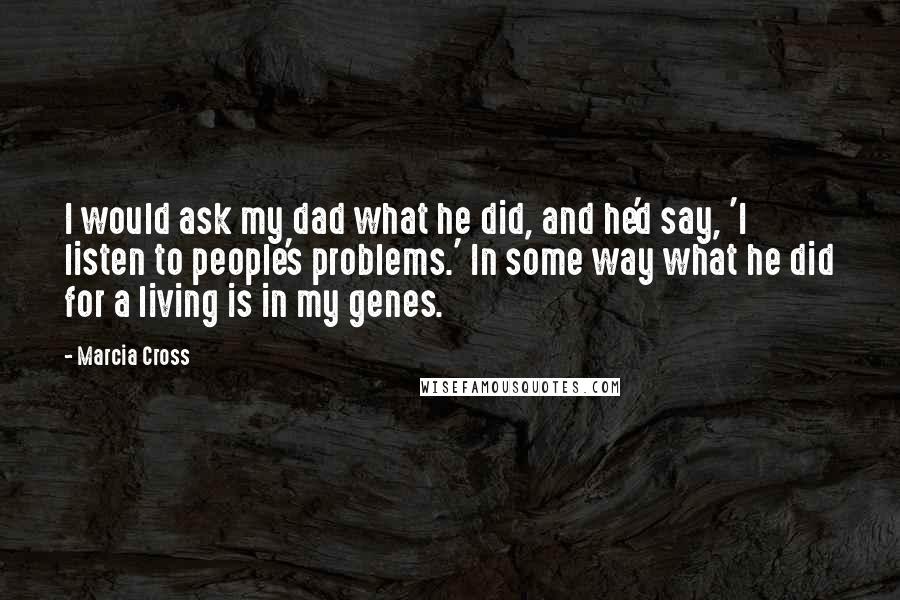 I would ask my dad what he did, and he'd say, 'I listen to people's problems.' In some way what he did for a living is in my genes.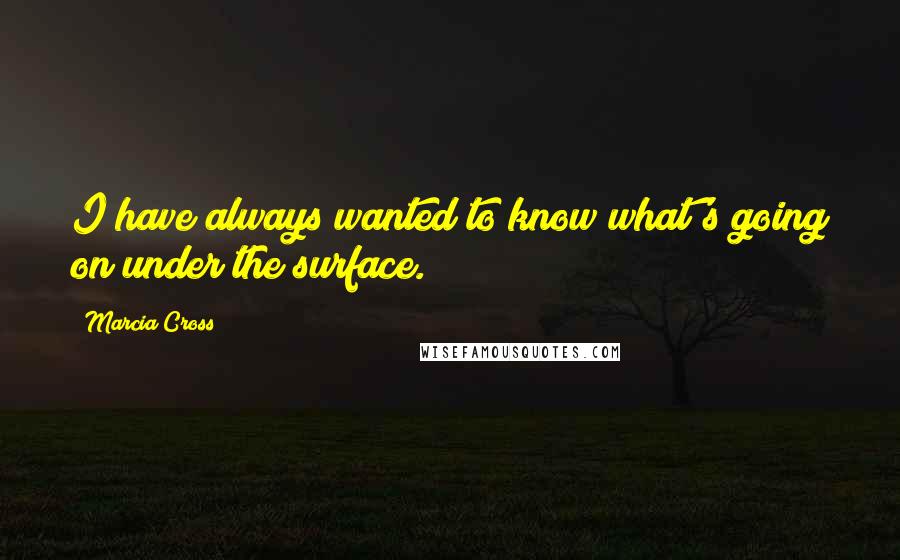 I have always wanted to know what's going on under the surface.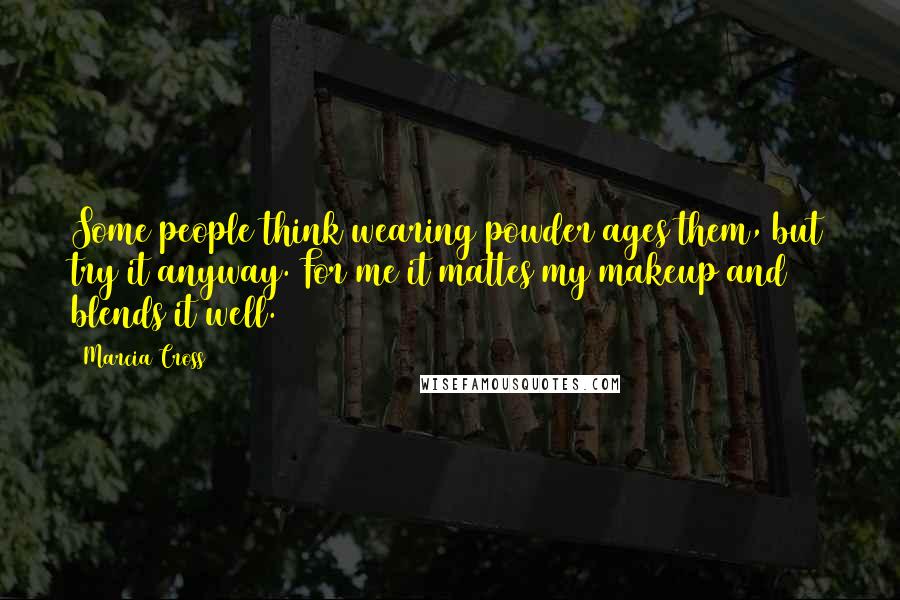 Some people think wearing powder ages them, but try it anyway. For me it mattes my makeup and blends it well.