Marc Levy Quotes
Top 8 wise famous quotes and sayings by Marc Levy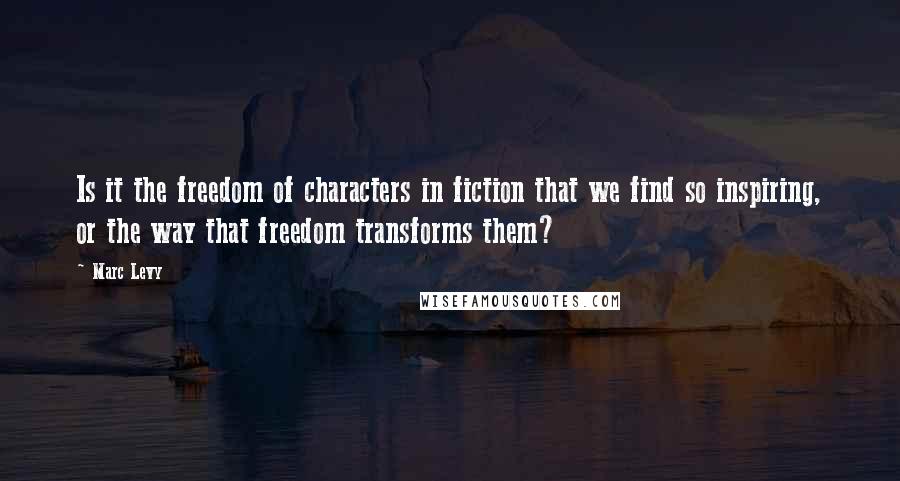 Is it the freedom of characters in fiction that we find so inspiring, or the way that freedom transforms them?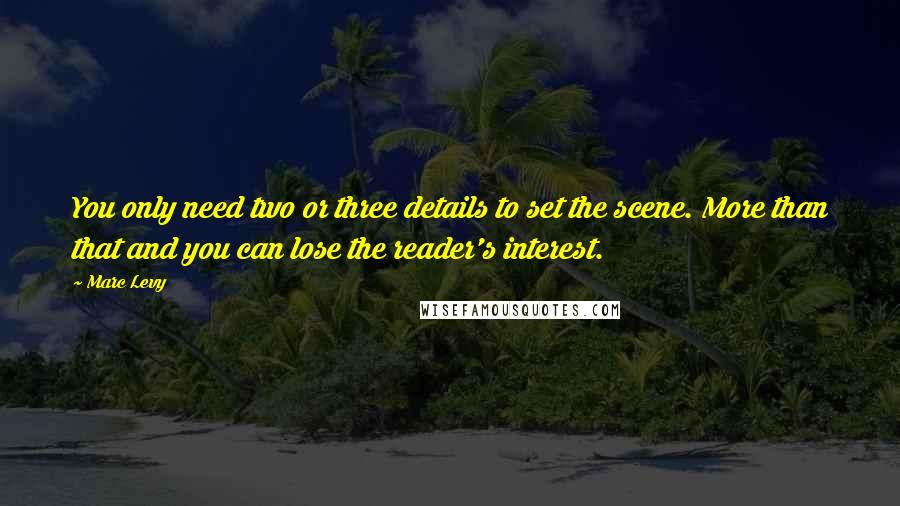 You only need two or three details to set the scene. More than that and you can lose the reader's interest.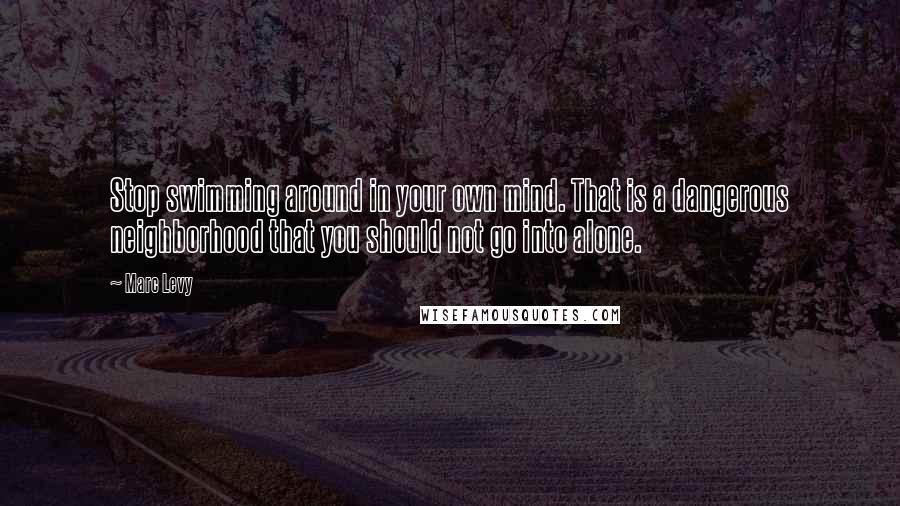 Stop swimming around in your own mind. That is a dangerous neighborhood that you should not go into alone.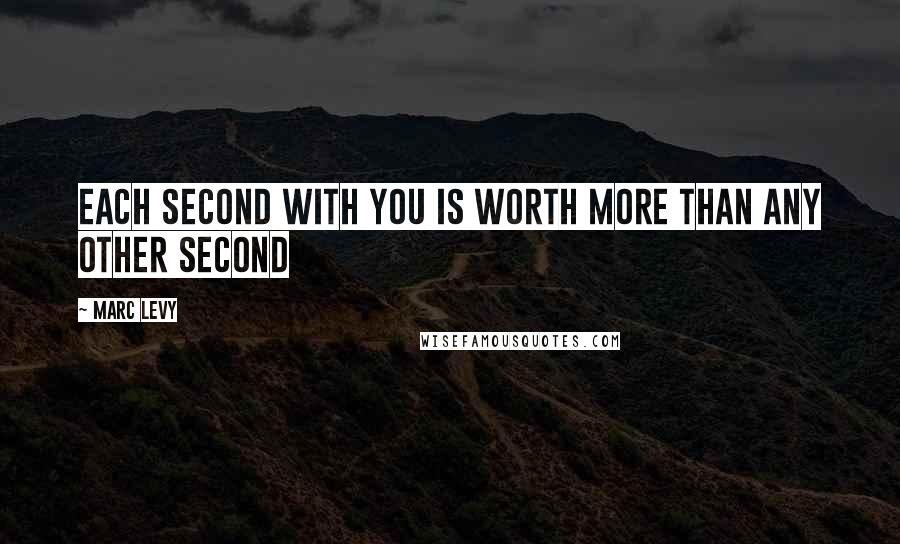 Each second with you is worth more than any other second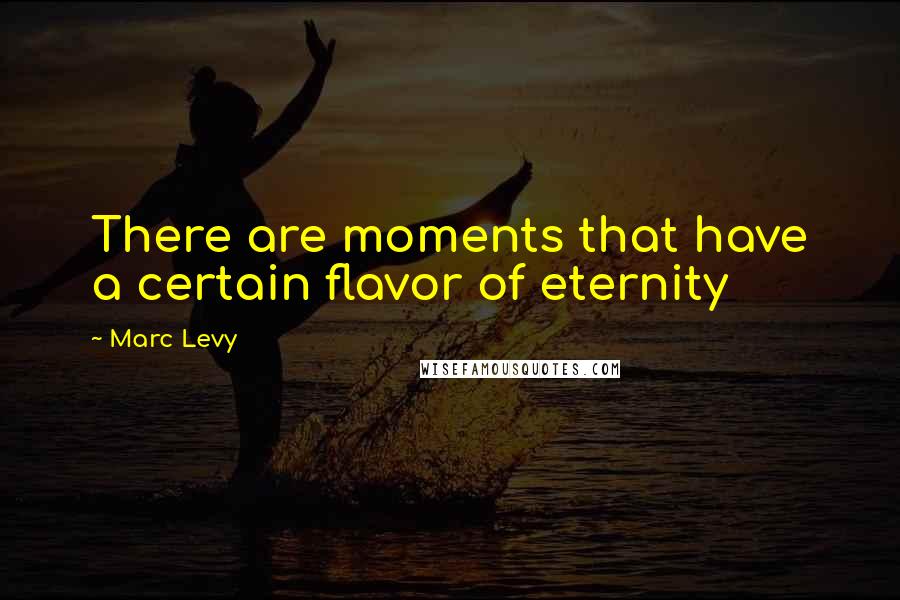 There are moments that have a certain flavor of eternity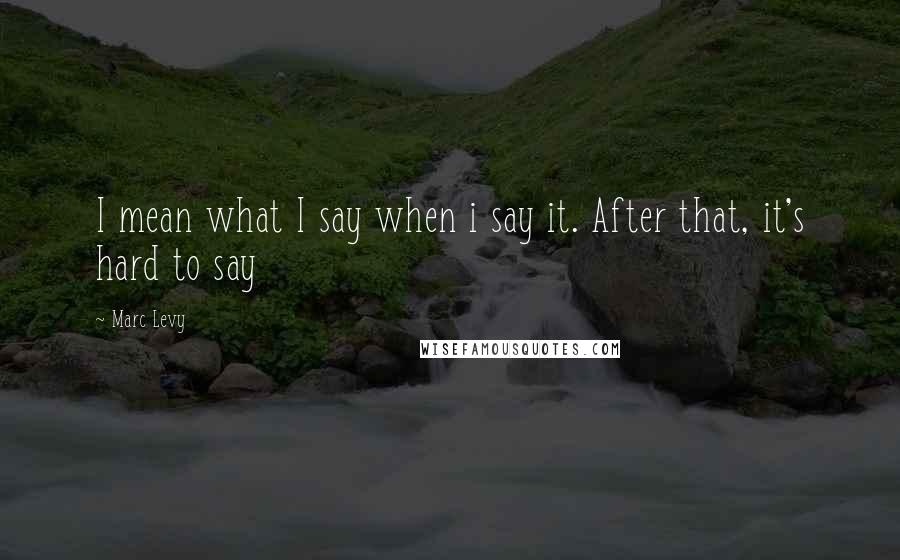 I mean what I say when i say it. After that, it's hard to say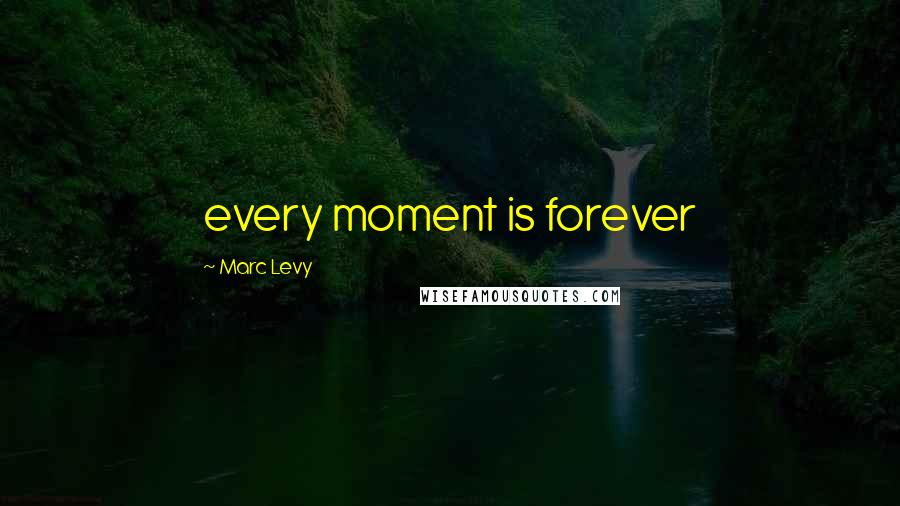 every moment is forever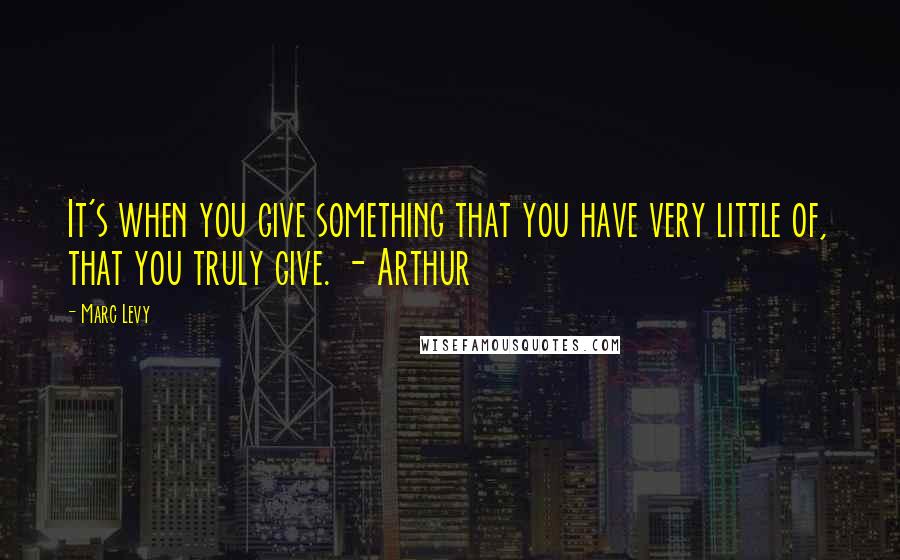 It's when you give something that you have very little of, that you truly give. - Arthur