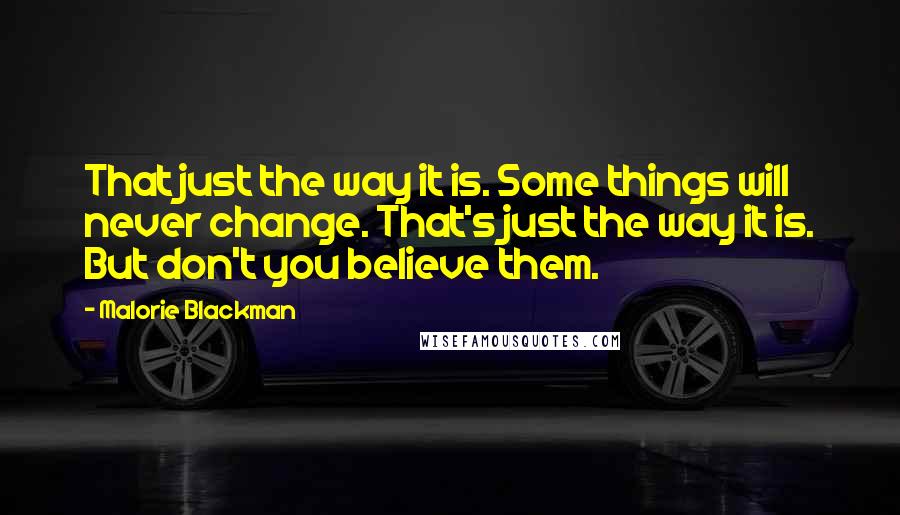 That just the way it is. Some things will never change. That's just the way it is. But don't you believe them.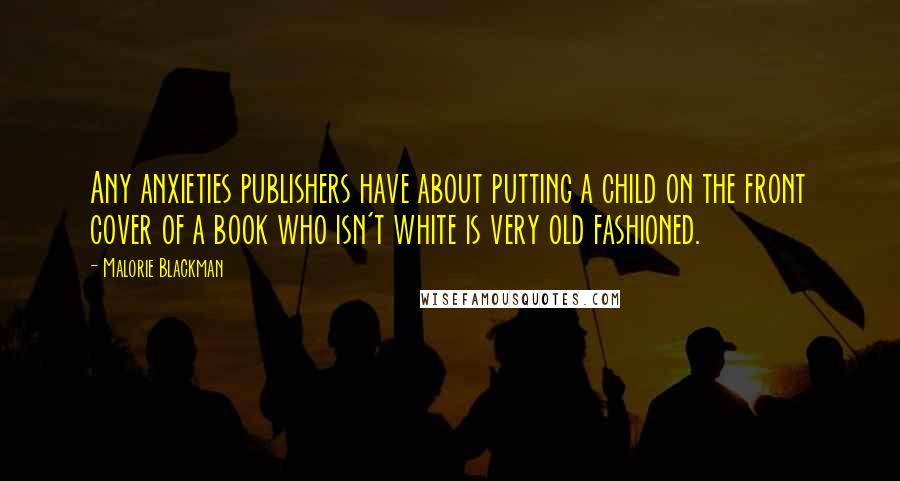 Any anxieties publishers have about putting a child on the front cover of a book who isn't white is very old fashioned.
It was because I was scared. Scared of standing out, scared of being invisible. Scared of seeming too big, scared of being too small.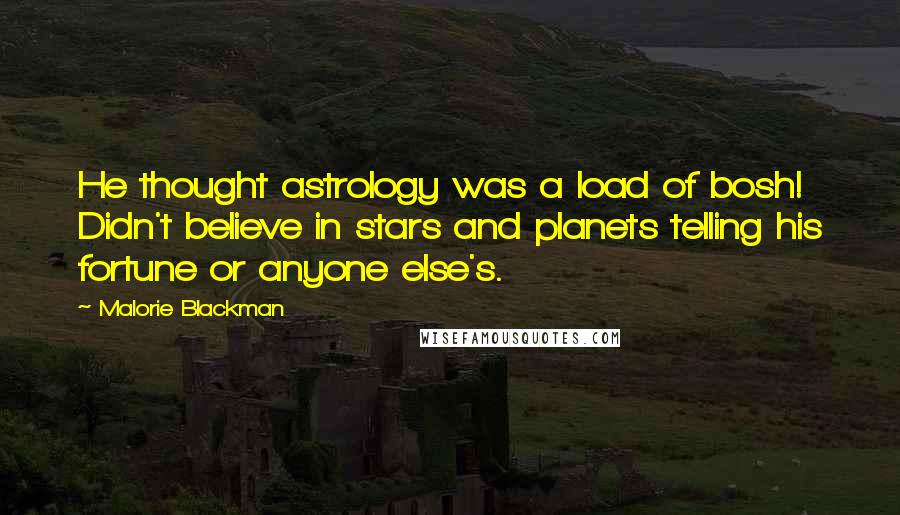 He thought astrology was a load of bosh! Didn't believe in stars and planets telling his fortune or anyone else's.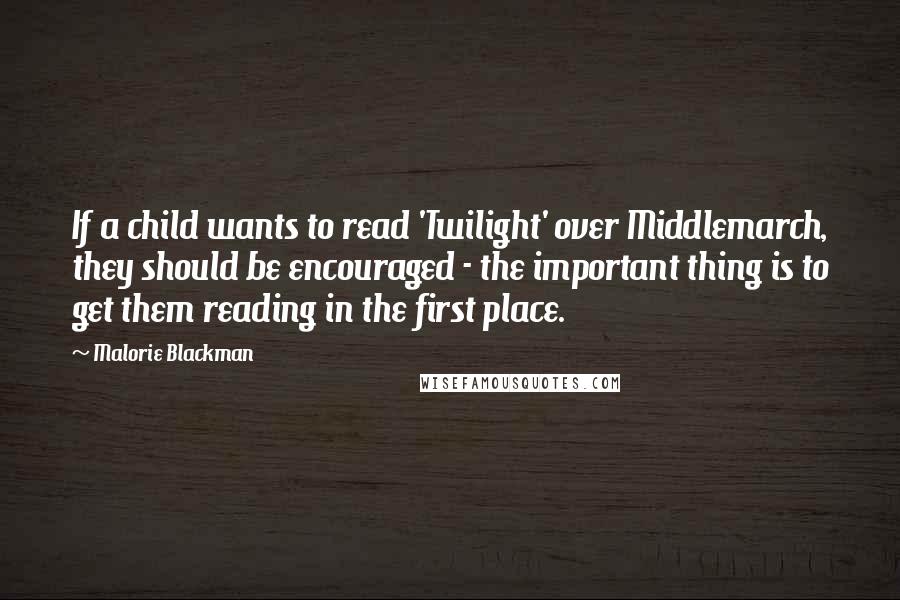 If a child wants to read 'Twilight' over Middlemarch, they should be encouraged - the important thing is to get them reading in the first place.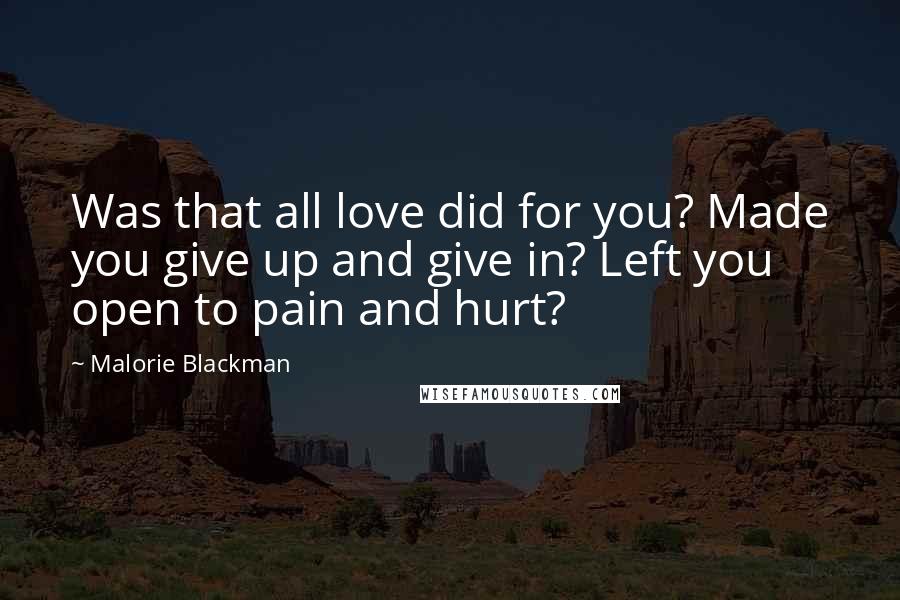 Was that all love did for you? Made you give up and give in? Left you open to pain and hurt?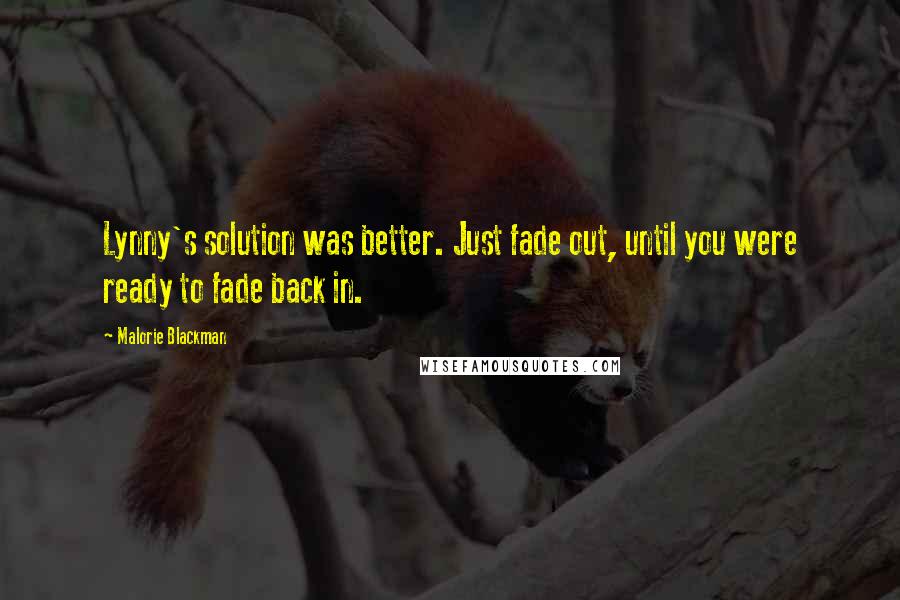 Lynny's solution was better. Just fade out, until you were ready to fade back in.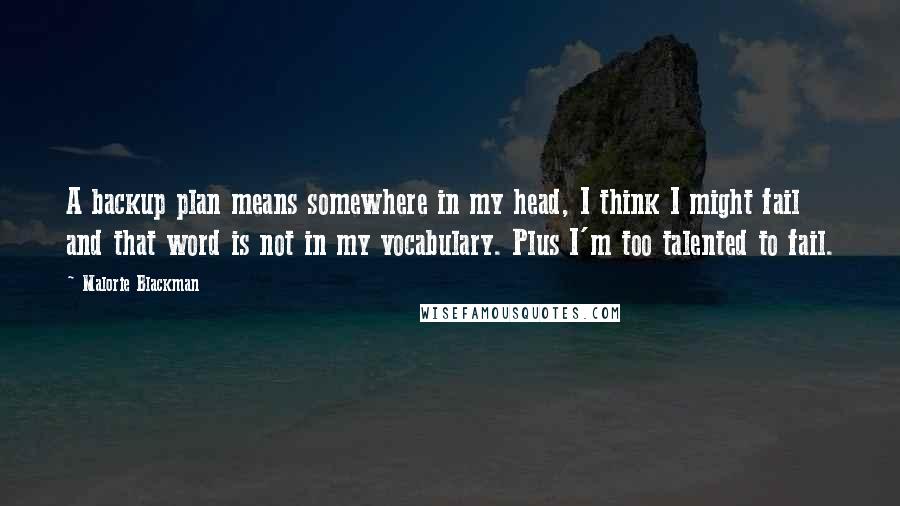 A backup plan means somewhere in my head, I think I might fail and that word is not in my vocabulary. Plus I'm too talented to fail.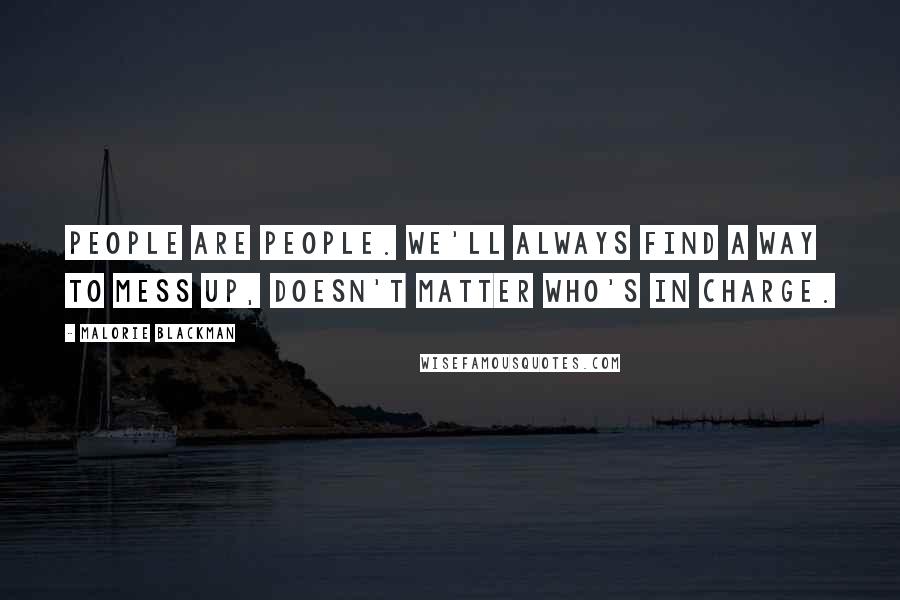 People are people. We'll always find a way to mess up, doesn't matter who's in charge.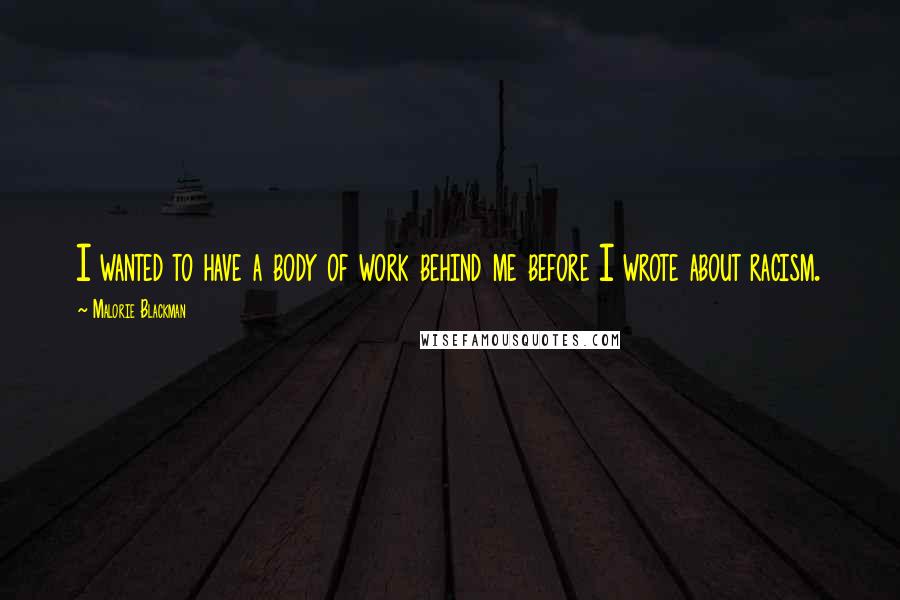 I wanted to have a body of work behind me before I wrote about racism.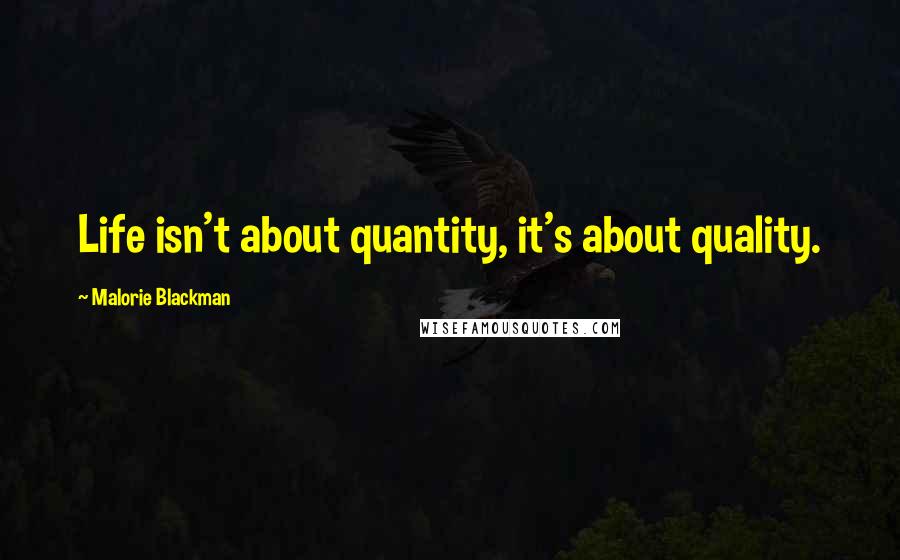 Life isn't about quantity, it's about quality.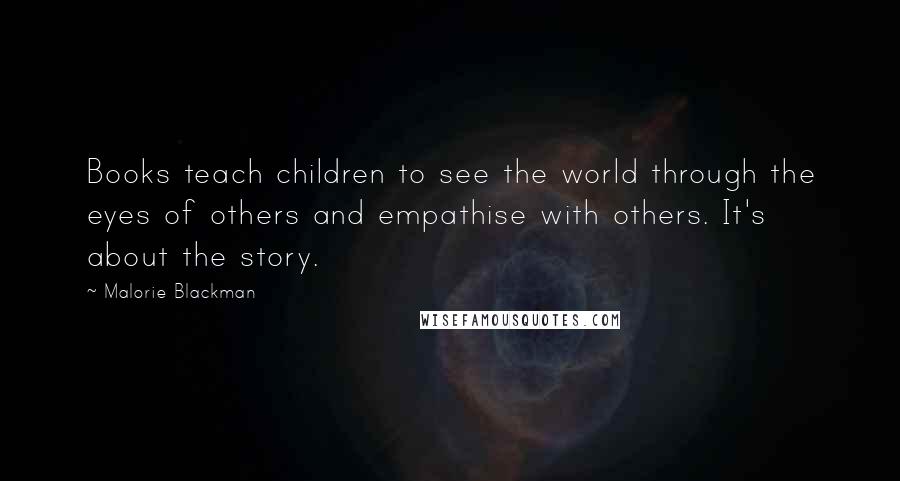 Books teach children to see the world through the eyes of others and empathise with others. It's about the story.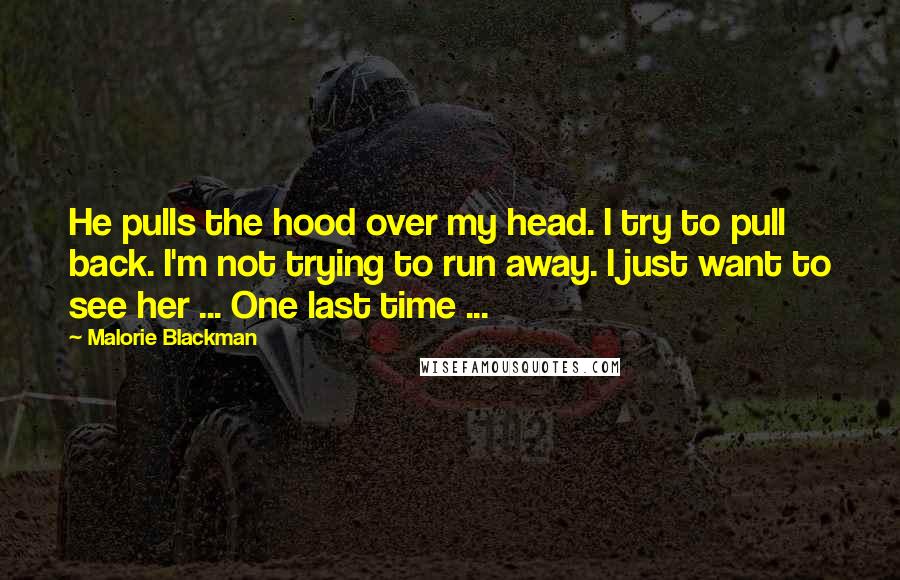 He pulls the hood over my head. I try to pull back. I'm not trying to run away. I just want to see her ... One last time ...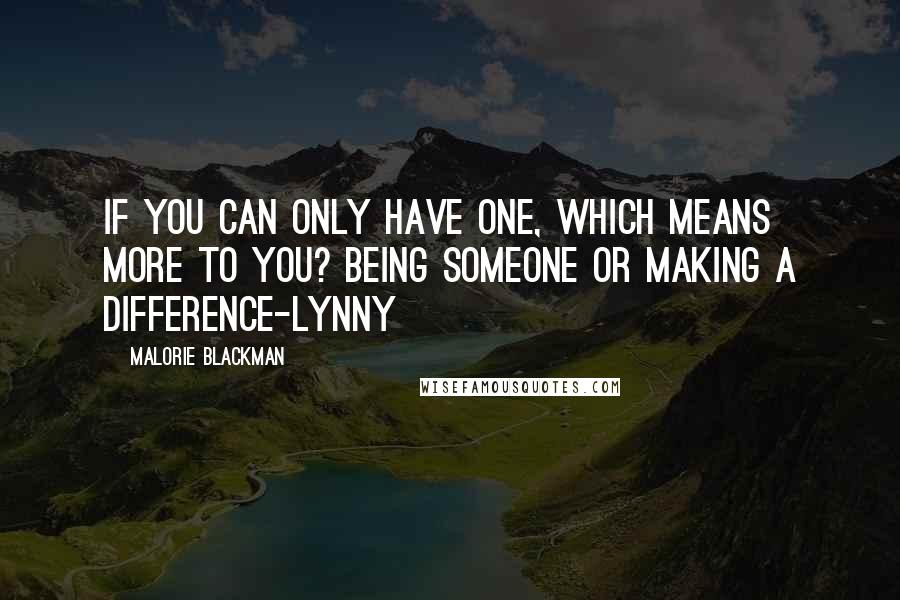 If you can only have one, which means more to you? Being someone or making a difference
-Lynny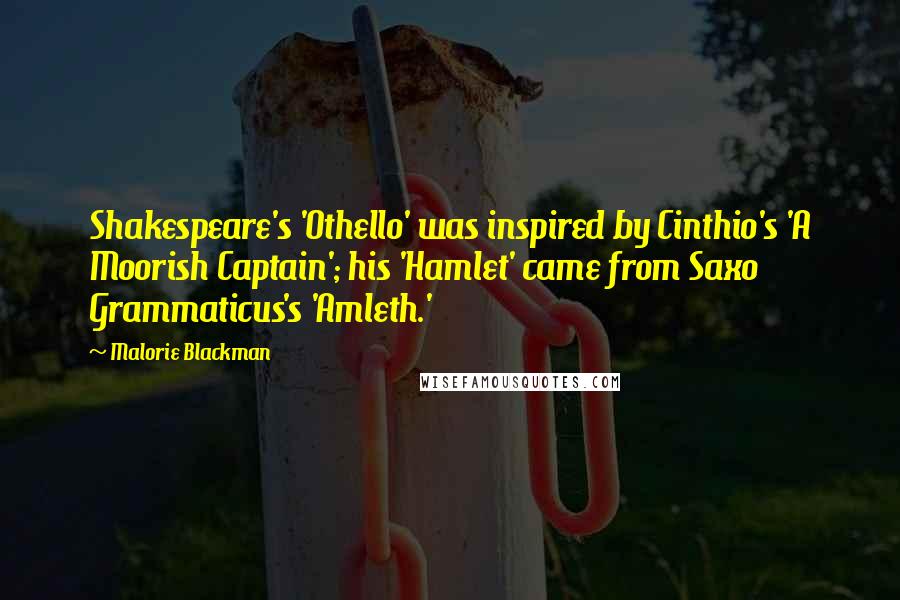 Shakespeare's 'Othello' was inspired by Cinthio's 'A Moorish Captain'; his 'Hamlet' came from Saxo Grammaticus's 'Amleth.'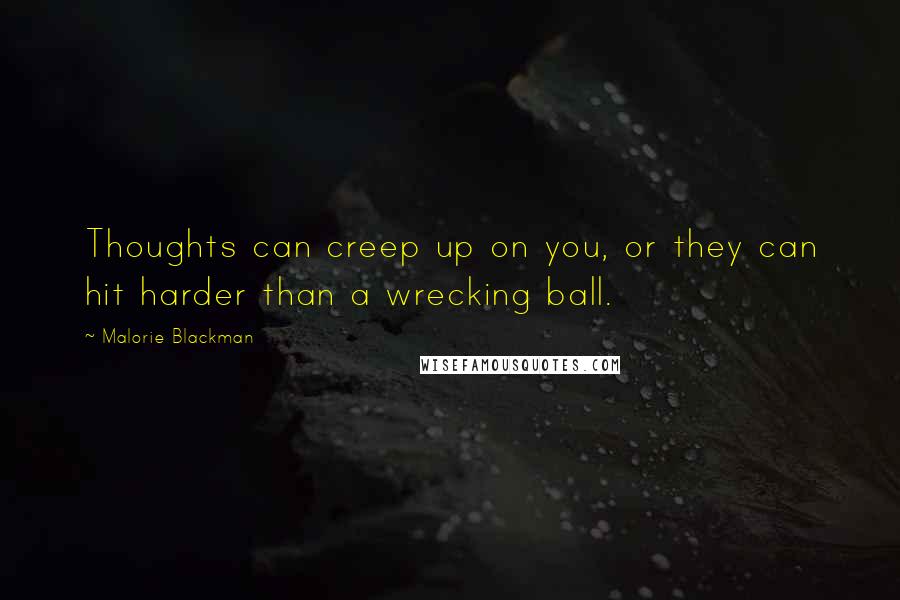 Thoughts can creep up on you, or they can hit harder than a wrecking ball.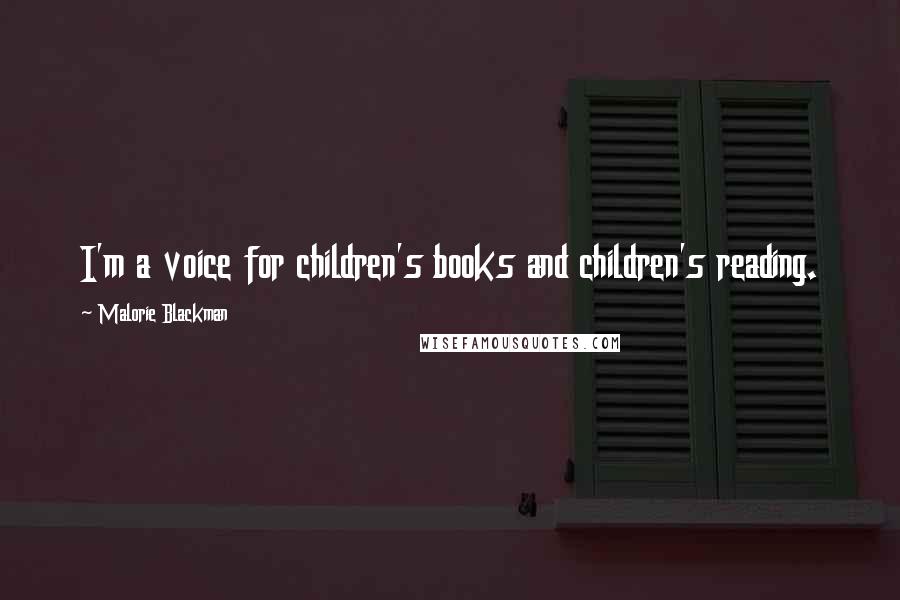 I'm a voice for children's books and children's reading.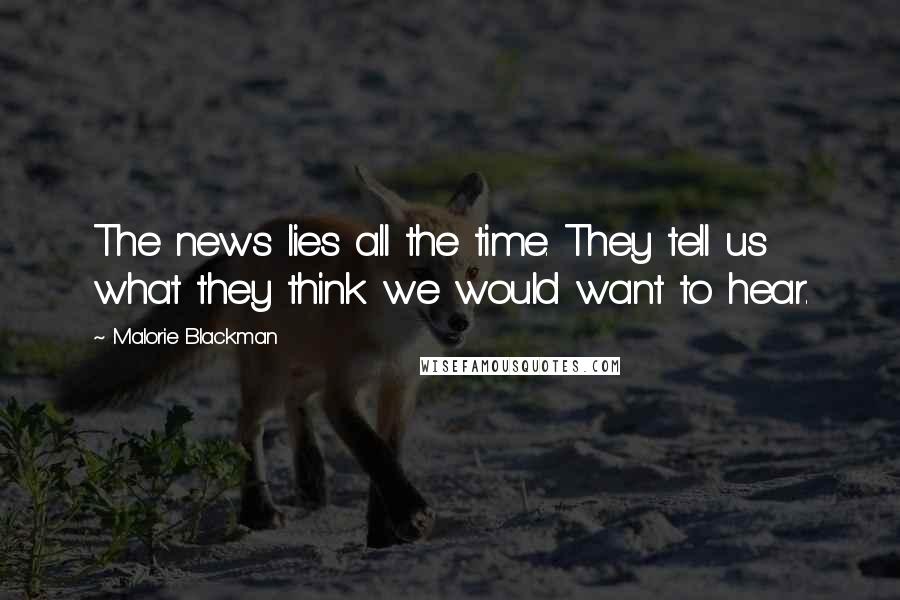 The news lies all the time. They tell us what they think we would want to hear.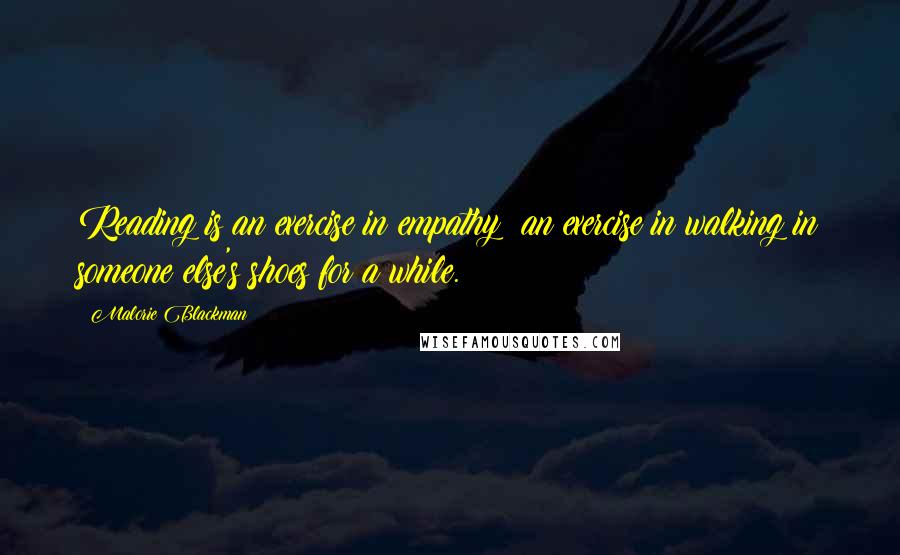 Reading is an exercise in empathy; an exercise in walking in someone else's shoes for a while.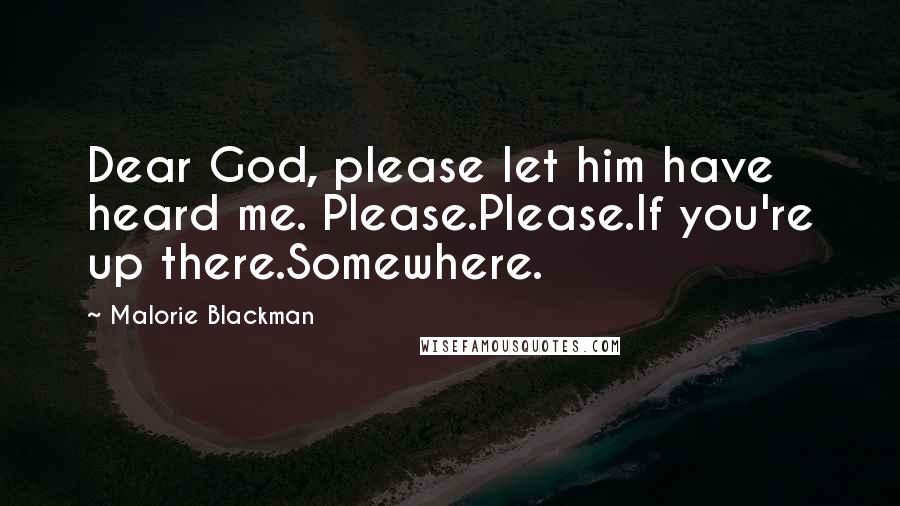 Dear God, please let him have heard me. Please.
Please.
If you're up there.
Somewhere.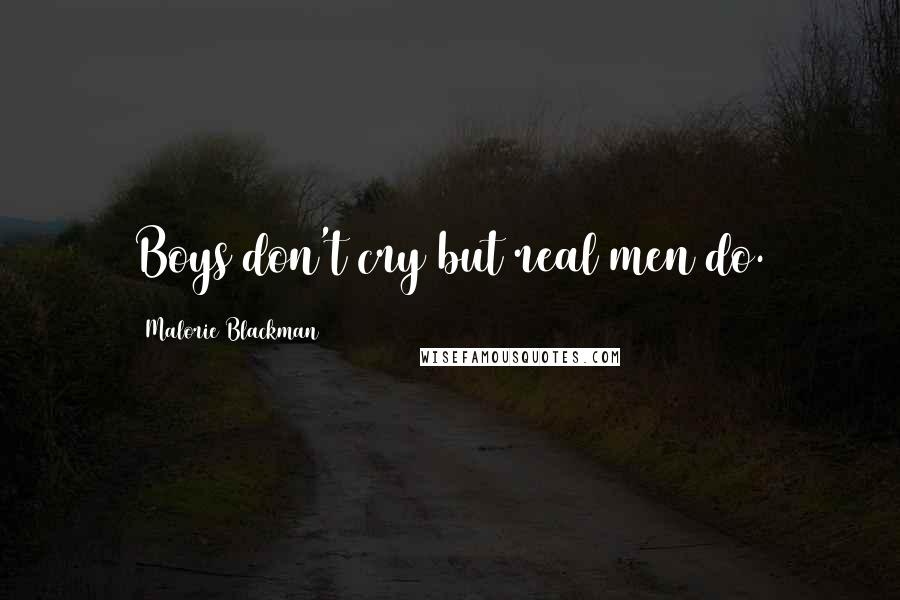 Boys don't cry but real men do.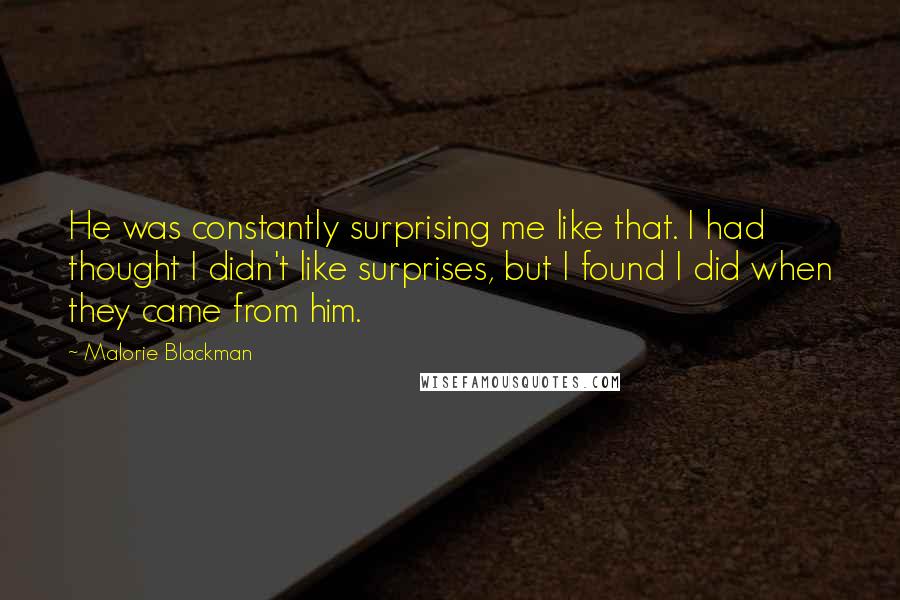 He was constantly surprising me like that. I had thought I didn't like surprises, but I found I did when they came from him.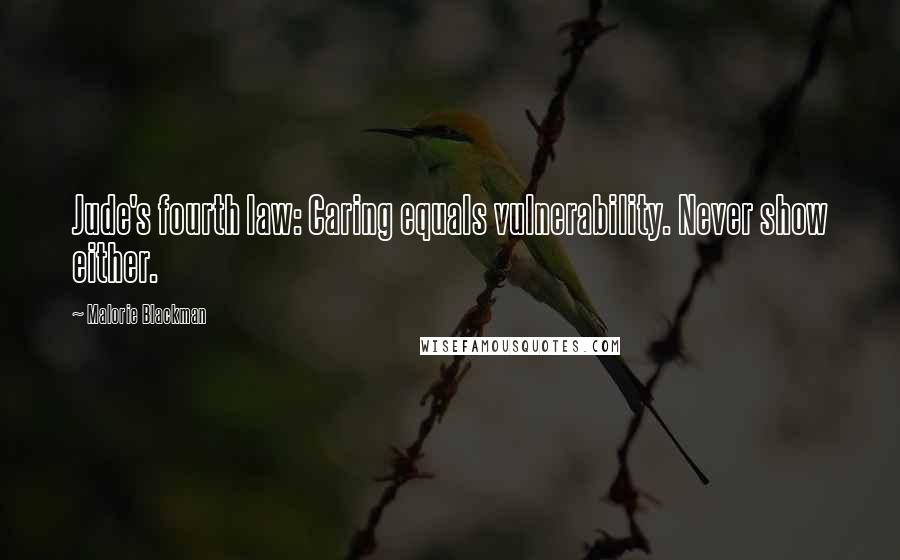 Jude's fourth law: Caring equals vulnerability. Never show either.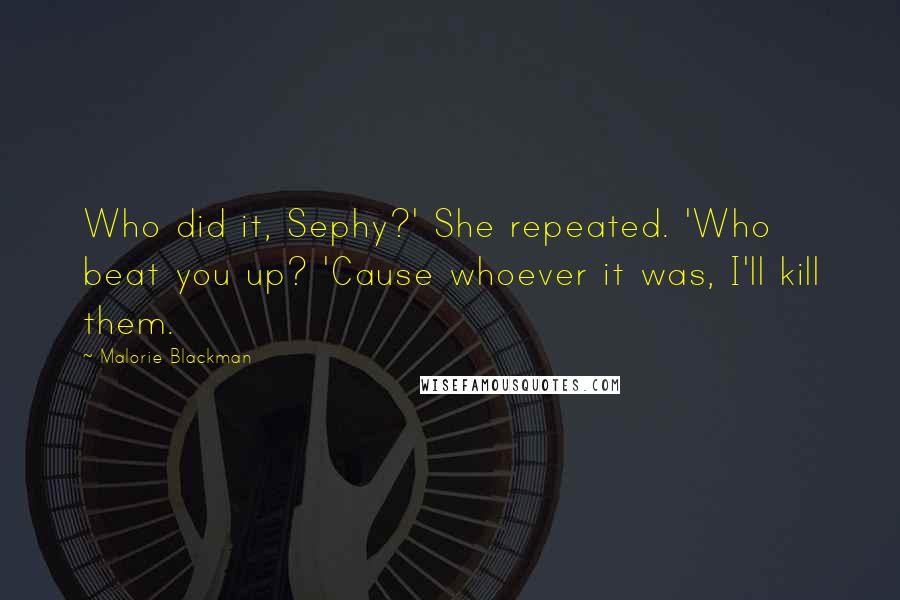 Who did it, Sephy?' She repeated. 'Who beat you up? 'Cause whoever it was, I'll kill them.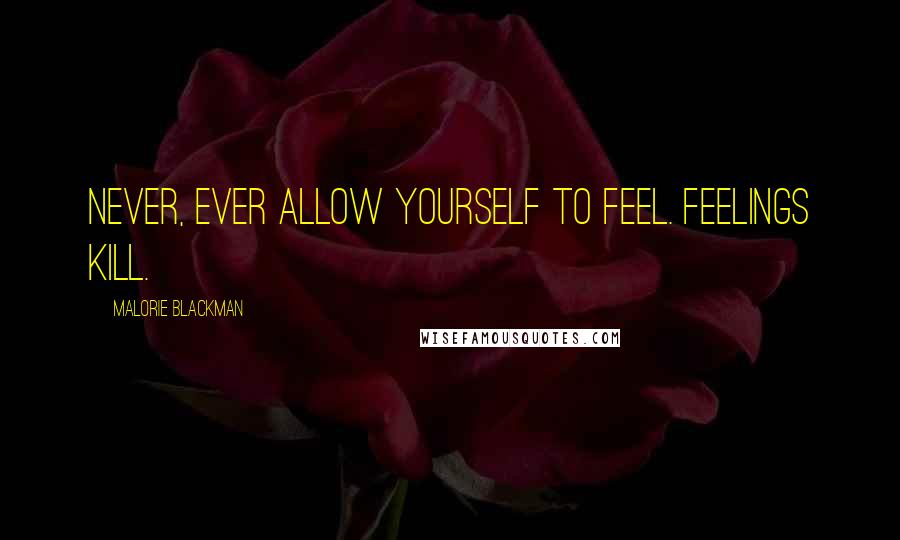 Never, ever allow yourself to feel. Feelings kill.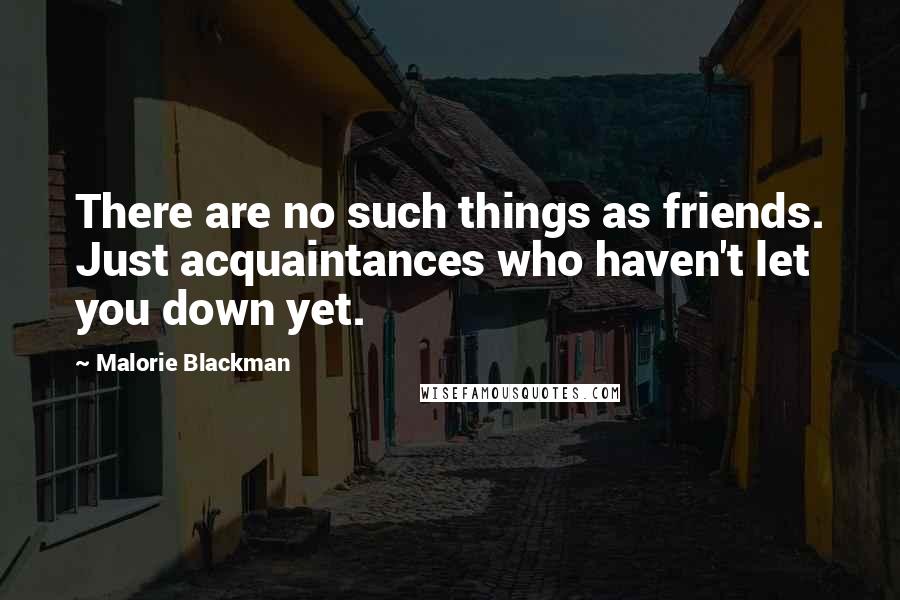 There are no such things as friends. Just acquaintances who haven't let you down yet.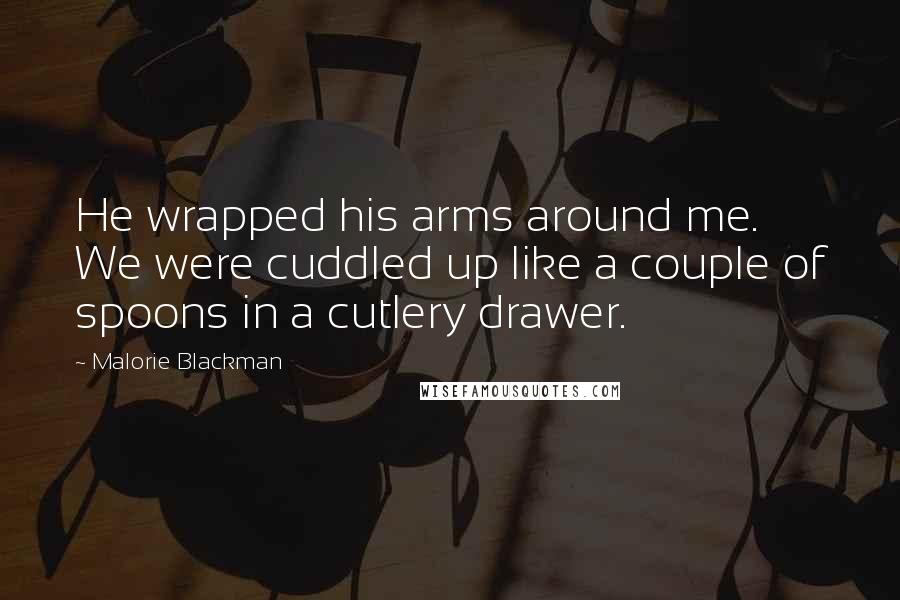 He wrapped his arms around me. We were cuddled up like a couple of spoons in a cutlery drawer.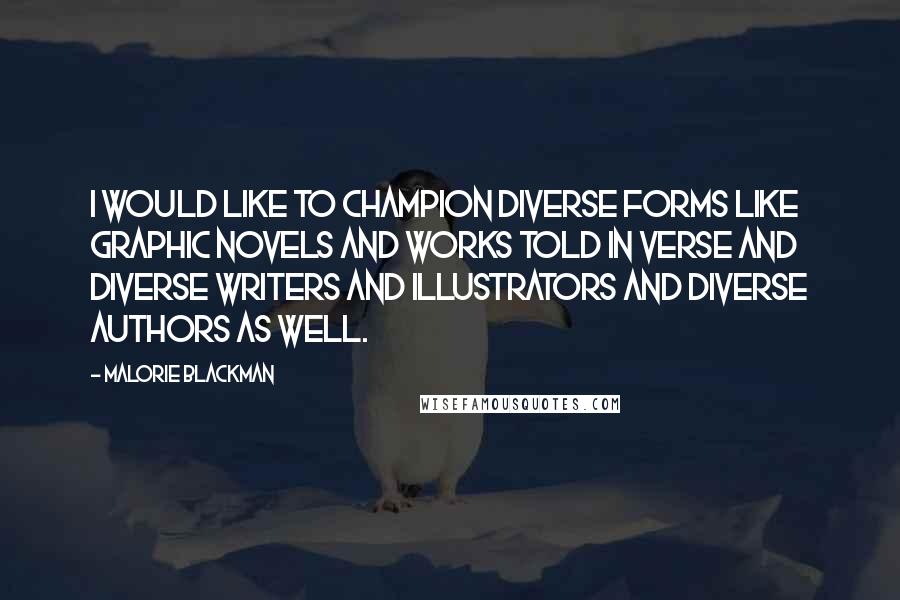 I would like to champion diverse forms like graphic novels and works told in verse and diverse writers and illustrators and diverse authors as well.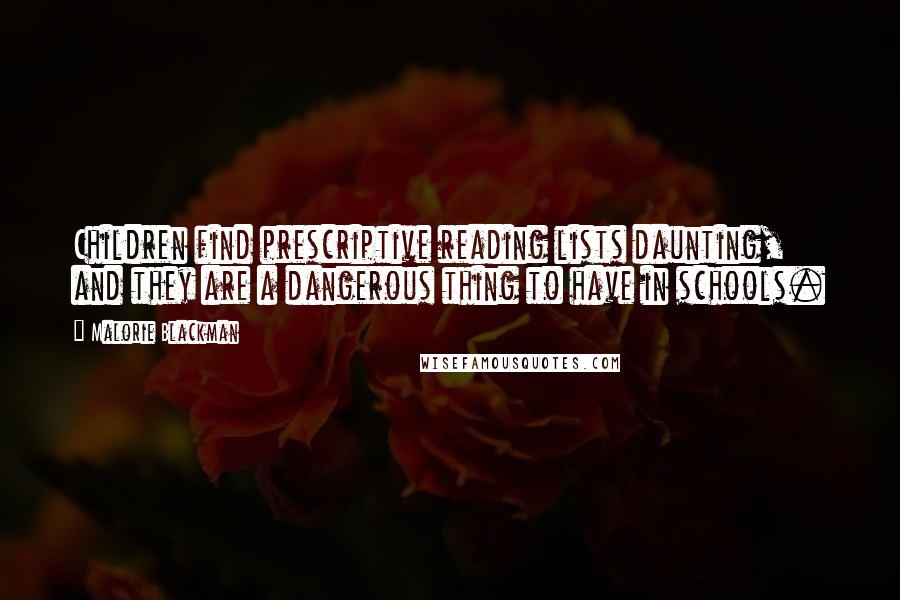 Children find prescriptive reading lists daunting, and they are a dangerous thing to have in schools.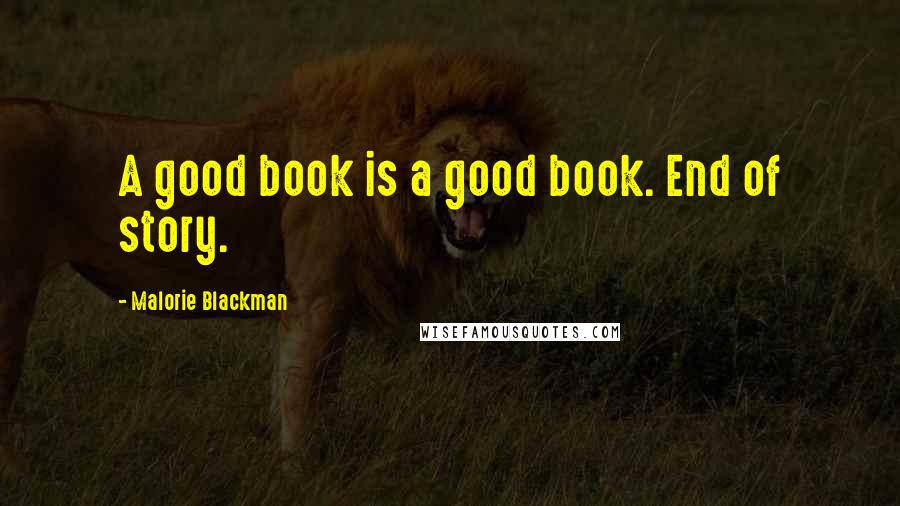 A good book is a good book. End of story.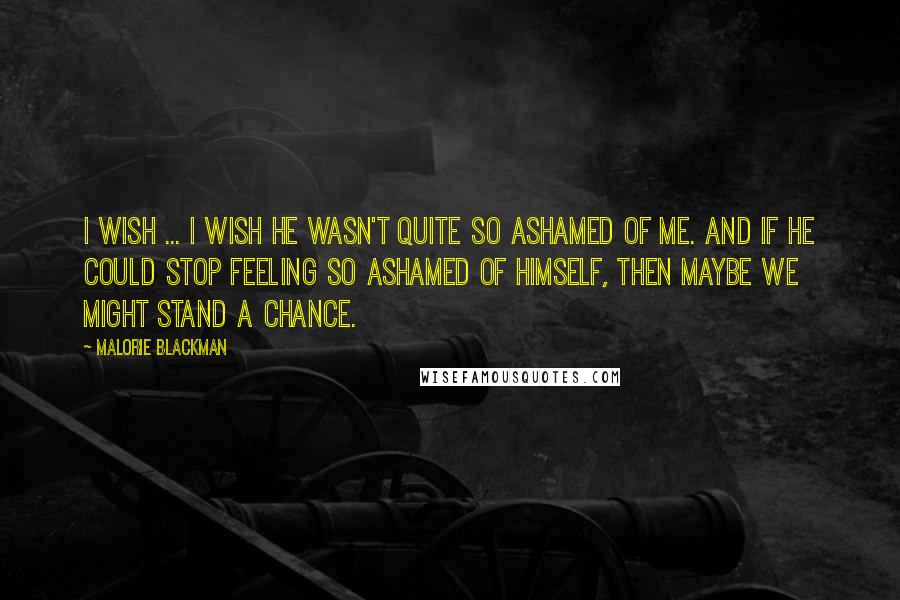 I wish ... I wish he wasn't quite so ashamed of me. And if he could stop feeling so ashamed of himself, then maybe we might stand a chance.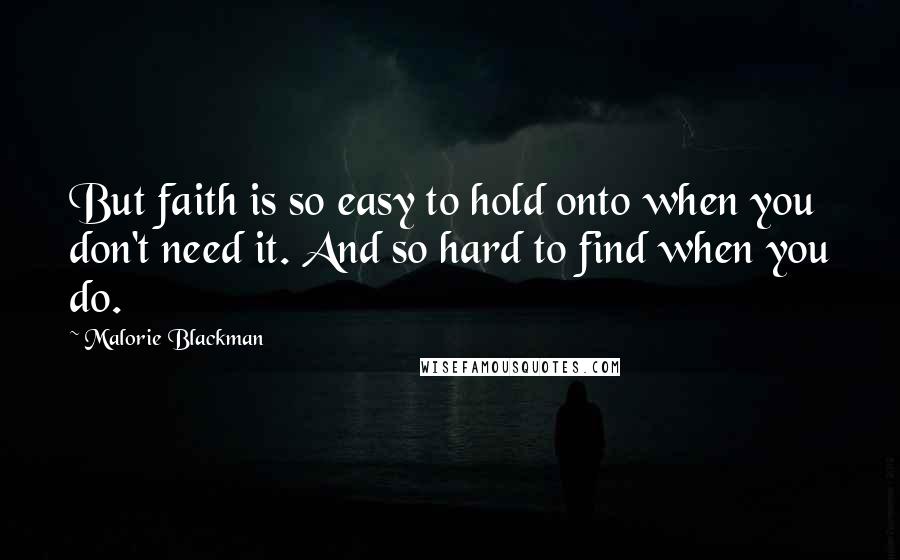 But faith is so easy to hold onto when you don't need it. And so hard to find when you do.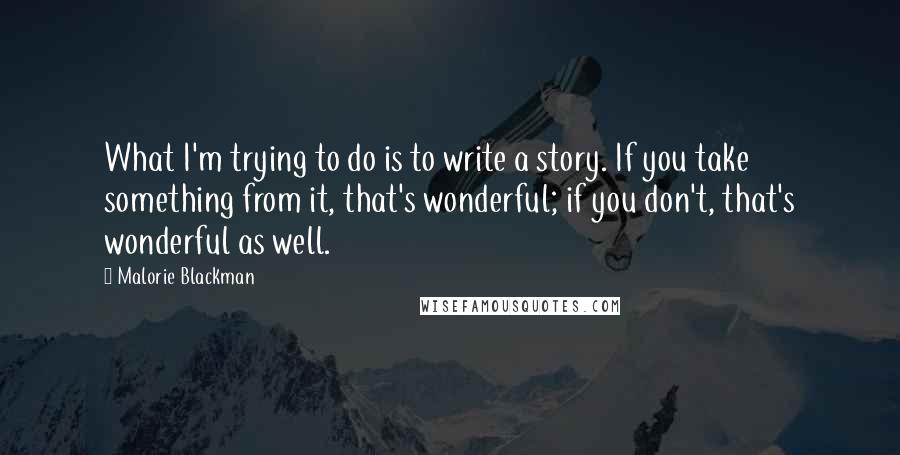 What I'm trying to do is to write a story. If you take something from it, that's wonderful; if you don't, that's wonderful as well.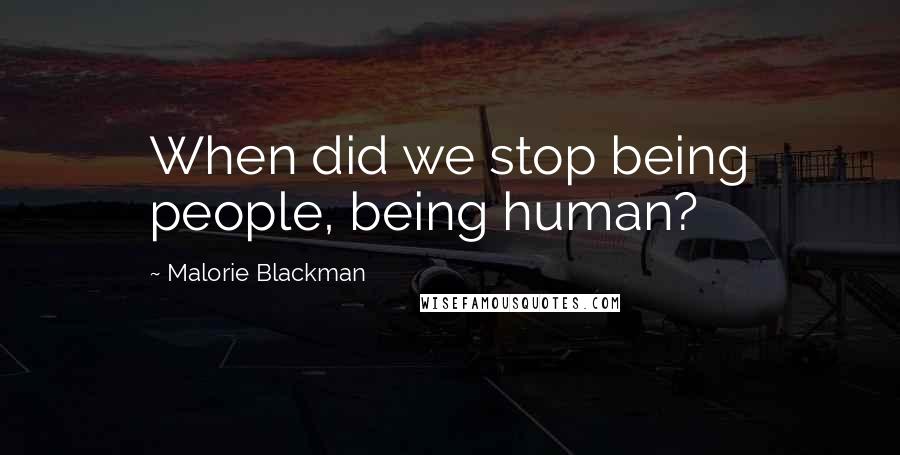 When did we stop being people, being human?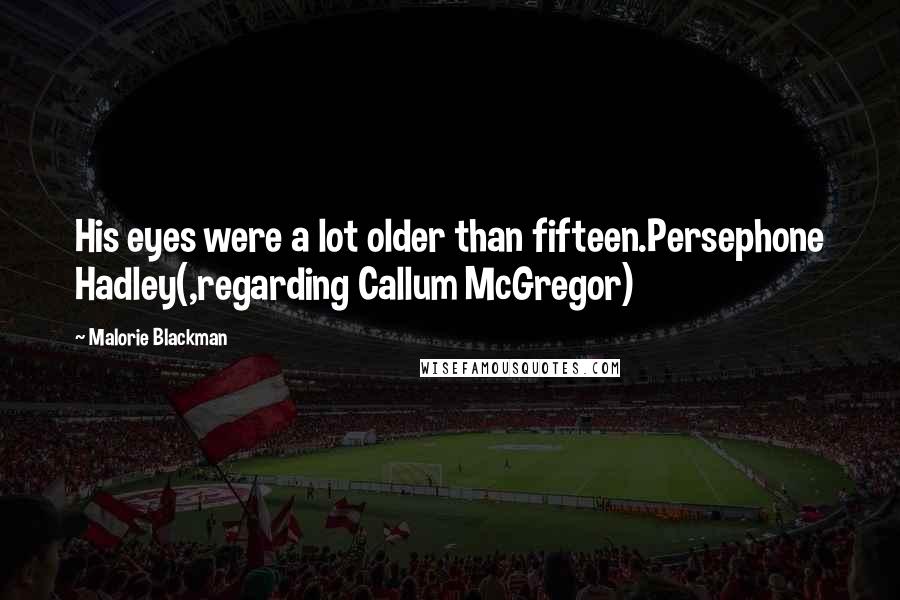 His eyes were a lot older than fifteen.
Persephone Hadley(,regarding Callum McGregor)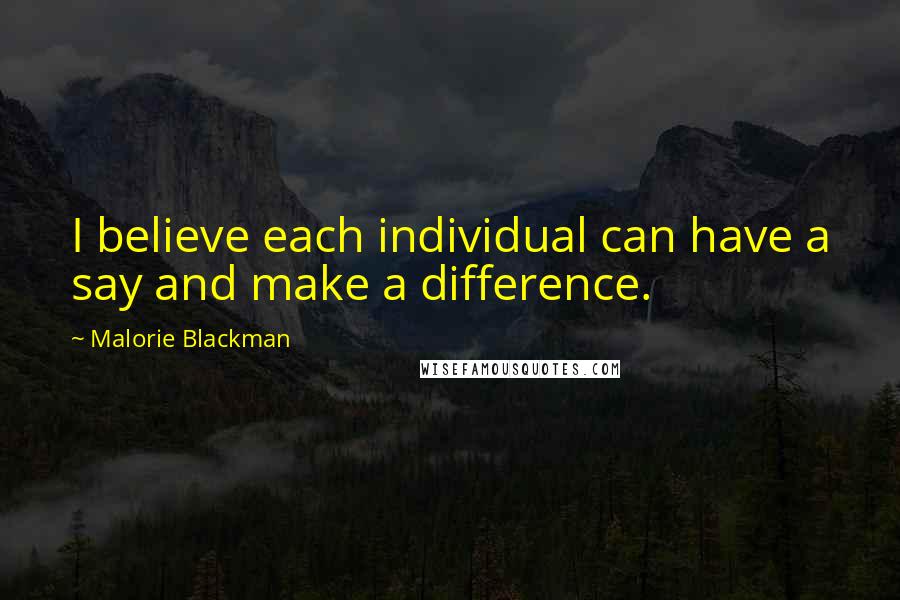 I believe each individual can have a say and make a difference.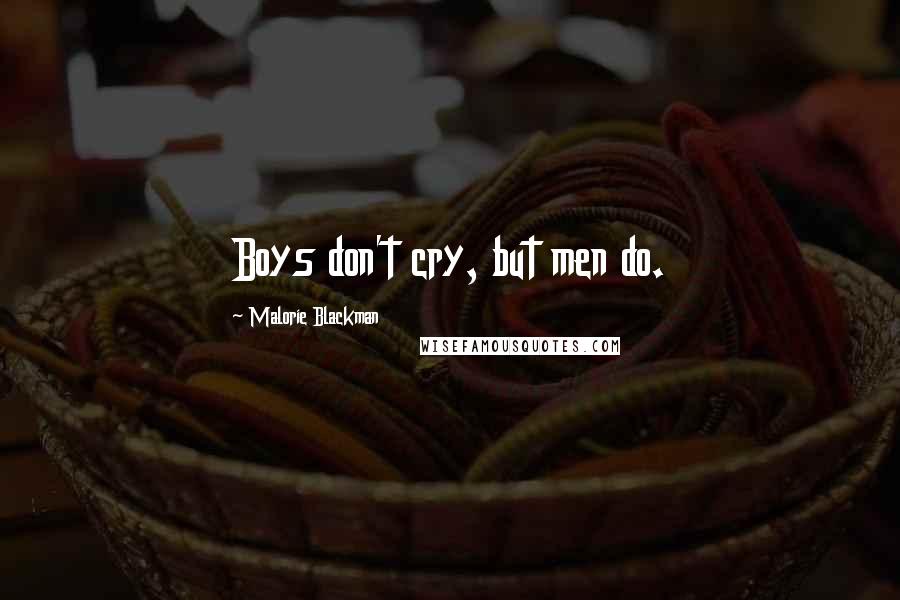 Boys don't cry, but men do.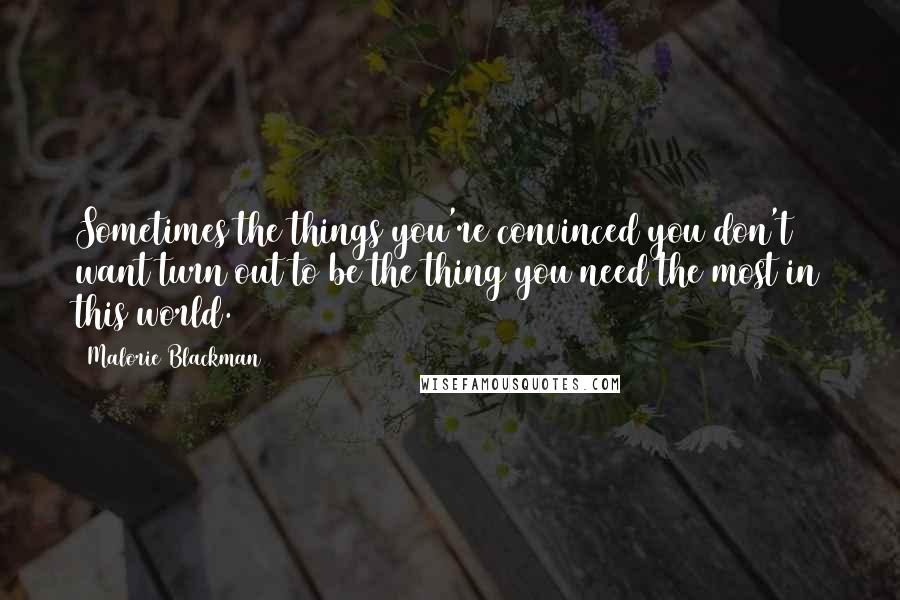 Sometimes the things you're convinced you don't want turn out to be the thing you need the most in this world.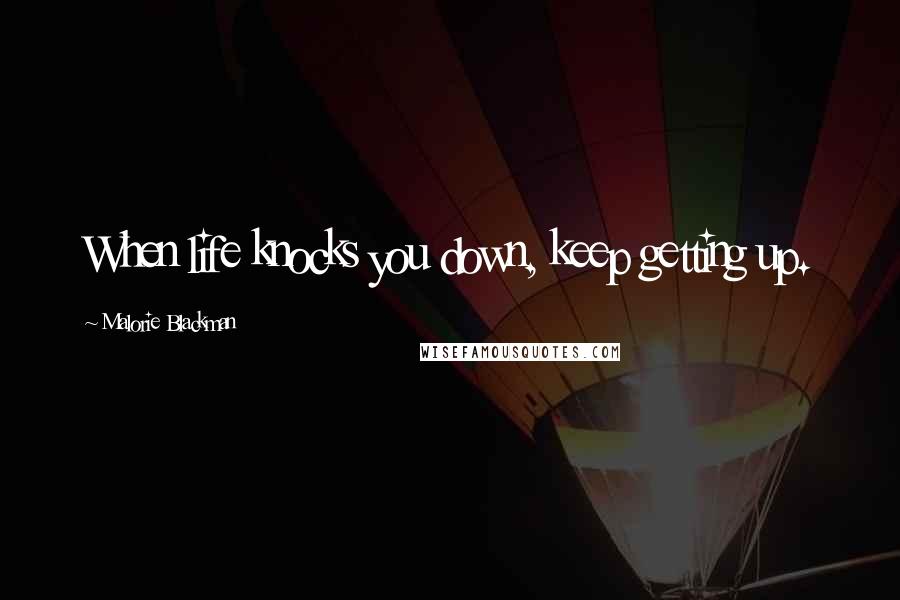 When life knocks you down, keep getting up.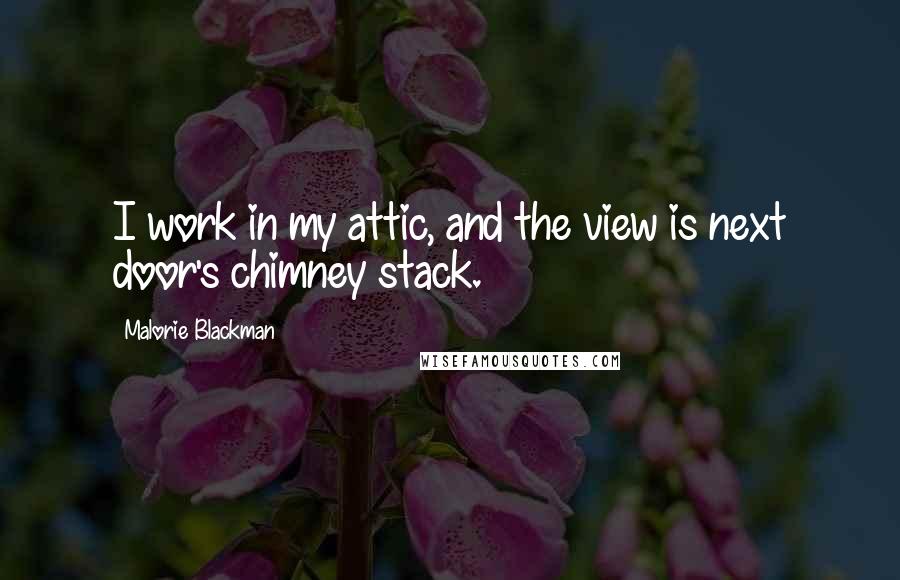 I work in my attic, and the view is next door's chimney stack.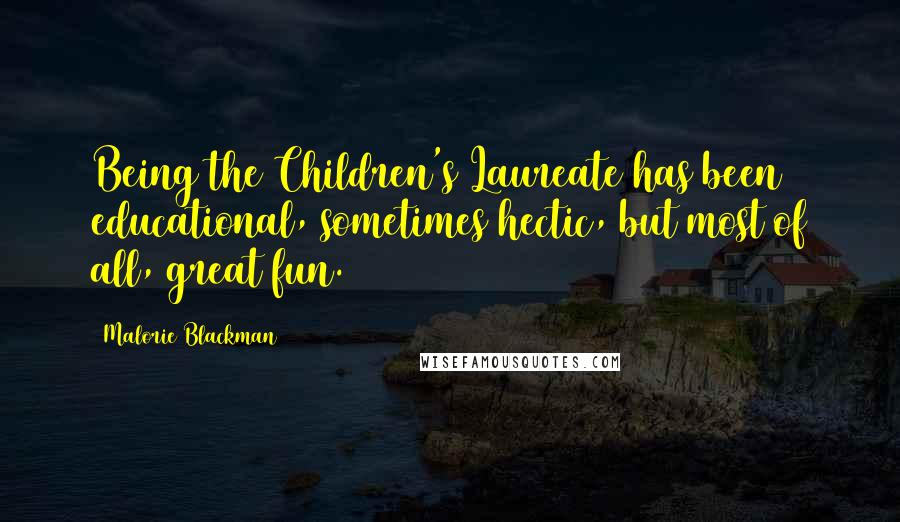 Being the Children's Laureate has been educational, sometimes hectic, but most of all, great fun.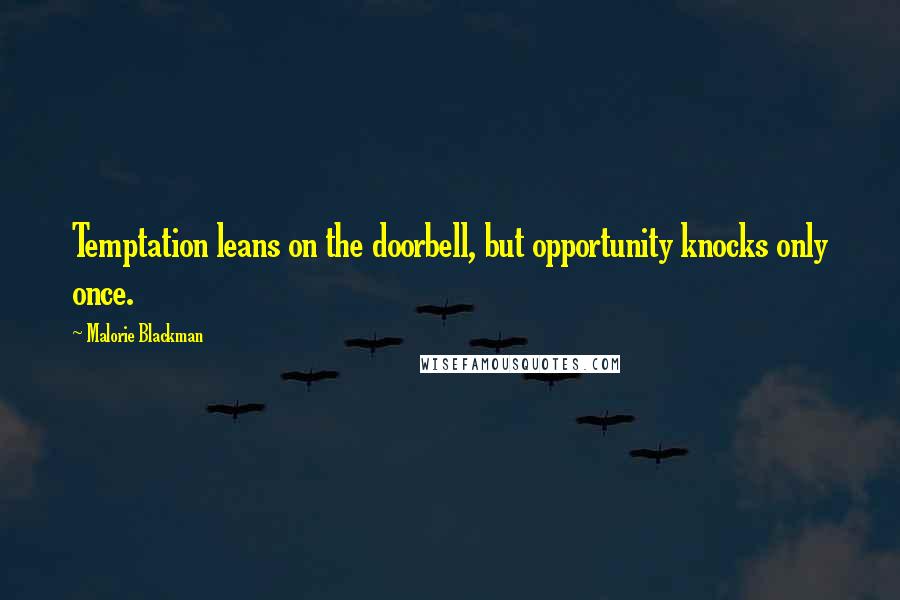 Temptation leans on the doorbell, but opportunity knocks only once.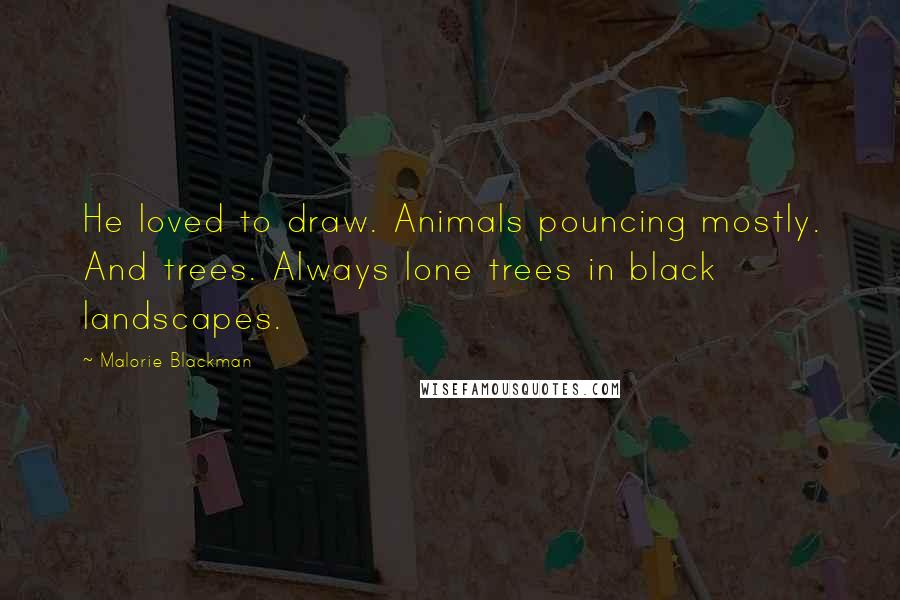 He loved to draw. Animals pouncing mostly. And trees. Always lone trees in black landscapes.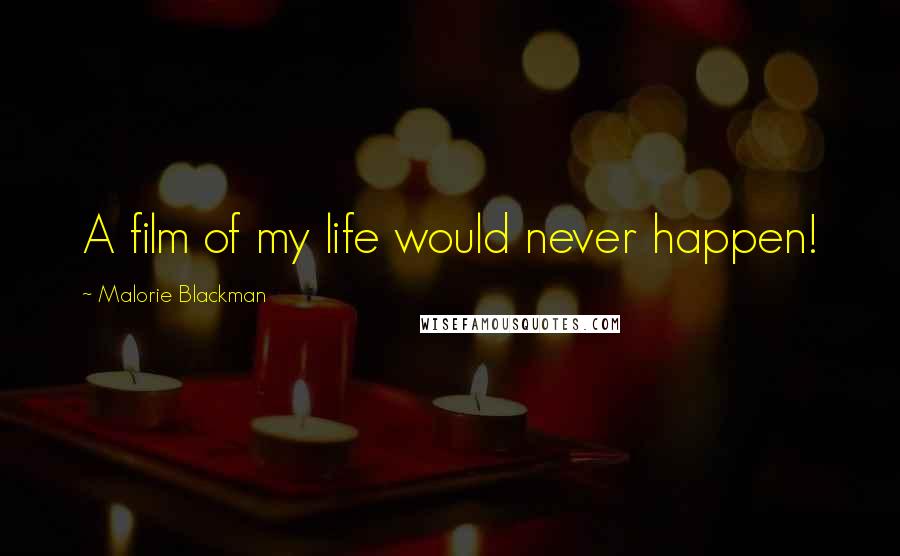 A film of my life would never happen!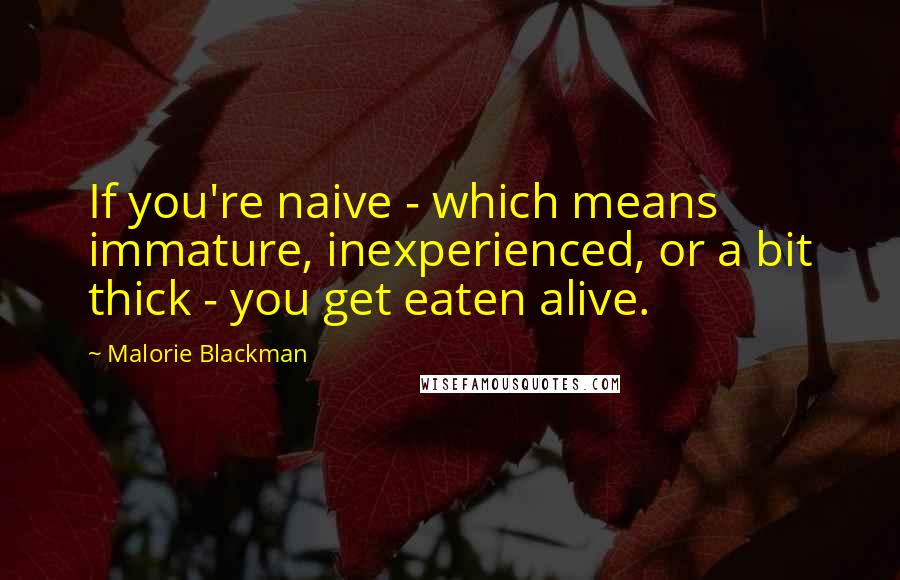 If you're naive - which means immature, inexperienced, or a bit thick - you get eaten alive.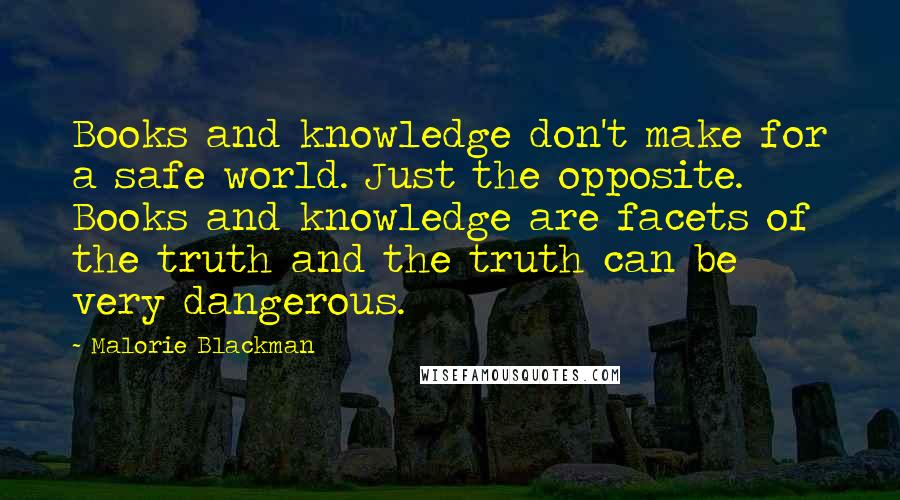 Books and knowledge don't make for a safe world. Just the opposite. Books and knowledge are facets of the truth and the truth can be very dangerous.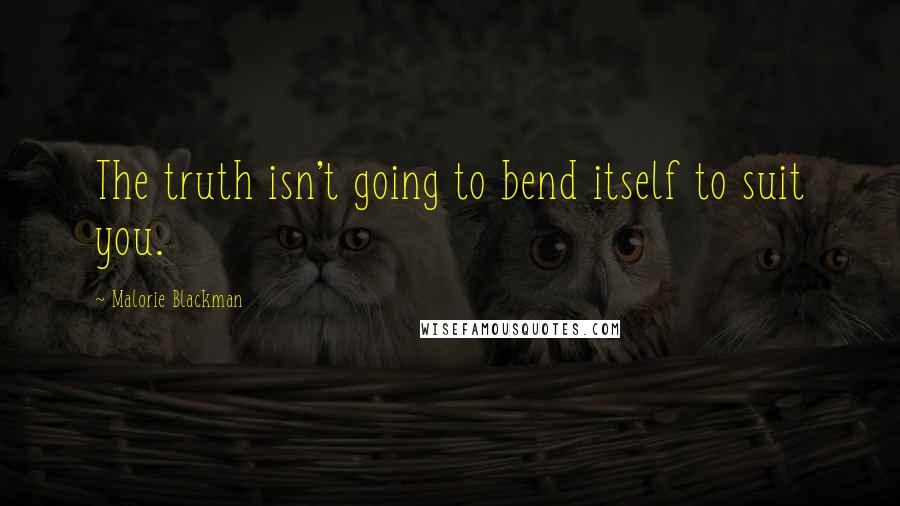 The truth isn't going to bend itself to suit you.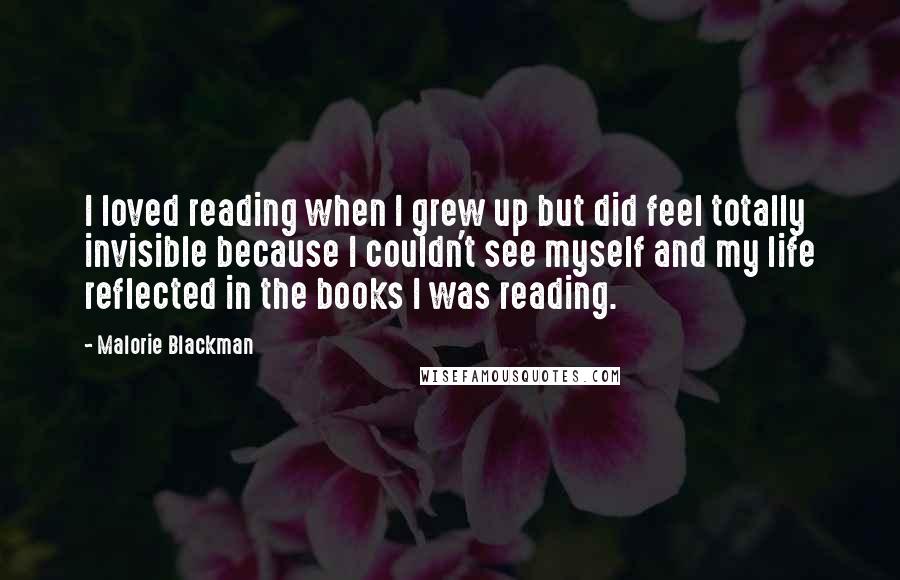 I loved reading when I grew up but did feel totally invisible because I couldn't see myself and my life reflected in the books I was reading.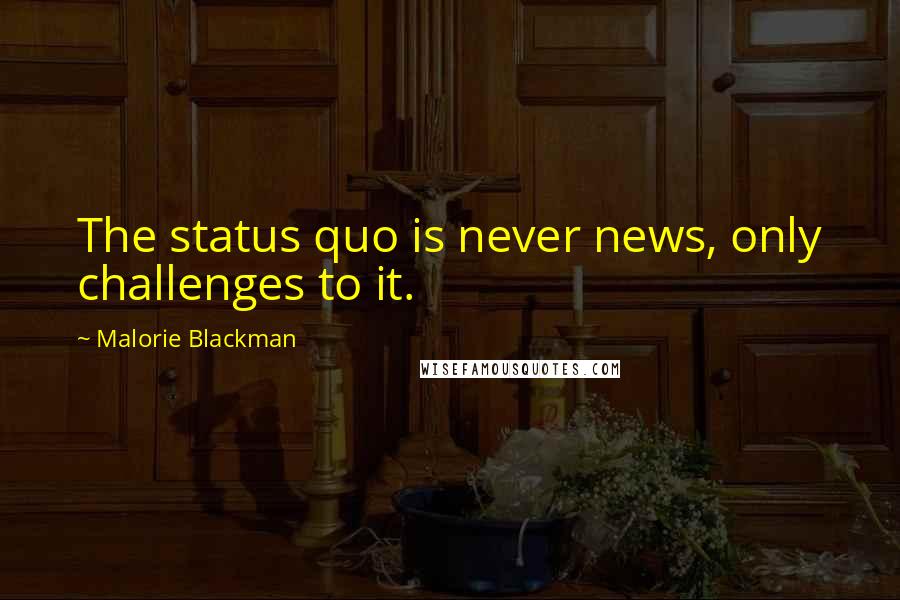 The status quo is never news, only challenges to it.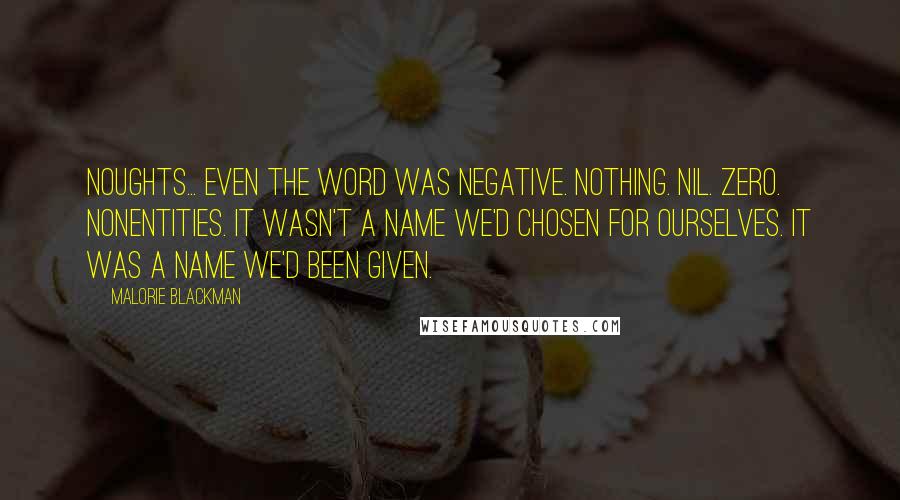 Noughts... Even the word was negative. Nothing. Nil. Zero. Nonentities. It wasn't a name we'd chosen for ourselves. It was a name we'd been given.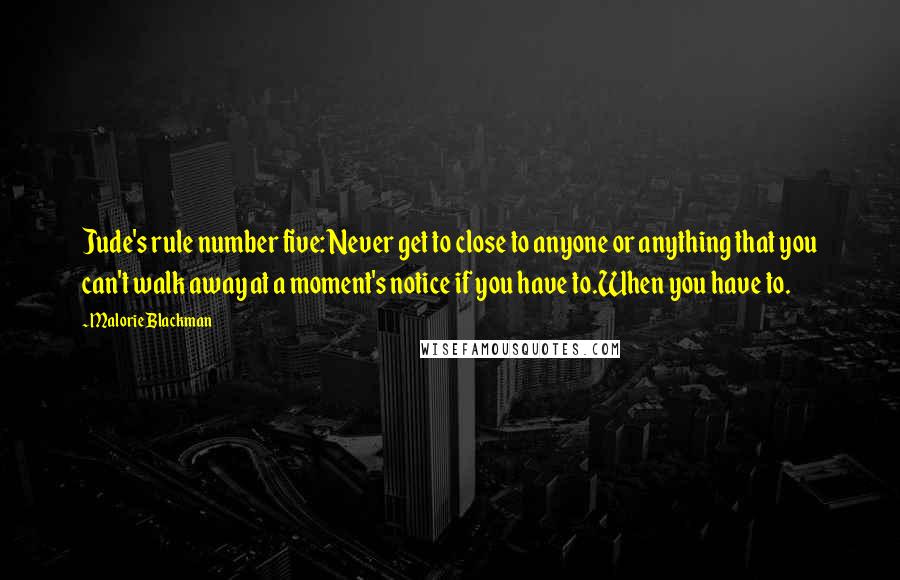 Jude's rule number five: Never get to close to anyone or anything that you can't walk away at a moment's notice if you have to.
When you have to.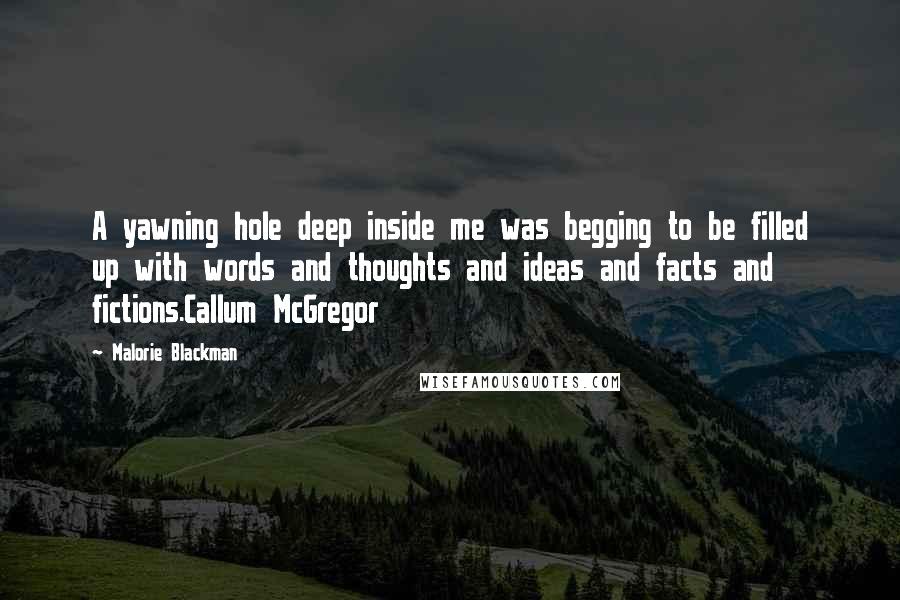 A yawning hole deep inside me was begging to be filled up with words and thoughts and ideas and facts and fictions.
Callum McGregor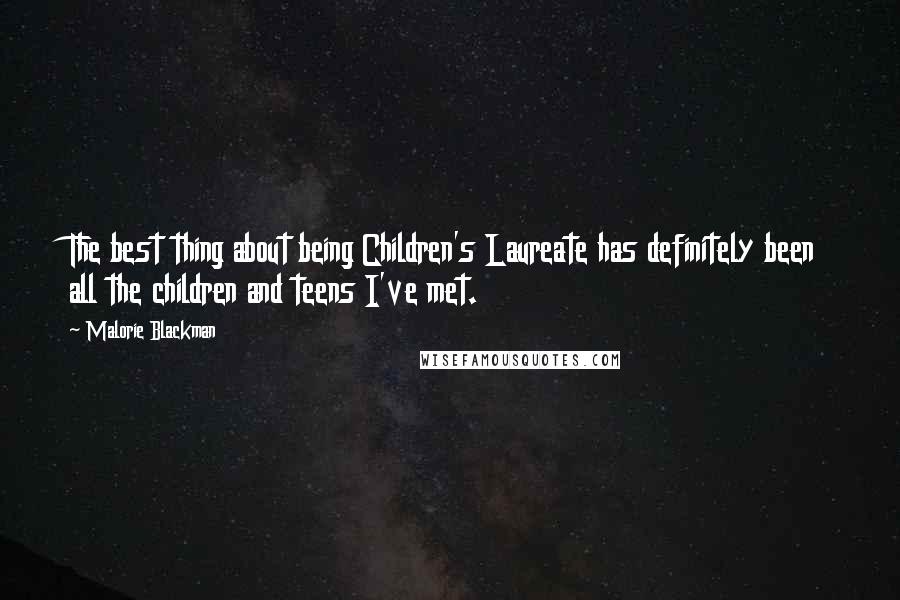 The best thing about being Children's Laureate has definitely been all the children and teens I've met.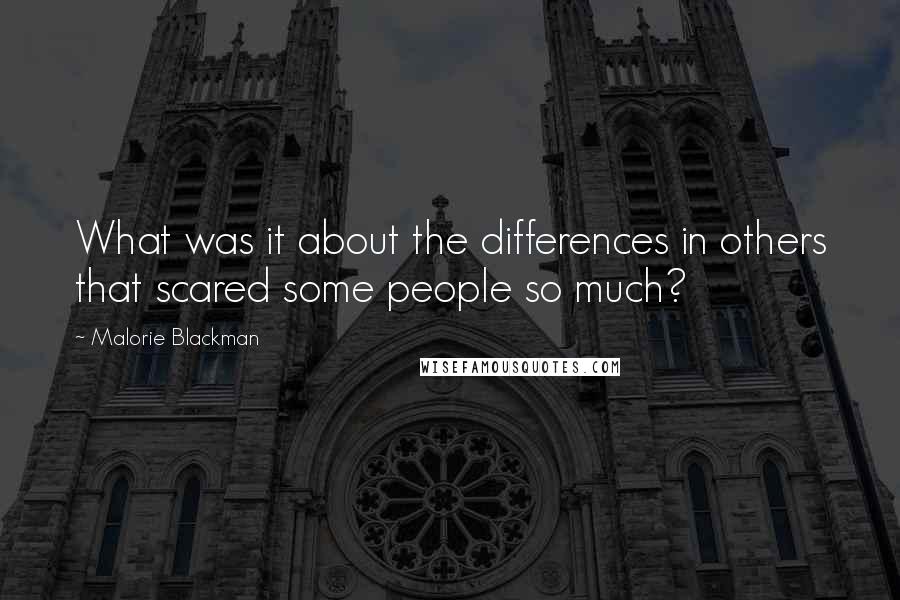 What was it about the differences in others that scared some people so much?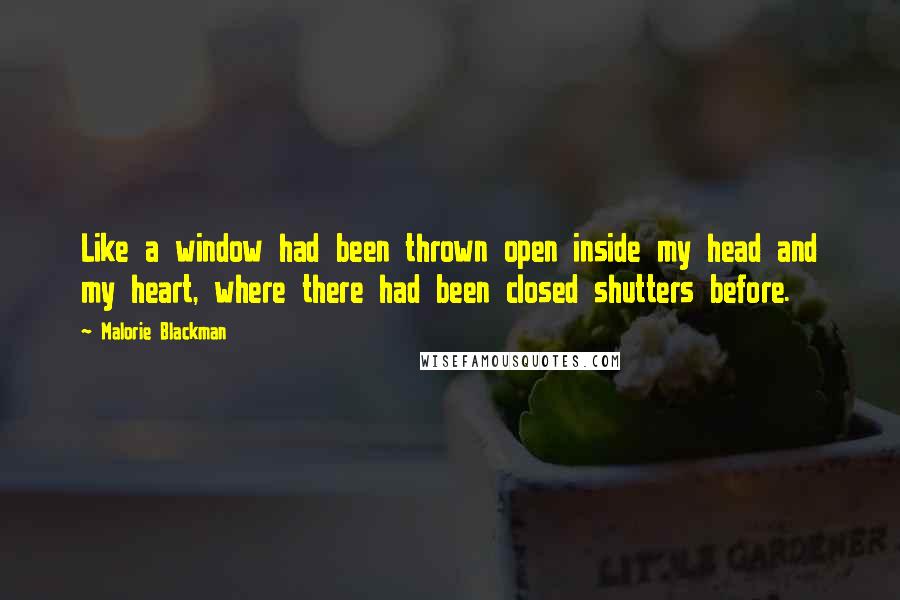 Like a window had been thrown open inside my head and my heart, where there had been closed shutters before.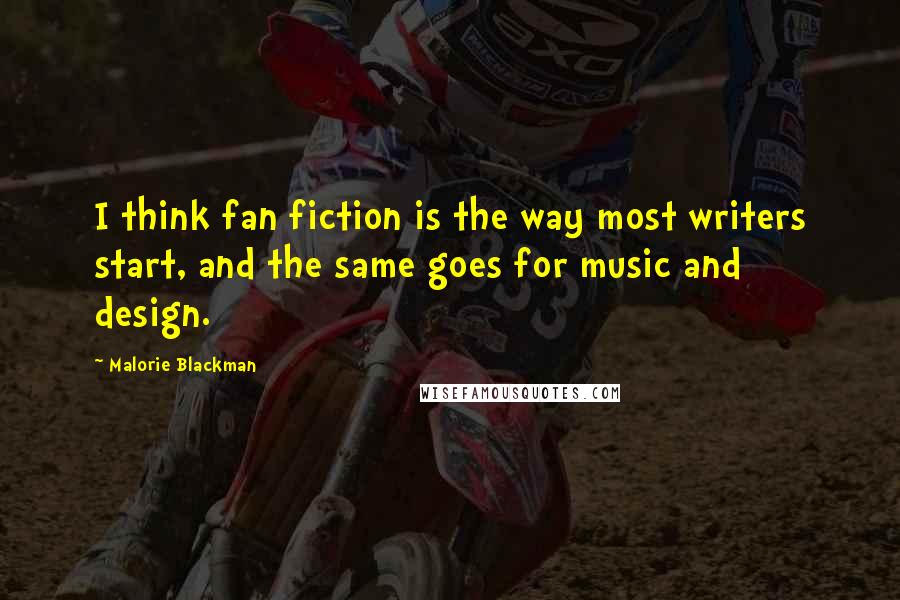 I think fan fiction is the way most writers start, and the same goes for music and design.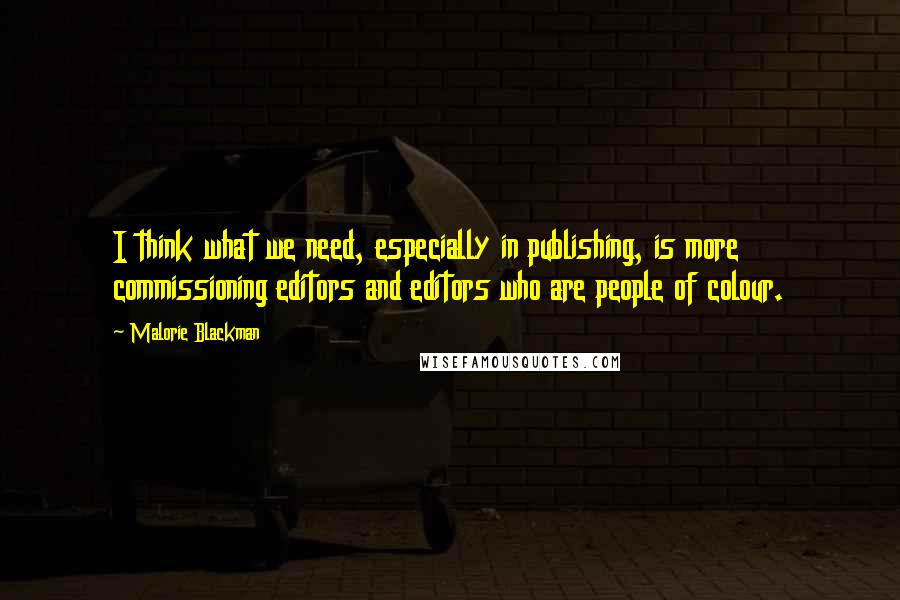 I think what we need, especially in publishing, is more commissioning editors and editors who are people of colour.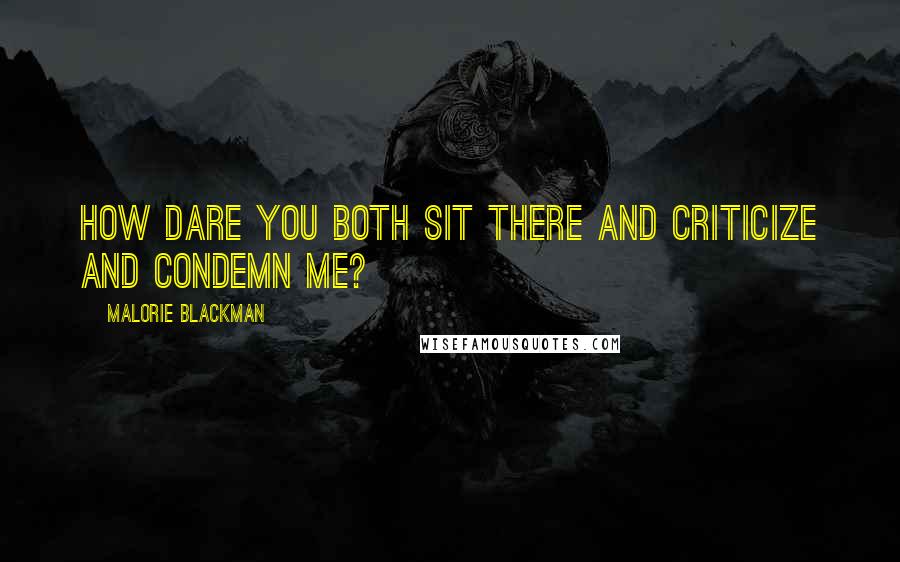 How dare you both sit there and criticize and condemn me?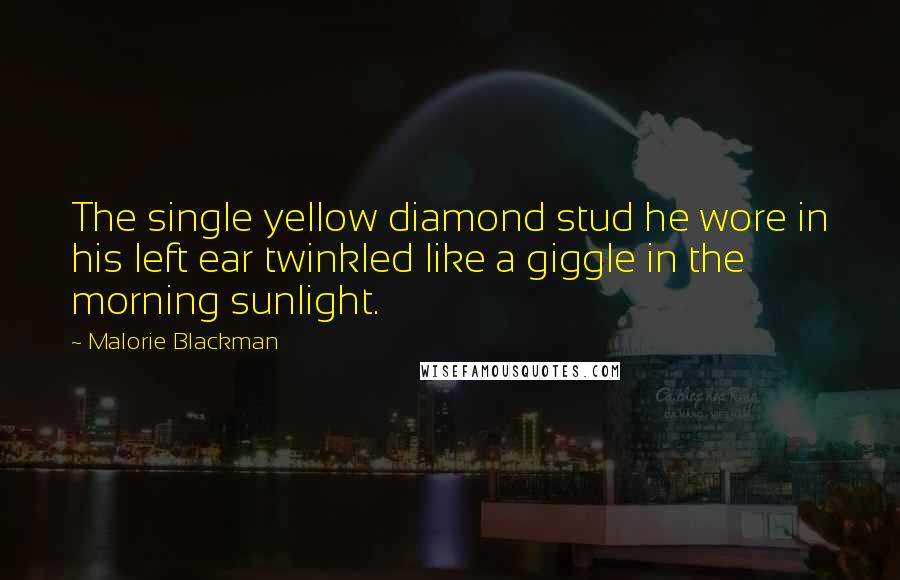 The single yellow diamond stud he wore in his left ear twinkled like a giggle in the morning sunlight.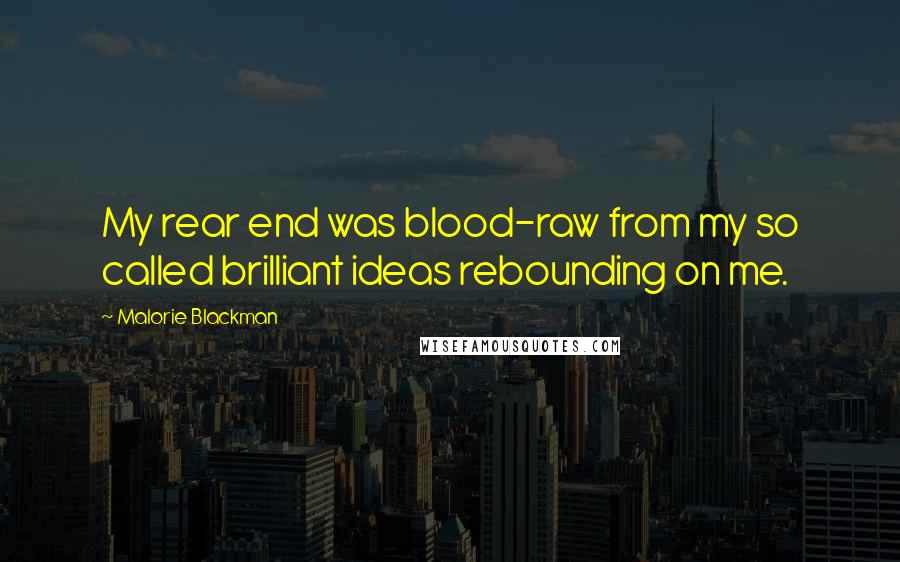 My rear end was blood-raw from my so called brilliant ideas rebounding on me.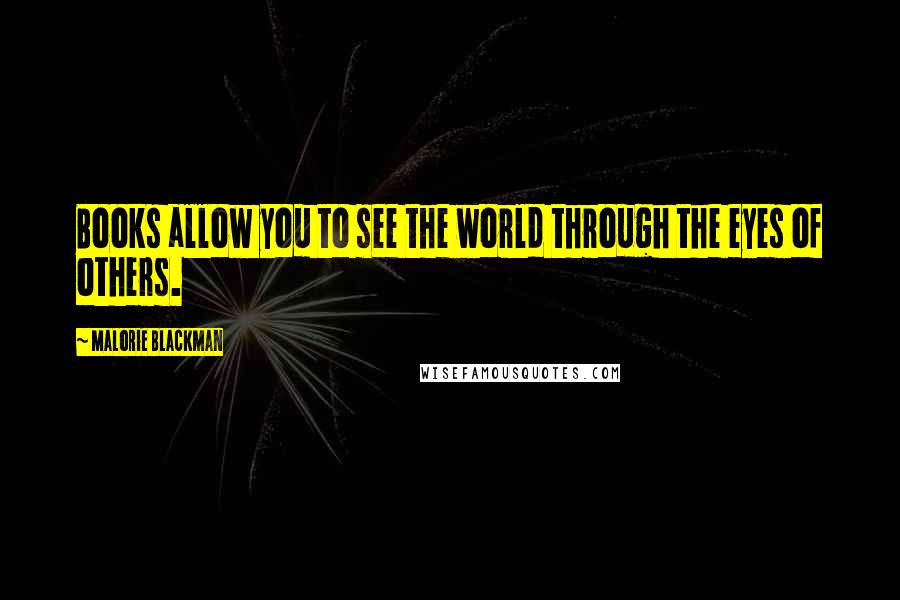 Books allow you to see the world through the eyes of others.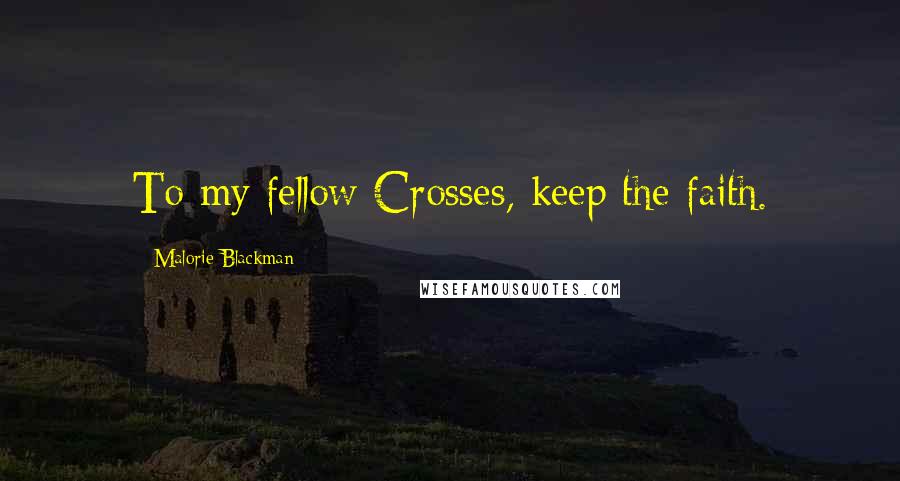 To my fellow Crosses, keep the faith.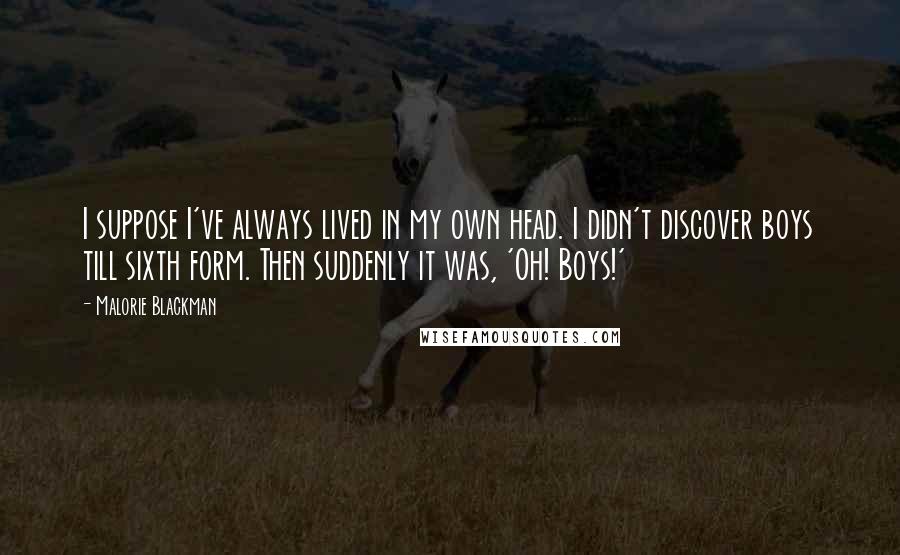 I suppose I've always lived in my own head. I didn't discover boys till sixth form. Then suddenly it was, 'Oh! Boys!'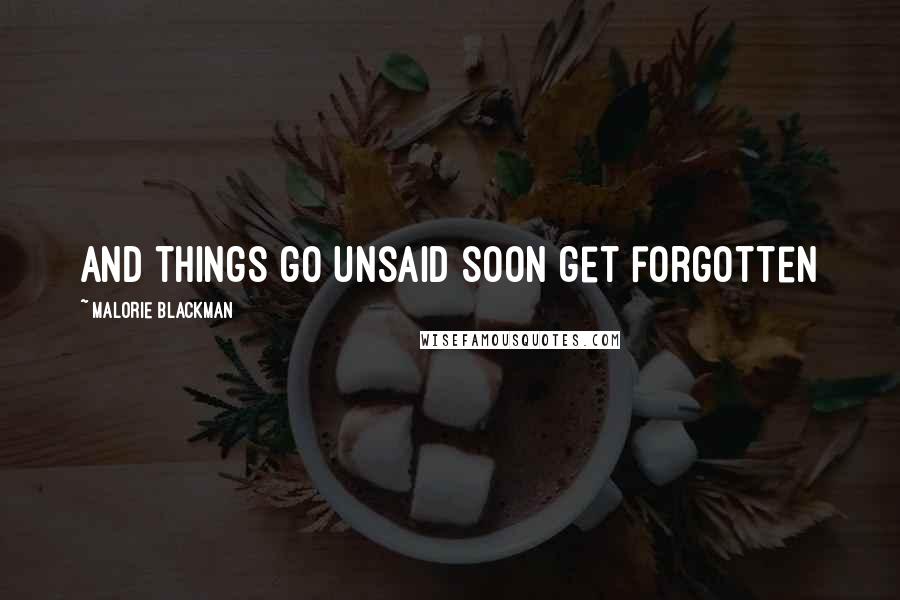 And things go unsaid soon get forgotten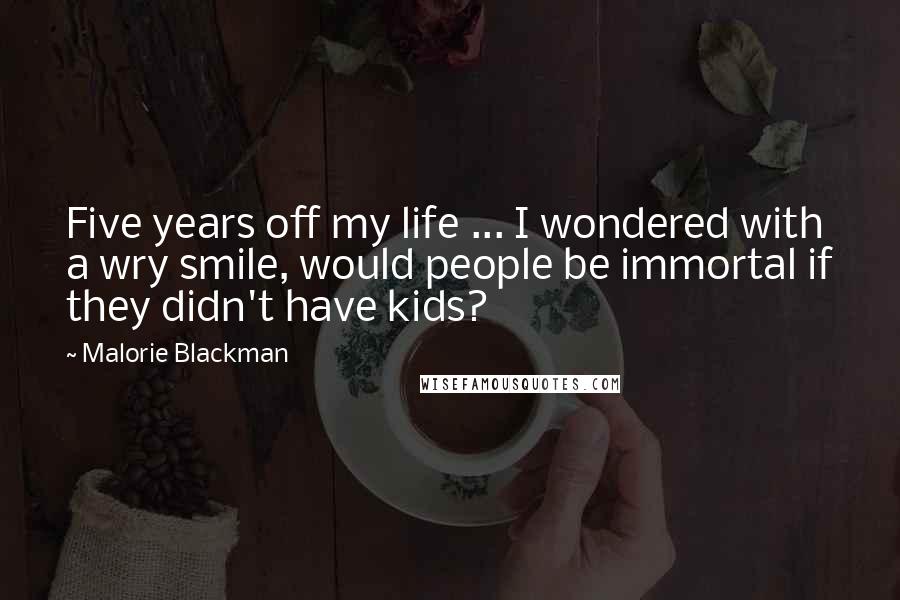 Five years off my life ...
I wondered with a wry smile, would people be immortal if they didn't have kids?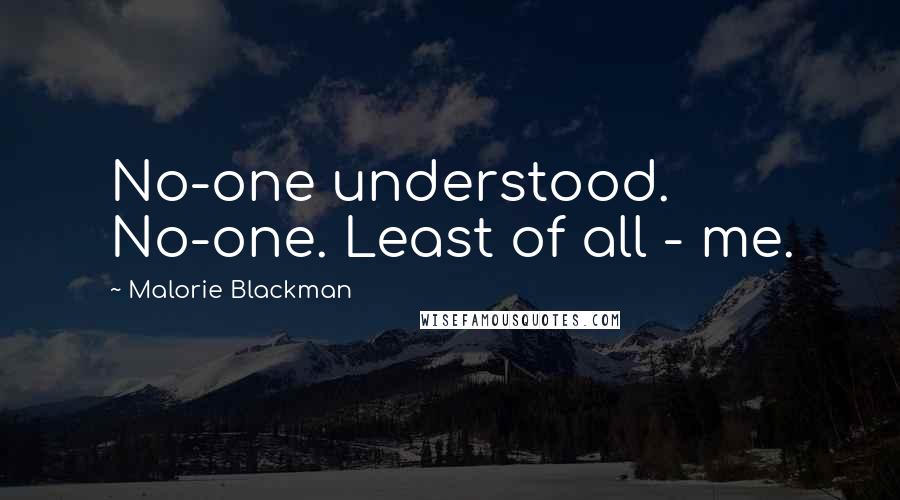 No-one understood. No-one. Least of all - me.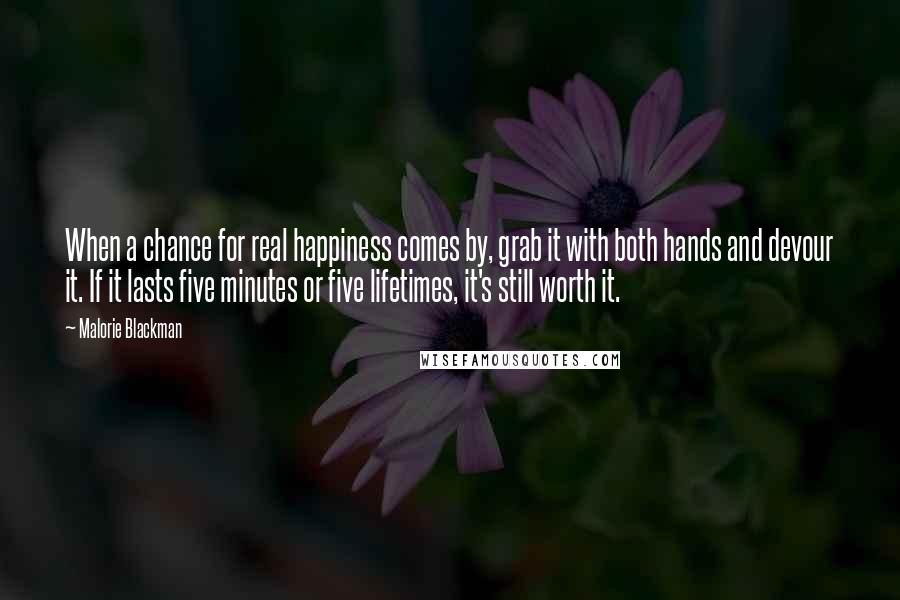 When a chance for real happiness comes by, grab it with both hands and devour it. If it lasts five minutes or five lifetimes, it's still worth it.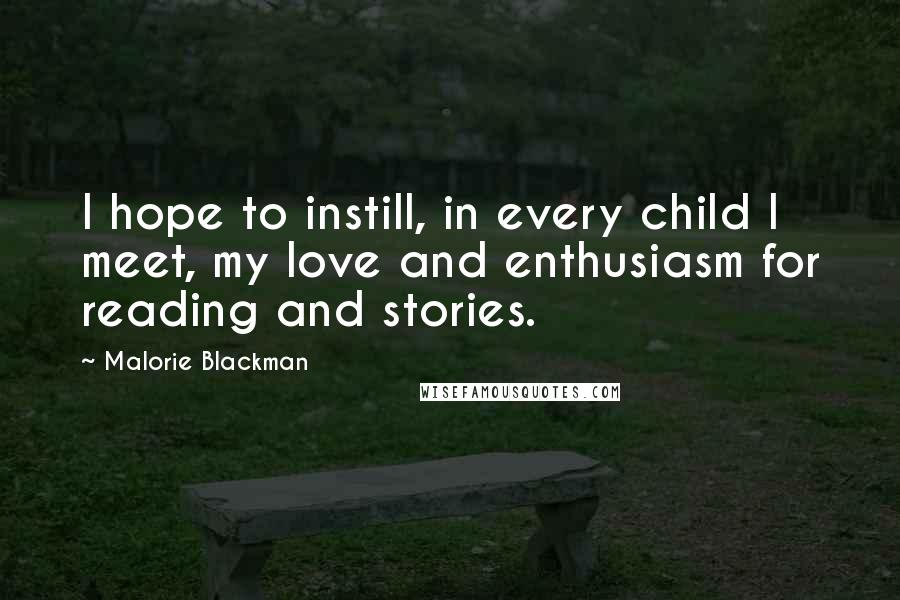 I hope to instill, in every child I meet, my love and enthusiasm for reading and stories.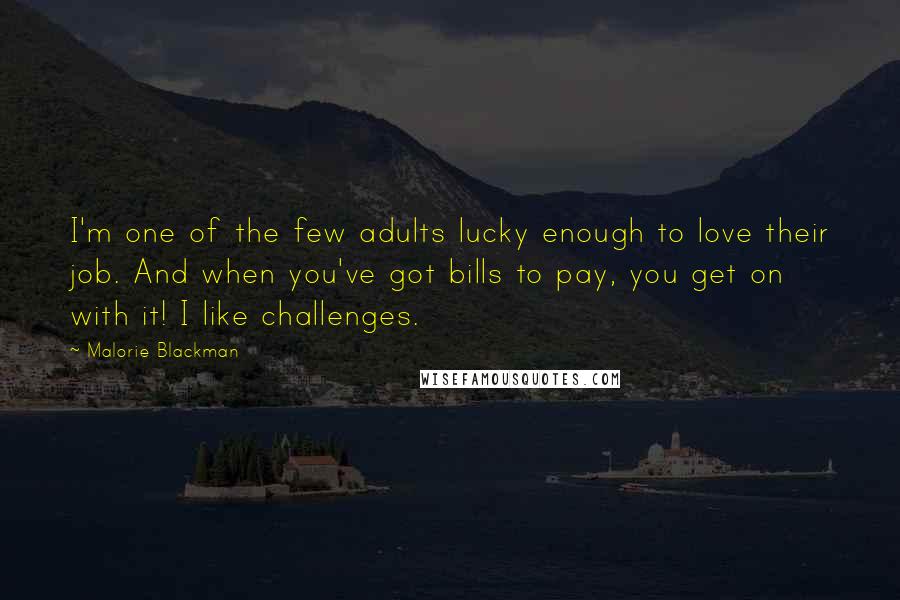 I'm one of the few adults lucky enough to love their job. And when you've got bills to pay, you get on with it! I like challenges.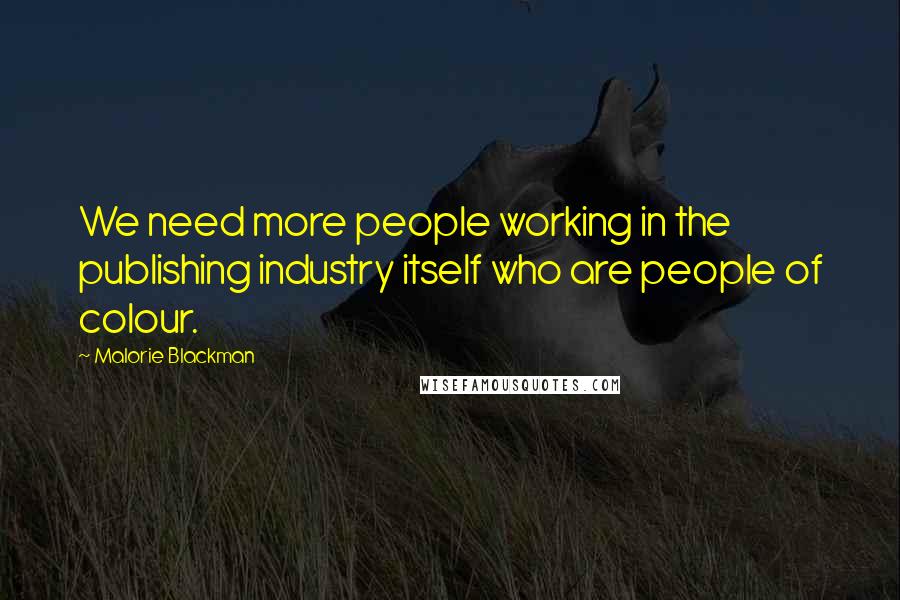 We need more people working in the publishing industry itself who are people of colour.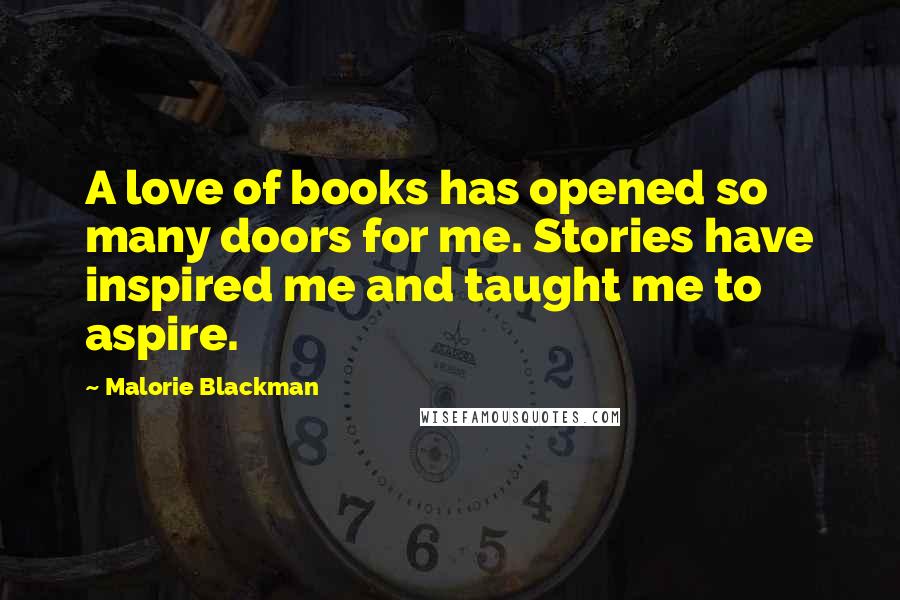 A love of books has opened so many doors for me. Stories have inspired me and taught me to aspire.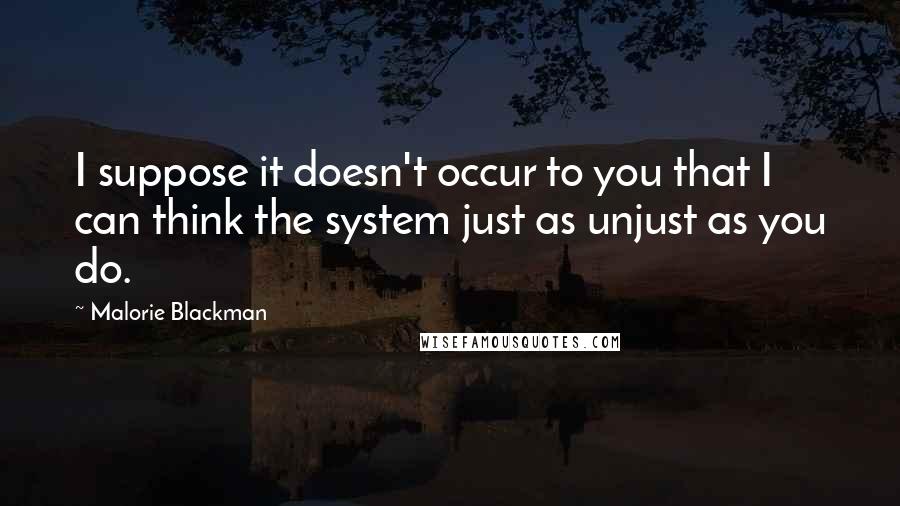 I suppose it doesn't occur to you that I can think the system just as unjust as you do.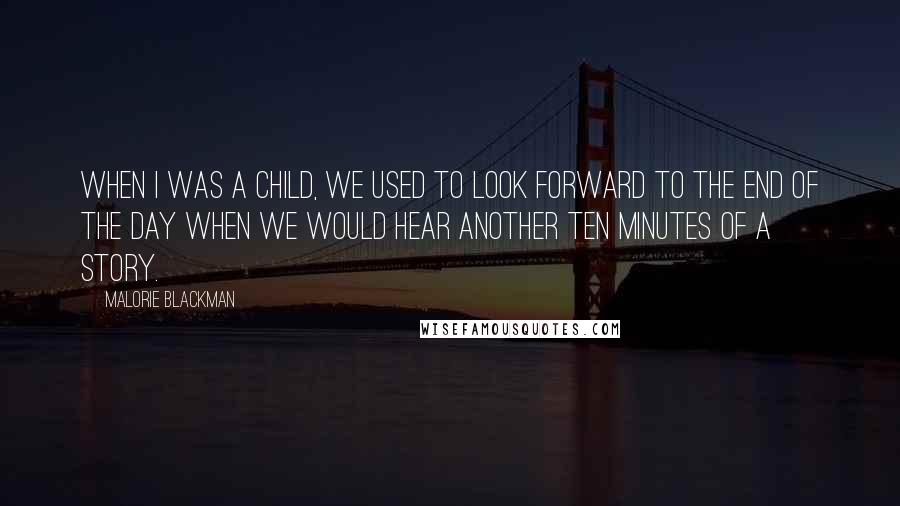 When I was a child, we used to look forward to the end of the day when we would hear another ten minutes of a story.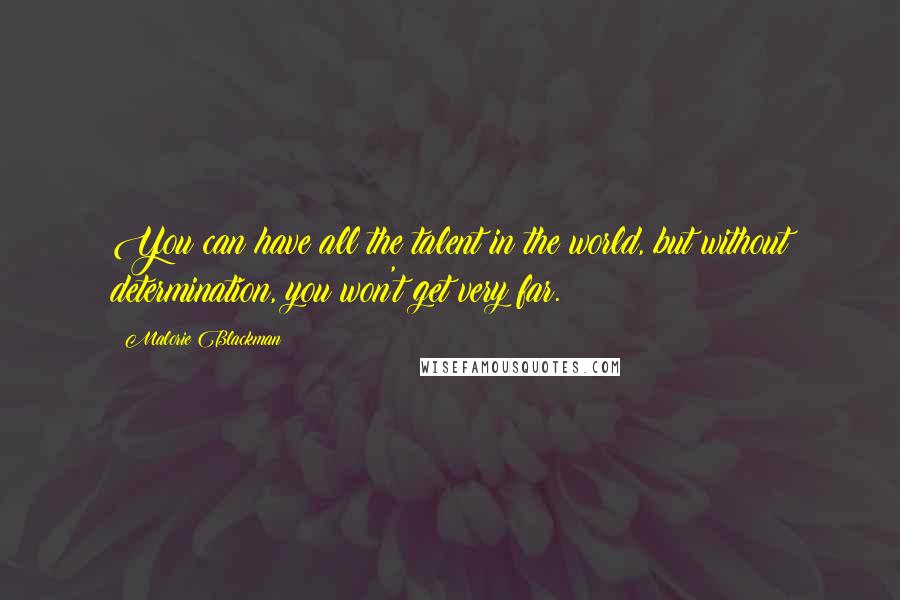 You can have all the talent in the world, but without determination, you won't get very far.