Maggie Shipstead Quotes
Top 9 wise famous quotes and sayings by Maggie Shipstead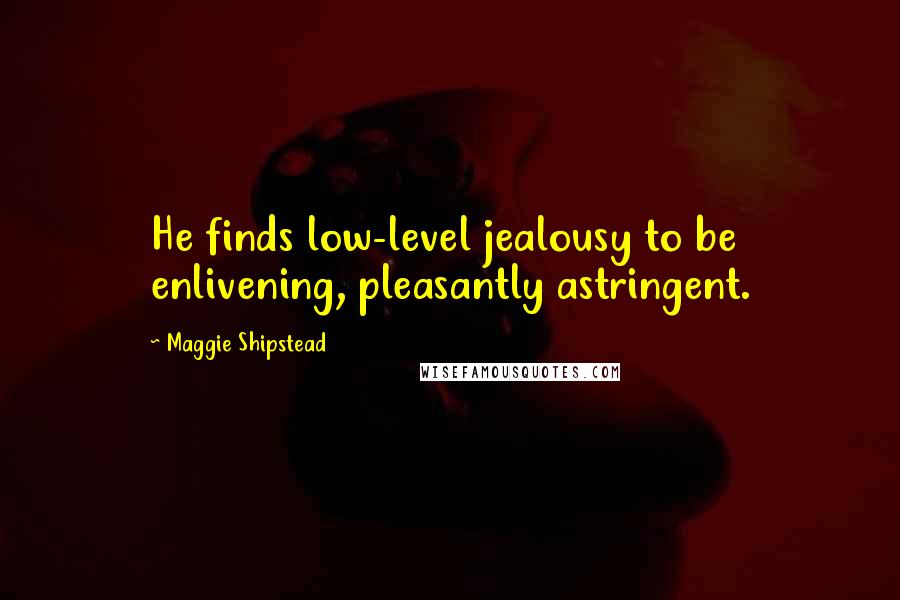 He finds low-level jealousy to be enlivening, pleasantly astringent.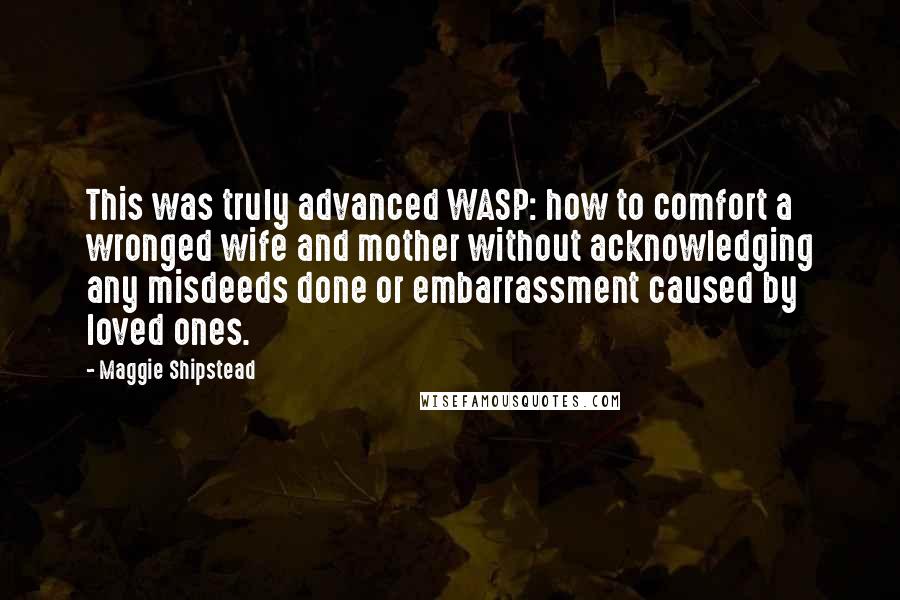 This was truly advanced WASP: how to comfort a wronged wife and mother without acknowledging any misdeeds done or embarrassment caused by loved ones.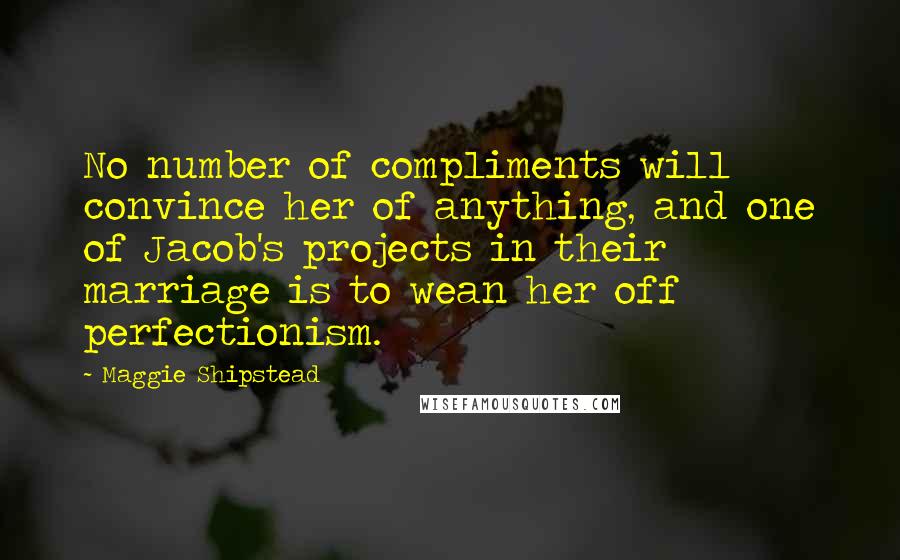 No number of compliments will convince her of anything, and one of Jacob's projects in their marriage is to wean her off perfectionism.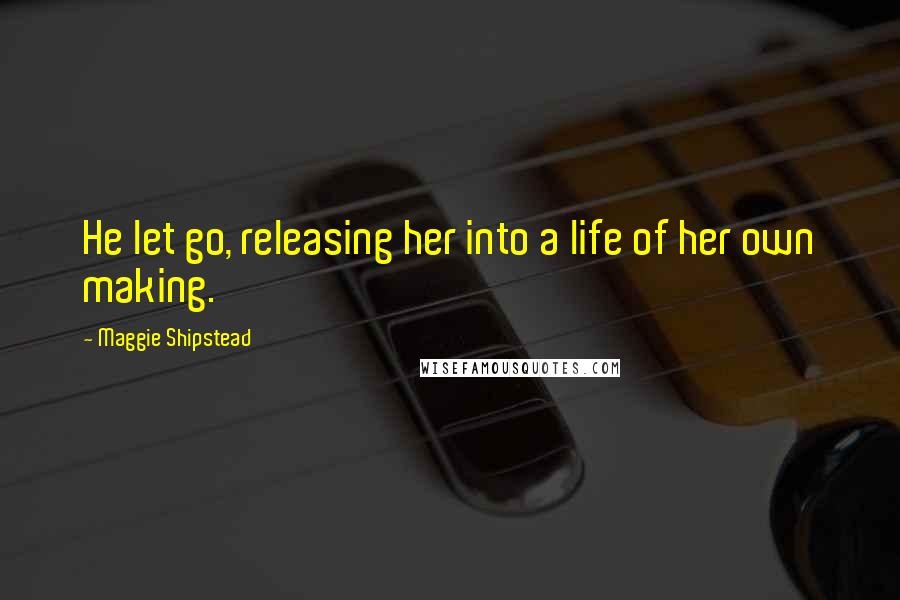 He let go, releasing her into a life of her own making.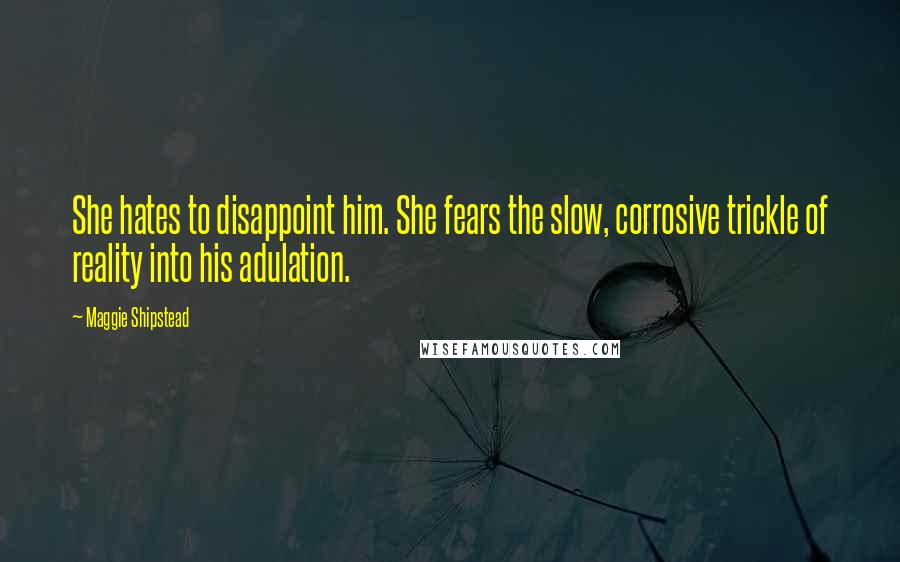 She hates to disappoint him. She fears the slow, corrosive trickle of reality into his adulation.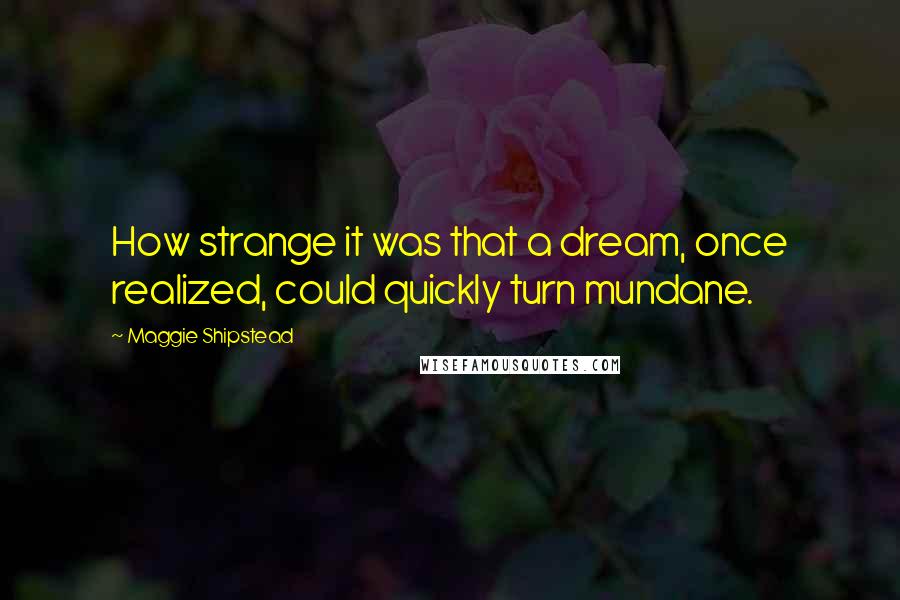 How strange it was that a dream, once realized, could quickly turn mundane.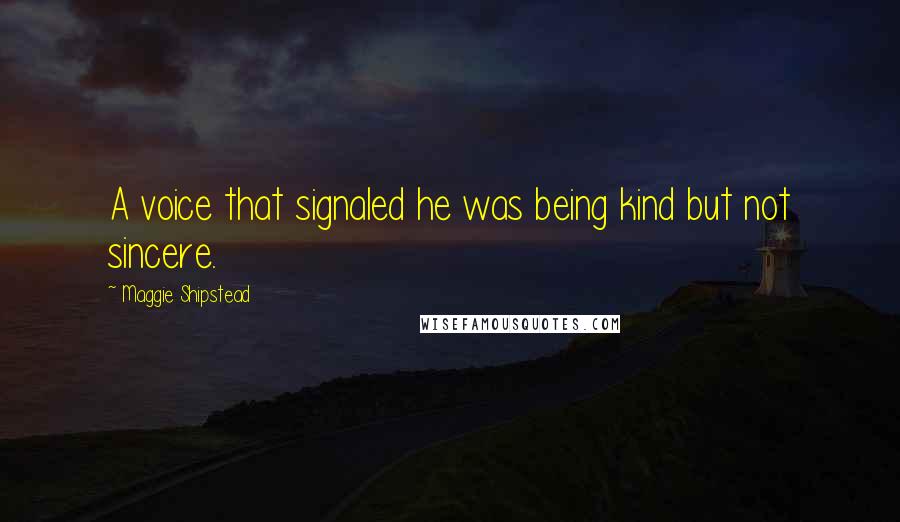 A voice that signaled he was being kind but not sincere.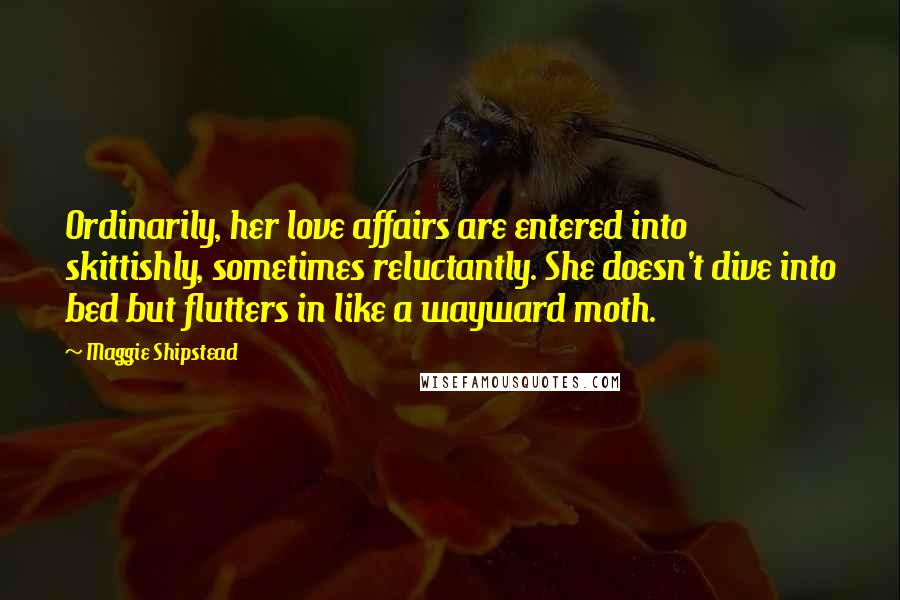 Ordinarily, her love affairs are entered into skittishly, sometimes reluctantly. She doesn't dive into bed but flutters in like a wayward moth.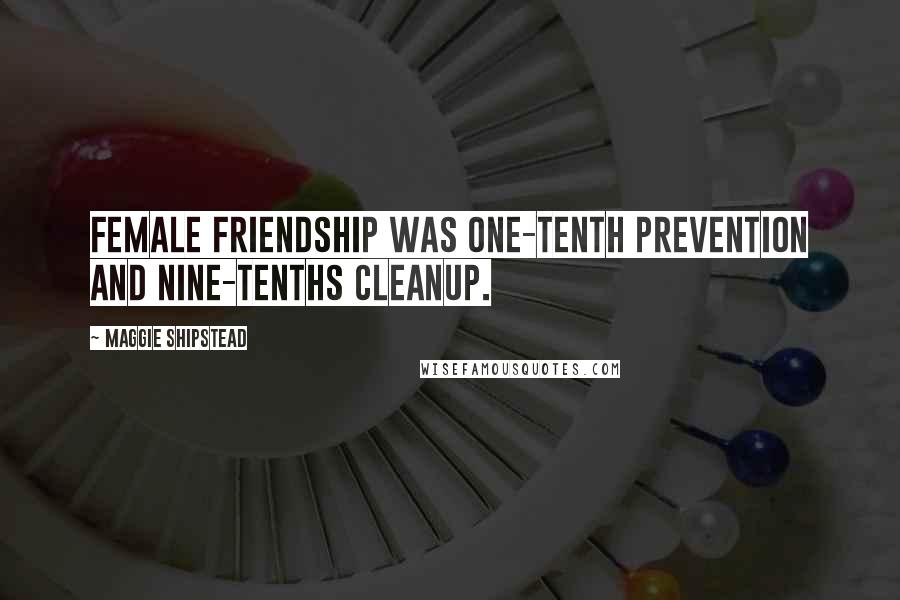 Female friendship was one-tenth prevention and nine-tenths cleanup.